I guess I am far from being the only one to love and have a huge admiration for the Porsche 911, which will celebrate the 60th anniversary of its unveiling, next year. 60 years, already!!!
I never owned a Porsche, I considered the idea many times, and I am not giving up the idea. For the moment, it is something between a project and a dream.
Hence the idea behind this post. Which one would you / I get? Which one makes your heart beat faster?
In 60 years, the 911 has lived many (r)evolutions.
Look at these photos I could gather in the net.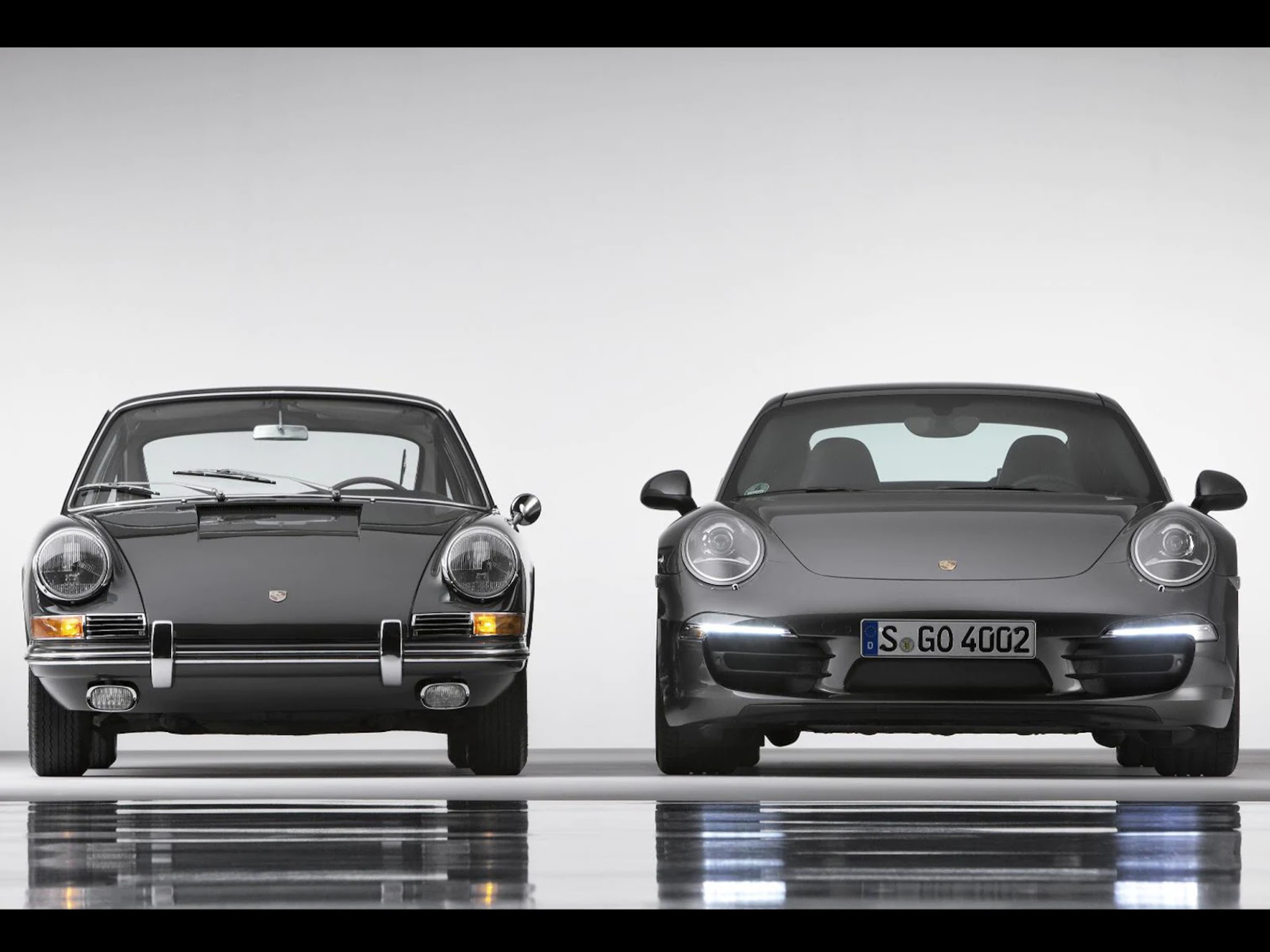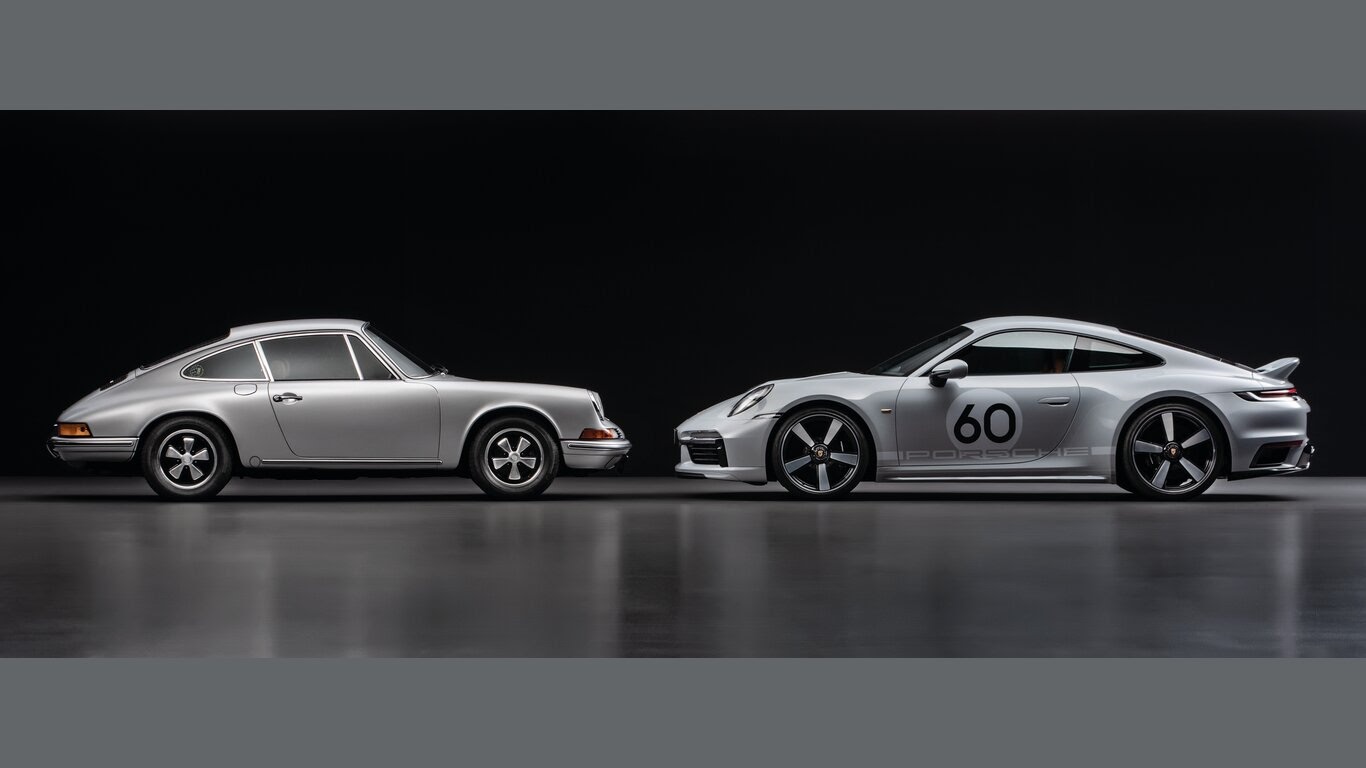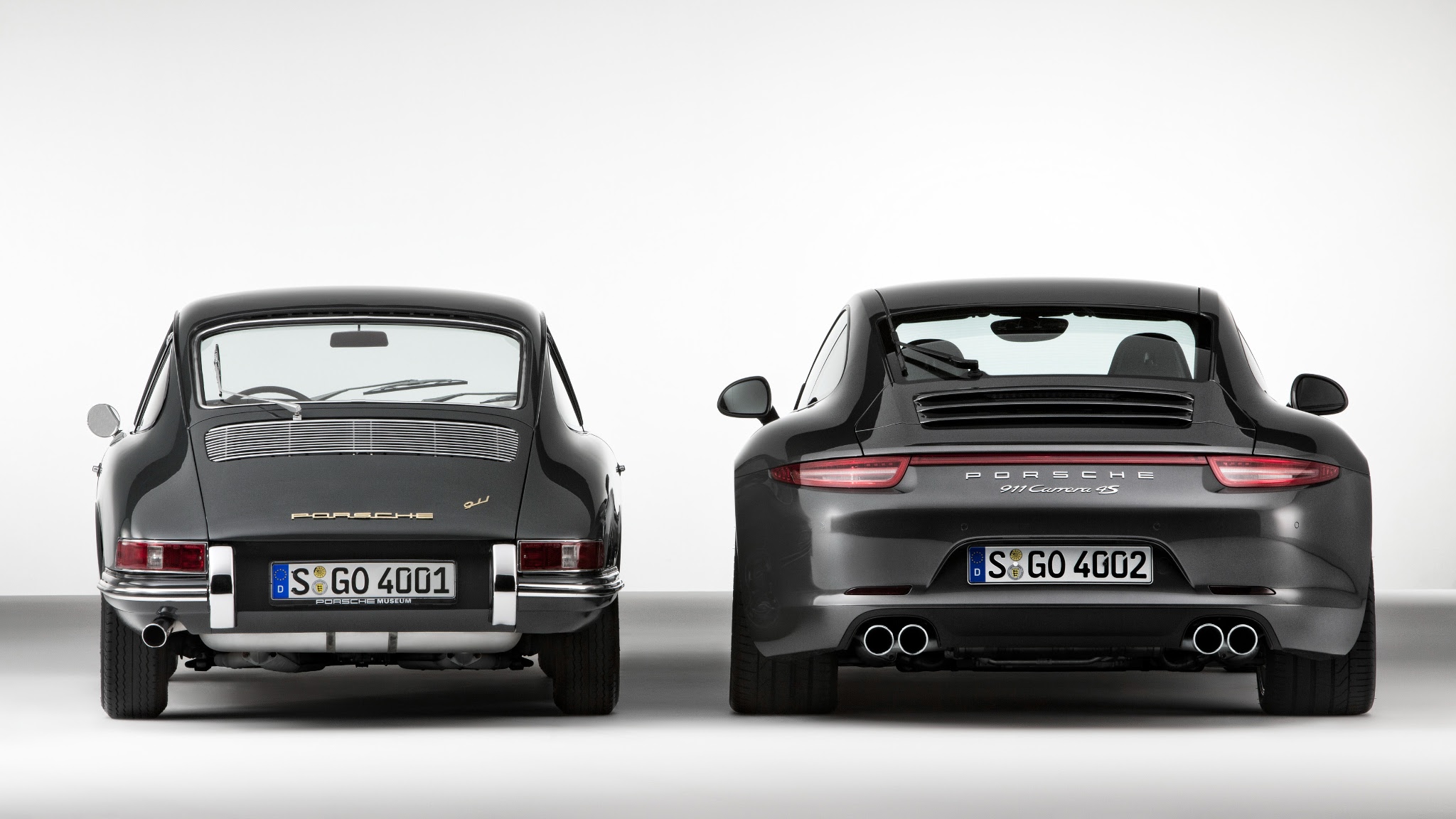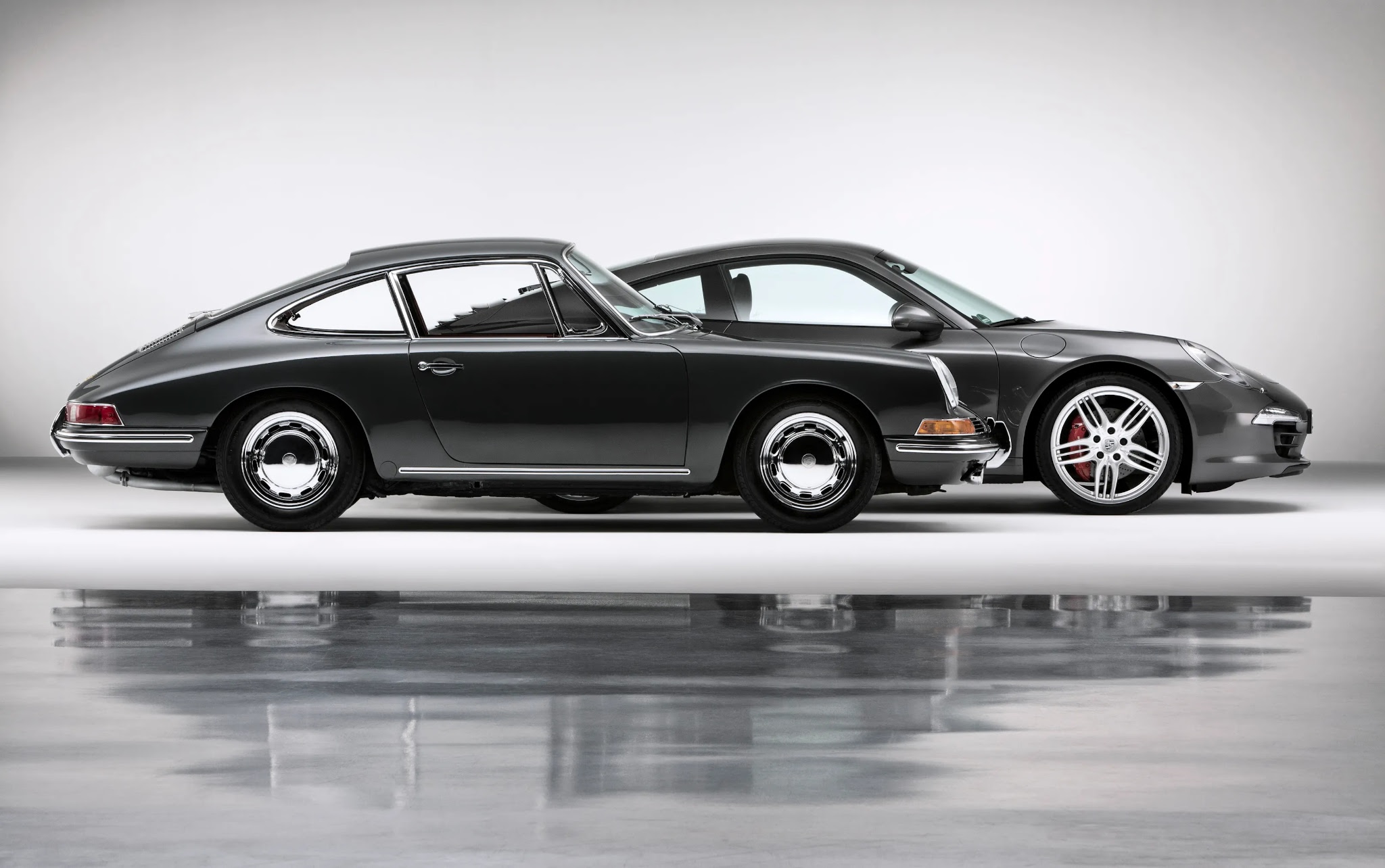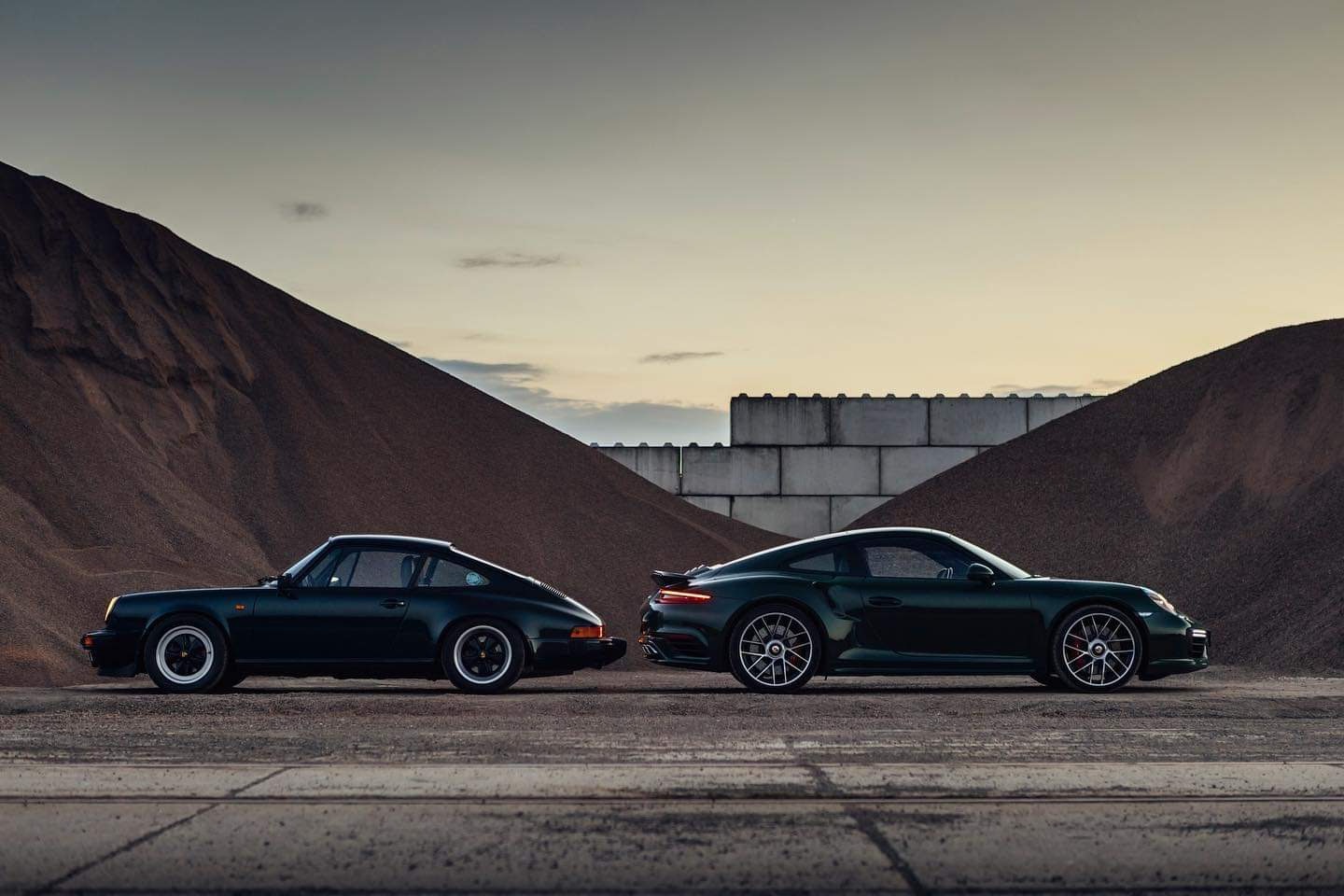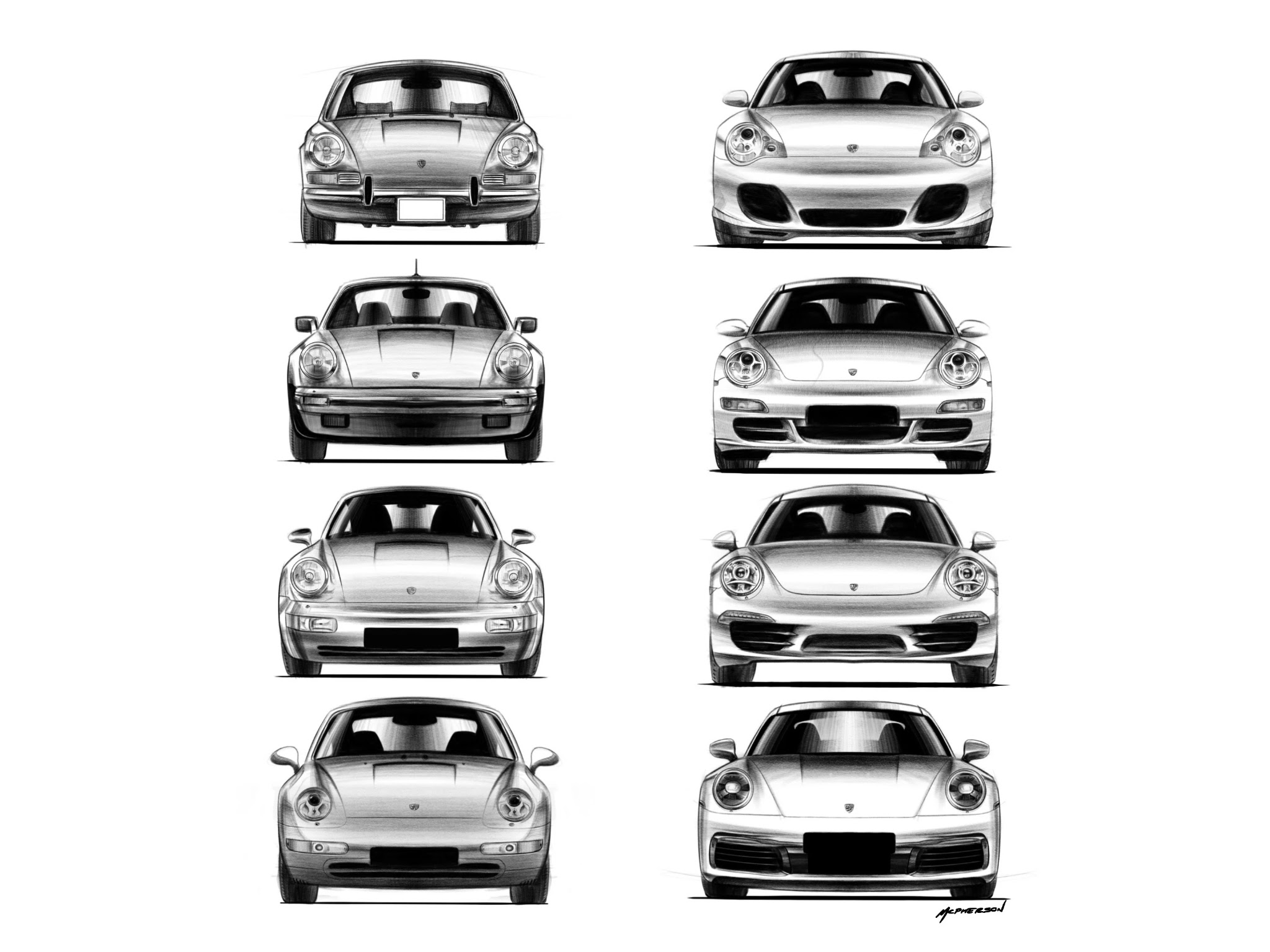 Each generation is getting bigger and larger, at the risk of loosing its original charm. But it is only when you compare the original to the latest that you realize that, because Porsche constantly brought some changes to its iconic car.
Nowadays, I would say that the Cayman is closer to the original spirit of the 911 than the more luxurious 992. Don't get me wrong, I would love to get a 992. But my love is somewhere in the Past, between a 964 and a 997.
Let's see the " evolution chain ", now:
1/ The first one, the 911 from 1963, in production in 1964, if I correctly understood: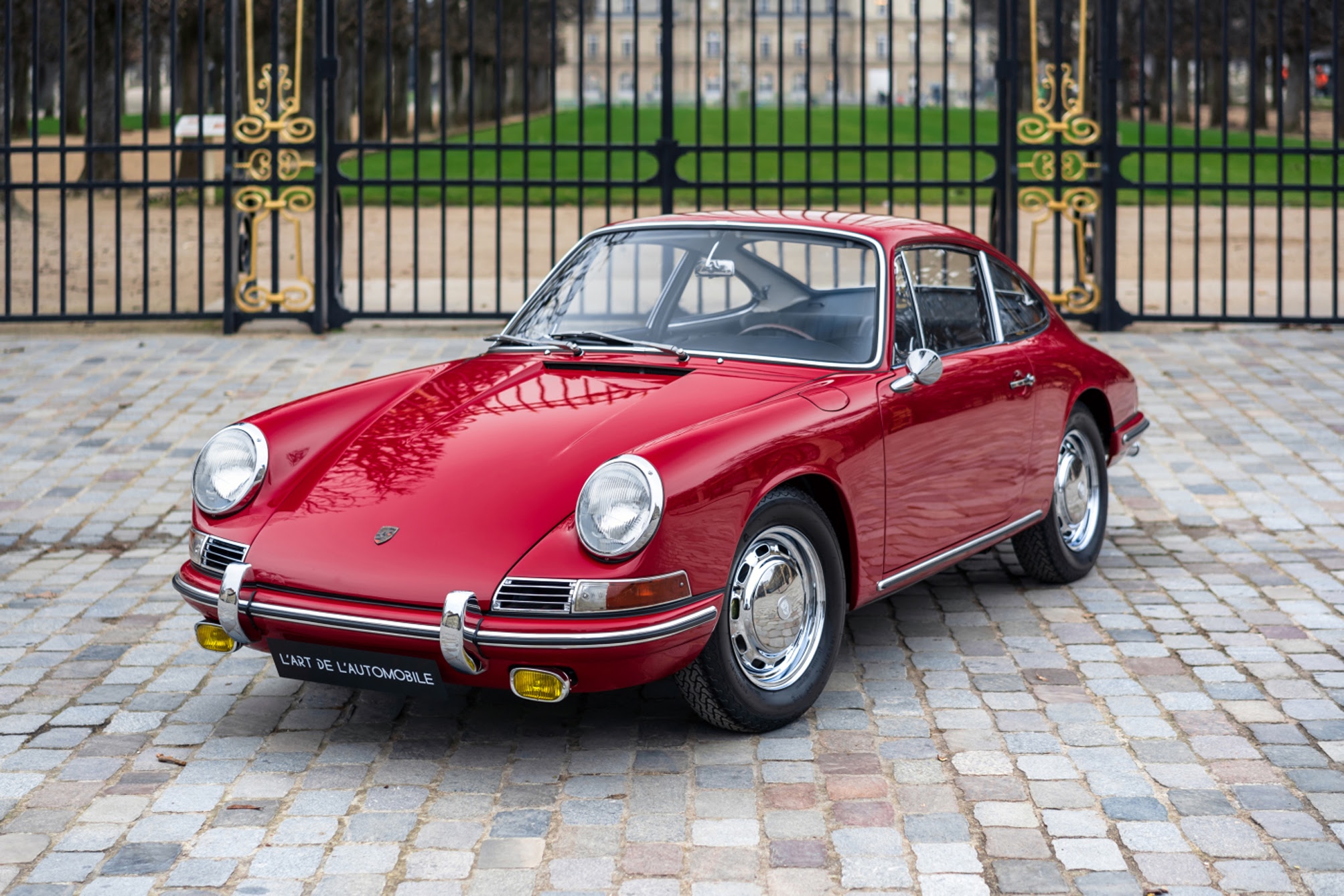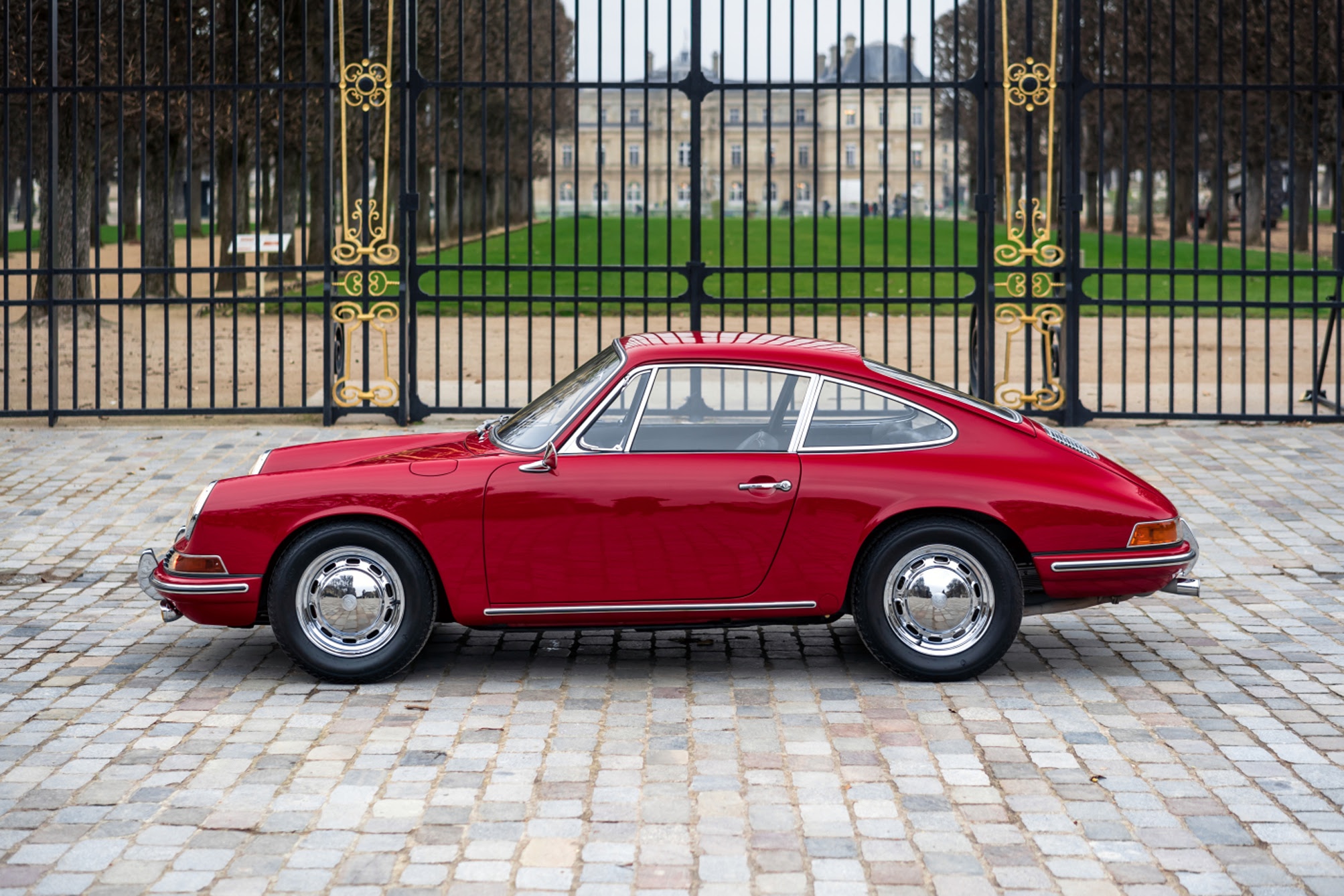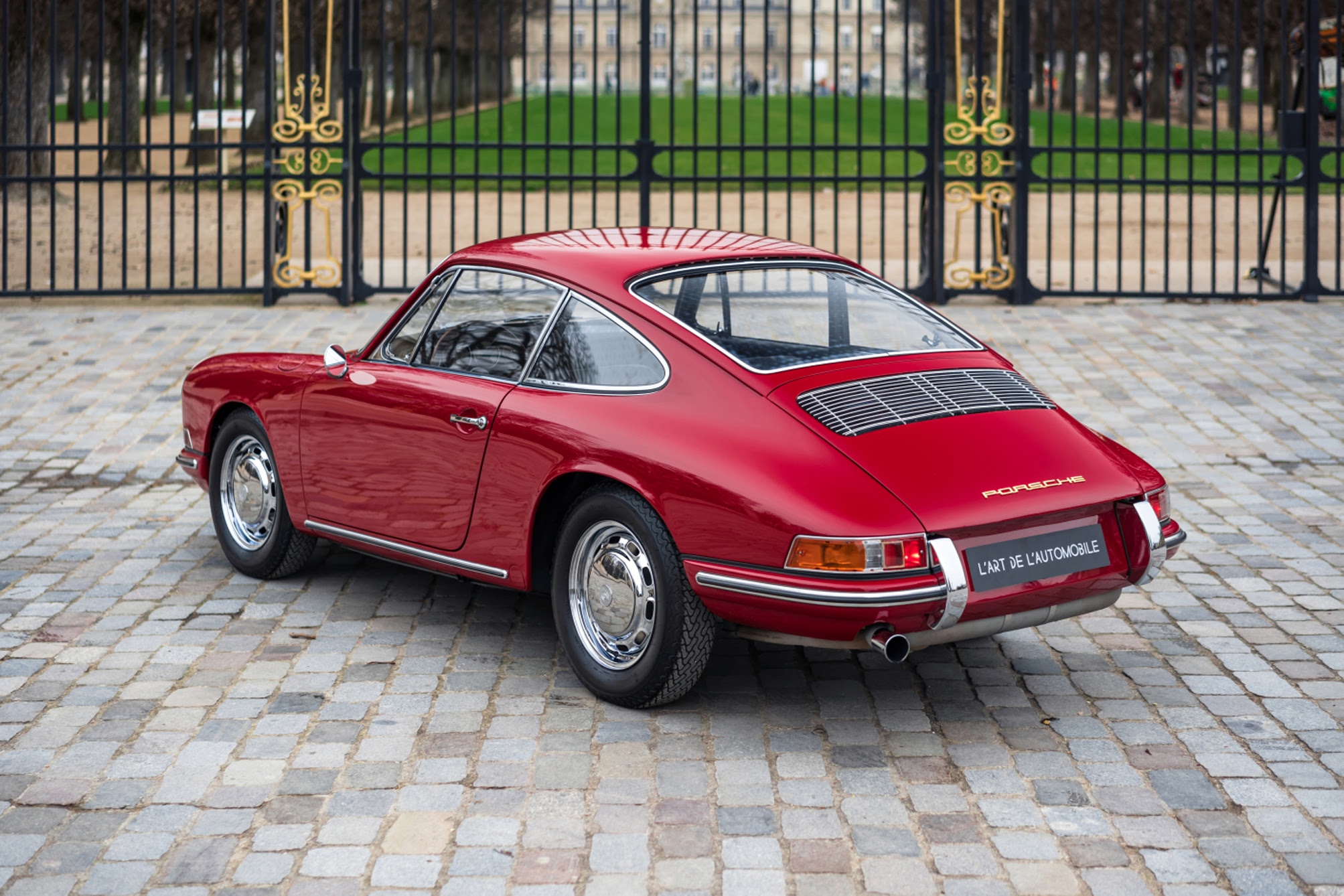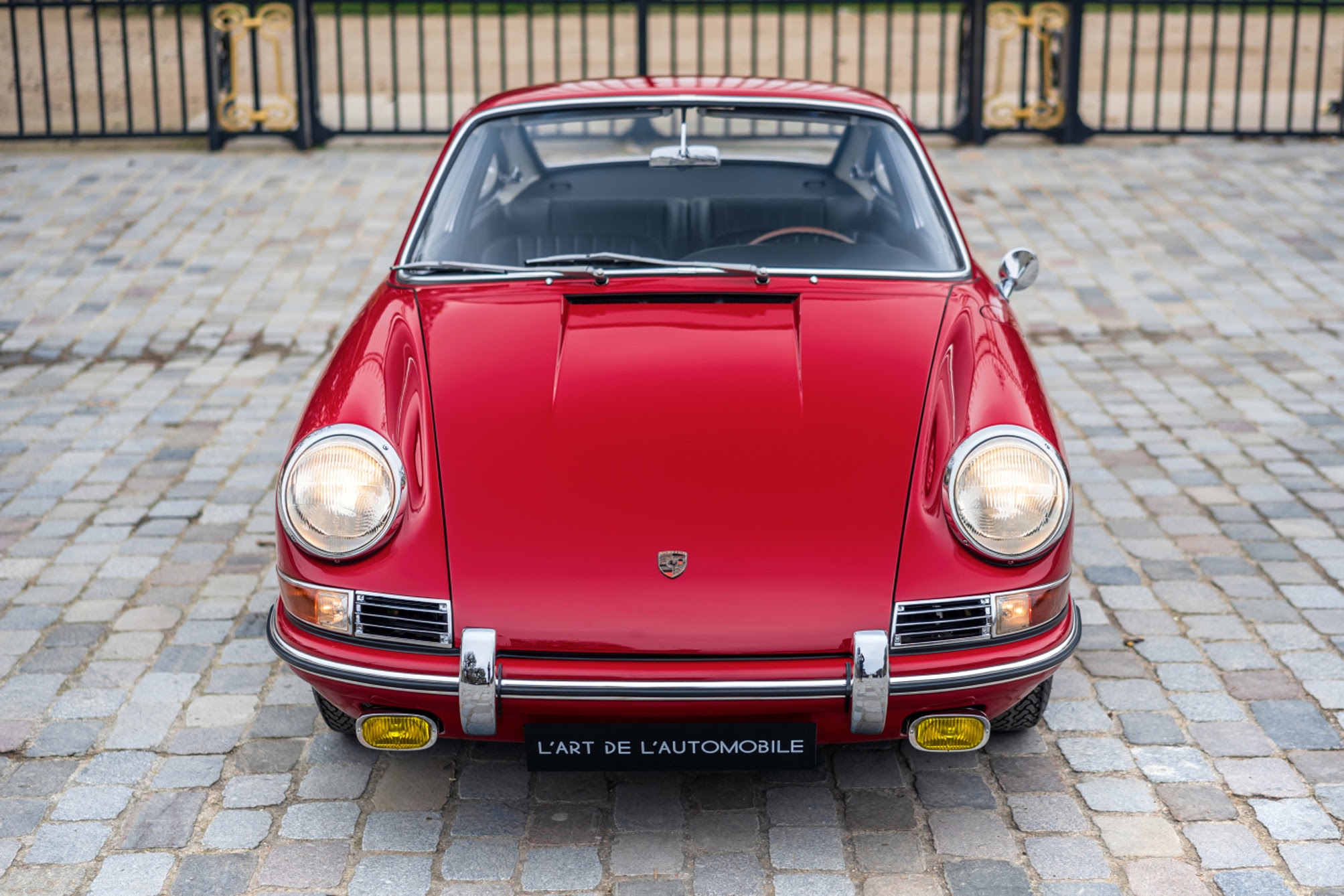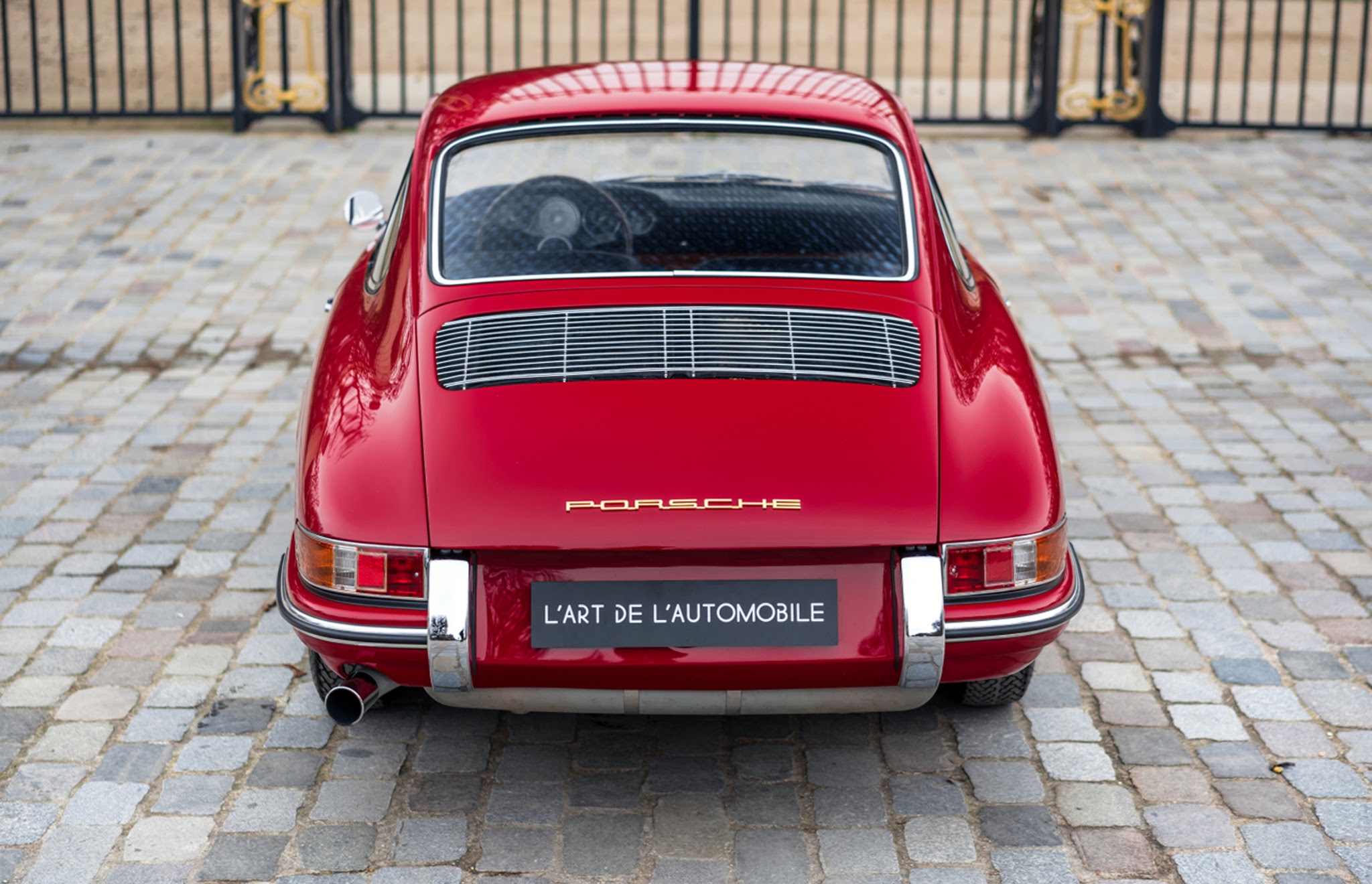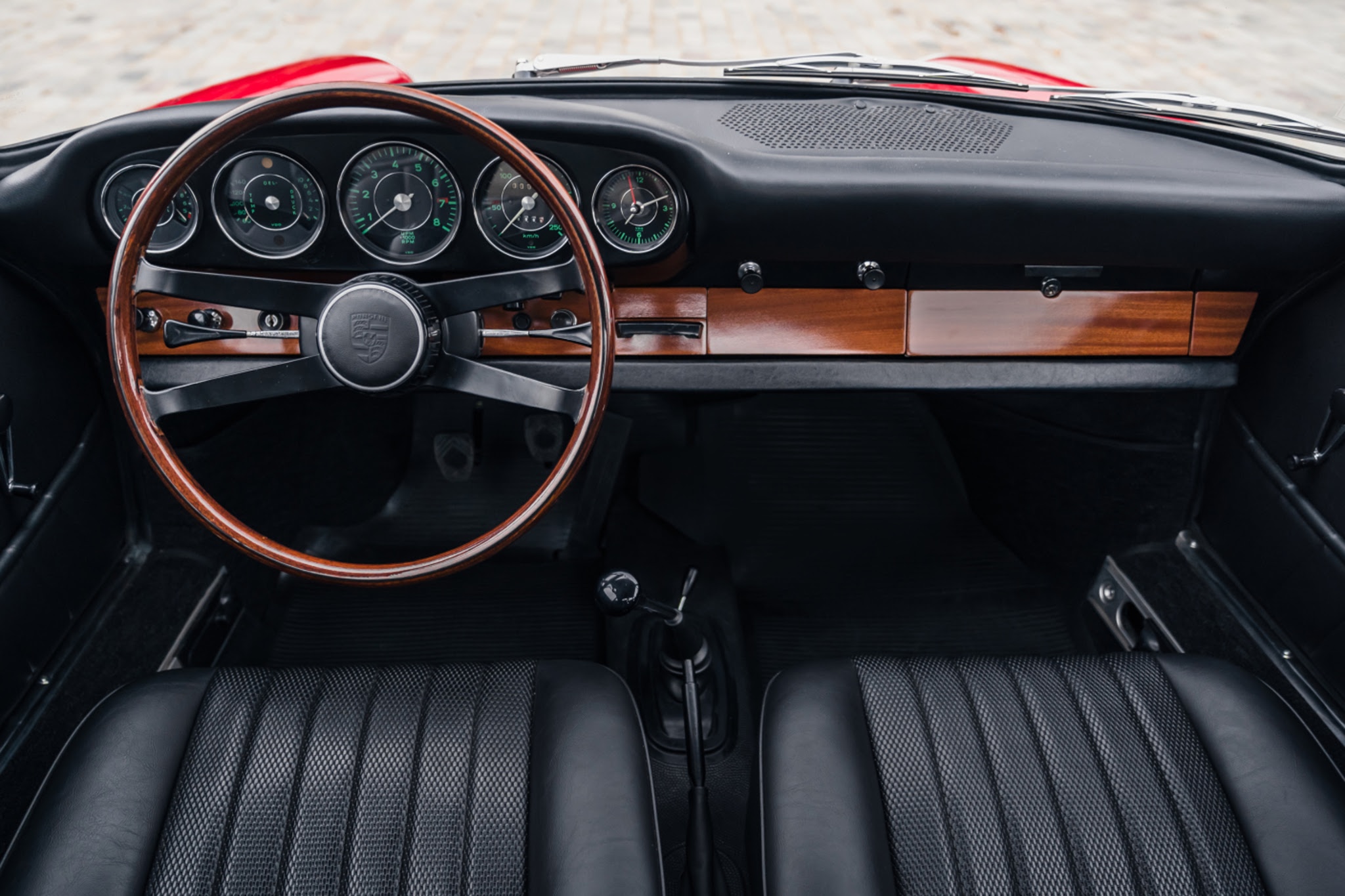 2/ The second generation:
The 2,7 RS is a myth, but there were some other good ones...
For example, this 930!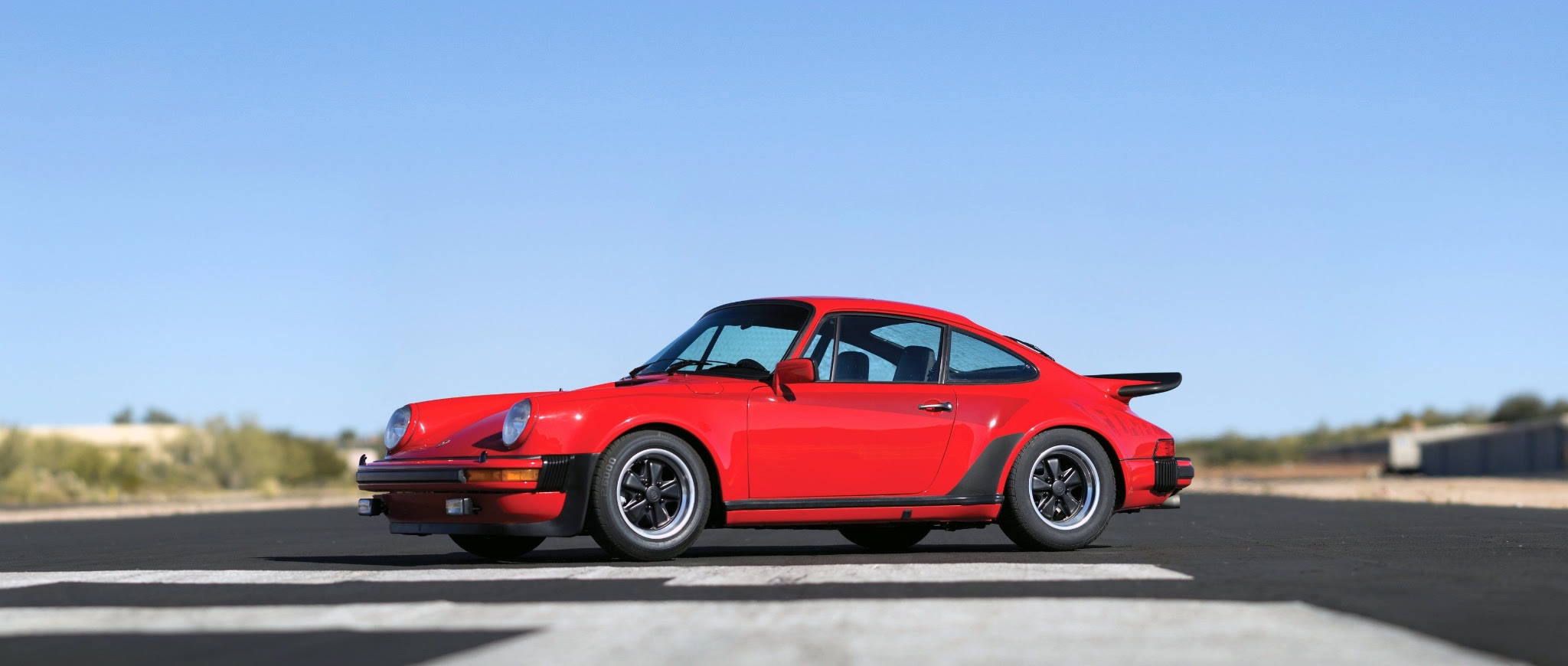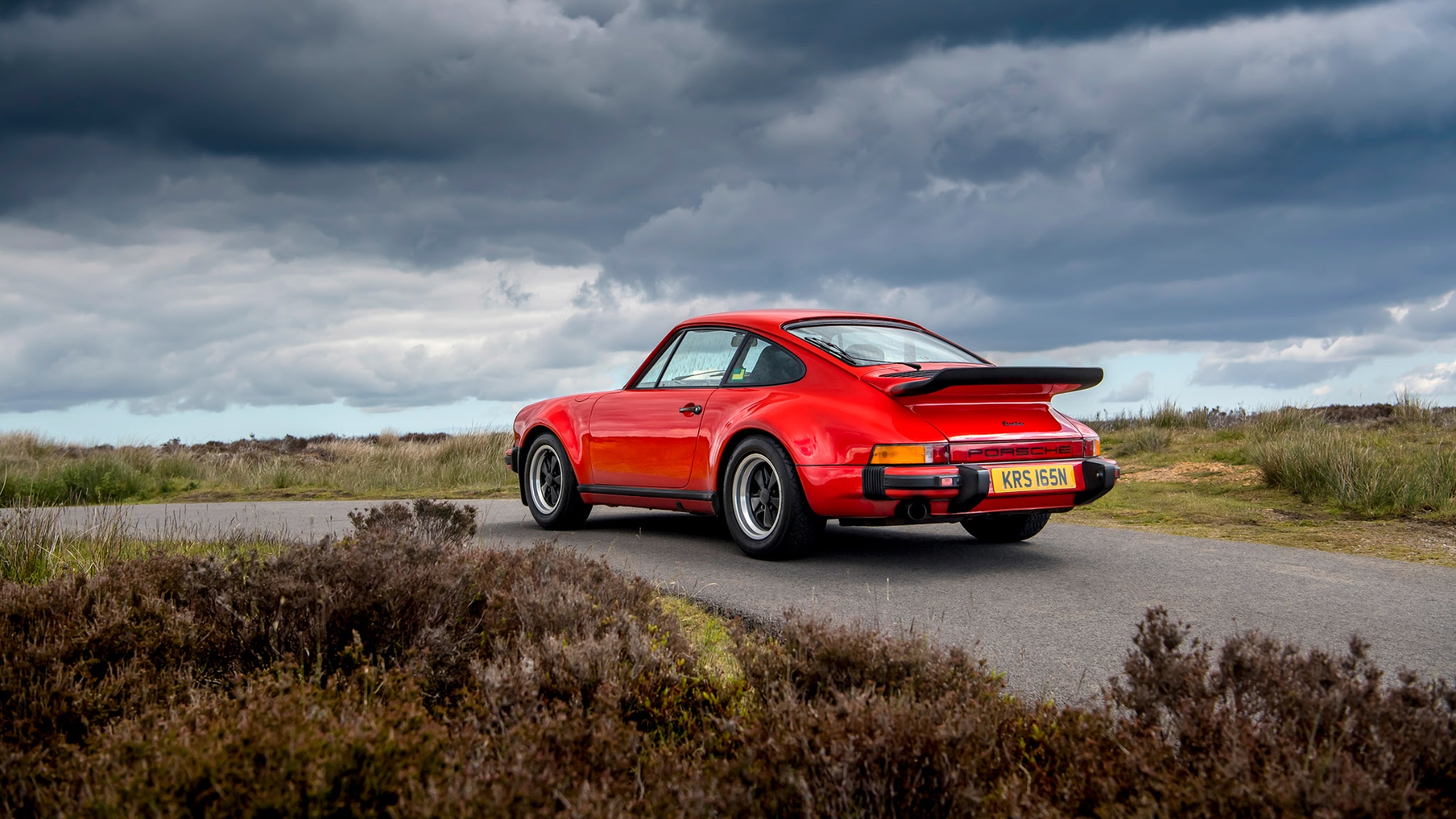 3/ One of my favorite, the 911 964:
Normal over the Targa, for me, even if I like the idea of the Targa:

Targa: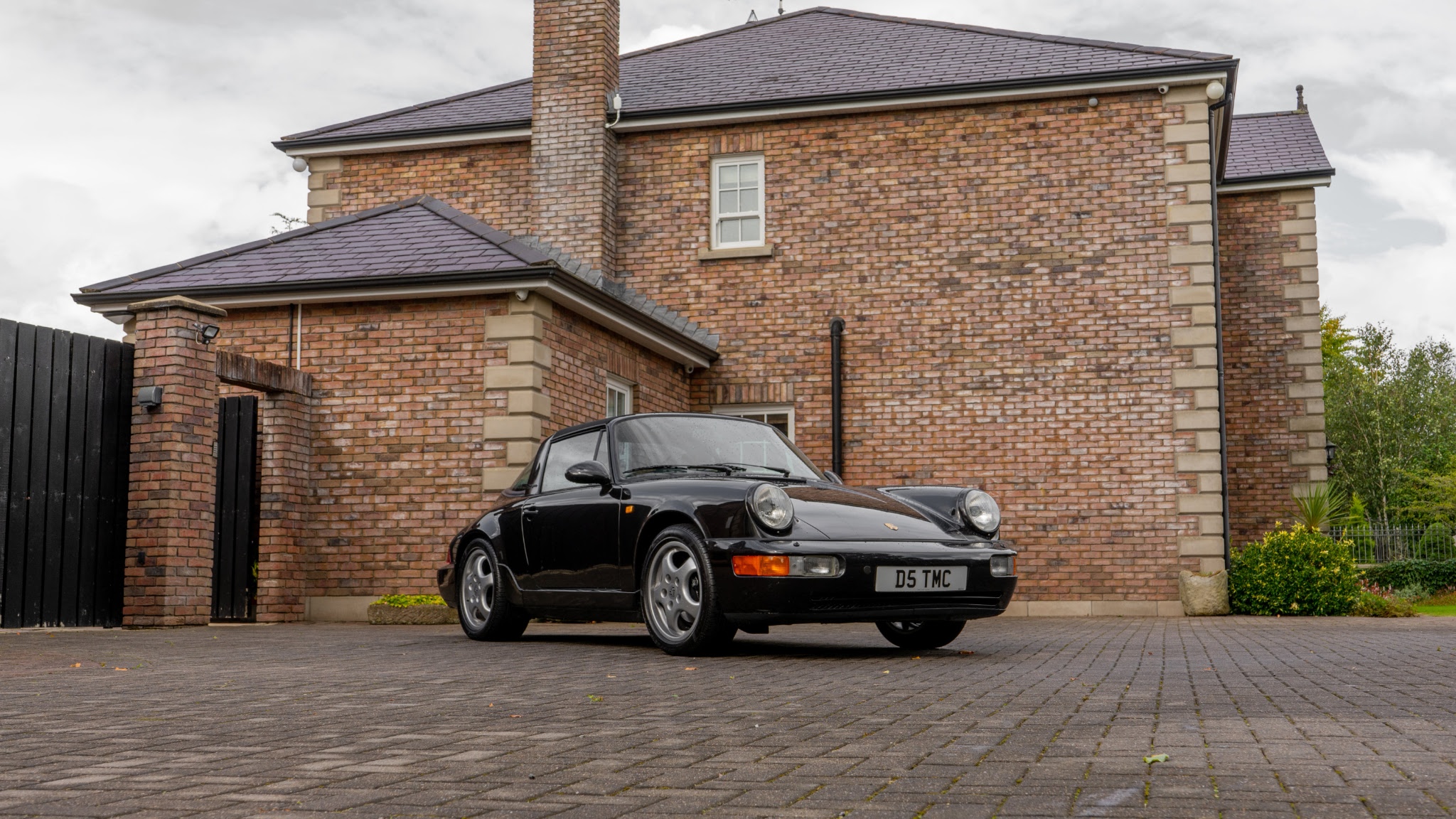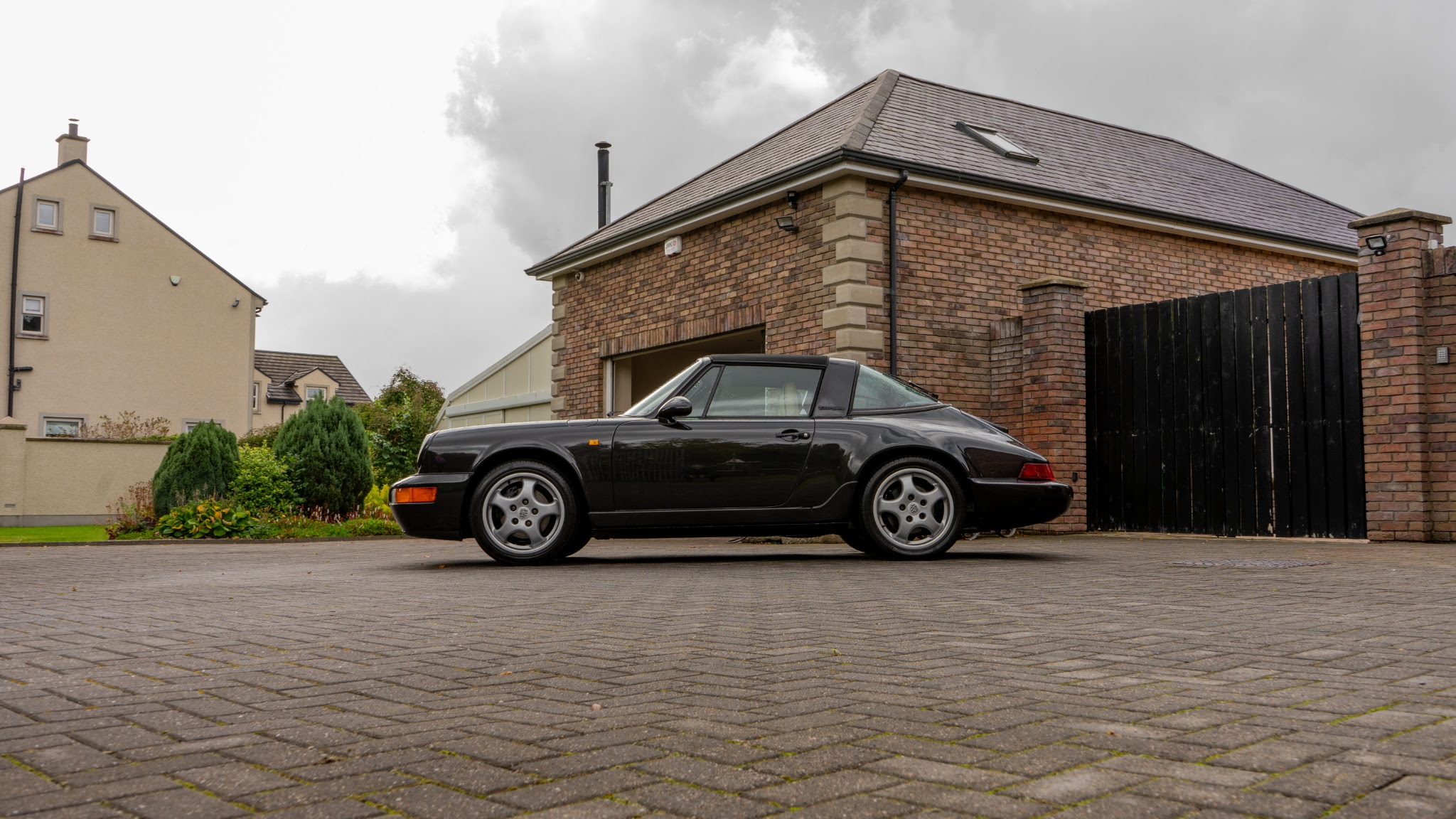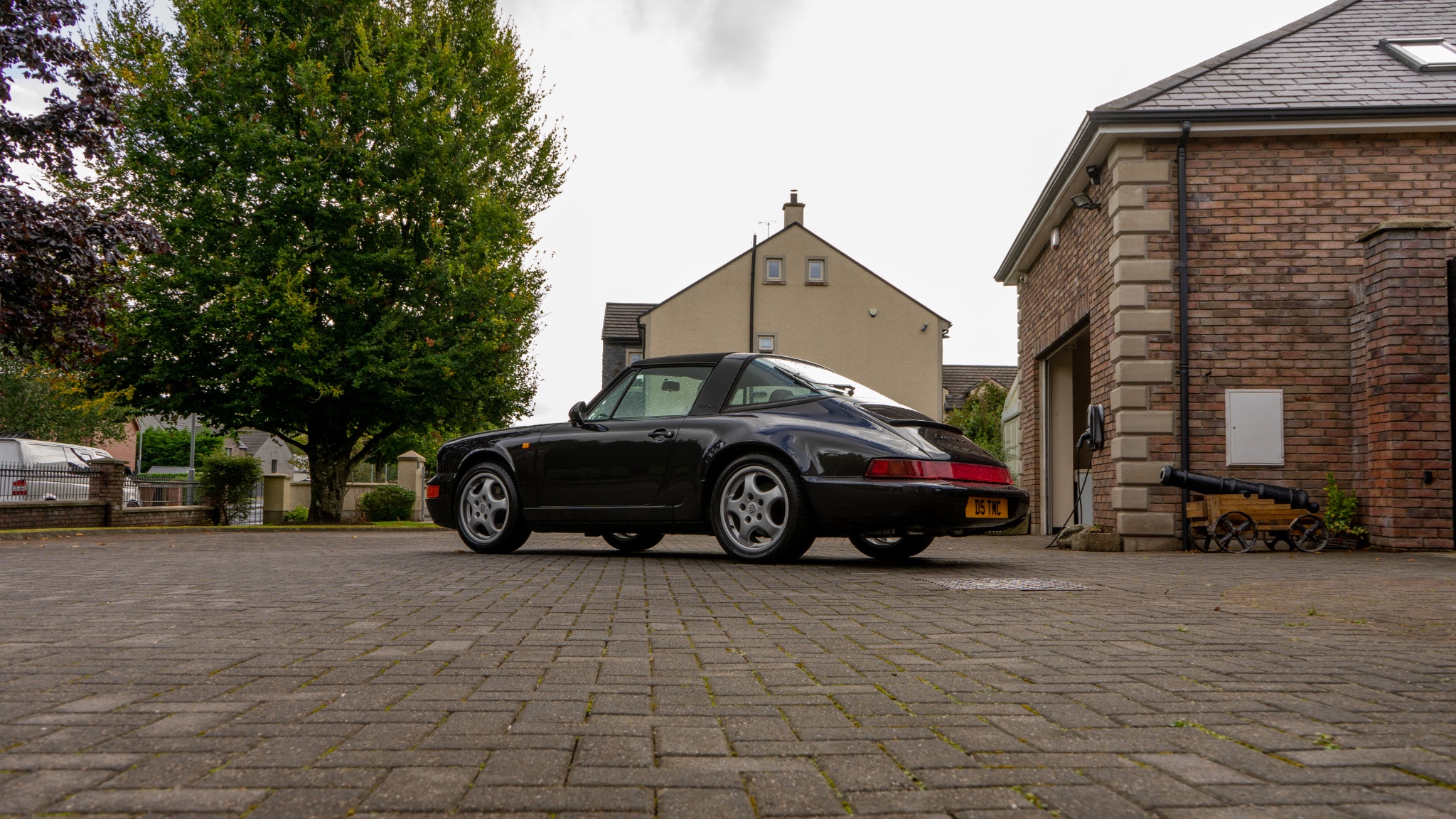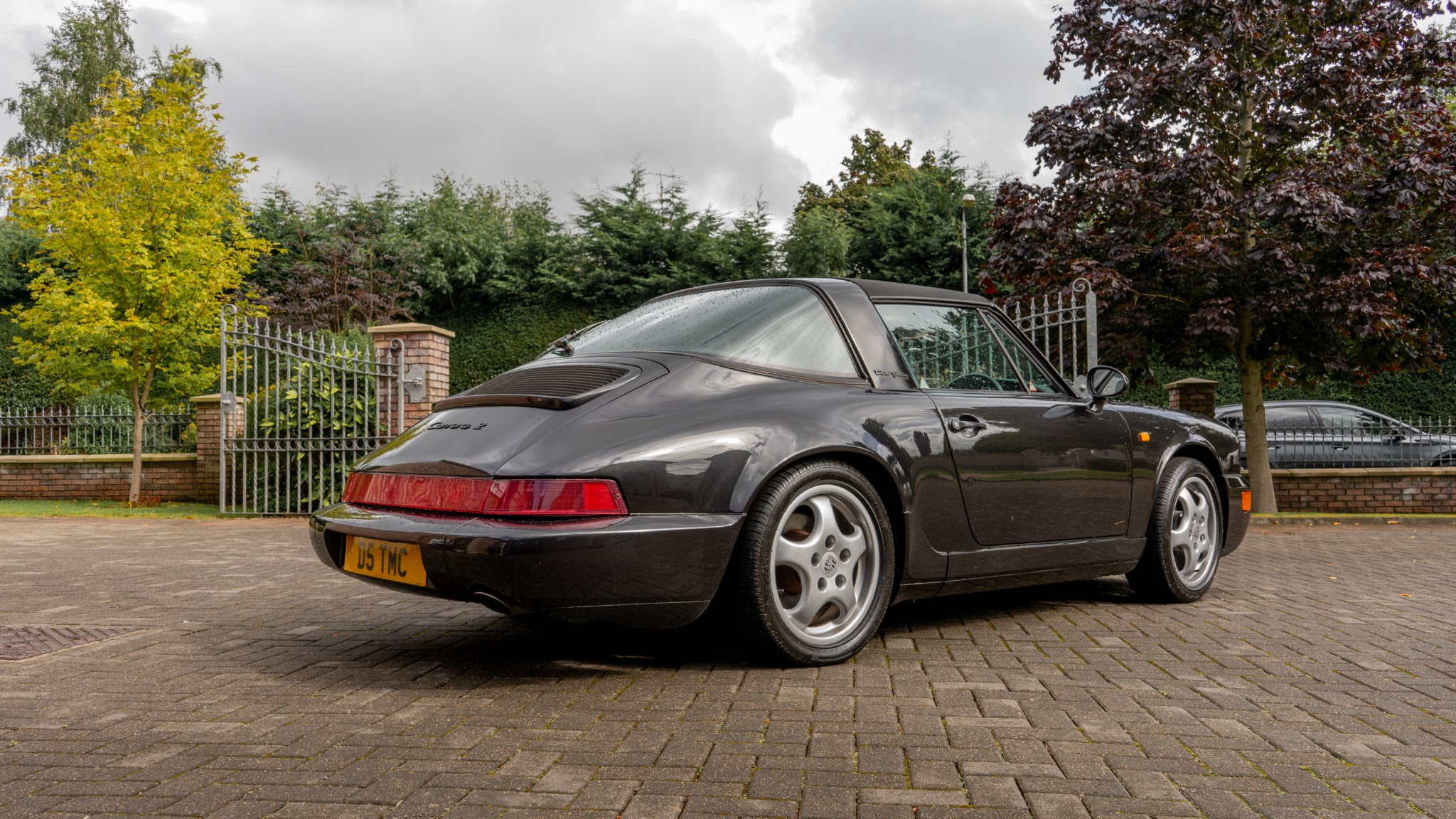 And The Beast, the Turbo!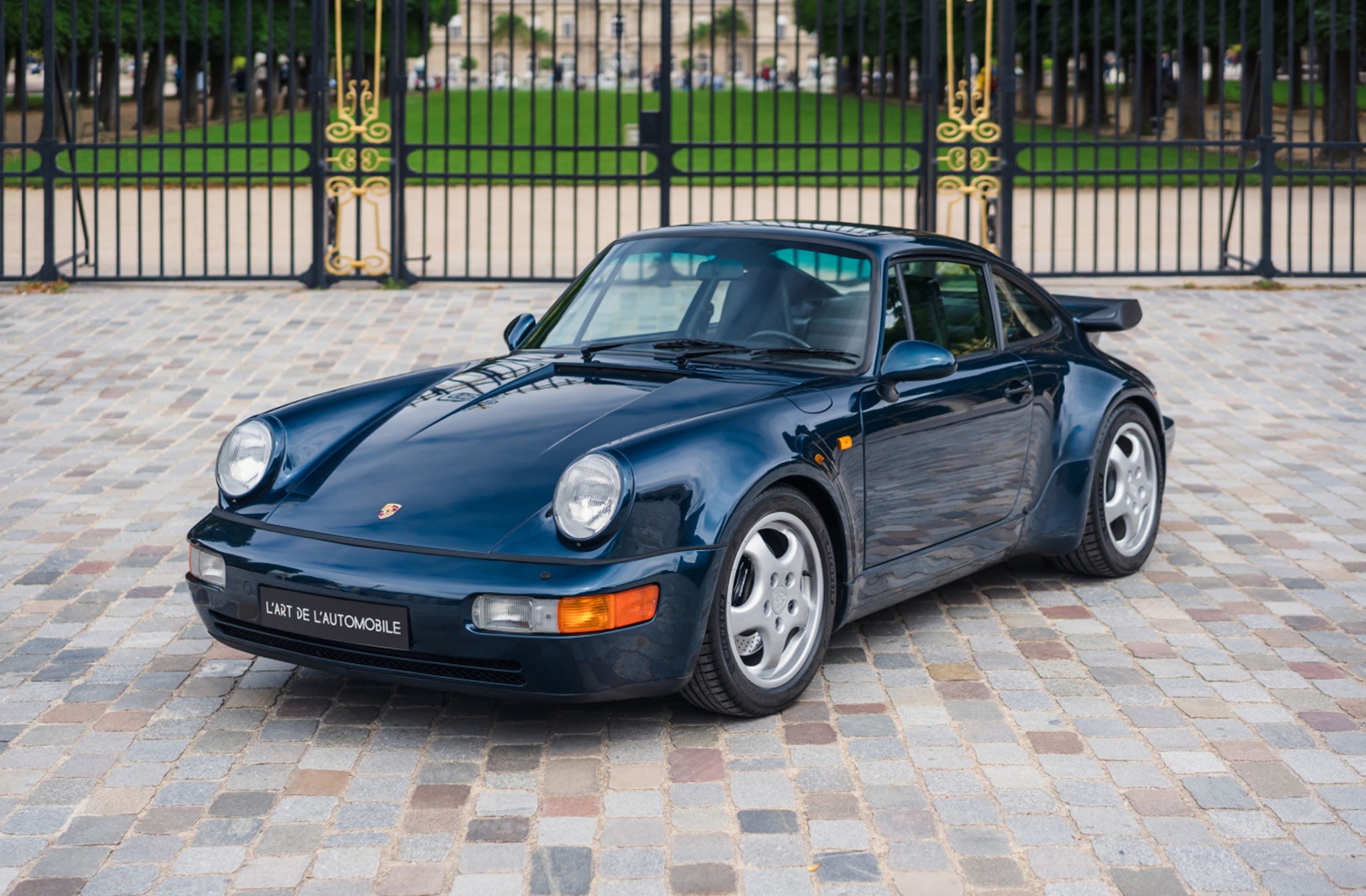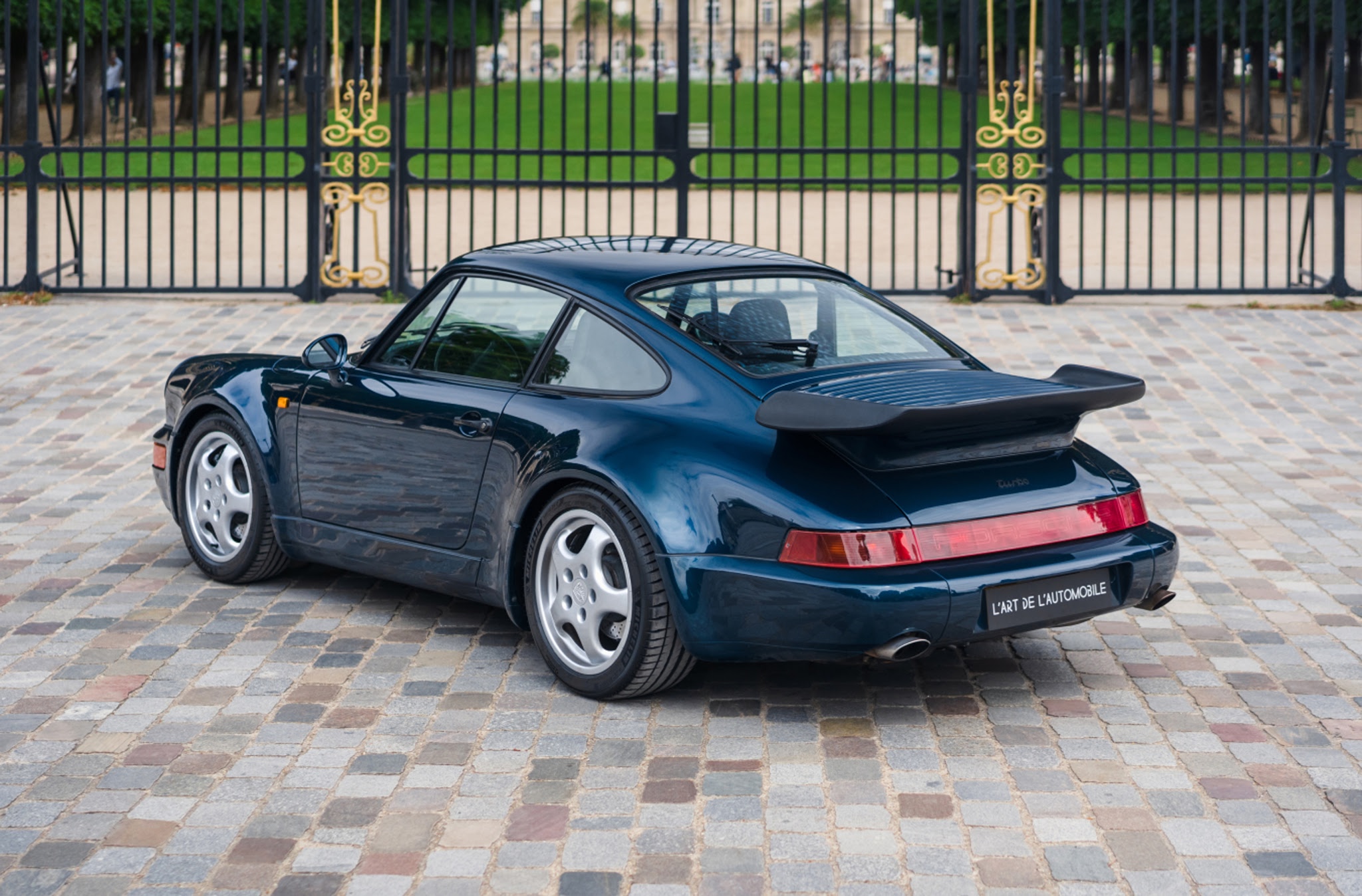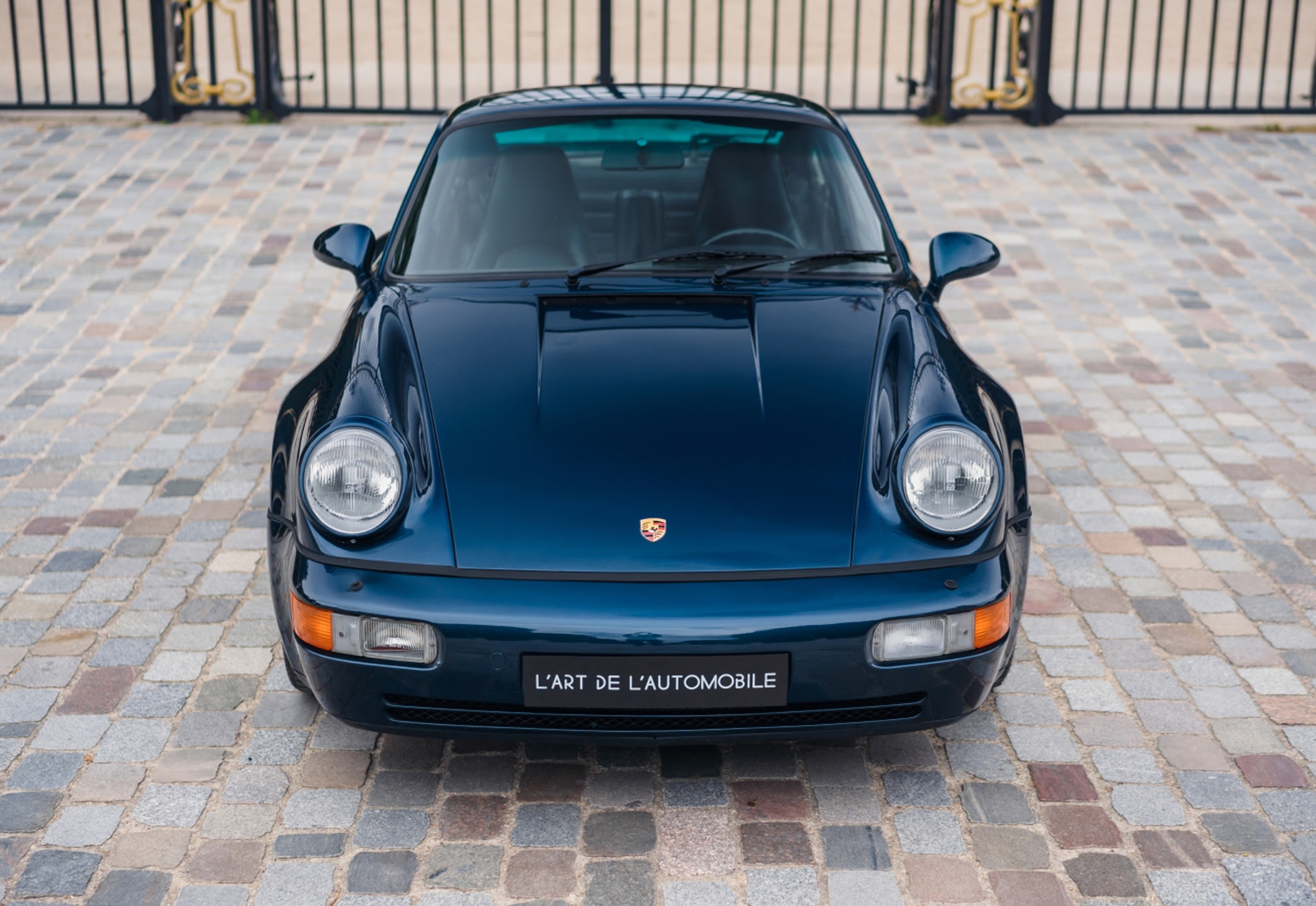 The magic dashboard: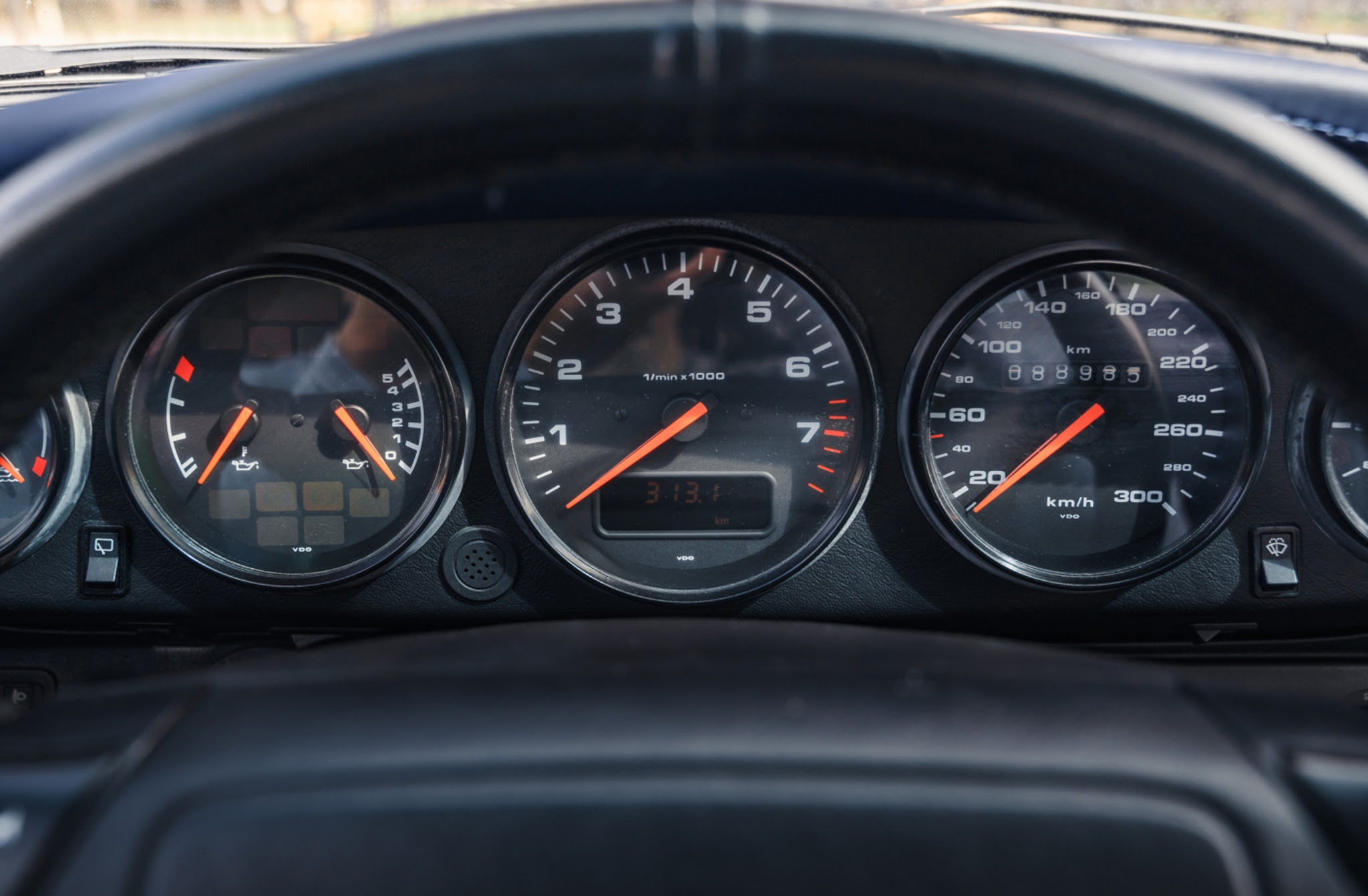 4/ The 911 993: Tempting, very tempting, too. Even if I aesthetically prefer the 964 and the 997.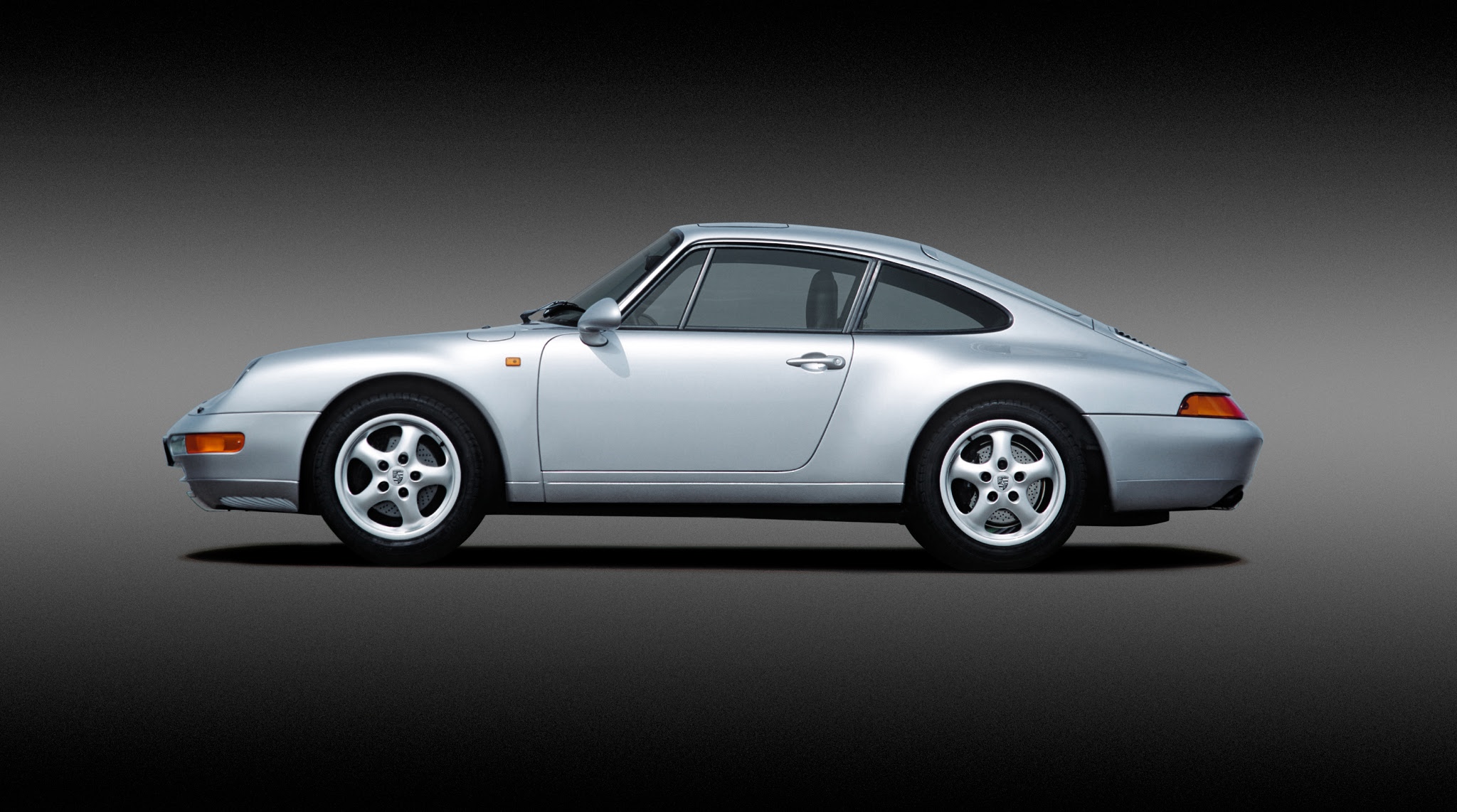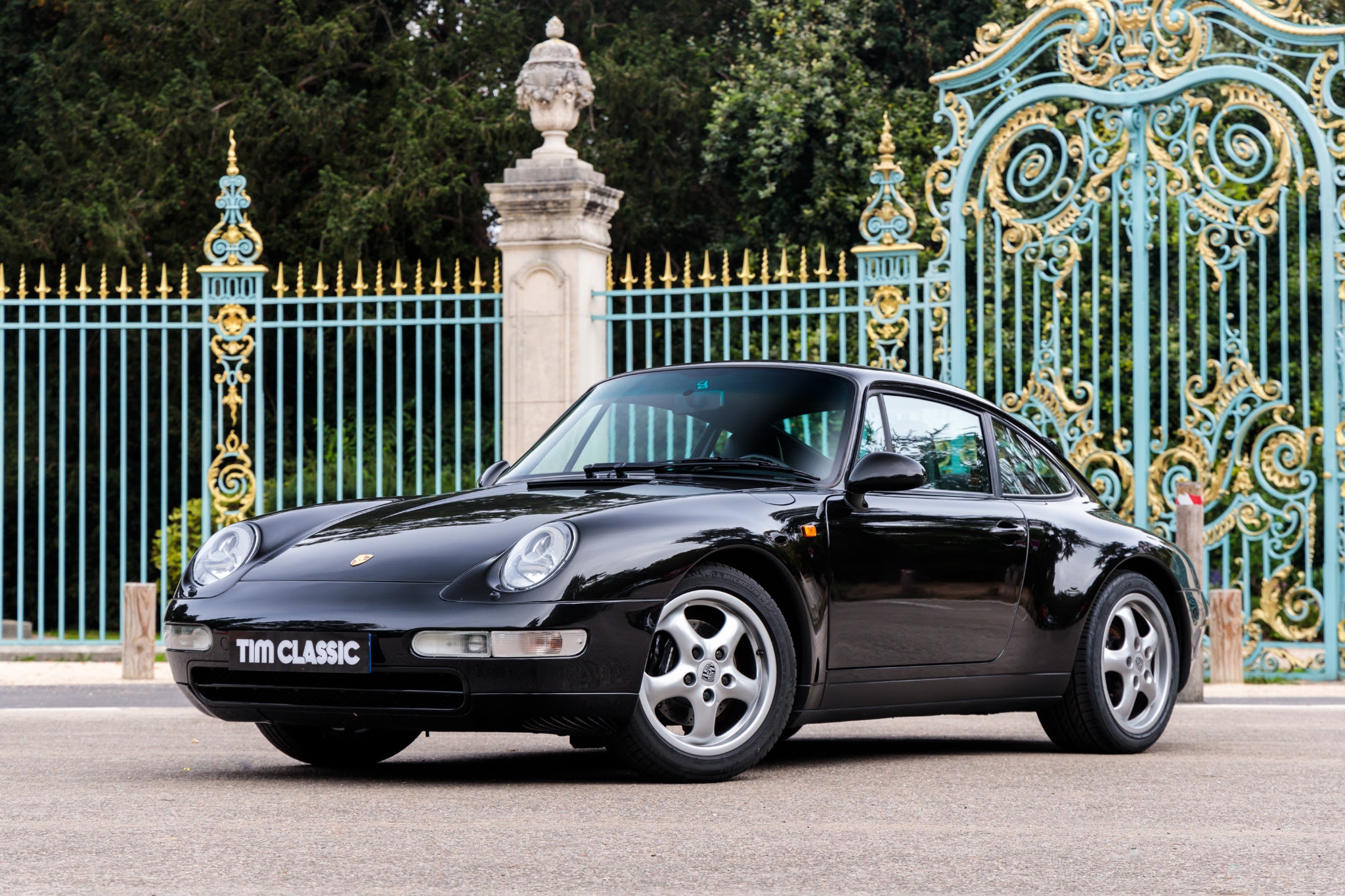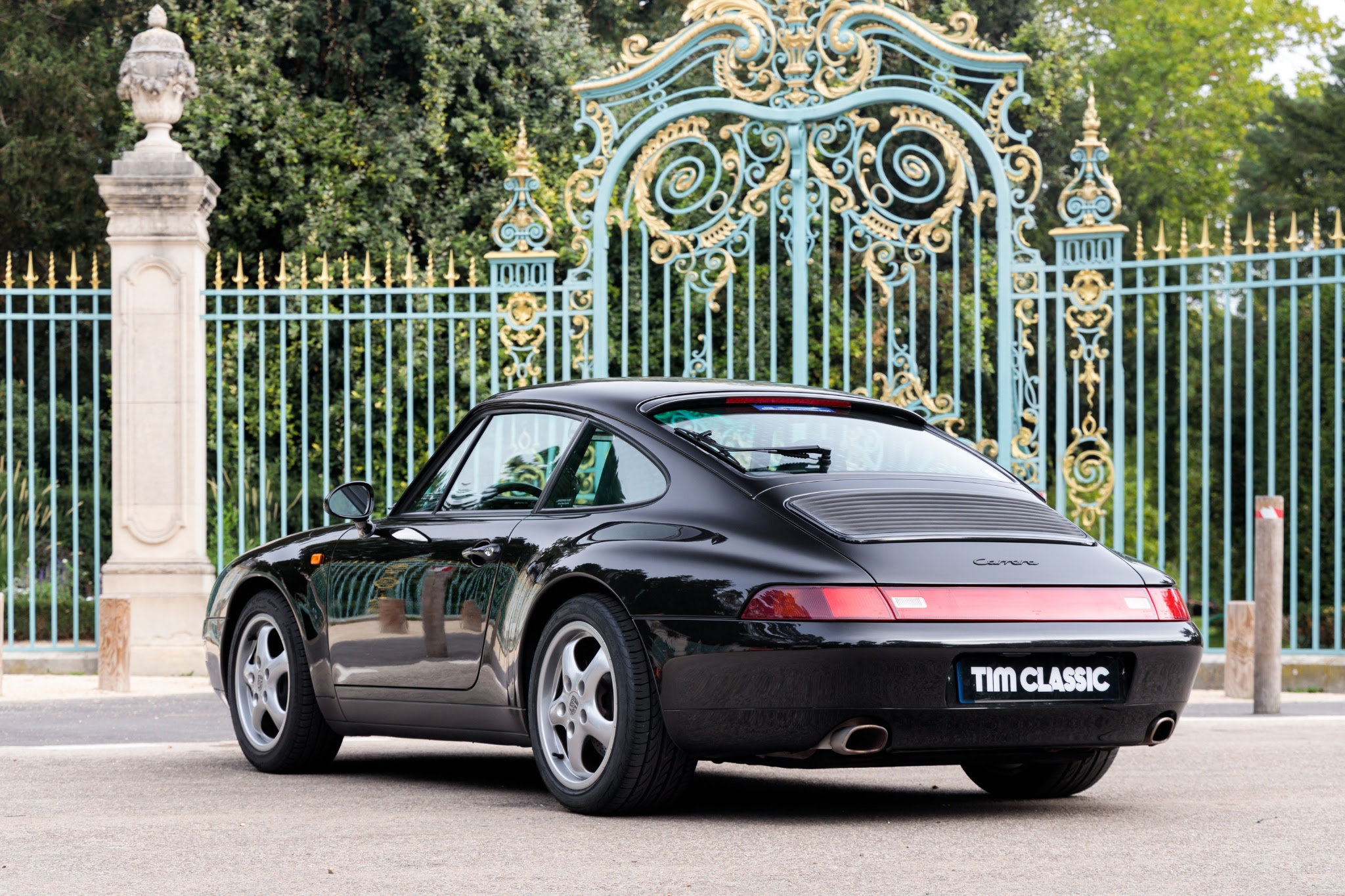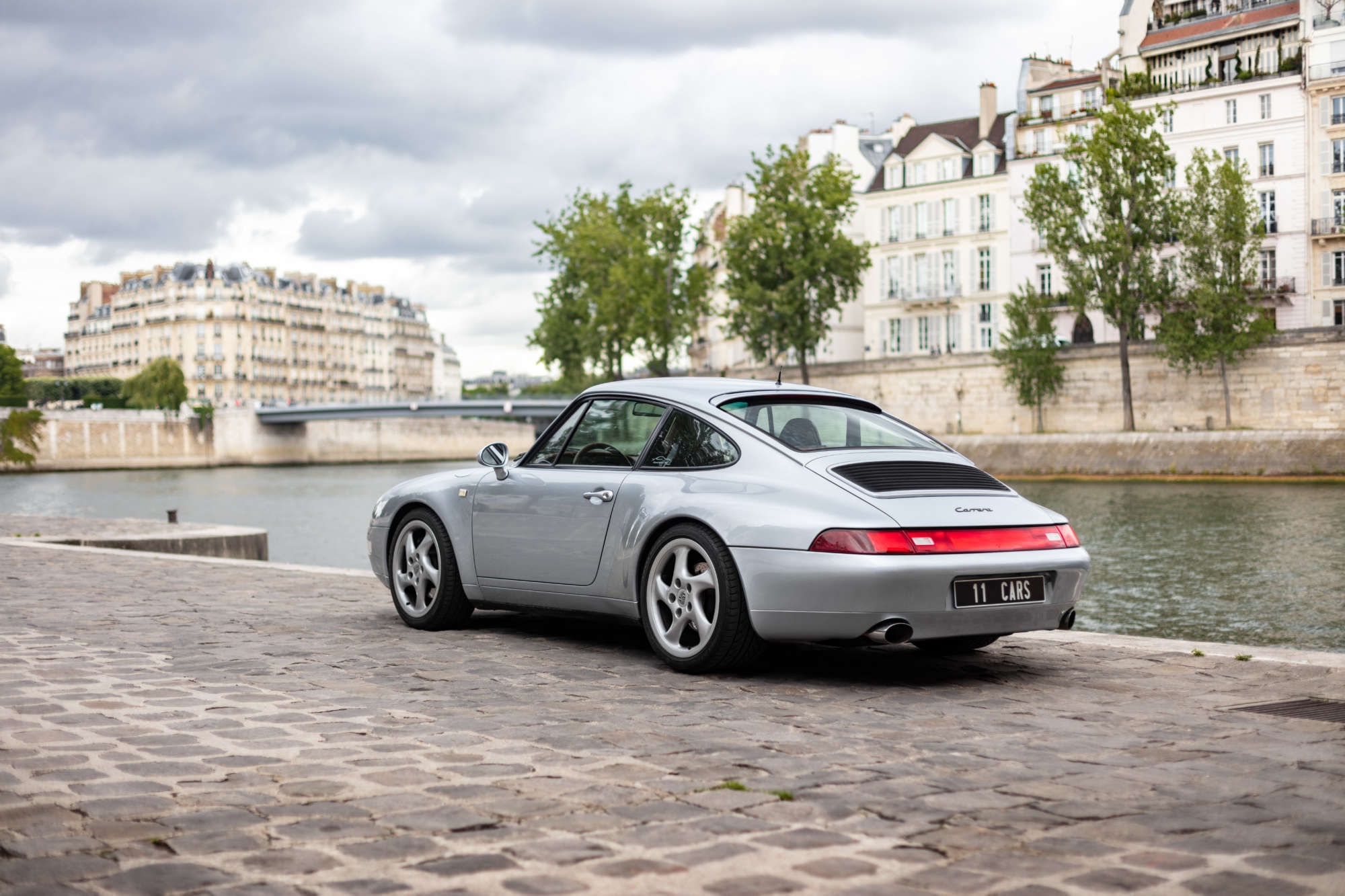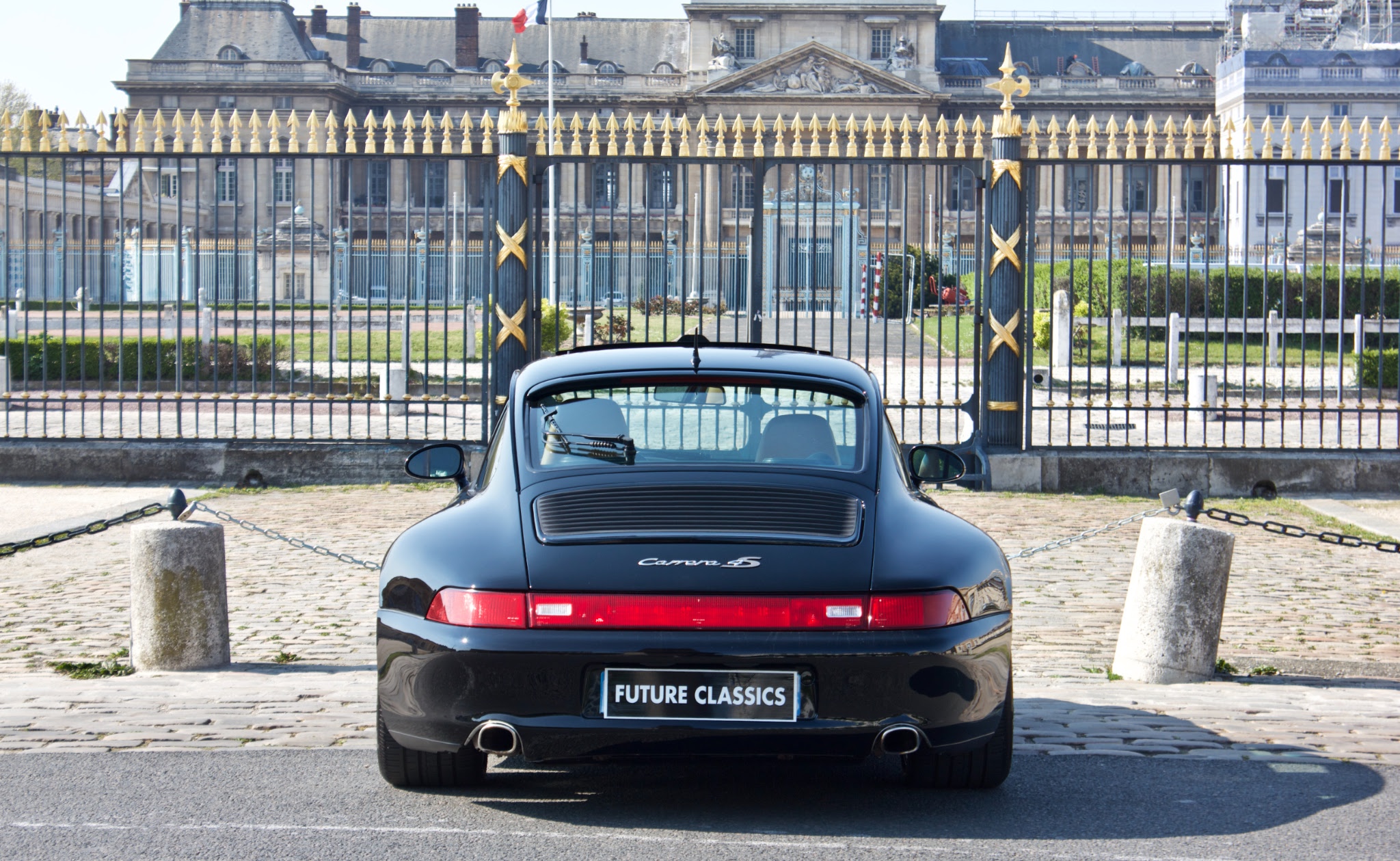 5/ The 911 996 is not my favorite 911, truth to be told...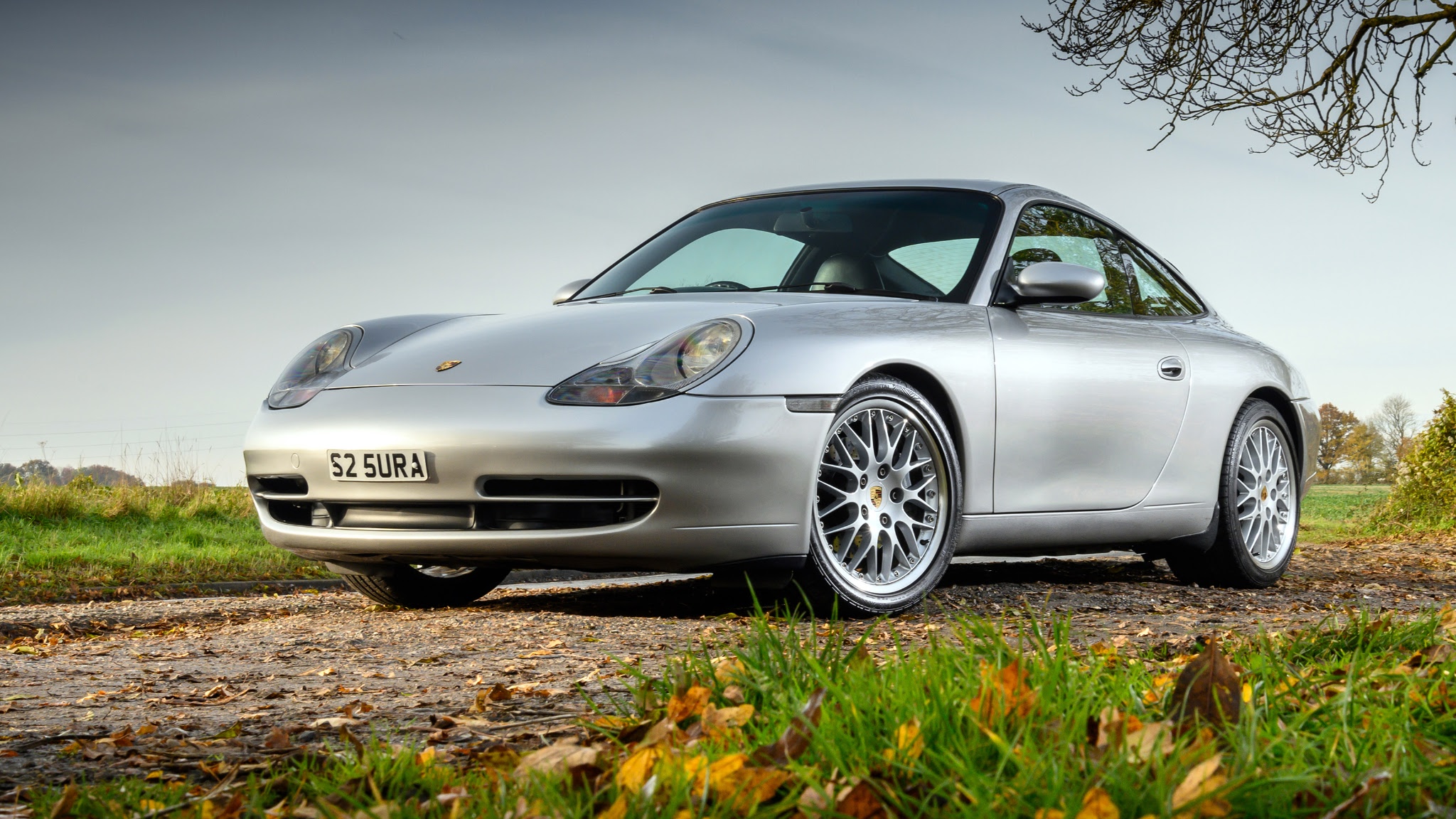 But the Turbo is another beast,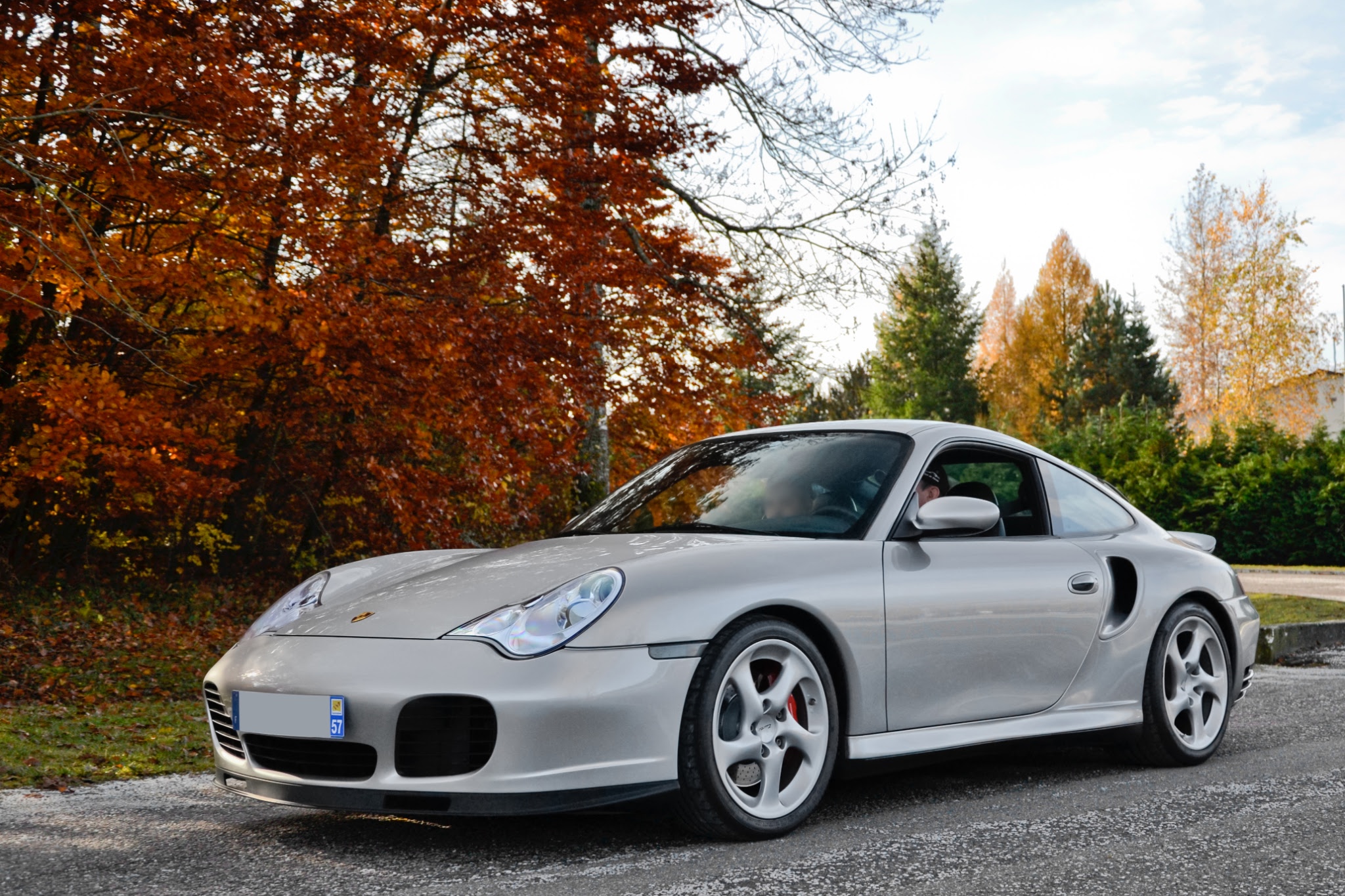 And what to say about the GT 2, which would probably make my day?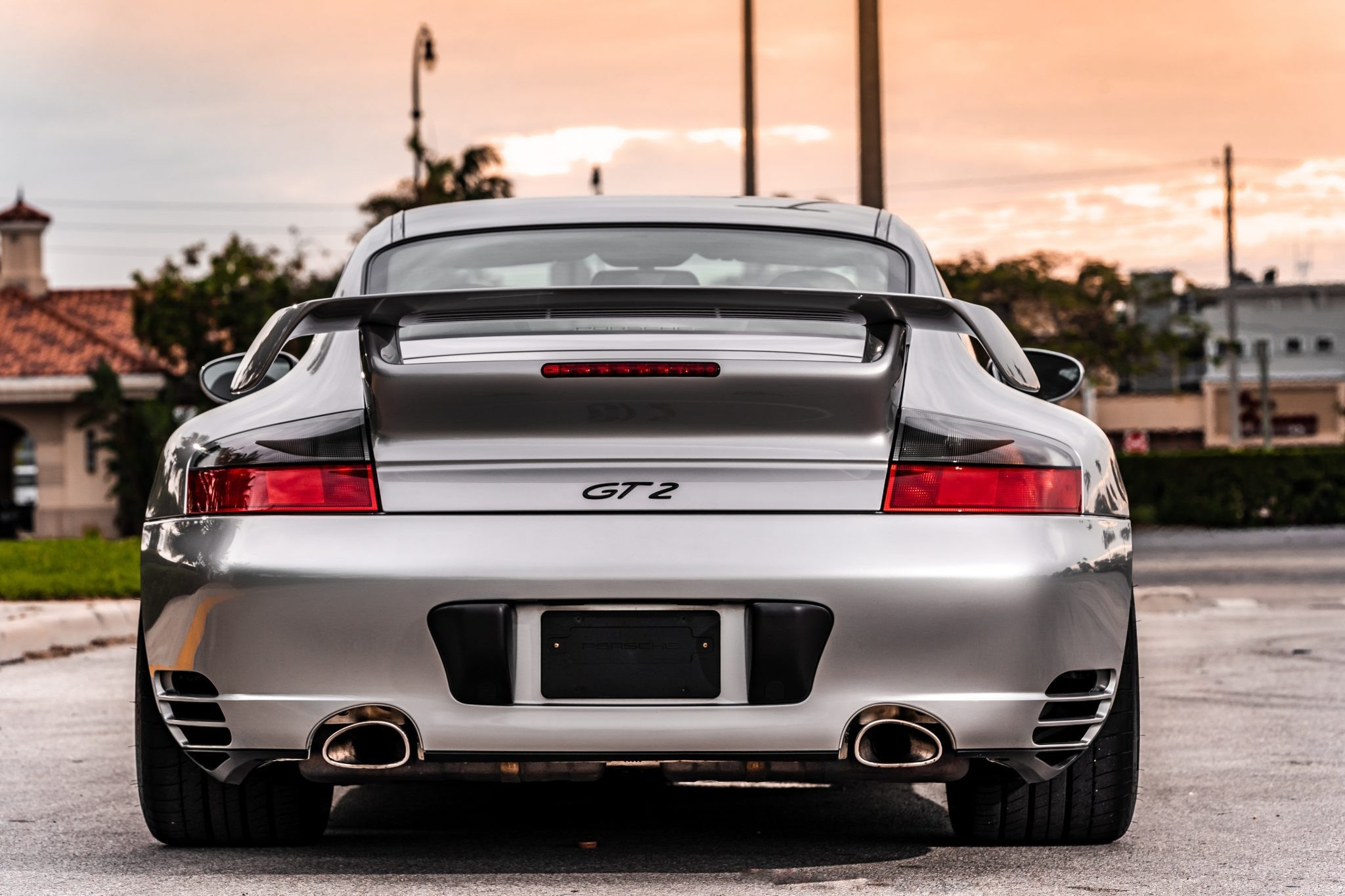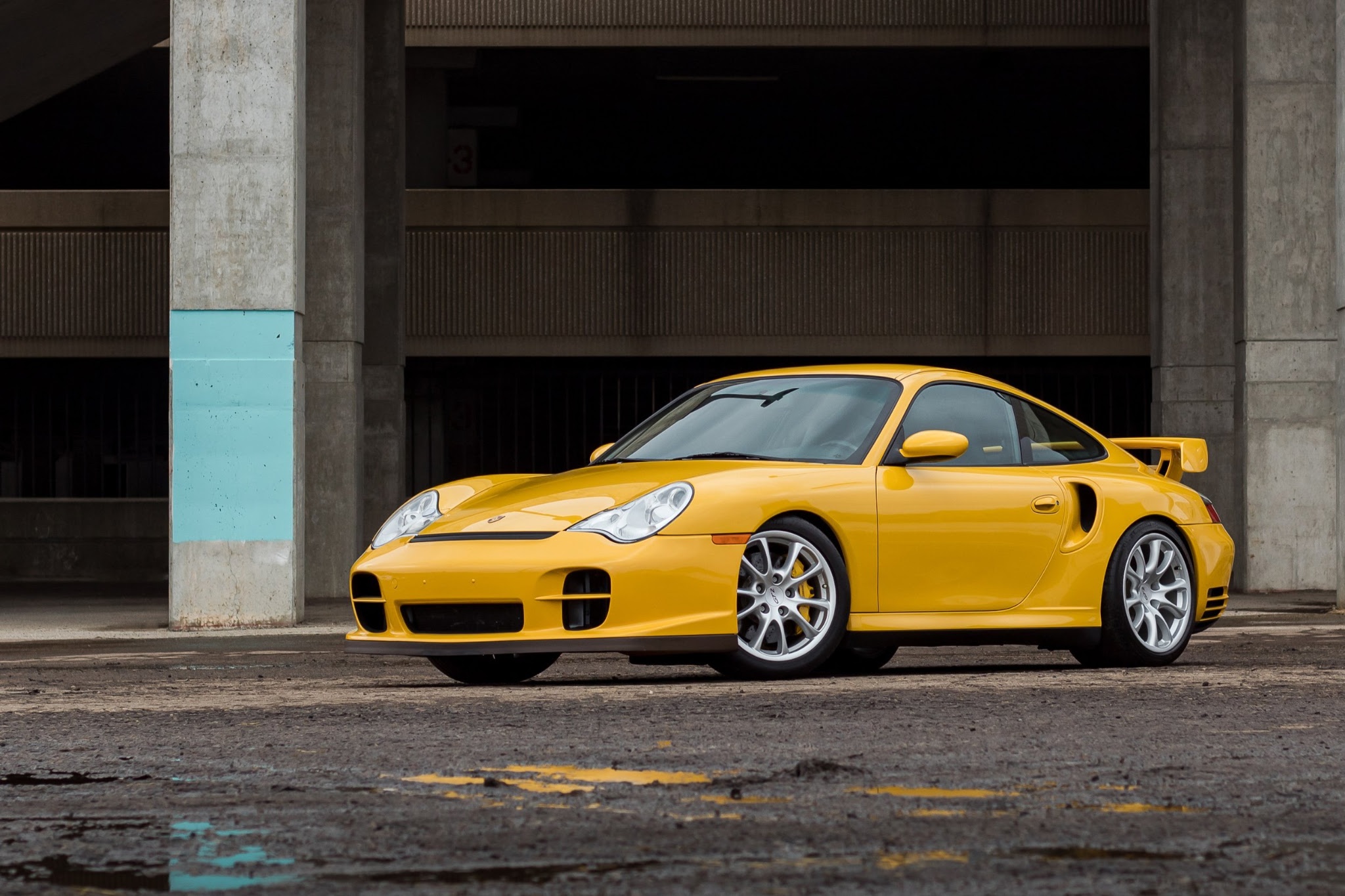 6/ The 911 997: You got it, it is one of my two favorites.
More powerful than a 964, for me, it is the modern one which is closer to the spirit of the 911,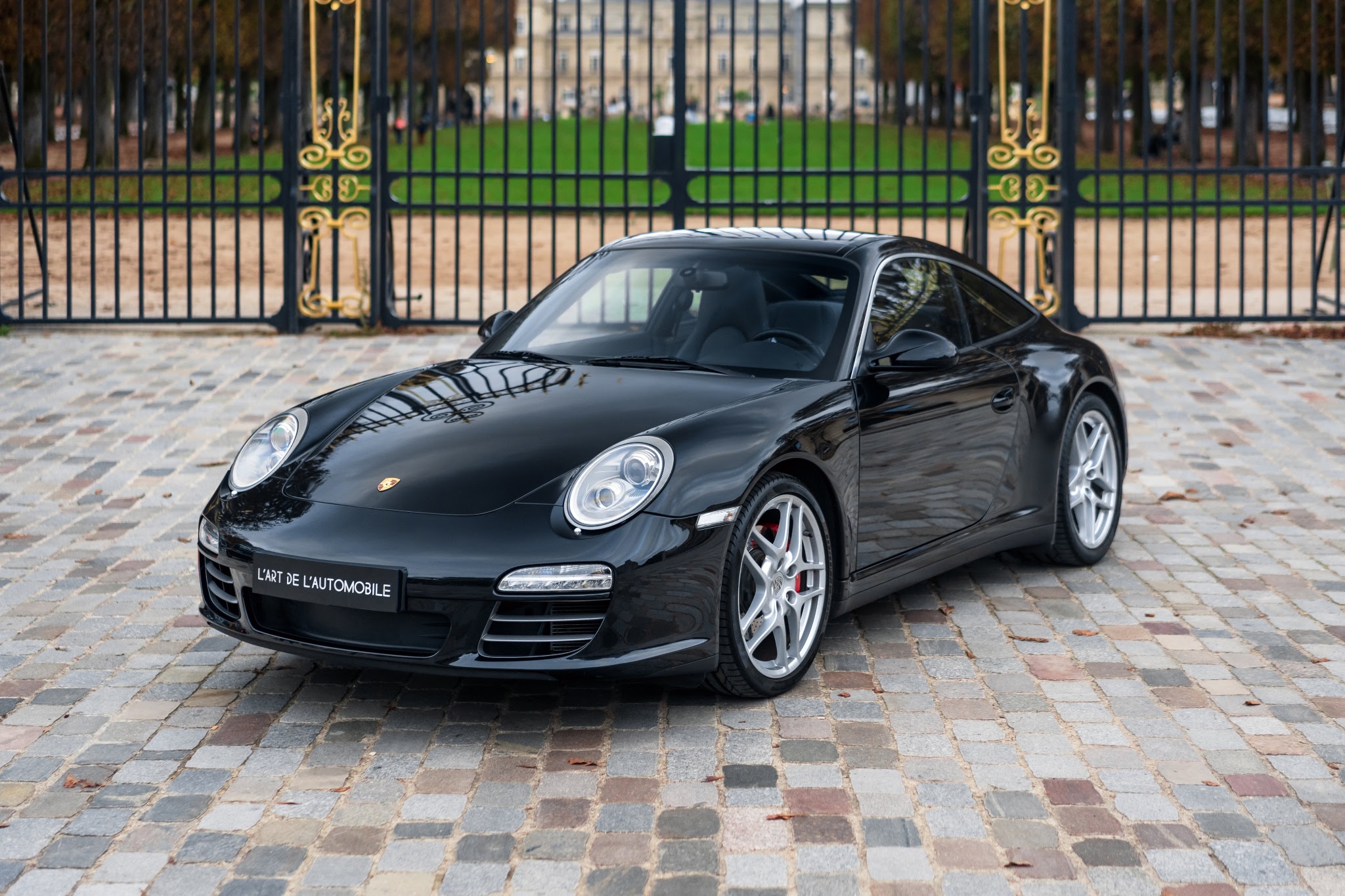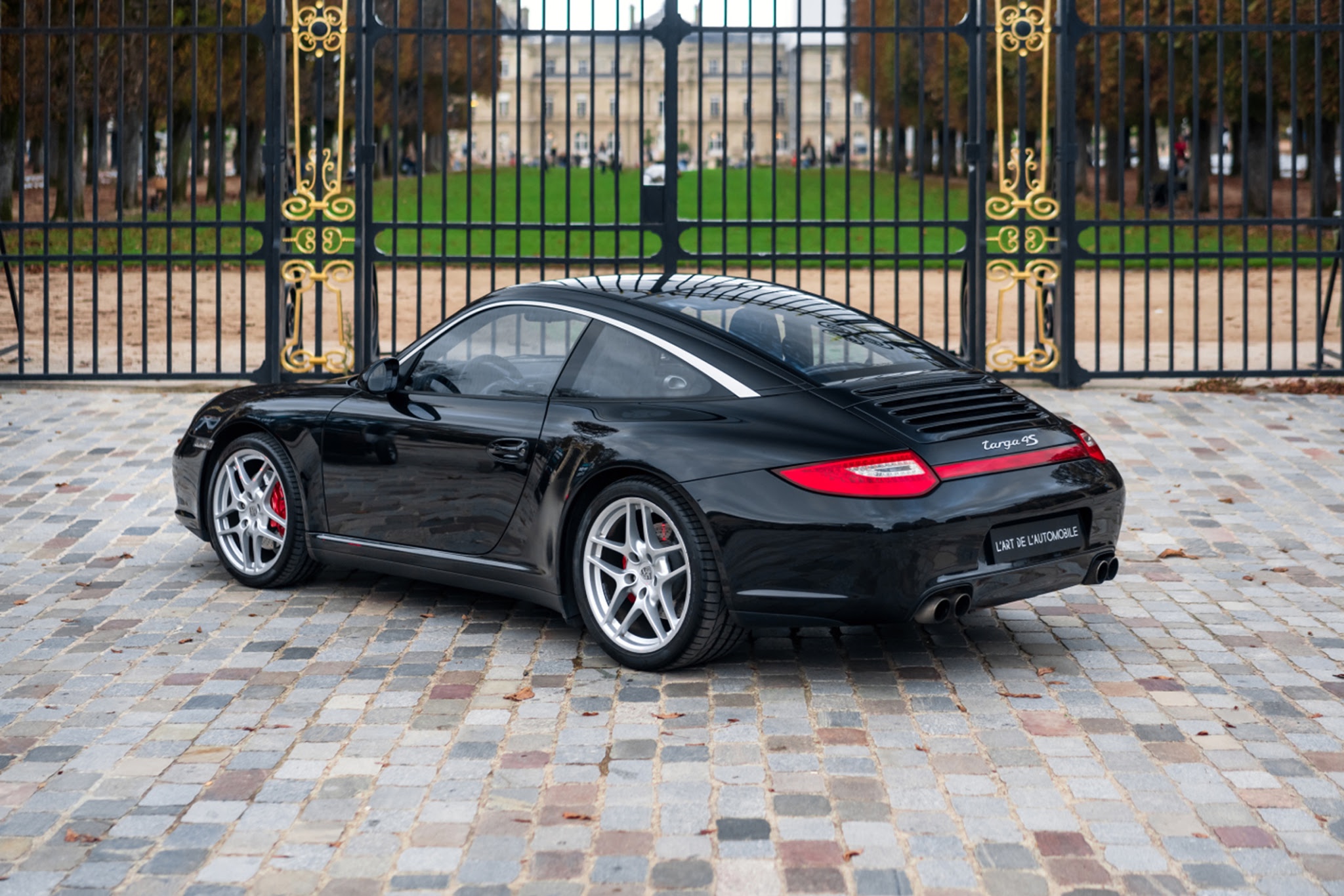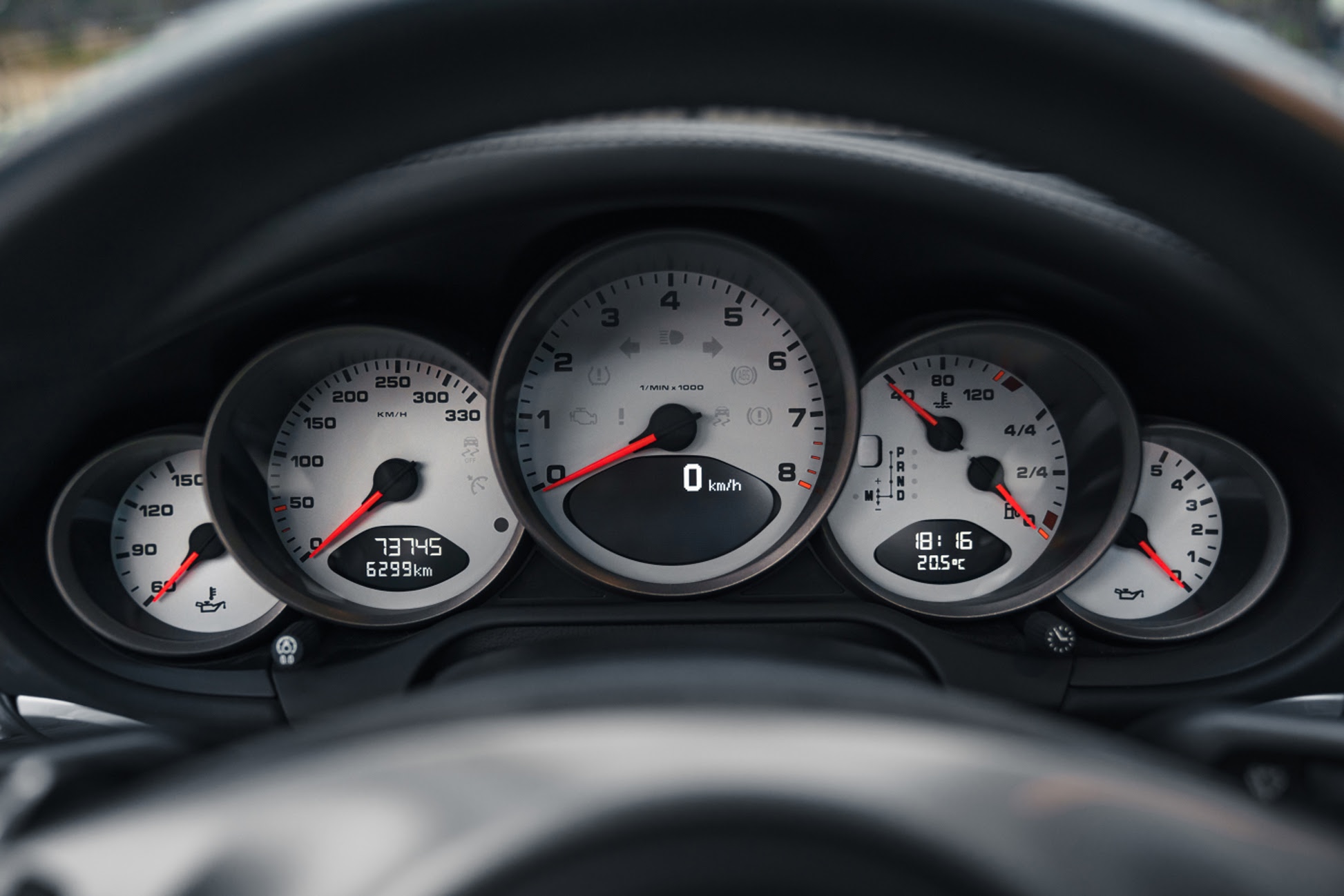 And if you want to spice things a lot more, then the GT 3 RS is for you...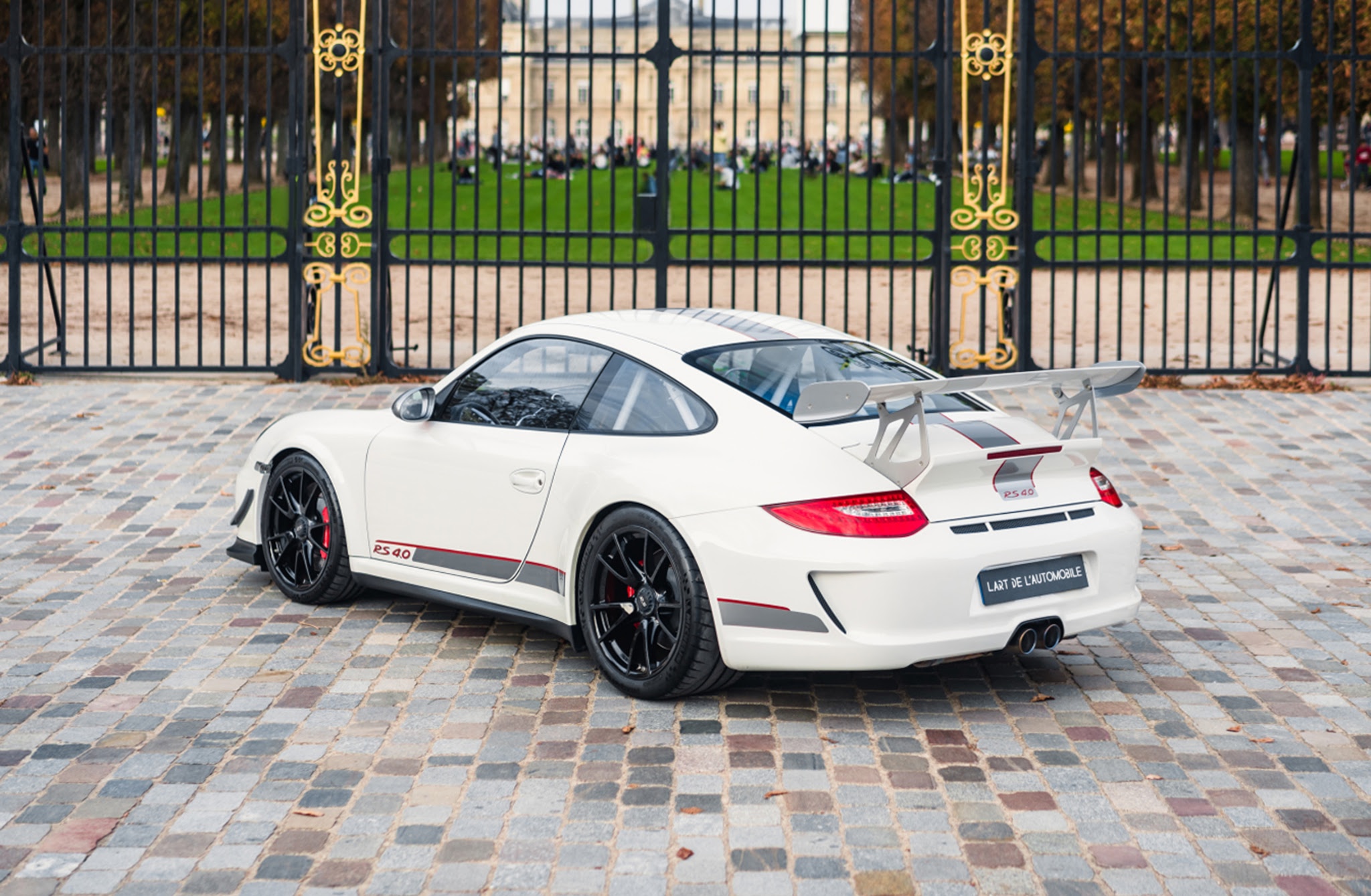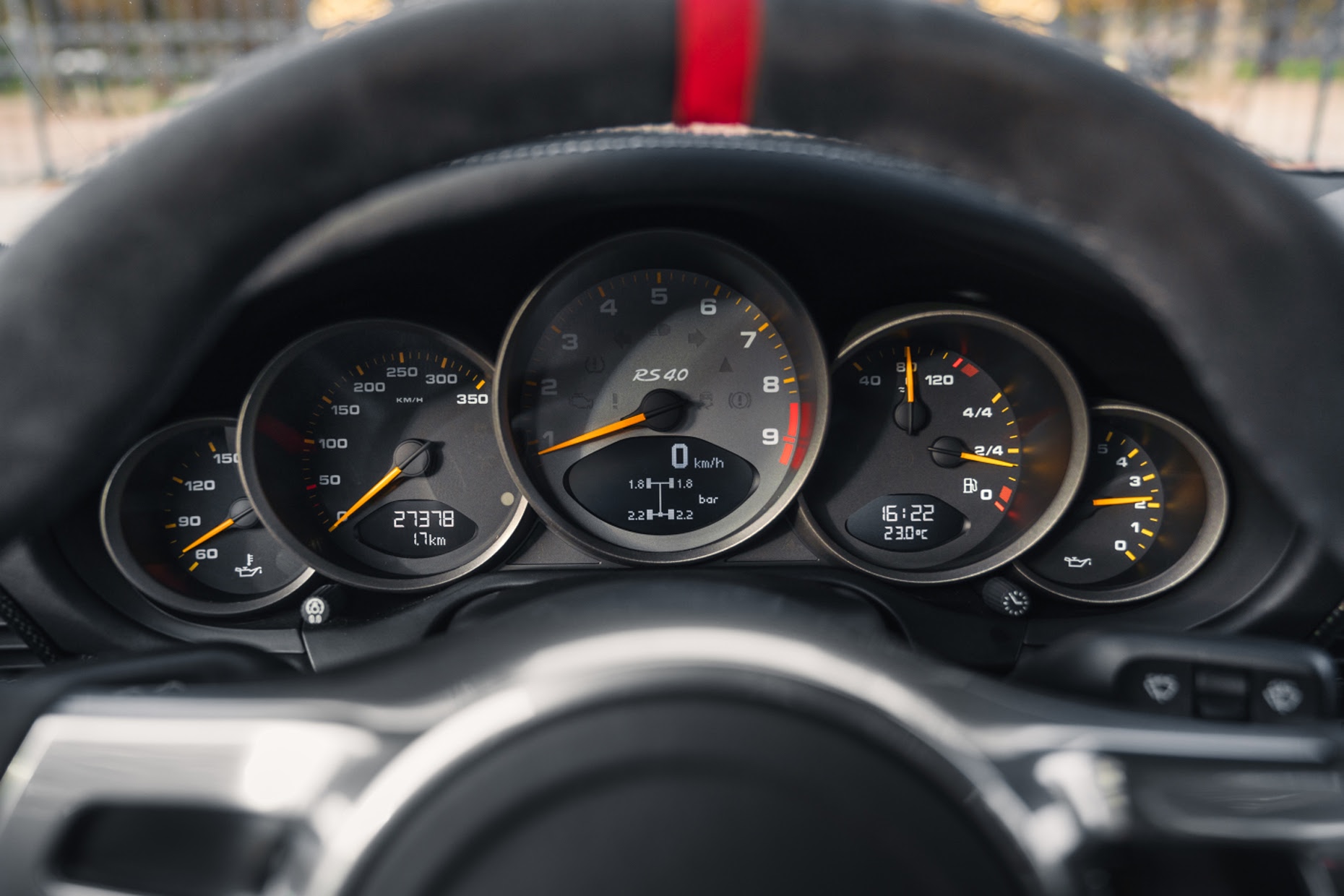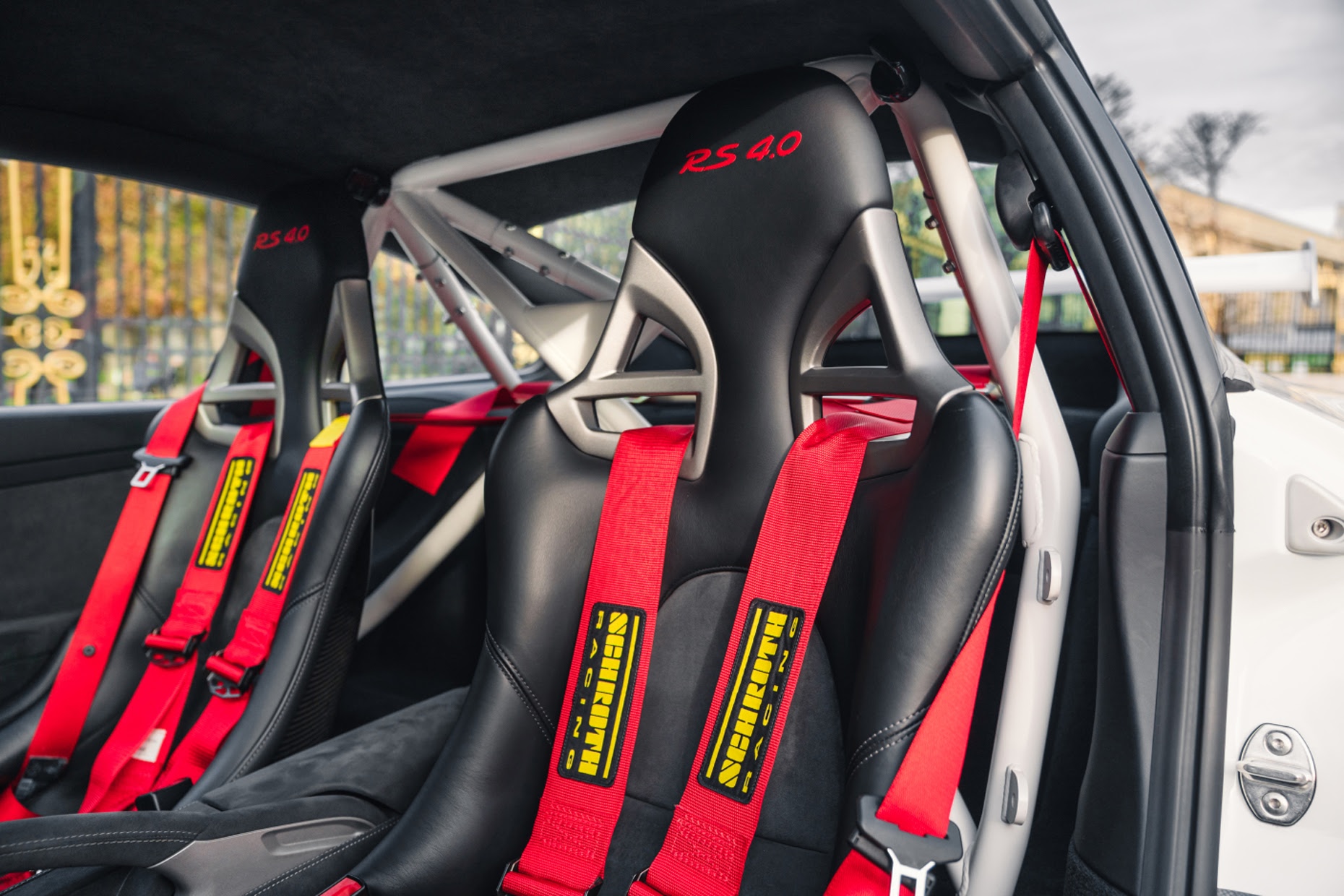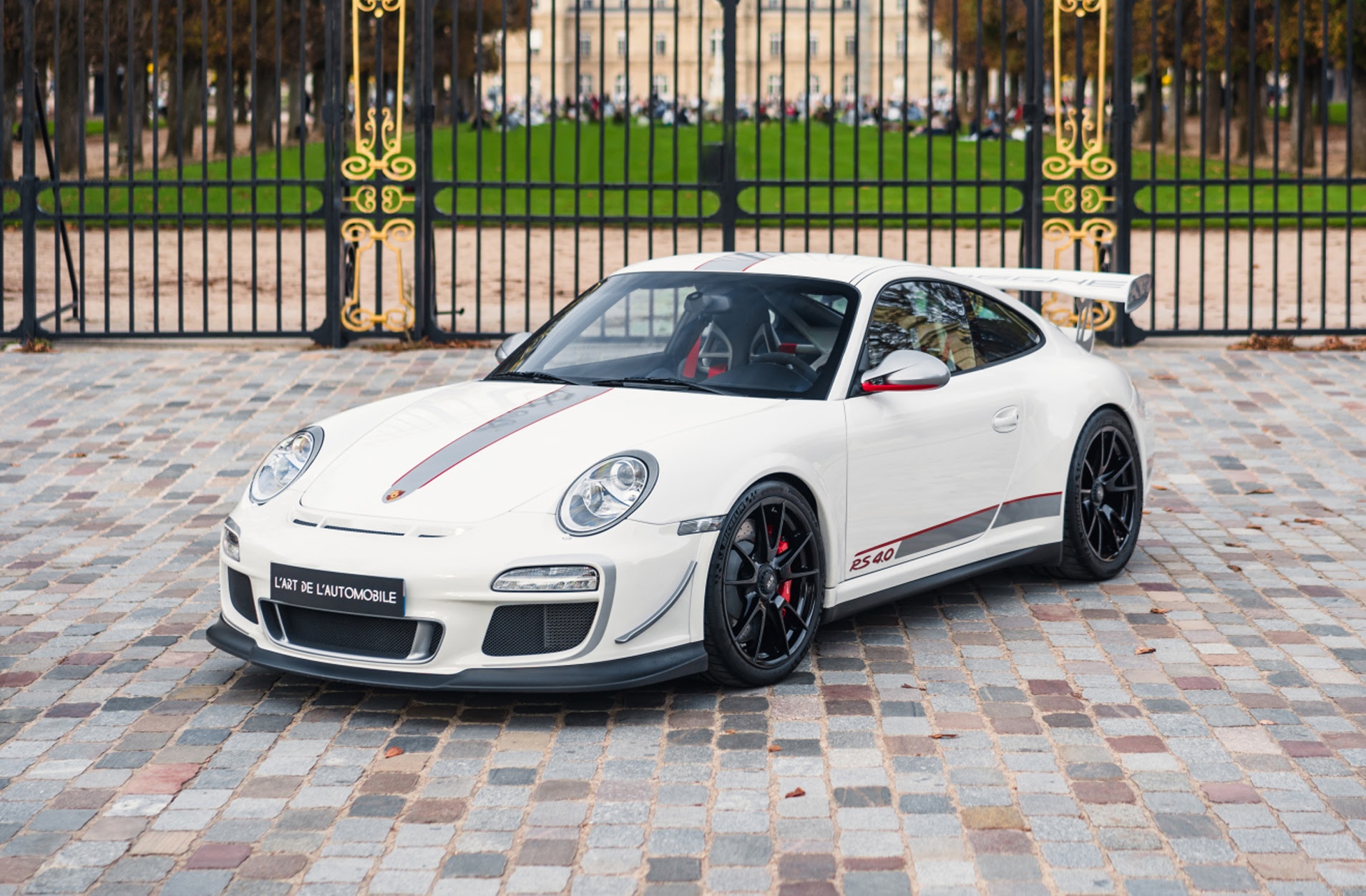 7/ The 911 991. More " precious " in my opinion. A superb 911, for sure.
Here is the 50th Anniversary: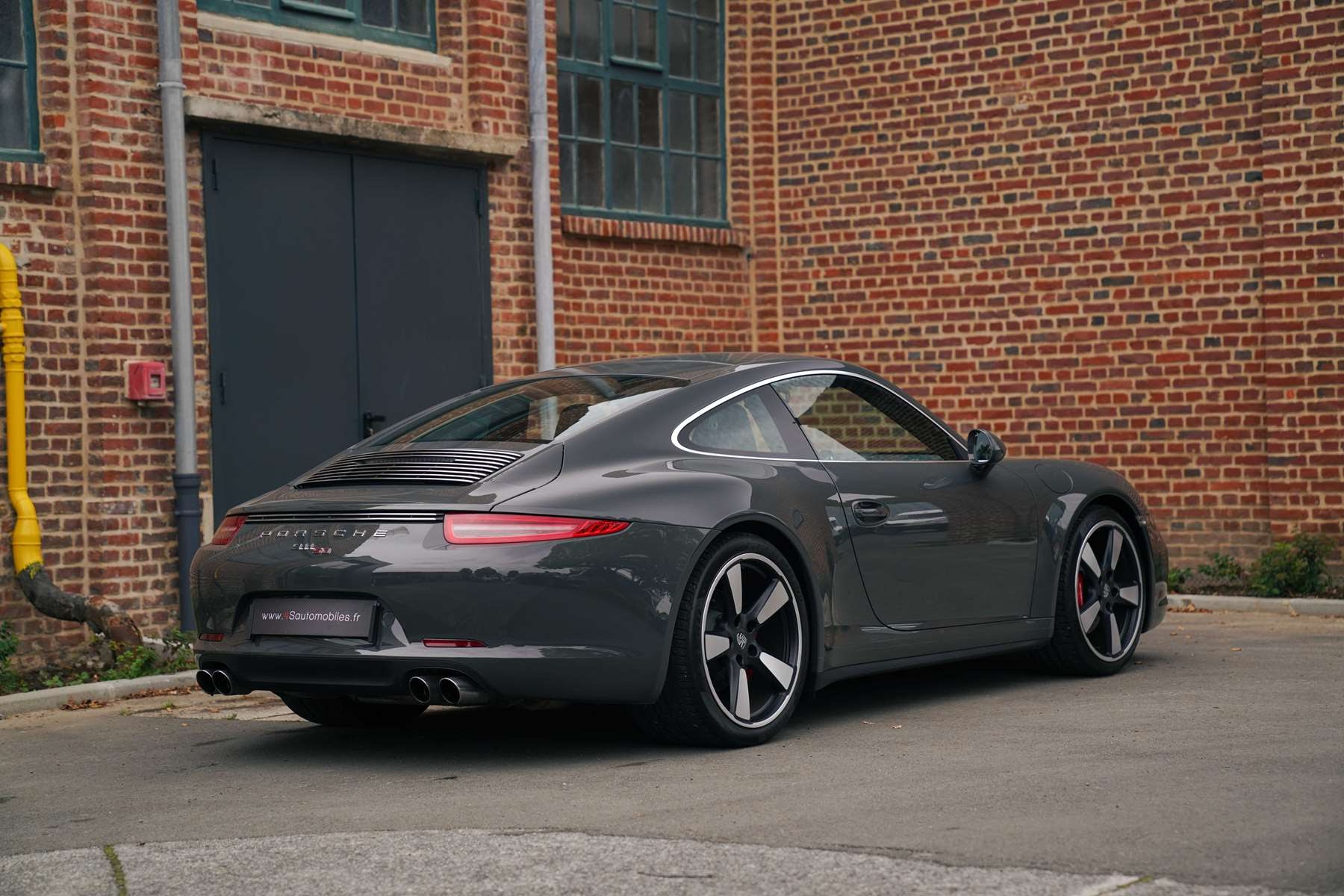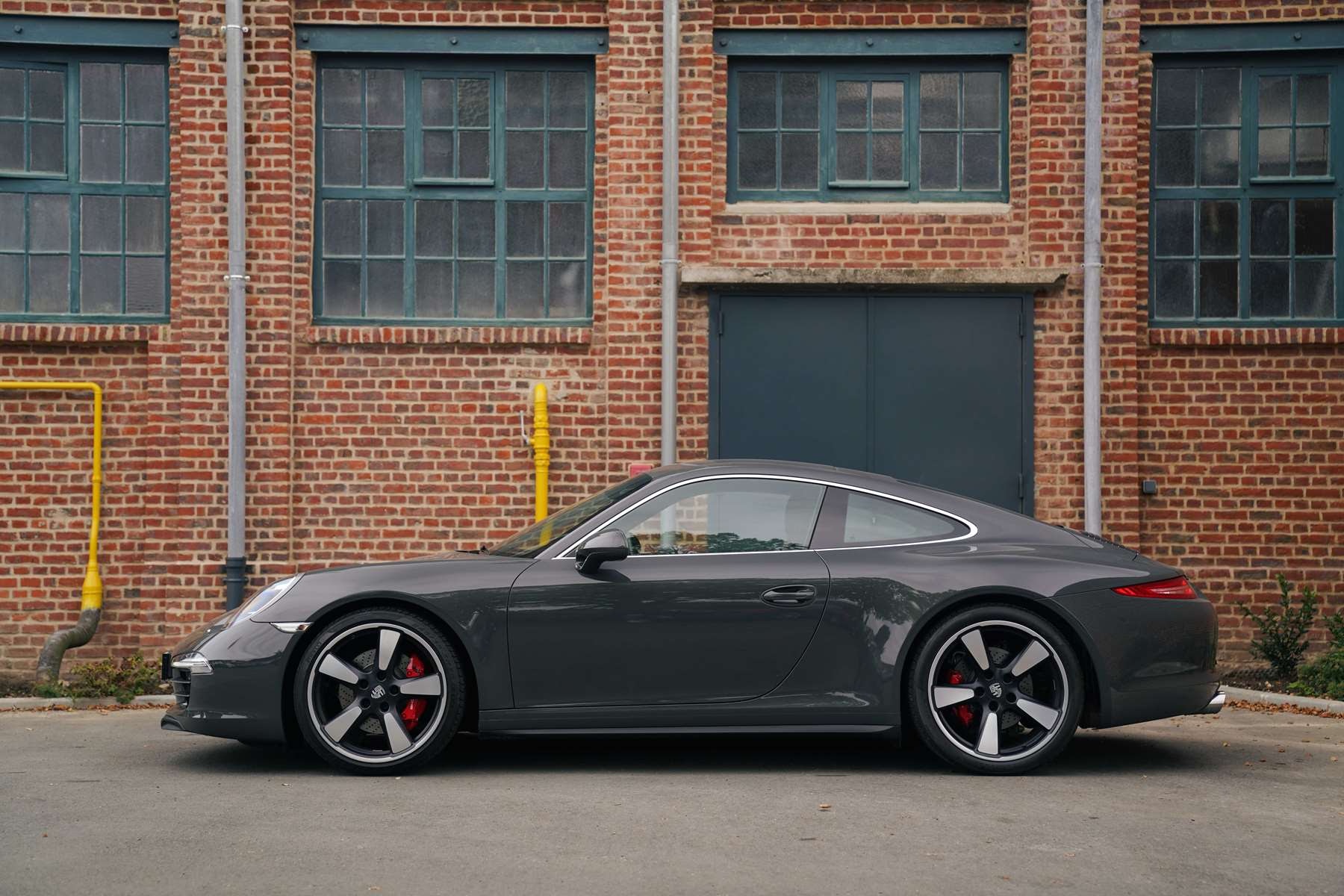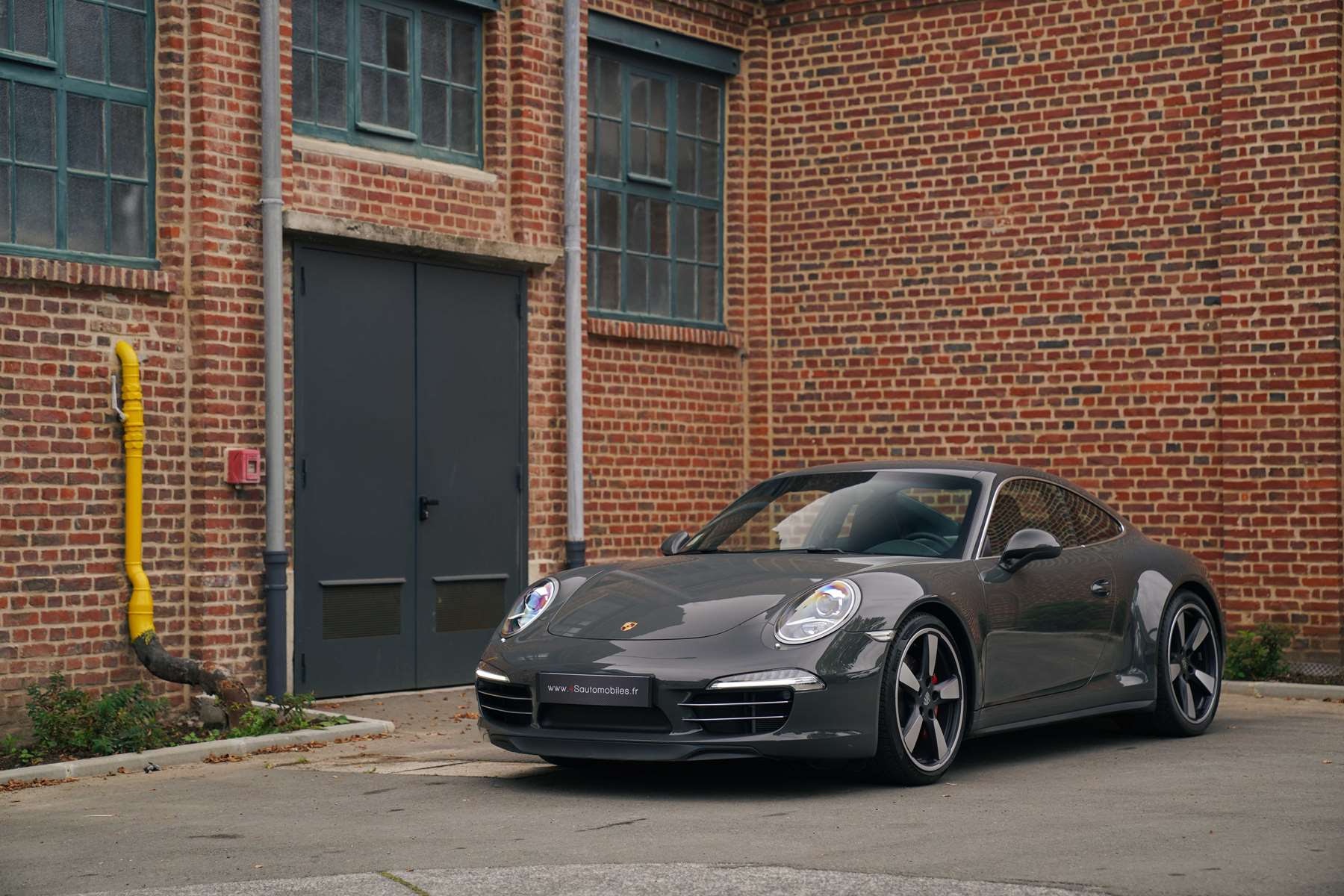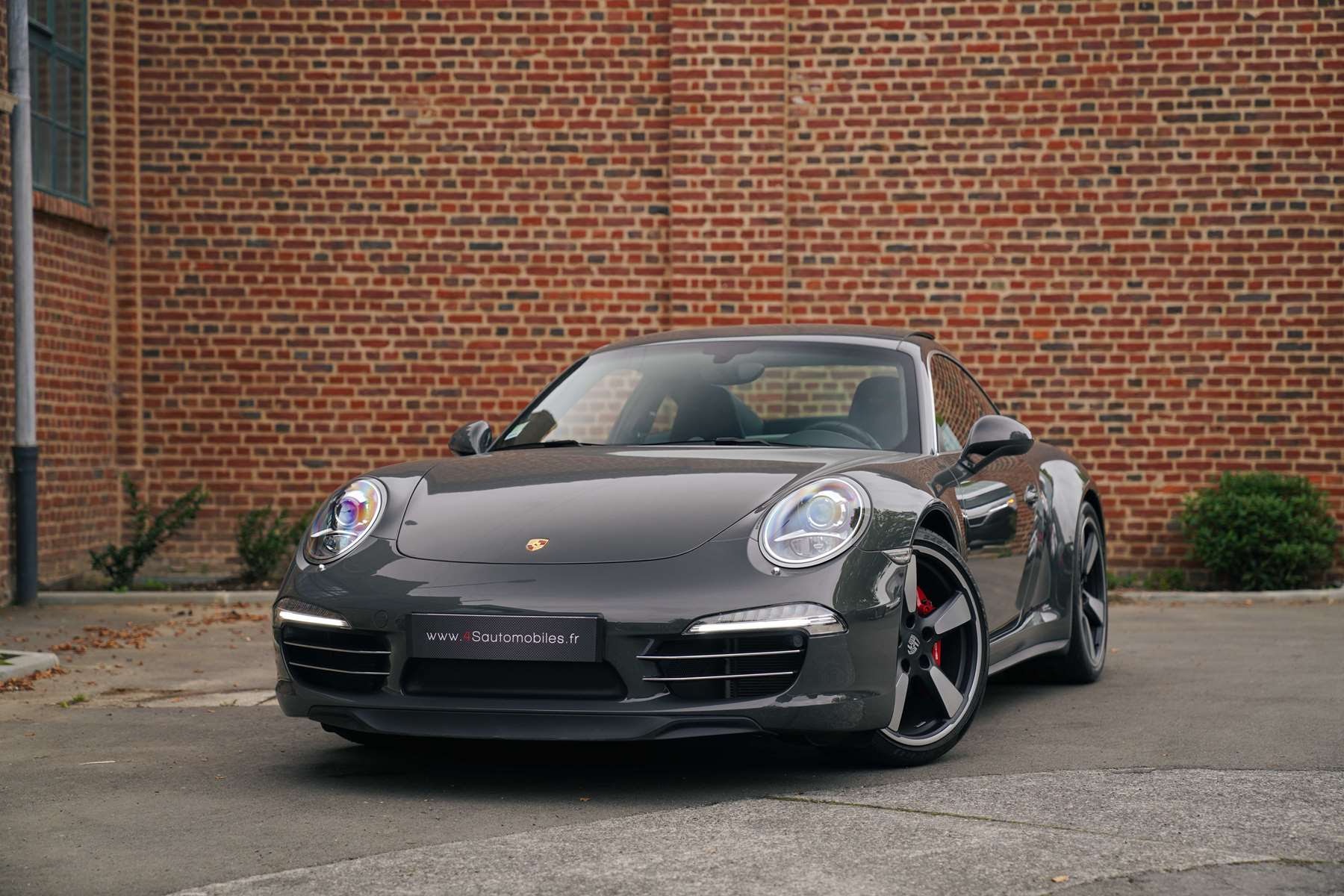 I love this interior!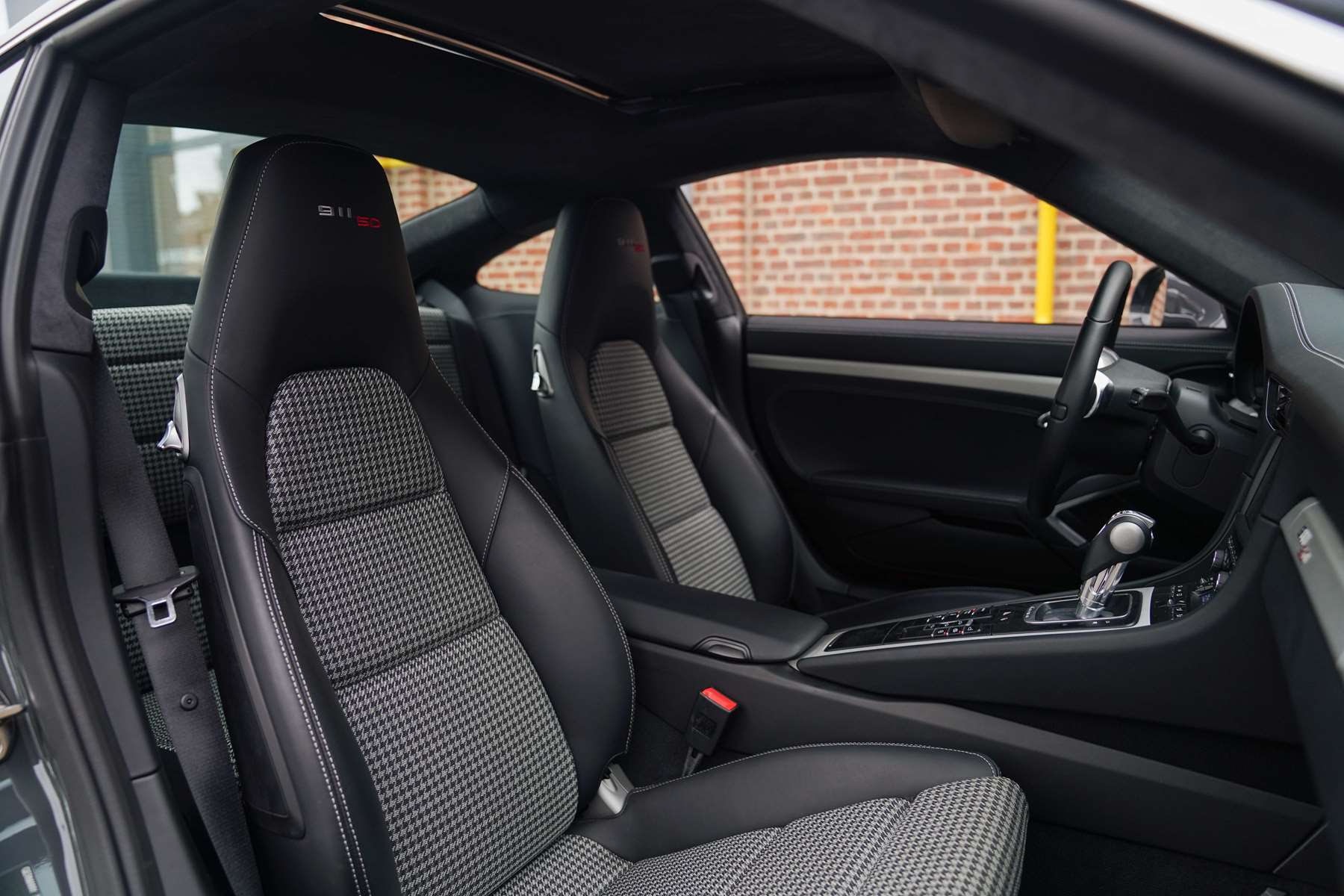 8/ The 911 992, the current one. Here I chose to go for the Sport Classic, which is very much my taste.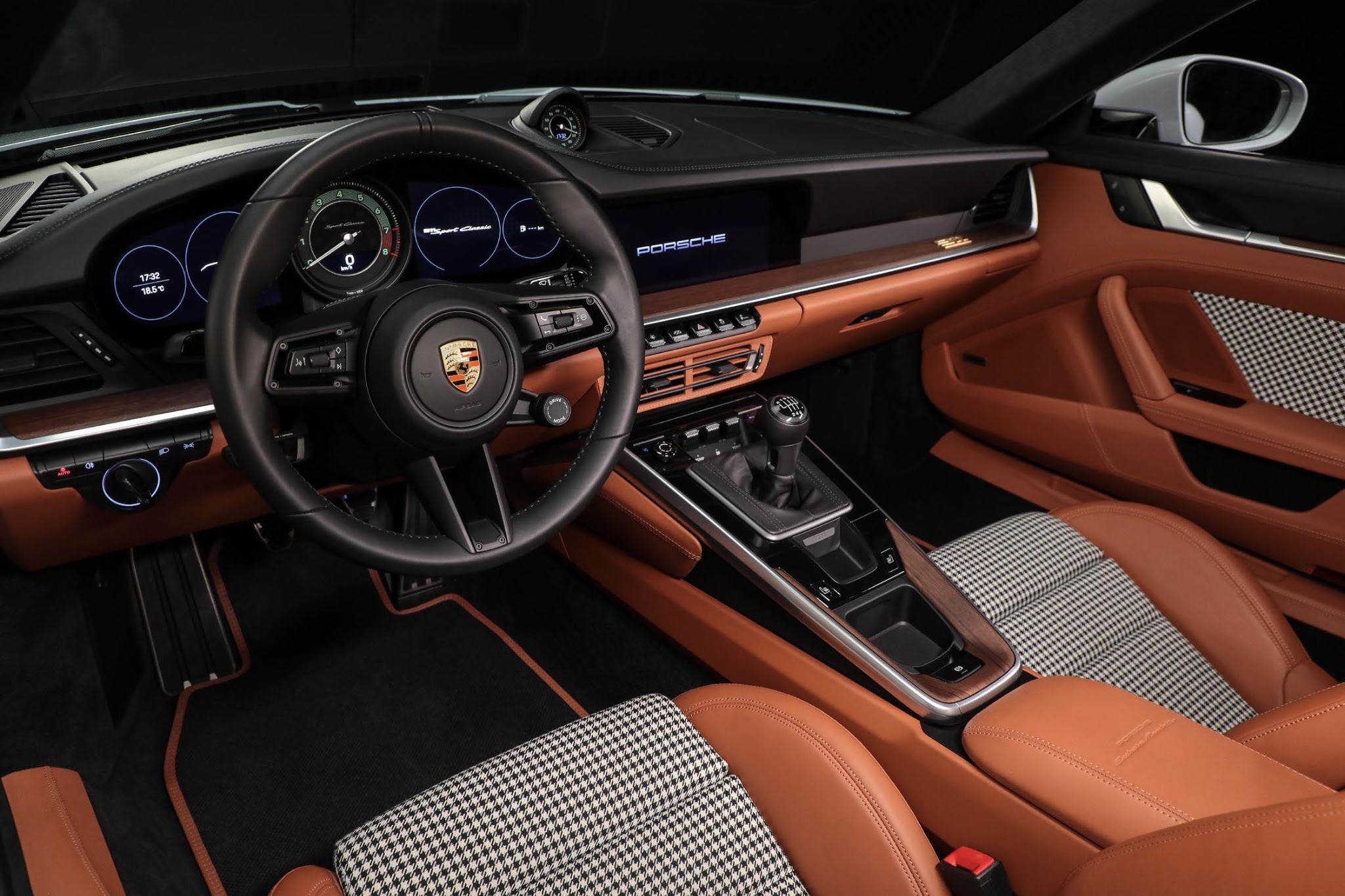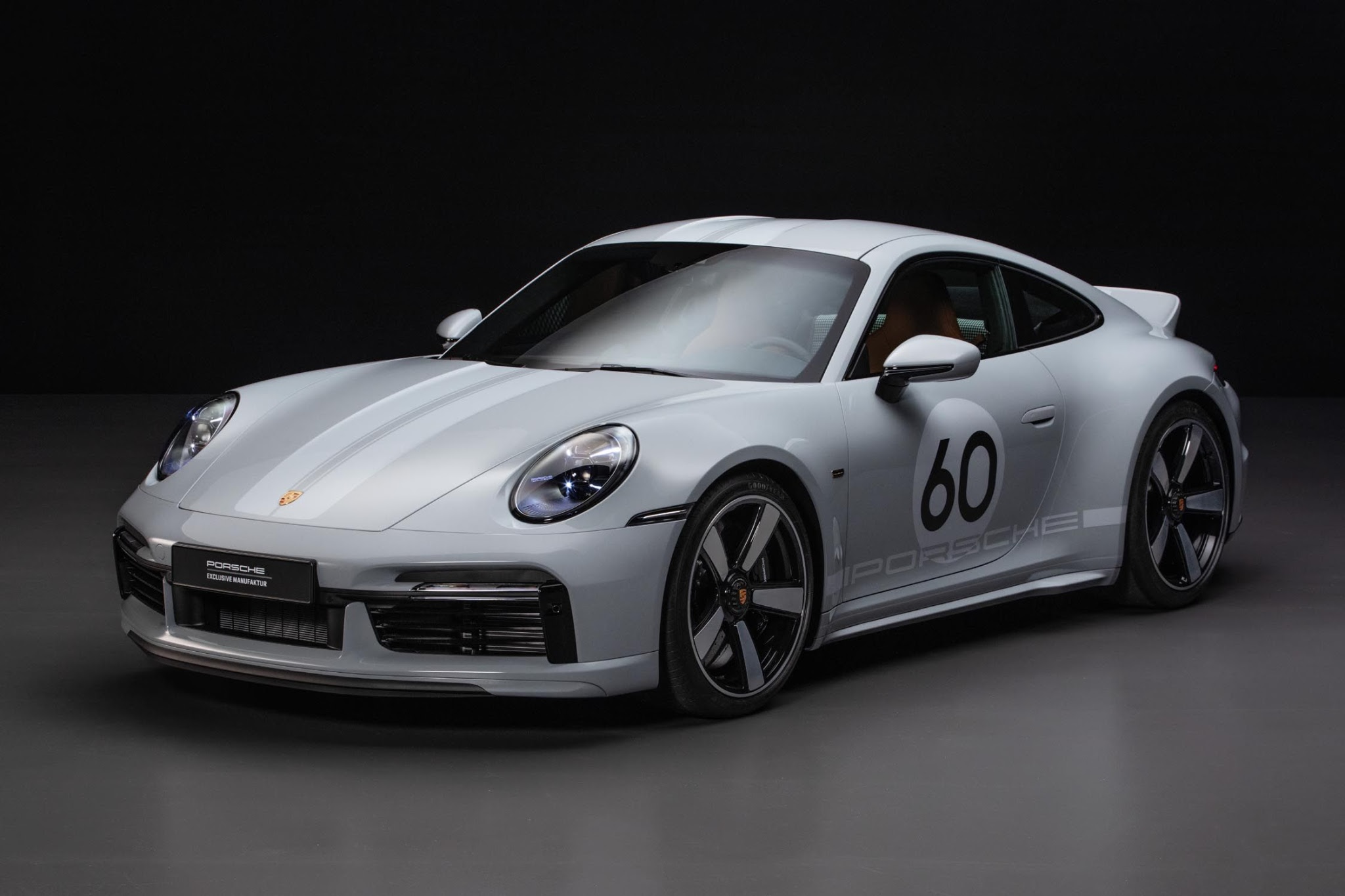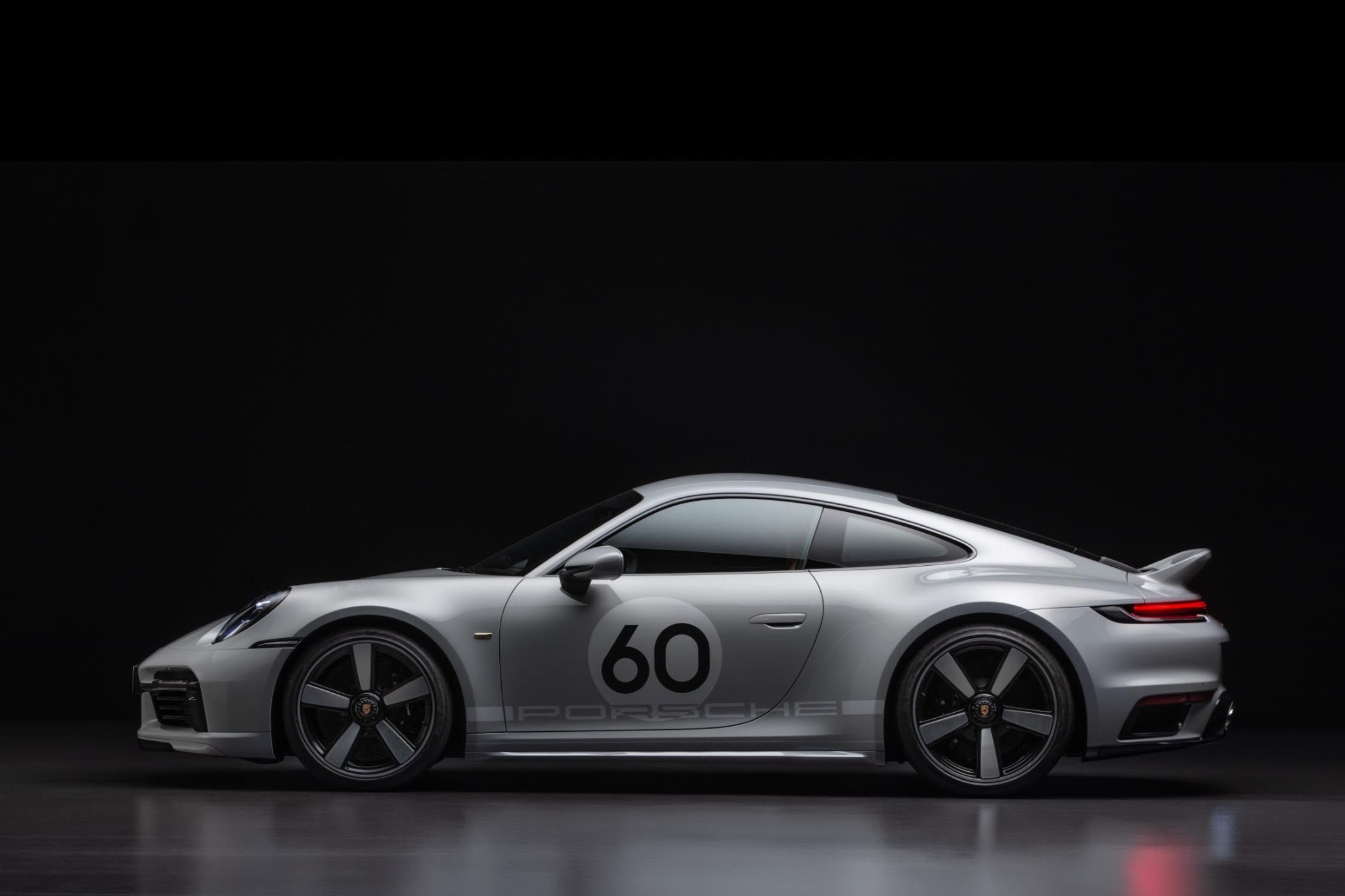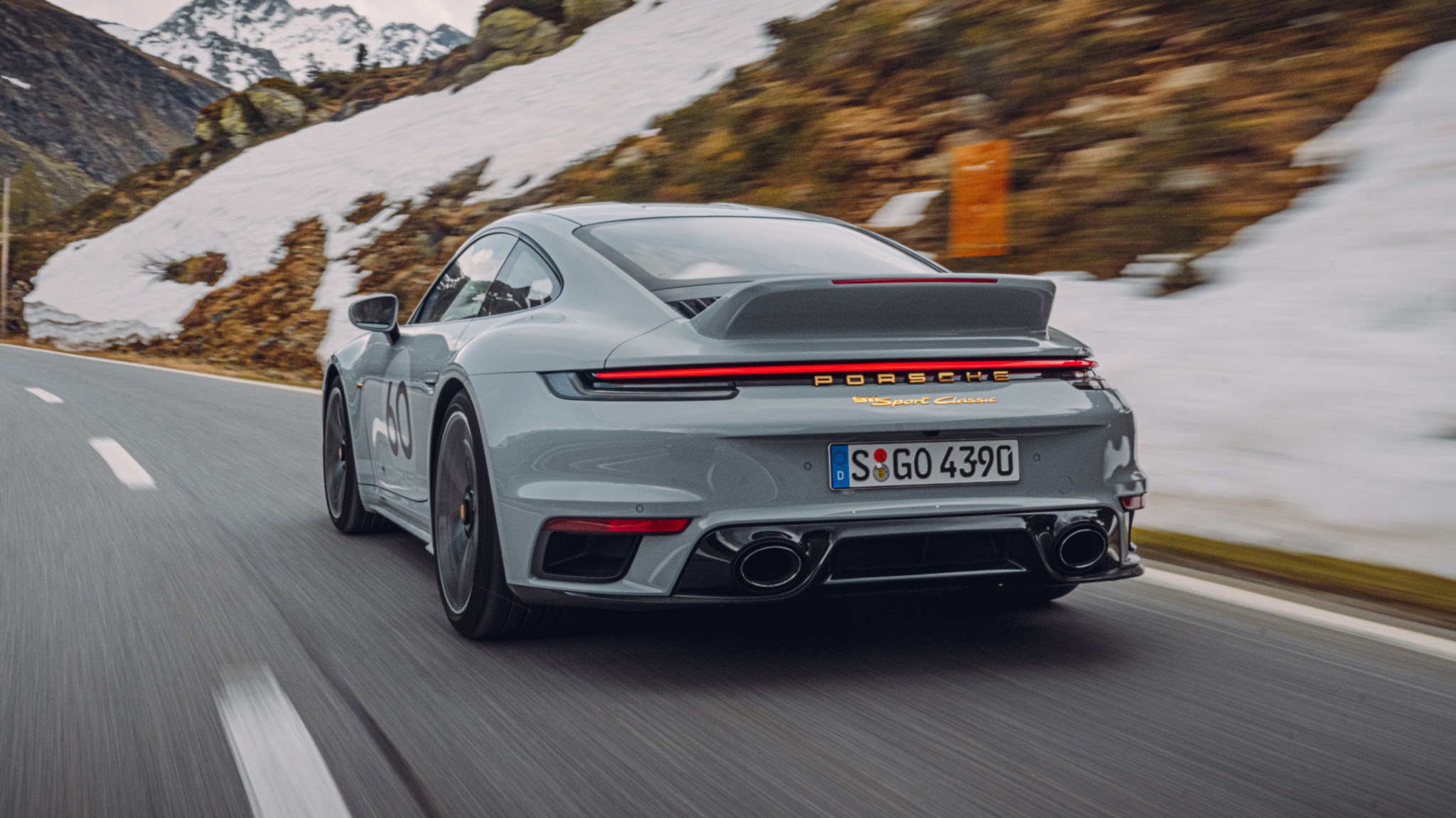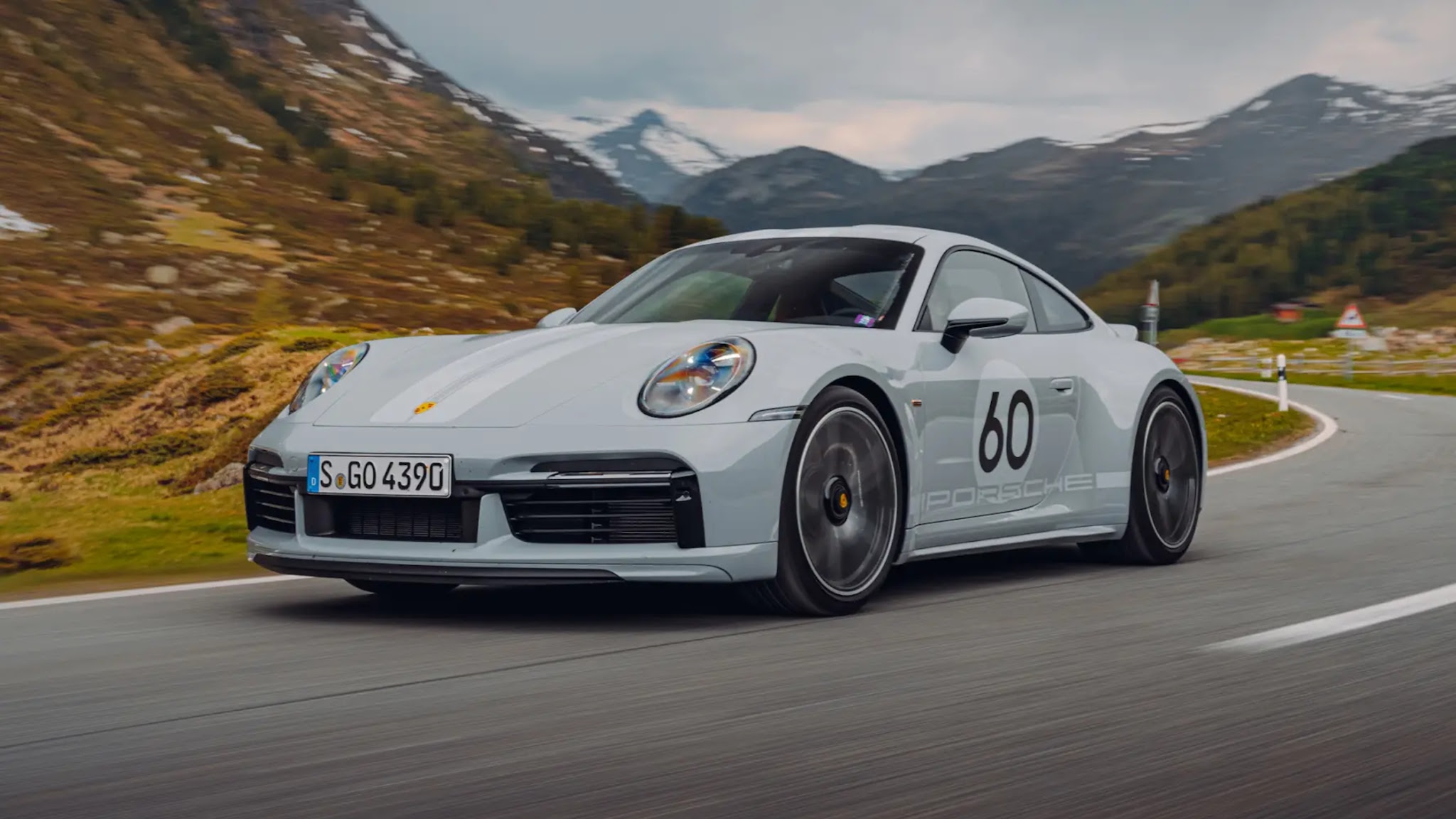 What is YOUR 911?
Best,
Nicolas