My first year with the Alpine A 110 has just ended and I am starting the second year. All good, only pleasure, a true smile machine.
My Alpine as I received it: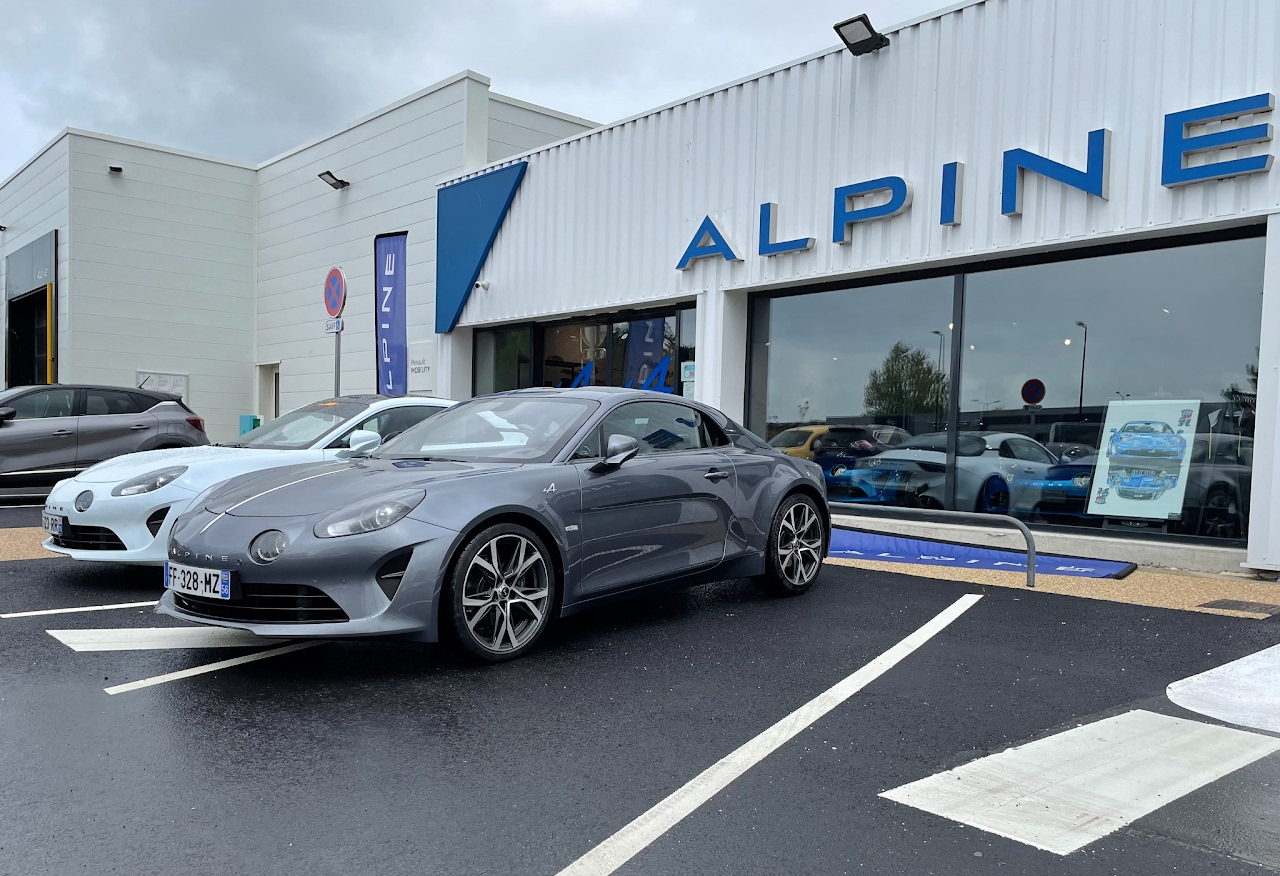 The second year will be dedicated to some more improvements ( new exchanger, sports cat, remapping, new, bigger and lighter brakes, bigger tires, and a few other changes I am currently working on ). Let's say that for the moment, I am half way.
I had a 2000 kilometers road trip, last summer, with the daughter, and some more roaring adventures in Normandy with friends.
With the daughter in Auvergne: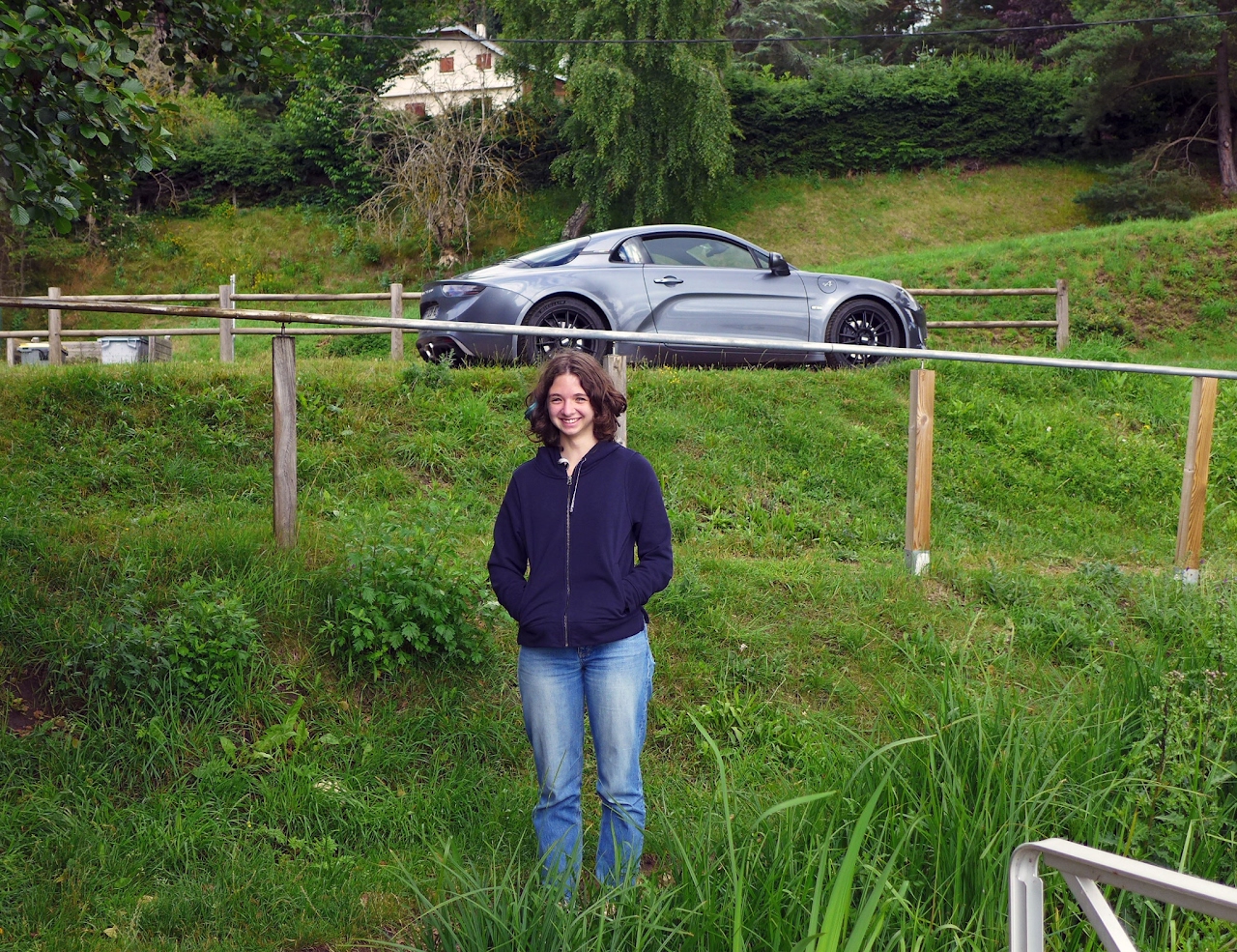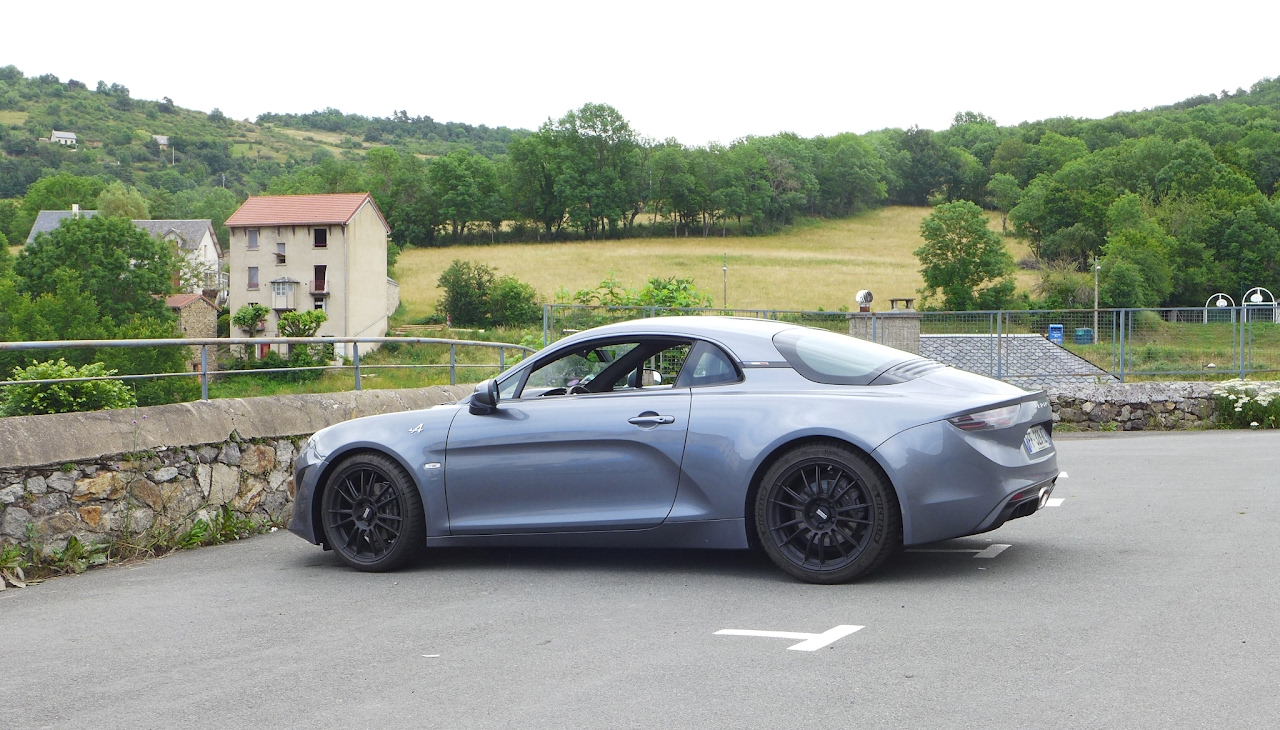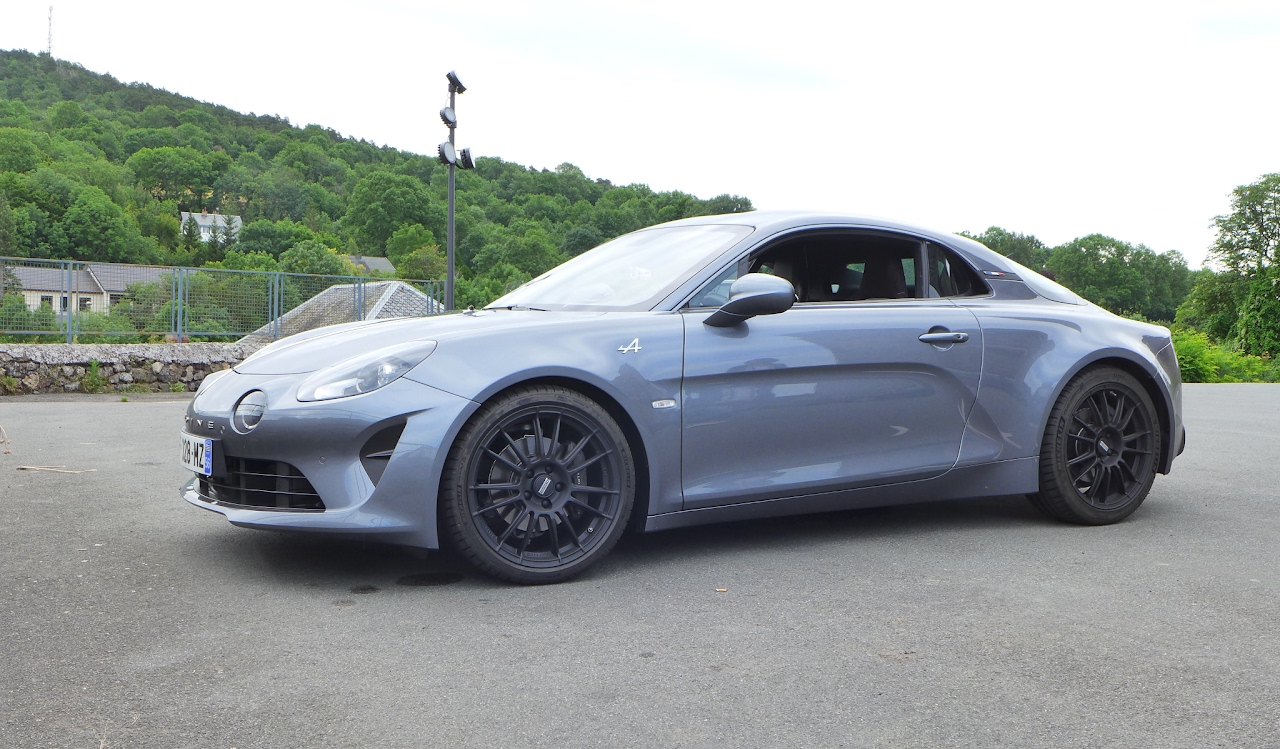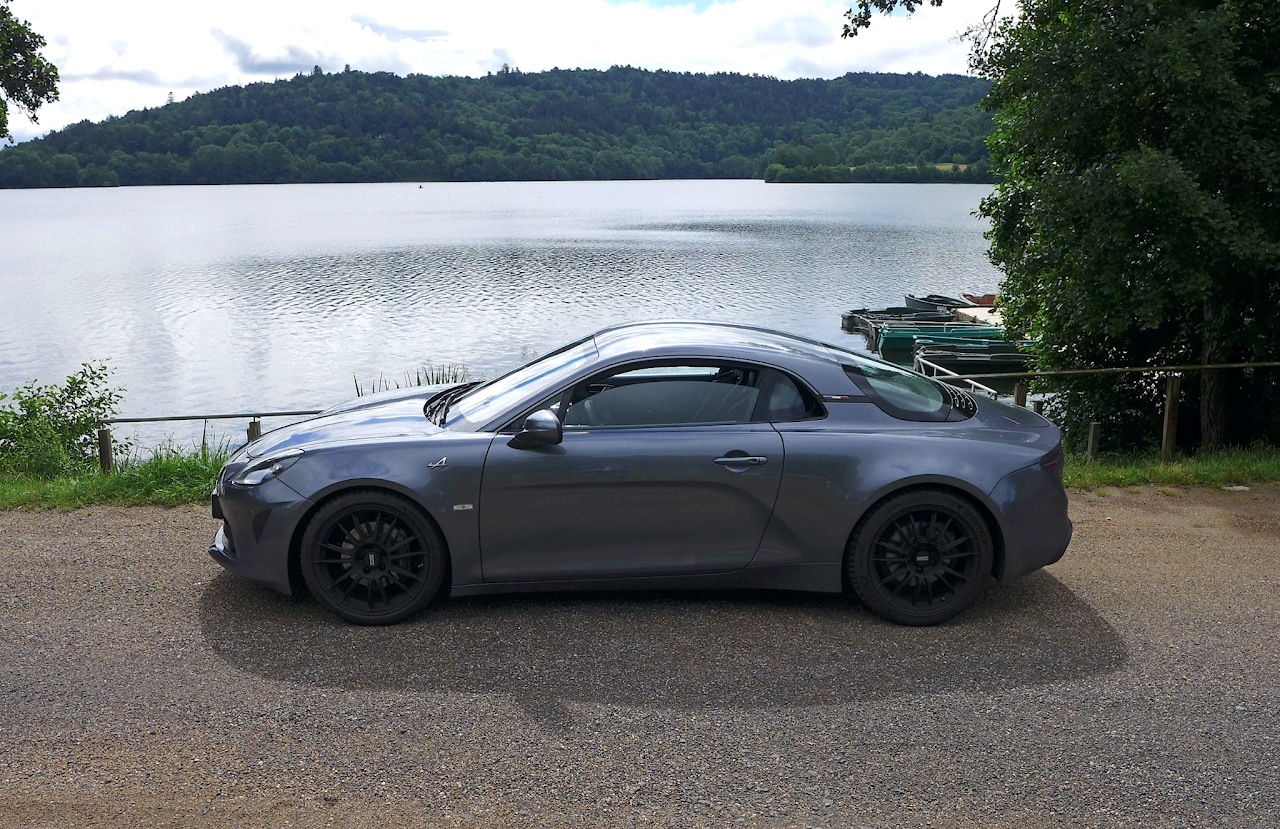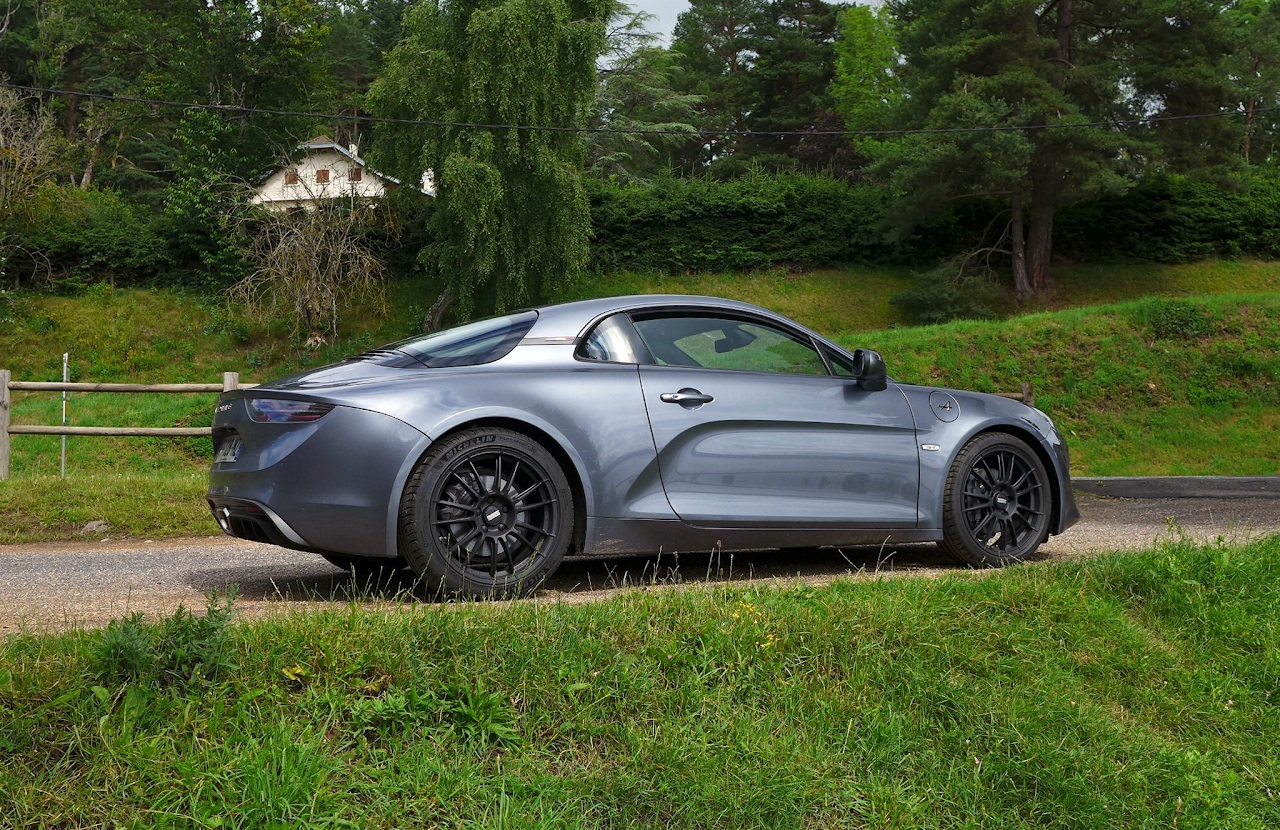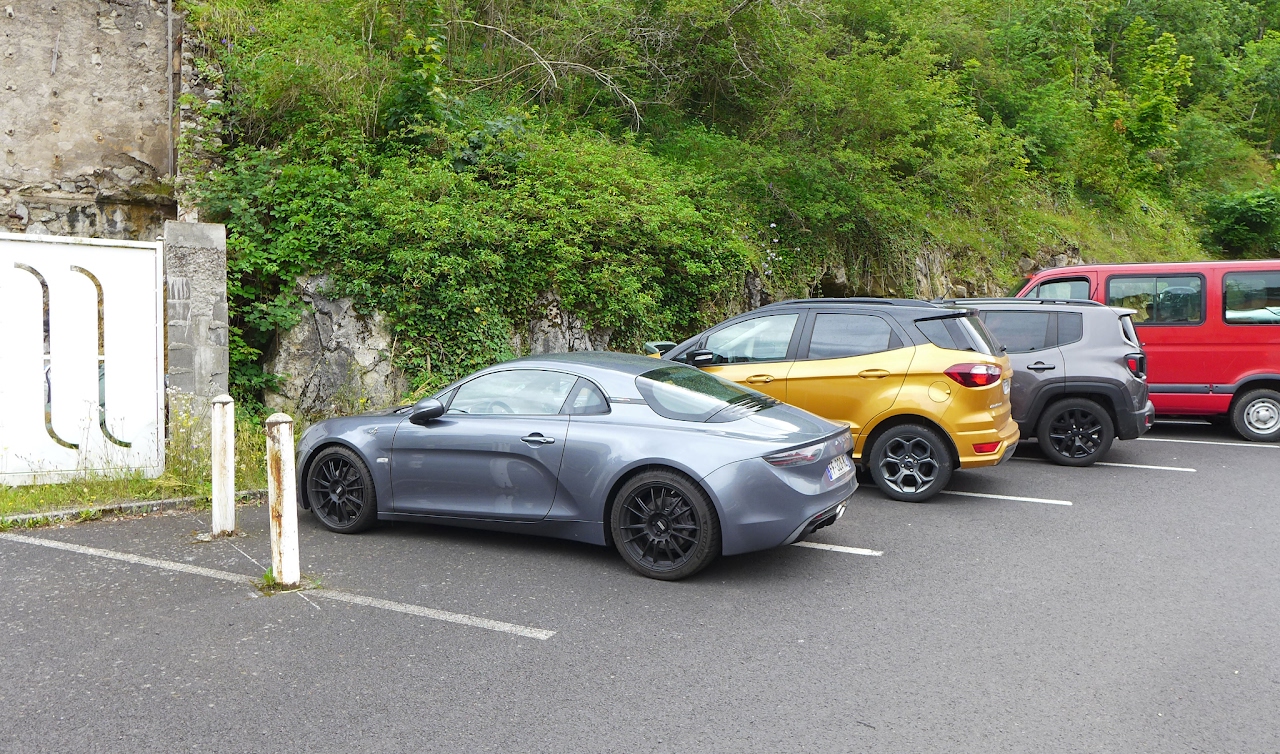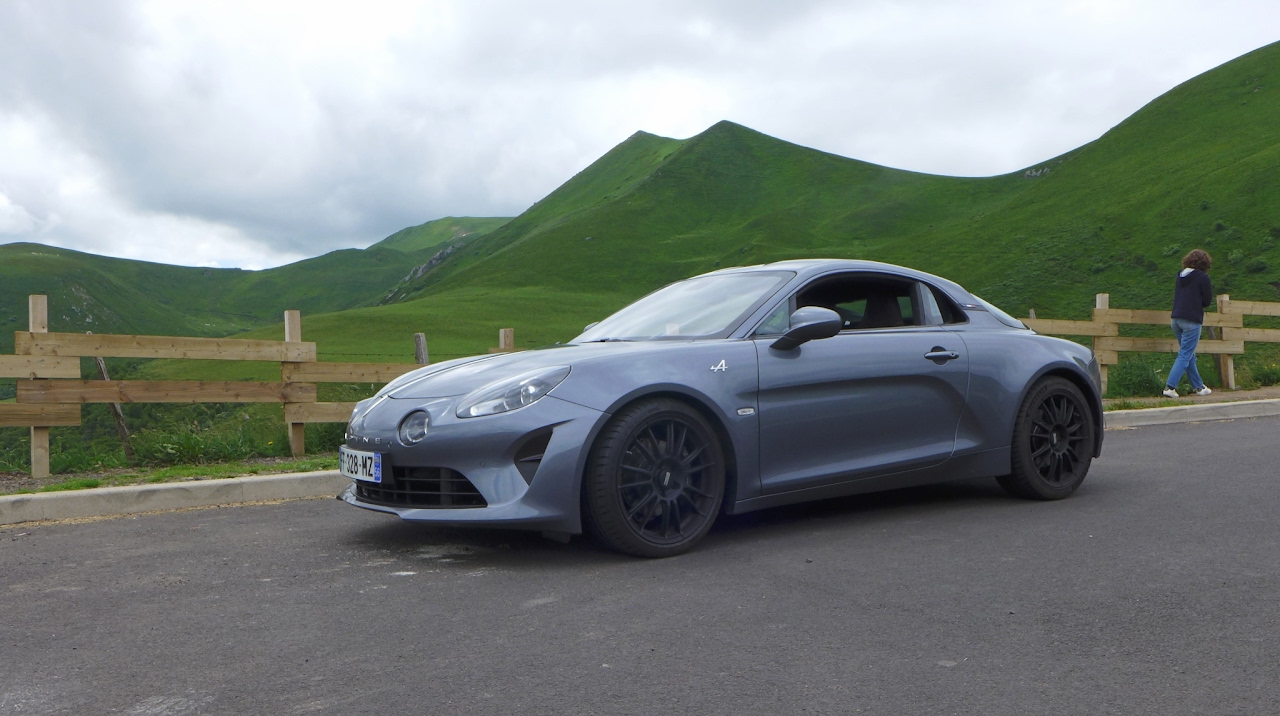 Near Limoges: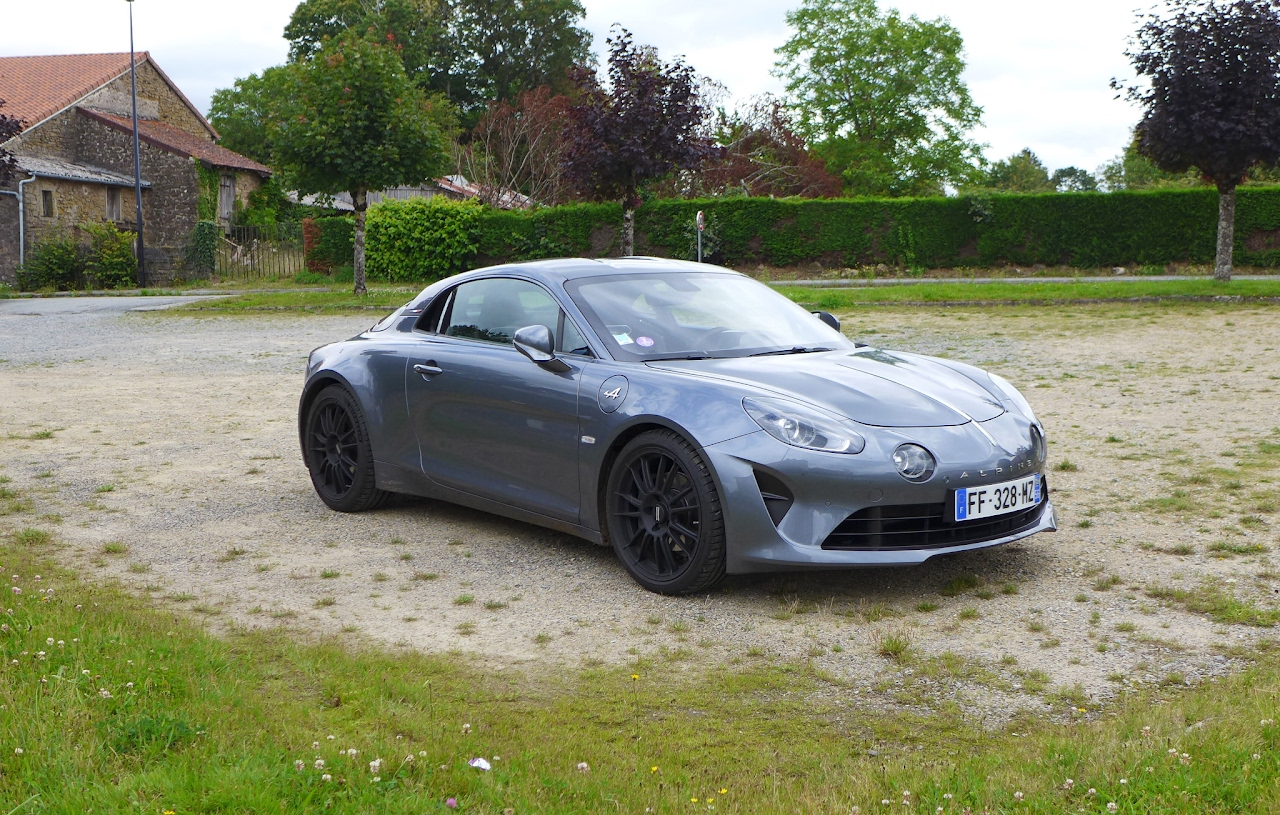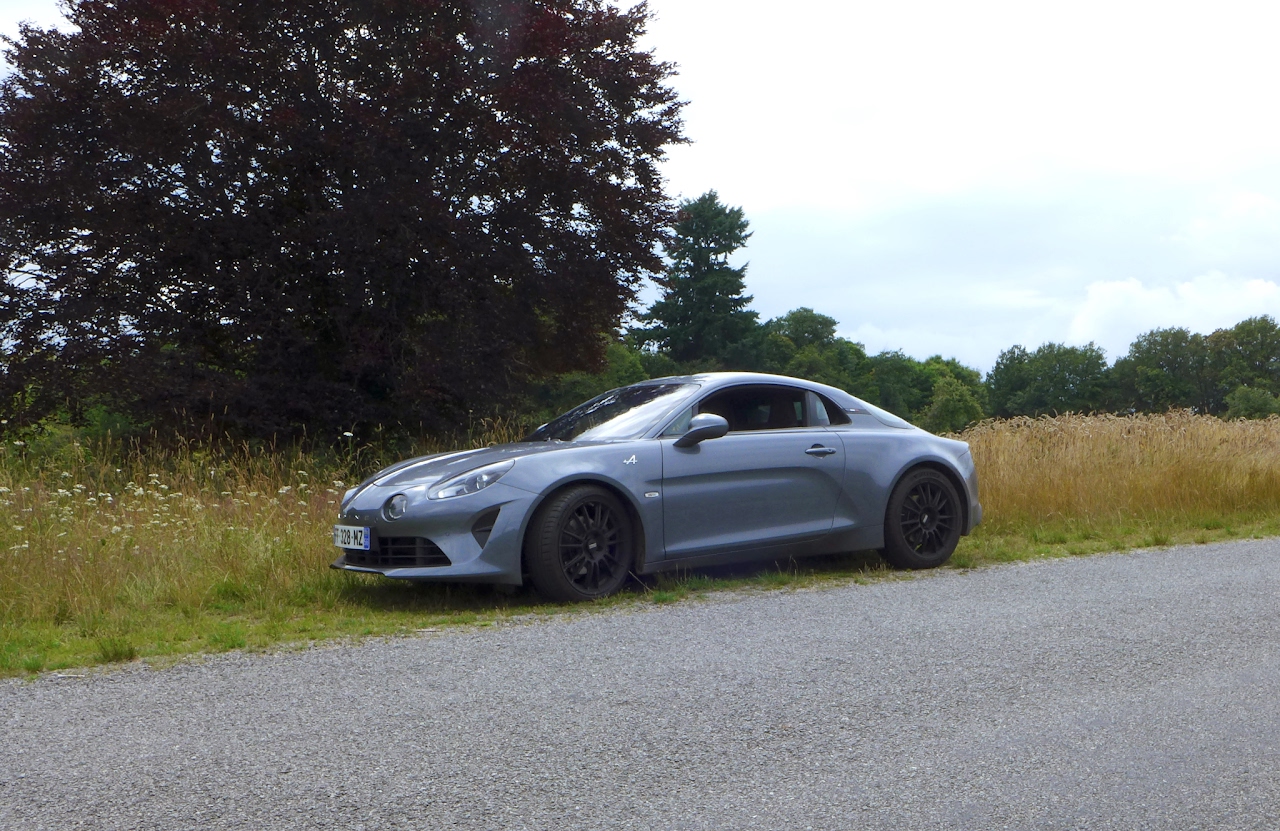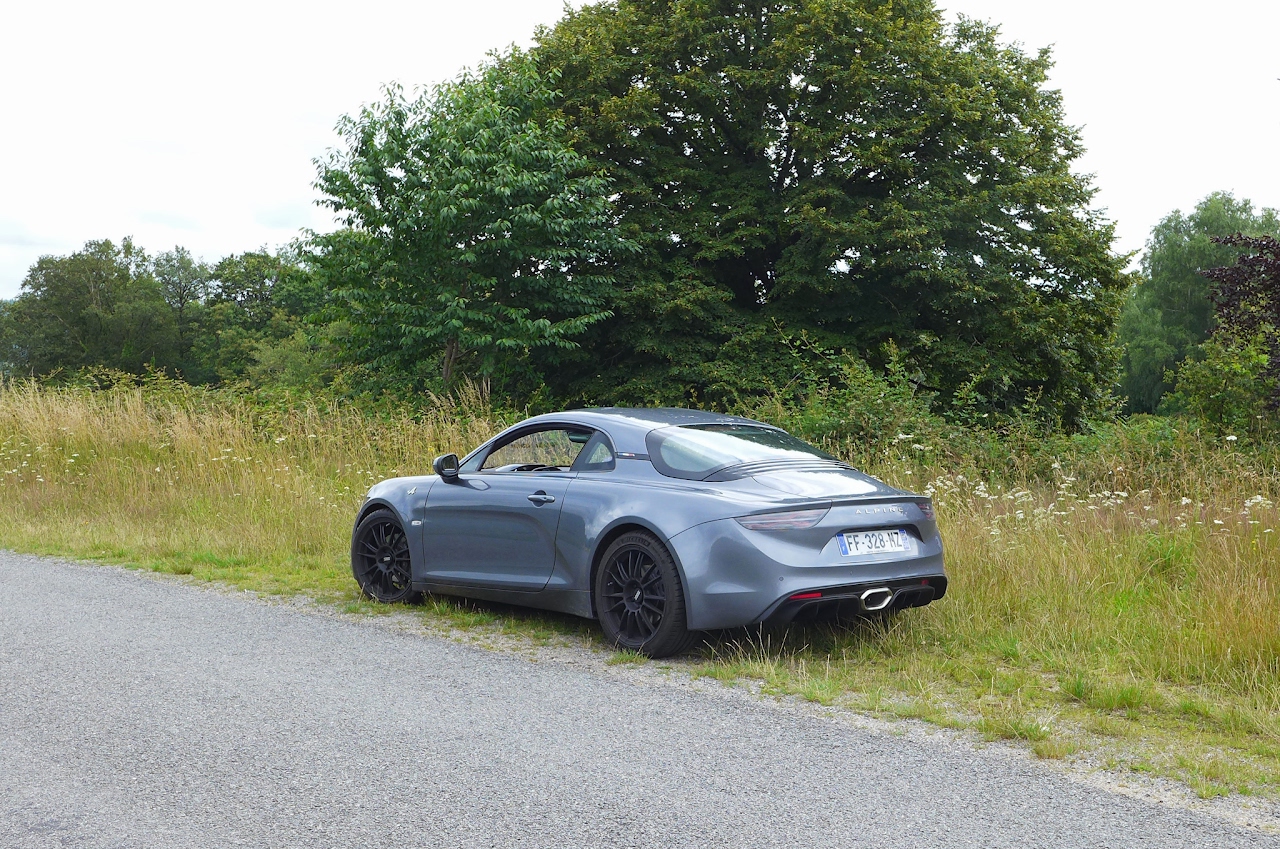 Near Fontainebleau: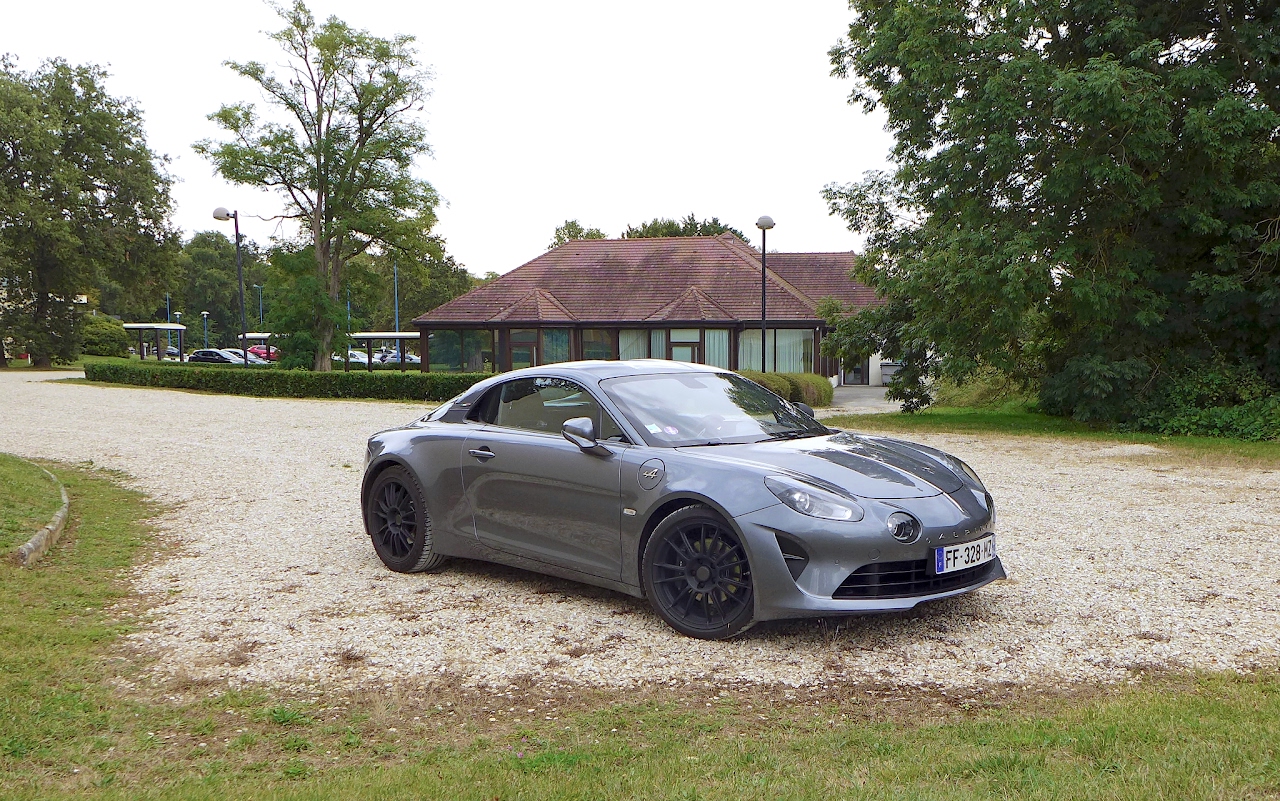 And in Normandy: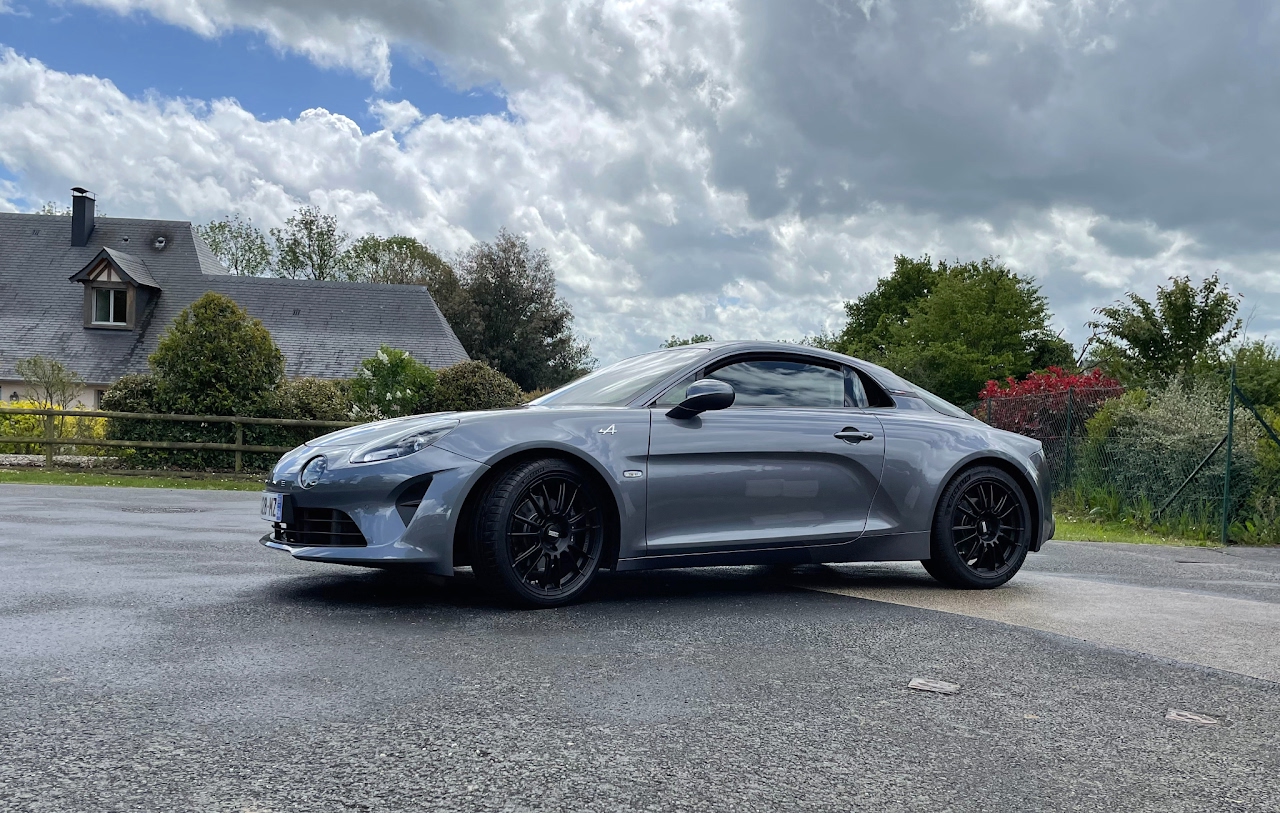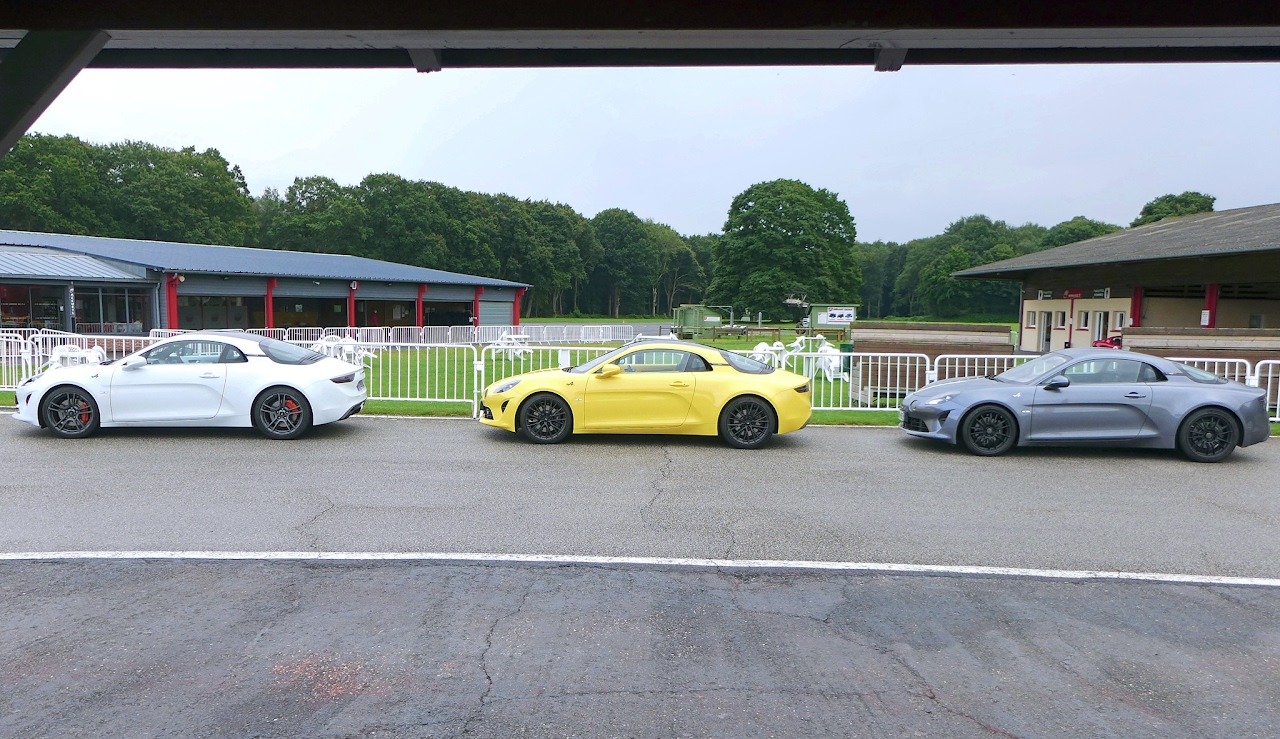 We also lived some experiences and tests on the track. Serious things will start when all the improvements are done.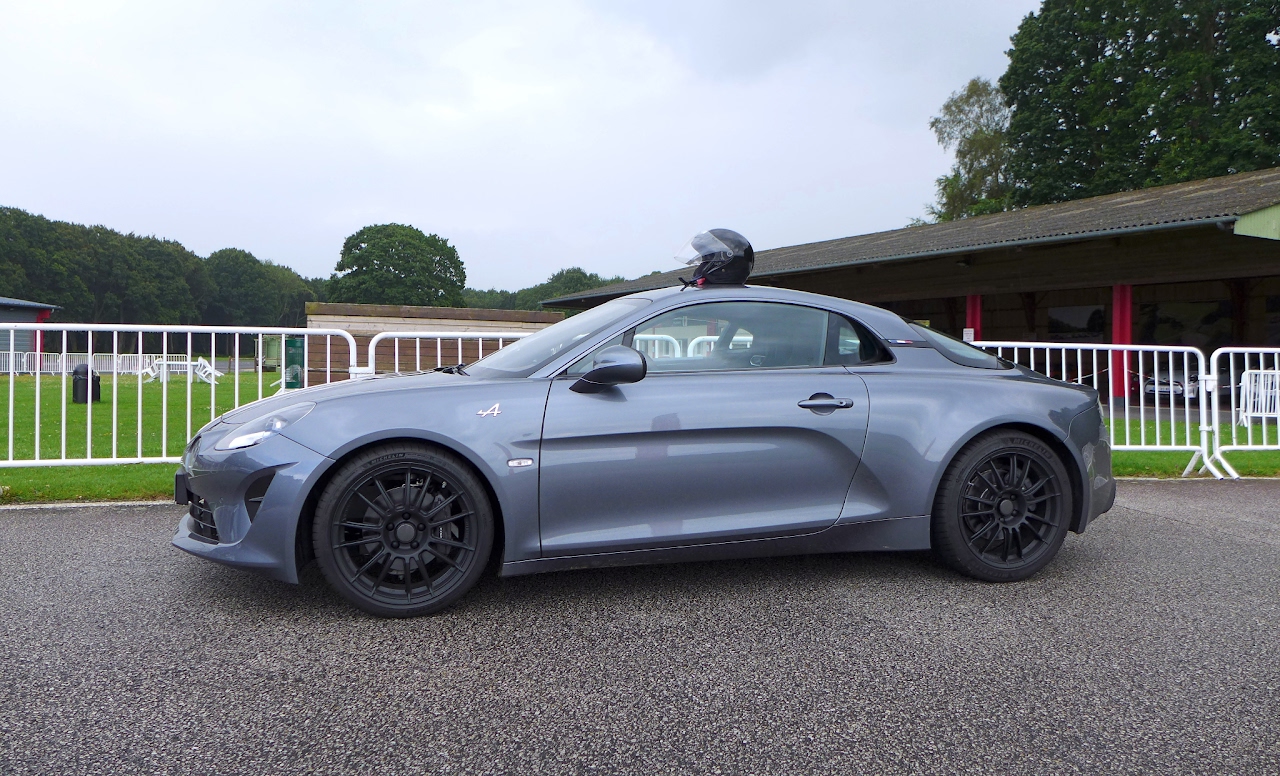 The exciting thing is that I could test other Alpines to measure my own changes. I could gather some informations here and there and measure all the changes I had and will have.
Julie's one: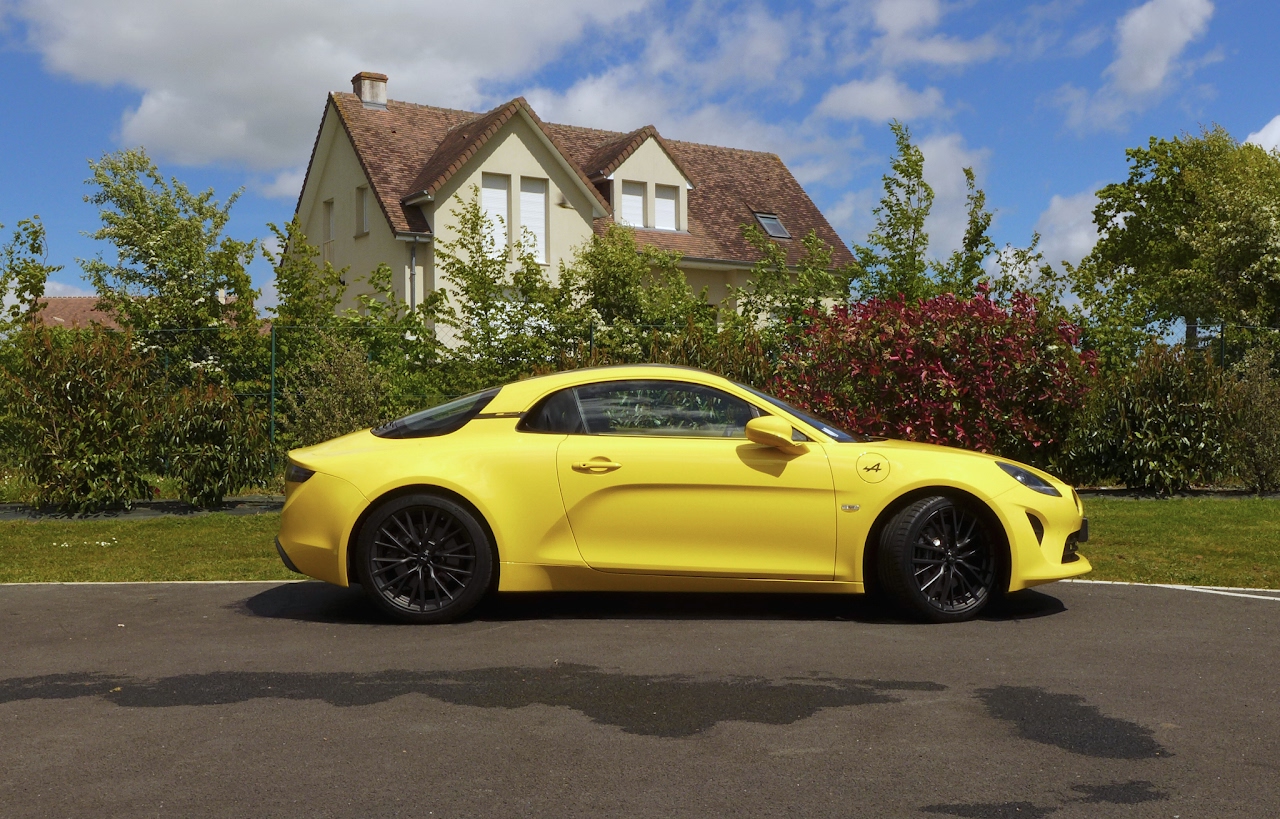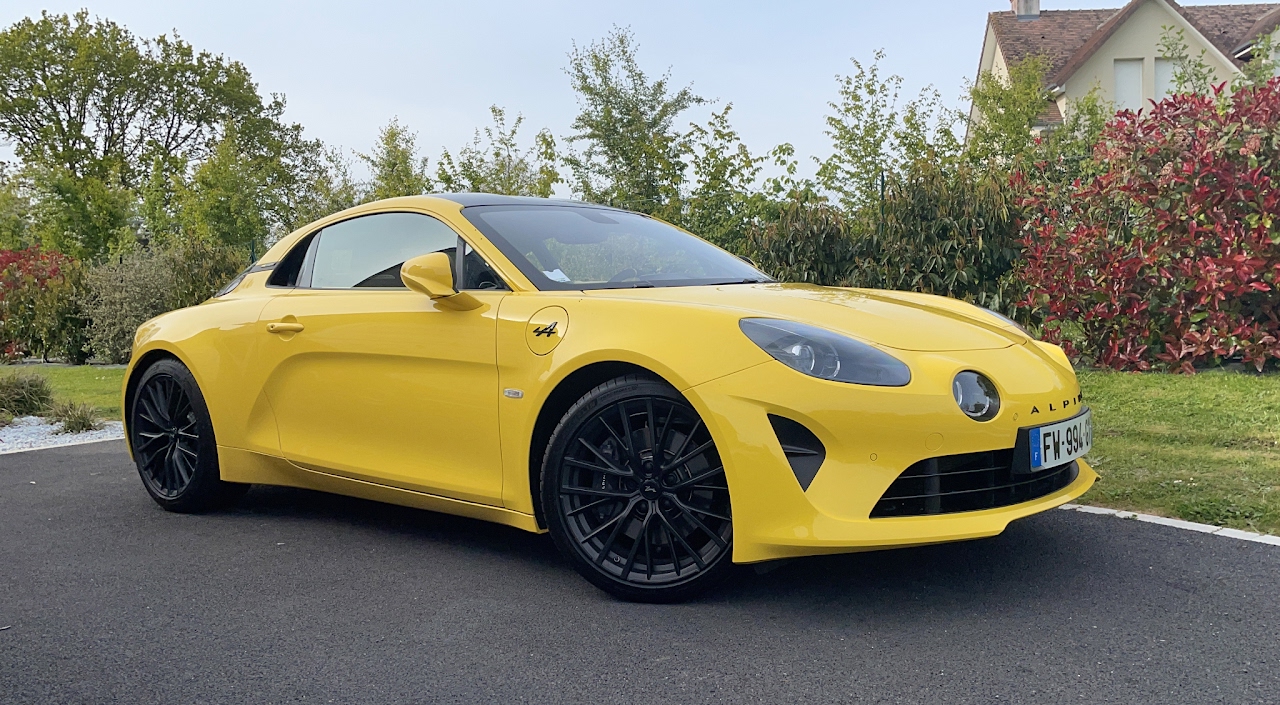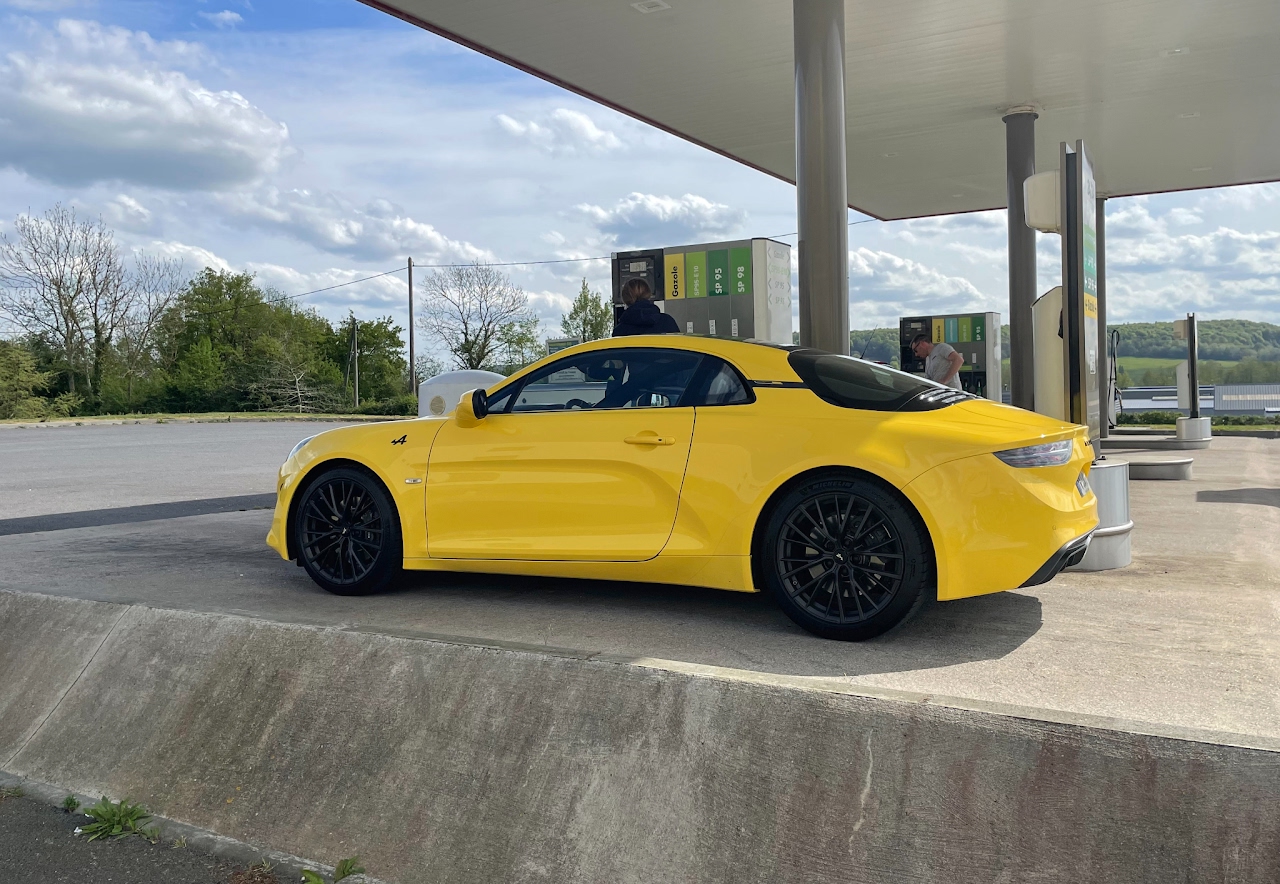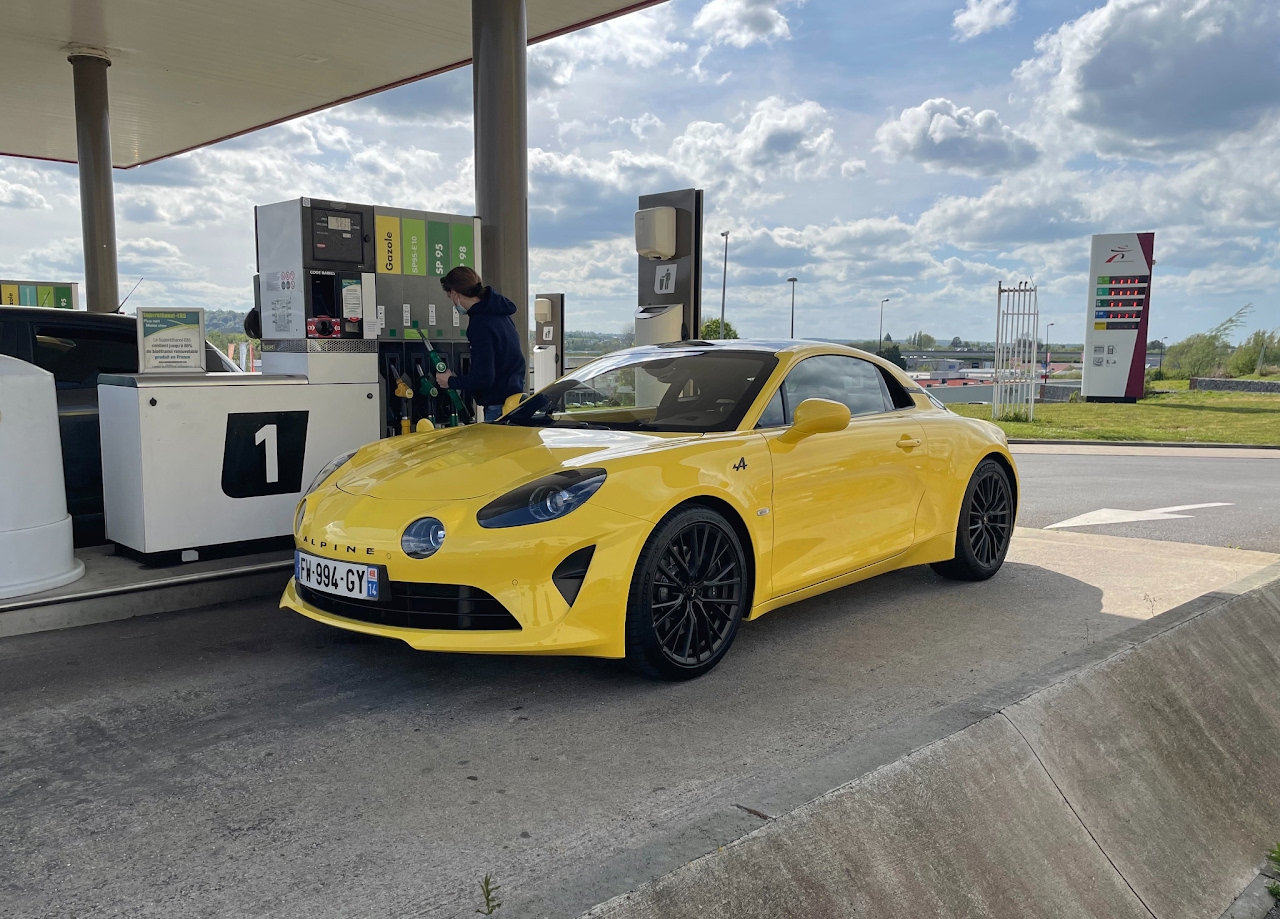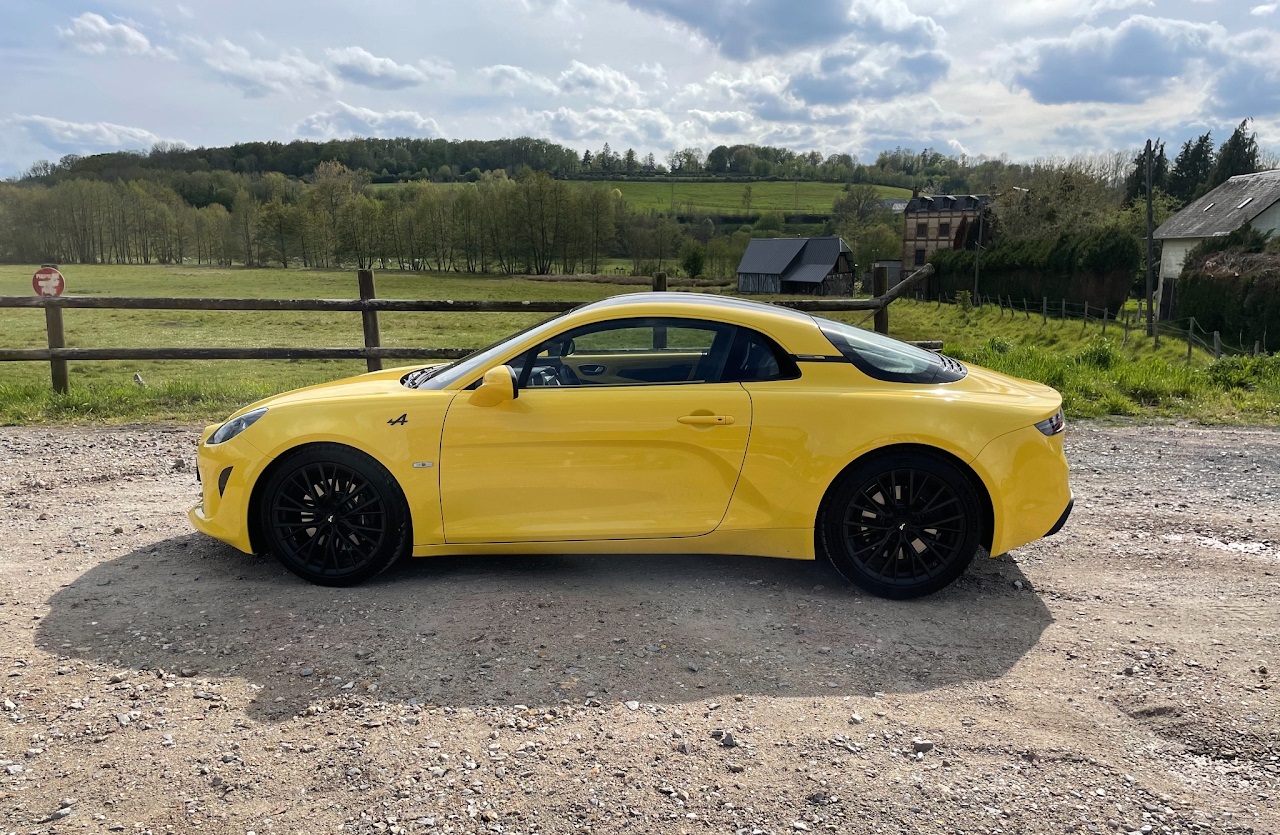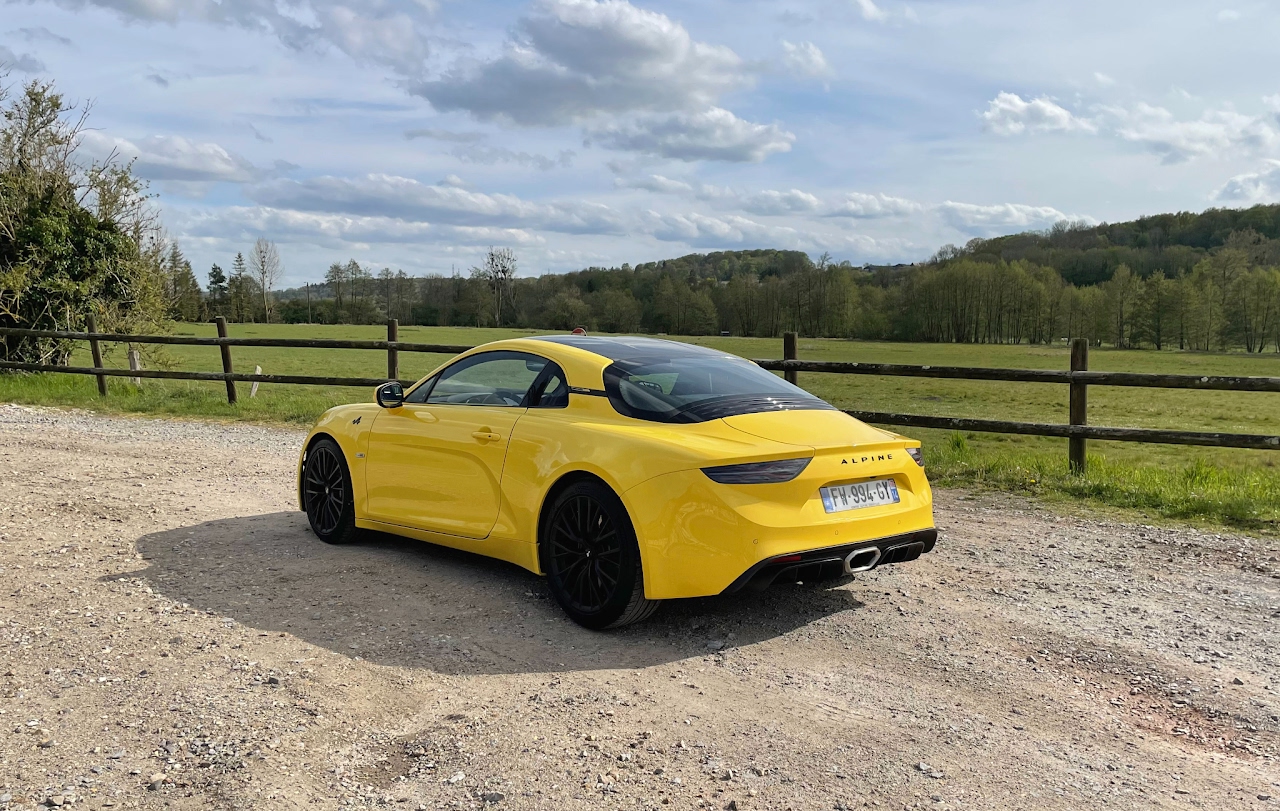 Her husband Damien's A110 S: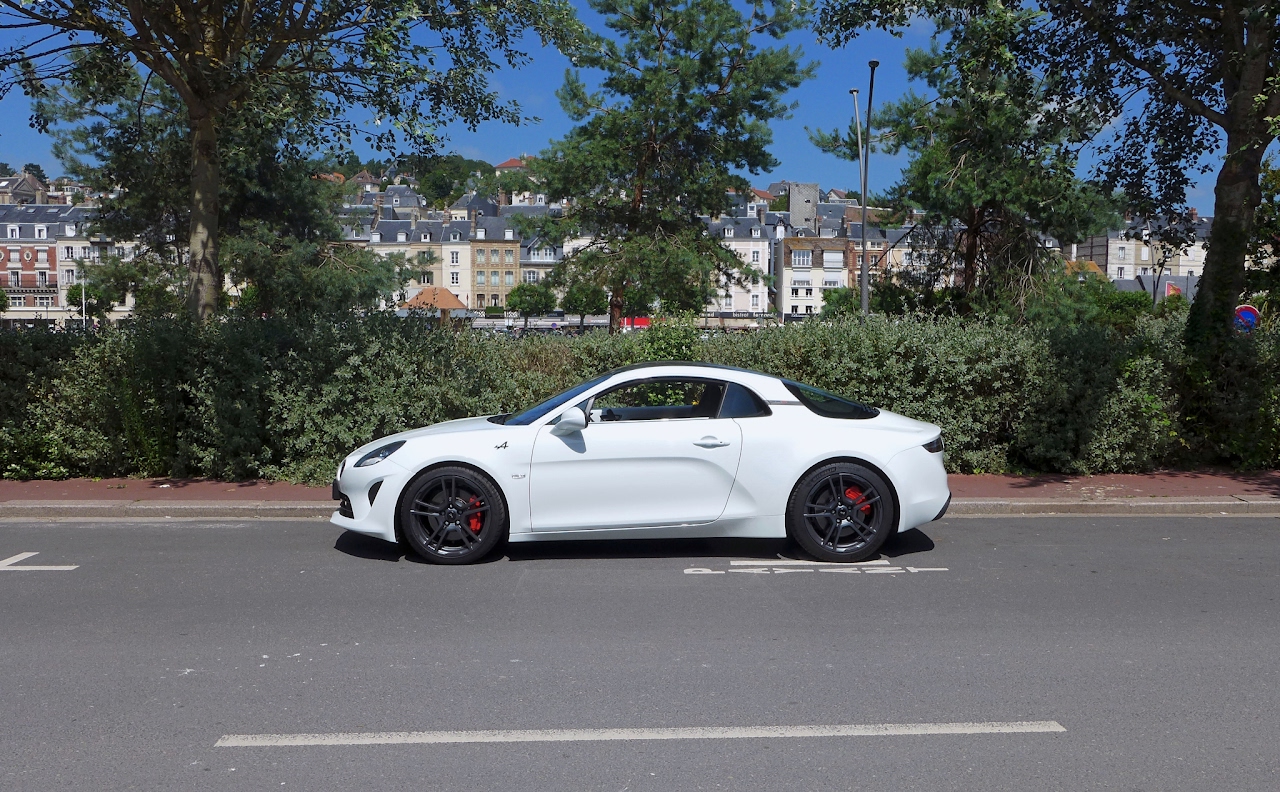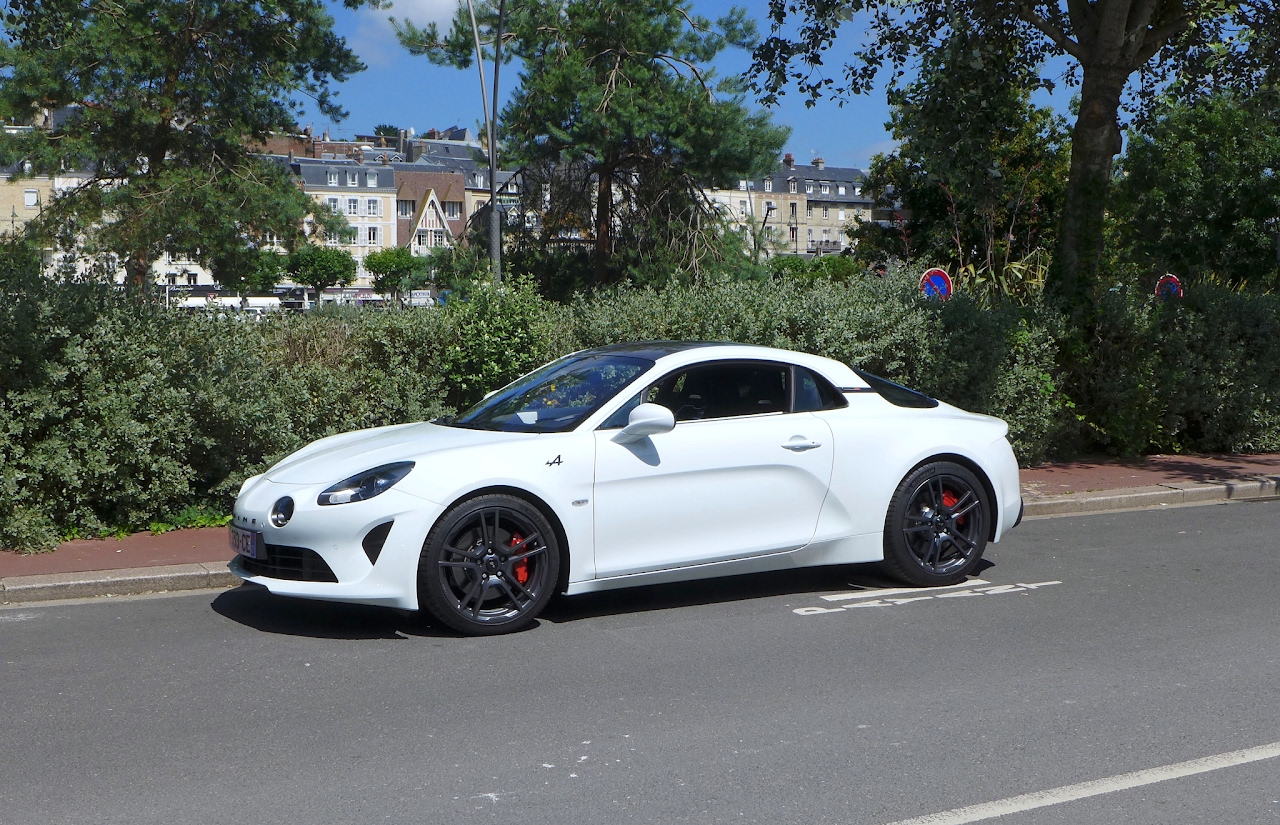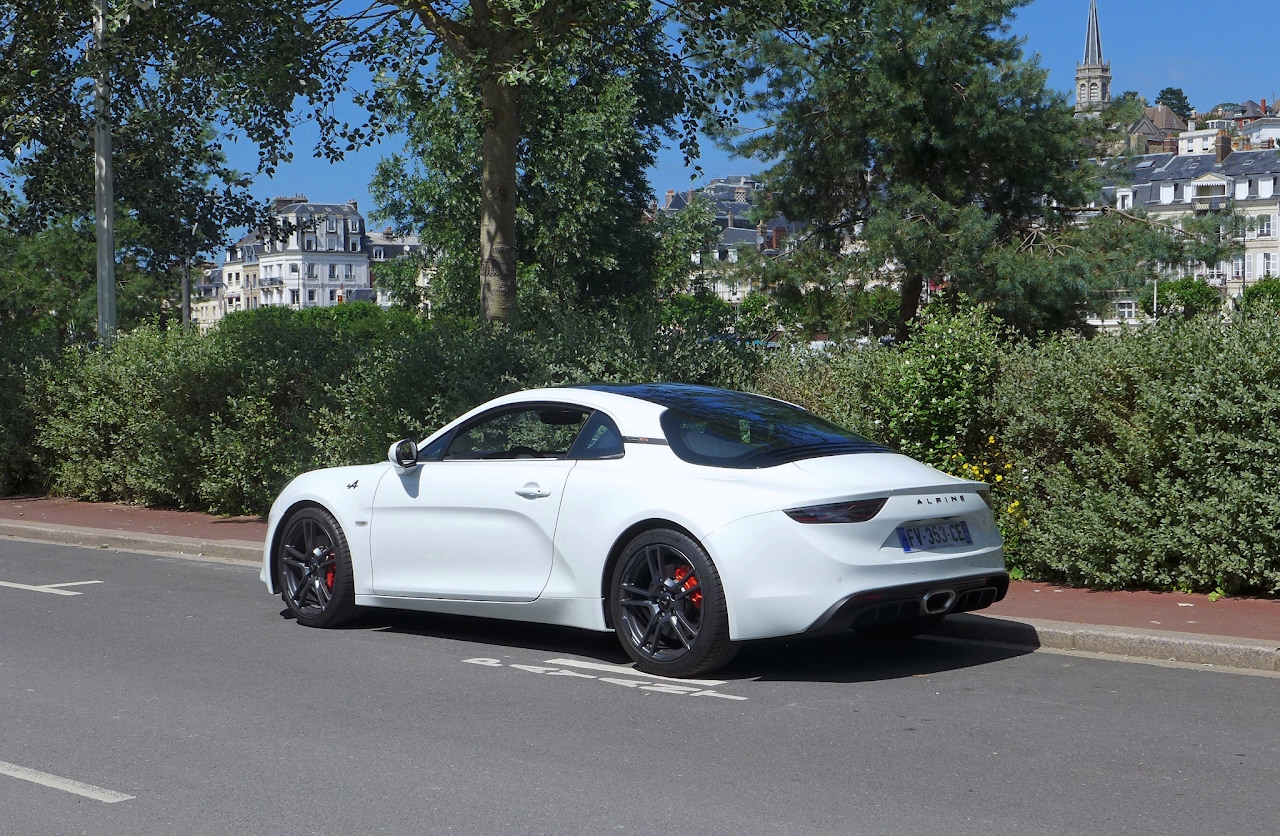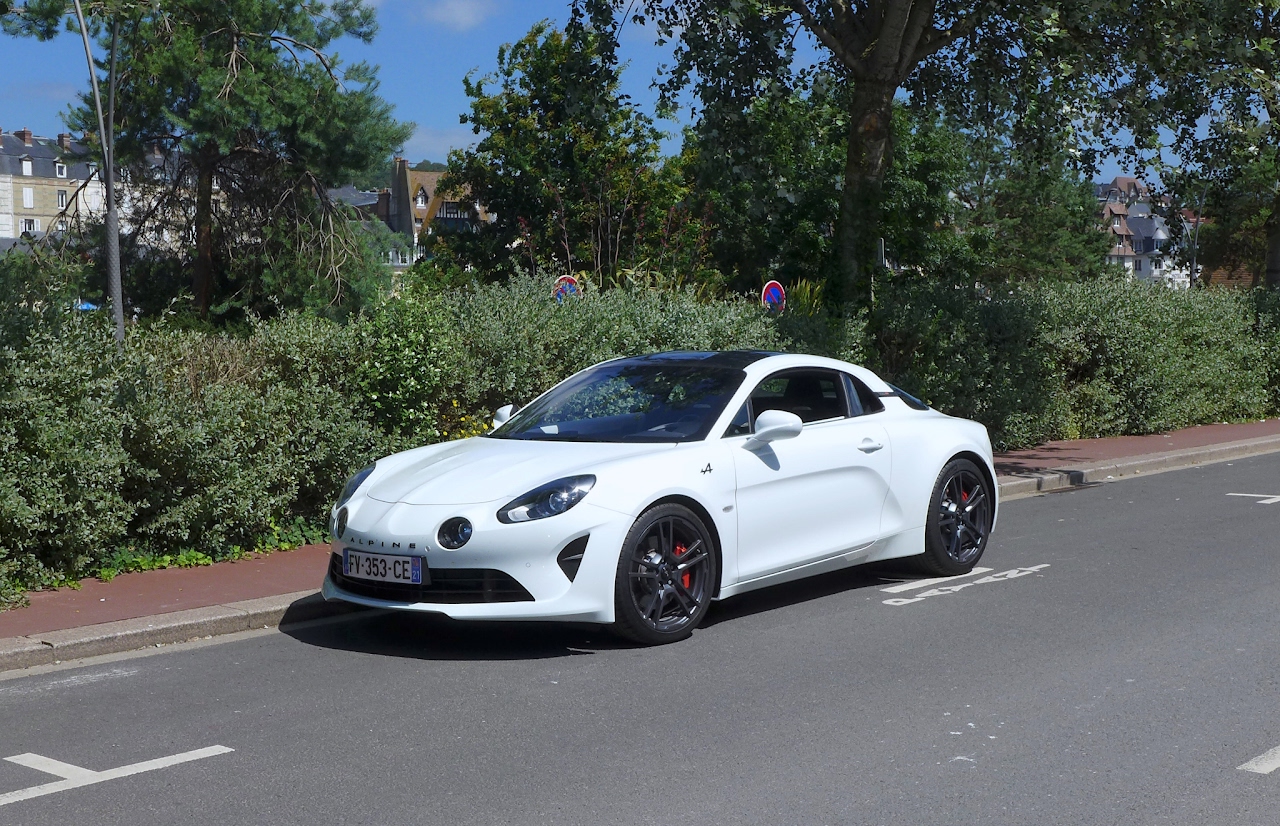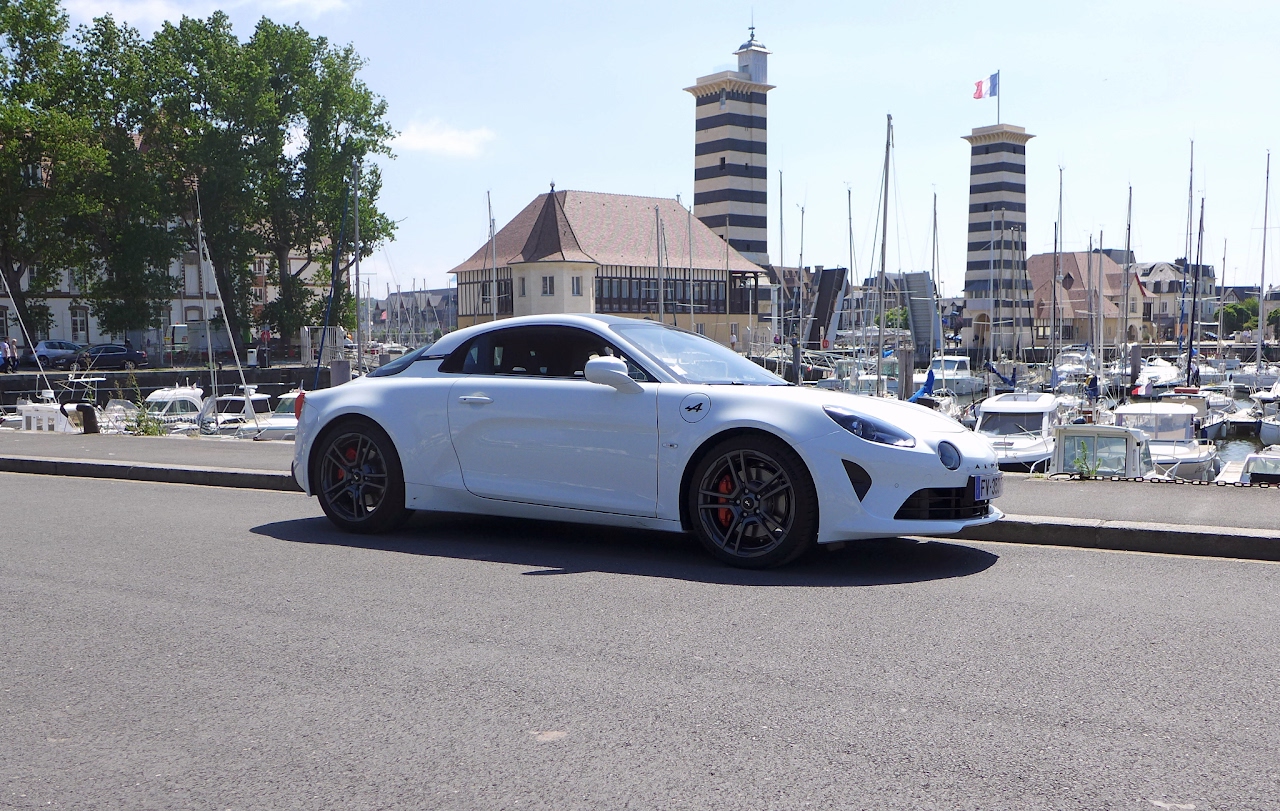 And one I couldn't test, but which is prepared by the same Alpine Workshop than mine... Its owner gained a bit less than 100 Kilos, with carbon everywhere outside and inside ( door panels, for example ) and super light wheels ( not pictures here ) and suspensions / brakes... Credit pictures: AM Performance who is in charge of the remapping: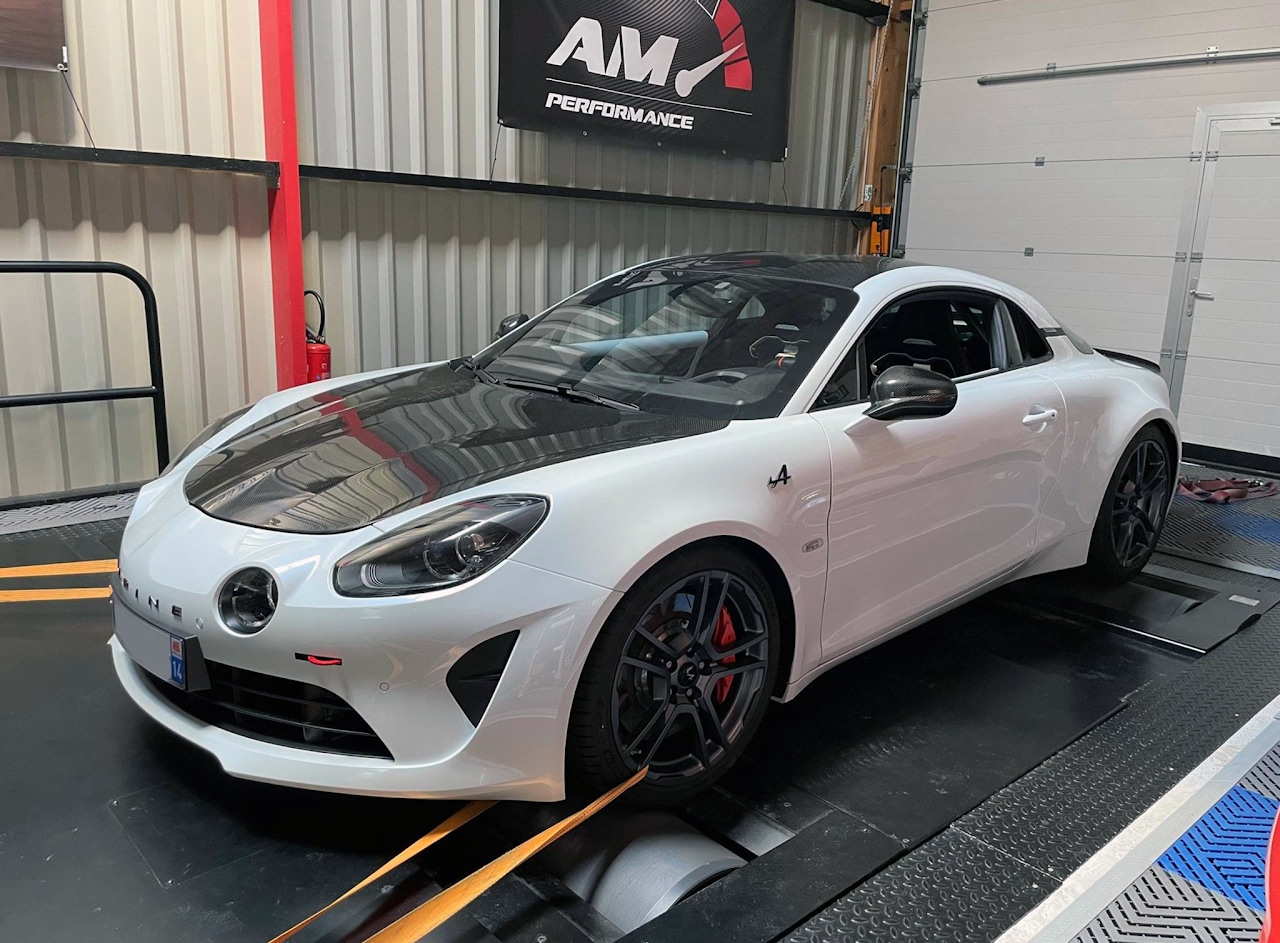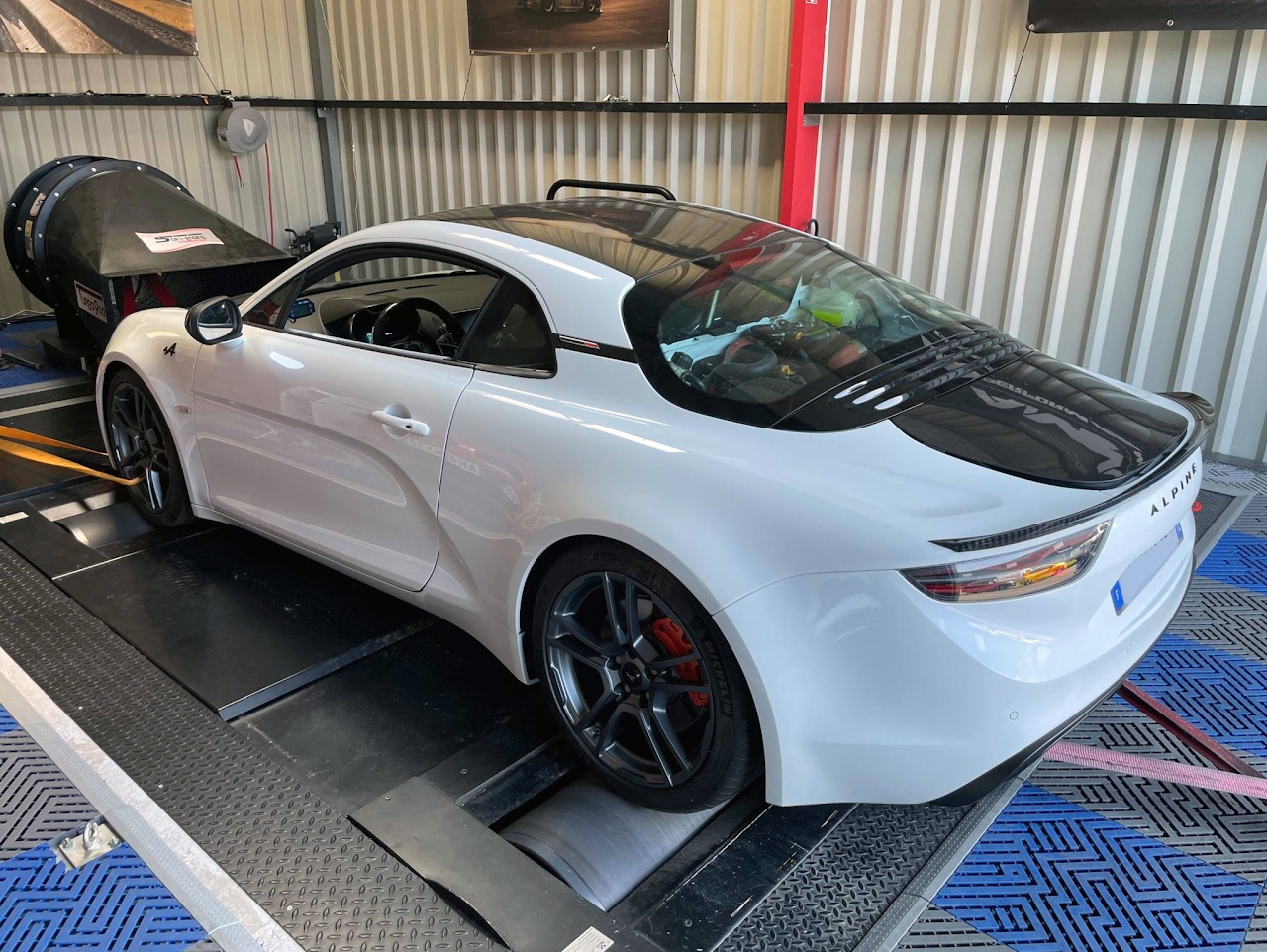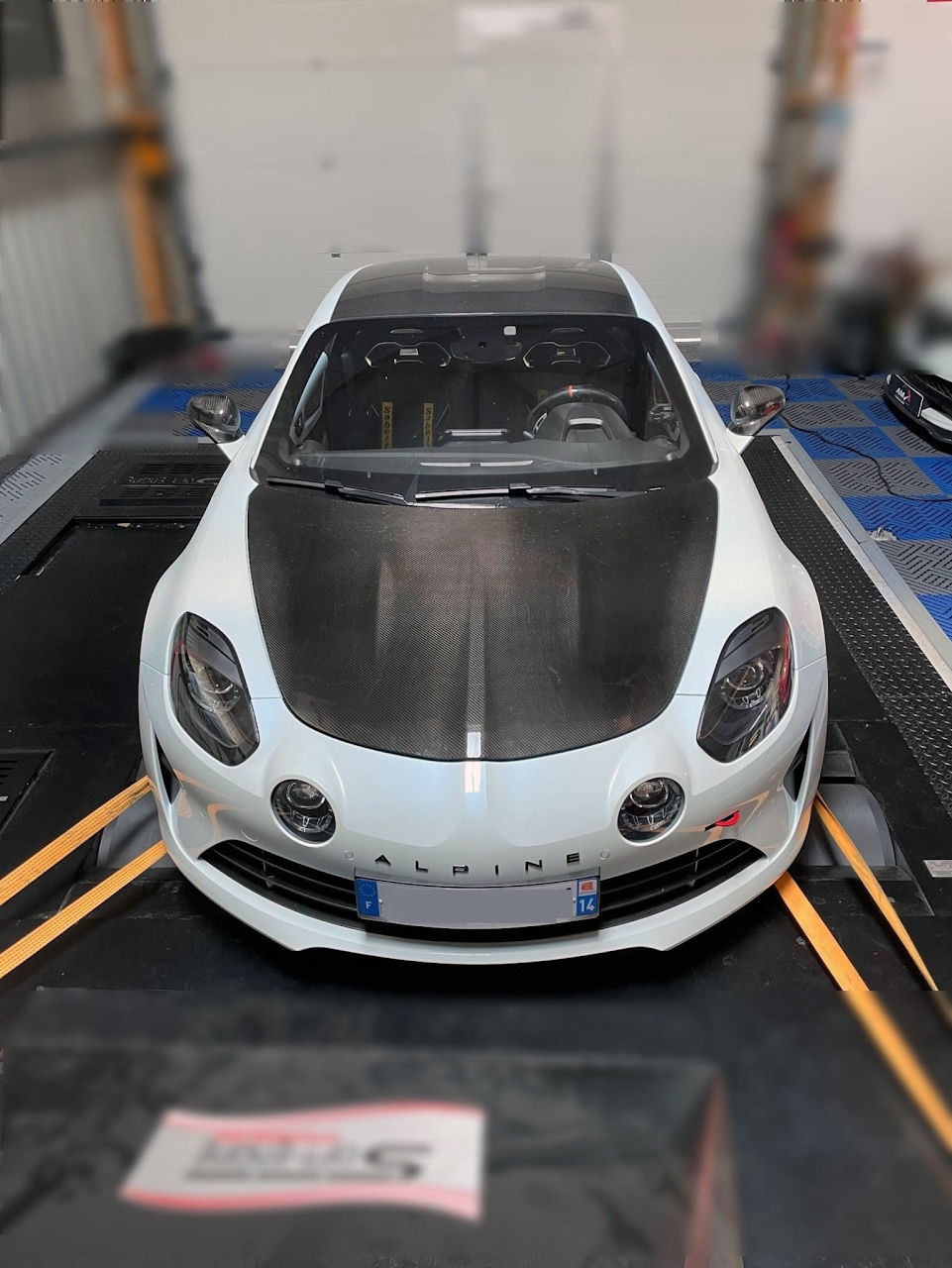 I will not go as far as he did, for a budget reason, mainly, but I took some inspiration from him, I must confess. And I gave some ideas, too. As for watches, the pleasure is also in sharing ideas.
Anyway, let's say that no other car could give so much pleasure.
A keeper, definitely, for me.
Best,
Nicolas