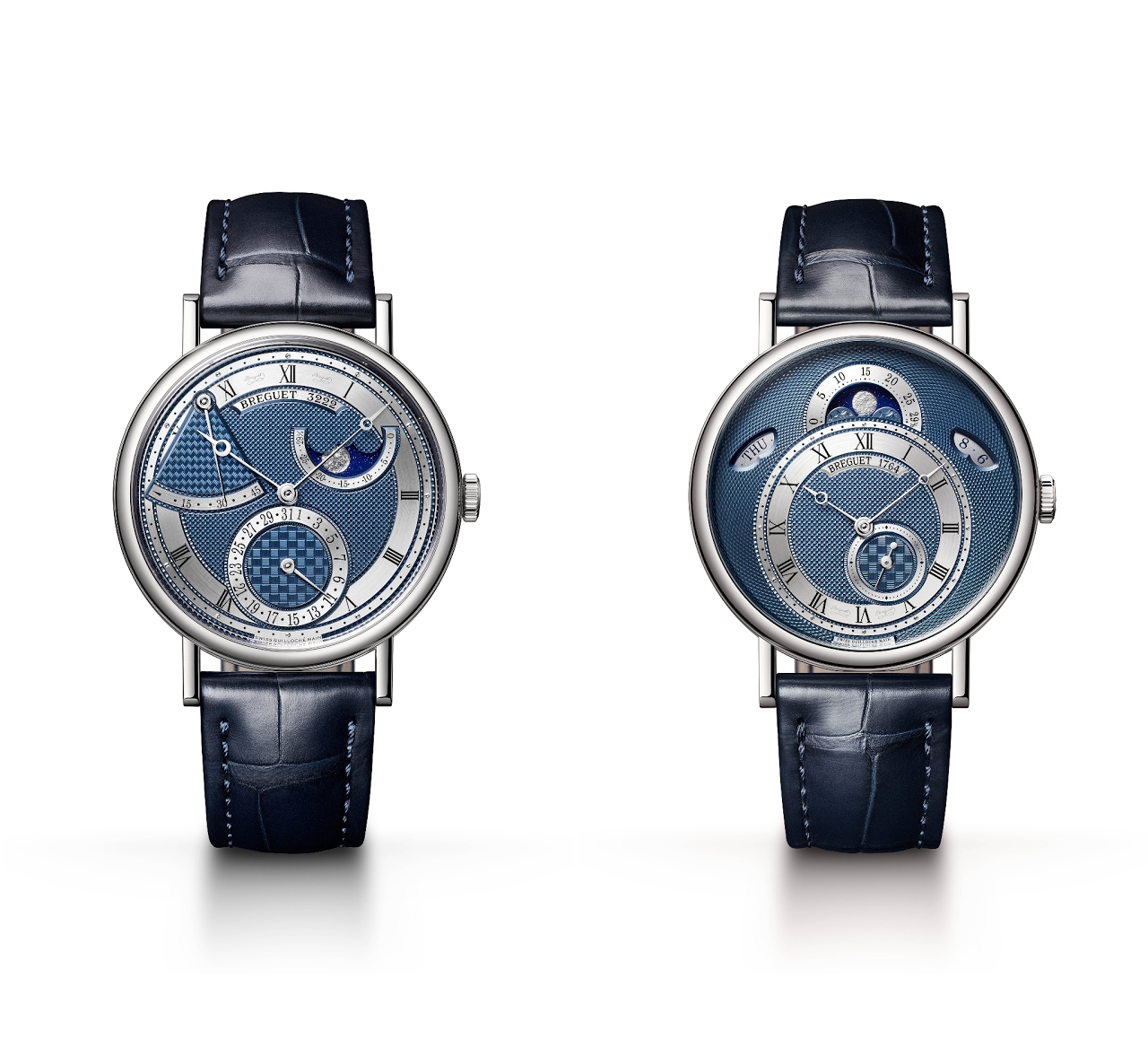 This year, Breguet decided to revisit these two references from the Classique Line.
The 7137 and 7337 are both available in white gold and rose gold.
The white gold 7137 and 7337 come with a blue dial, while the rose gold has a more classic silver dial.
These 2 references have a 39 mm case, 8, 65 mm high for the 7137, 9, 9 mm for the 7337, with fluted side case.
The automatic movement, the Cal 502.3, has a power reserve of 45 hours, with a nice guilloché rotor. It uses a silicon escapement and spring.
Till now, nothing really new... The most important change? the dials. They both receive a new decoration, with different guillochages.
For the 7137, we have:
- A basket wave for the power reserve,
- A Damier ( checkerboard ) for the date,
- And a Clous de Paris ( hobnail ) guilloché for the main dial.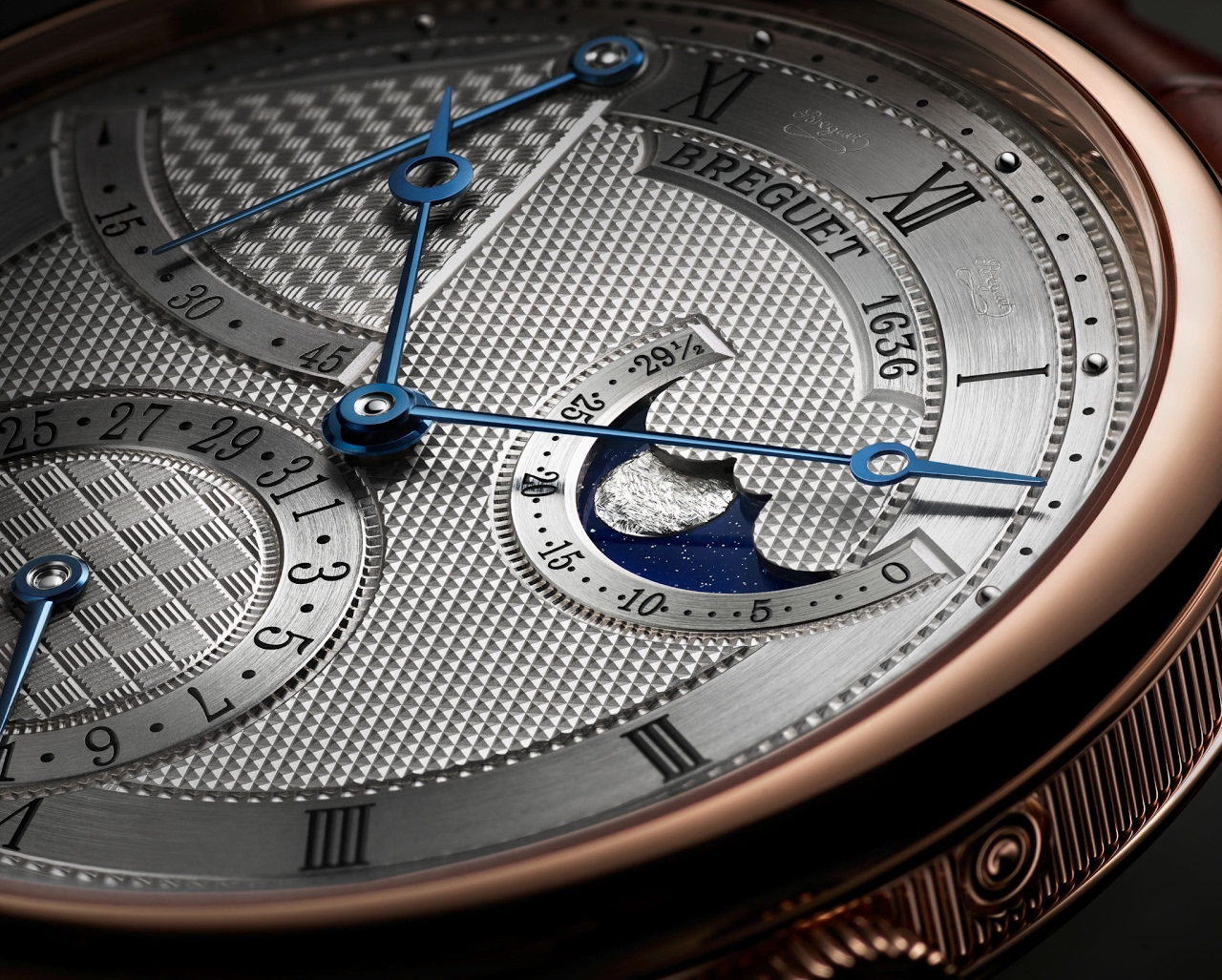 For the 7337, we have damier for the small seconds and hobnail for the rest of the dial.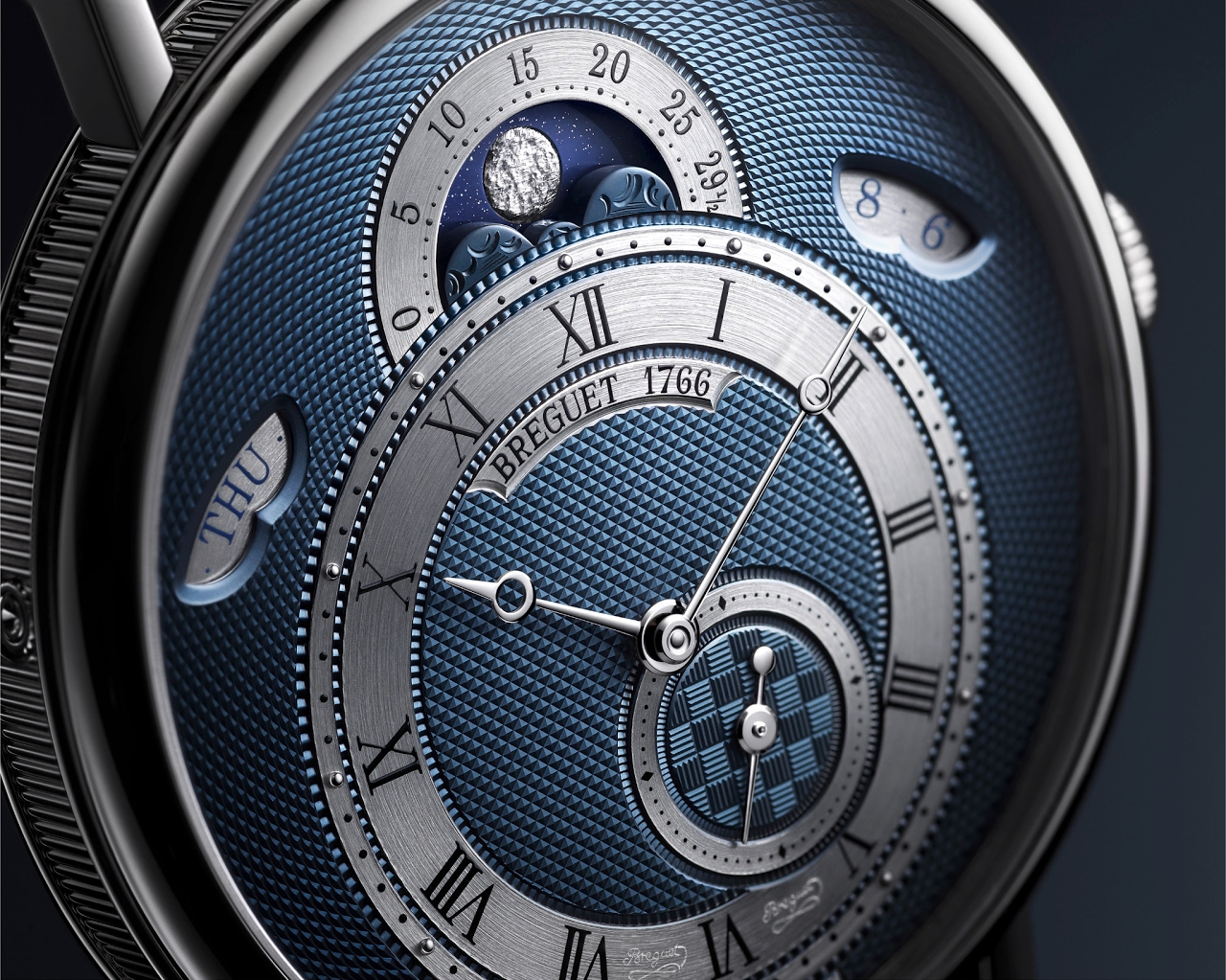 The other important change? The decoration of the moon phase.
You can see all these changes with the following pictures.
The former 7337 I could take in picture one year ago: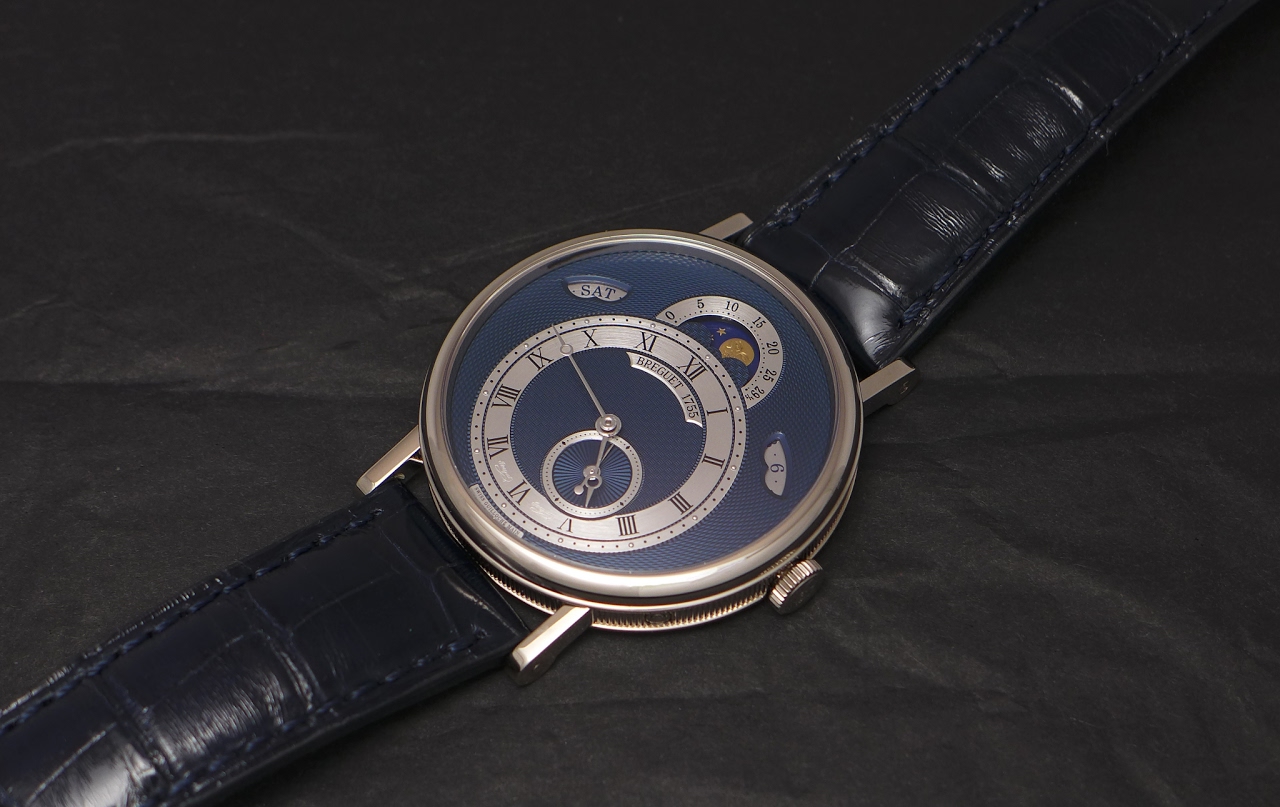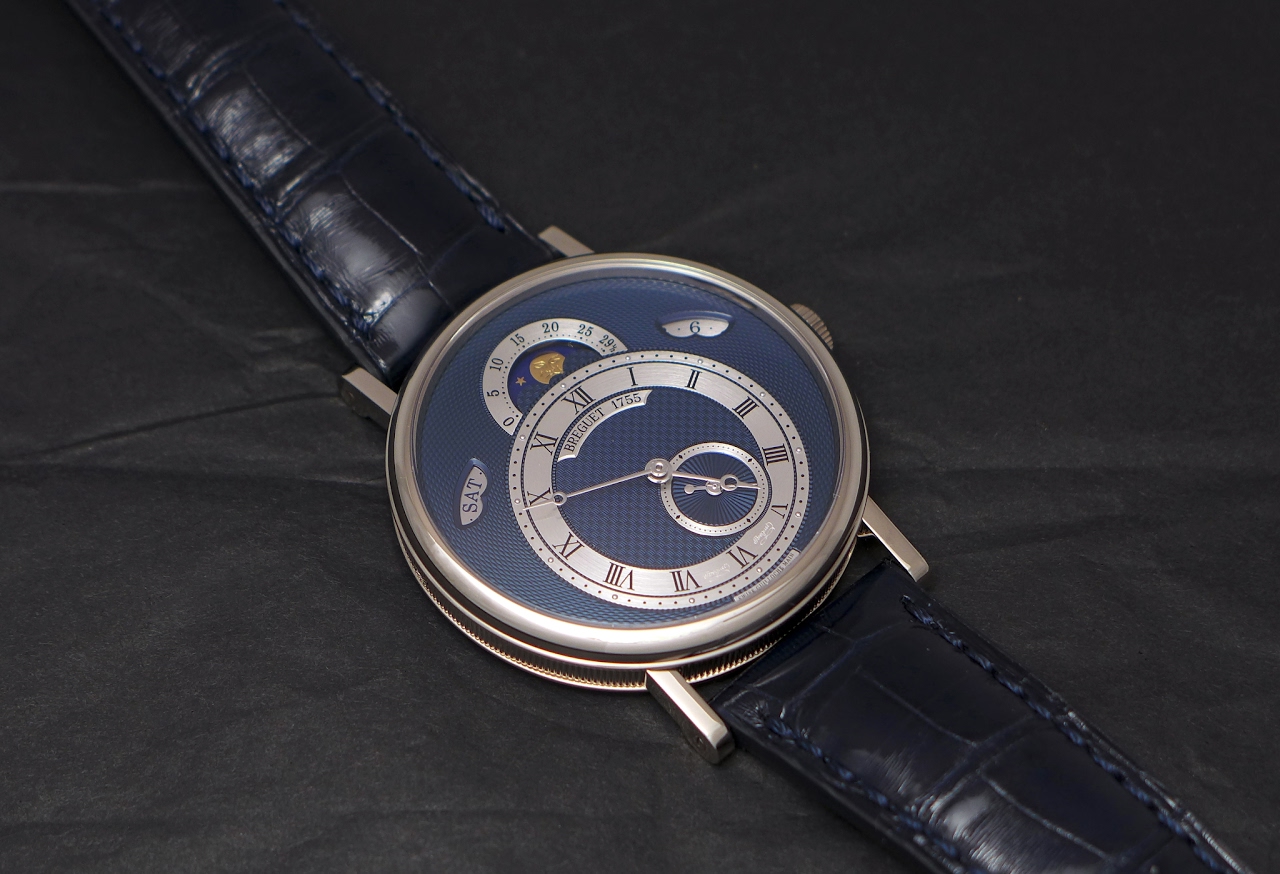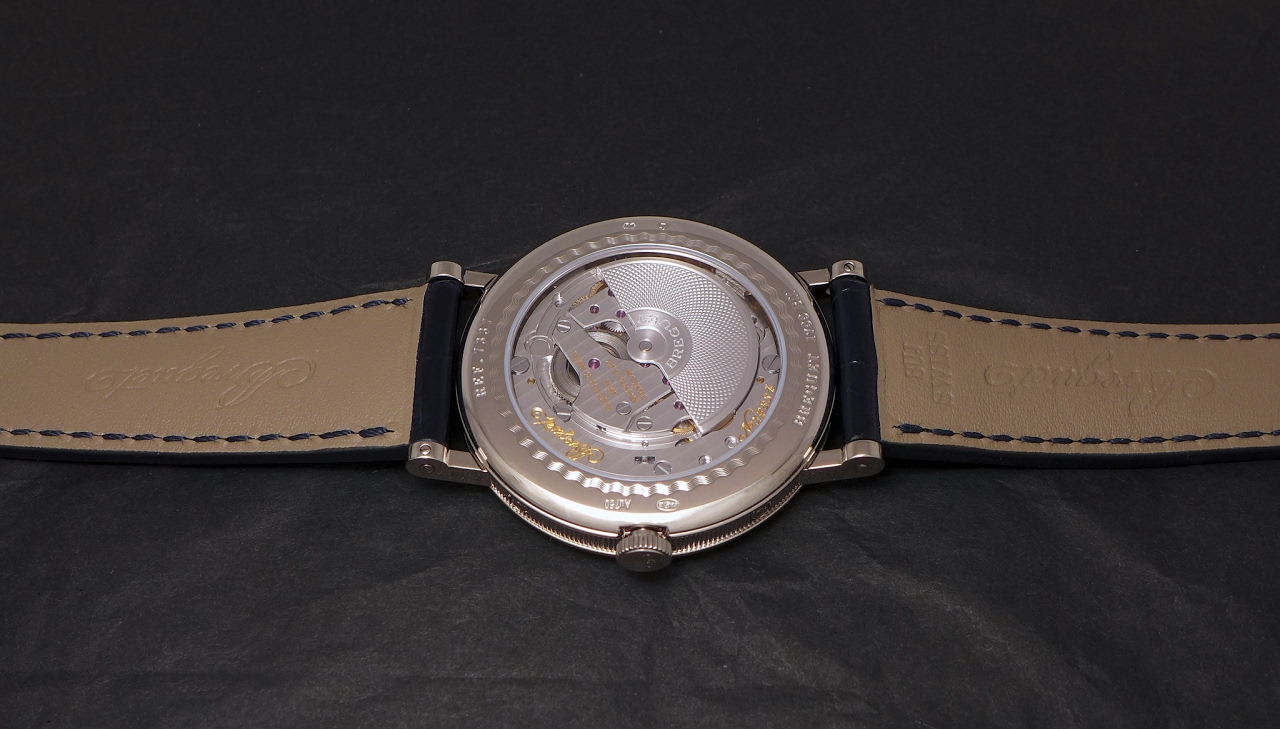 The new one:
And while we are at it, what about a picture of the original model, the reference 3833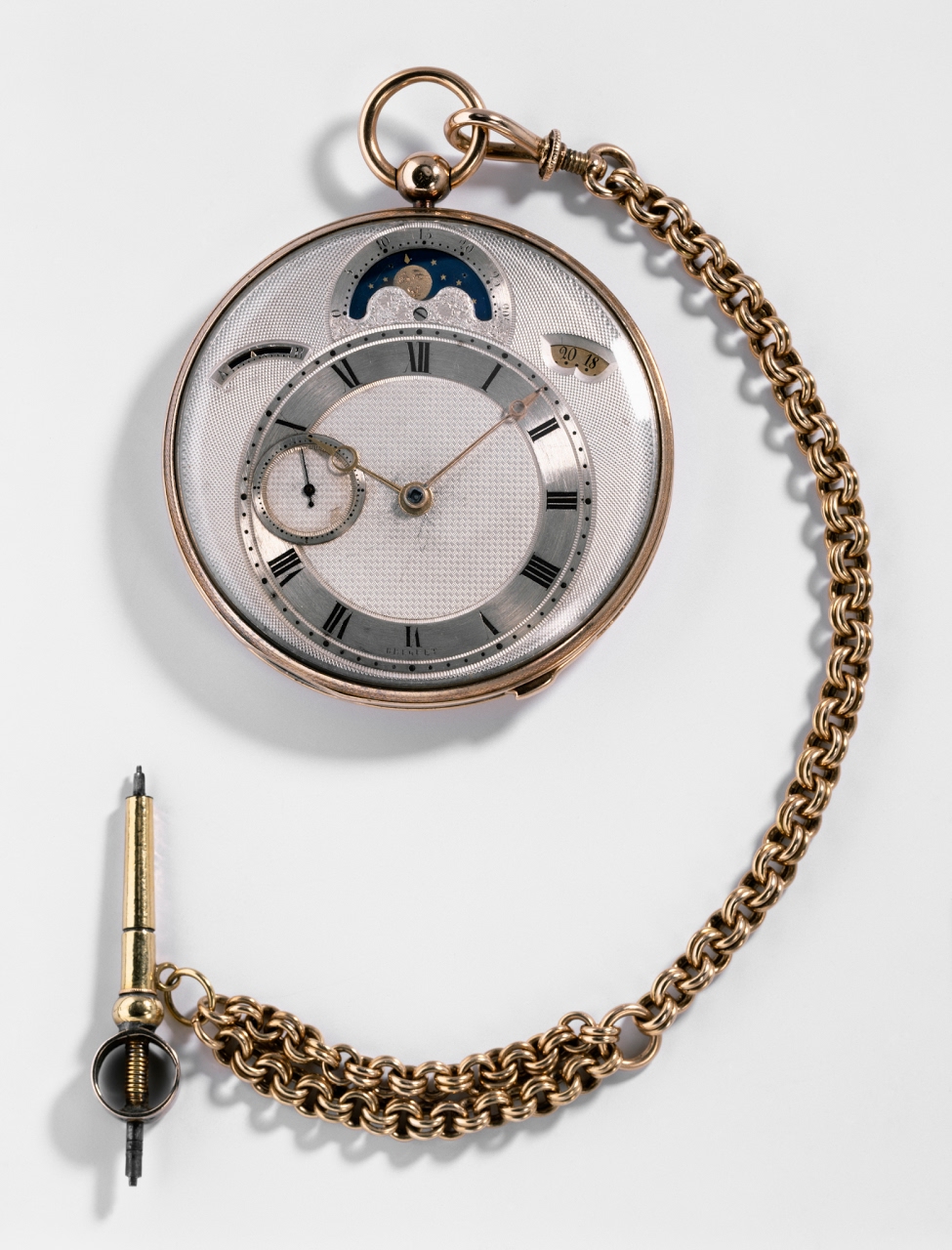 Now, some official pictures of the 7137: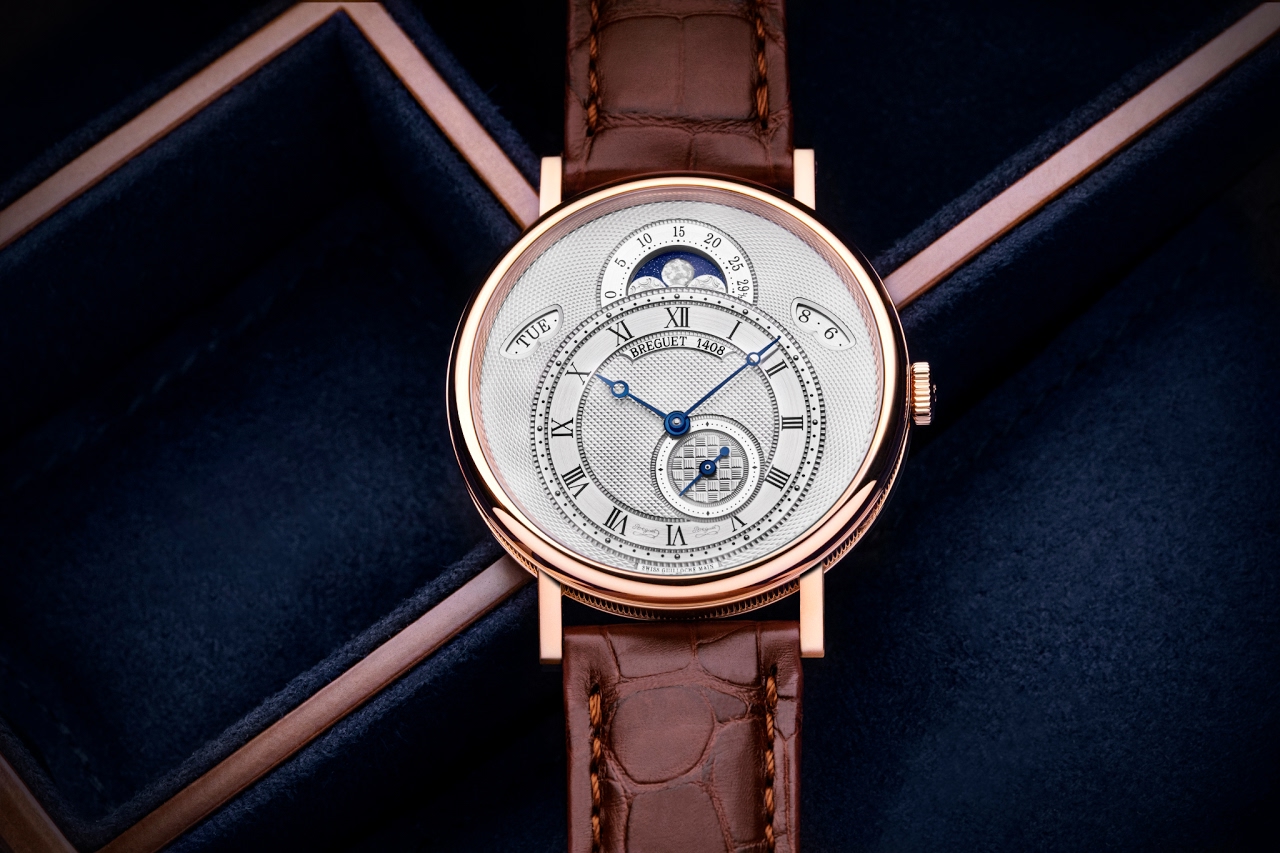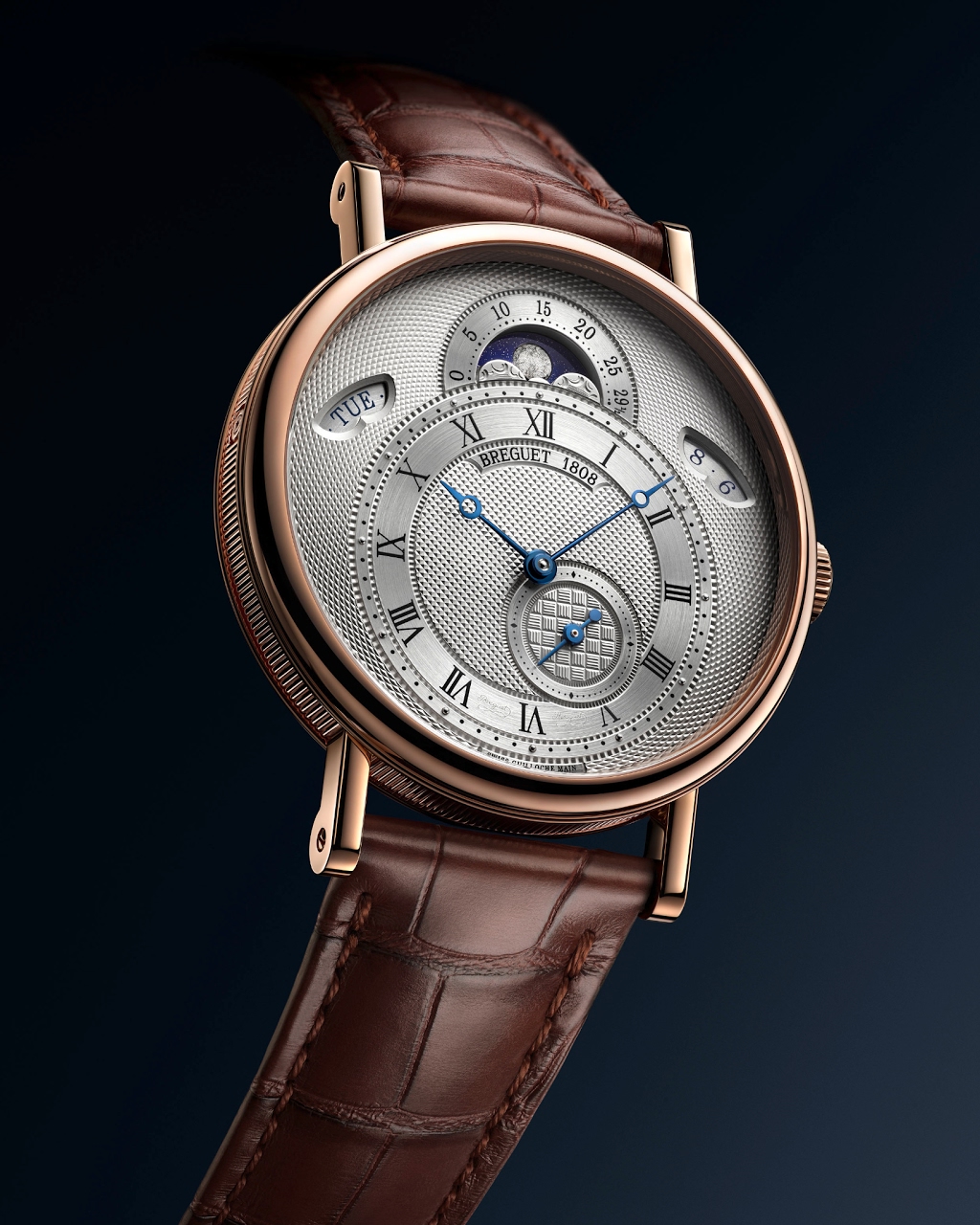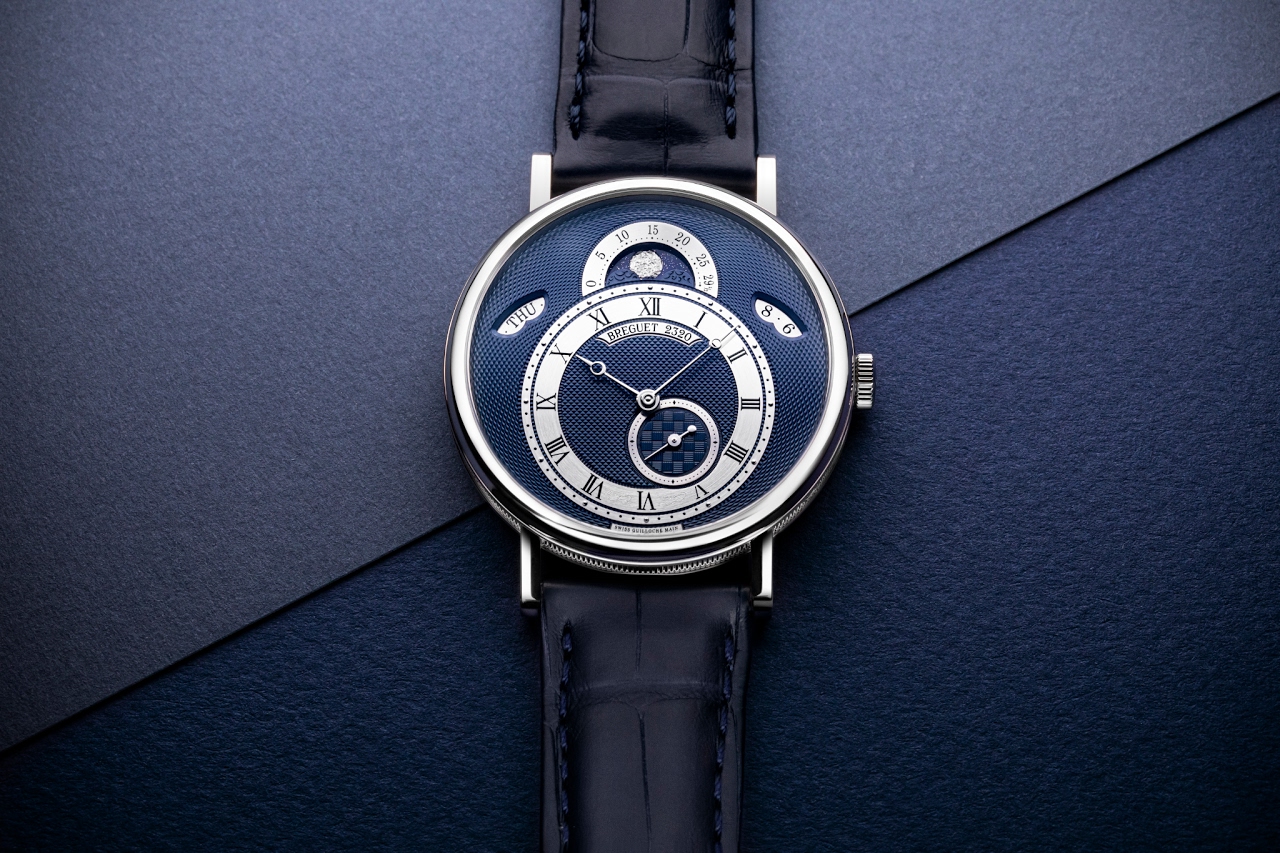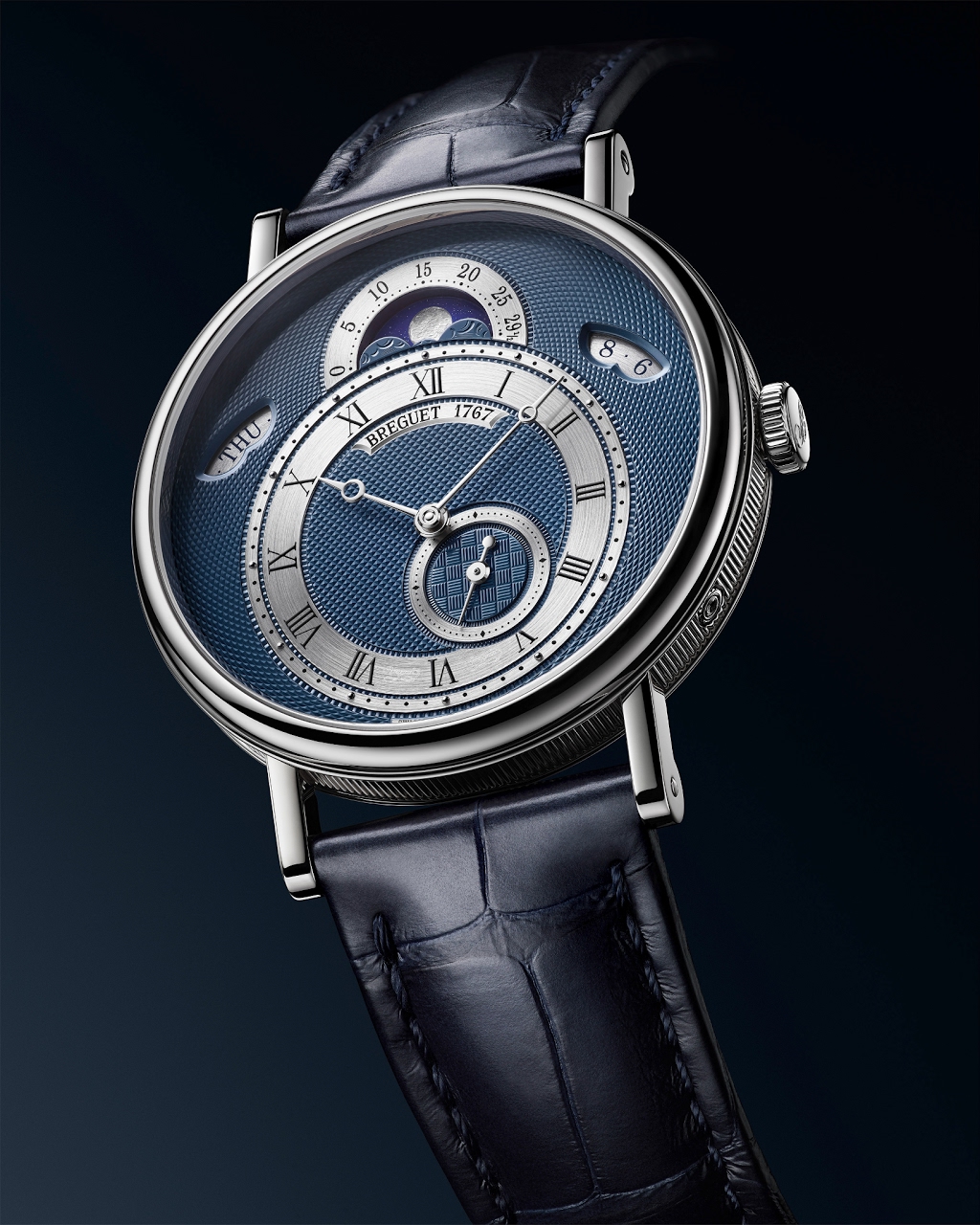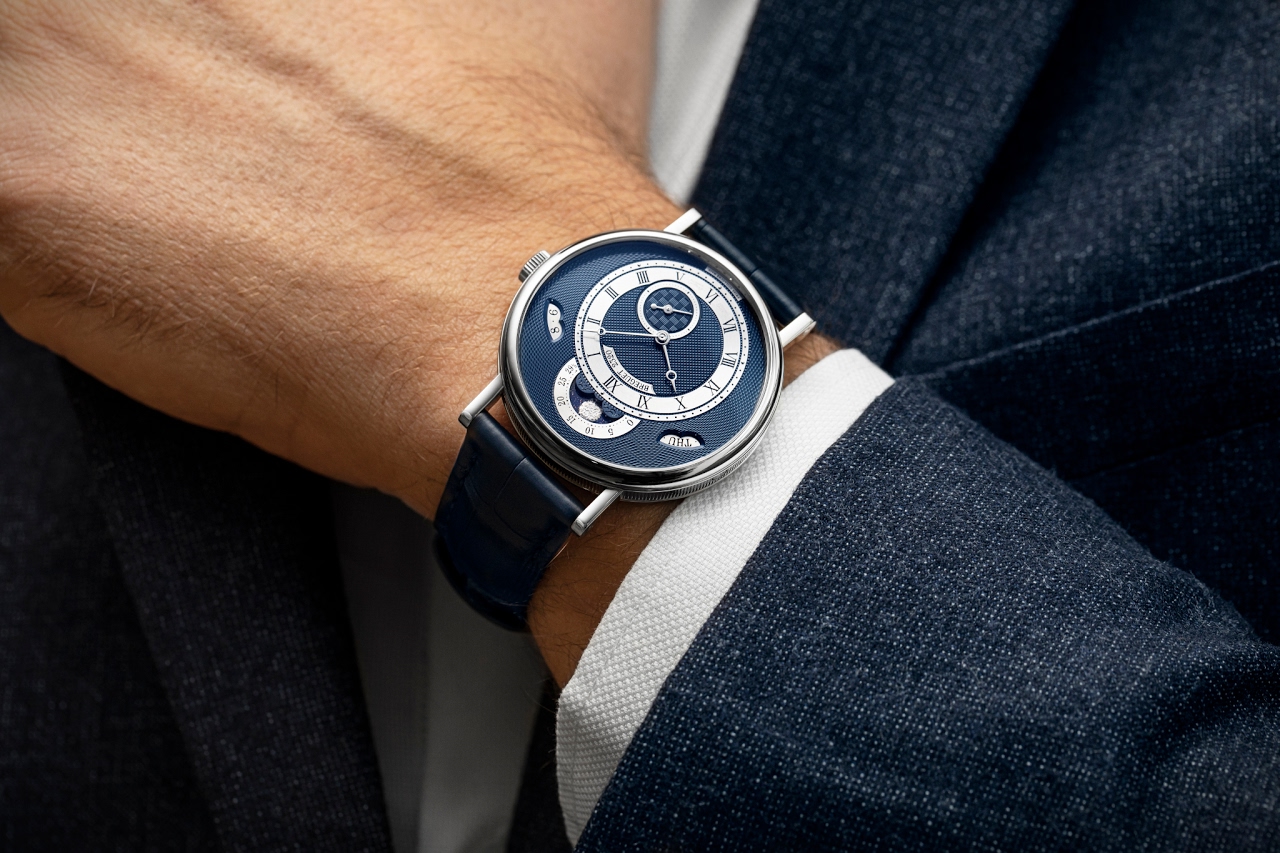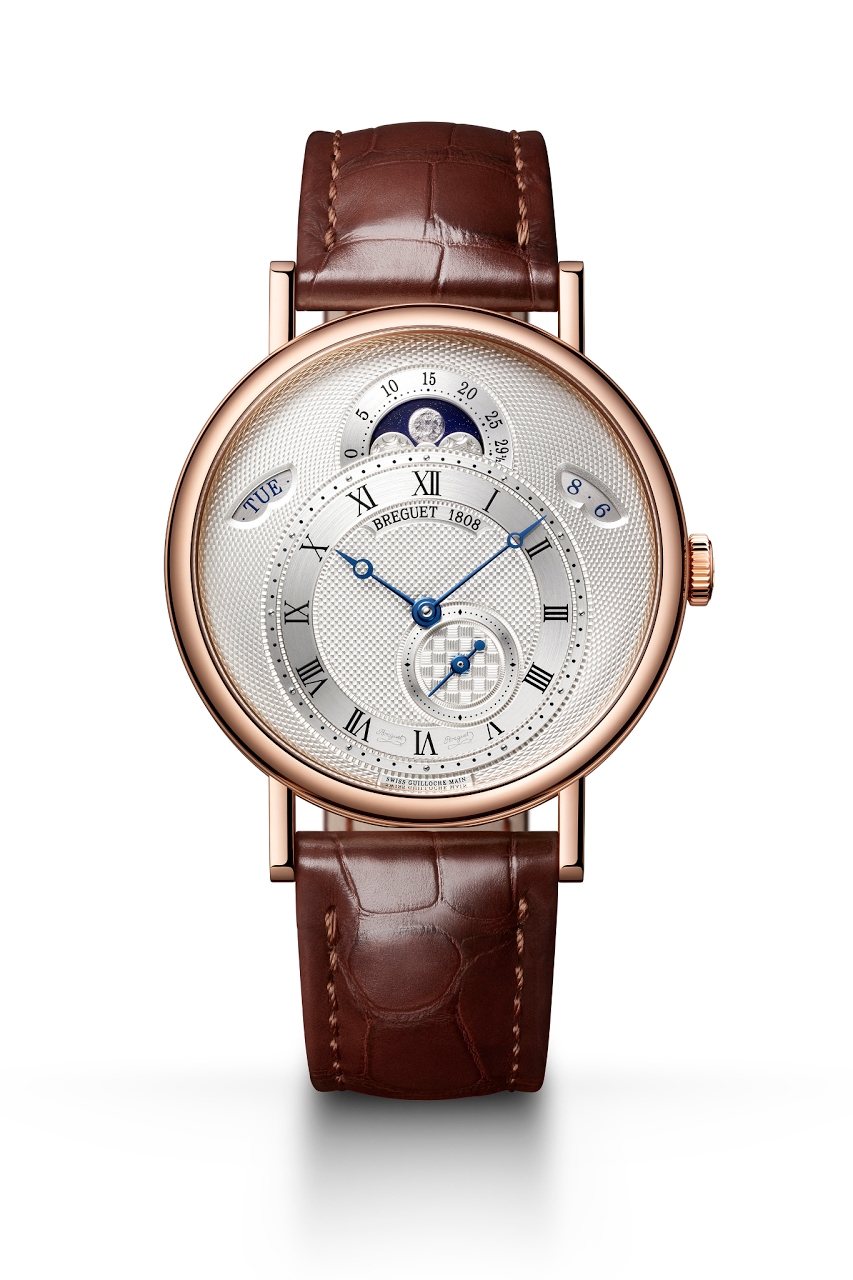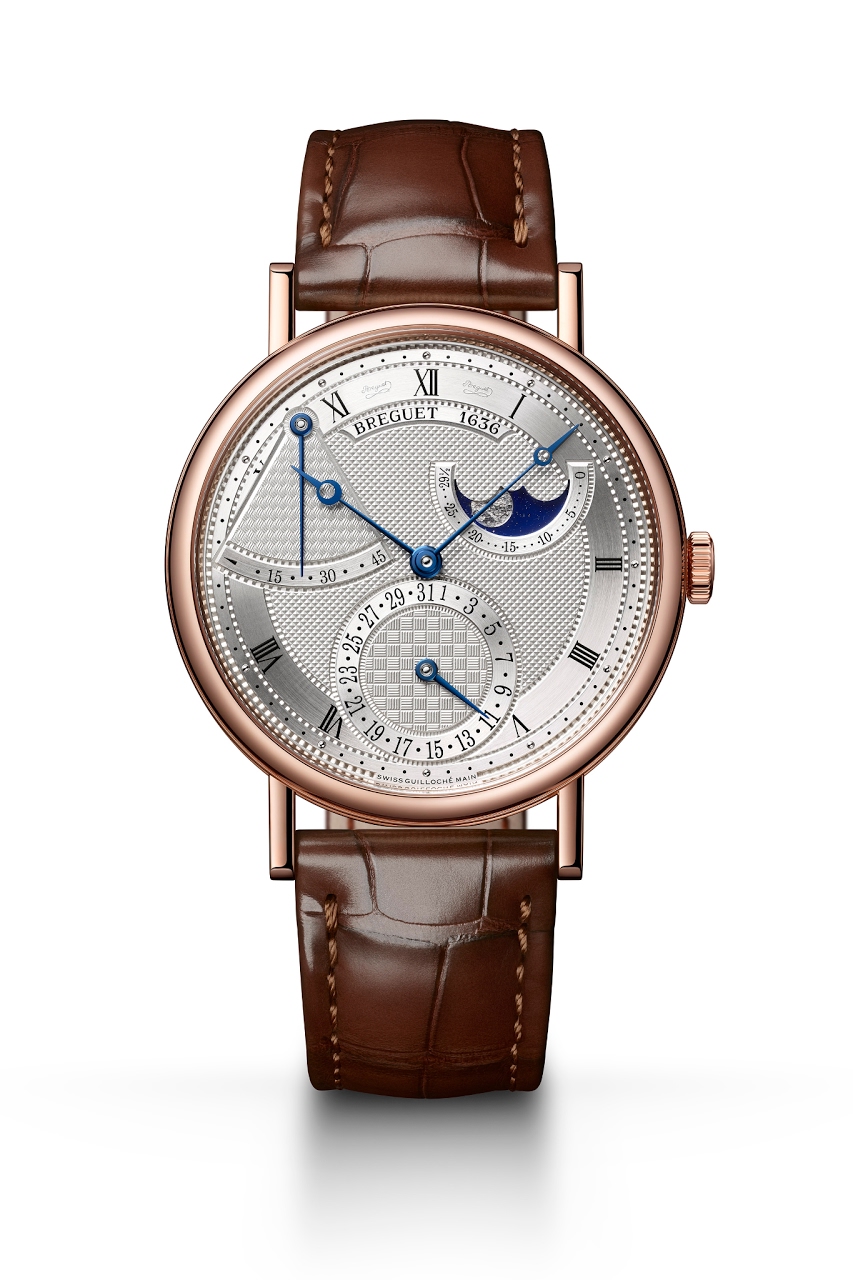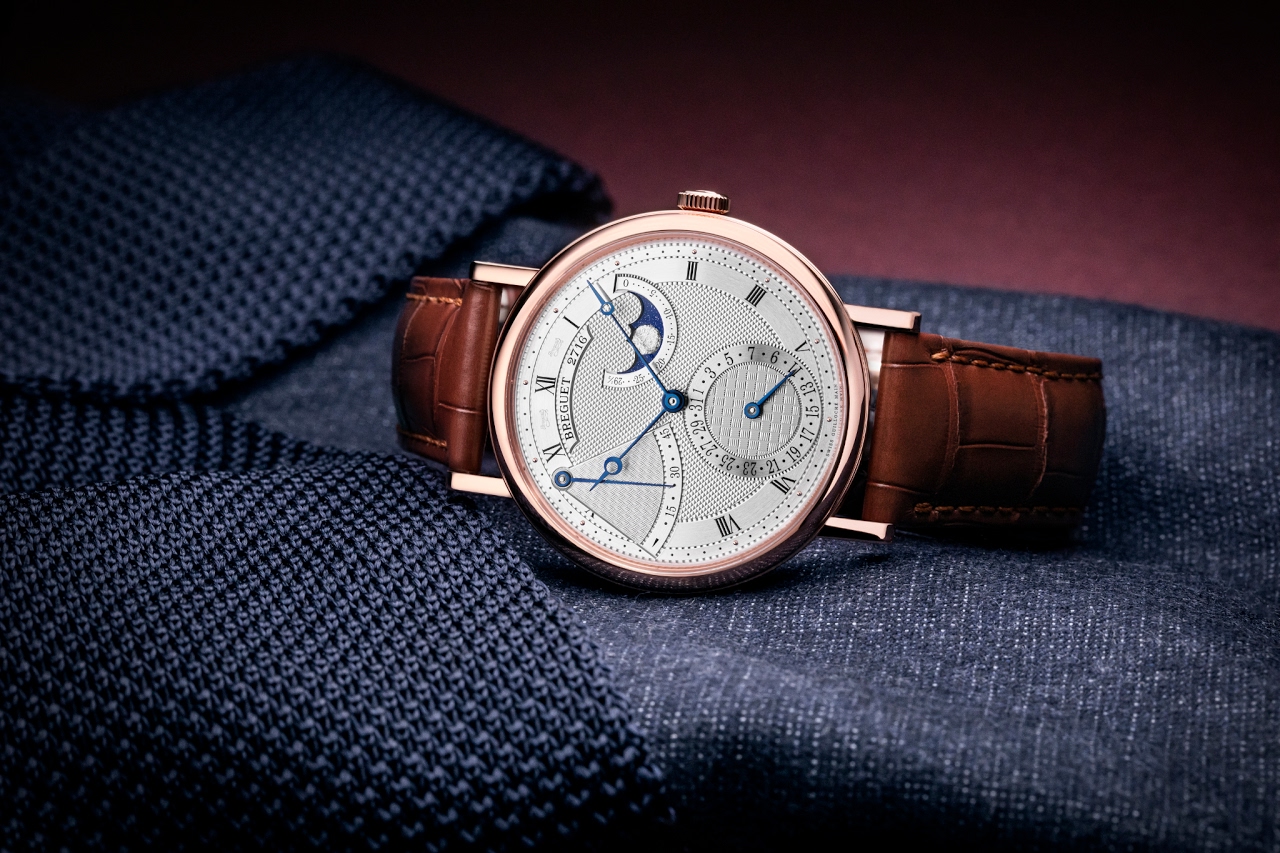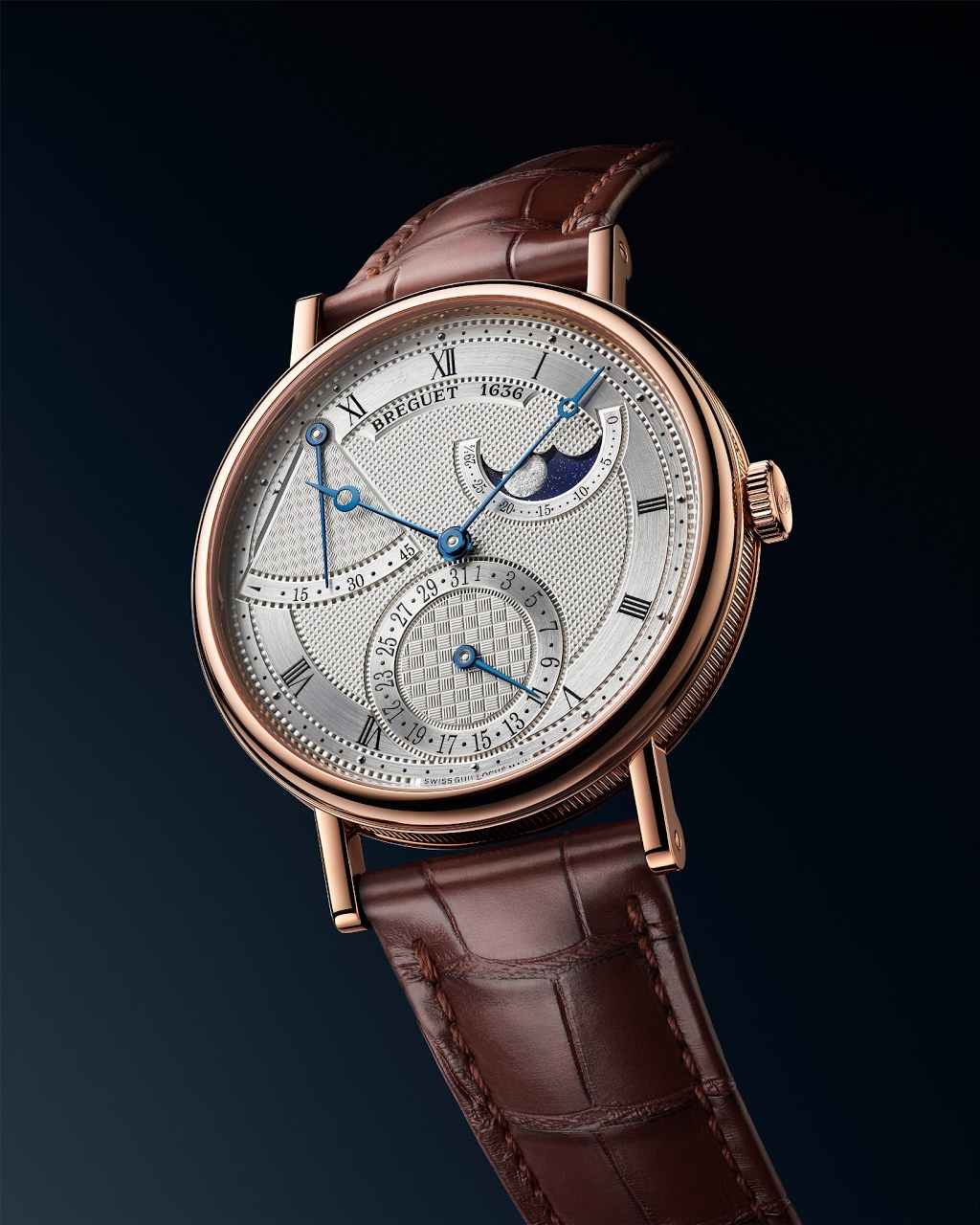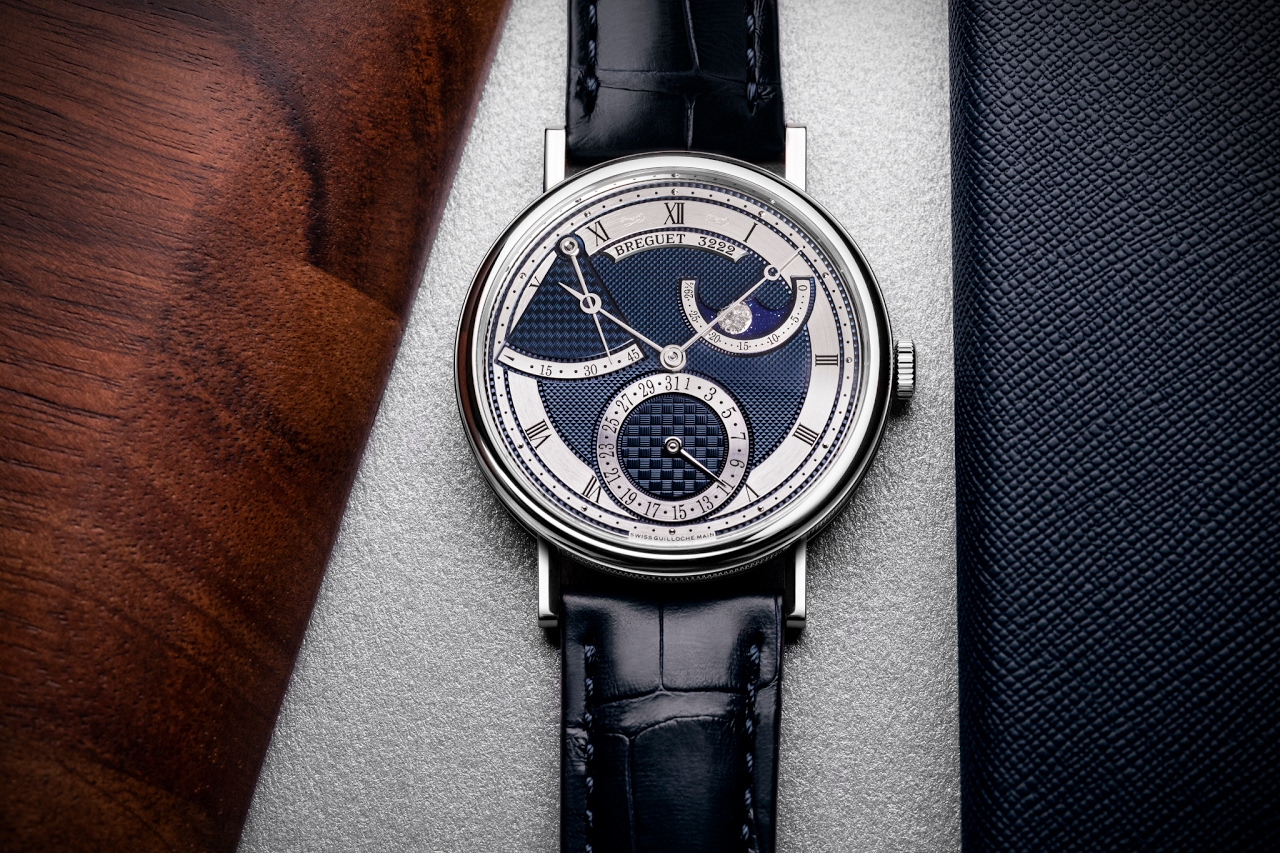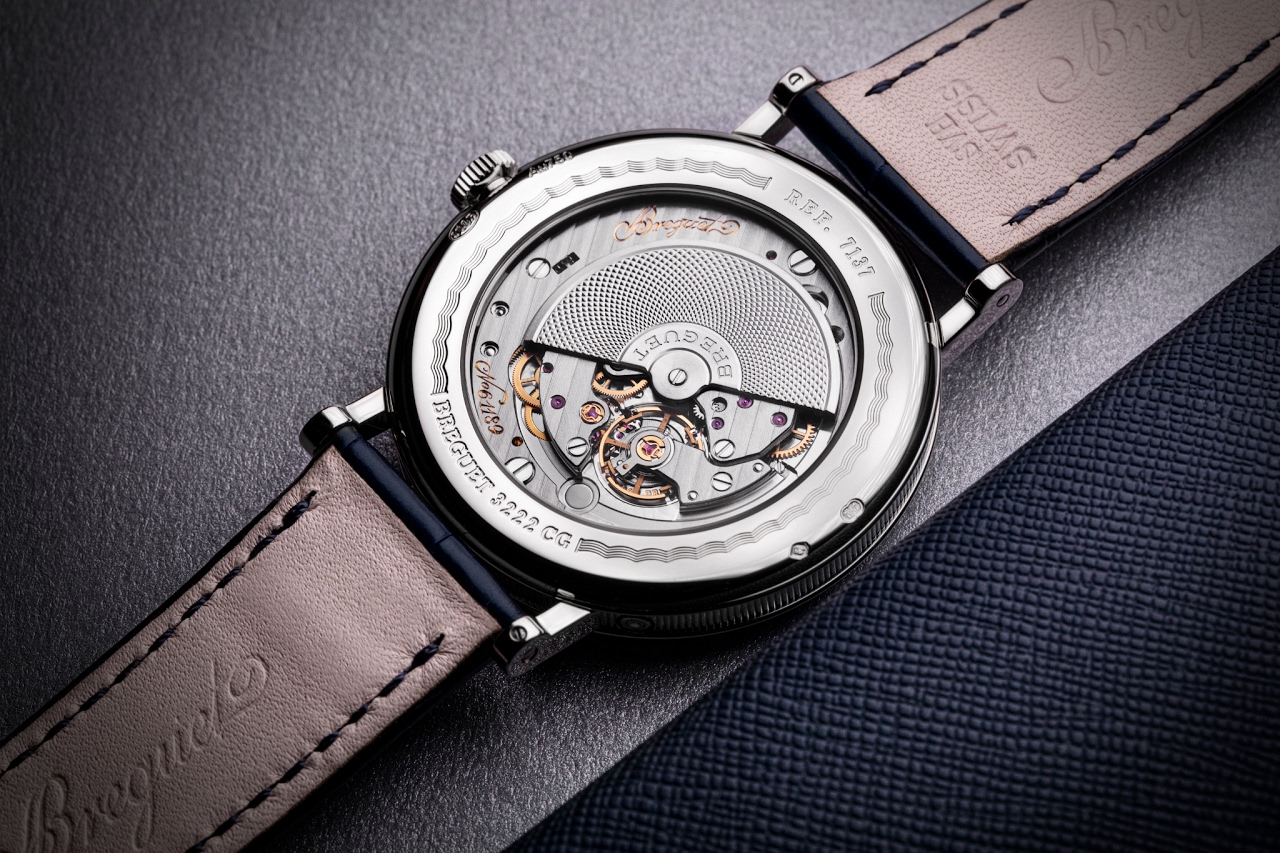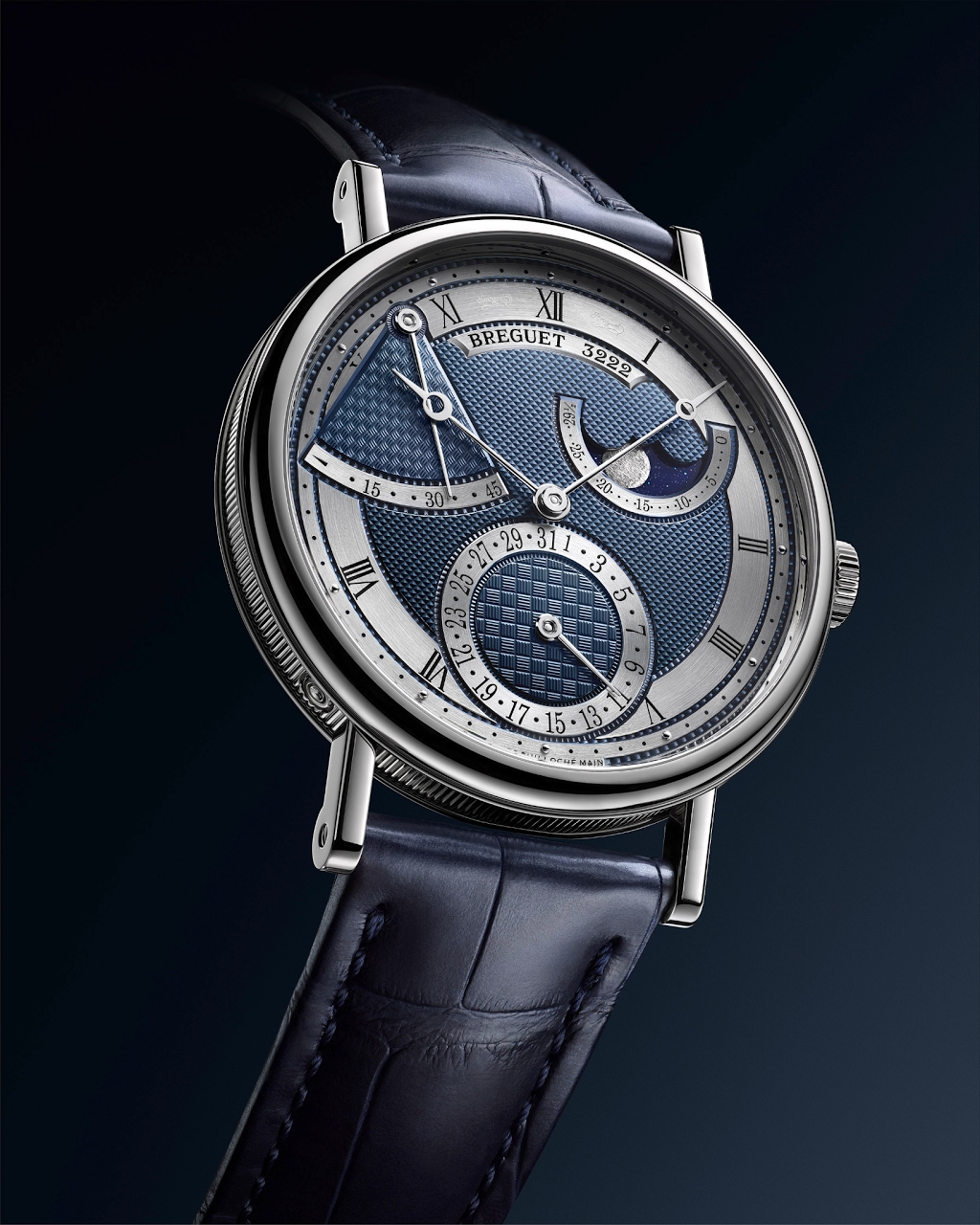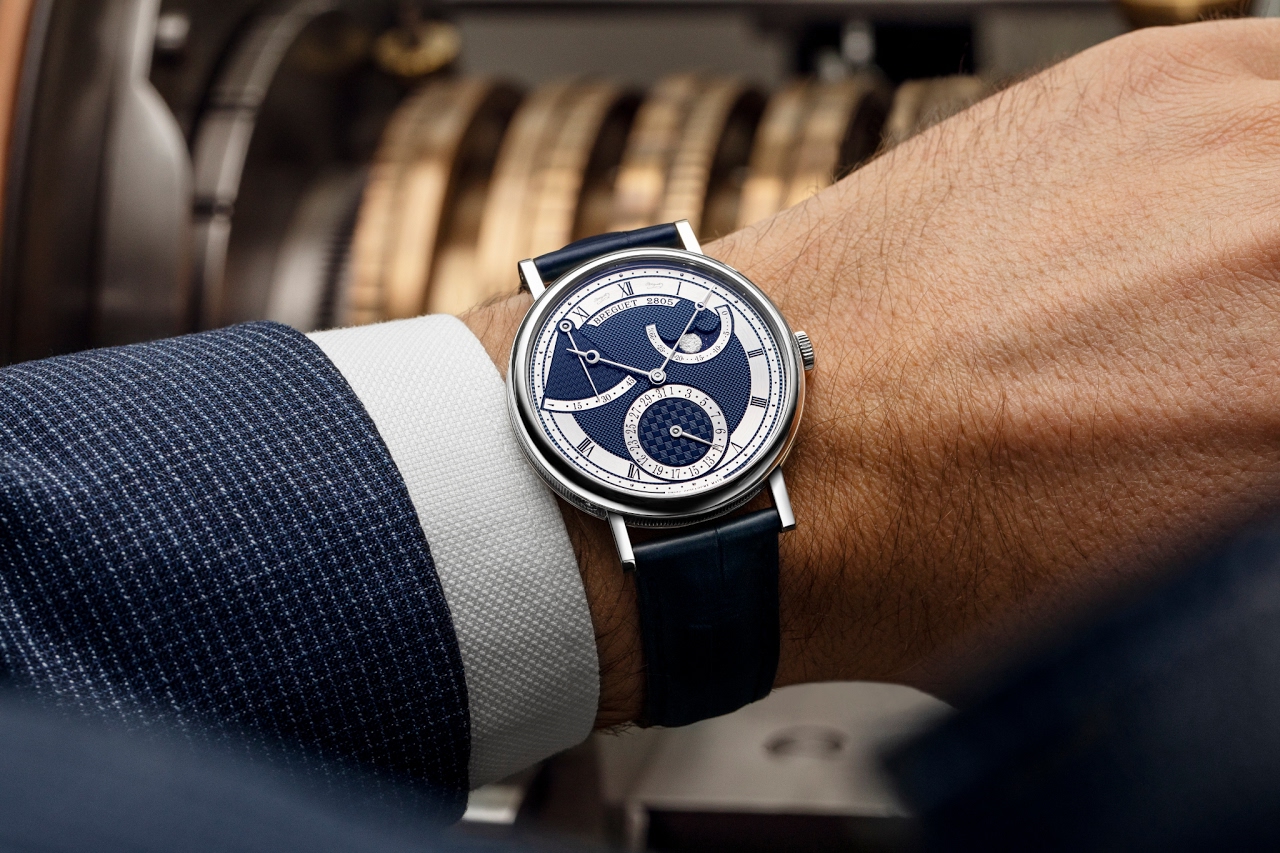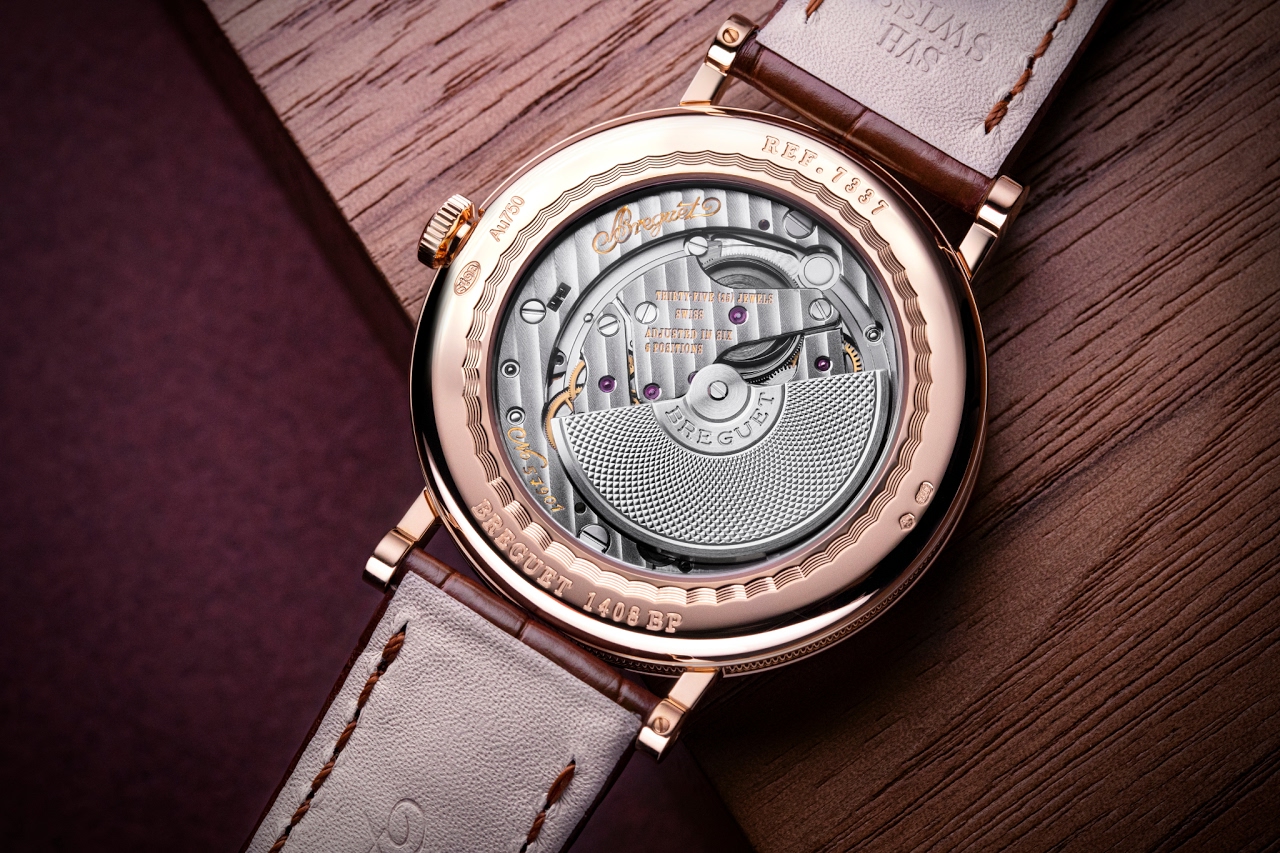 I must say that these new versions are really eye catching. I still have to confirm these first positive feelings " in the real life " which will be done as soon as possible. But I always had a soft spot for the 3330 / 3337, which were the first Breguet I fell in love with: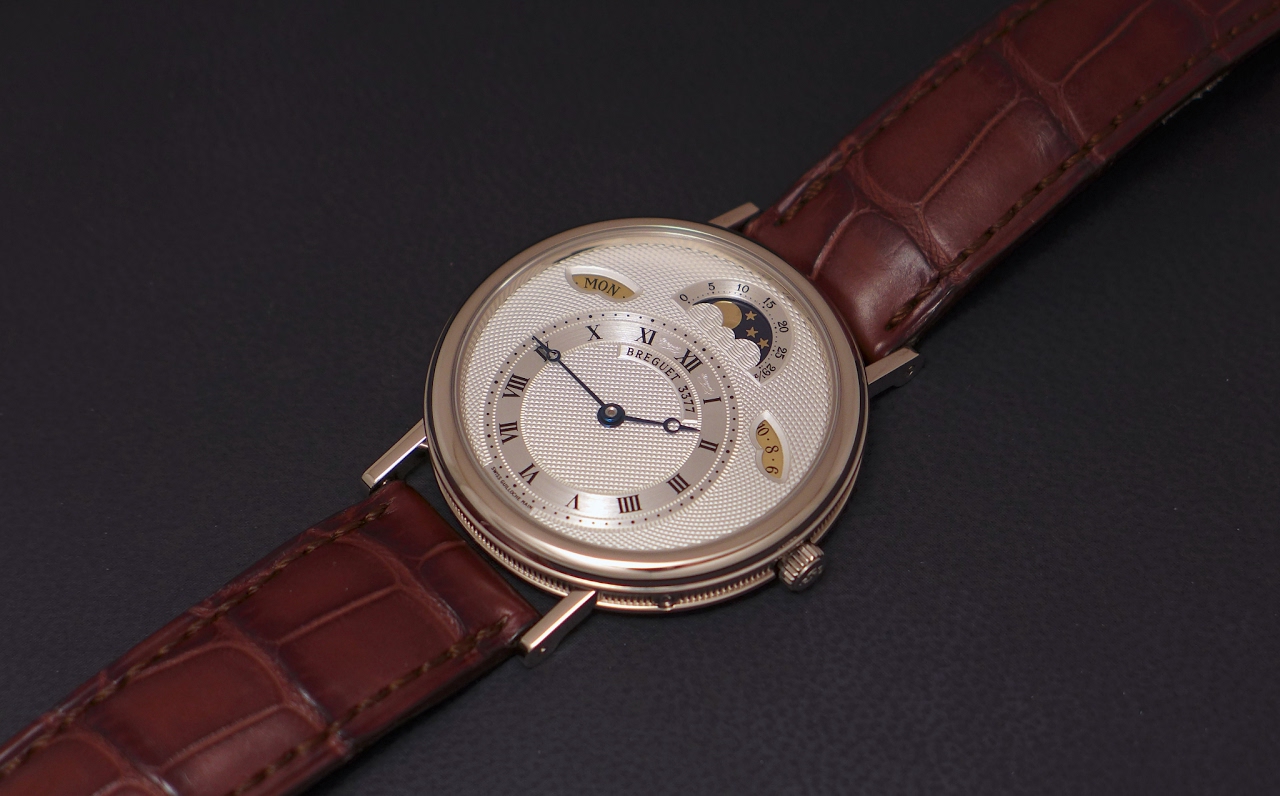 What do you think?
Looking forward to reading your comments and thoughts,
Best.
Nicolas