Dear friends
I am sure you all have to deal with the situation that is going on in the world right now - one way or another. We are all affected to various degrees by what has happened and what lays before us.
I apologize for my absence in the last few days, as I have myself been very busy, trying to reorganize (most of) my life and plan the best I can for the situation ahead of us.
Discussing expensive watches, in this moment of global events, can seem like a meaningless and superficial undertaking - when so many people are suffering or die and the economy is going way south.
However - dont we all need some place to rest our tired minds, even if just for a minute. Talk about our dream watches and the beauty we see. We are all dreaming of a future, where we have finally put this horror behind us and can go back to where arguing about after sales service and Nautilus prices seems terribly important.
I think, our community seems even more meaningful than before, in this moment. With old friends and the new one joining in.
Stay safe and let us enjoy our community life together

Christian
Here is a watch I am dreaming of - BIG TIME- the Repetition Souveraine....Isnt it beautiful?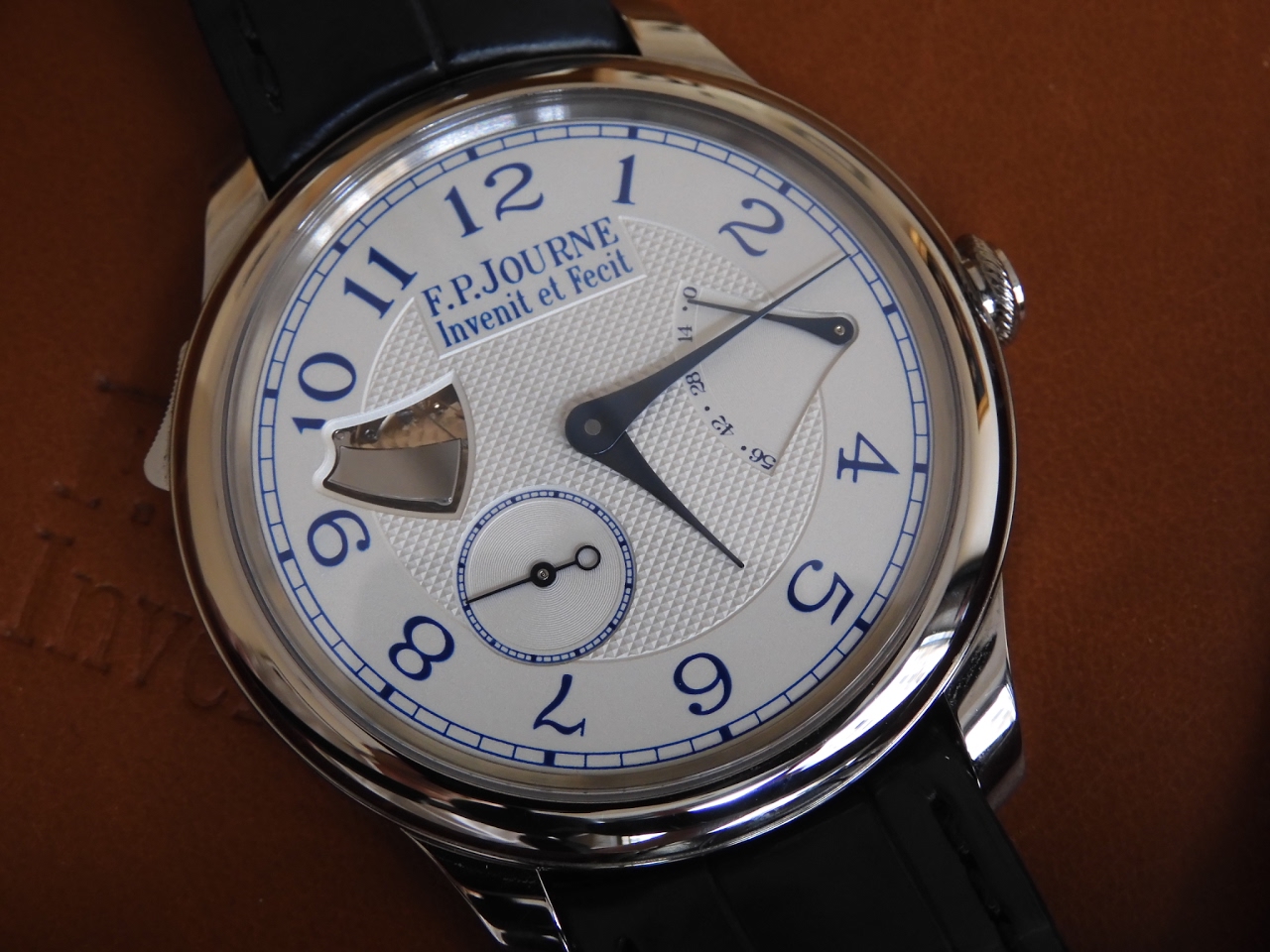 This picture is next to my trusty old Chronometre Souveraine Notice almost the same dimensions. the CS is Pt cased where the Repeater is cased in steel as it gives a better tonality and amplitude.
An other detail I love is the blue print on the dial. this watch is so discreet and elegant. The only giveaway is the hammer cutout in the dial, adding nicely to the composition of the rest of the dial.
I remember quite clearly when this watch came out. I was able to see it in Paris. It immediately became a dream of mine to own it. Something I would love to realize one day if luck and means will permit me.