Finally it's François-Paul Friday! Please join in :-)
ChristianDK

And post your Journe piece.
I have really been anticipating this day, as tonight we will be moving to the summer house for some weeks.
I prefer to travel with as little as possible but decided that would include my CB as well. Obviously it requires the right strap for the occasion. So I was having a bit of fun with that before work, this morning.
I wish you all a wonderful weekend.
Best
Christian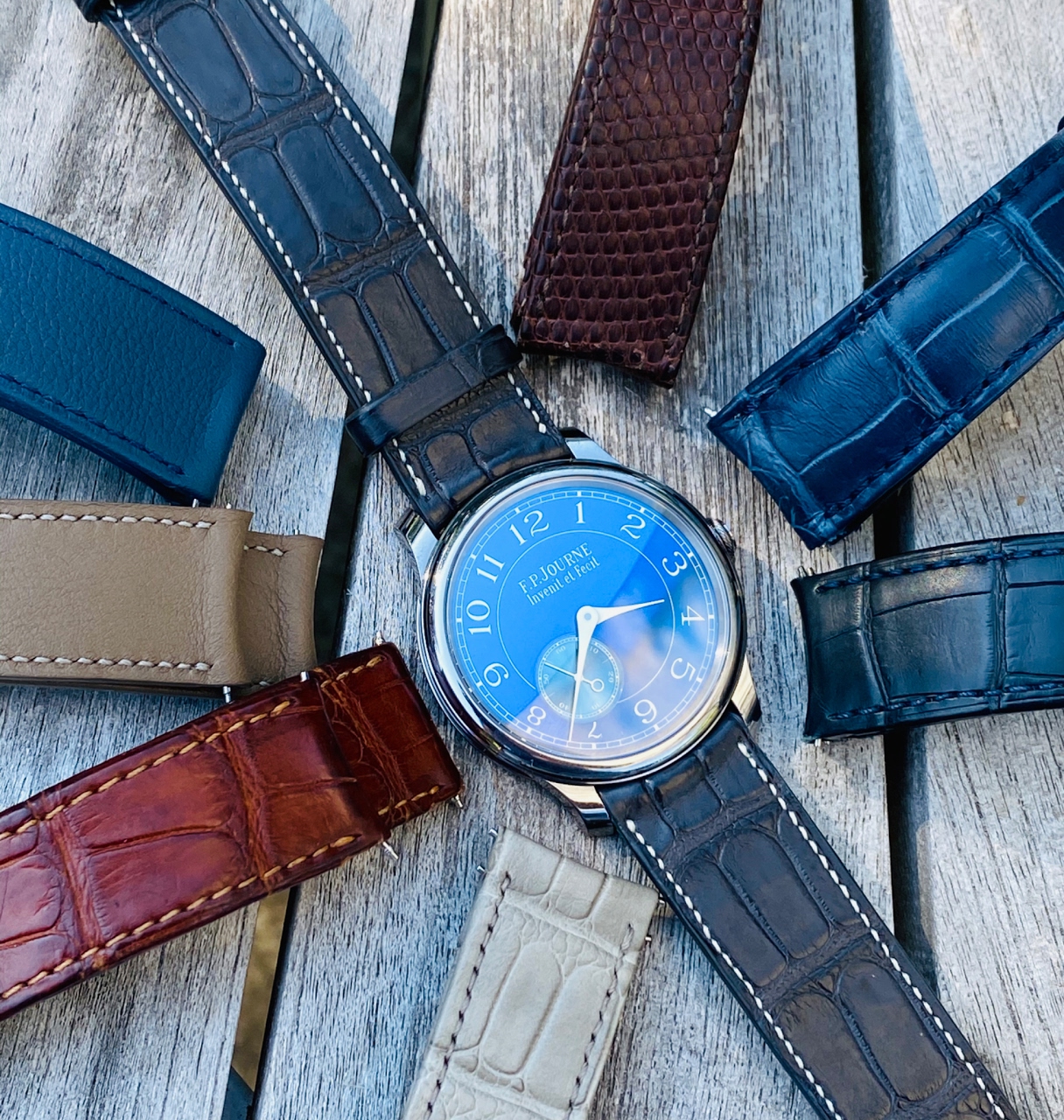 <!tag blob=mz.index.terms default="">