Finally its Francois-Paul Friday. My favorite day of the week...
ChristianDK

It's time to wind down and have some fun. As you know, planning is the key to success. I have a simple plan to a successful Friday but I know it will work...
I've already found the watch I'm going to wear and a nice cigar for tonight. Now I just need to go and find a nice bottle of wine this afternoon.
What are you up to? Are you wearing a Journe today?
Have a great weekend to all on WPS
Christian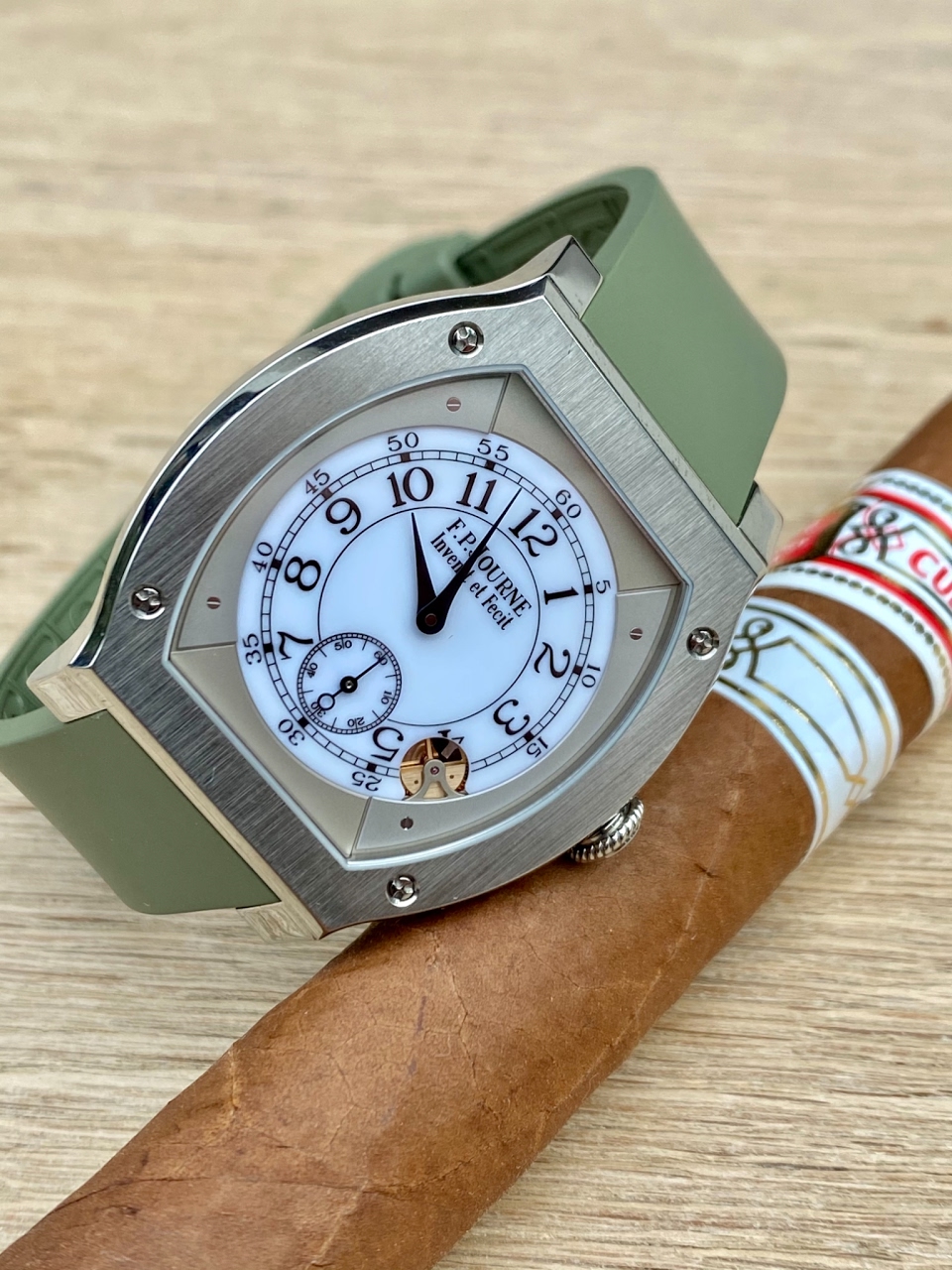 <!tag blob=mz.index.terms default="">