François-Paul Friday is finally here....
ChristianDK

We love Friday here in the FPJ forum because it's a day to think about the pleasures of life. It's the time of week to share and see some of the watches we love. It's time to think about weekend, about wine, family and friends...
Please join us in sharing your FPJ watch and wish everyone a happy weekend.
I stole a few moments this morning to play with the loupe system. A fun gadget I just acquired quite recently. Since I was switching to the CB I gave that a try. It's kind of hot or miss with the LS but here are a couple of the decent ones.
Have a great weekend everyone.
Warm thoughts to you all
Christian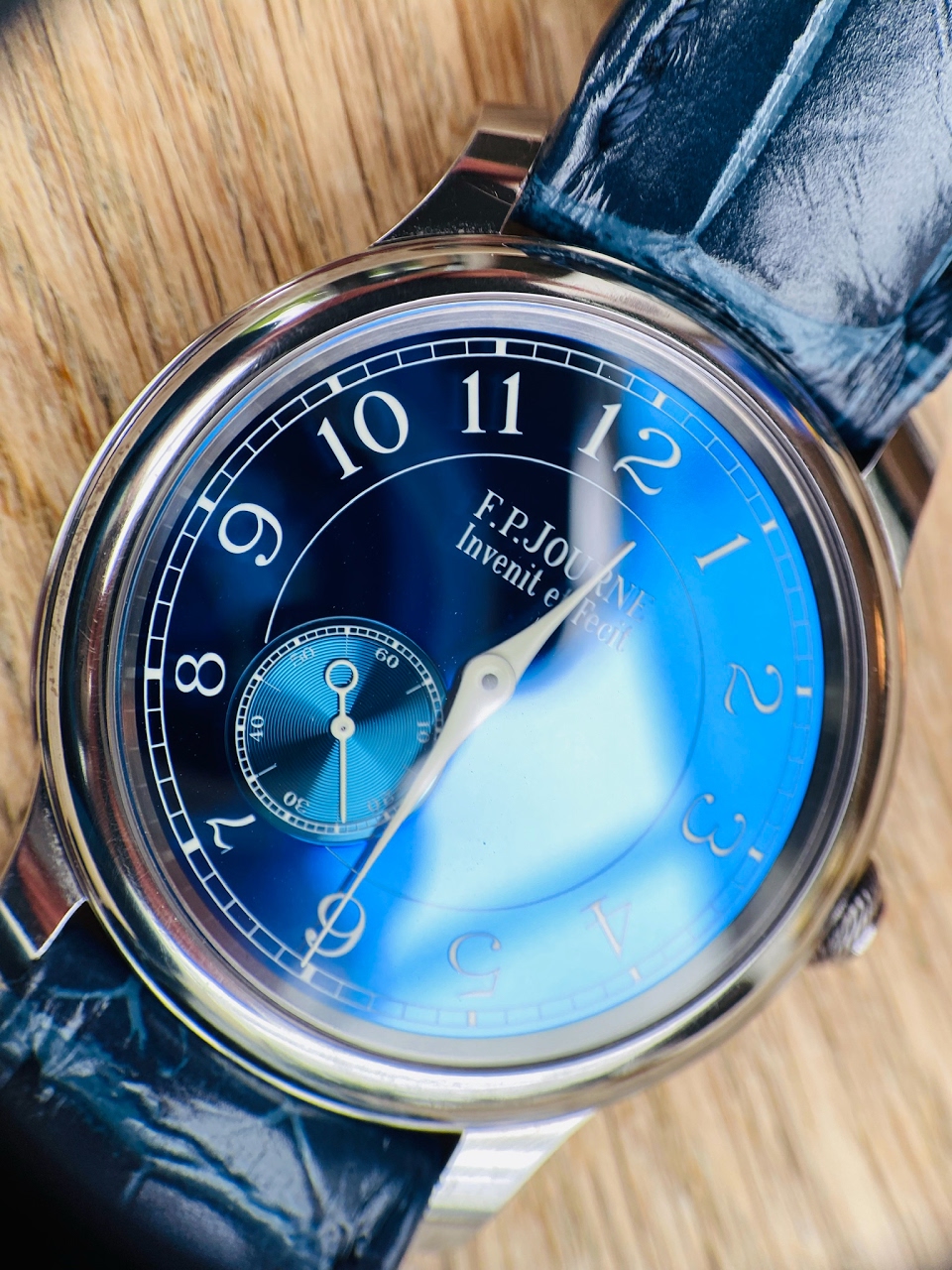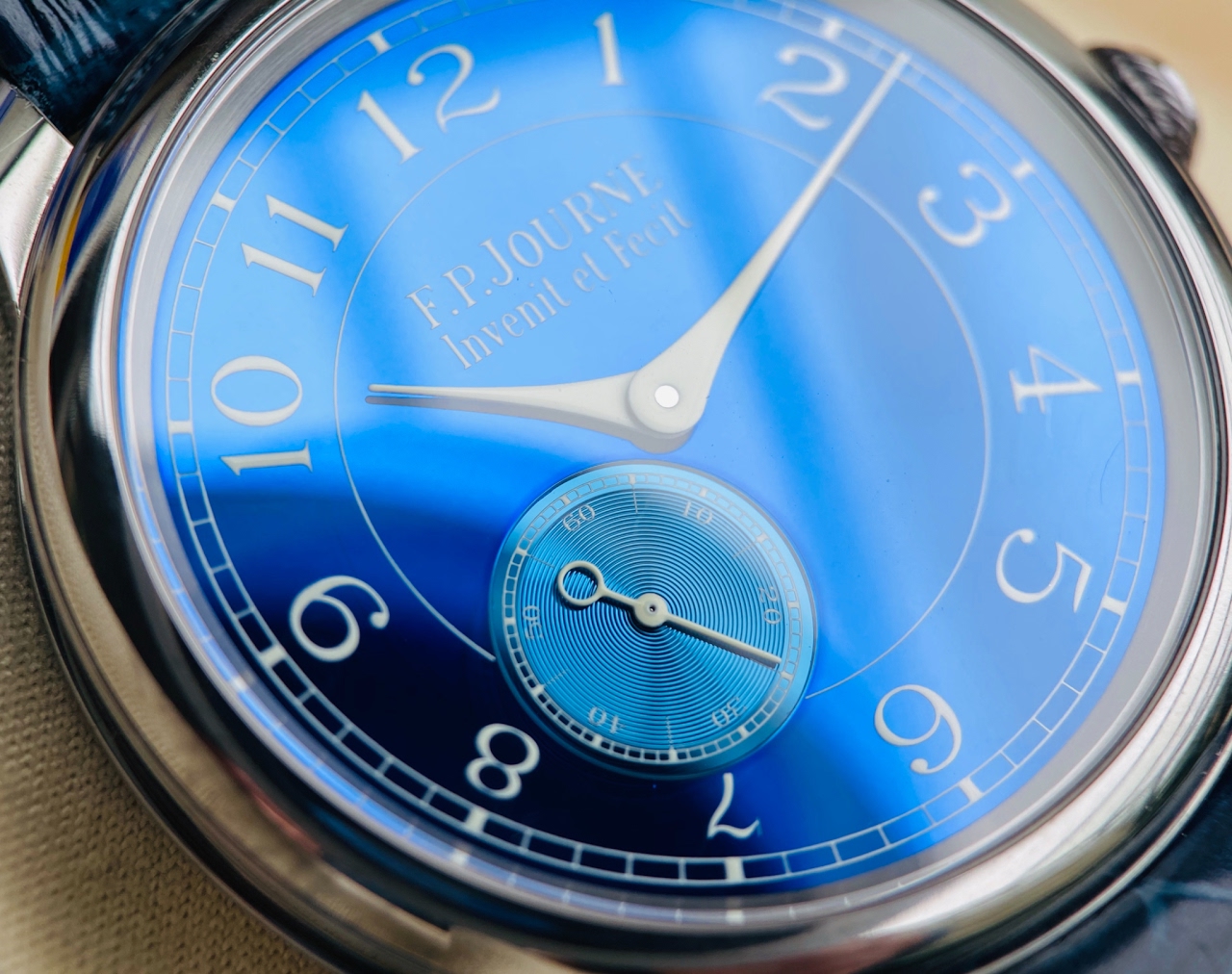 <!tag blob=mz.index.terms default="">