François-Paul Friday - time for roll call :-)
ChristianDK

Jump in and post your FPJ watch to say happy Friday.
Here it is miserable, wet and windy but I'm feeling in a good mood. Finally a few days in sight without any plans. I look forward to kick back.
Got the Resonance back on the wrist. Life is good! I went to the fish monger and bought some fresh tuna loin for tonight. Now I just need to find a nice bottle.
I wish each and a all a wonderful weekend. Don't forget to enjoy life. Time is too short.
Best
Christian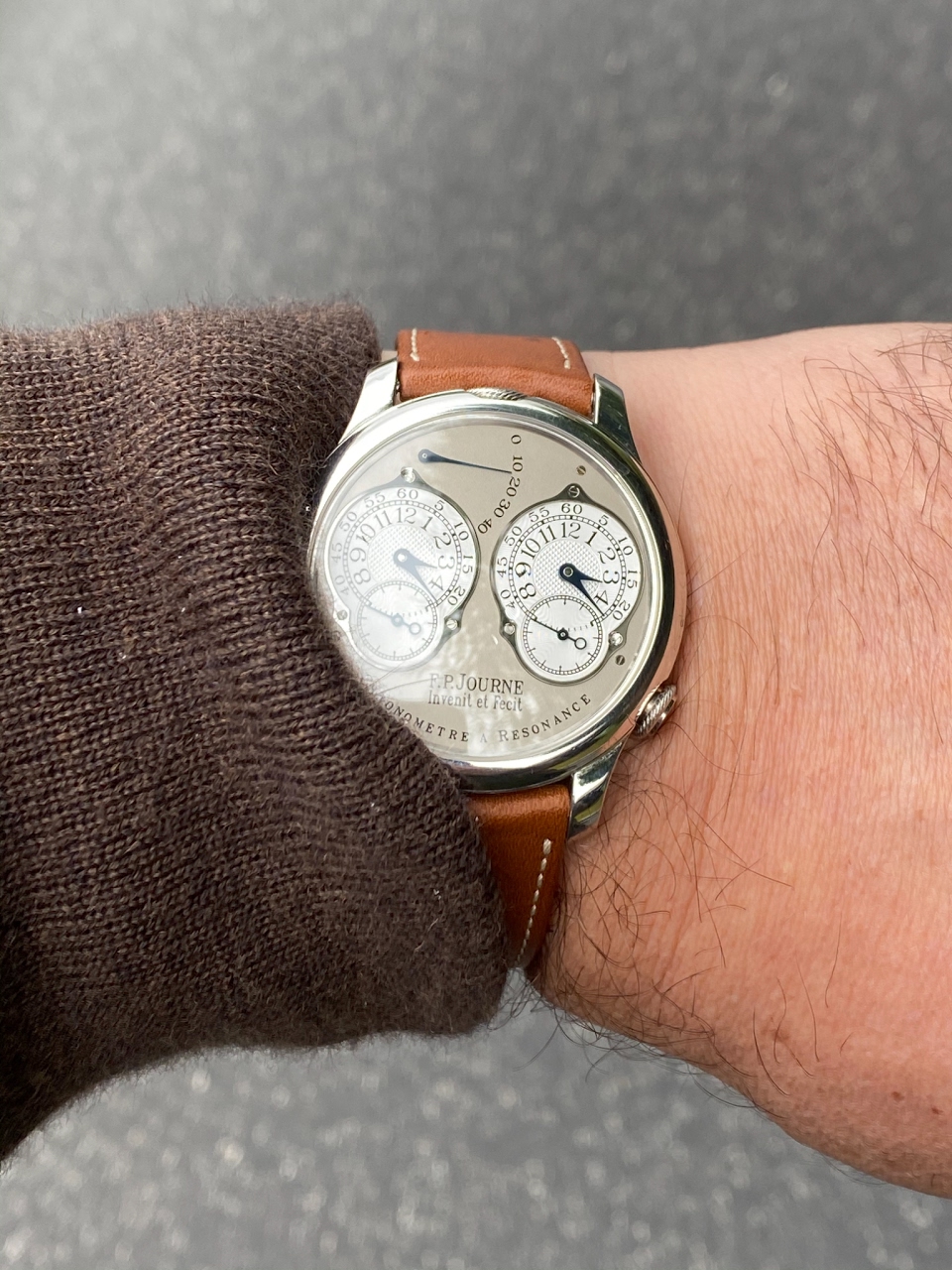 200 kg blue fin tuna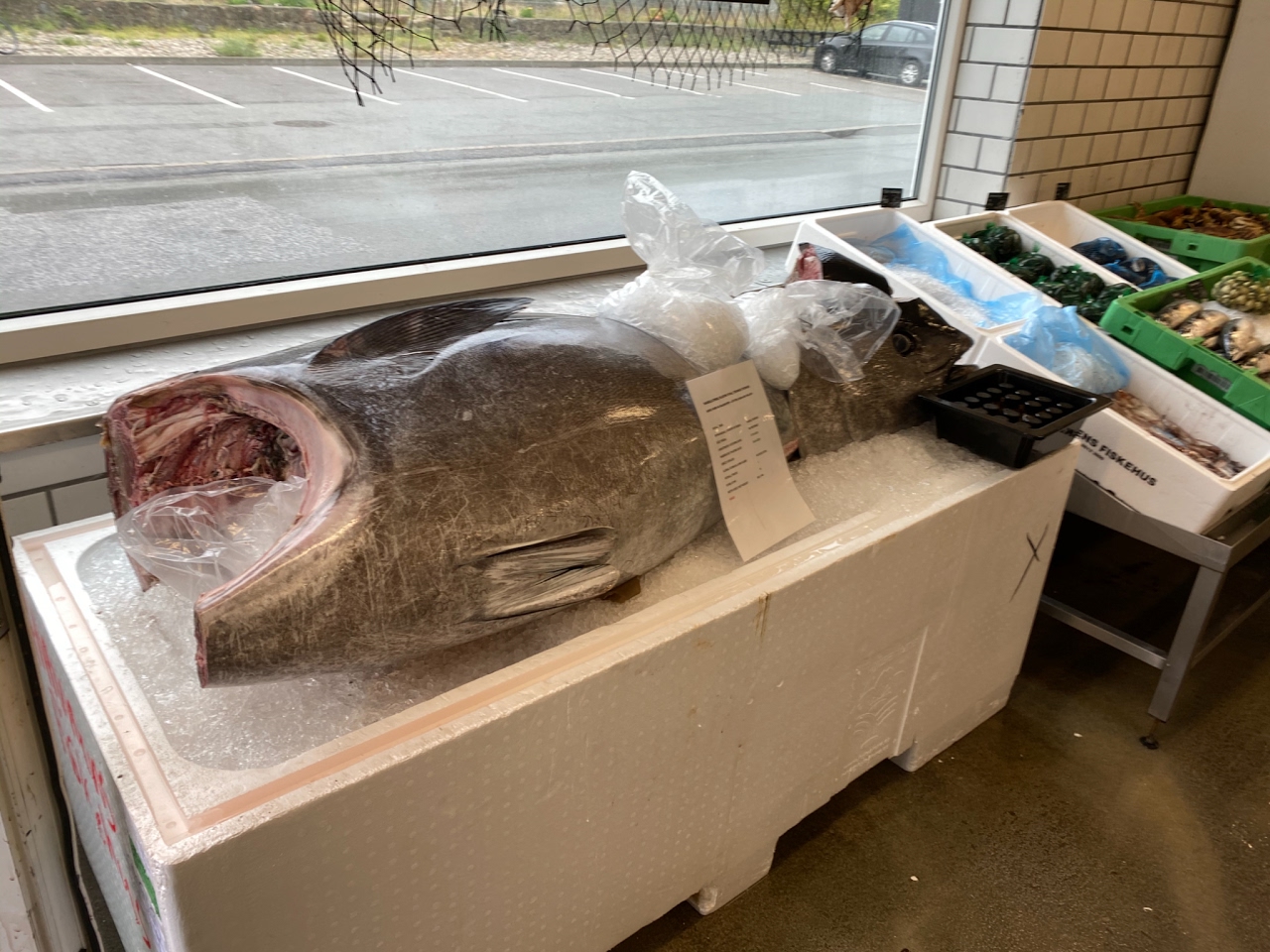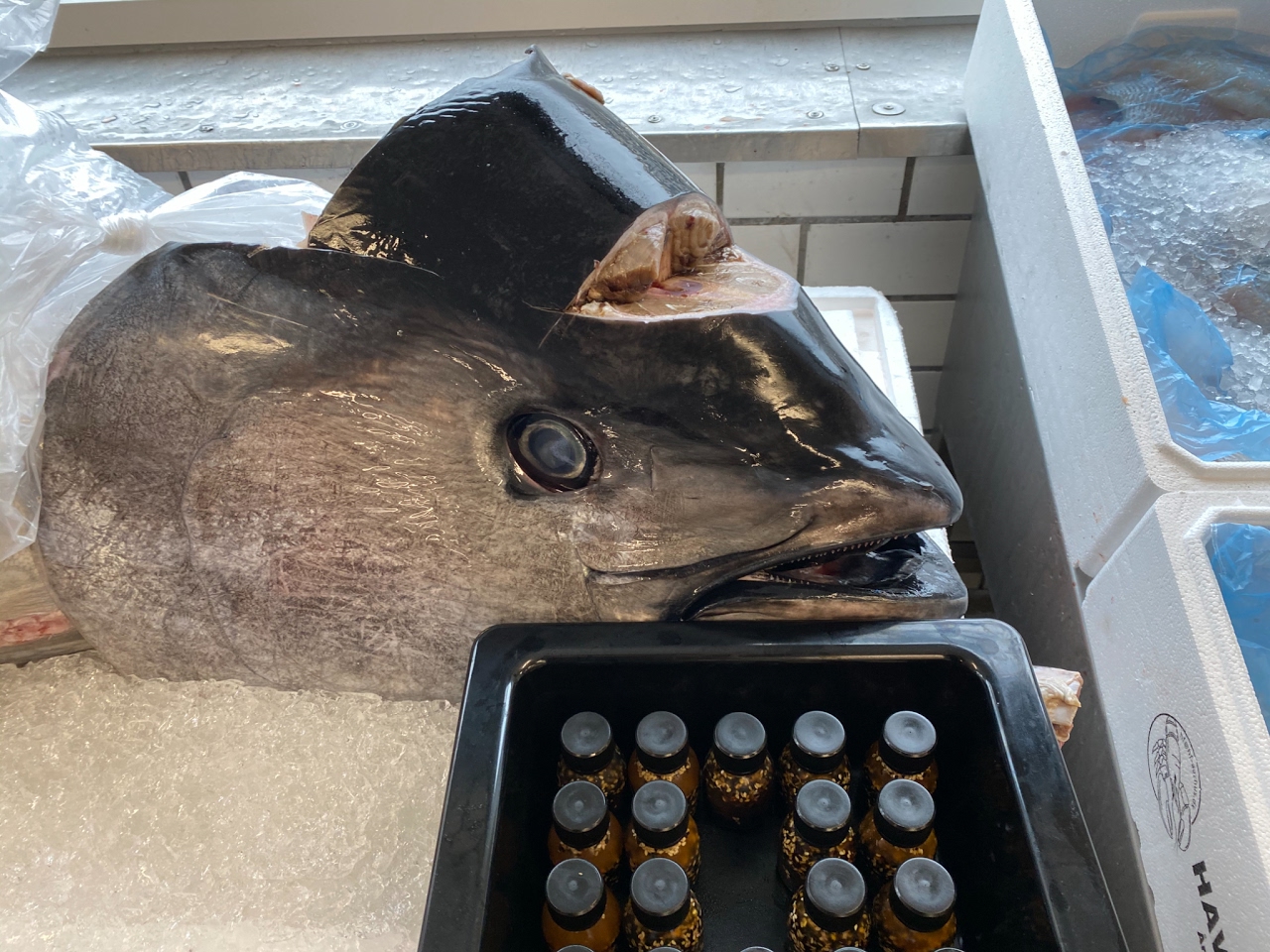 <!tag blob=mz.index.terms default="">