Francois-Paul friday is here. Please join in the thread
ChristianDK

Its finally Friday and time to post our FPJ watches.
This is my first week back after my summer holidays, so I have been looking forward to this moment.
I wish you all a great weekend!
Let's see those beautiful FPJ watches!
Best
Christian
This hasn't had much wrist time over the summer but I suddenly missed it like crazy. Now I feel like it's the best watch in the world. Guess that's what it's all about, nom matter what your favorite is.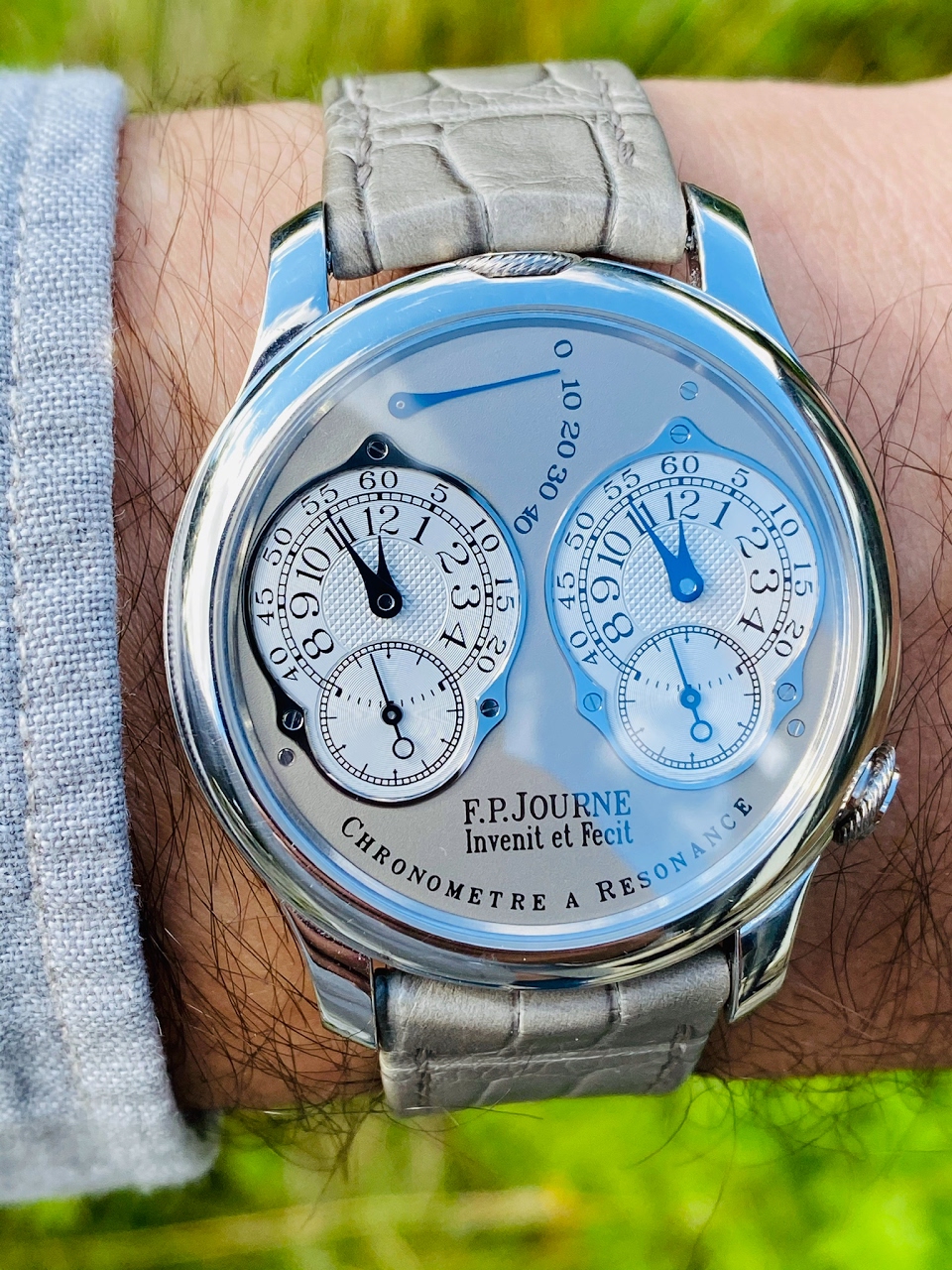 <!tag blob=mz.index.terms default="">