Francois-Paul Friday roll call today....
ChristianDK

I don't have much free time these days to play with watches. (Or any free time for that matter!) This one seems to become my "put on and go" favorite. The super lightness is very addictive. I was trying one of my Rolex this morning and they feel very heavy in comparison. This one is super wrist friendly with its curved case back and the rubber strap.
I wish you all a happy weekend!
Please join me in our traditional Friday roll call of FPJ watches.
Best
Christian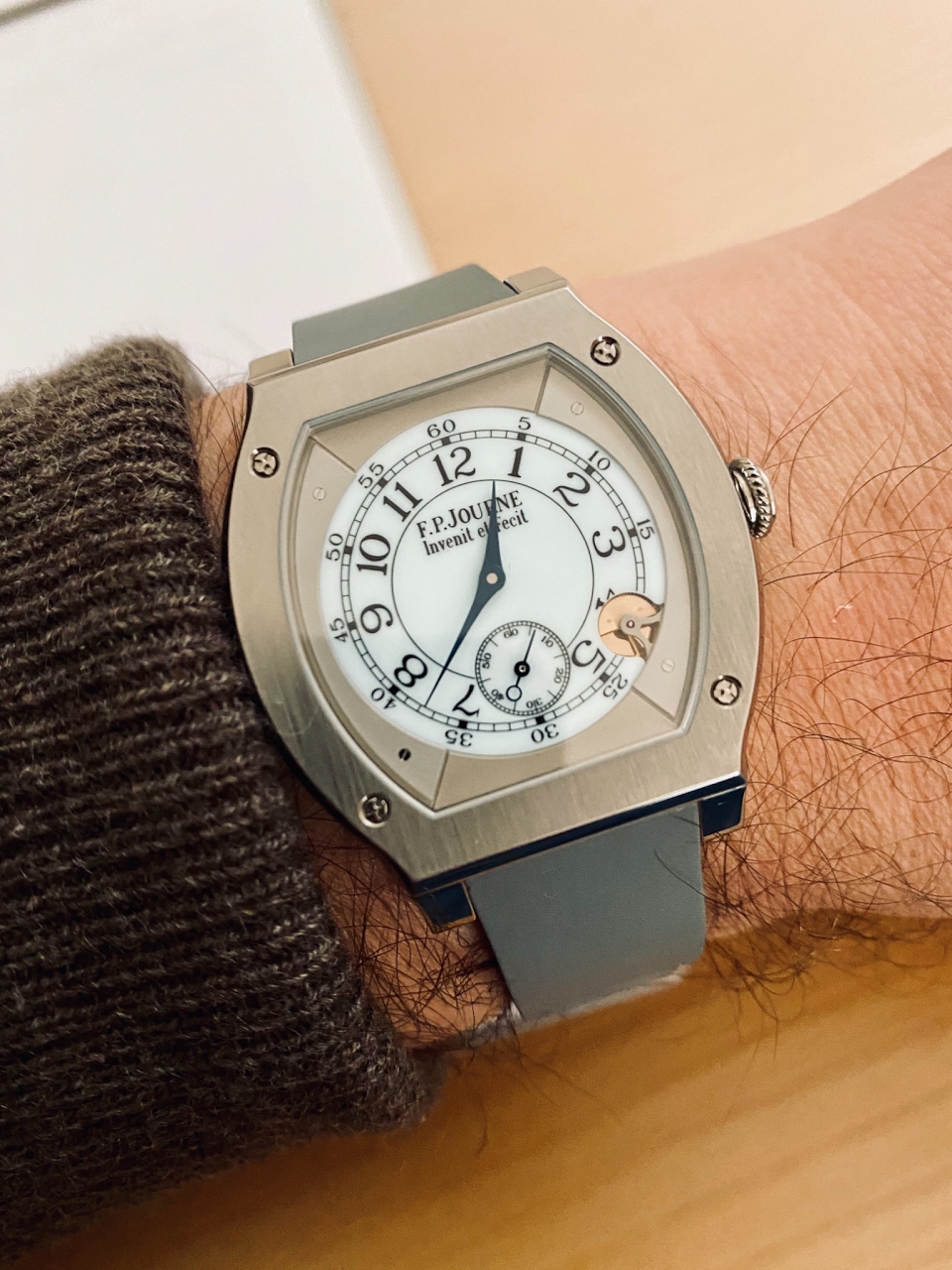 <!tag blob=mz.index.terms default="">