Happy new year to everyone on WatchProSite.
ChristianDK

Dear friends
Thank you for all the wonderful posts sharing your passion, knowledge and amazing pictures and not least for your friendships. It is a genuine pleasure to be part of this forum.
I think we have an amazing pool of regular participants with fantastic collections who stay here for years and some even for decades. I think it's worth giving some thought. We have also welcomed a lot of new members on the Journe sub forum in the past year. I think it proves the important role of an independent enthusiast watch forum among the many channels there are for watch discussion and watch information today. I look forward to sharing the passion with you in the coming year.
The sun is setting on 2020. I think we all hope the marking of this occasion will be the beginning of a much better new year. That is my sincere wish for all of you here. Hopefully we can also travel and I look forward to meeting some of you in person again. I have really missed this part in the past year.
Happy new year
Christian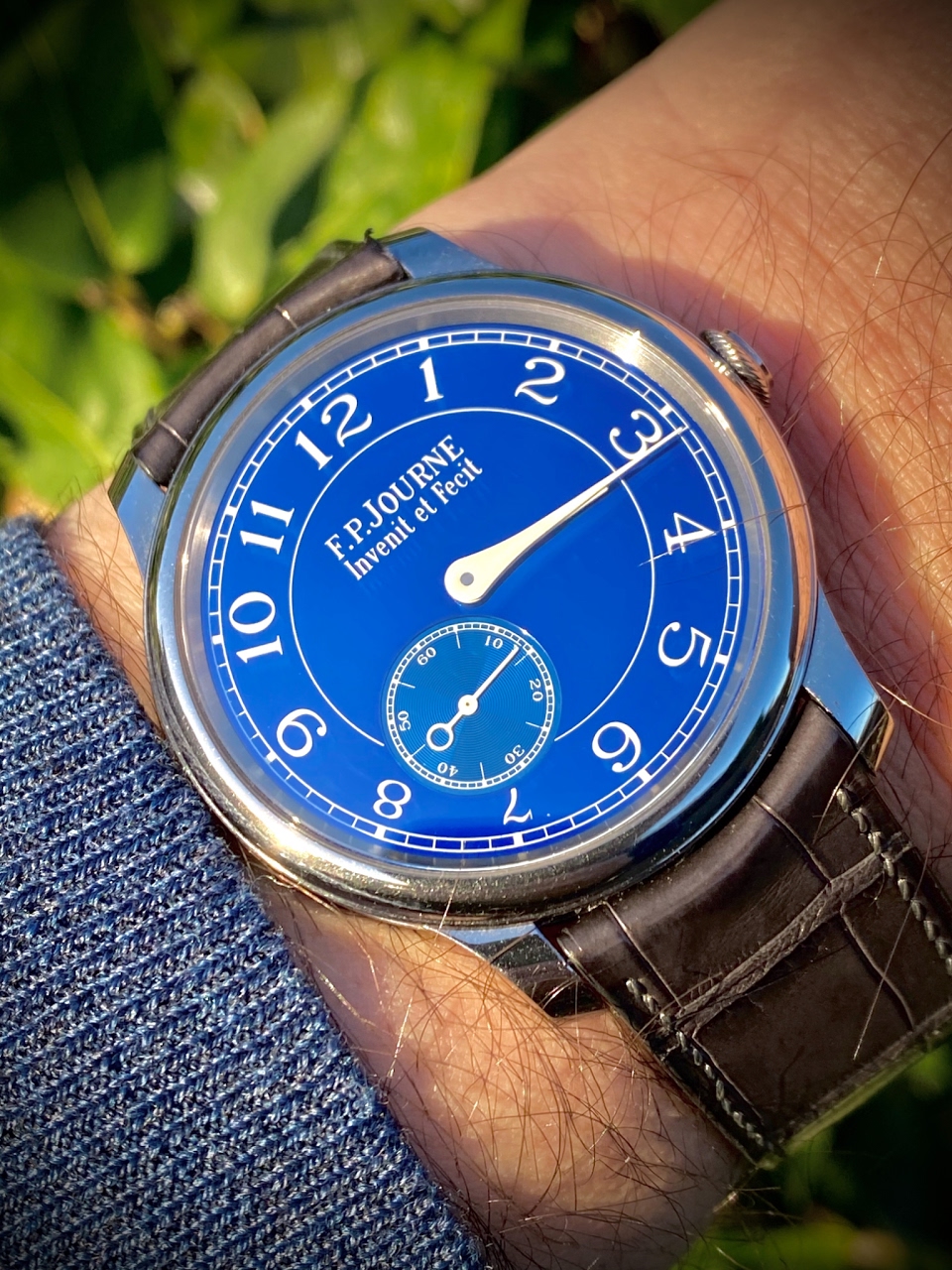 <!tag blob=mz.index.terms default="">