Hello Francois-Paul Friday!
ChristianDK

Today is a beautiful sunny autumn day and the leaves are turning a million colors. I usually wear my CB in the summer time because it becomes alive in the sunlight. However this beautiful day inspired me to put it on after a few months in the bank. What a great piece. Better than I remembered.
Have a great weekend my friends. Let's see you FPJ pieces or just come by and say hi!
I'm off now to have tea with my mum for a few hours. She is isolated again because of the Covid coming back. Then an early dinner with my best, oldest friend. A really wonderful Friday.
Stay safe dear friends
Christian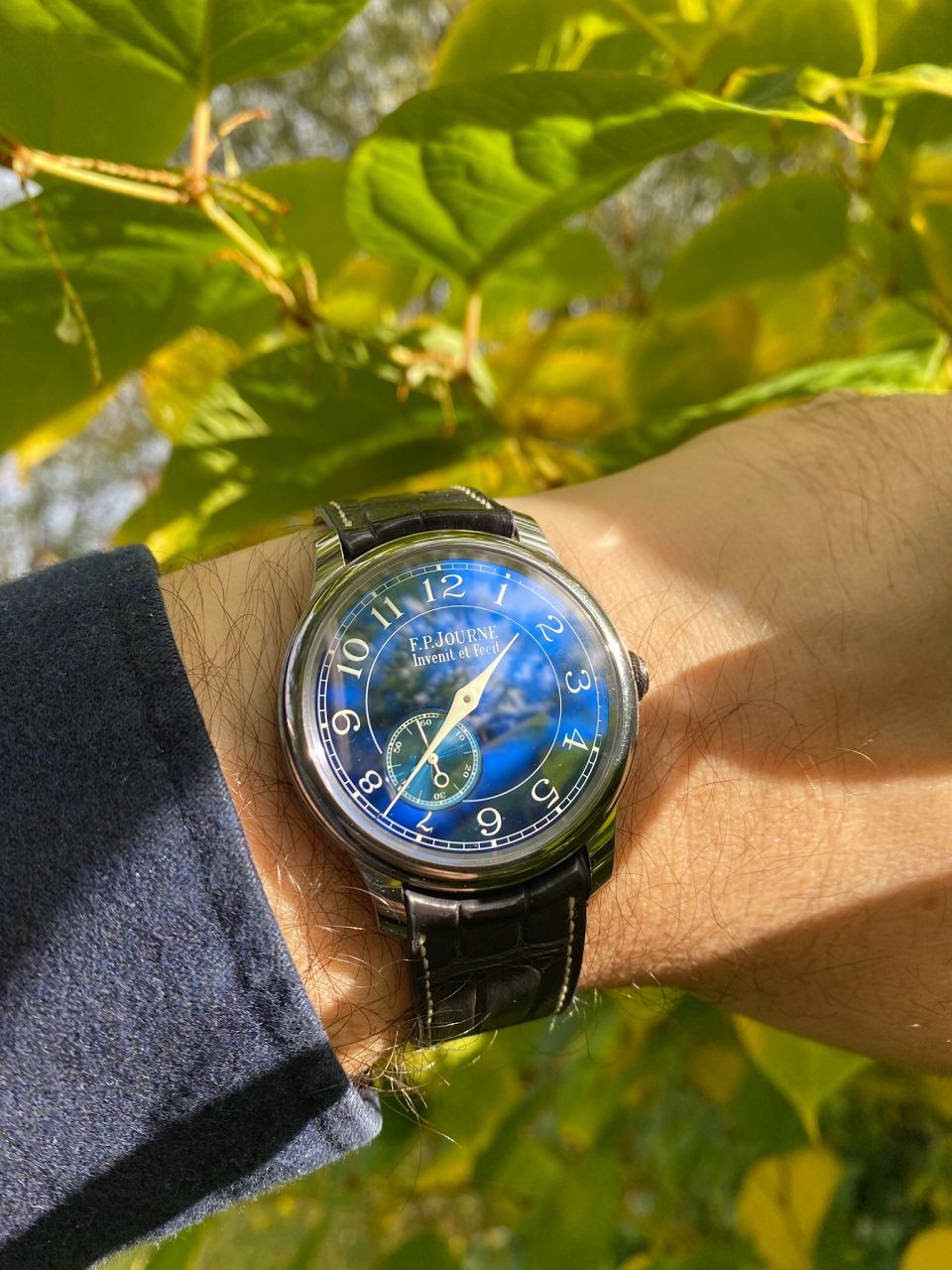 <!tag blob=mz.index.terms default="">