Its Francois-Paul Friday and Im all smiles today...
ChristianDK

Because......Last week we had-10 degrees C. A month of grey or snowy days. ....And today we have +9 and it seems to be the first day of spring with bright warm sun light . I'm really looking forward to a milder times ahead!
I'm wearing my Elegante (as often during this lockdown) its funny to think how hesitant I was when it first came out - now that I love wearing it so much.
I wish you all a great weekend
Christian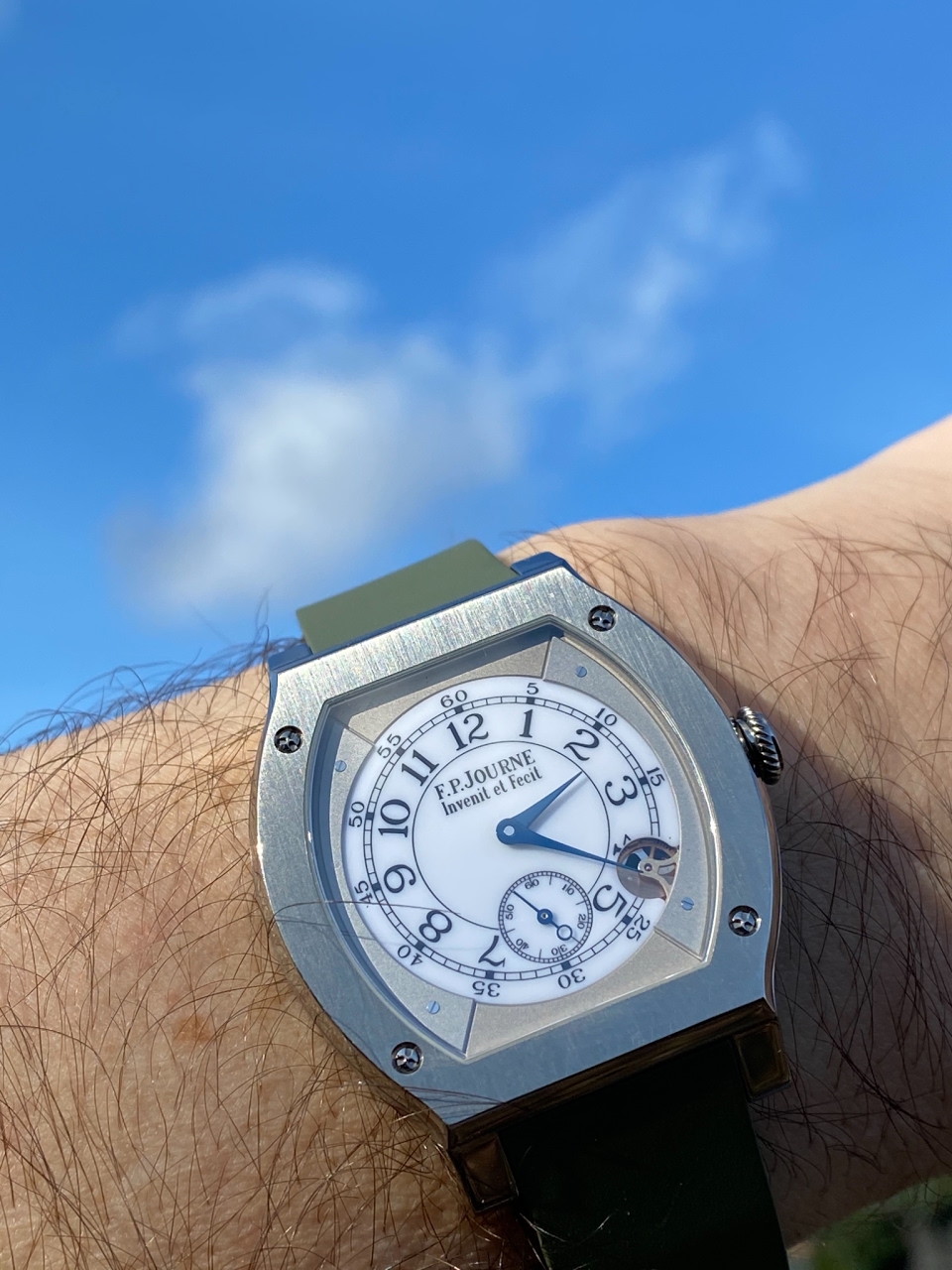 <!tag blob=mz.index.terms default="">