Time for François-Paul Friday!
ChristianDK

Hi friends
Please jump in and post your FPJ watch for our traditional François-Paul Friday.
I'm entering my second week of my summer holidays and we have just relocated to the summer house on the west coast. We have miserable internet here, so I haven't been around here much in the past few days.
Today we are headed for the local harbor to buy fresh fish from the boats that will land in an hour or so. I need to locate a wine shop as stock is running low. I love this simple life of just bringing a few necessities and living one day at a time with the family. Doing what ever comes to mind in the moment.
Here is one of the necessities suiting the atmosphere here perfectly.
I wish each and every one of you a happy and pleasurable weekend.
Best
Christian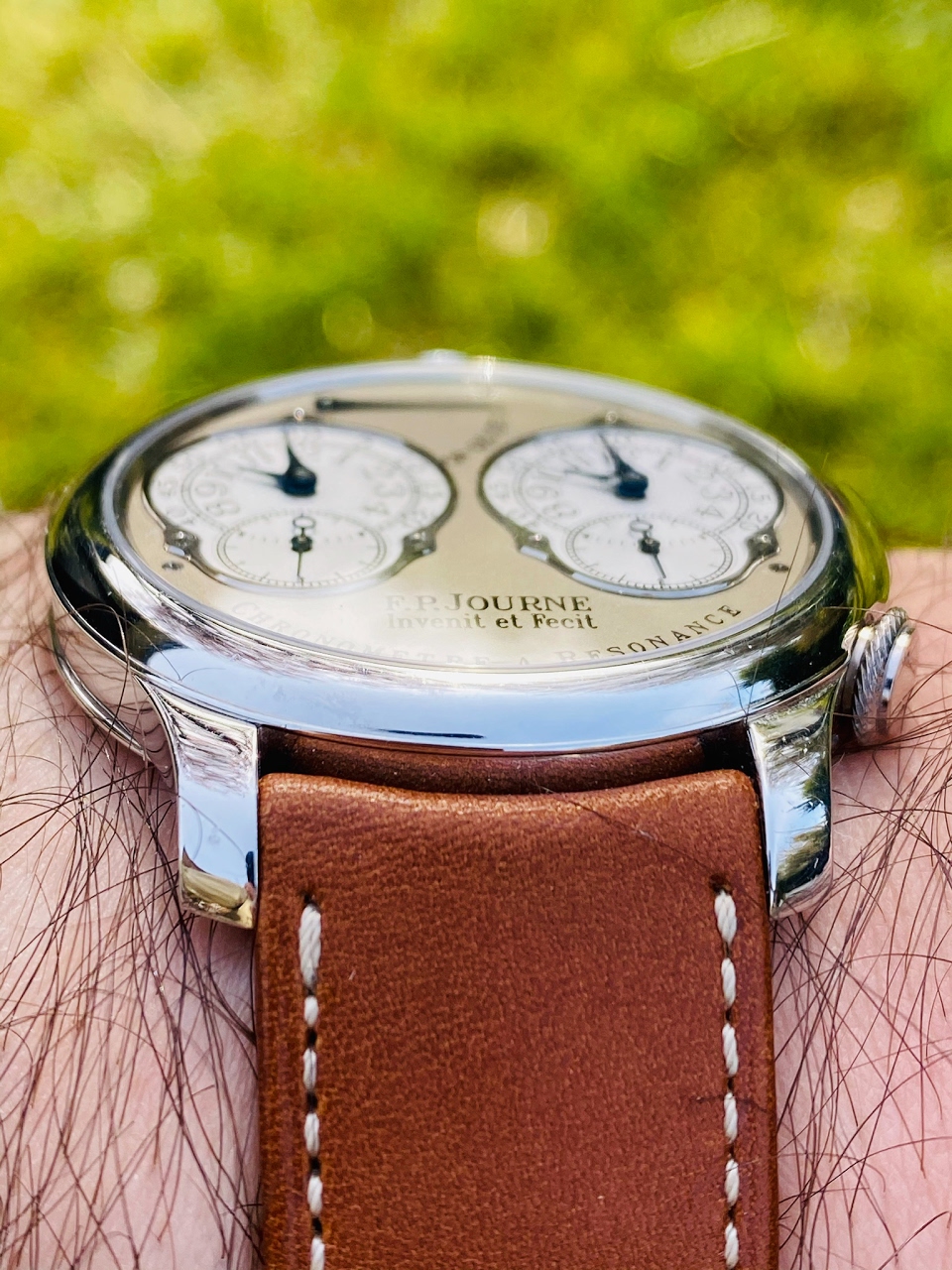 <!tag blob=mz.index.terms default="">