". . . and now, a word from . . .
Dr No

. . . our sponsor."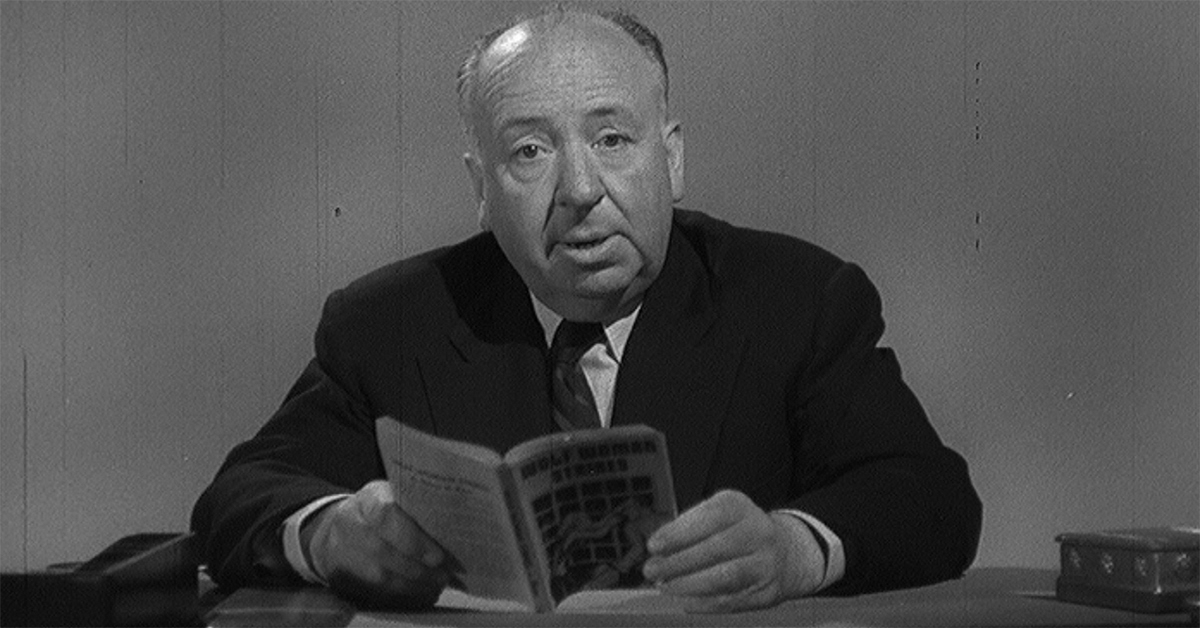 It's come to my attention recently that community members are posting their watches on our discussion forums and immediately thereafter on Collectors Market.

To put it simply, such behavior is bad form. And it's not allowable.

The rule has always been there should be a decent interval between posting on a discussion forum before offering on CM. In the past that interval was considered to be three months. Please adhere.

Cordially,
Art

This message has been edited by FabR on 2021-08-16 23:47:01
<!tag blob=mz.index.terms default="">