Patek Philippe Tokyo Exhibition GTG
patrick_y

In light of the Patek Philippe Exhibition in Tokyo, WatchProSite will be having small GTG in Tokyo during the early days of the Patek Philippe Tokyo Exhibition, which starts on 10-Jun-2023.
If you're a current member in good standing who is interested in attending this WatchProSite GTG in Tokyo, please send me a PM. Details will be released only to those who PM me. Many thanks! Please note: due to limitations of capacity, please accept my humble apologies that we may not be able to accommodate all members whom desire to attend.
If you're on the fence about whether you want to attend the Patek Philippe Grand Exhibition, please see my report on the 2017 Patek Philippe Grand Exhibition in New York City.
Looking forward to meeting some of you in Tokyo! Cheers!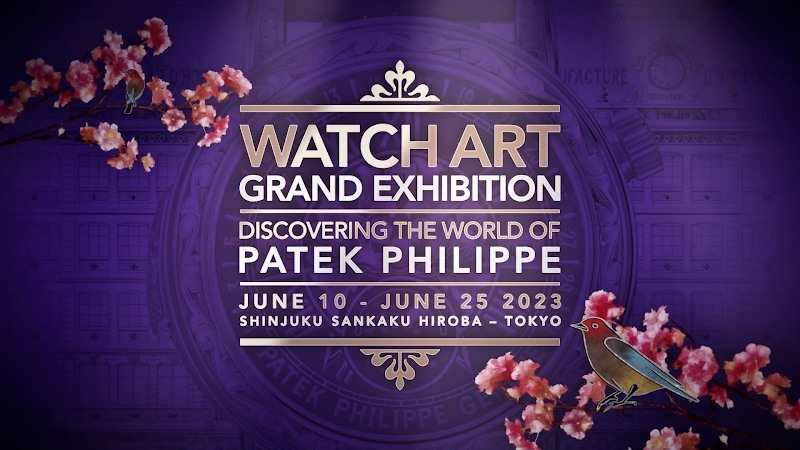 This message has been edited by FabR on 2023-05-26 08:33:05
<!tag blob=mz.index.terms default="">