If you are following me during all these years, you know that I have some obsessions, such as the date, the straps...And the case.
For some years, it seems that Jaeger-Lecoultre decided to revisit the case of their watches.
They launched some new ones, such as the Master Ultra Thin " Jubilée " in 2013, the Geophysic in 2014 and the Polaris this year... And, since 2009, the Master Grande Tradition.
When the first Master Grande Tradition were released, in 2009, I saw it as a slight improvement, compared to the Master Line, but I was not totally convinced, to say the least.
Indeed, the case lacks elegance, refinement and class.
Look at this Master Grande Tradition Grande Complication in white gold, for example.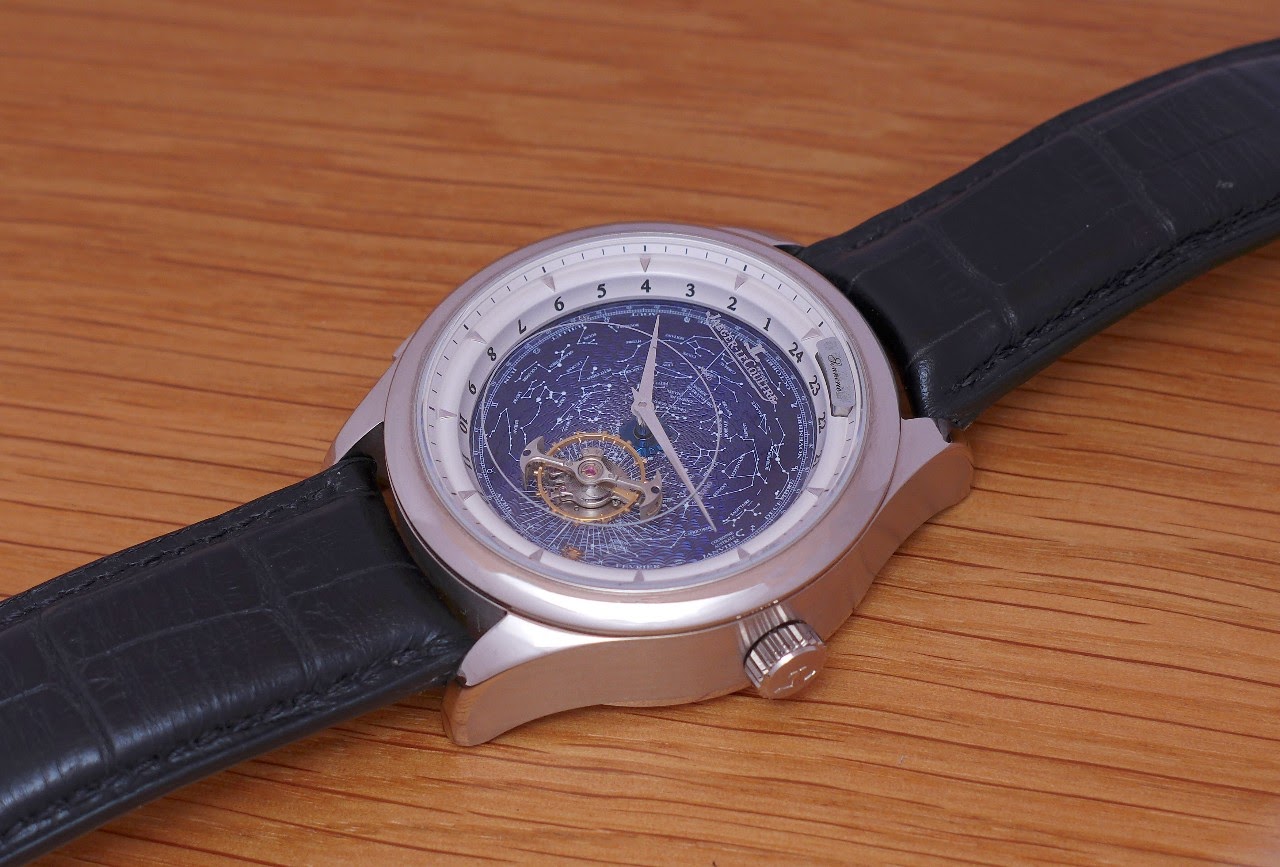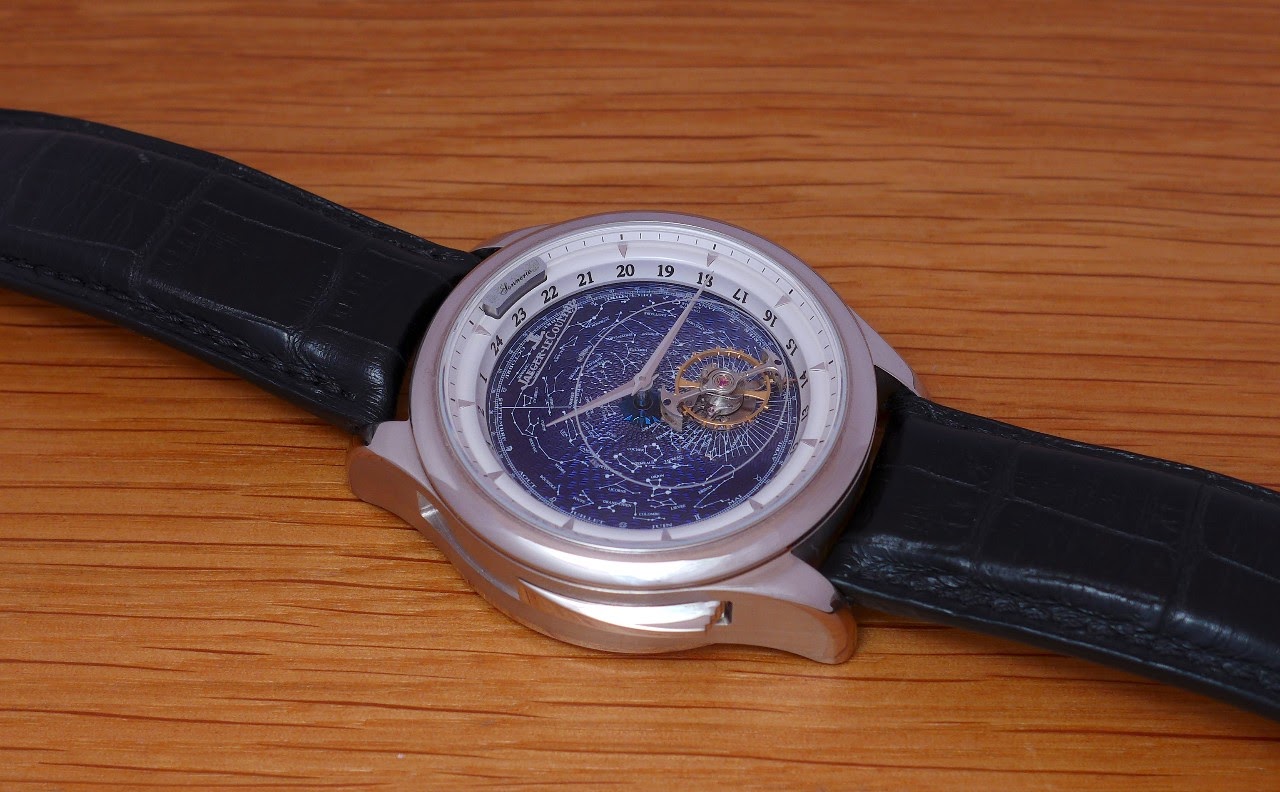 Released in 2010, it was a great watch, with its orbital tourbillon, its celestial chart, and its minute repeater which has been technically revisited. But it would have deserved a better case, in my opinion, and, also, better hands.
The second generation of Master Grande Tradition Grande Complication, in rose gold, issued in 2015, takes the benefit of a much more appealing case.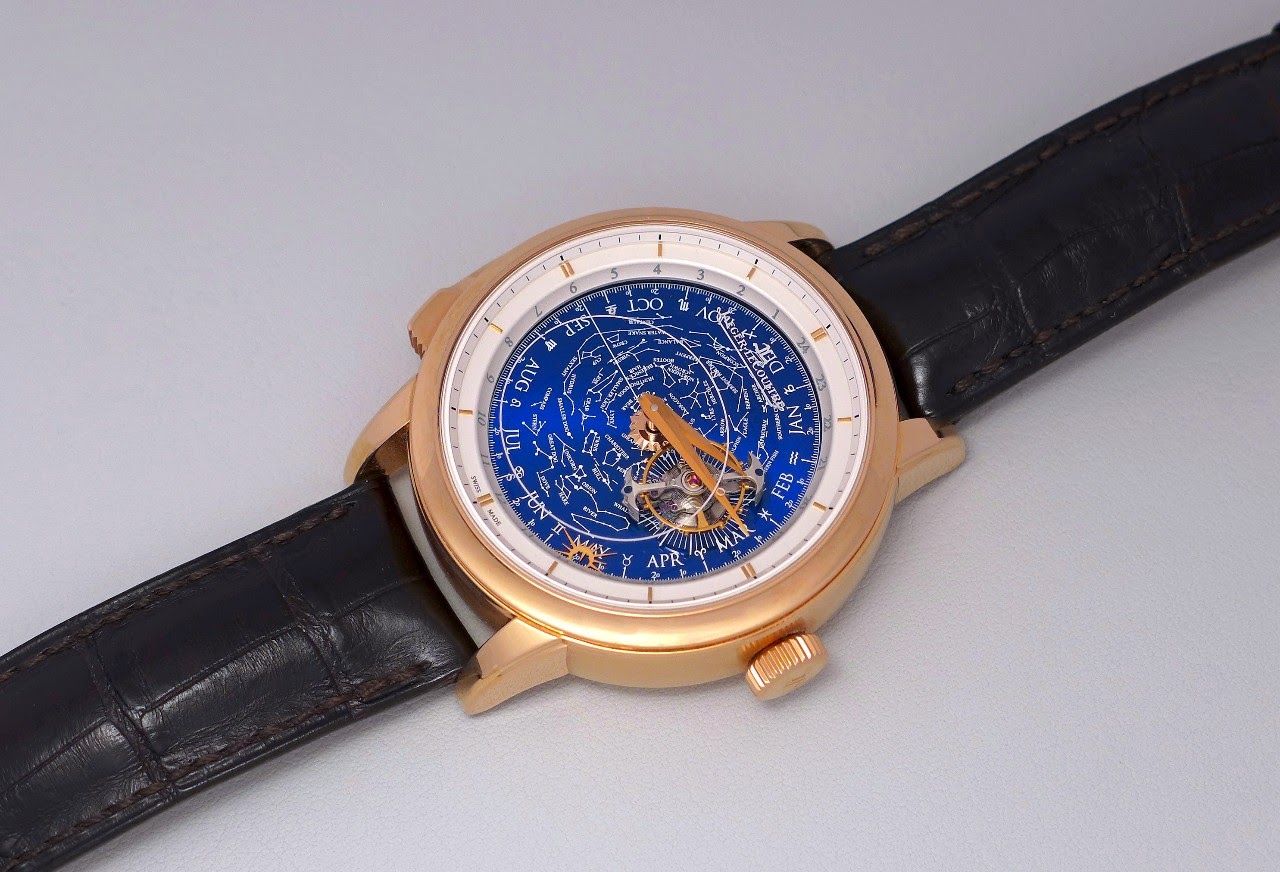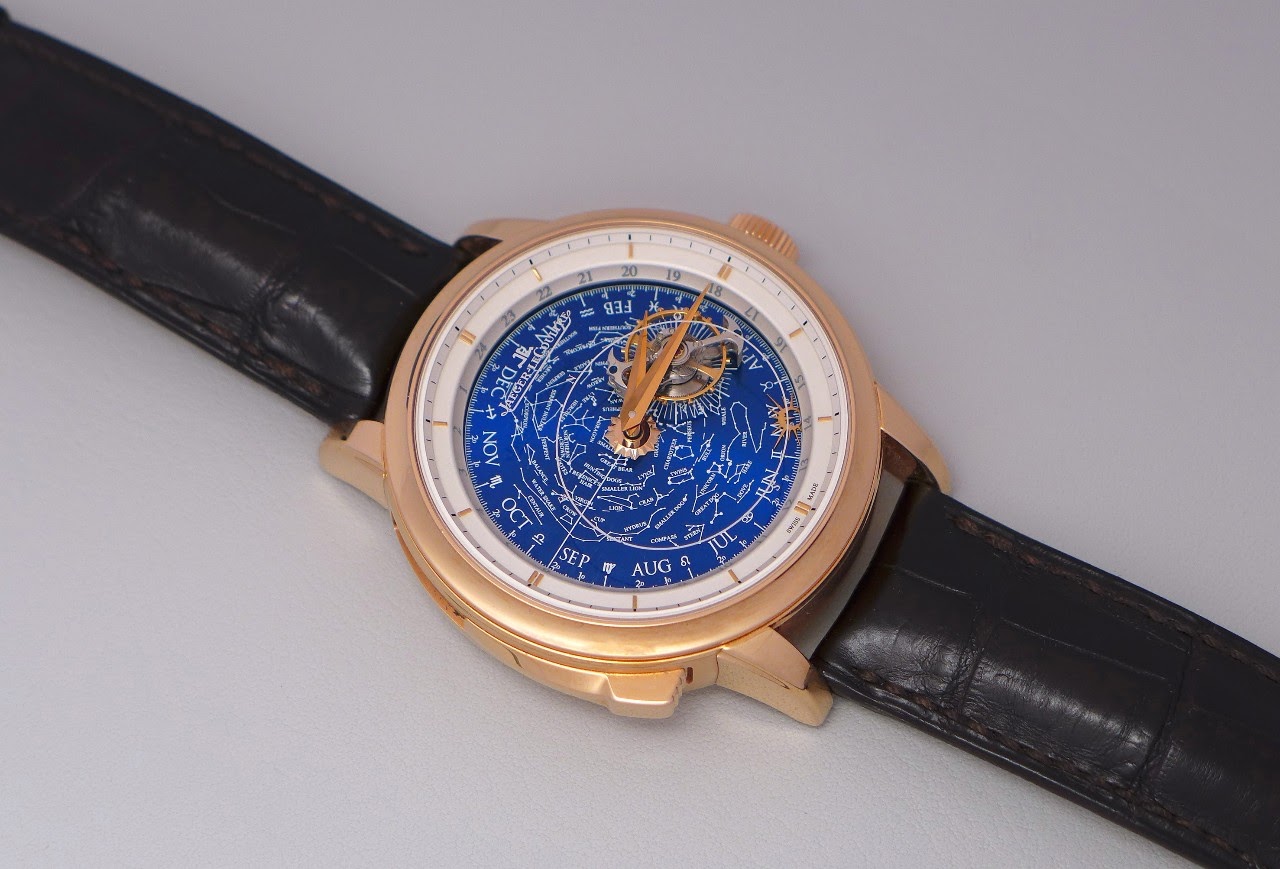 It lost something I really liked on the white gold version, the superb blue guilloché dial, but there is a much more important detail: It sounds much better! At the point that I consider it as one of the best sounding minute repeater.
The system is the same than the one used in the white gold version: Trebuchet hammers and gongs welded in the sapphire glass, for a better propagation of the sound.
BUT Jaeger LeCoultre improved the settings, and achieved to conciliate two things: The volume ( 80 Db! -) and the richness of the sound. With the second version, the sound is much less aggressive, rounder, sweeter than the white gold.
And let's not forget one superb part of this watch... The movement, the Cal 945.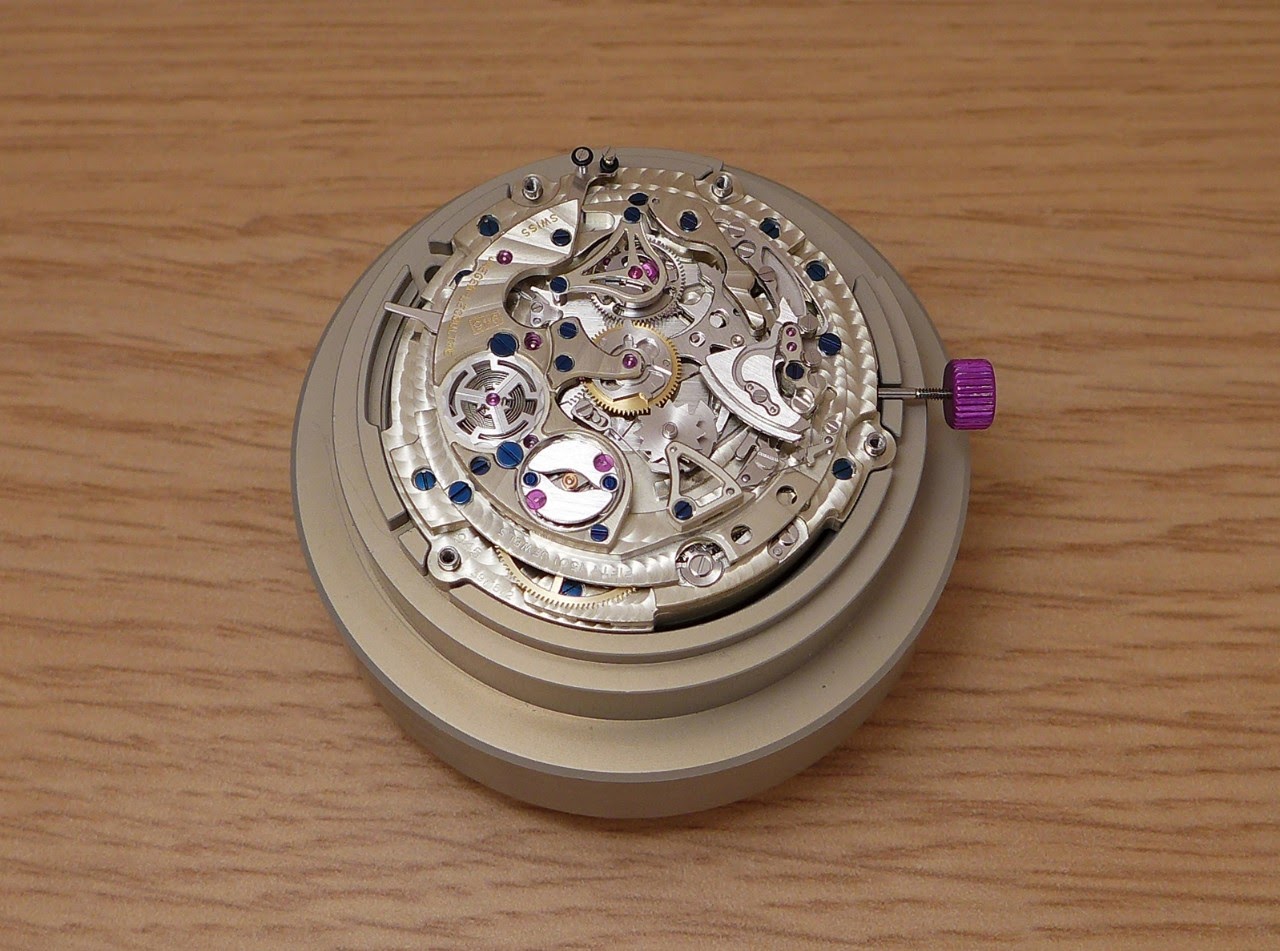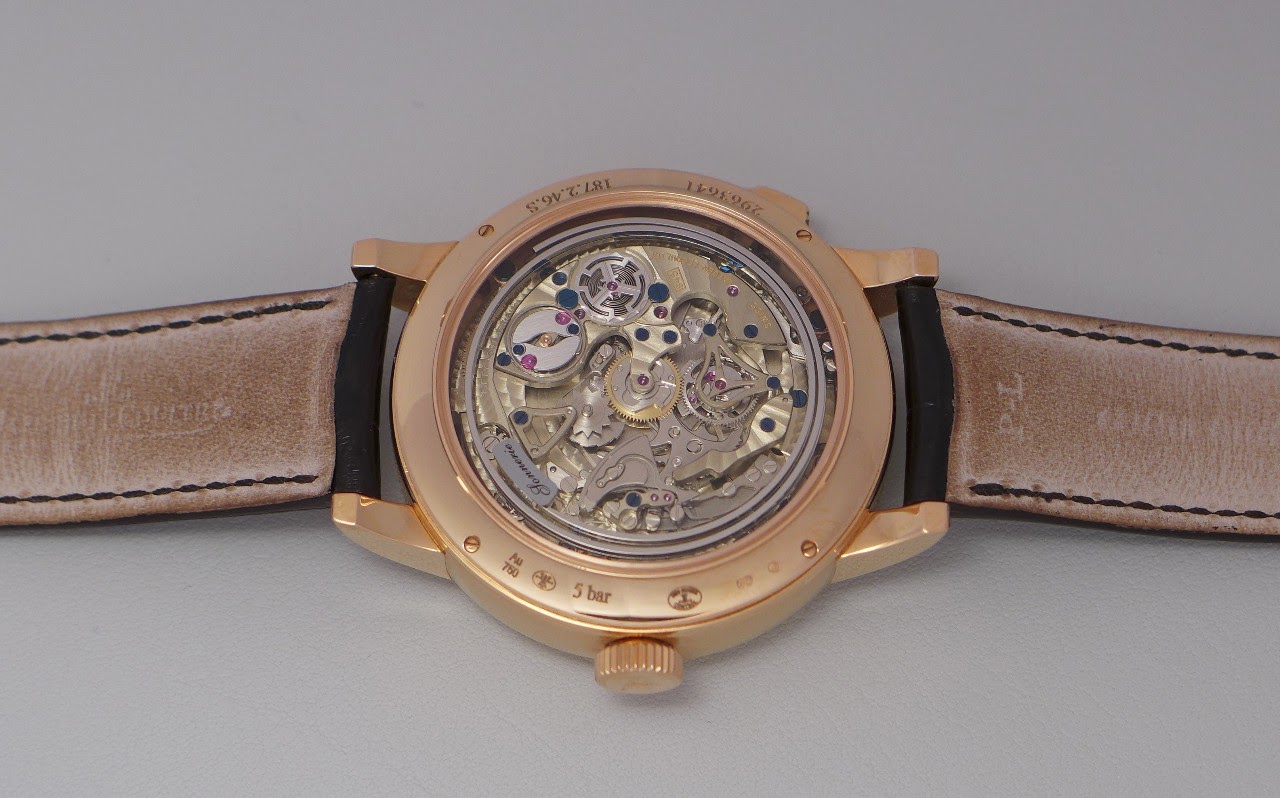 Now, I regret that Jaeger Lecoultre didn't decide to make this " MK II " is white metal! Or even better, a white gold version with the new Master Grande Tradition case of the Gyrotourbillon Five or the Minute Repeater Perpetuelle.
Another difference which is interesting to notice: the proportions.
The first version is 44 mm big and 15, 60 mm high, while the second version is 1 mm bigger and 0, 2 thicker.
BUT, when you compare them in the " metal ", you have totally different feeling.
The rose gold looks smaller and much less thick. Certainly because of the more elegant design of the case.
Which demonstrates the purpose of my post... The case is certainly one very important part of the watch!
I am now looking forward to seeing more case evolutions on Jaeger-Lecoultre watches, especially in the Master Line, and... In the Duometre Family, which will celebrate its 12th birthday, next year!
Best,
Nicolas