Been a month of travelling for me…
Family vacation, work trips and in the middle of everything, Jaeger-LeCoultre asked me to hold a presentation for some of their customers.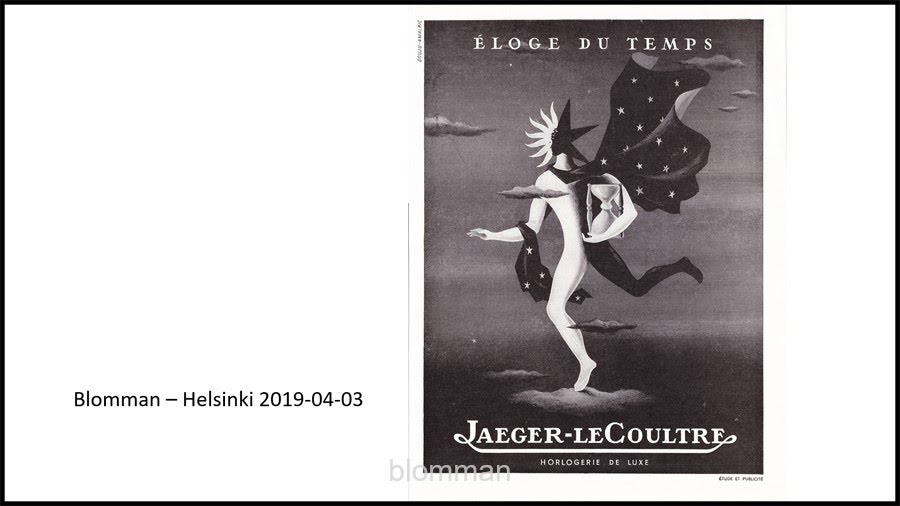 Always good when you are invited as a guest speaker - no pressure, just fun!
And to be asked to present something you are very passionate about, then even better.
Jaeger-LeCoultre Watches and History – what could be more fun?!

So earlier this week I flew over to Helsinki to meet up with the Jaeger-LeCoultre team.
Helsinki is a very beautiful city, in parts similar to Stockholm with its 1800 century architecture and harbour.
In honour of the occasion I had "double wrists"…
The POLARIS on the left…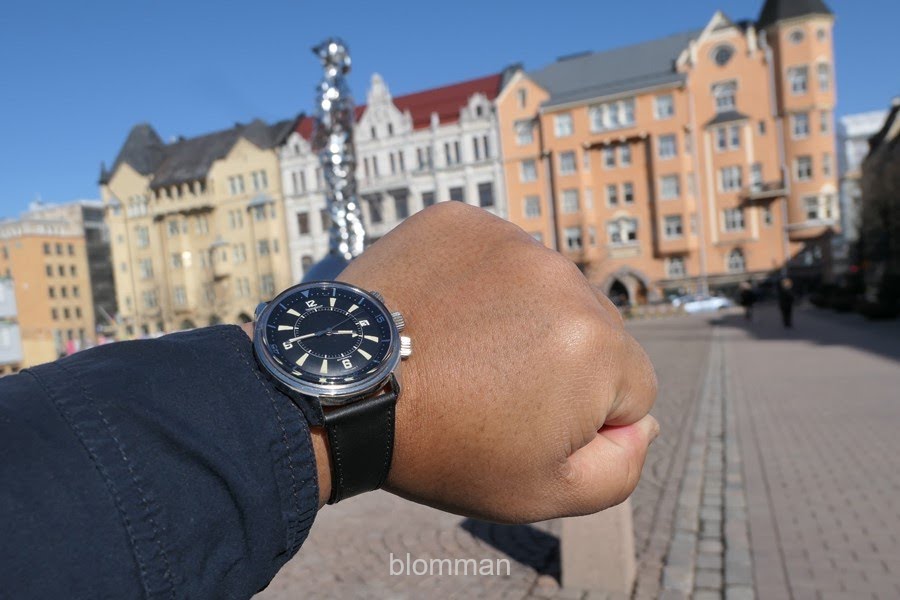 And the GEOPHYSIC on the right, both the original, of course.
The event where I should hold my presentation was a joint event with Jaeger-LeCoultre, Lindroos (one of Helsinki's biggest retailers of finer watches & jewellery) and Handelsbanken (one of the larger banks in the Nordic region).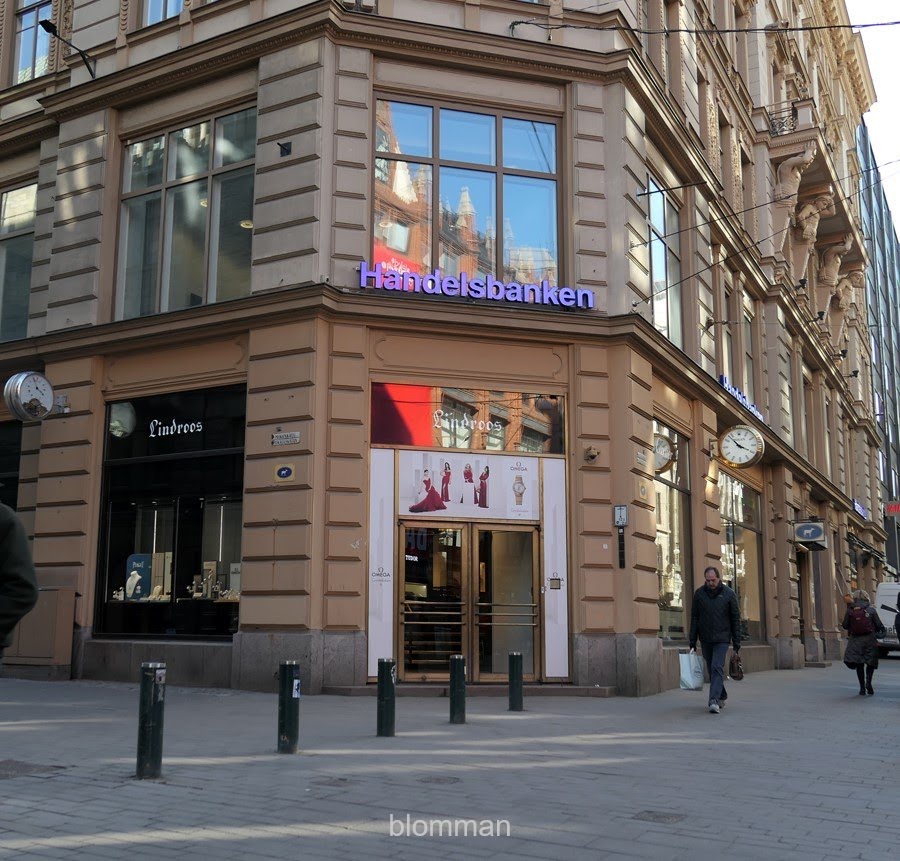 Once at Lindroos I received a very warm and friendly welcome and could see that they very well equipped for the evening!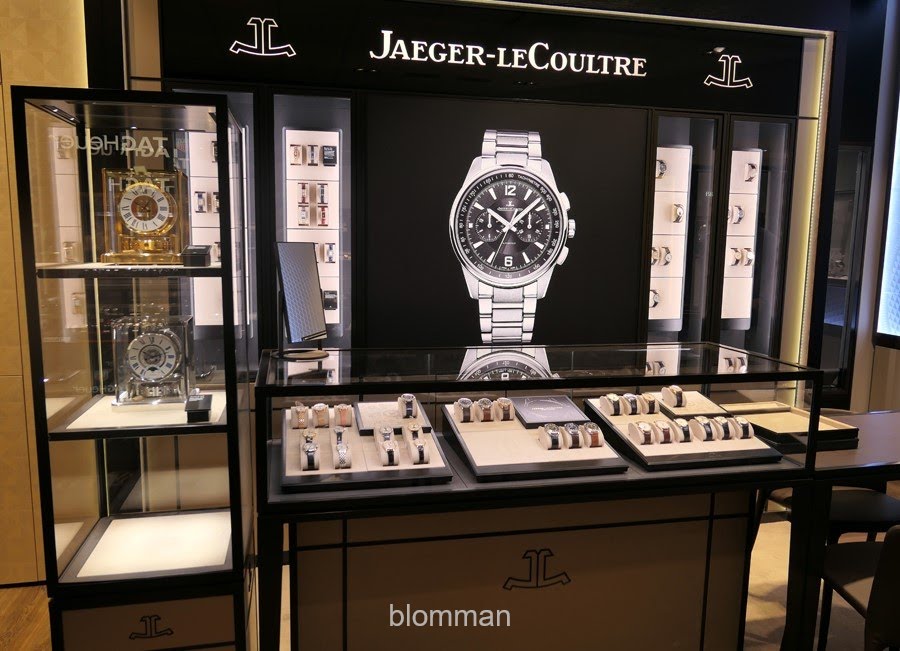 After presentations held by Handelsbanken and Lindroos (both in Finish so I didn't understand a word)…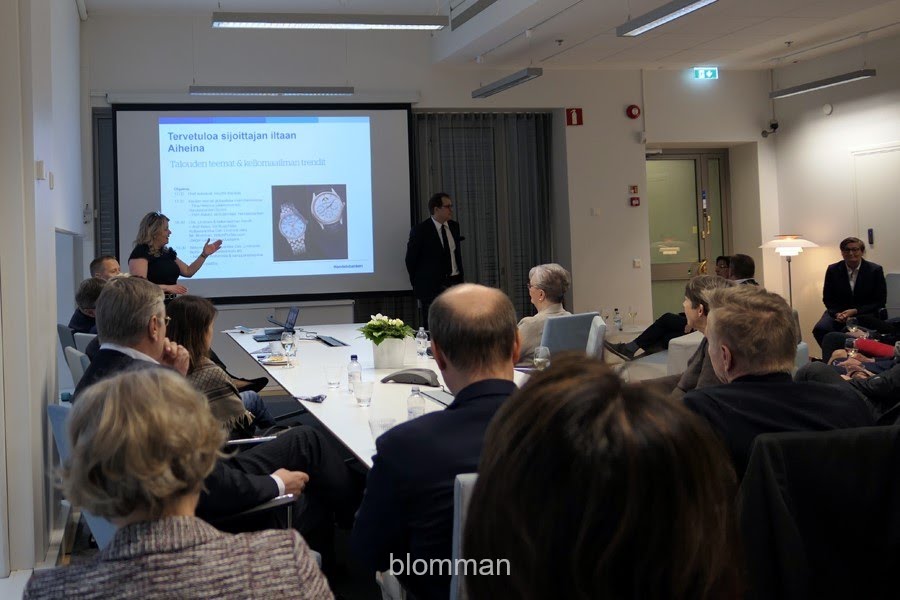 It's was finally my turn to talk (in English).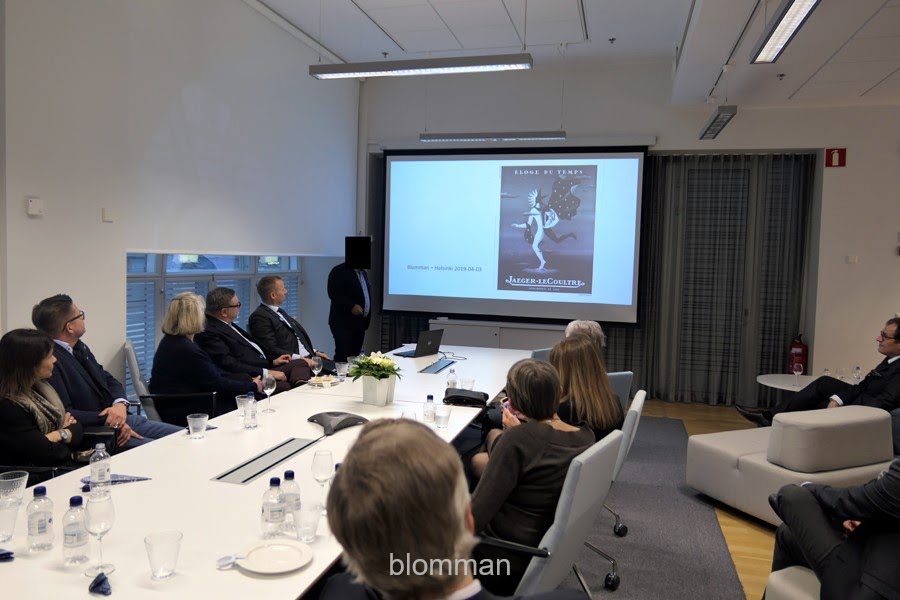 My presentation included some of the rich history of Jaeger-LeCoultre and some of their iconic watches.
Like the REVERSO…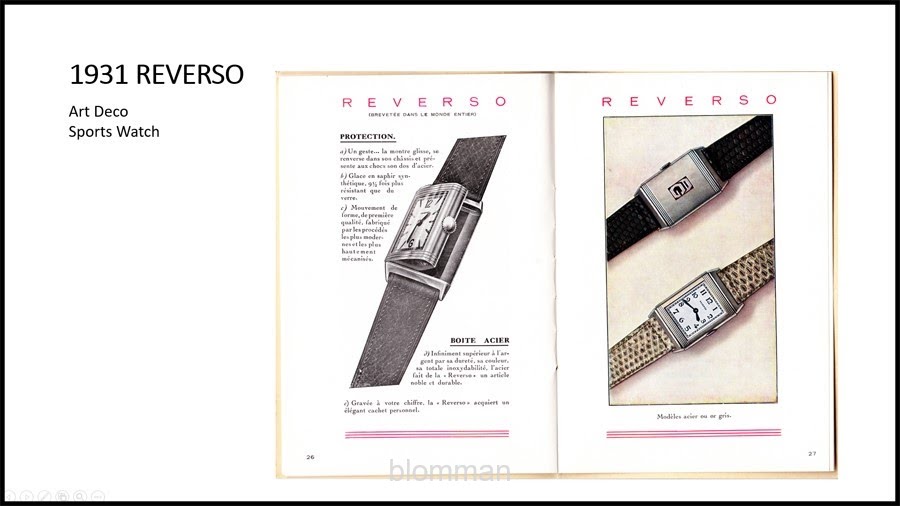 The DEEP SEA ALARM…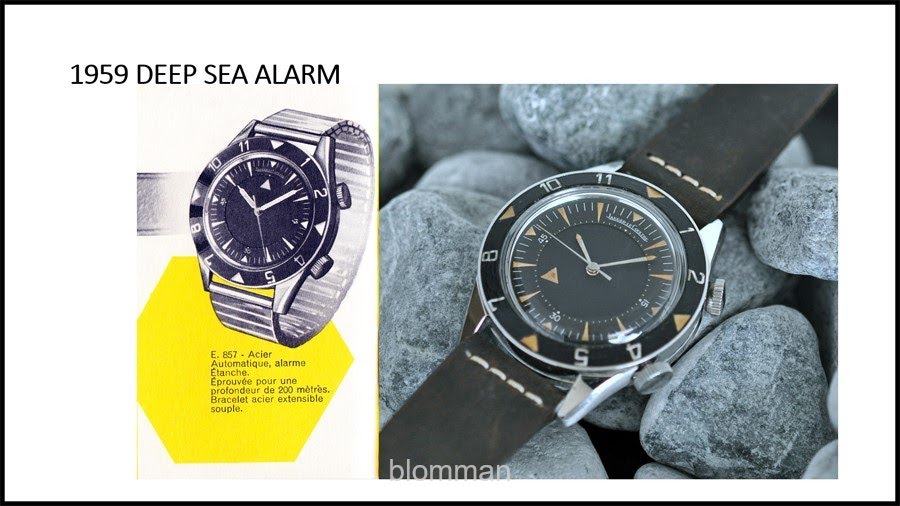 And the POLARIS!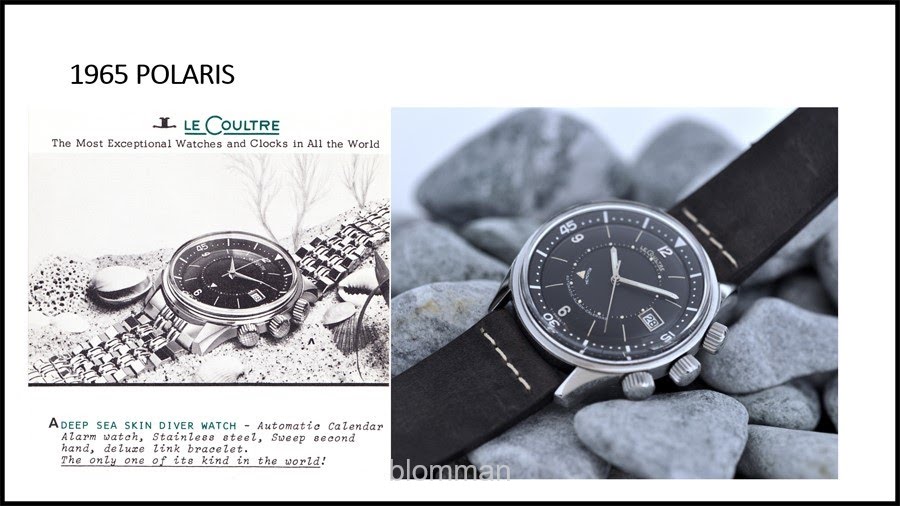 And their connection to today's watches and collection.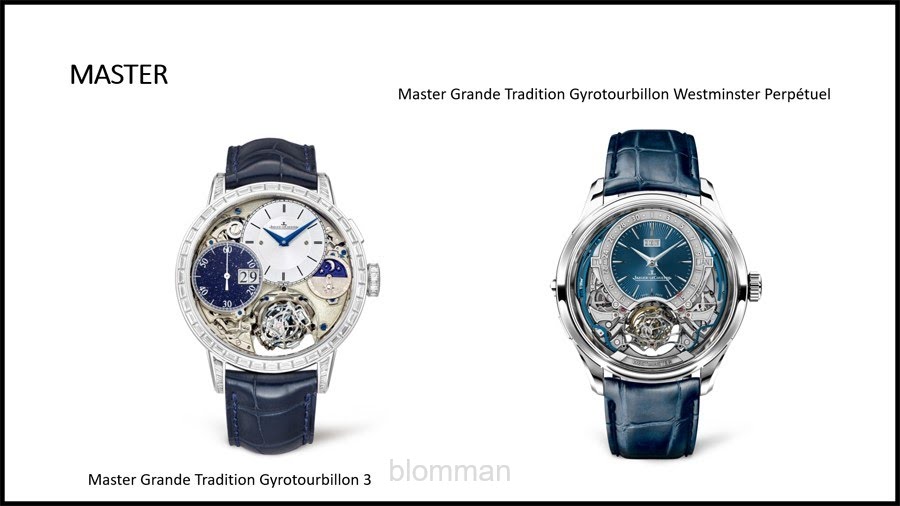 After the presentation all were welcomed downstairs to Lindroos store.
Antti and his team really made everybody feel at home!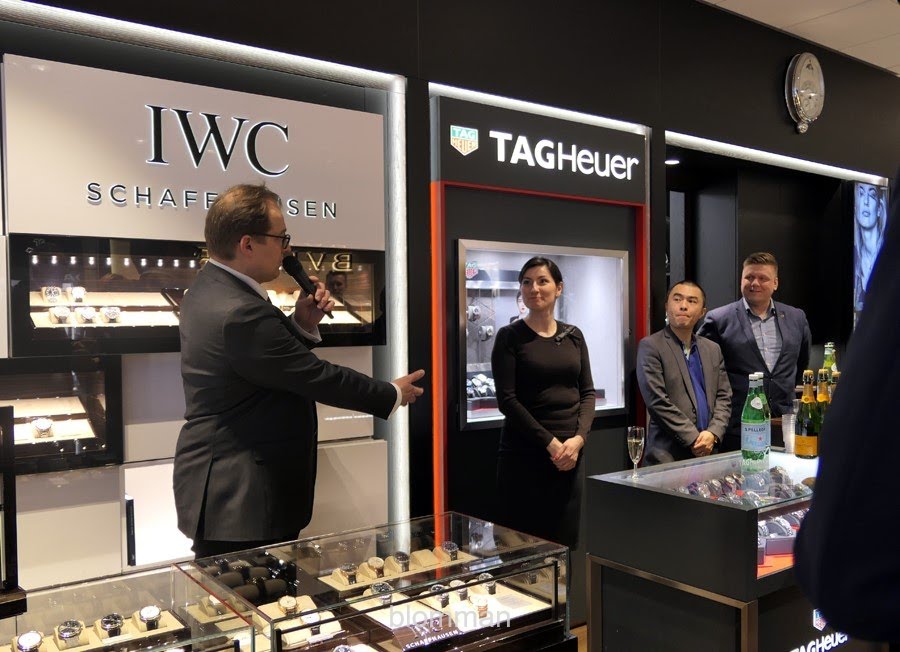 All the attendance had a chance to see the current Jaeger-LeCoultre collection.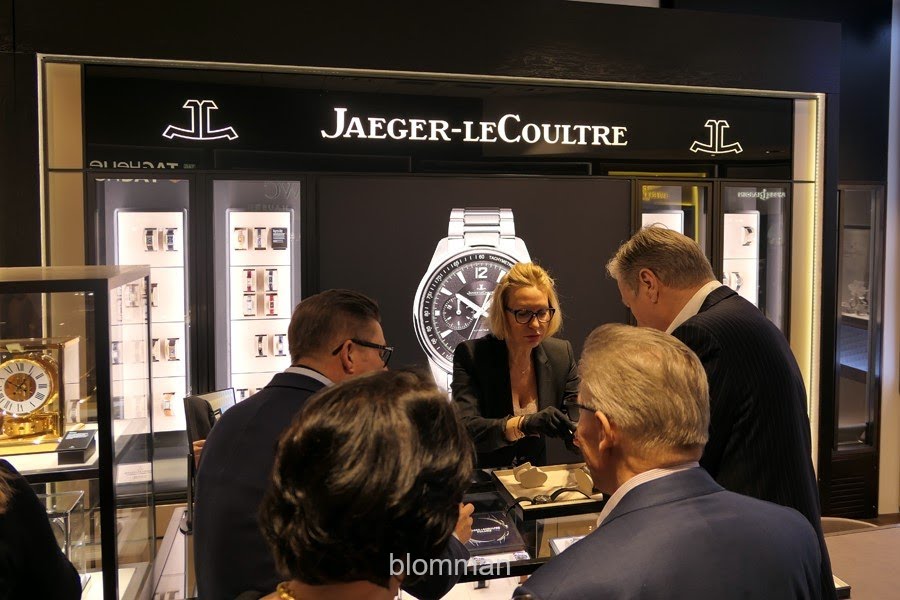 As well as some vintage icons…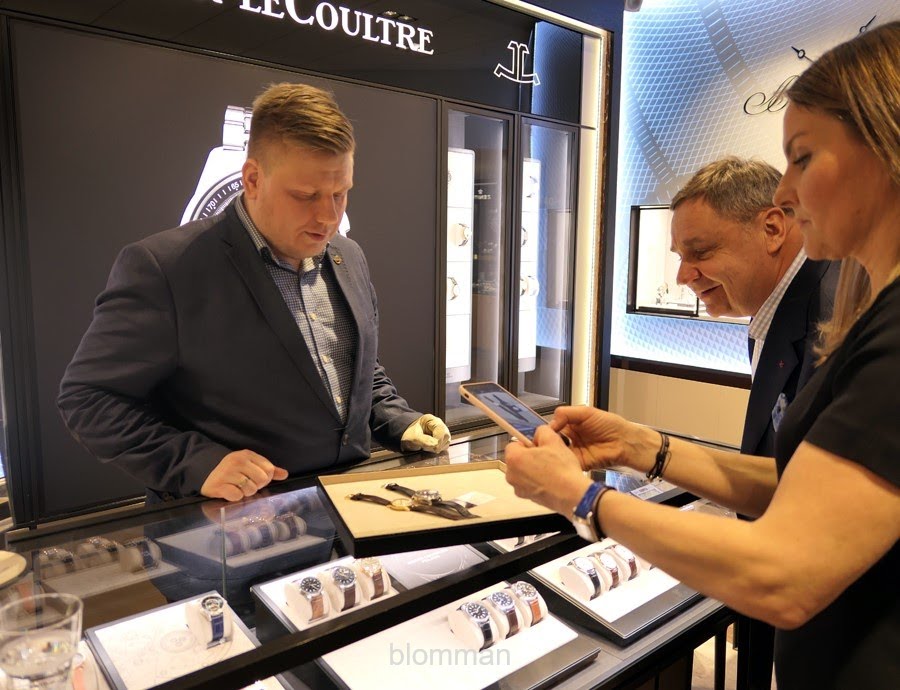 And Alexandra…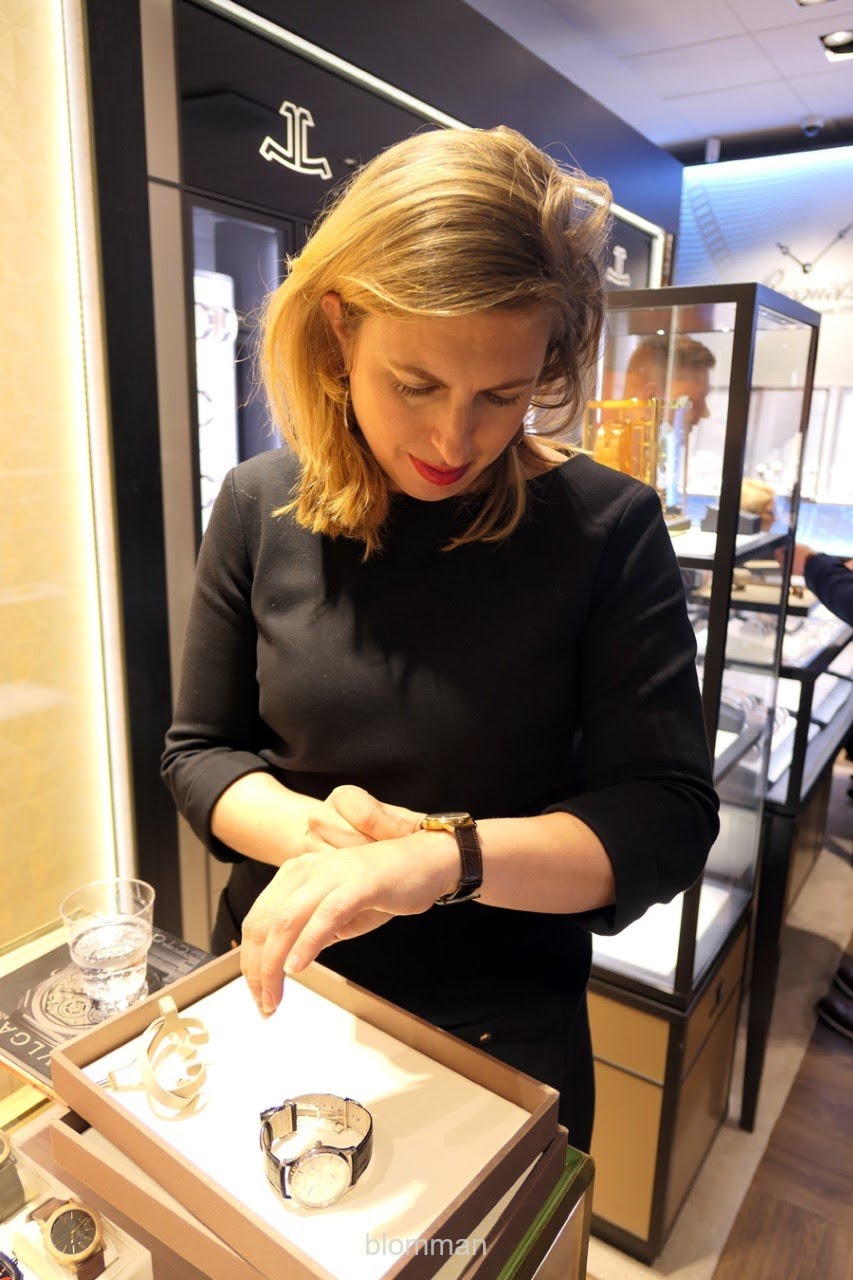 Yes, it looks perfect on your wrist!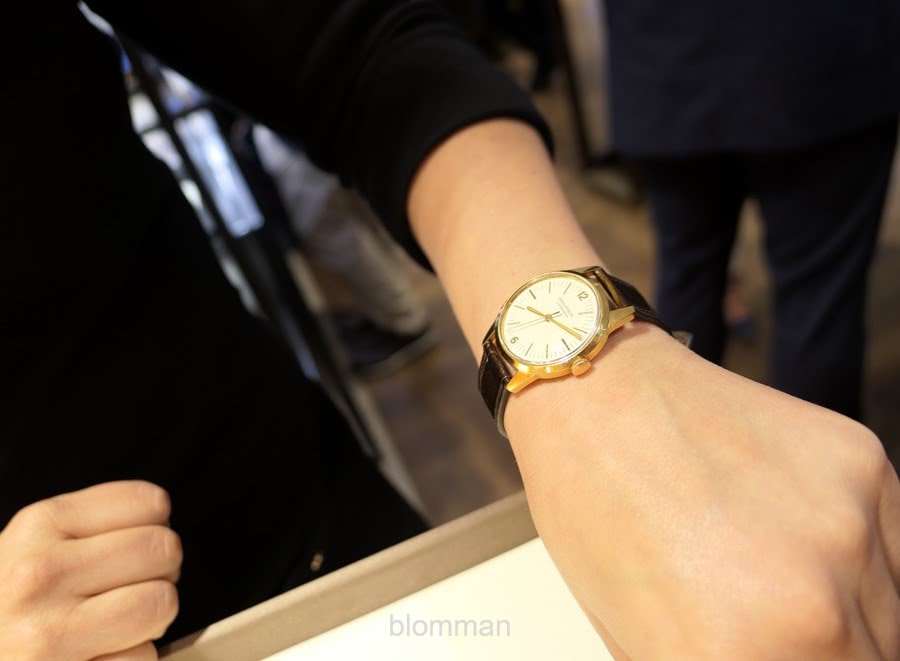 Thank you to Handelsbanken and Lindroos for their warm welcome!
And last but not least, a BIG thank you to Erwin, Frank and Alexandra at Jaeger-LeCoultre for this invitation and opportunity to present your brand history – great fun!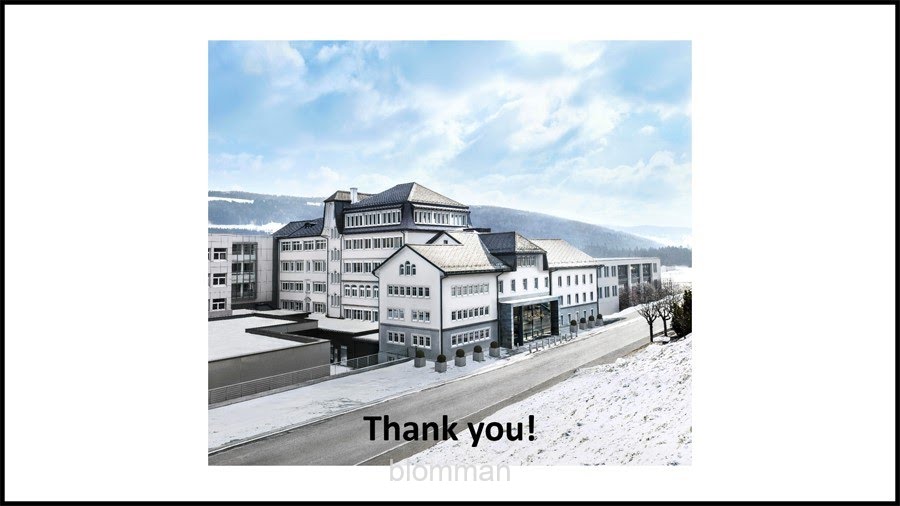 Best
Blomman