Ok, let's say that you are in charge of the Duomètre development, and that you have to work on the Duomètre Unique Travel Time.
You are asked to make a new version of the Unique Travel Time, to be more precise.
As you known there were three versions, already: The UTT started in 2013 with the Paris Boutique Edition ( 100 pieces )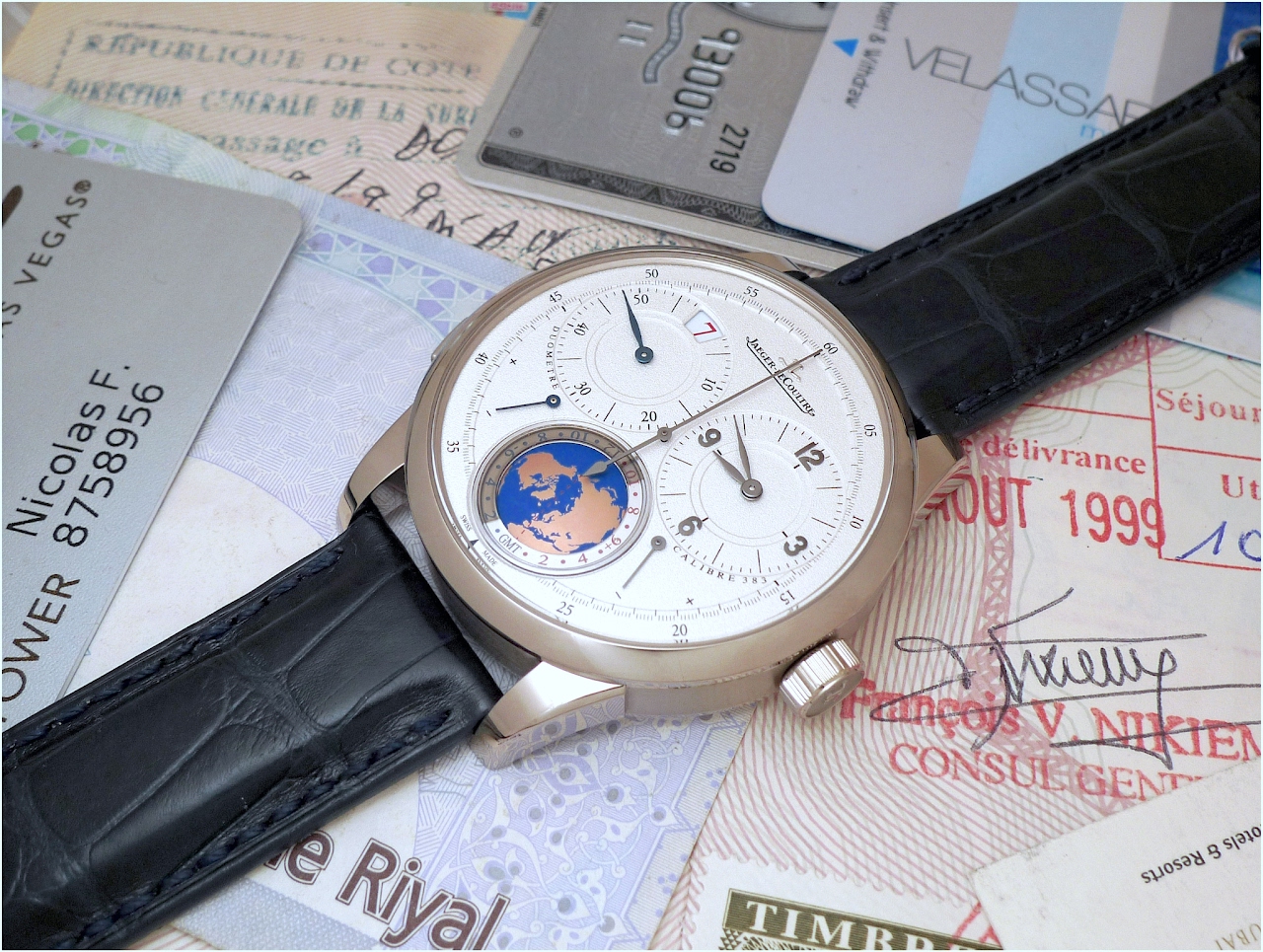 Followed in 2014 by the Rose Gold version, unlimited,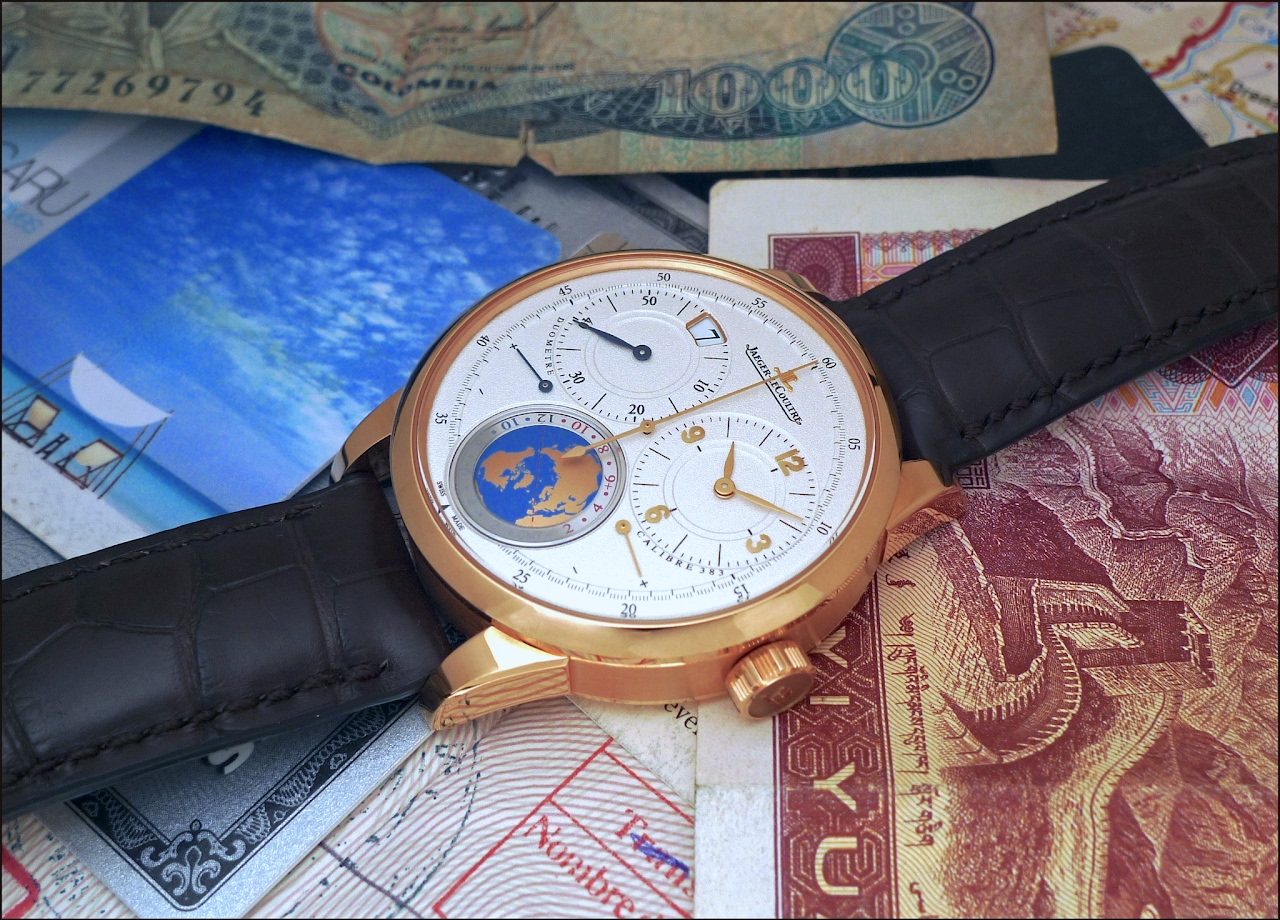 And in 2015 by the white gold chiseled dial ( 200 pieces )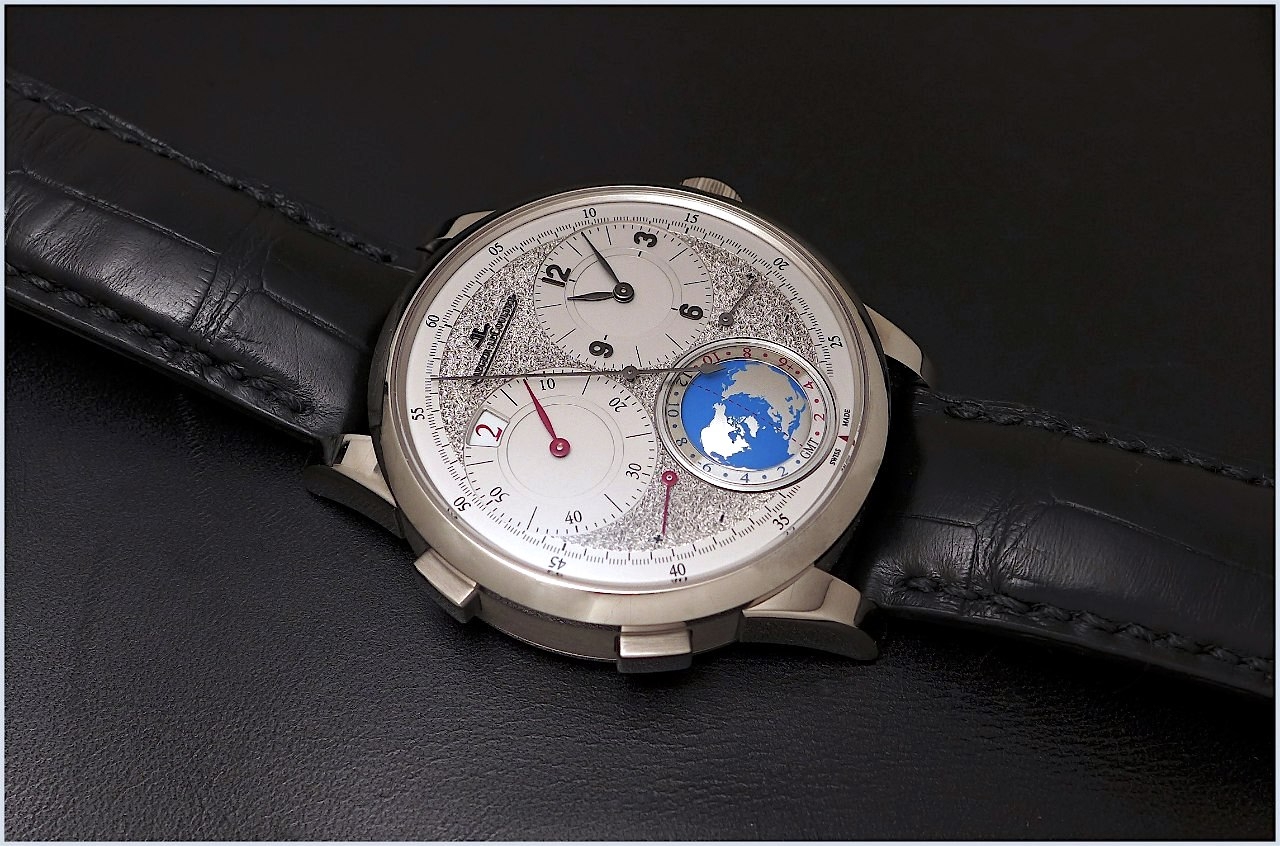 I wouldn't touch the diameter of the case ( 42 mm ), I would just work on the dial and the metal of the case.
For the metal of the case, I would make a small batch, let's say 100 pieces, in tantalum, just to make something different, in order to have a delicious chromatic combination with the dial, and to go for something exclusive, as tantalum watches are not common at all.
For the dial, I have no photoshop skills so I cannot show what I have in mind, in a " pictorial way ", but I will try to put it in words to give you an exact idea:
Two options: An aventurine black dial or an enamel black dial.
Why Black? First because it will go very well with the sphere at 6 o' clock AND with the hue of the tantalum case.
From a chromatic point of view, it can be a feast.
Now, enamel, ro aventurine? THAT is a big dilemma. Aventurine can be a nice evocation of a night starry sky. Enamel will add some depth to the dial.
Another question: Black or deep blue, the dial? As Tantalum has some grey blueish hues, a deep blue would work very nicely, too, and would be closer to a night sky. BUT wouldn't it be too much?
The safer way would be black, but I guess we have to compare both of them.
As for the hands, I wouldn't change those of the home time, I would just go for a different color on the second time zone, to make them more legible. Of course, since the second time zone has a jumping hour, we are speaking of the minute hand and its dedicated power reserve indicator, here. Rather than having them in blue, like in the Paris Boutique version, I would opt for red, or gold, and I would also have a matching background for the jumping hour hand.
My feeling here is that the UTT needs a special version to top this reference, or better said, it deserves it. It really is incredible to see that the Grande Maison didn't defend / promote this watch as it deserves. The Unique Travel Time is one of the most sophisticated watches of this category!
What are you thinking, on that matter?
Best,
Nicolas