When the Master Minute Repeater was first unveiled, in 2005, it was the platinum version.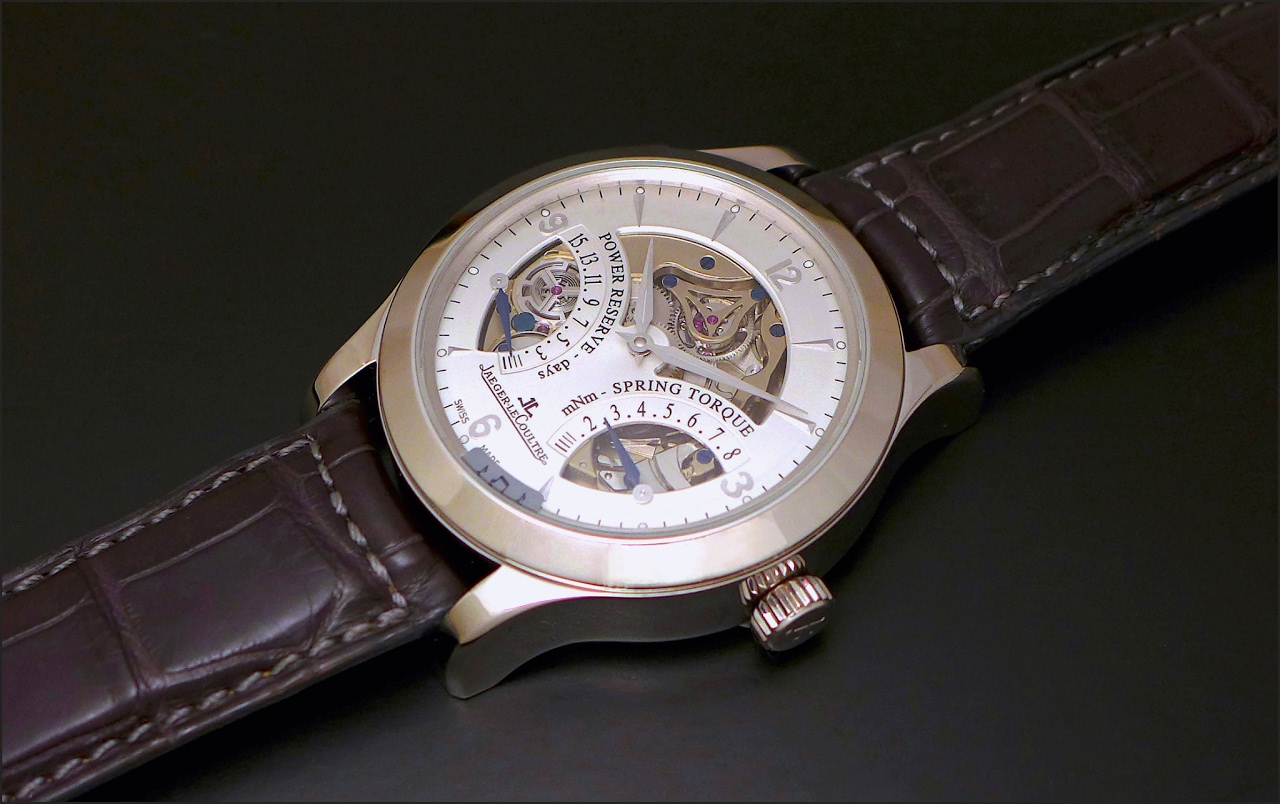 It was such an instant love that I almost forgot that one year before, Jaeger Lecoultre gave birth to one of their most extraordinary watches, the Master Gyotourbillon One.
I was starting to dream, checked the list price, and I was pretty convinced that it would tay in the " dream watch " category.
One year after, in 2006, they introduced the Titanium ( polished ) version with its awesome open dial, and immediately, I forgot the platinum version to fall in love in a stronger way.
My first encounter with the Master Minute Repeater in titanium, at the Paris Boutique, at the end of 2006, during a meeting with... Jerome Lambert!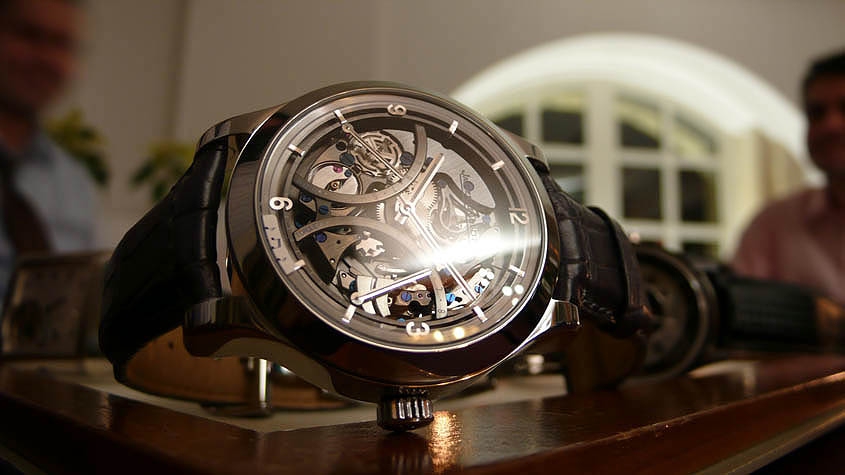 Still, the price was out of my reach, but I started to think about a way to get it. I sold a strong piece from my collection, saved a bit, and the stars aligned themselves in a perfect way. The dream could turn into reality.
The second step was to give some calls, see how I could do it, and here again, green light!
So, I made a quick trip to Belgium to grab it, on the 31th of July... 2007.
My first picture: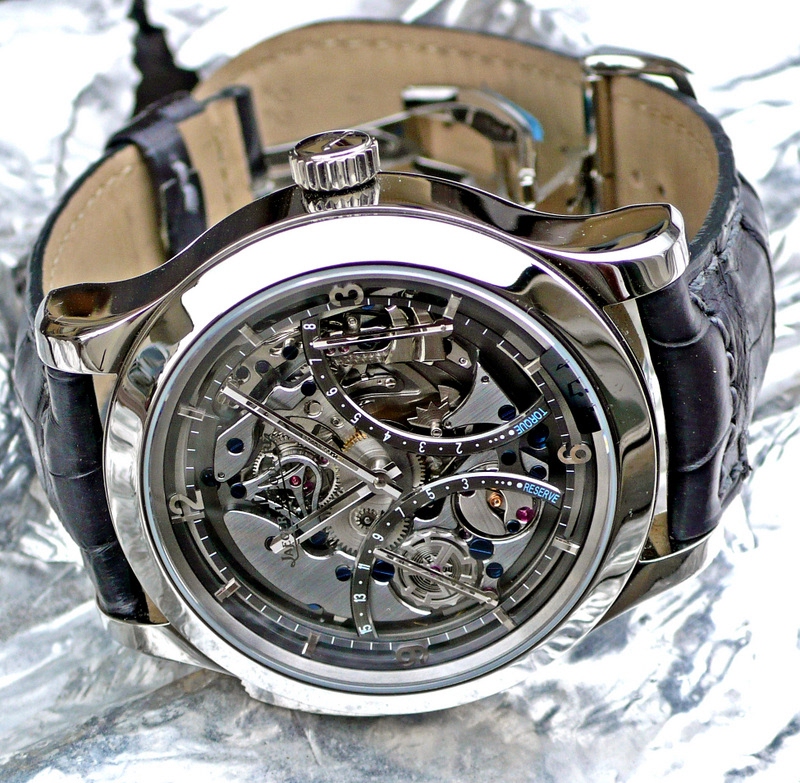 You can imagine how I felt, when strapping it on my wrist for the very first time. Few watches moved and thrilled me at this point. I knew I managed to own something really exceptional, crazy, awesome.
The emotion was so big that it took me a long time to fully analyze this watch in the details.
I remember every moment of the adventure in Belgium, on my way back to Paris in the train, playing with the minute repeater, making it chime many times, my eyes literally stuck in the dial.
I remember having spent my first nights with it, playing all night long with it... All these moments are engraved in my brain for eternity.
Then I started to enjoy the open dial, this living sculpture, the sunray decoration of the darkened ( ruthenium ) movement, the combination of complications.
That was the minute repeater I didn't even dare thinking about: Young, mad, crazy, daring, revolutionary in aesthetics, but also mechanically speaking.
Indeed,Jaeger Lecoultre revisited this prestigious complication, reinvented it. First with the gongs, welded in the sapphire glass, the by adding some original complications, the 15 Days Power Reserve and the Torquemeter, to check that the torque is at its maximum during the 15 days. Who else can make that, other than Jaeger Lecoultre?
If a traditional minute repeater can be compared to Mozart, this Master Minute can be associated to a Rock Band. Its chime is louder and still rich, with some awesome figures...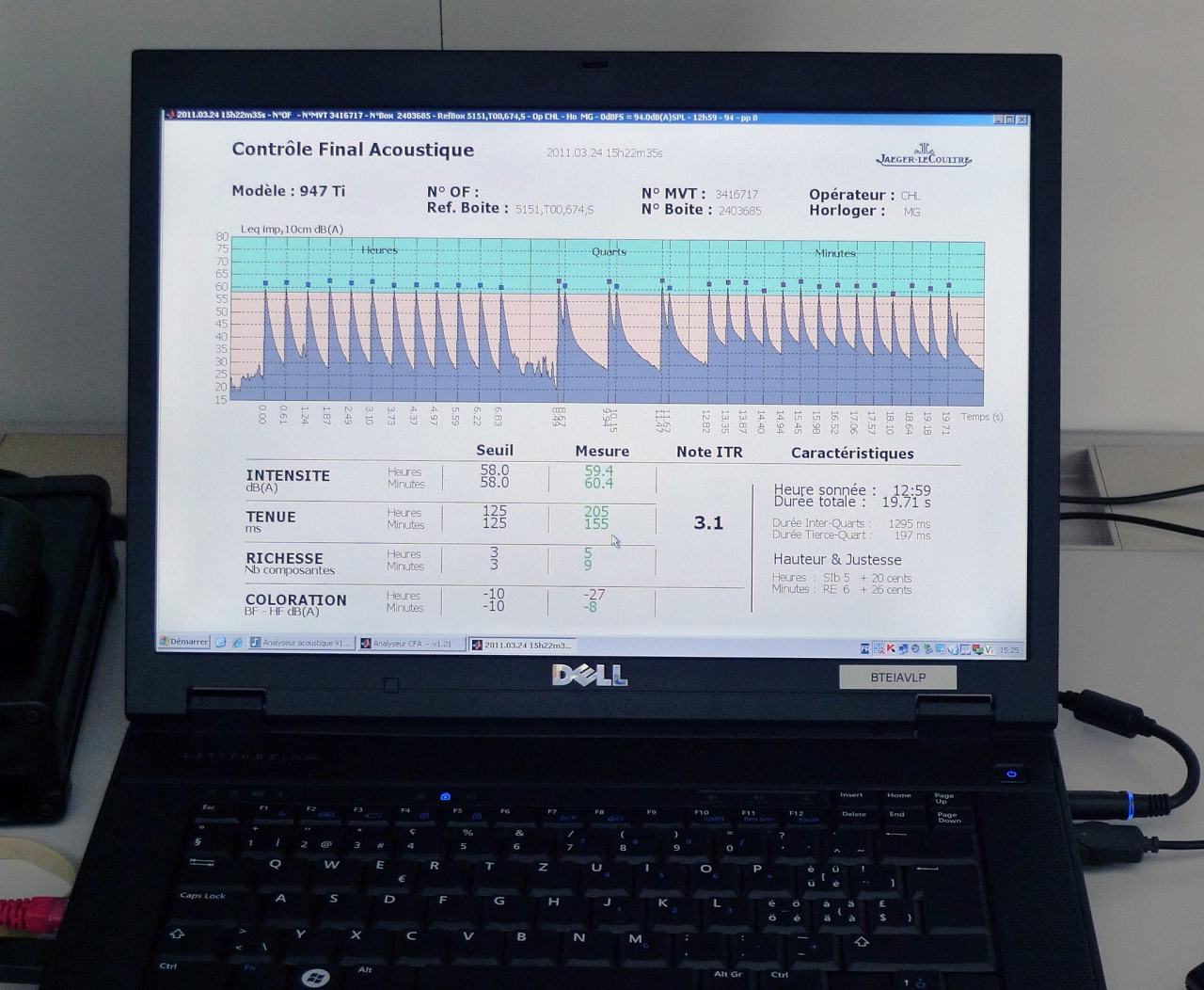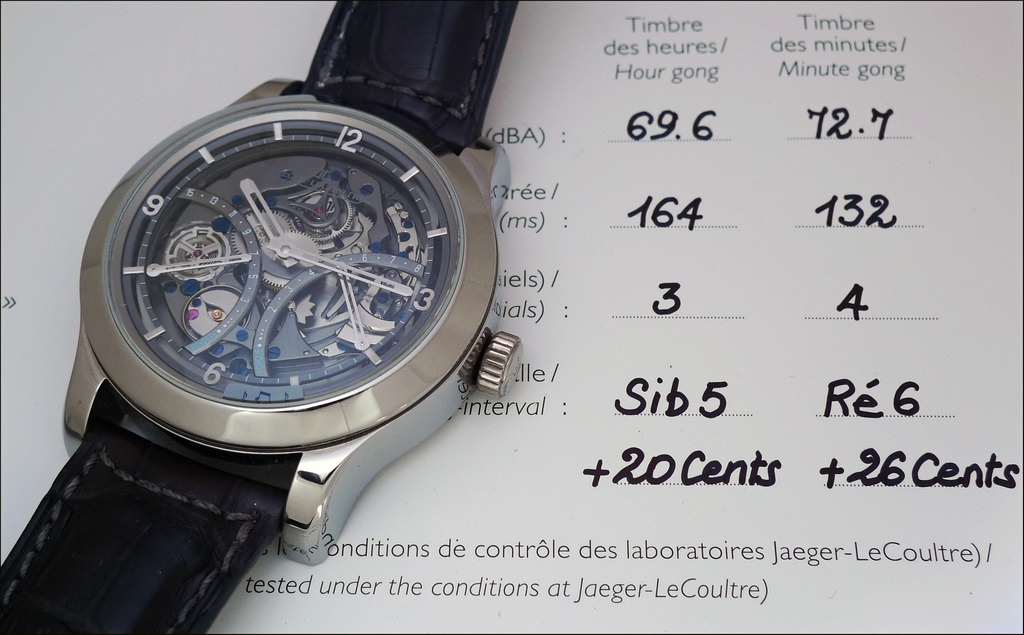 ... And an incredible design: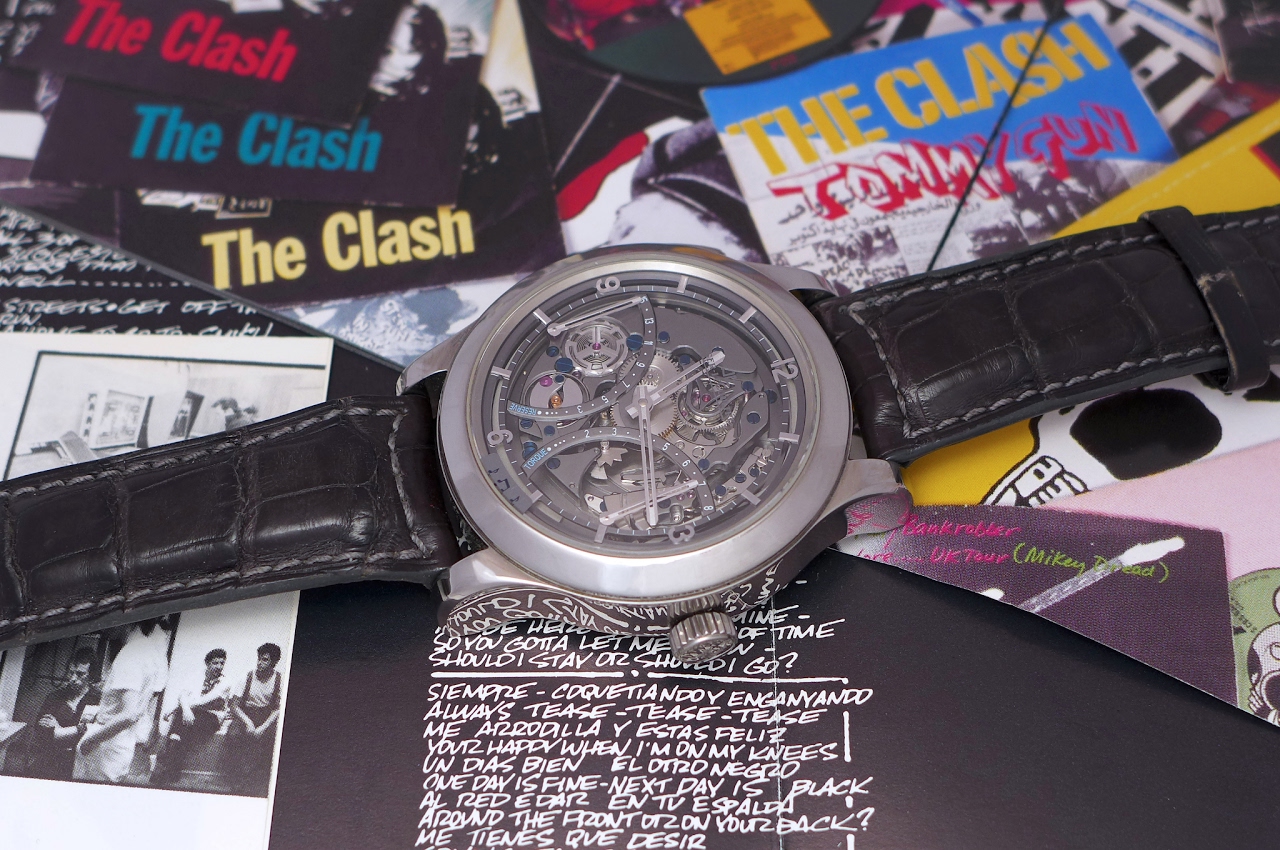 Without forgetting the polished Titanium Grade 5 case.
Since then, Jaeger Lecoultre did better, with a certain Master Grande Tradition Grande Complication which is one of the best sounding minute repeater I've ever heard, in all simplicity.
BUT the Master Minute Repeater in Titanium will remain special, always.
I remember very well having waved a lot between this one and the platinum version, but after all these years, I don't regret my choice. The platinum doesn't have aged as well as the Titanium.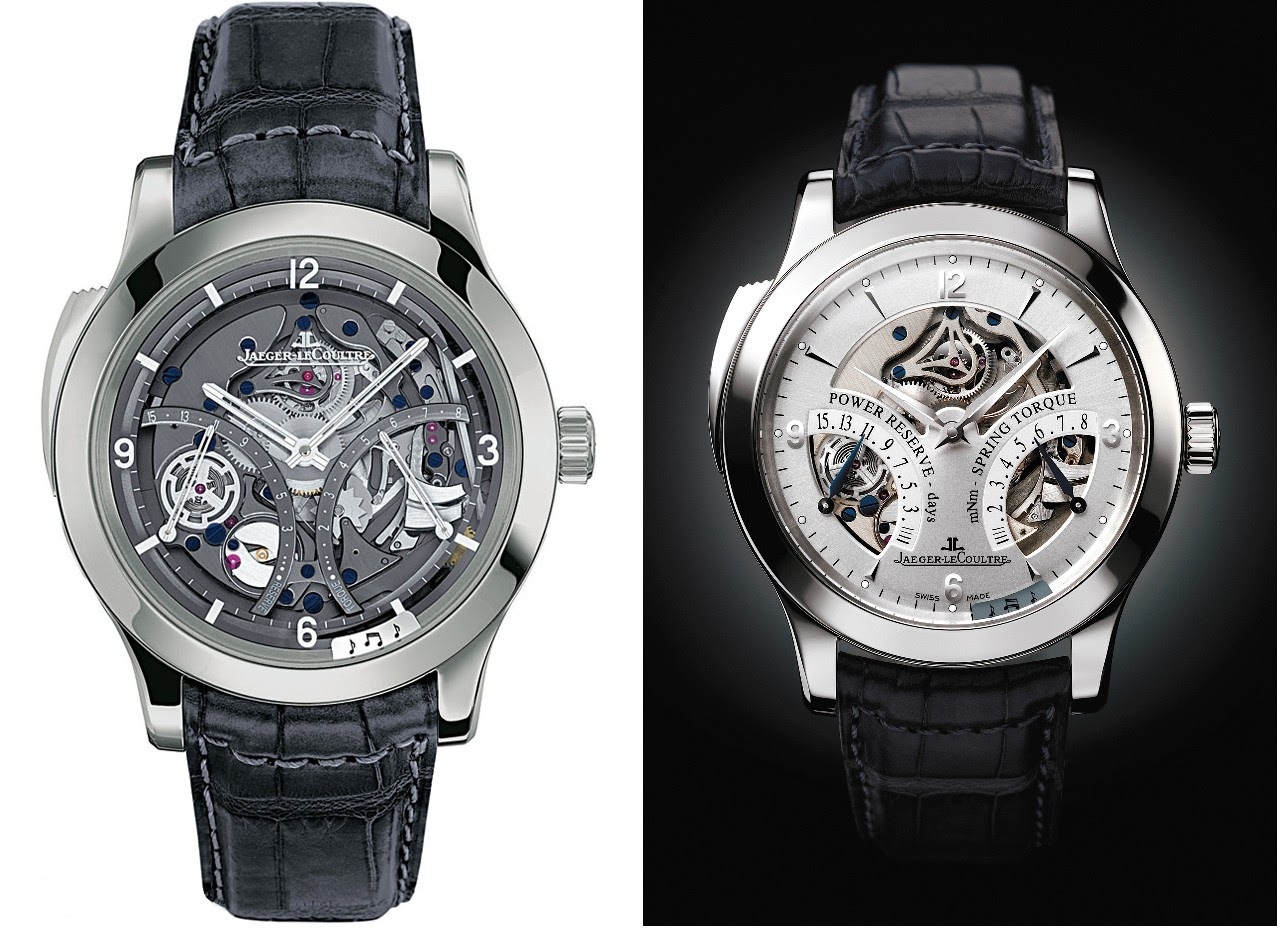 All along these 13 years, I brought it with me everywhere in the world, it shared my life, the good and the bad moments, it is intimately linked to me at the point it has become a part of me.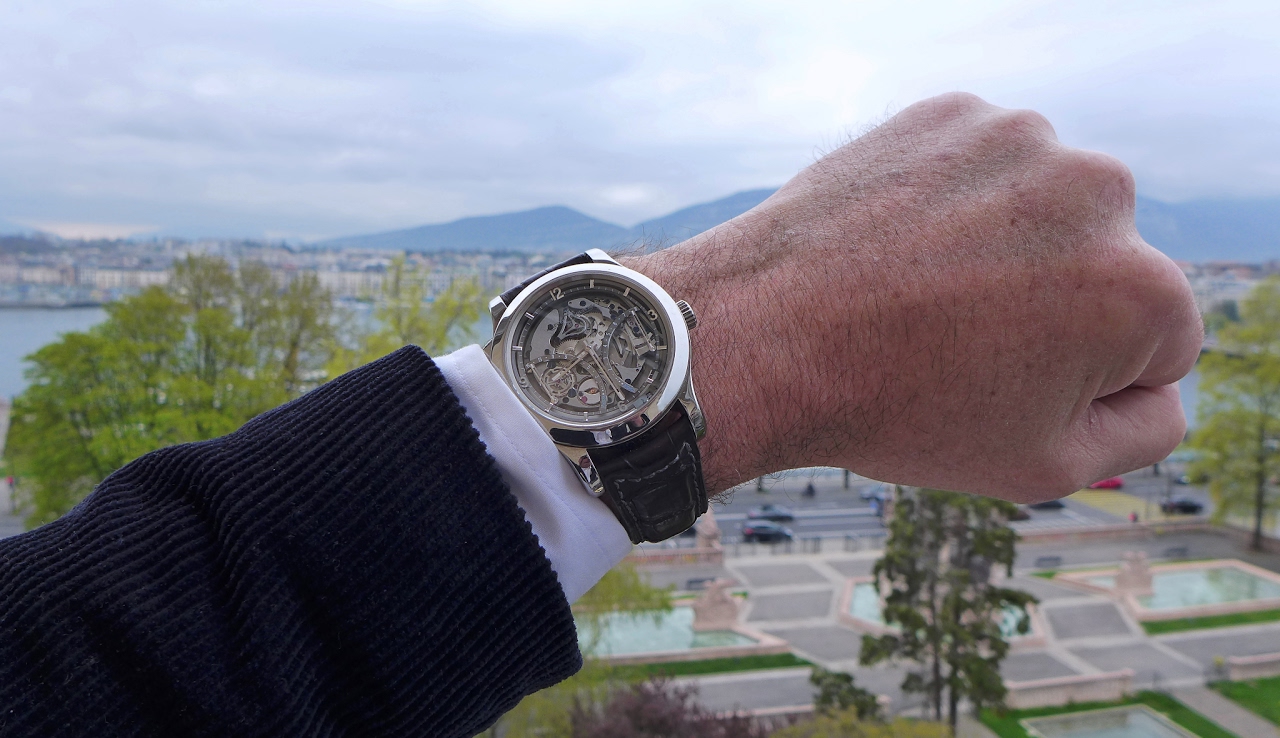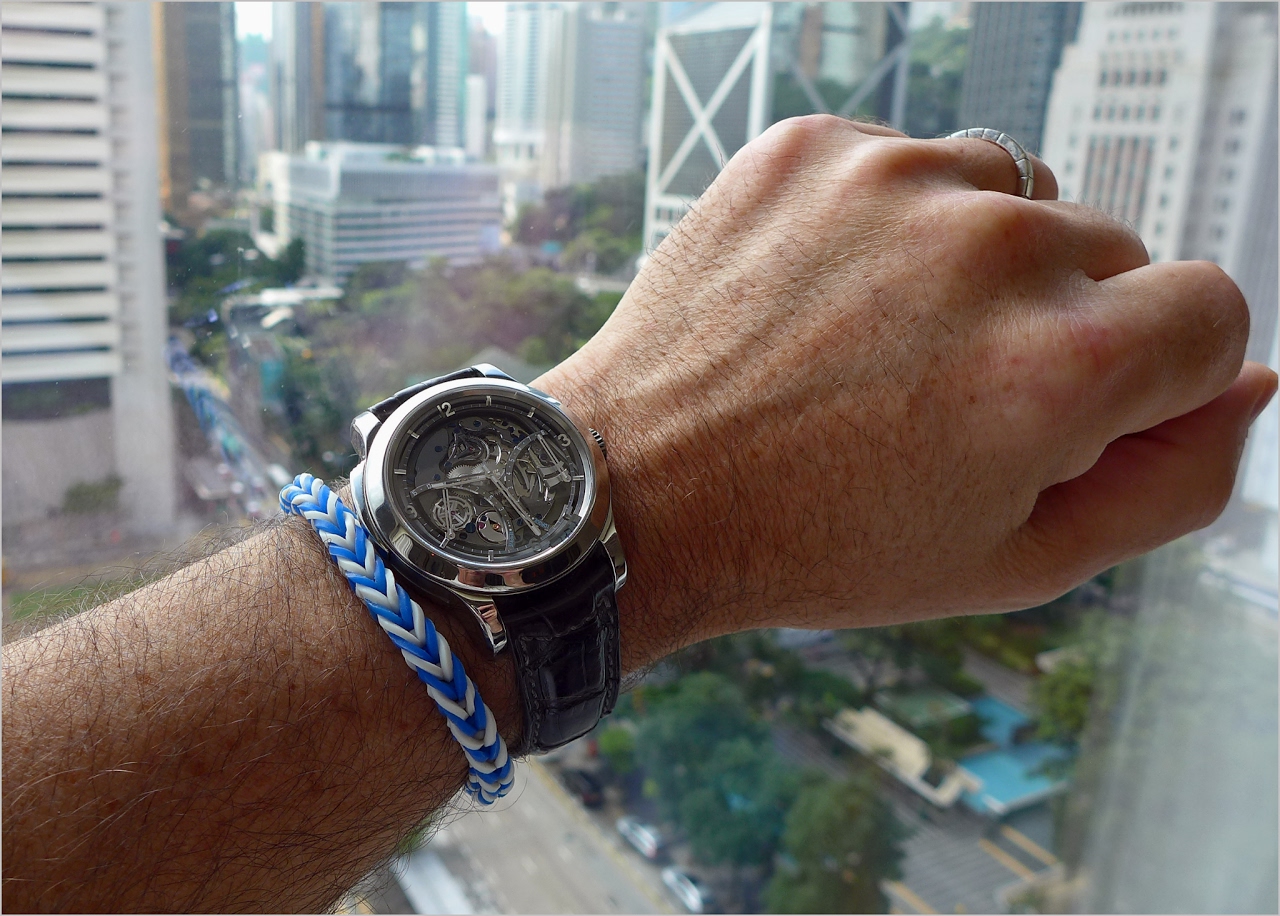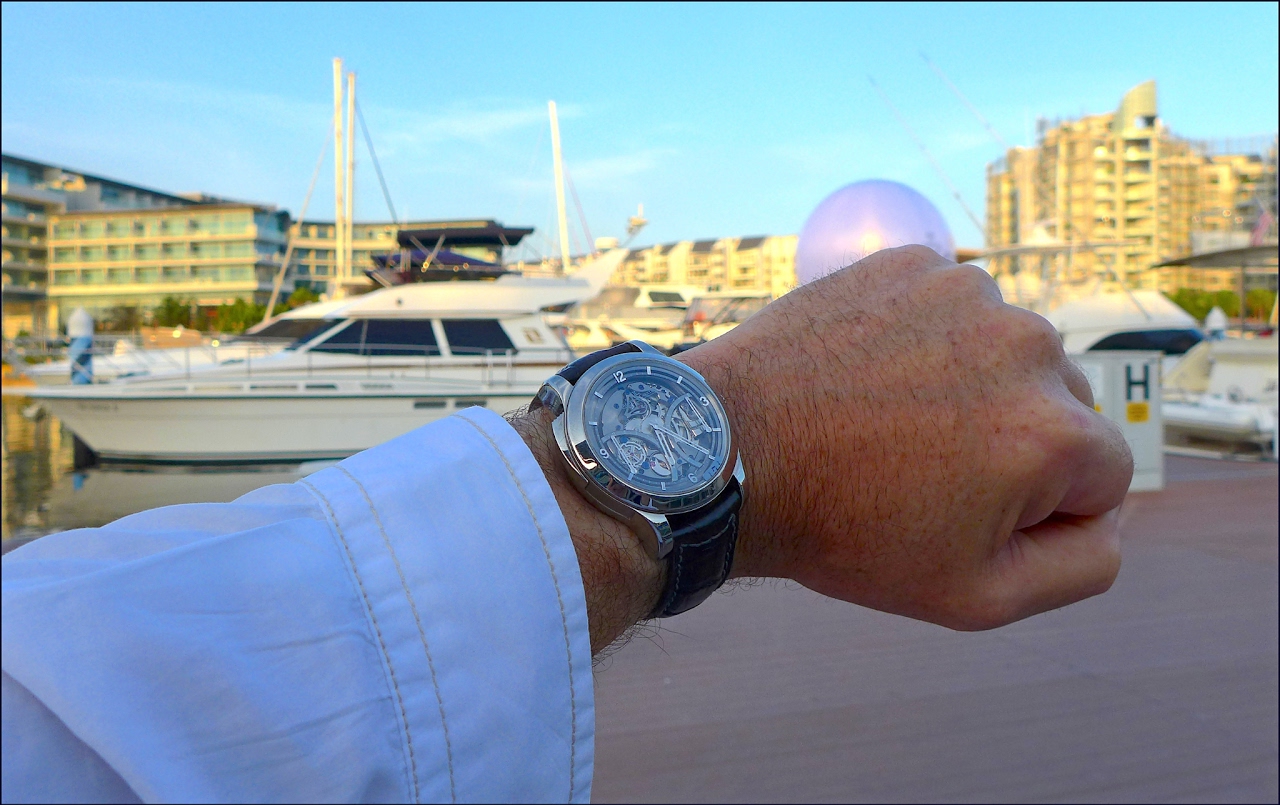 And we are still writing the pages of our common book!
Here are a few fresh pictures to celebrate this moment.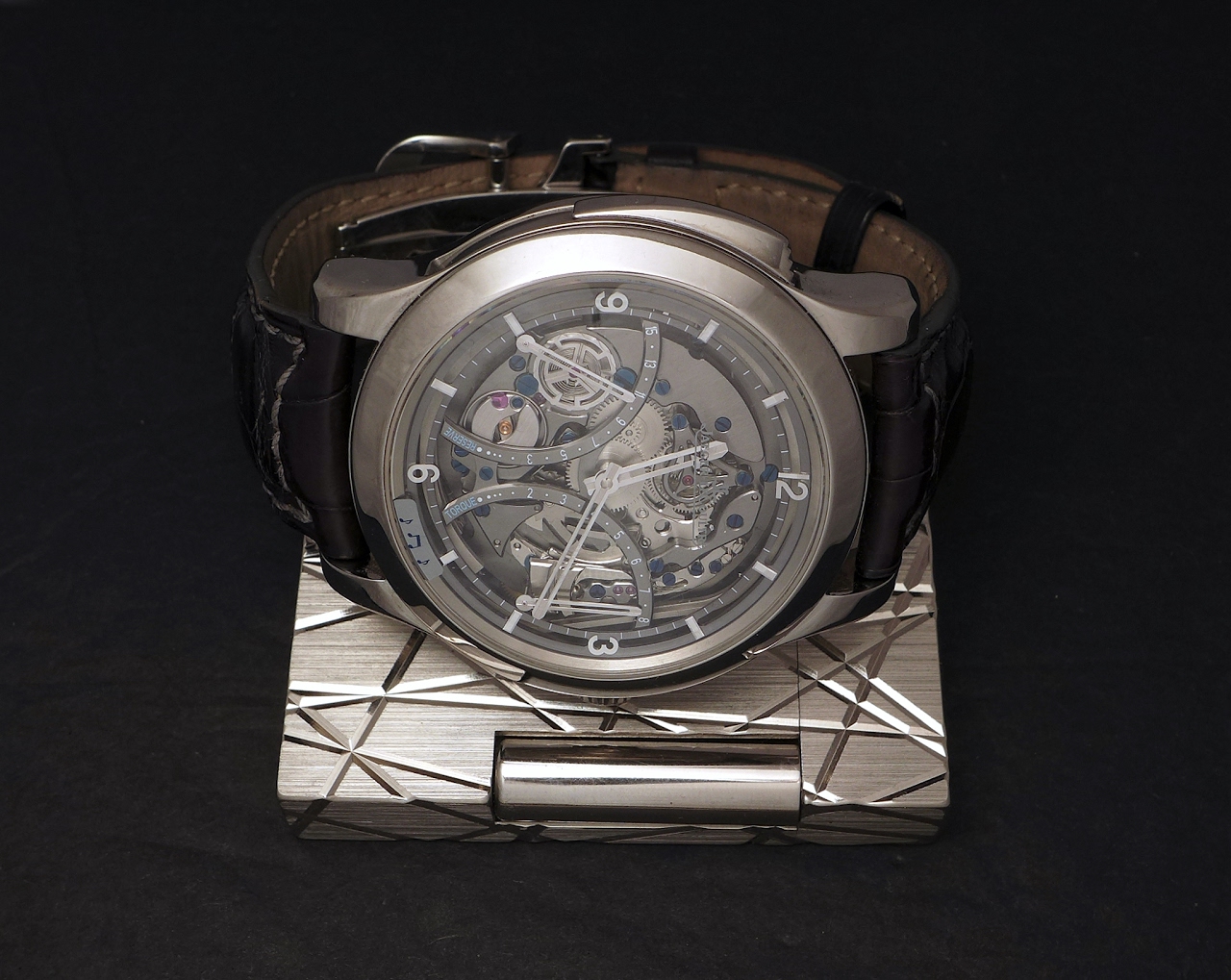 Not easy to capture its dial, when the sun is here...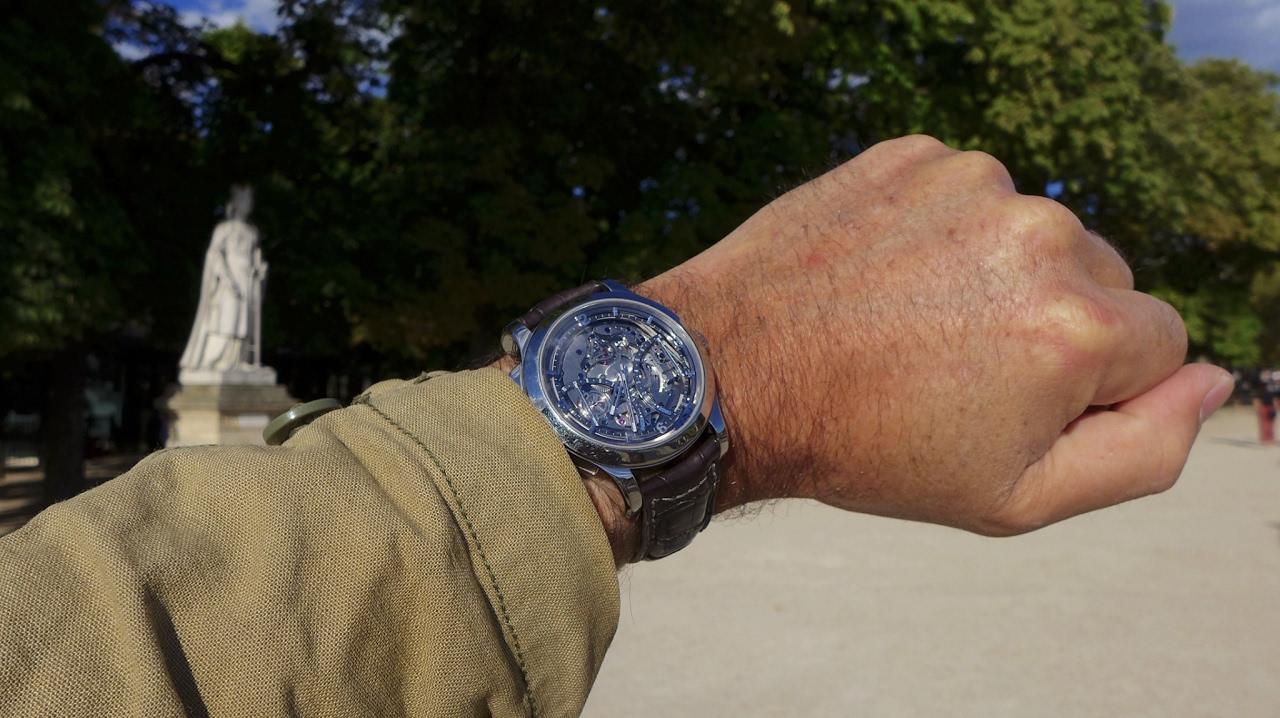 Long life to her!
Best,
Nicolas