From the Jaeger-LeCoultre 125 Year Jubilé 1958:
In 2011 I posted this ad: English – "Where the unusual is commonplace"…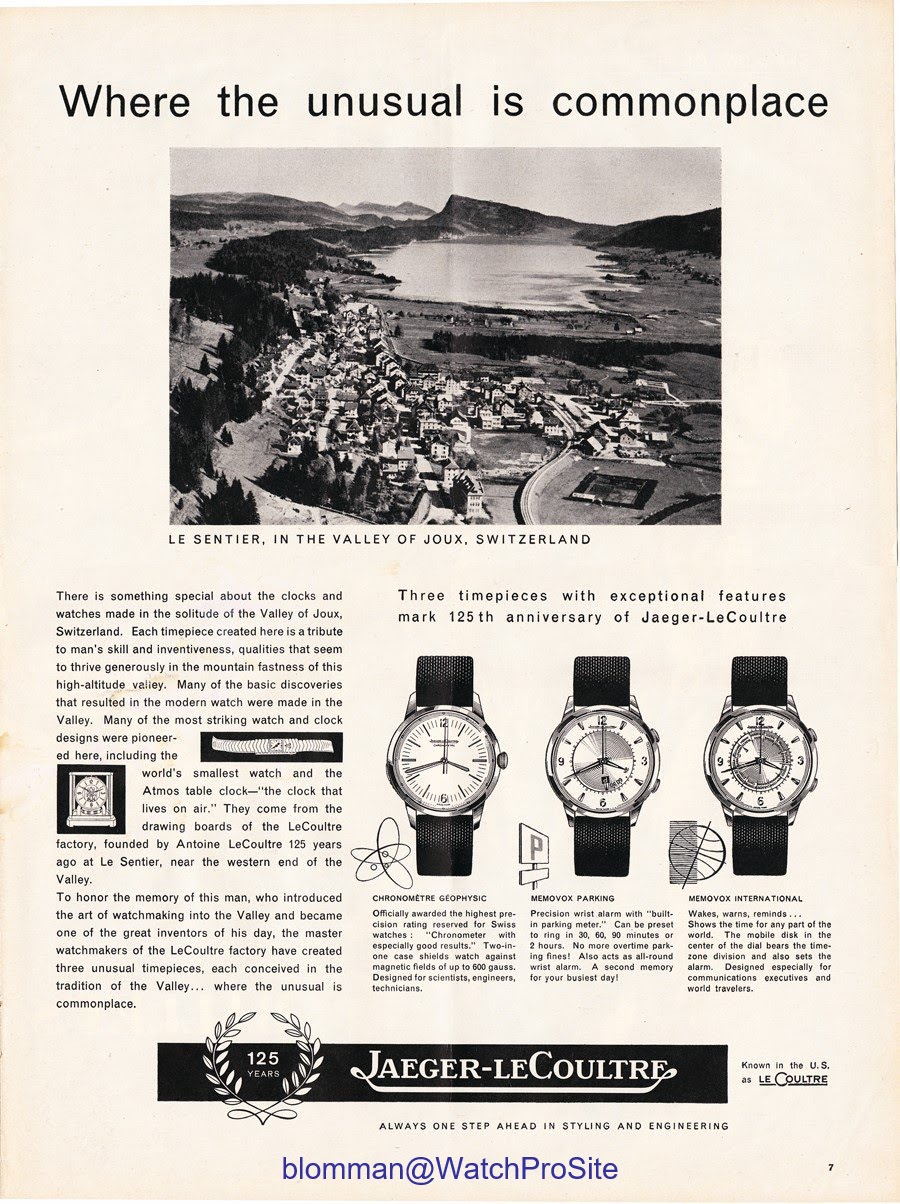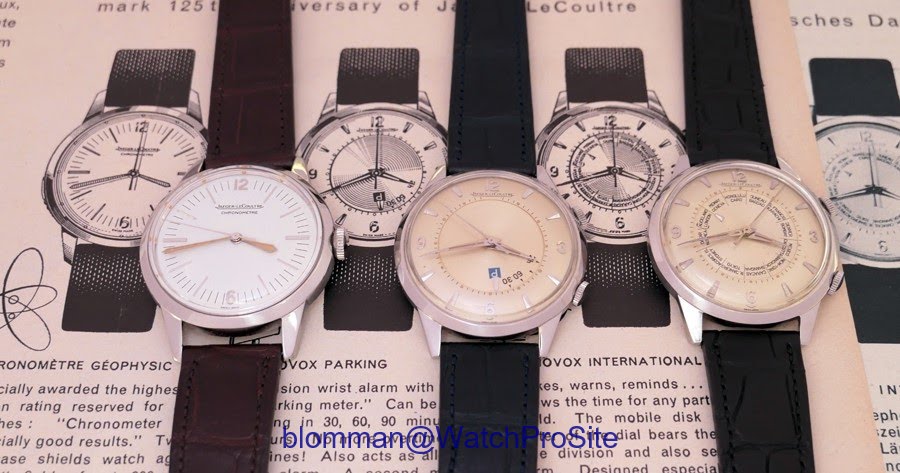 In 2016 I posted this ad: Spanish – "Los altos lugares de la alta precisión"…
…and said that "if I ever find this ad in a third language I might pass"…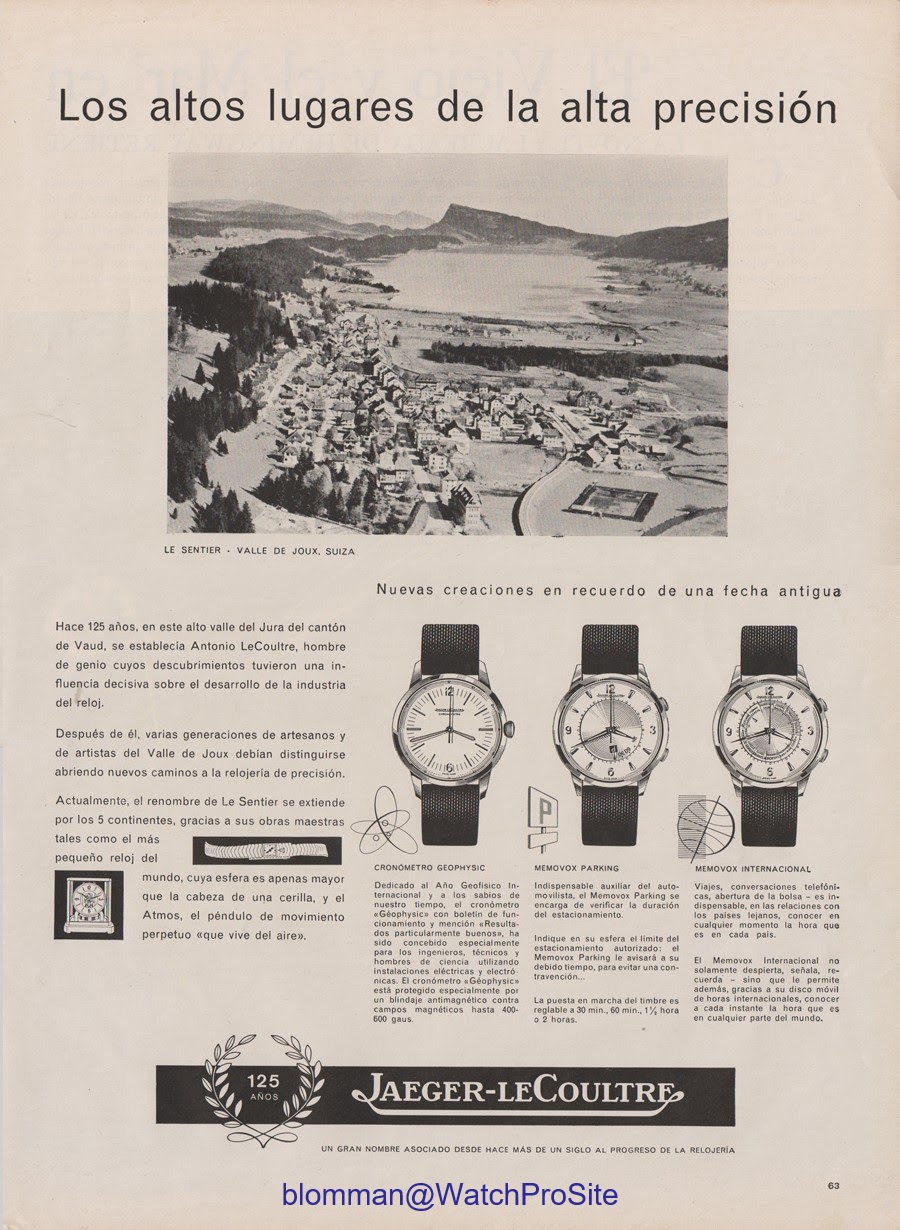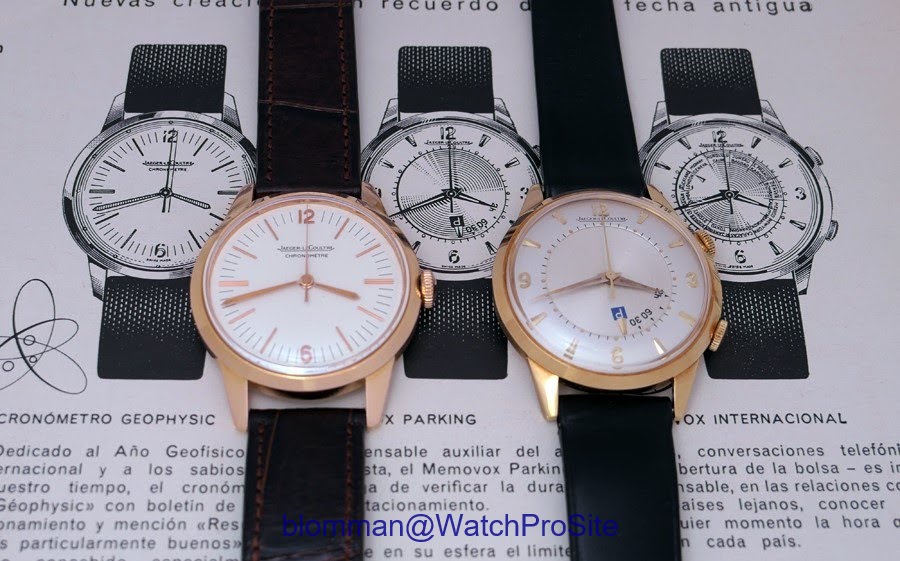 Yeah right, we all know that would never happen!

So now, 2018 I post this ad: German – "Ein Hochland der Präzision"…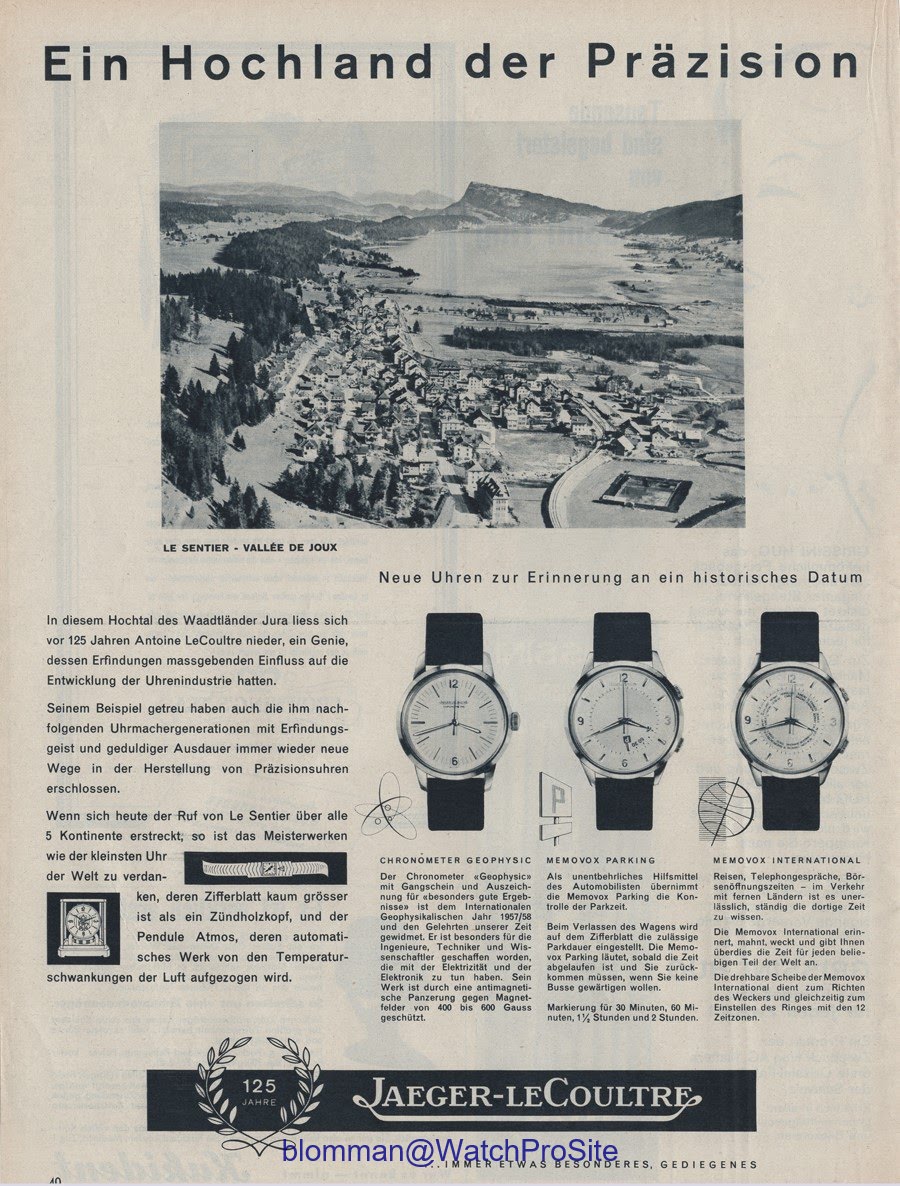 One interesting detail here is that the watches are not drawn as on the other two, but actual photos of the watches.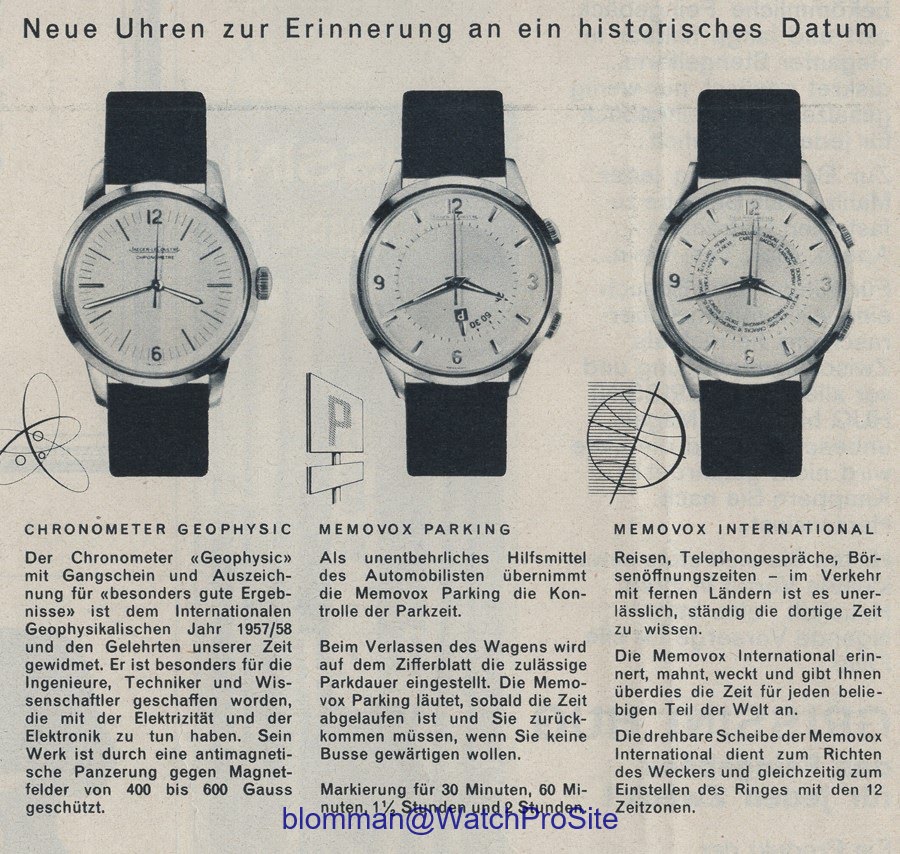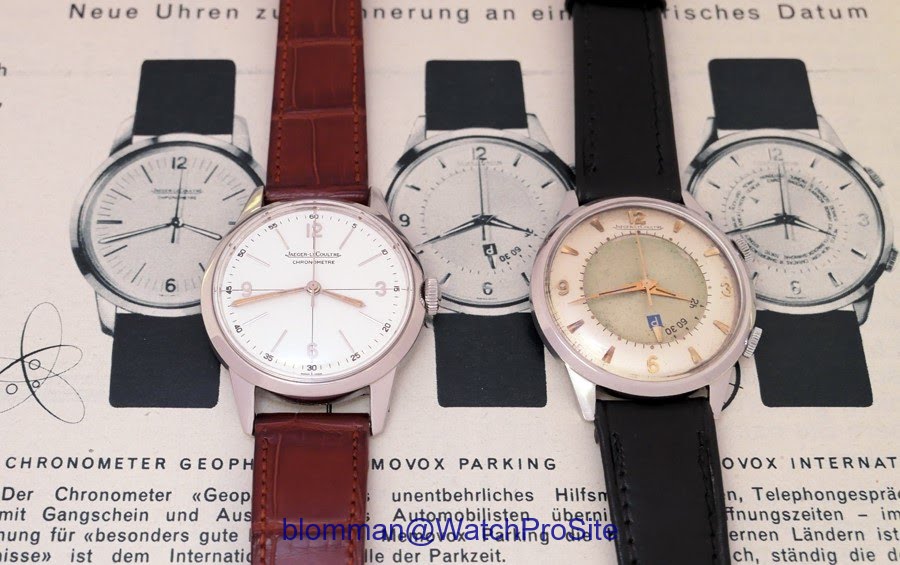 So now I am at 3 - 2 – 2, sounds more like a soccer line-up than watch collecting…
But guess I need to find the ad in a forth language to make a full team!

Best
Blomman