As some of you may not know that, Jaeger Lecoultre sometimes explored other fields than watches only. They made some tools such as the millionometer which allows a great accuracy in the making of some watch parts and some other things such as this Compass Camera.
This camera was not conceived and designed by the Company from the Vallée de Joux, but by Noel Pemberton Billing, who was an adventurer and a businessman among other things. But the project was achieved by Jaeger Lecoultre for the Company Compass Camera, based in London.
The project started in 1934, ended in 1937 and was available for sale from 1937 to 1941 for a total of a bit less than 4000 pieces.
The challenge of the Compass is to offer 24 x 36 mm exposures in reduced proportions.
Can you imagine that the proportions of the body, made in aluminium, are 30 x 53 x 70 mm only?
The only problem is that you really need surgeon's fingers to use it, as you can see on the pictures.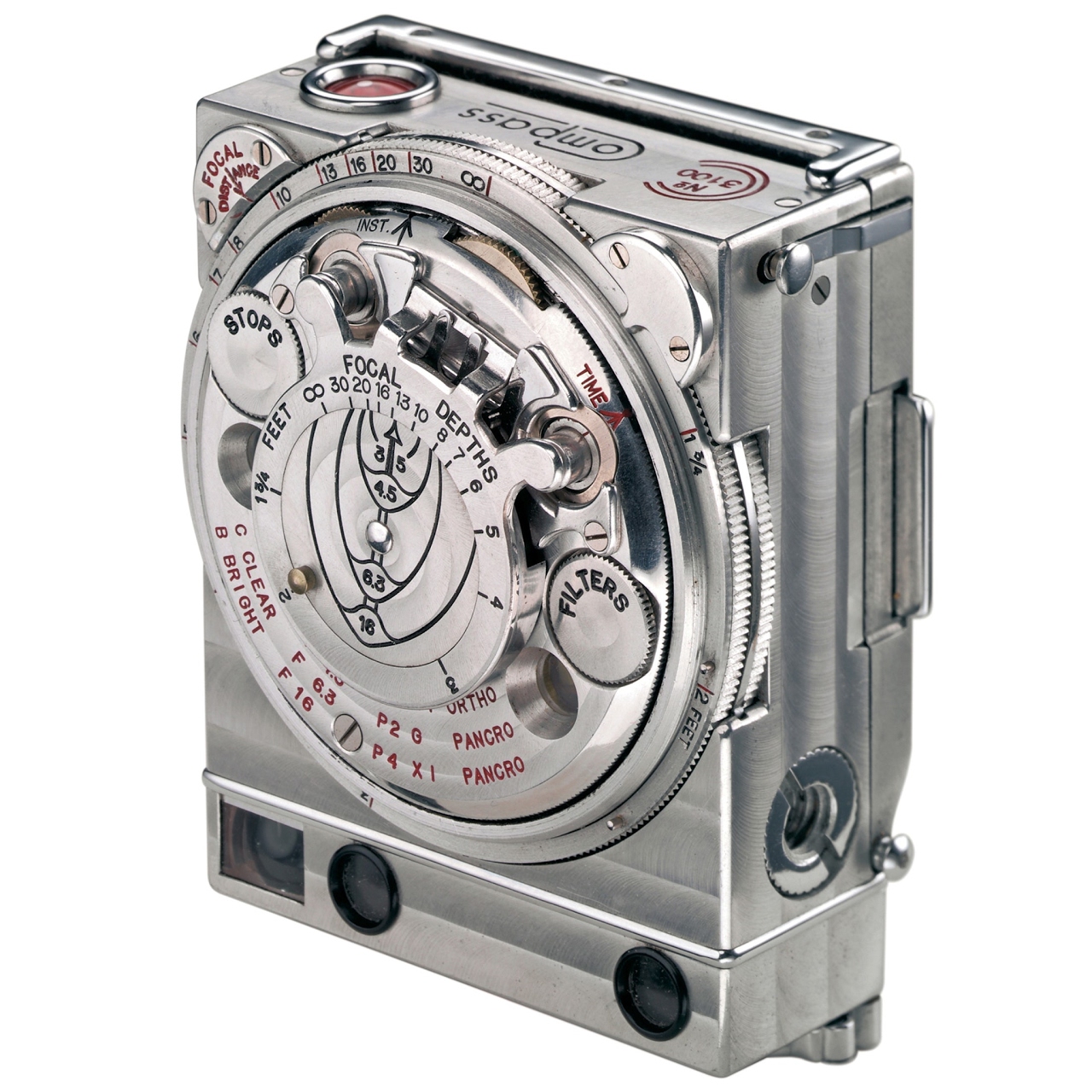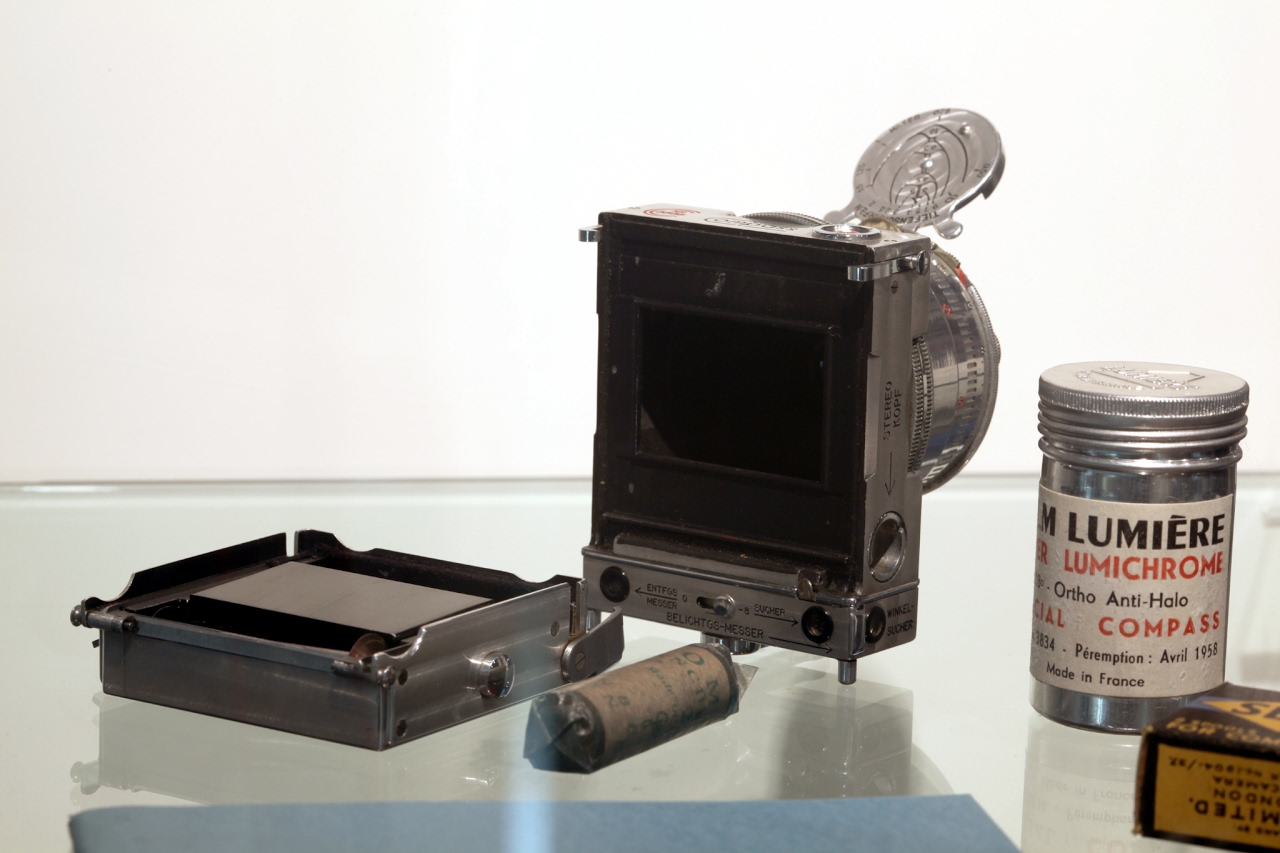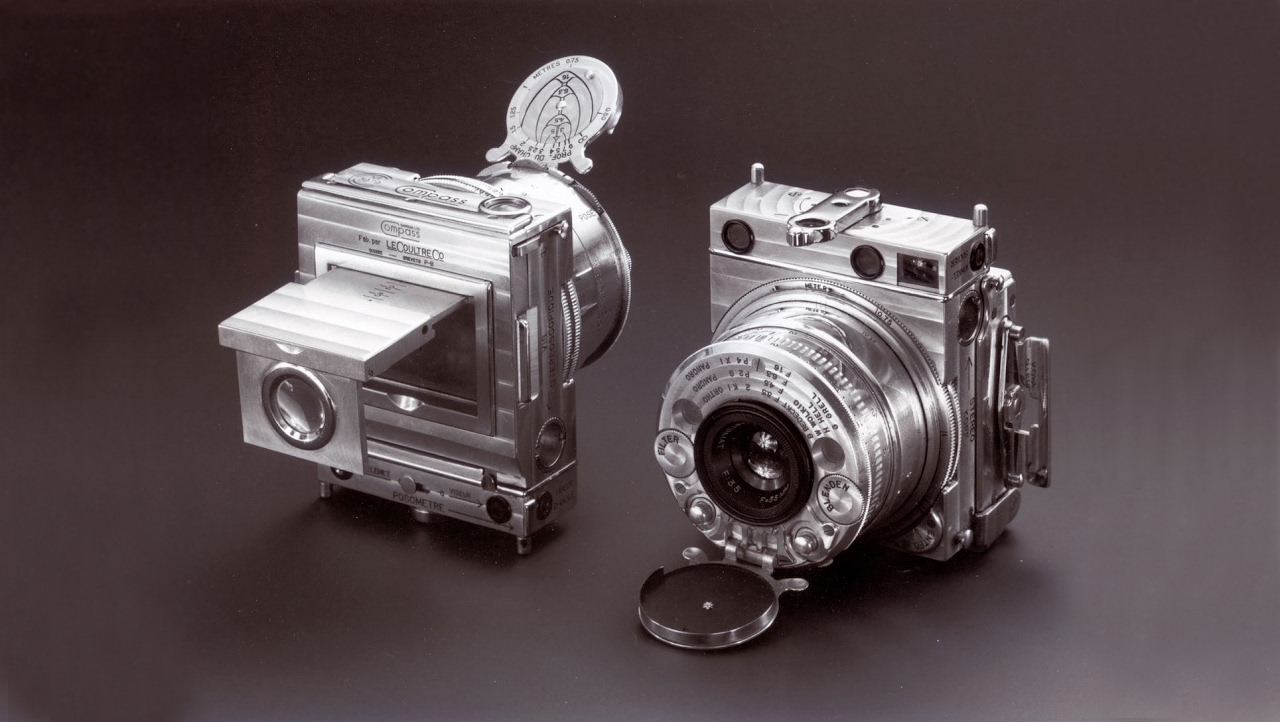 The other problem is to find one, as they very rarely come out of the wood for sale. But for a Jaeger Lecoultre aficionado, it is a must have! A pure marvel of engineering.
And it means a lot that Jaeger Lecoultre was asked to achieve this project!
For the photographers among us, here is a technical document showing the different characteristics and possibilities offered by this camera: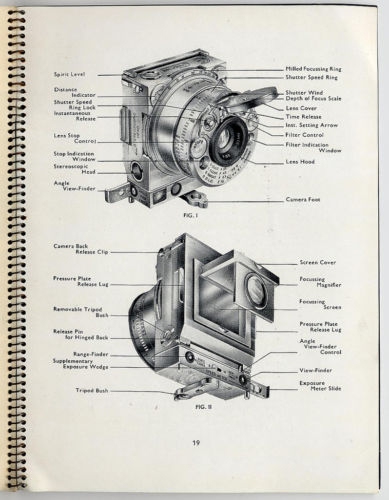 Best,
Nicolas
PS: I will happily credit these pictures on request, as I don't know who to credit for them.