My friends,
For some years now, I have wanted to organize a visit to the Jaeger Lecoultre Manufacture. It was first planned in early 2020, but you know too well why it couldn't be achieved.
Since then, we have tried to find the good moment. And this moment has arrived!
It will be on the 9th of June 2022, for the whole day. It will start at 8.45 AM and will end at 5 PM.
I also have the pleasure to announce that we decided, with the Manufacture, to have two groups of 7 people, while, normally, we should have one group of ten people.
The second great news is the theme of the visit: We will focus on minute repeaters!
We will focus on the gongs and the mechanism of the minute repeater,with the help and the explanations of a dedicated watchmaker, That will be a striking " Master Class "!
Here are some pictures of the delicious instruments of torture you will have to deal with.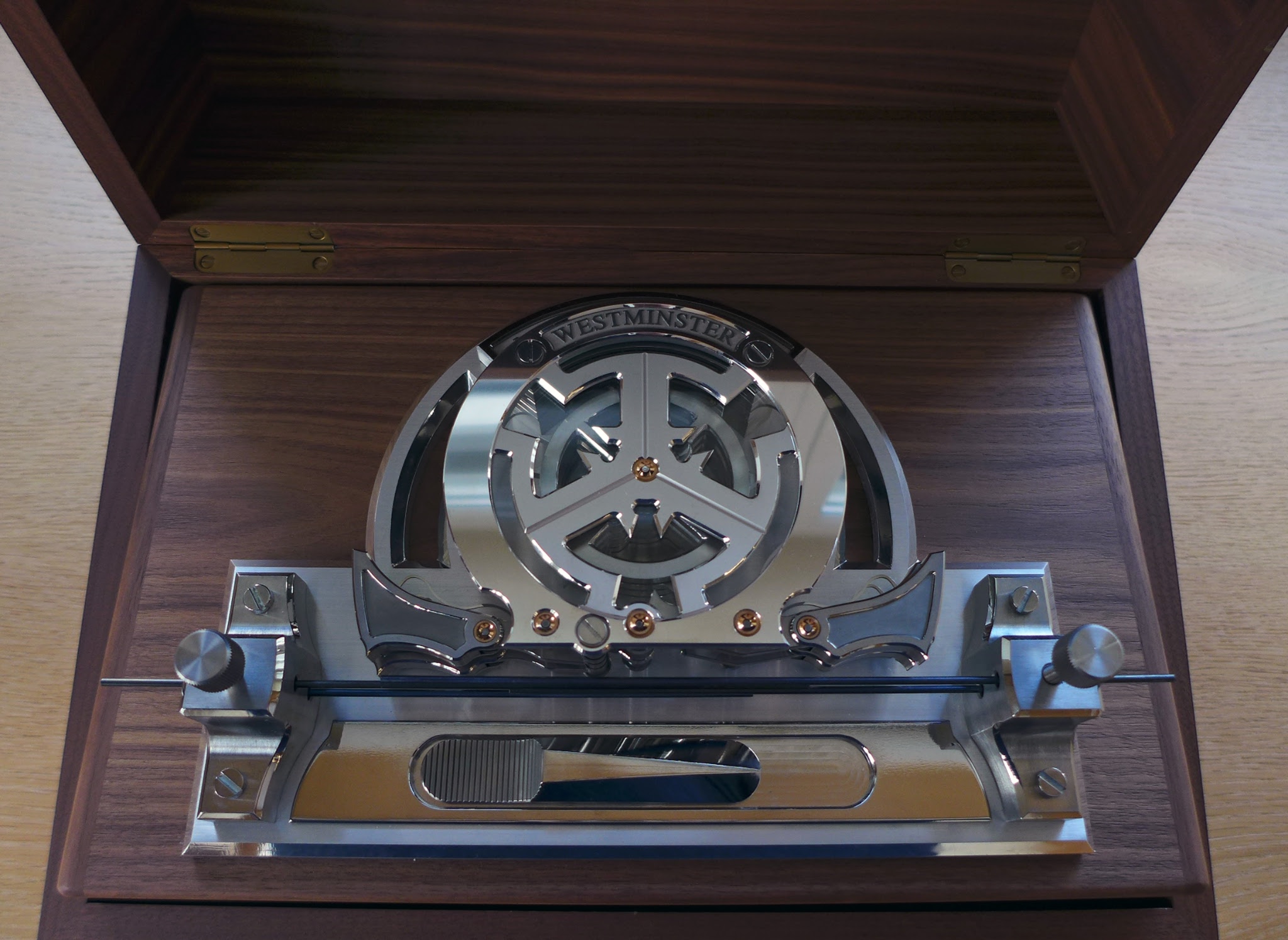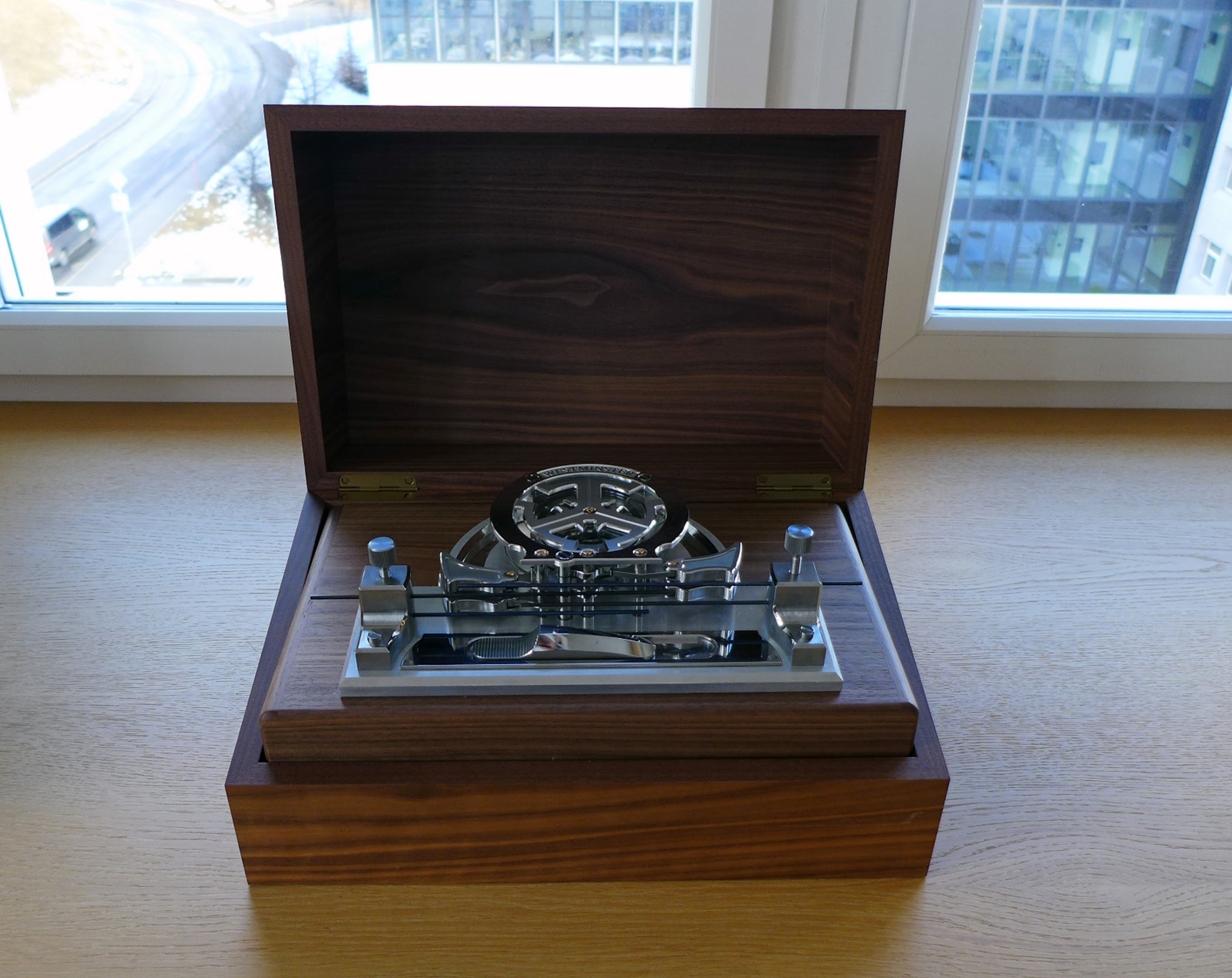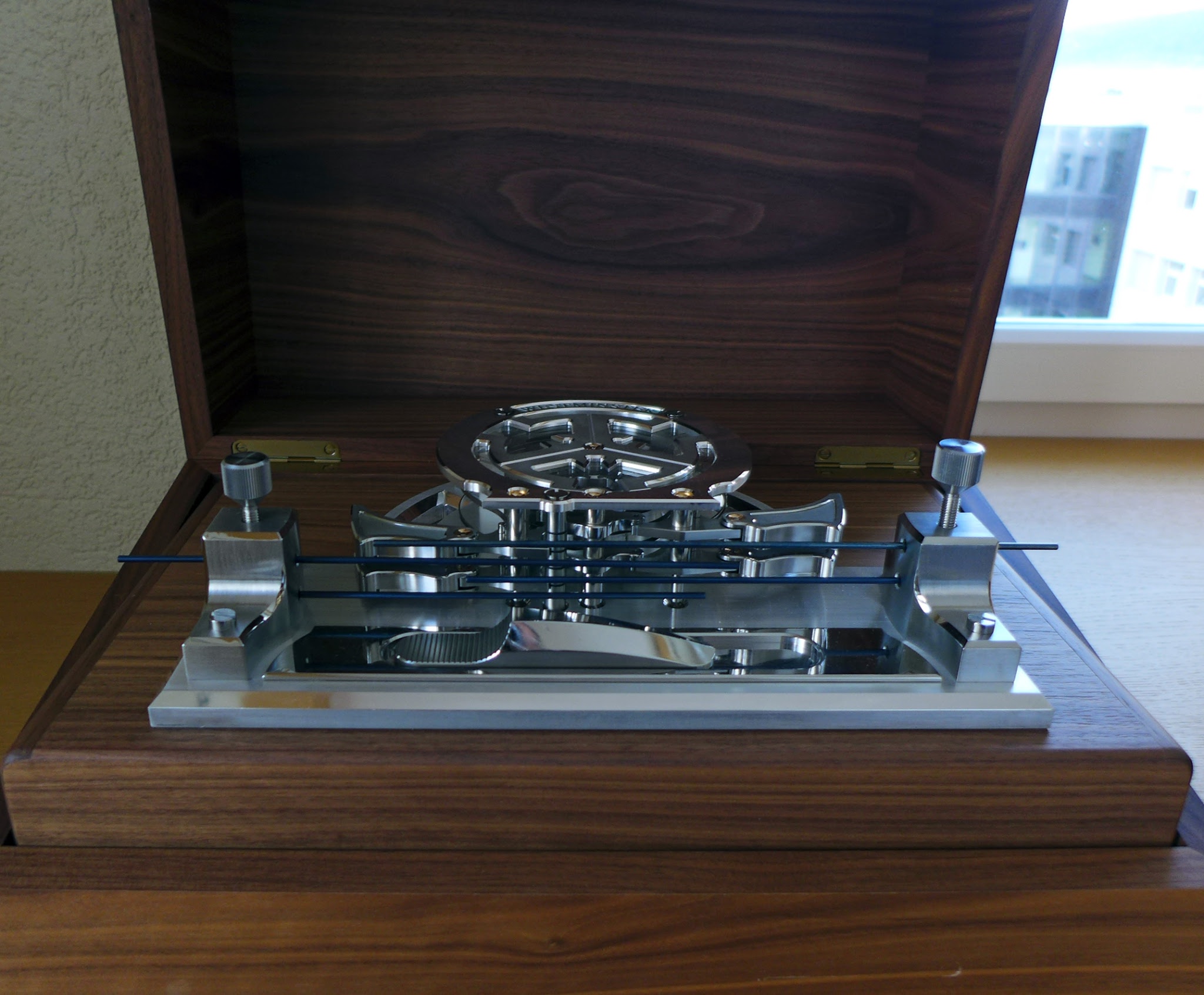 I am convinced that we'll live a great moment together.
Jaeger Lecoultre will offer us the visit to the Manufacture, the " chiming session ", the lunch and the shuttles.
You will have to pay for the plane or train, the hotel and for dinner ( on the night of the 8th ). We will have a special price on the hotel rooms.
You can directly come by your own means on the 9th, at 8.45 AM at the Manufacture, but I strongly suggest you arrive the day before, so the 8th. I managed to get one or two shuttles from Geneva Airport to the Manufacture. One around 6 PM, the other around 7.30 PM, to be confirmed ( for the second ). If you prefer the train, I can find a shuttle between Vallorbe and the Manufacture.
The rule is simple: The first who will answer to this post or contact me by PM will be the chosen ones.
Best,
Nicolas