I think I saw a bit of everything when it comes to the Geophysic. Steel, rose gold, yellow gold classic dial, yellow gold crosshairs dial... The only versions I didn't see in the metal, yet, are the Geophysic De Luxe Ref 2985 in rose gold and in yellow gold, with a different dial, hands and case, and an ultra rare E 169 in gold, with an integrated bracelet, but I am still on the hunt to find them and to take some pictures.
The Geophysic De Luxe 2985: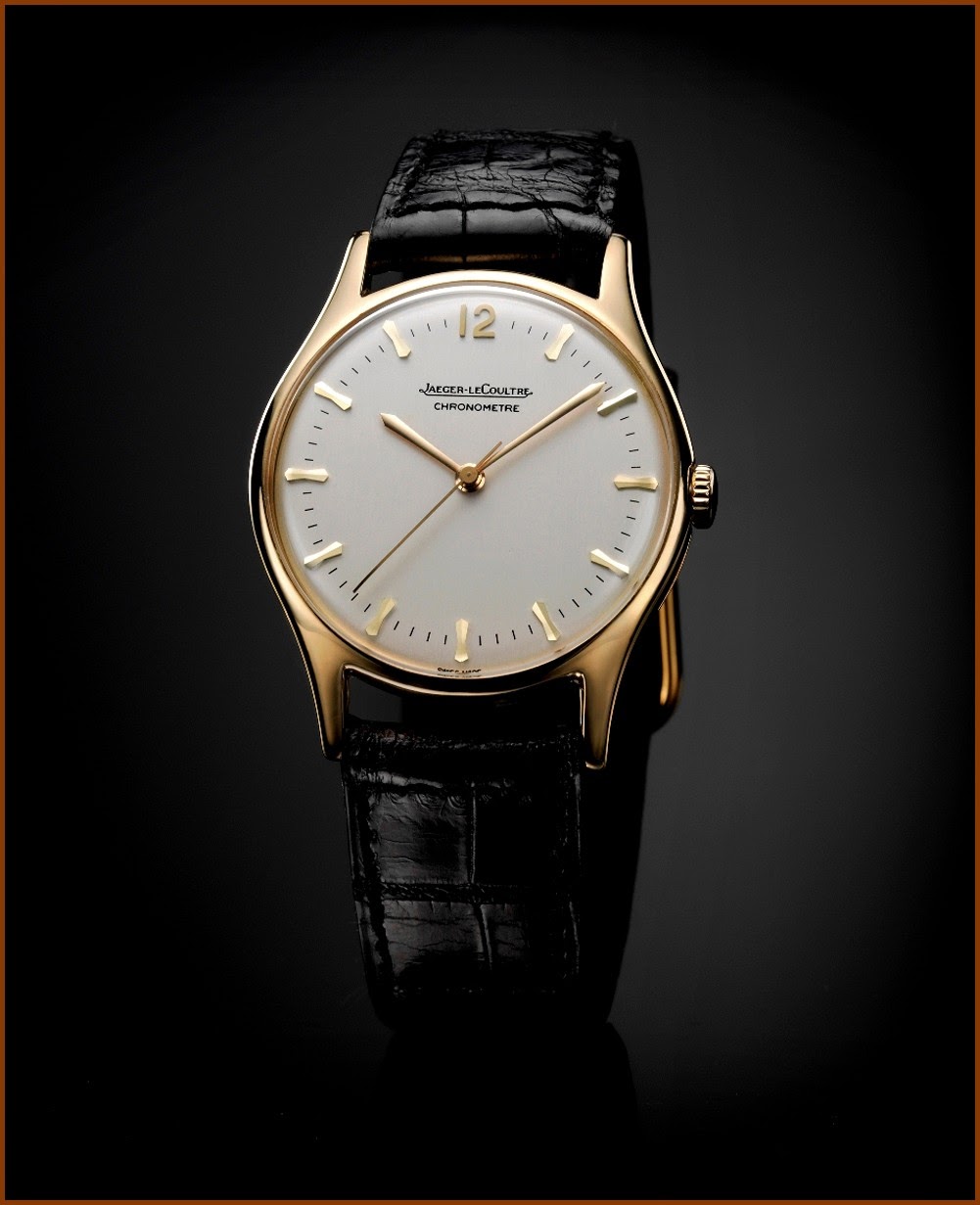 And the E 169, on the right of the leaflet: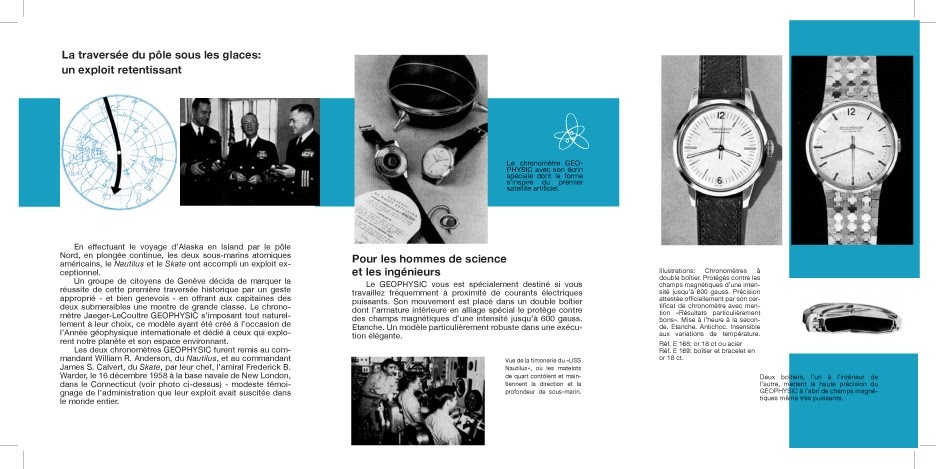 Here is a rose gold version in top condition.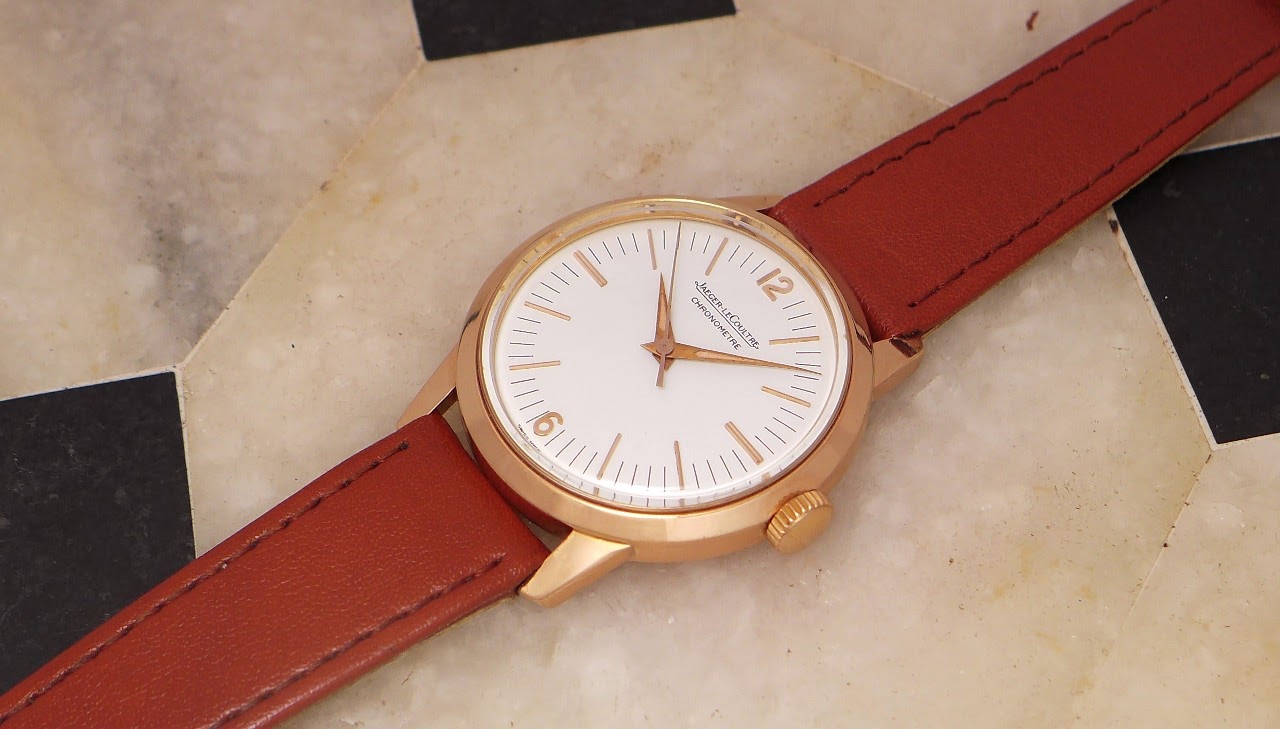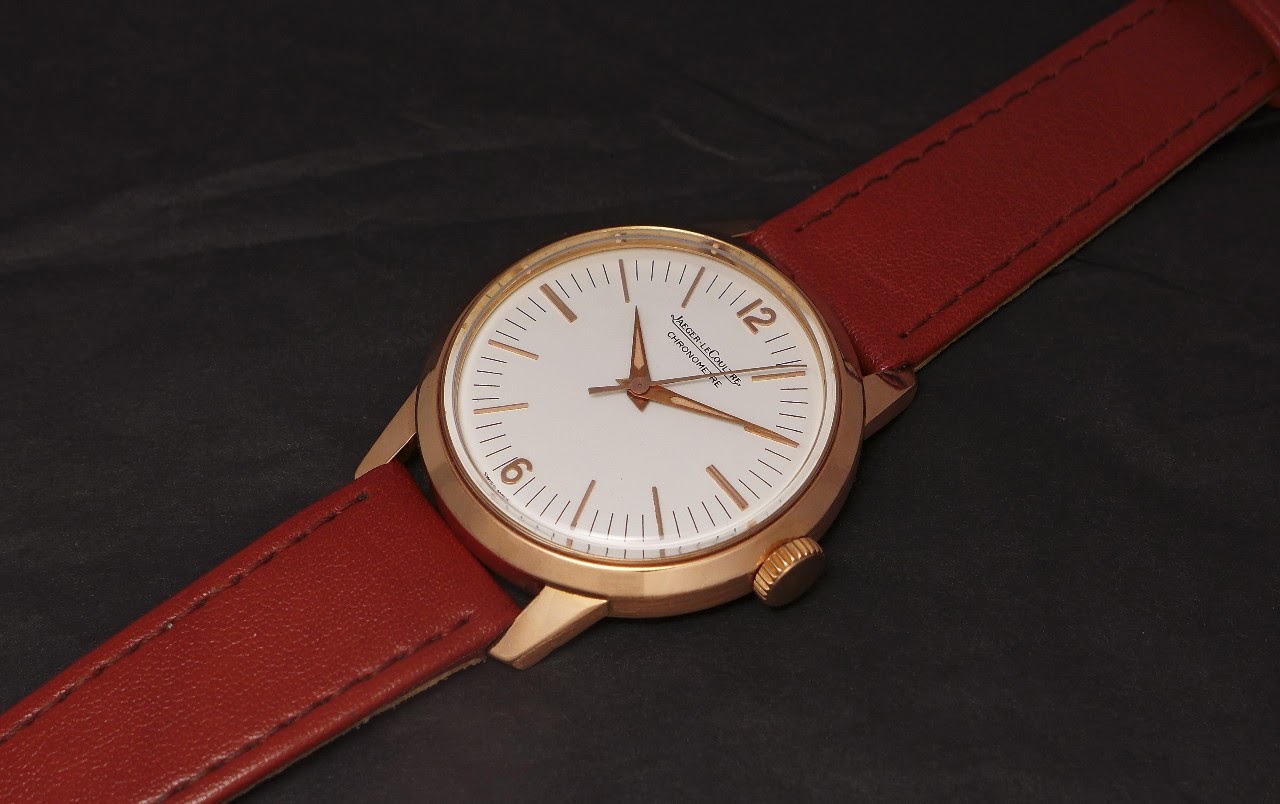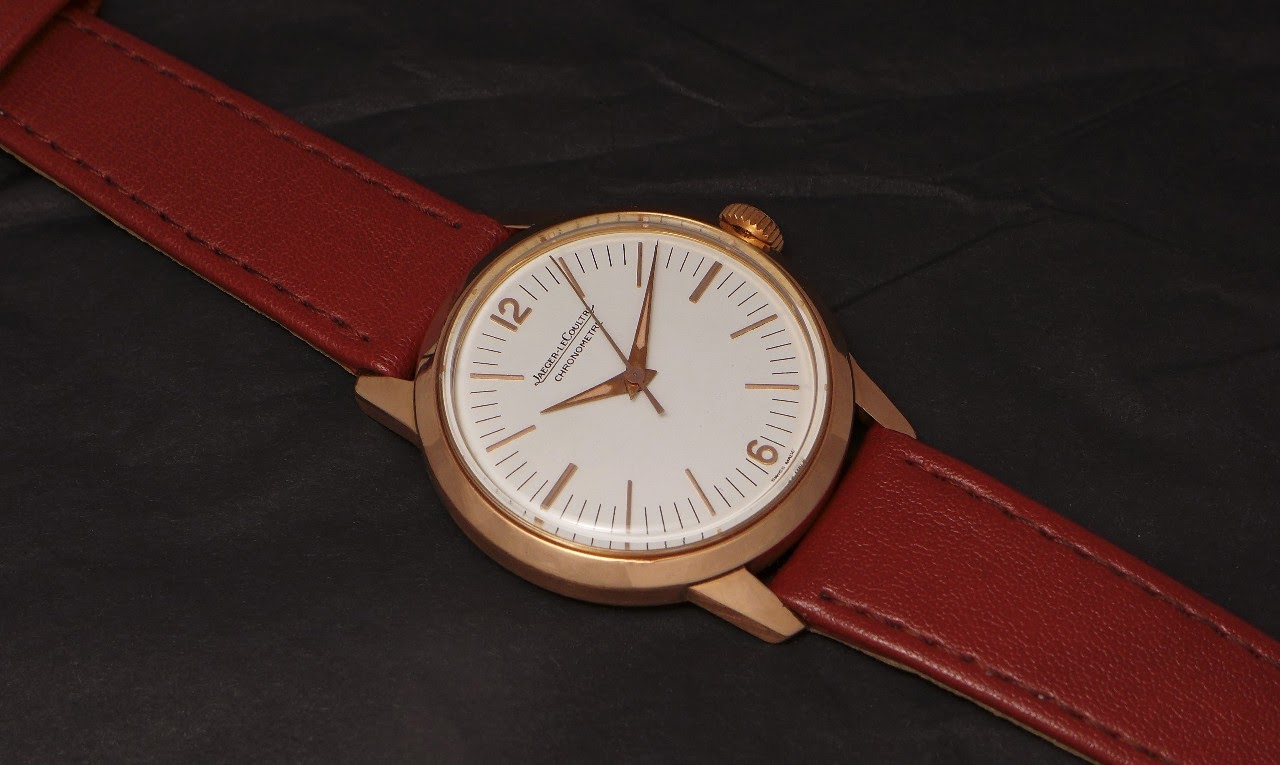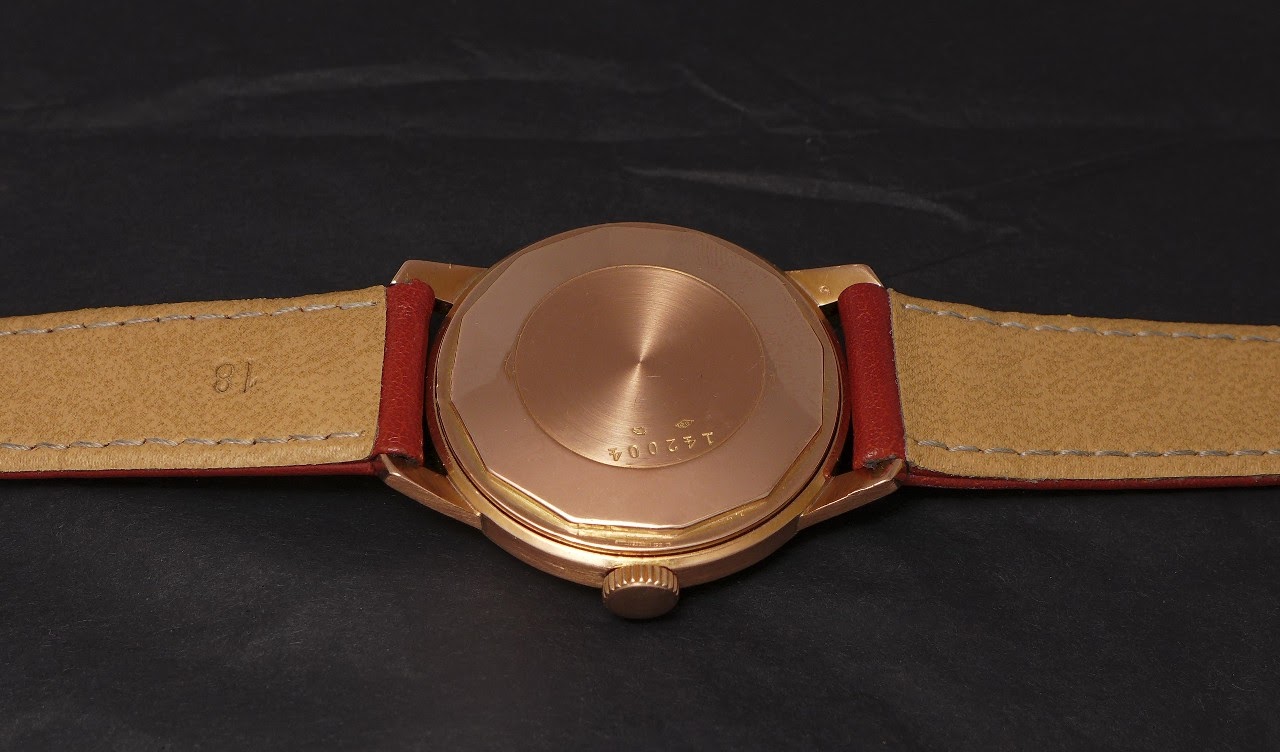 The condition is top, the plexy is correct, with the ring and its rare lume dots each 5 minutes. A really nice one. The Dauphine hands are questionable for one reason: The lume is too large, it has to be thinner, normally.
Good or bad, I will be prudent, here, as it took me several years to discover that the Dauphine hands were correct. So maybe there was a version of hands with larger lume?
It has been said that only 30 Rose Gold Geophysic E 168 were made, I highly doubt that, as I know, to date, at least 10 of them. I think there were a bit more, something between 50 to 100 pieces.
And here, the yellow gold crosshairs. This is a famous version, since it features in the book " La Grande Maison ". The funny paradox is that most people know this version rather than the steel version, due to the fact that it has been published in this book, and in the catalogs some years ago.
Here is the one you can see in the book: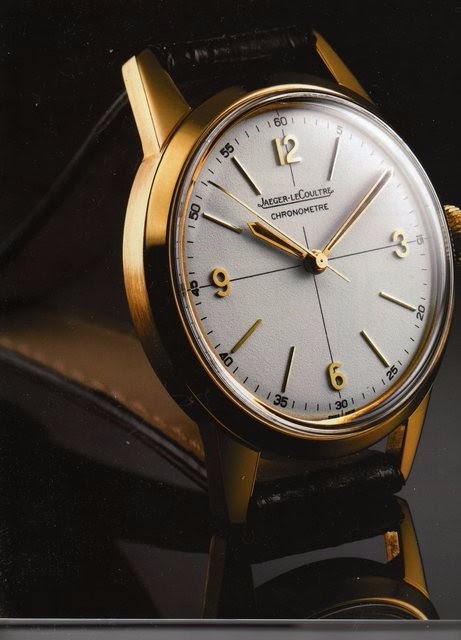 This one is all correct with its spade shaped hands, the good plexy, the lume dots each five minutes, and in top condition.
A marvel which drives me to think that I would gladly make an exception to my " no colored gold watch " rule. Another good reason to make an exception is that it would be a killing duo with my Geophysic Crosshairs in steel.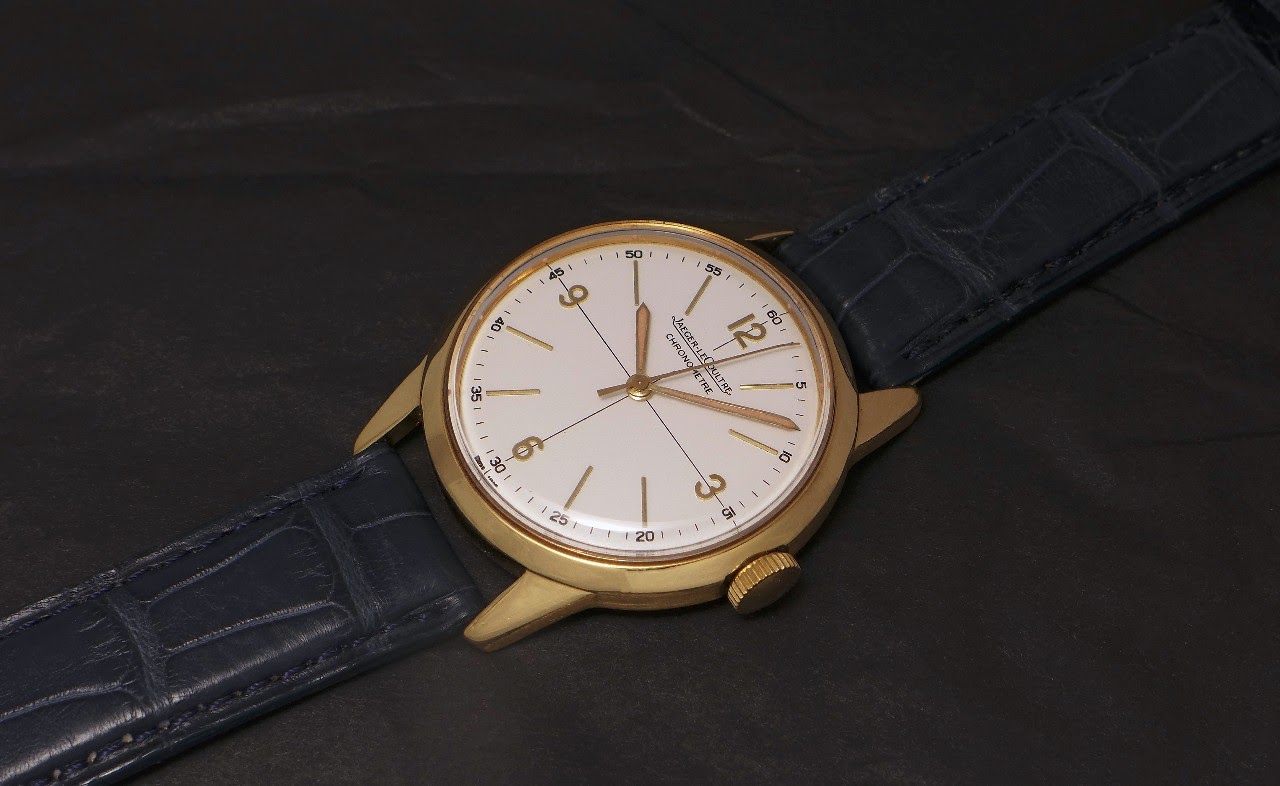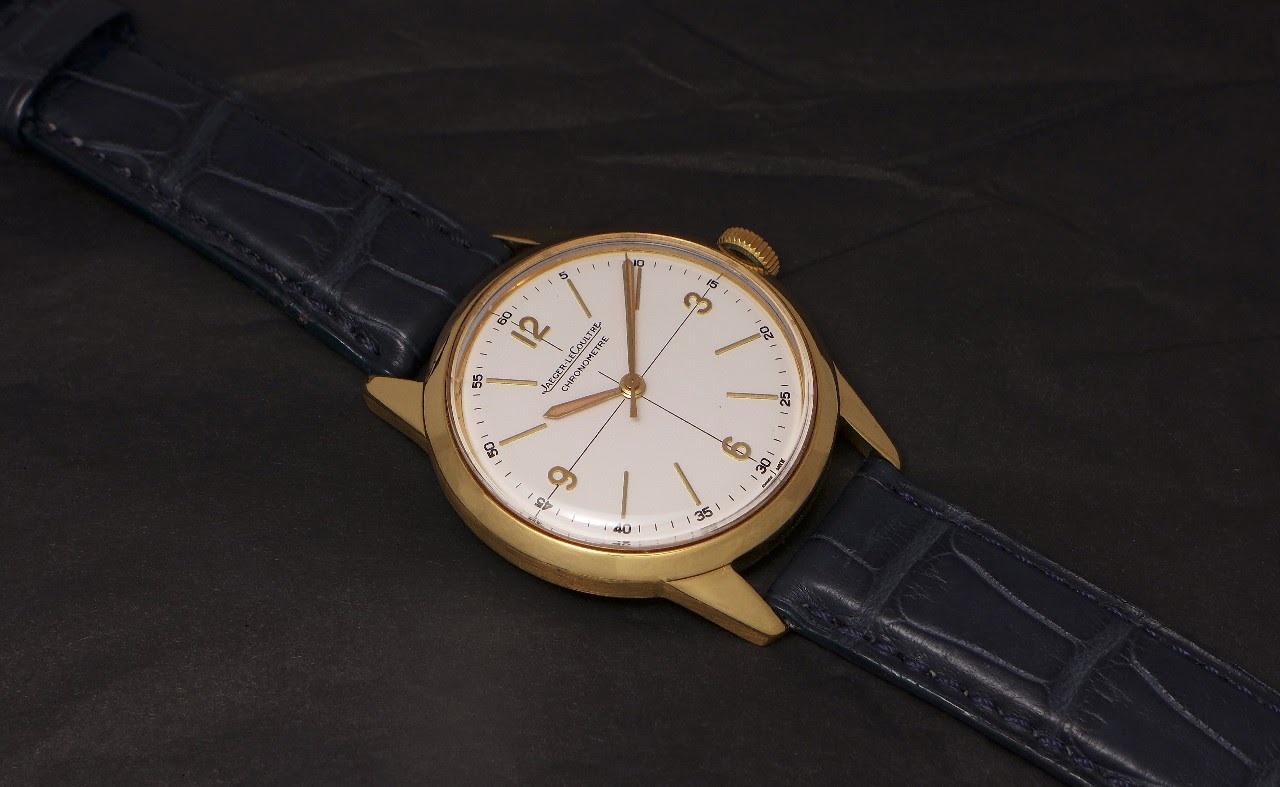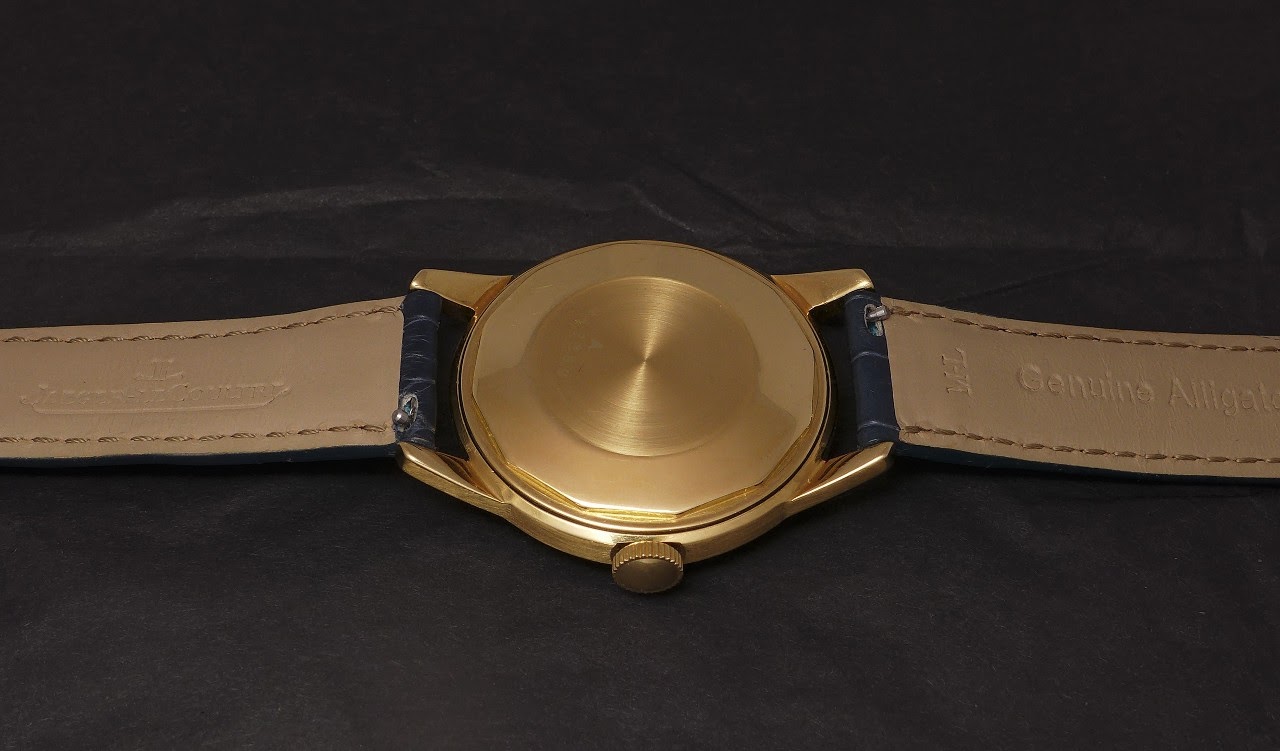 Normally, I never go twice for the same watch, in a different metal. But here... It is highly tempting.
The Yellow Gold Crosshairs is ultra rare: Among the 222 pieces made in yellow gold, only a few came with a Crosshairs dial. I only saw 2 in the real and maybe 3 or 4 in picture. Less than the rose gold Geophysic!
It is a thrilling experience to see such legends in such a good shape. Time capsules! And specially with this hyper rare glass retainer and its lume dots each 5 minutes.
Best,
Nicolas