i own one harmless & humble Reverso and honestly I've not given time enough to understand what JLC is, beyond the 'Reverso'...
that ignorance was put to an end yesterday - Big thanks to the Mr Aurelien Robert from Geneva boutique !
Also thanks to the immense patience of Ms. Anne-Laure Dujardin - a full day manufacture visit along with my son wouldn't have been possible without her (plus she is extremely knowledgable to explain detailed complications - hard to find such talent in today's marketing world).
My son, all pepped-up eagerly to get into the discovery......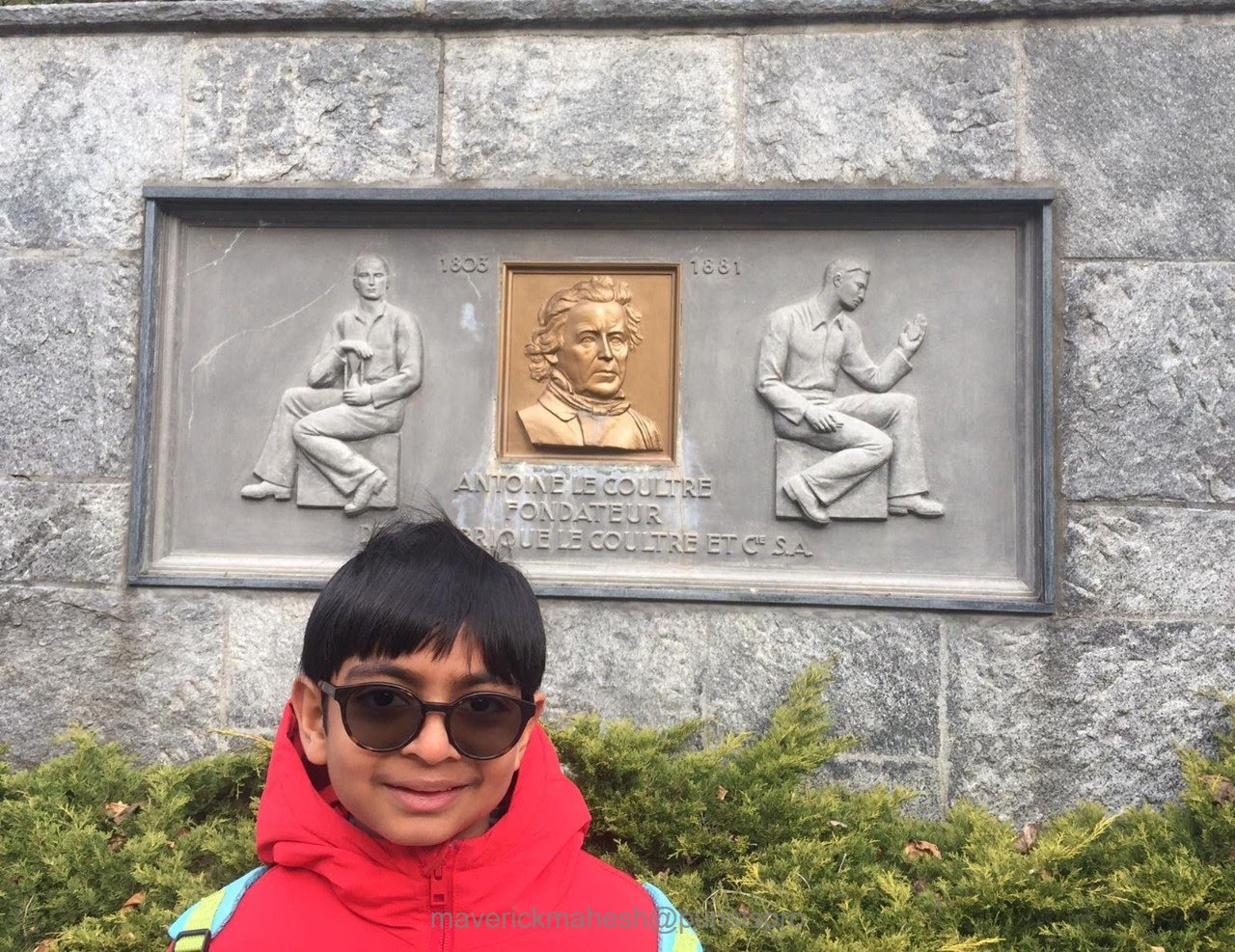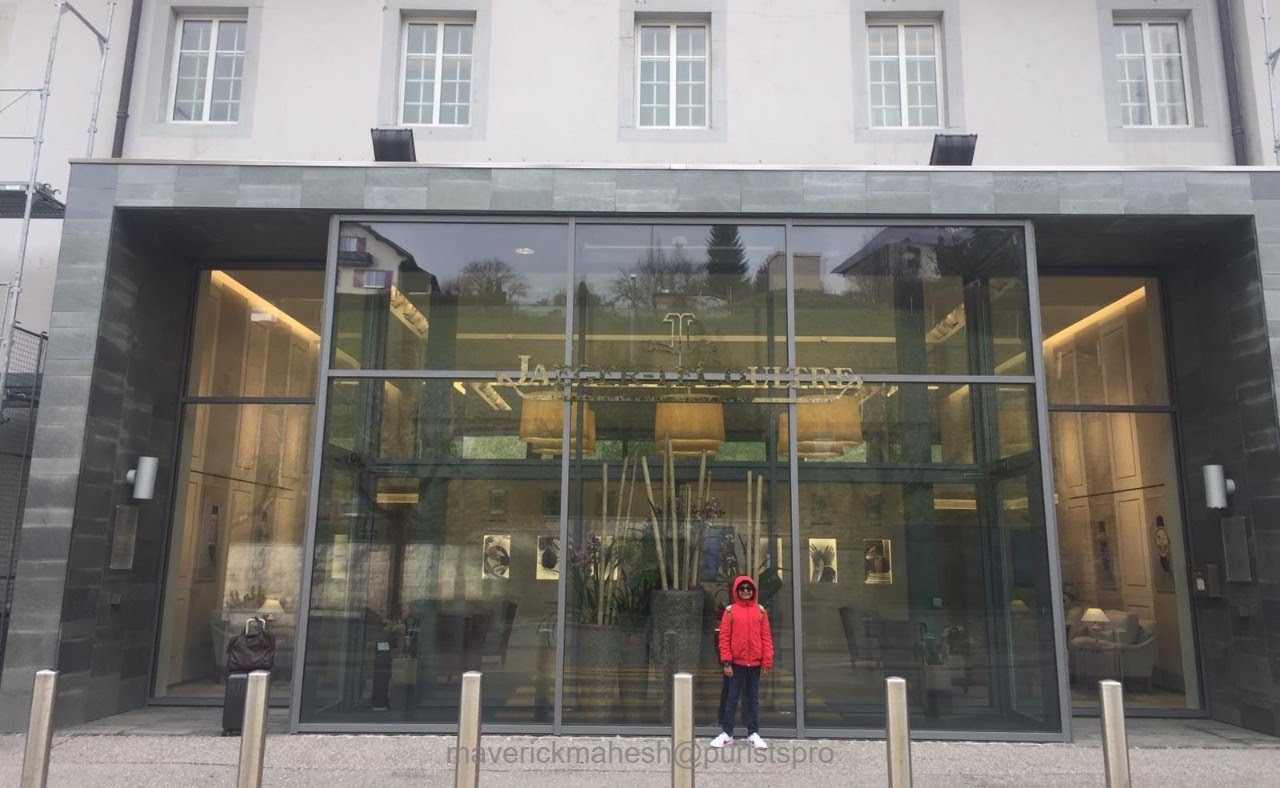 the history...1900s - monopusher chrono movement for PP pocket watch - this watch naturally left me pondering myself, if this is the first example in the manufacture....what next ?!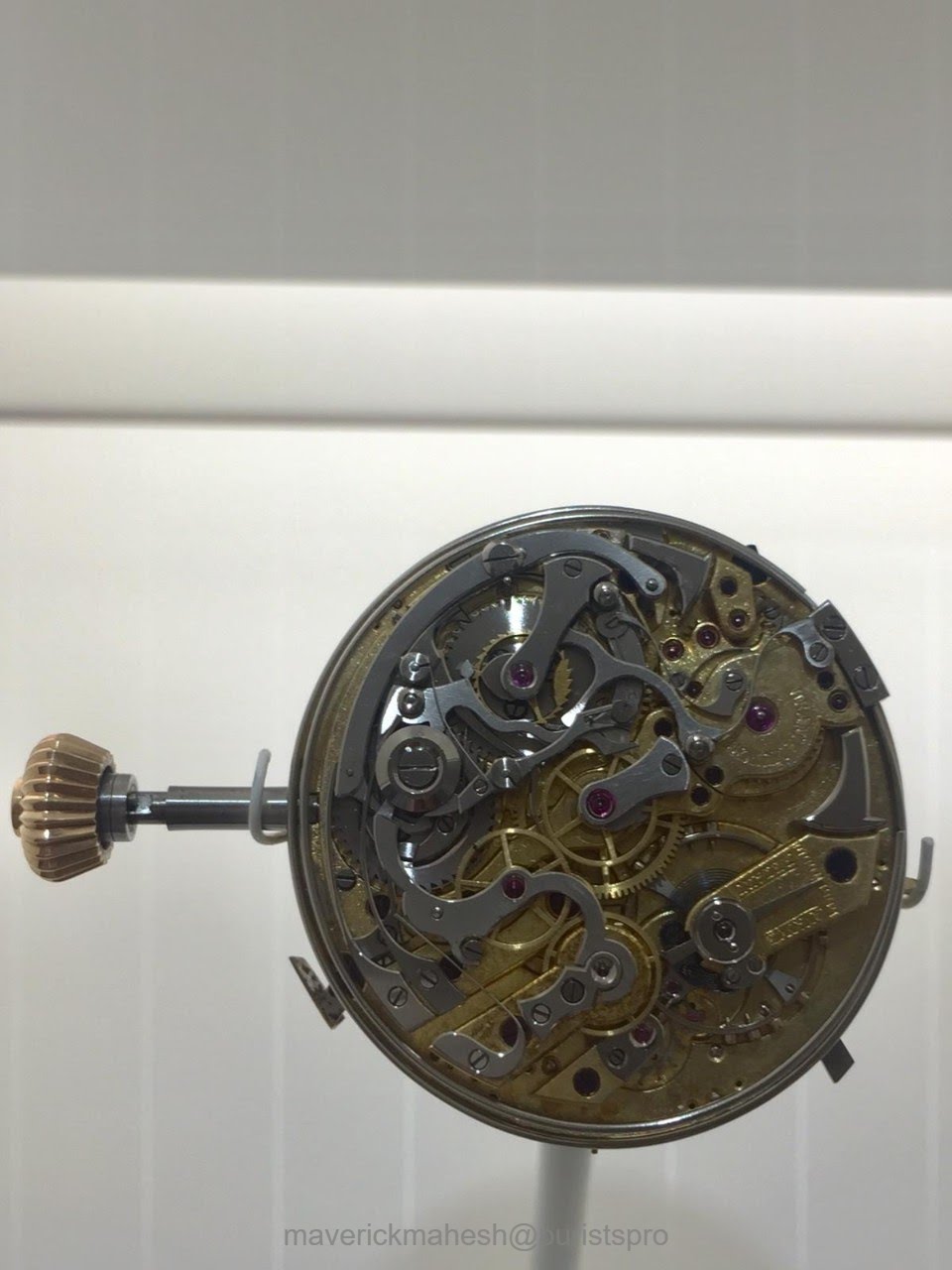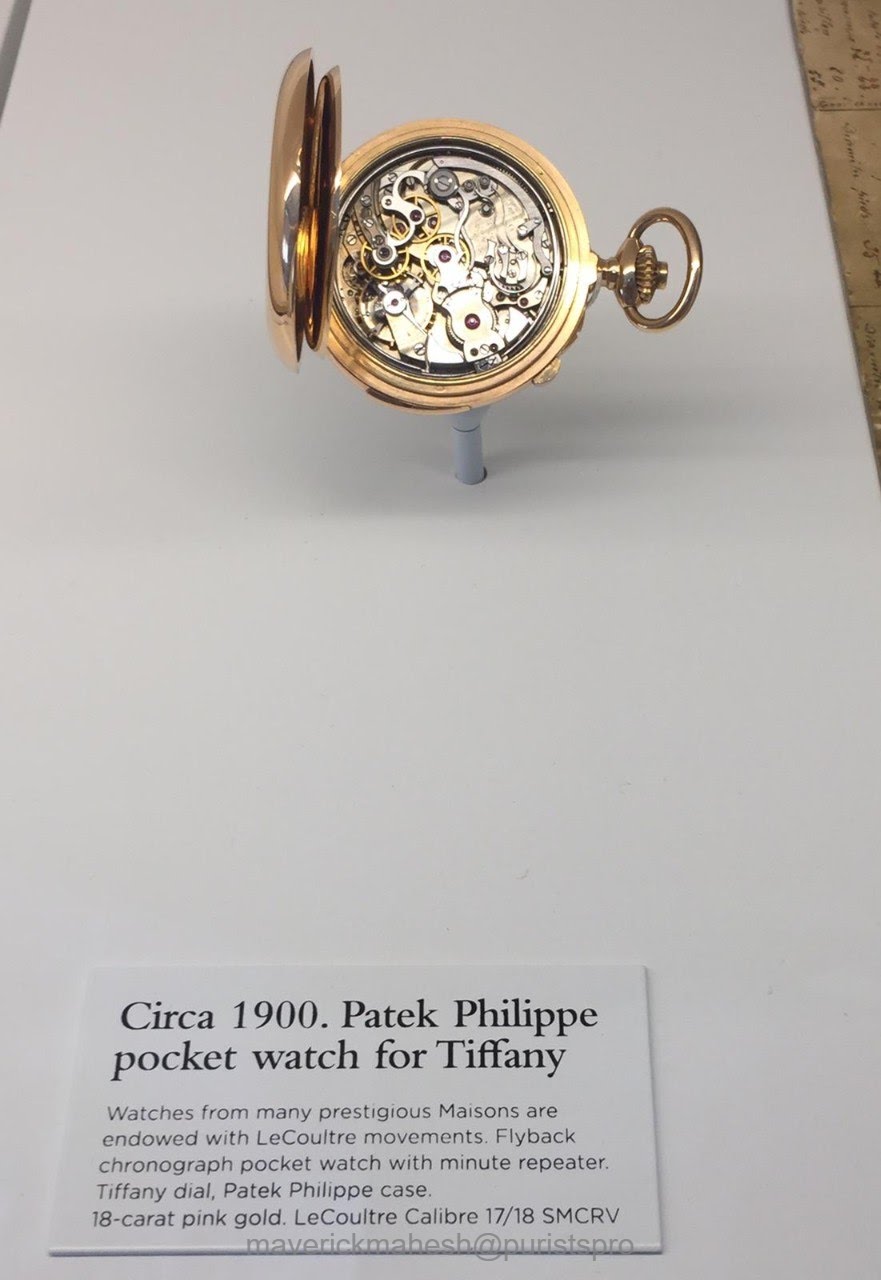 the ultra-thin movement...in 1903 - wait for the watch pic below... !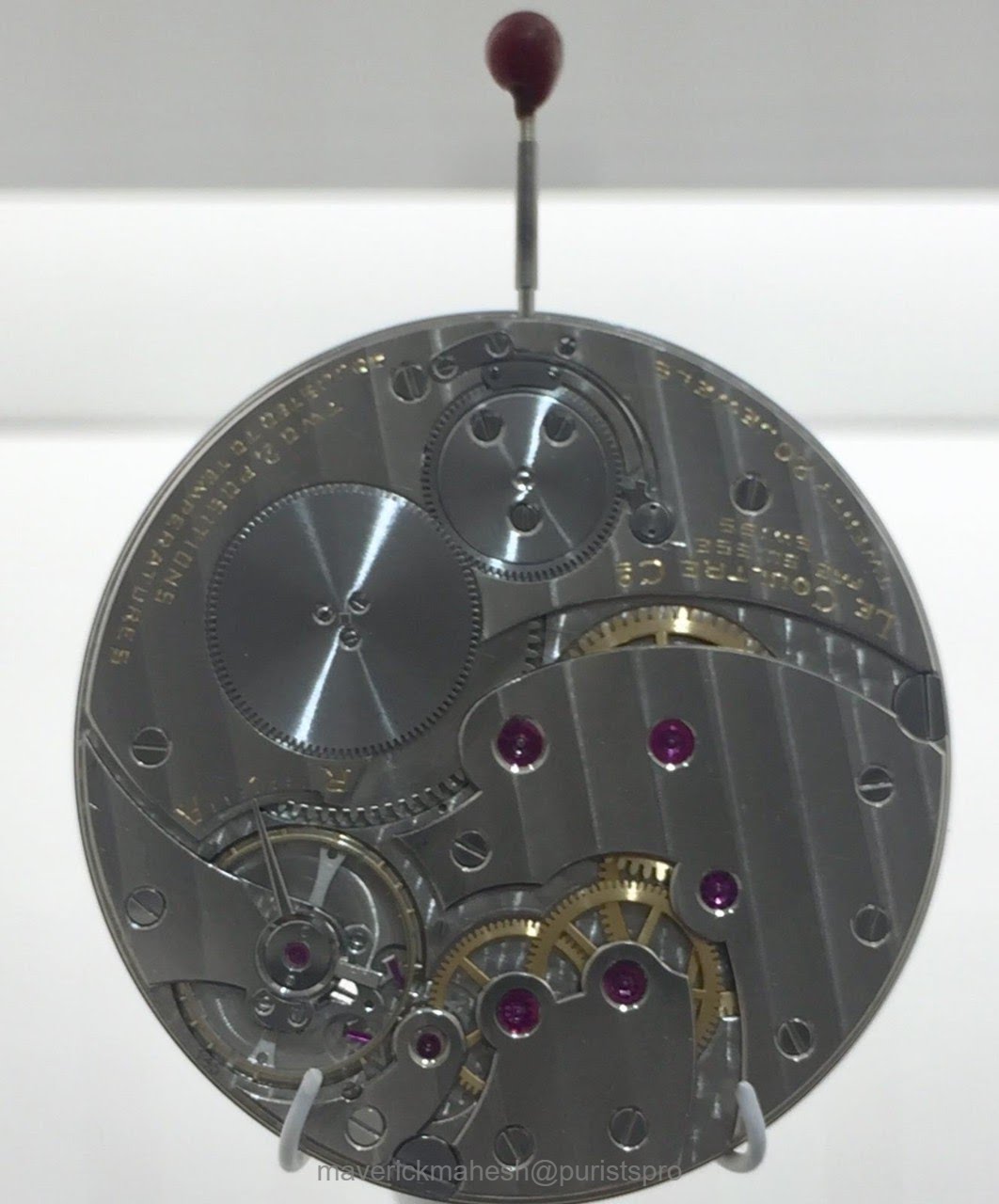 that is Ultra-thin....wait...wait.... !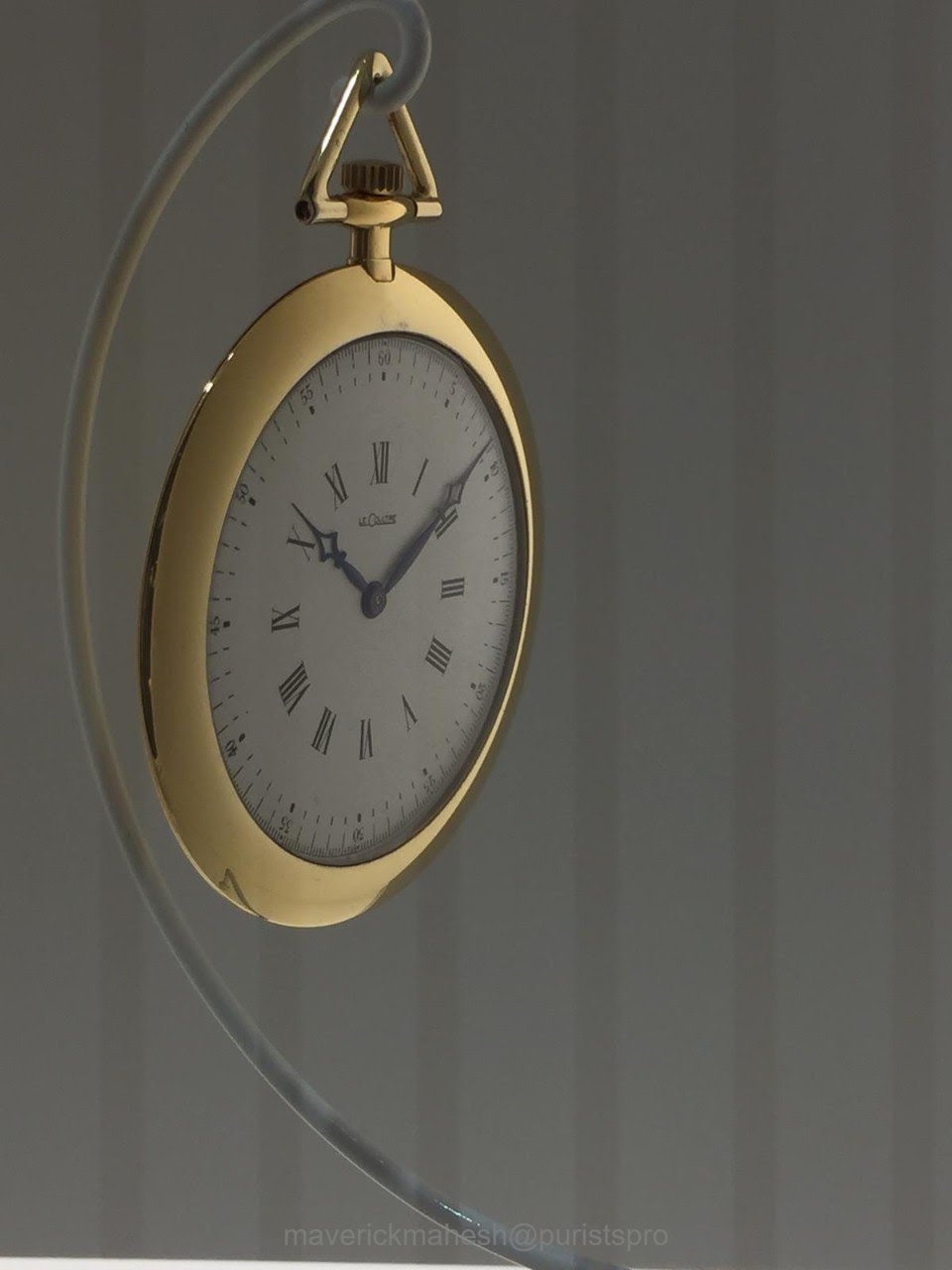 now you see - that is Ultra-thin....in 1903 !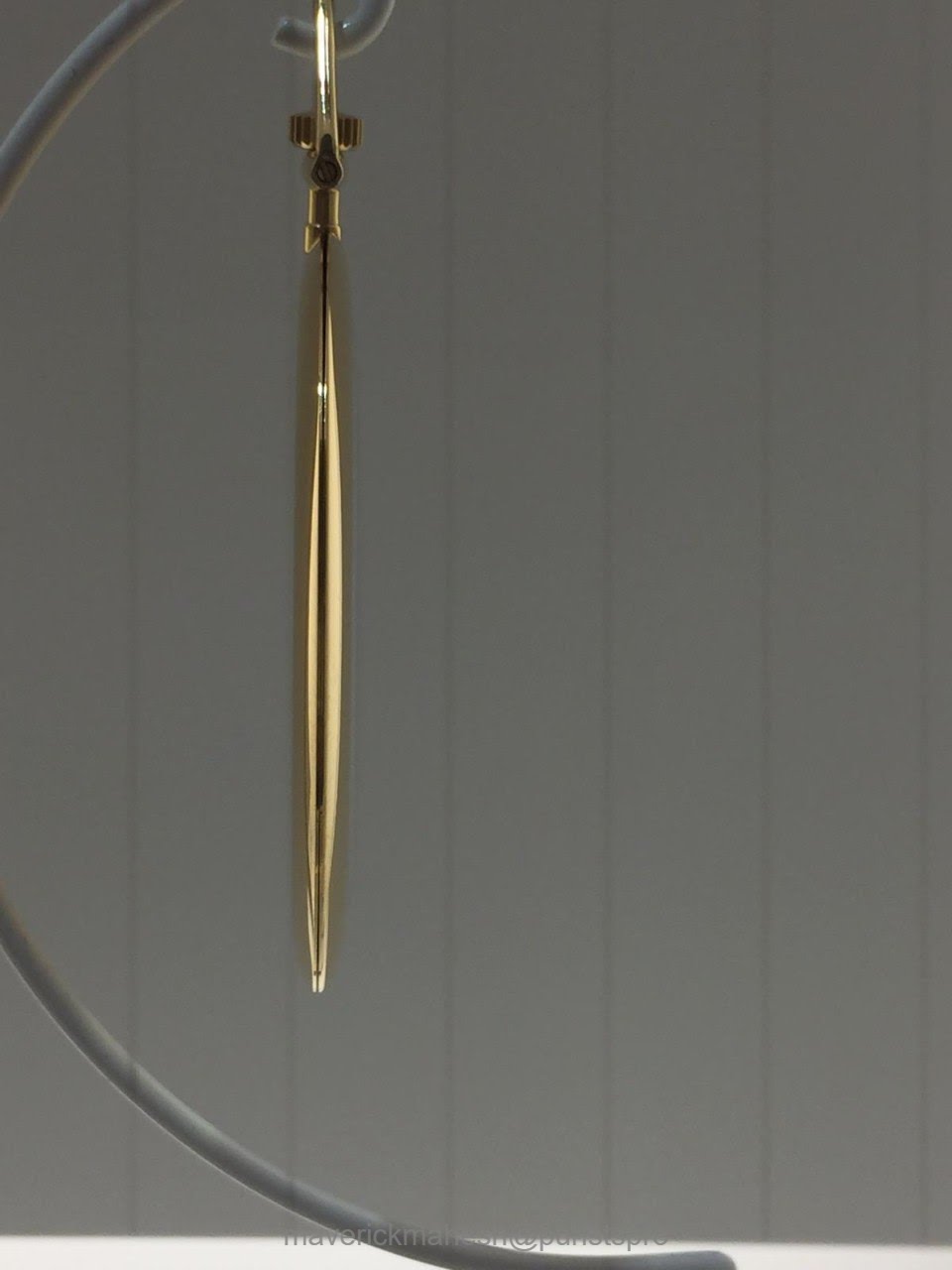 I saw one such example in a Hodinkee video of Talking watches by Tony Fadell....this WORLD record is yet to be broken since 1920 !
Yes caliber 101 & yes it is a mechanical watch !!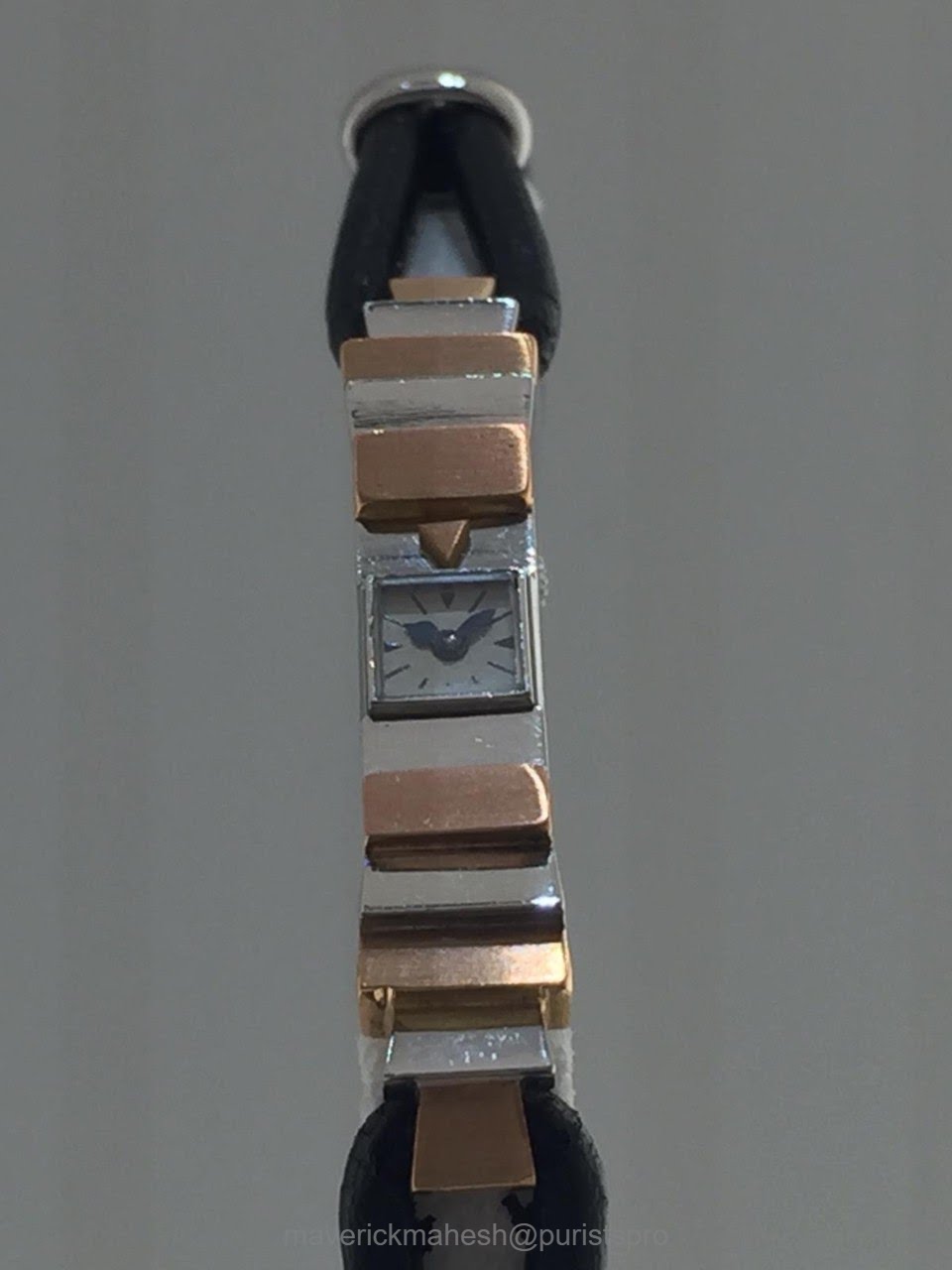 then our very fav Reverso 1931 - if at all i had a chance, i'll take this as my exist watch !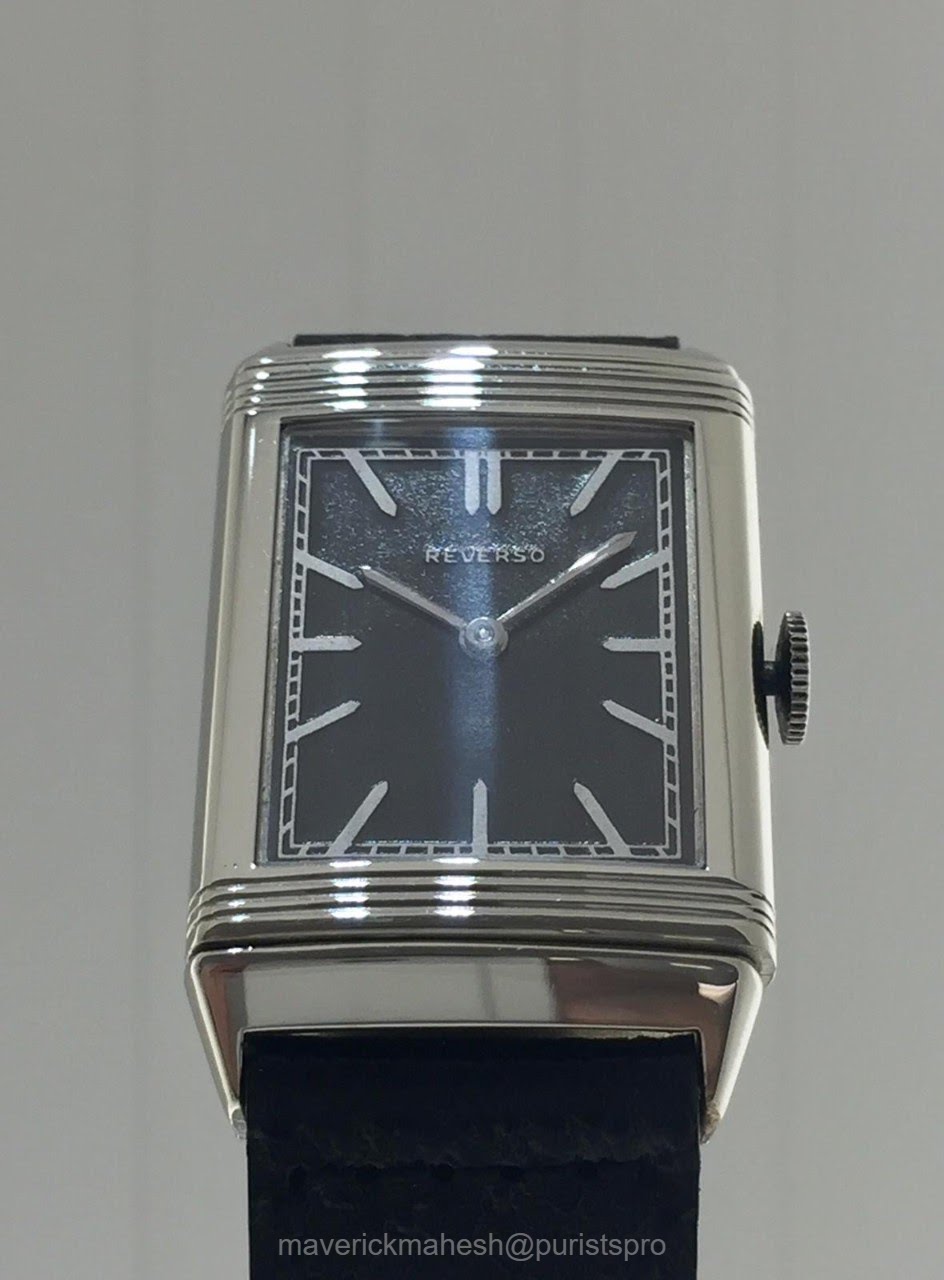 Probably the first Limited Edition of the Reverso - Circa 1949 - enamel Grand Fue for India ! (Nicolas shared this earlier too)...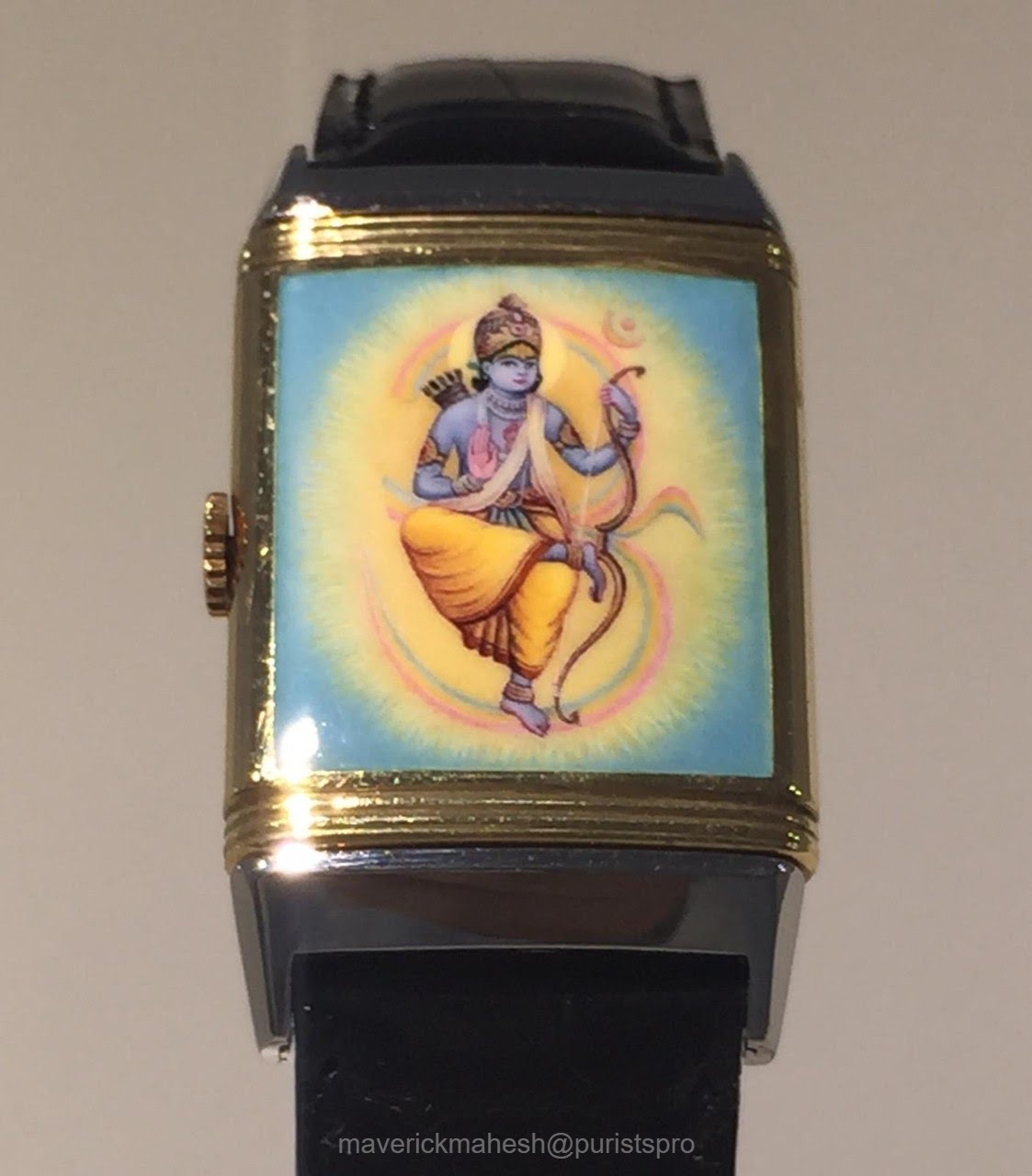 then another legend....the 1958 Geophysic ! notice the lume on the plexi - something to die for ?!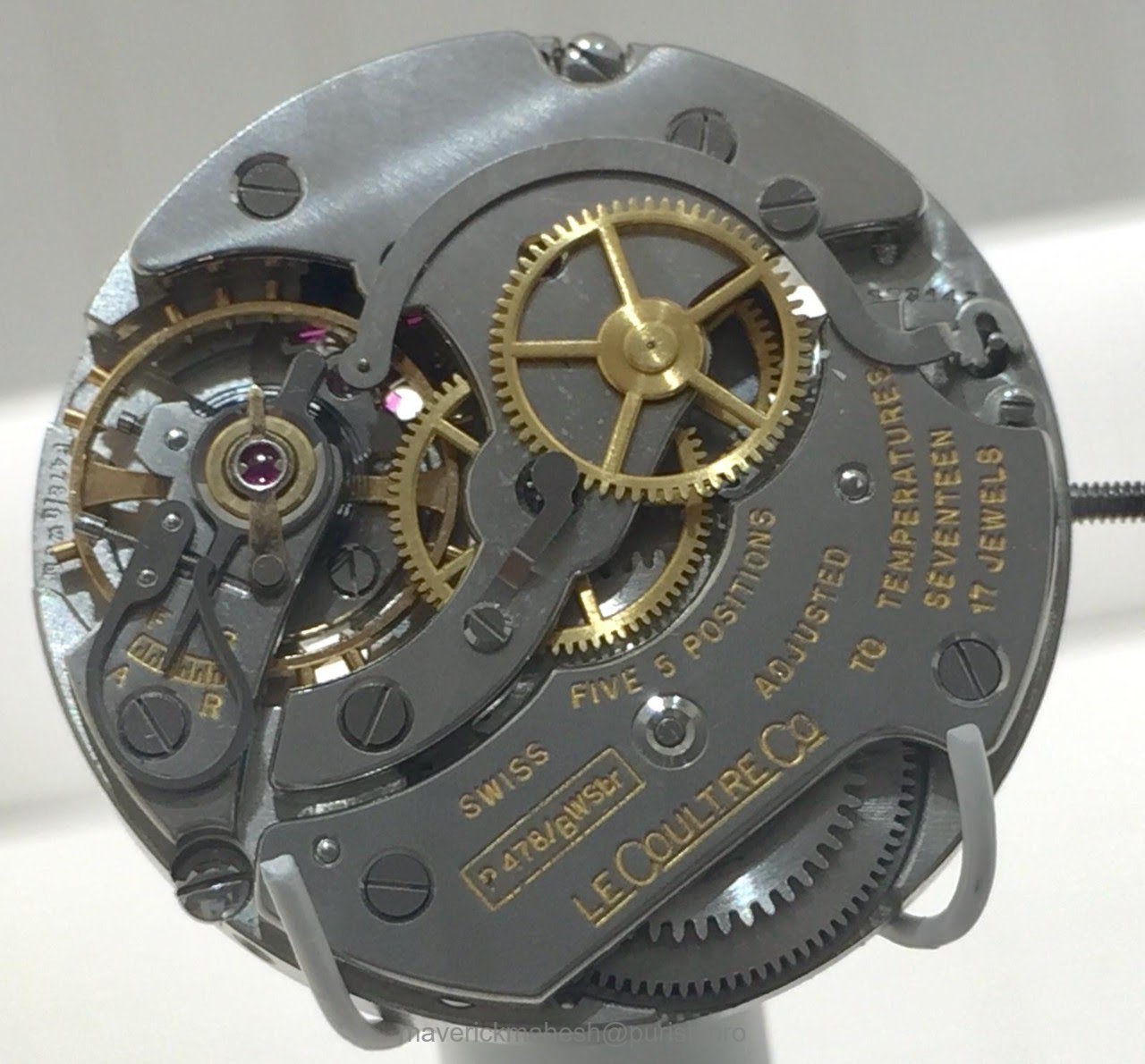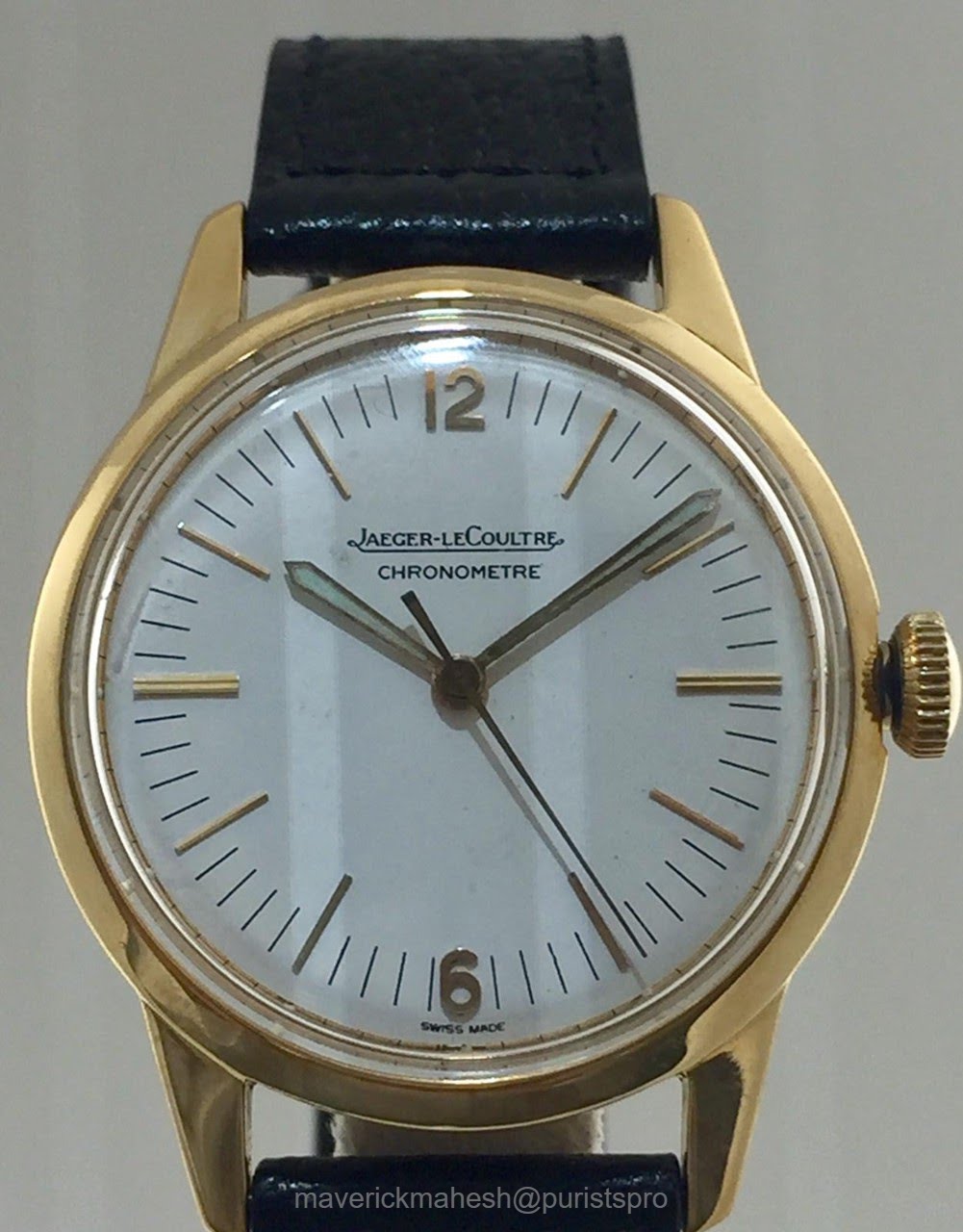 almost an hour i didn't realize the decoration around the stairs - normally those were 'mini-LEDs' but not in JLC !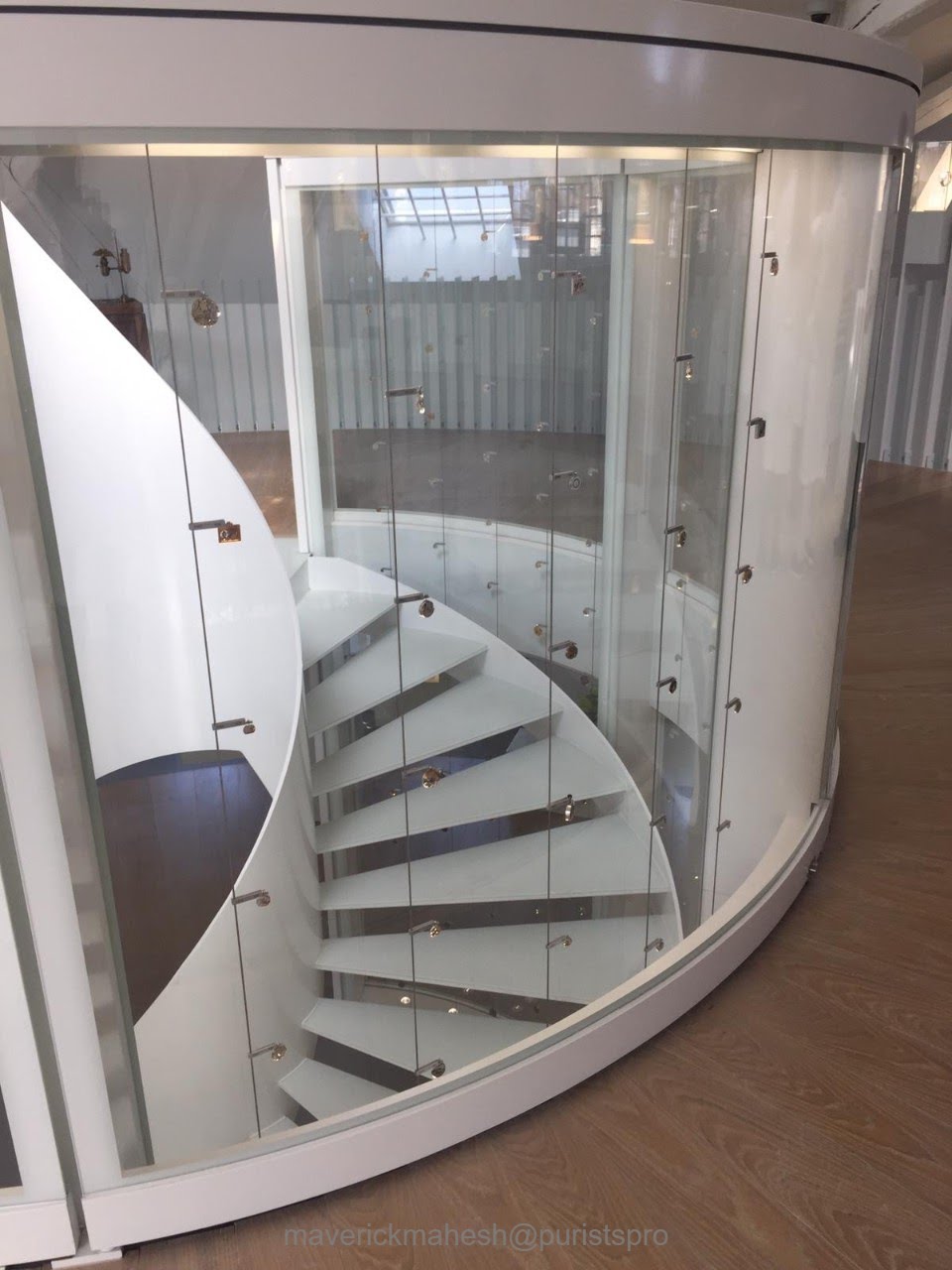 Oh boy...those are movements from the JLC historic collection.....never would that cross my mind as a decoration for stair case !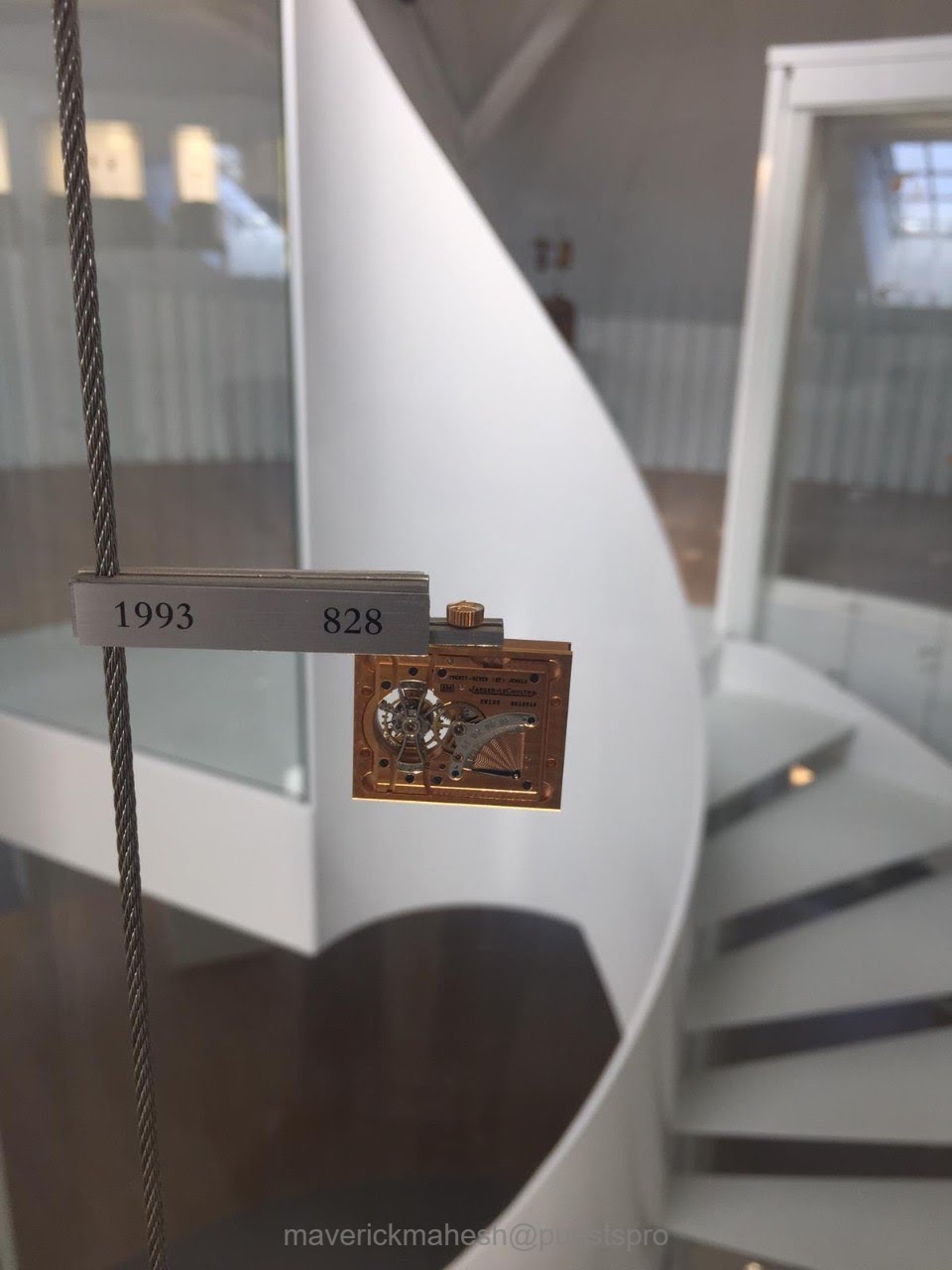 as if i missed some Nostalgic effect - i came across the hand-written archives - YES, it is from 1908 & I equally love the hand-writing...man i wish i had that skill !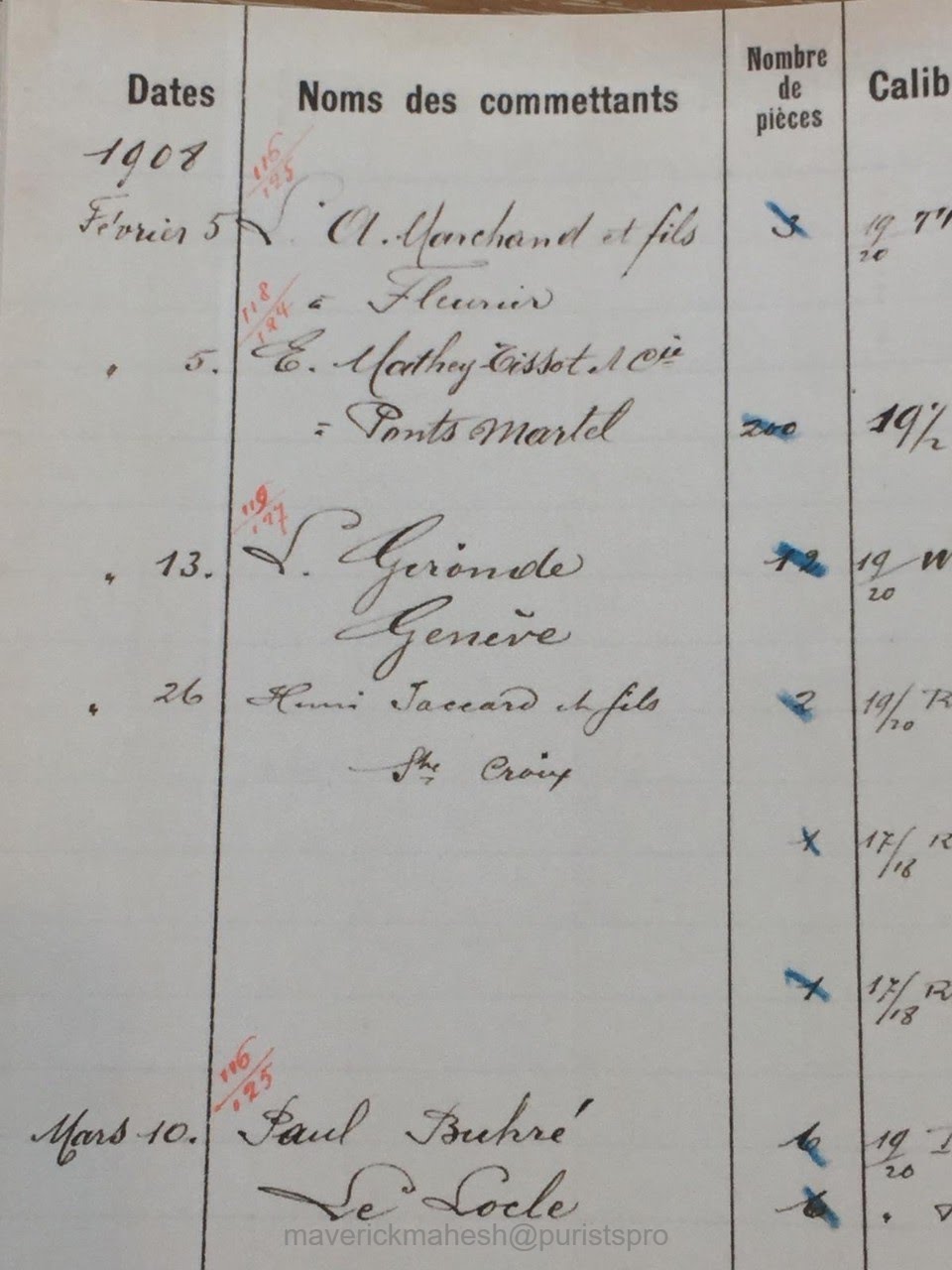 something for fun...only if our grand-fathers or great-grand-fathers would have invested in JLC those times...!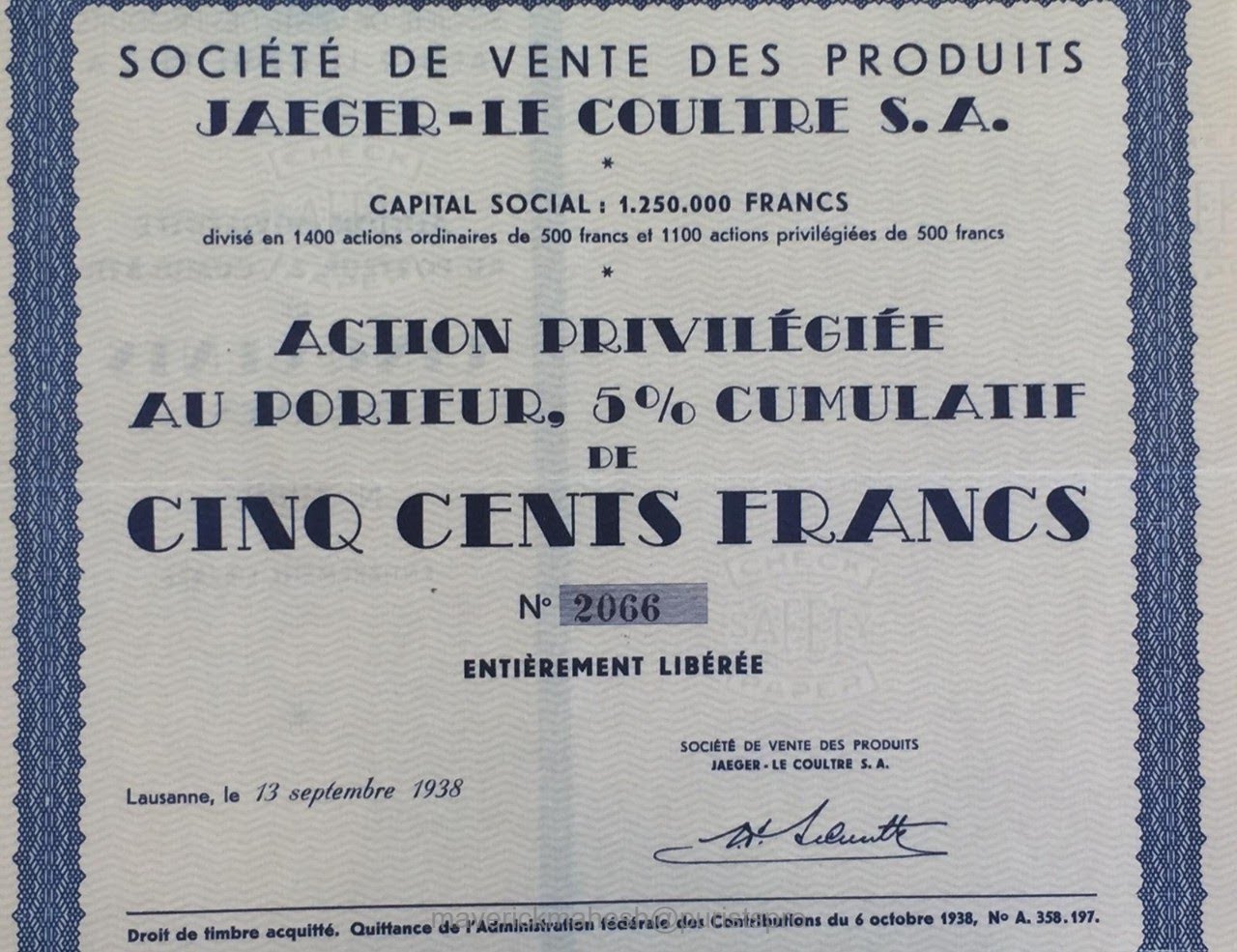 an example from the Jaeger instruments - sorry i didn't note the year though....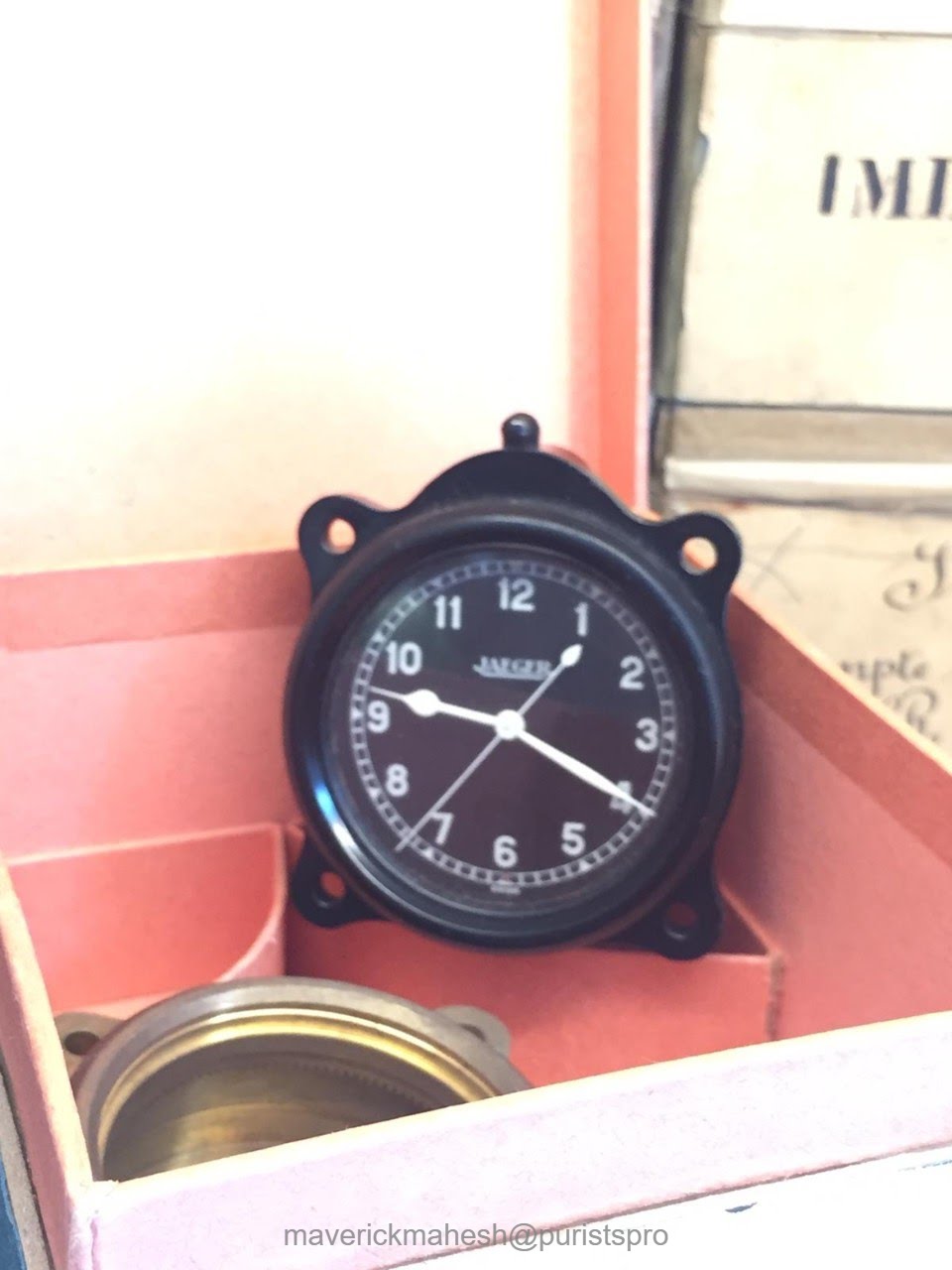 and if i miss anything...please refer to the notes of my son !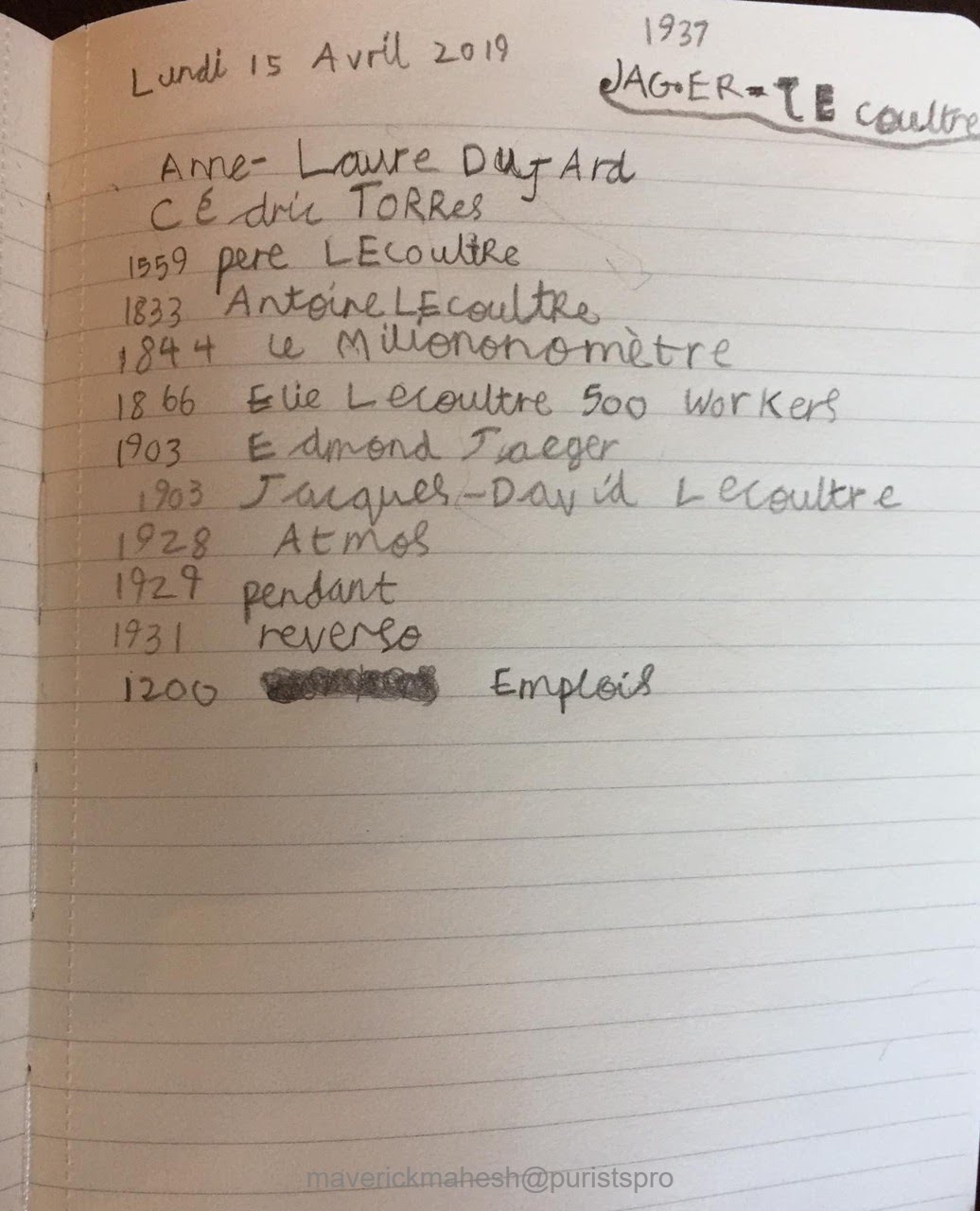 Thanks for reading & sorry for the bad pics - that was the max. my iP could do !
I'll share the Part 2 - 'Current Collection' on a seperate thread....the grand-complications, Duometre.....