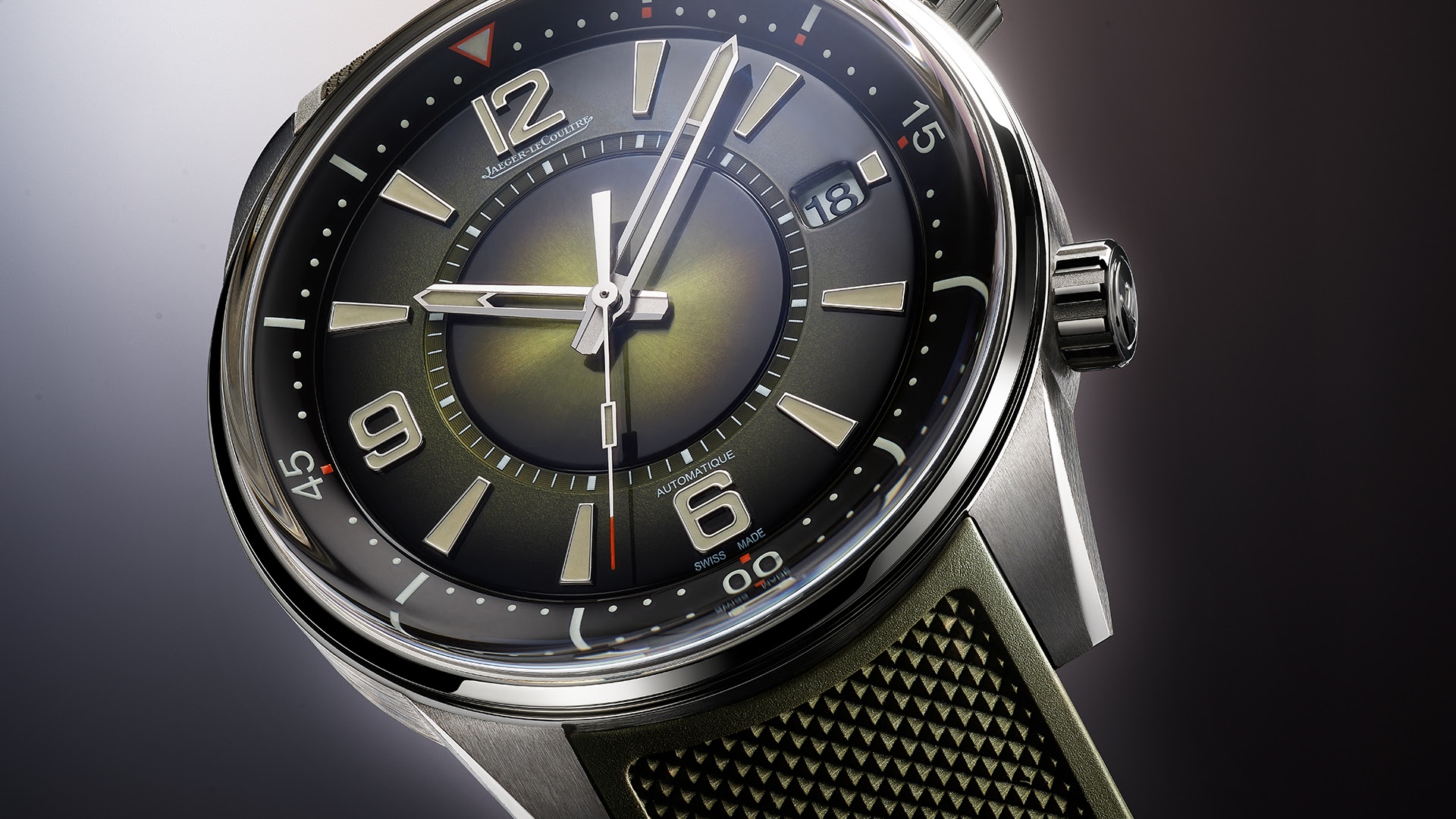 As for the new Blue and Black Polaris Date, the movement, the Cal 899, received the technical improvements seen in the Polaris Mariner Date or the Master Control Date for a longer power reserve of 70 hours instead of... 38 hours.
The Cal 899, with its tungsten rotor, which you can see through the sapphire case back: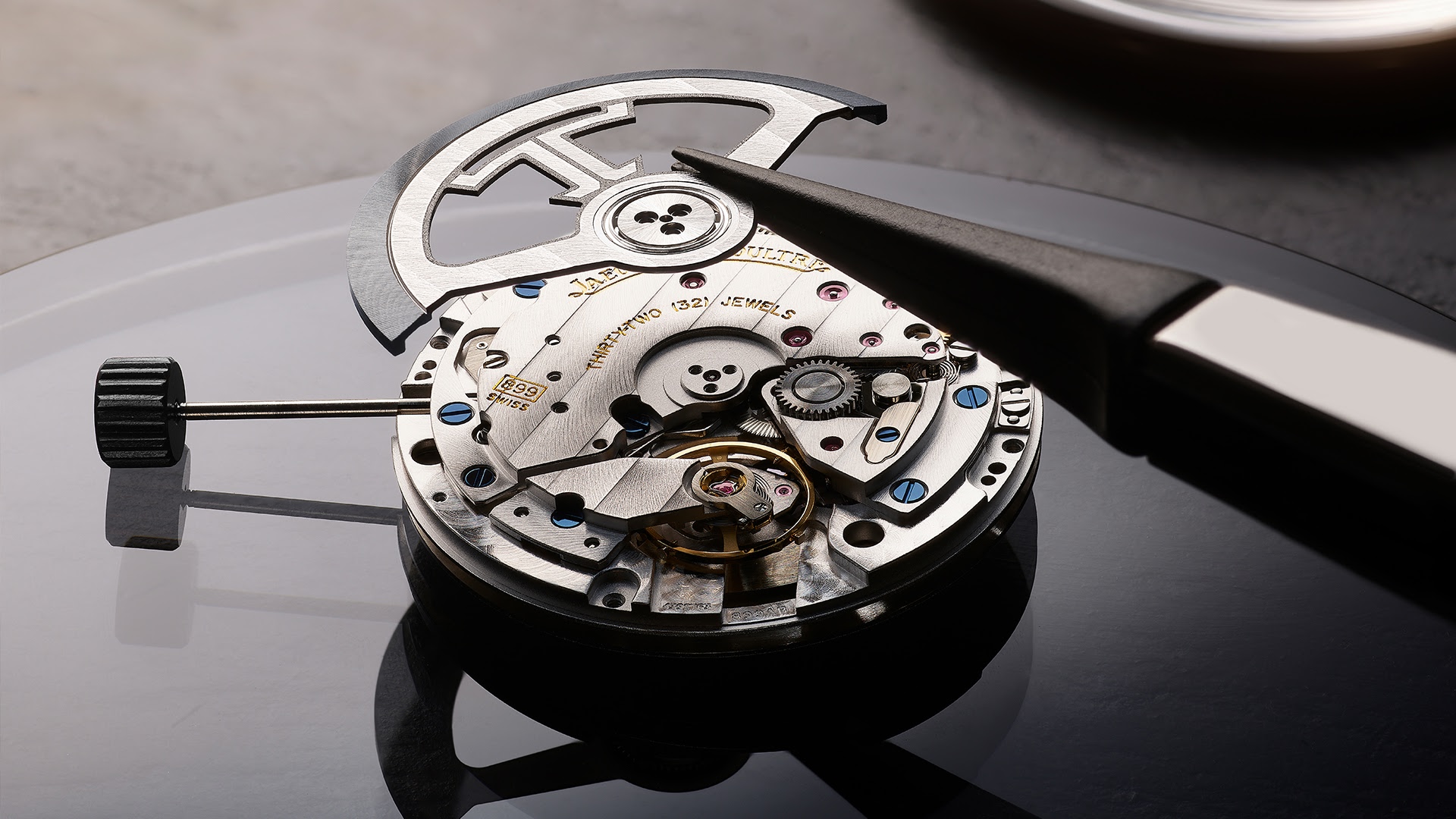 The case is not different from the former versions, with the same proportions, 42 mm big, 13, 92 mm high, and the same decoration, brushed, with generous polished bevels on the lugs, and the same water resistance, 200 meters, which is largely enough for water activities.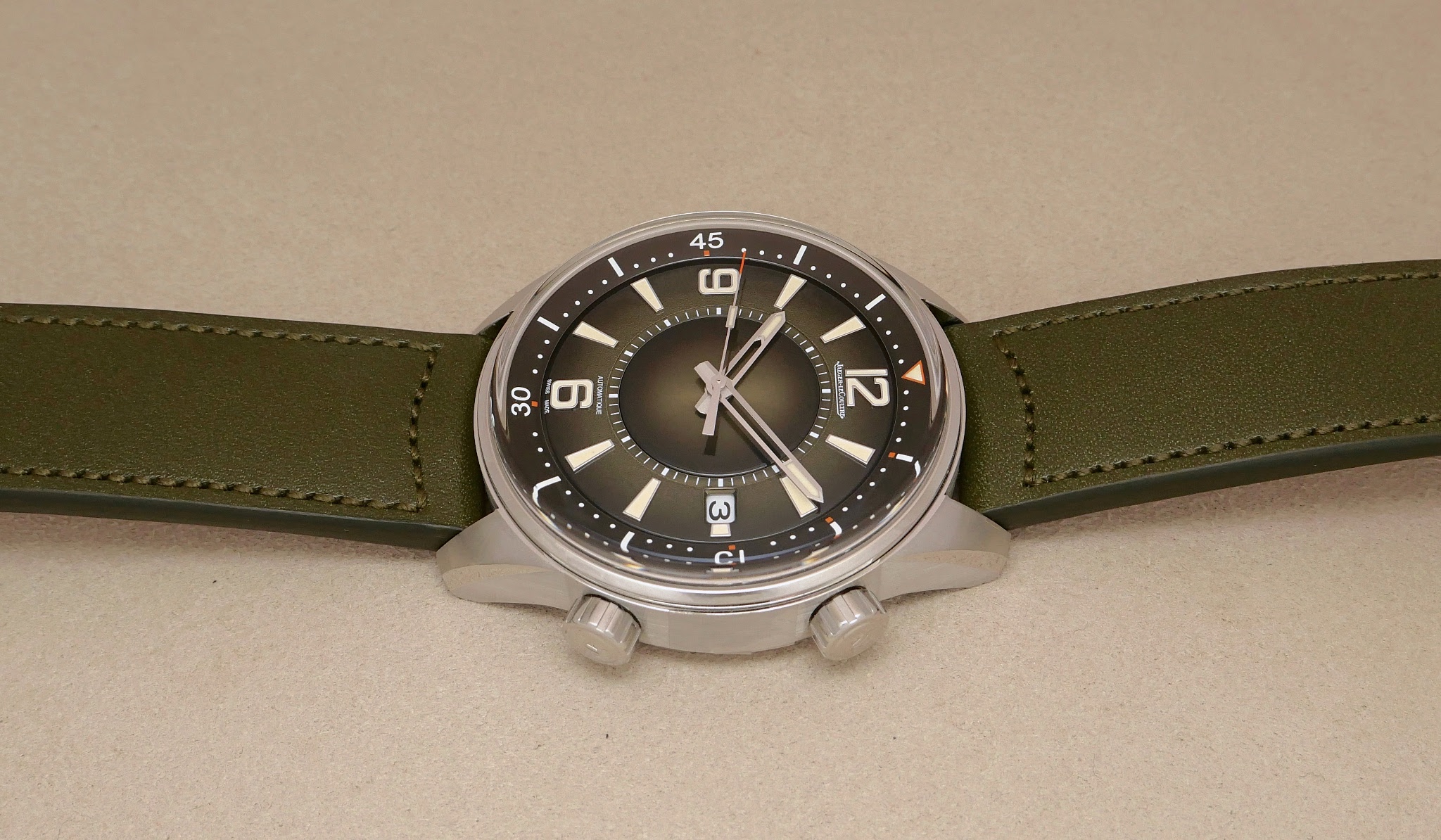 Let's focus on the only detail which makes all the difference, now, the color of the dial.
With the Polaris, we are used to black, which is its natural color, and for some 4 years now, to blue.
The Green was totally unexpected, I must say. It adds some cool factor to this watch. And it is not a " simple " green, but a hue which is somewhere between Olive and Khaki, blending clear and darker zones, with creamy luminous indices and hands, without forgetting the different finishes: Opaline, grained and sunburst.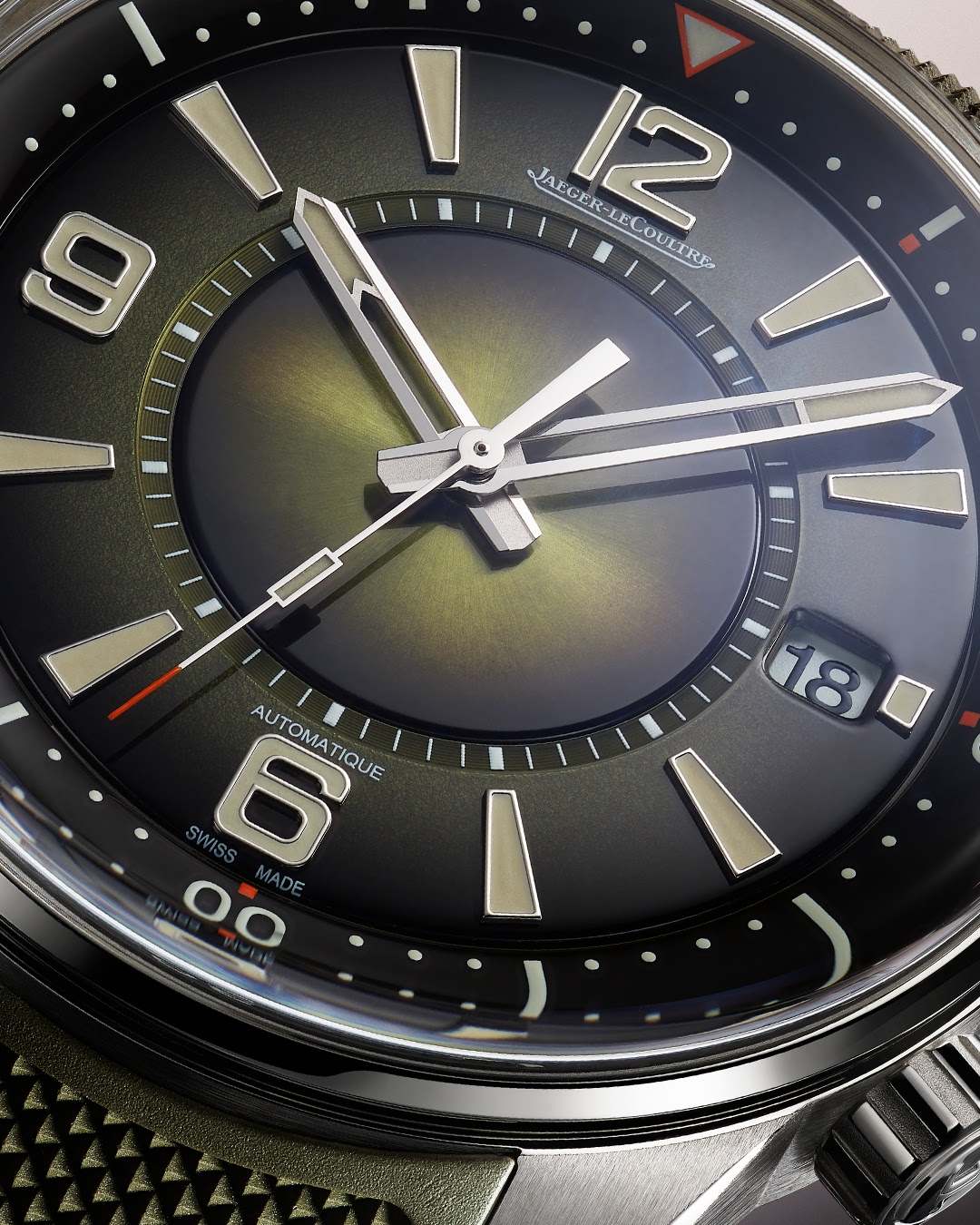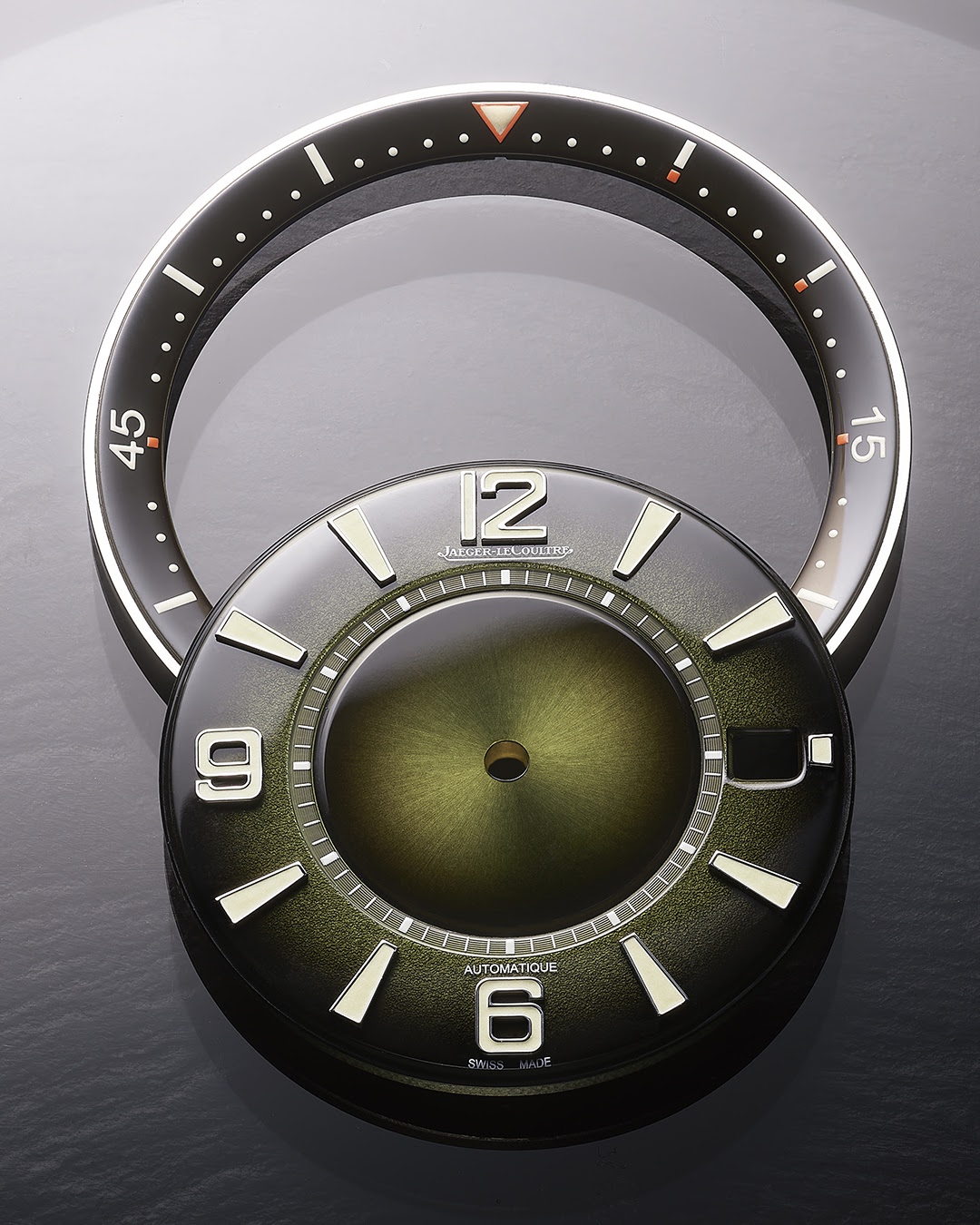 Quite eye-catching, in my opinion.
The other pleasant detail is the fact that you can quickly and easily change the strap, a rubber, in green. I could see the watch with a superb green leather strap, which pleased me a lot: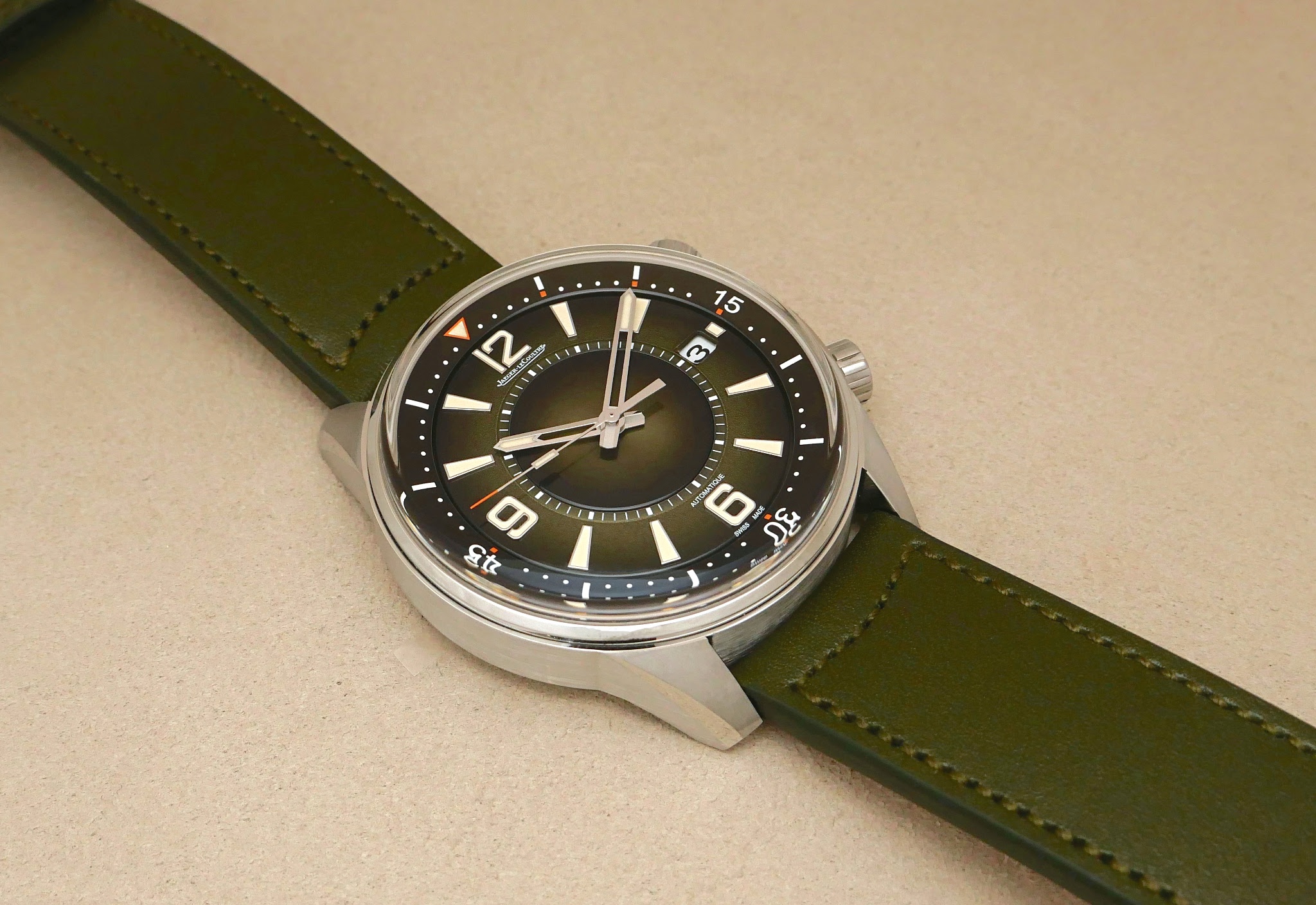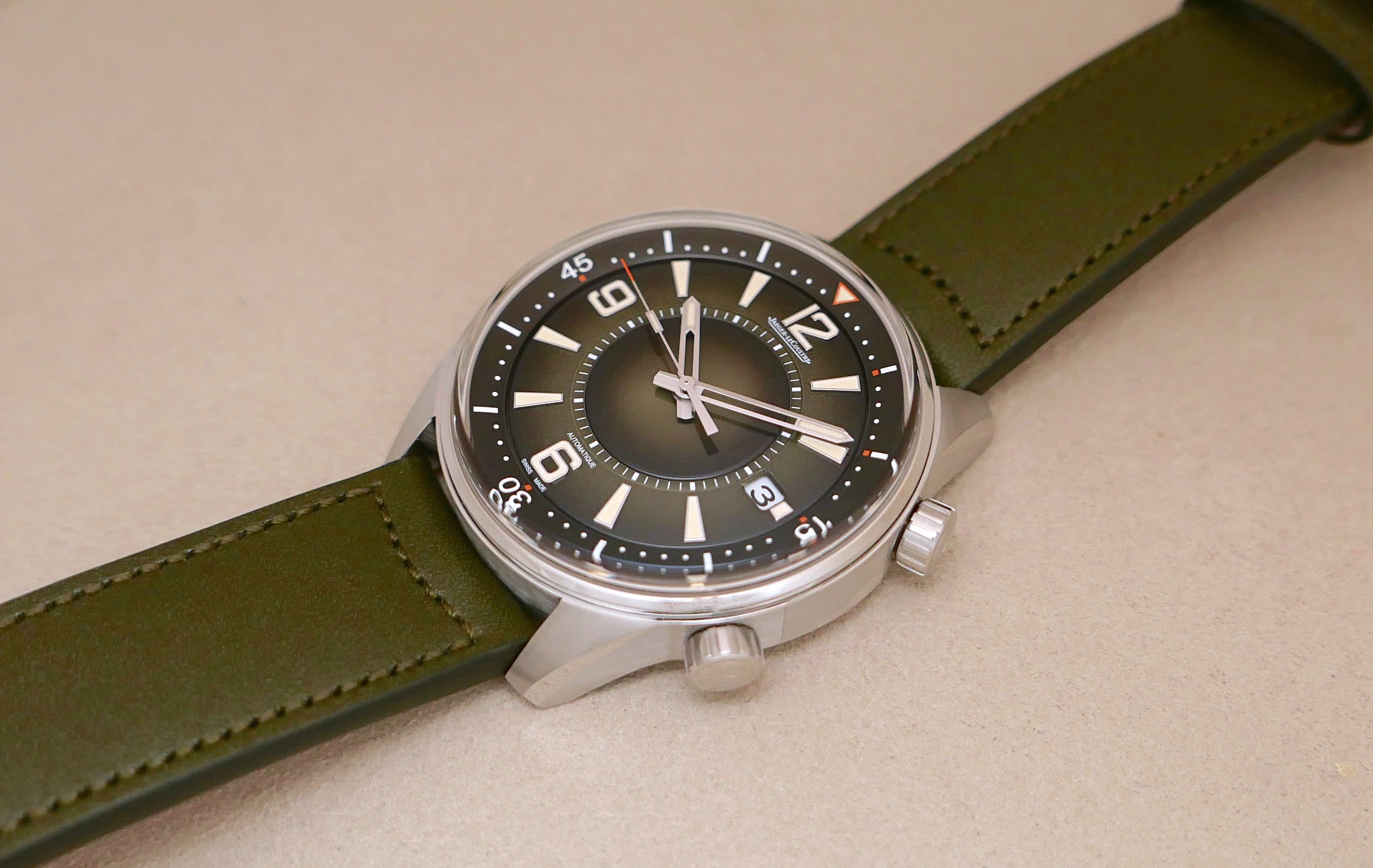 My only reserve? The date should have been green, to match with the dial and to make it more discreet. Without, it would be even more stunning.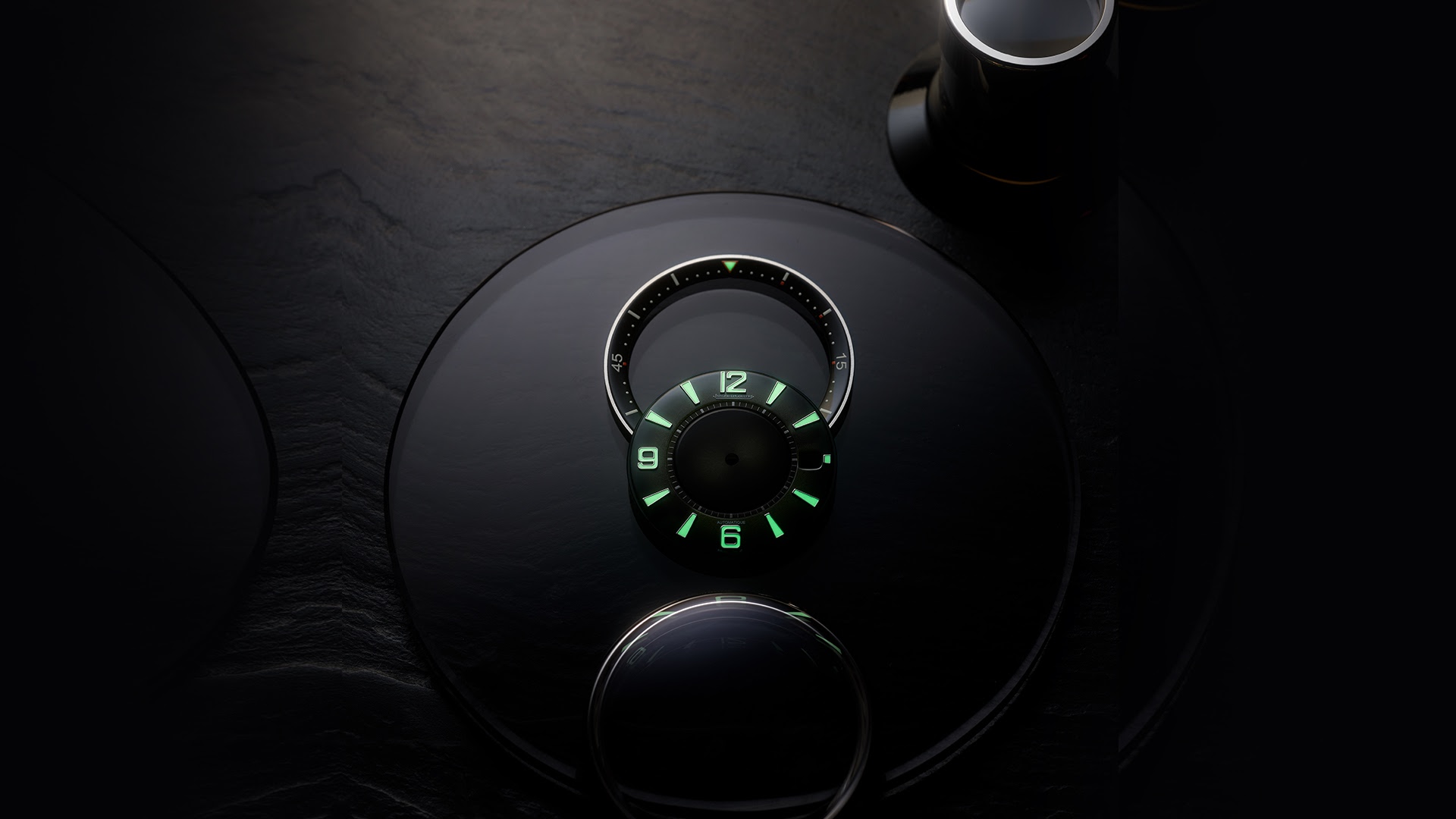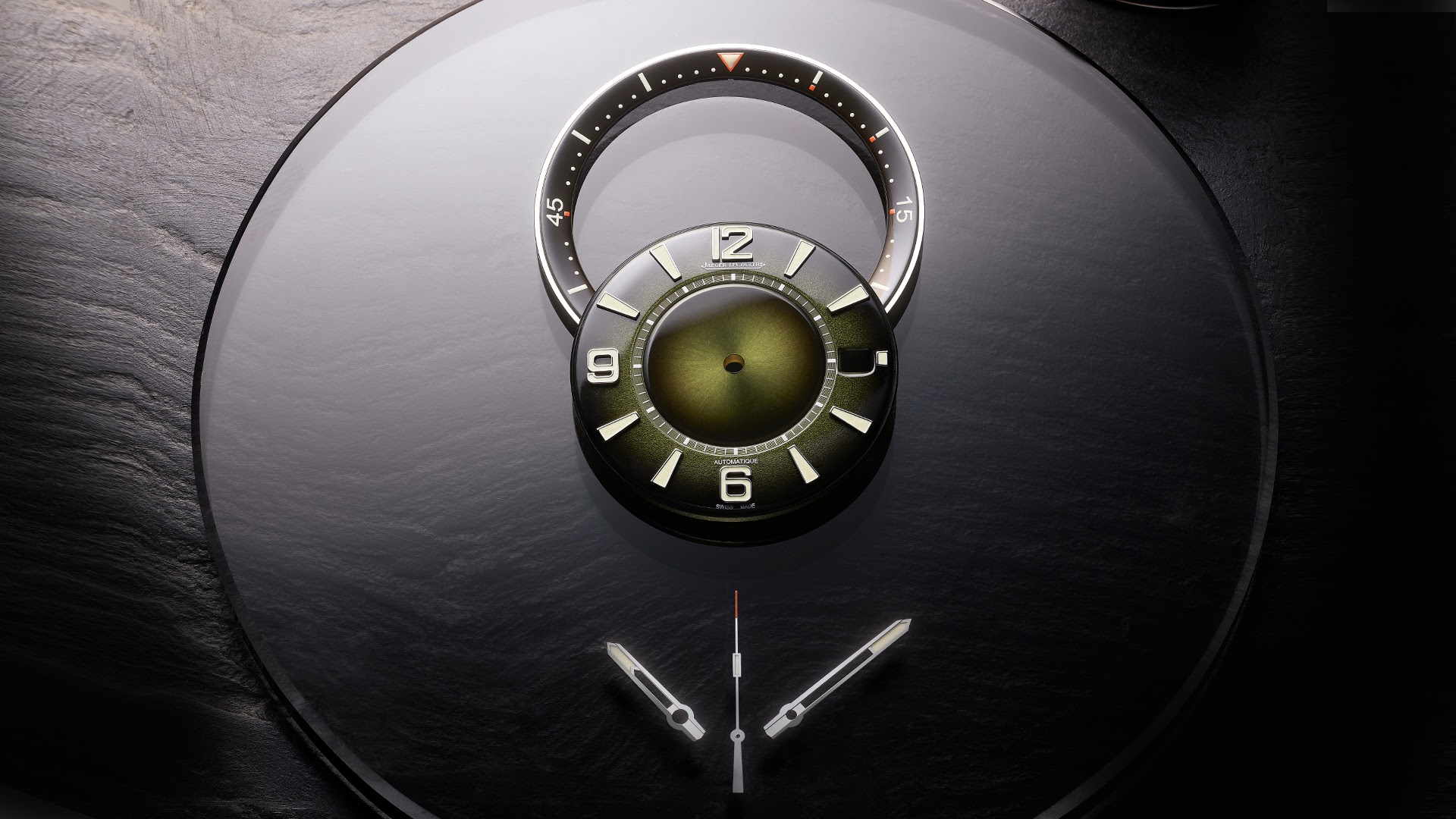 Looking forward to reading your comments and thoughts,
Best,
Nicolas