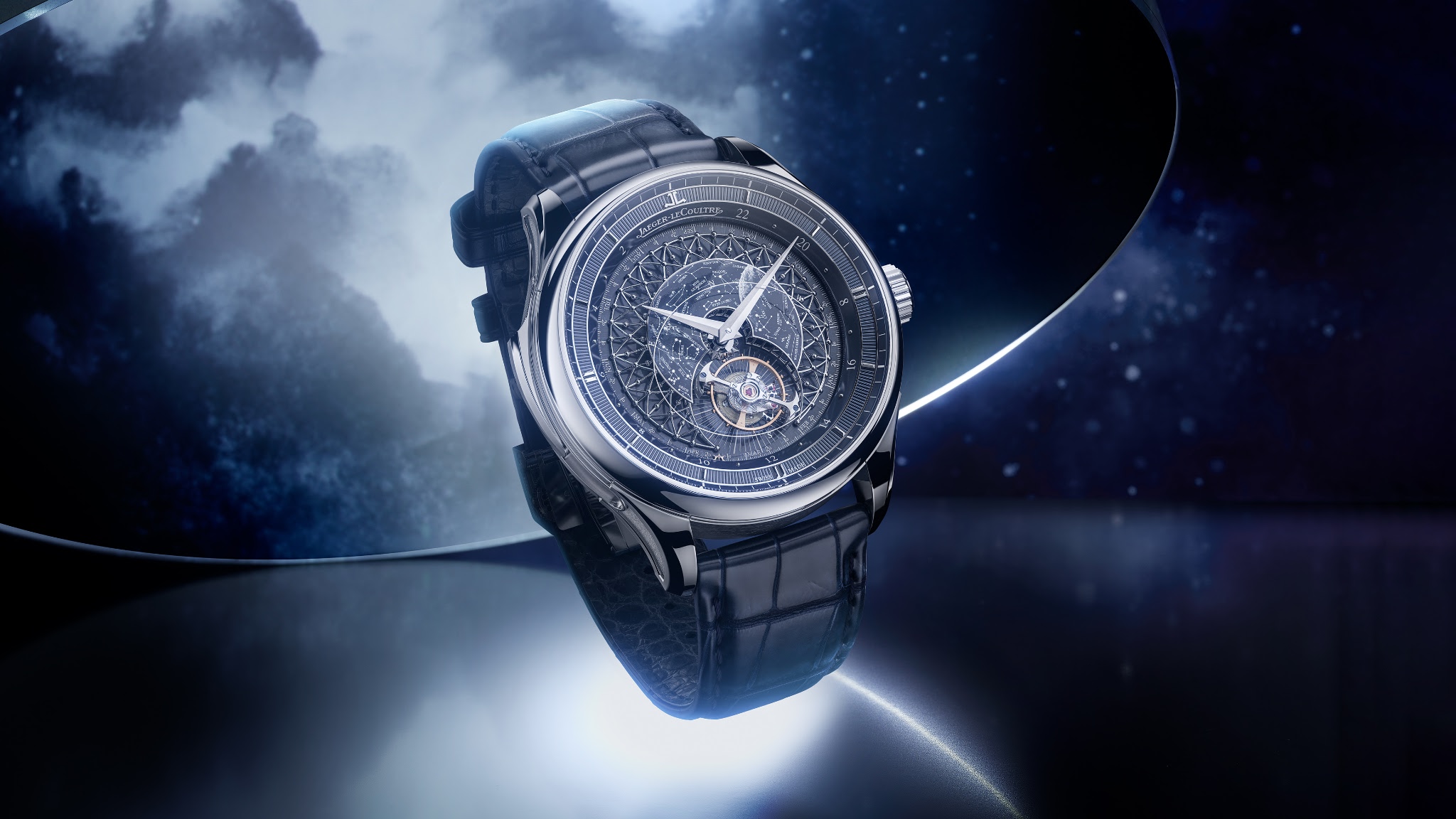 Warning: The Hybris Artistica Cal 945 Galaxia and Atomium are pure pieces of Art.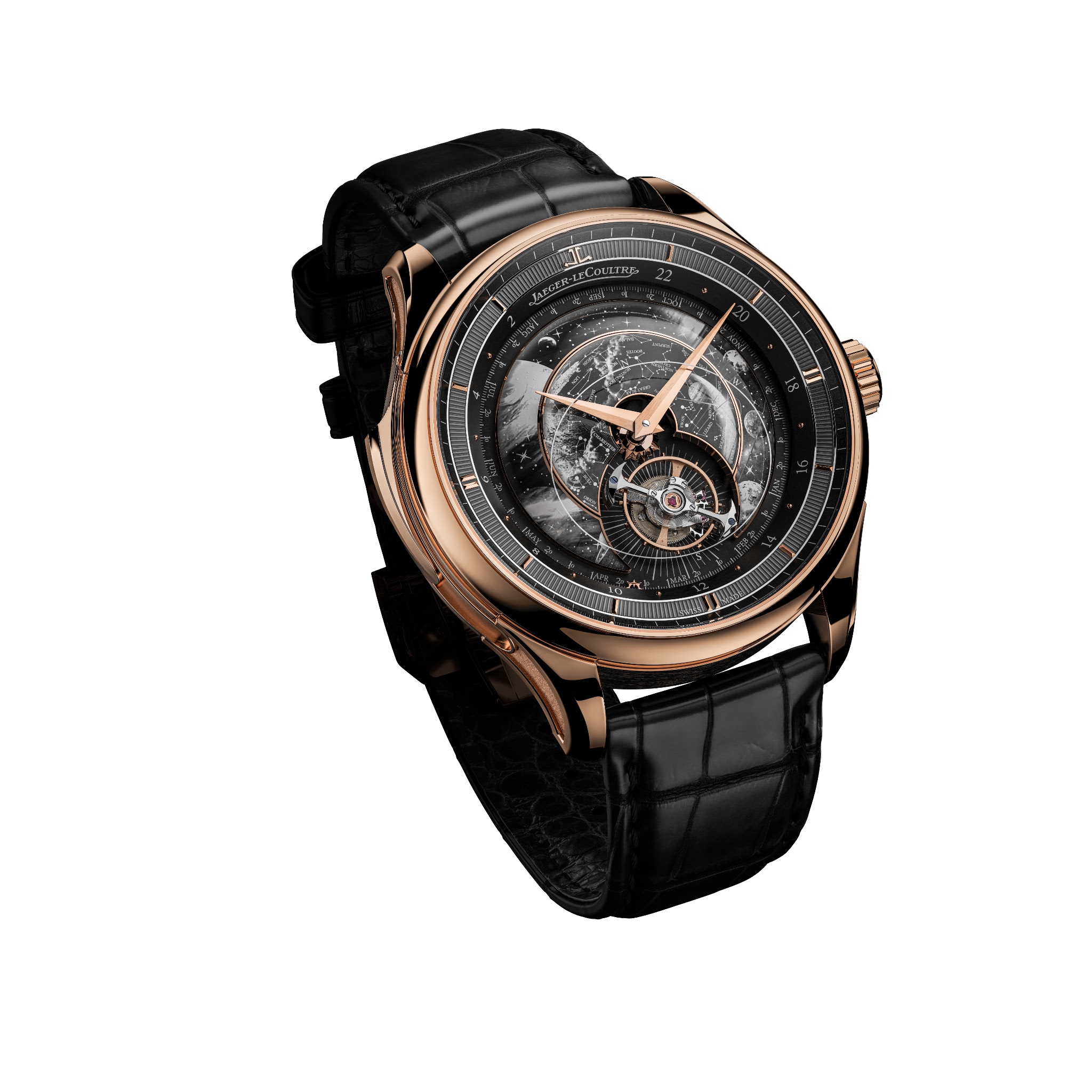 Which is logical as the Hybris Artistica concept was born in 2014, used for pieces of high level of refinement and Art, made in very few quantities, if not in piece unique.
These two Hybris Artistica are no exception to that, even if they are not real novelties. I would rather say that they are the Master Grande Tradition Grande Complication ultimate artistic expression.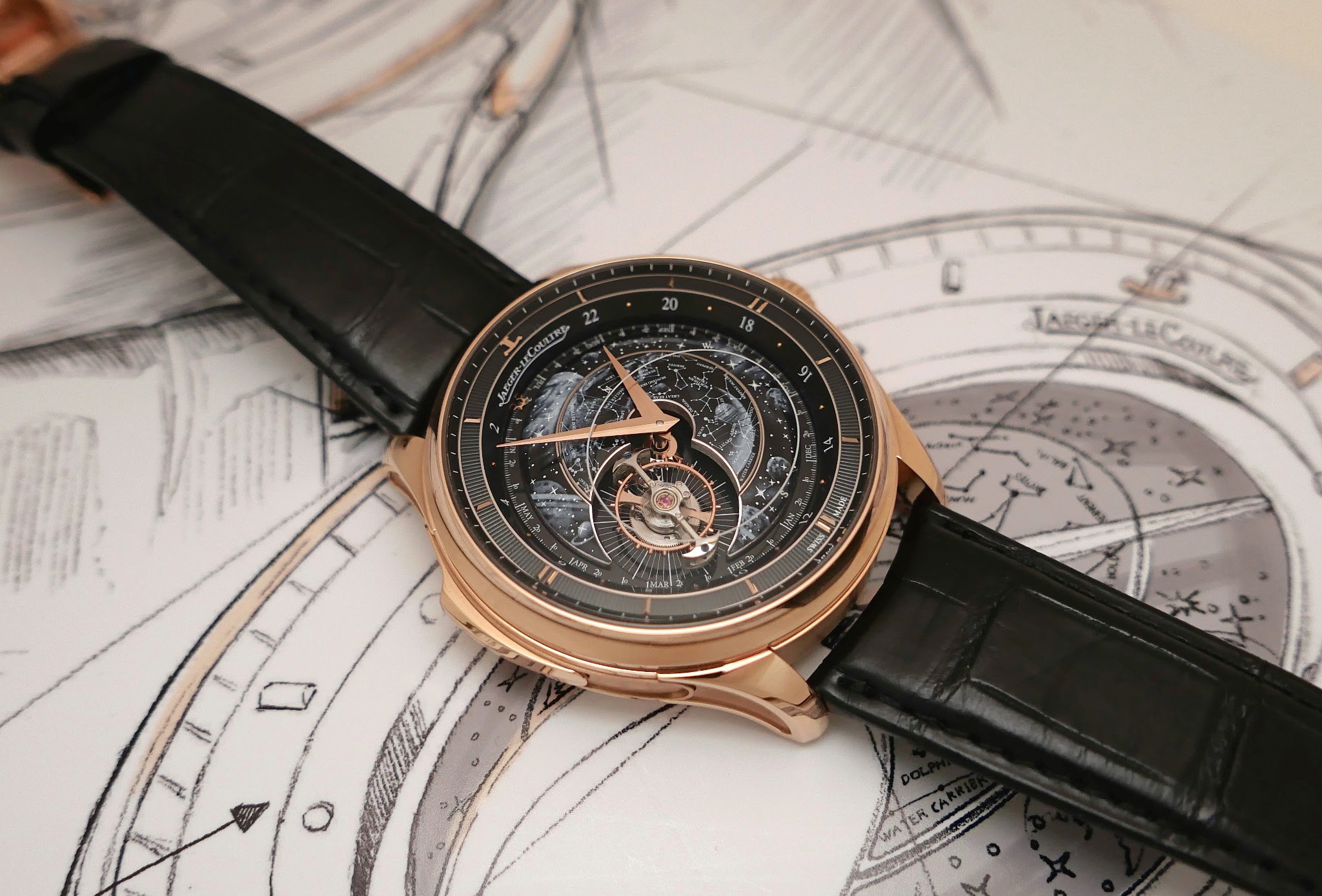 They are not new watches because:
1/ The new Master Grande Tradition case has been introduced in 2019,
so, logically, we find it again, for these Hybris Artistica, which is a good thing, since it is beautifully shaped, with satin, polished and micro-blasted finishings, and some harmonious dimensions which look smaller and less thick in real than on the paper ( 45 mm big / 16, 05 mm high ). It is water resistant to 50 meters, which is enough for most of our life's circumstances.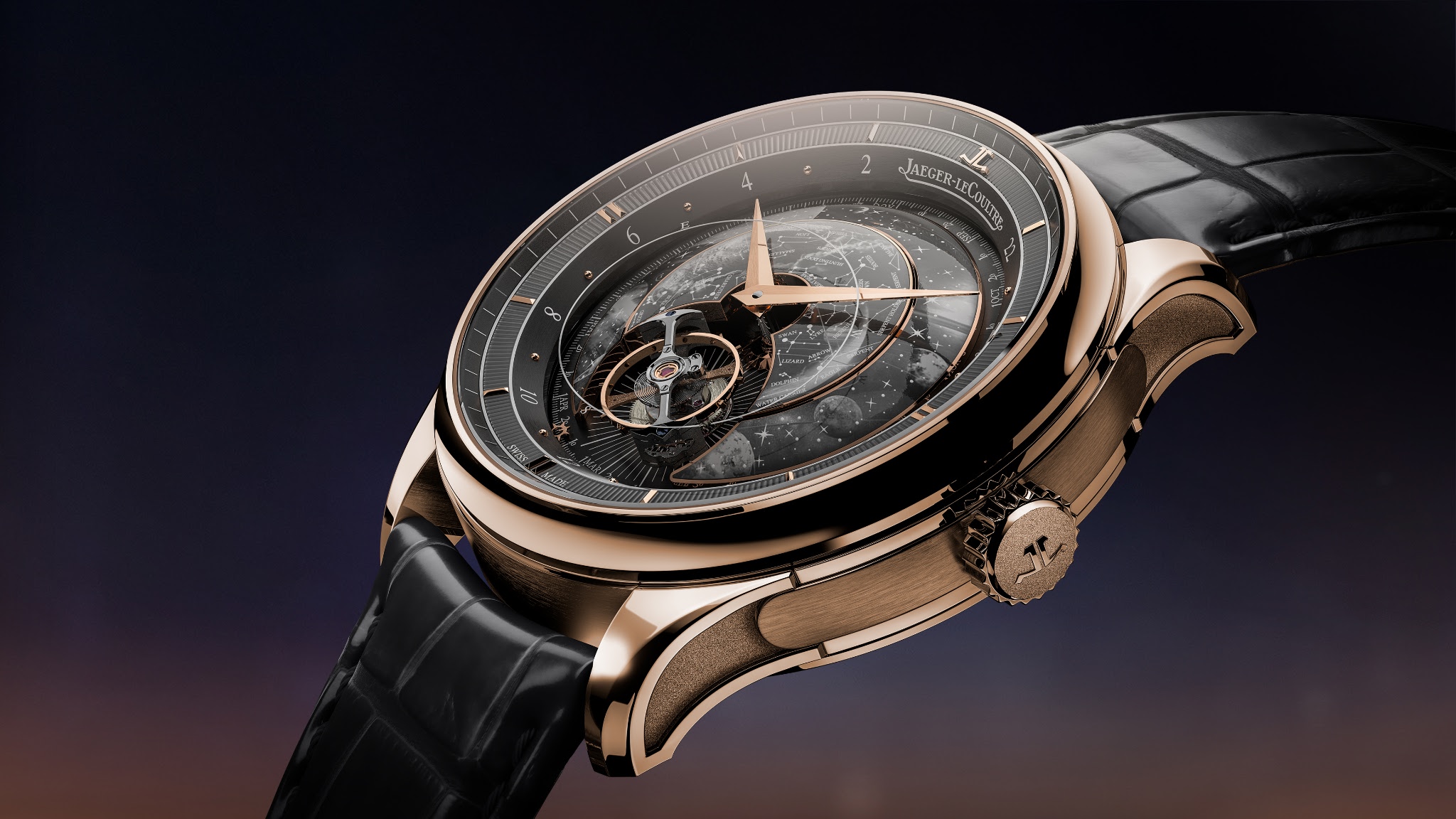 2/ The functions / complications are the same: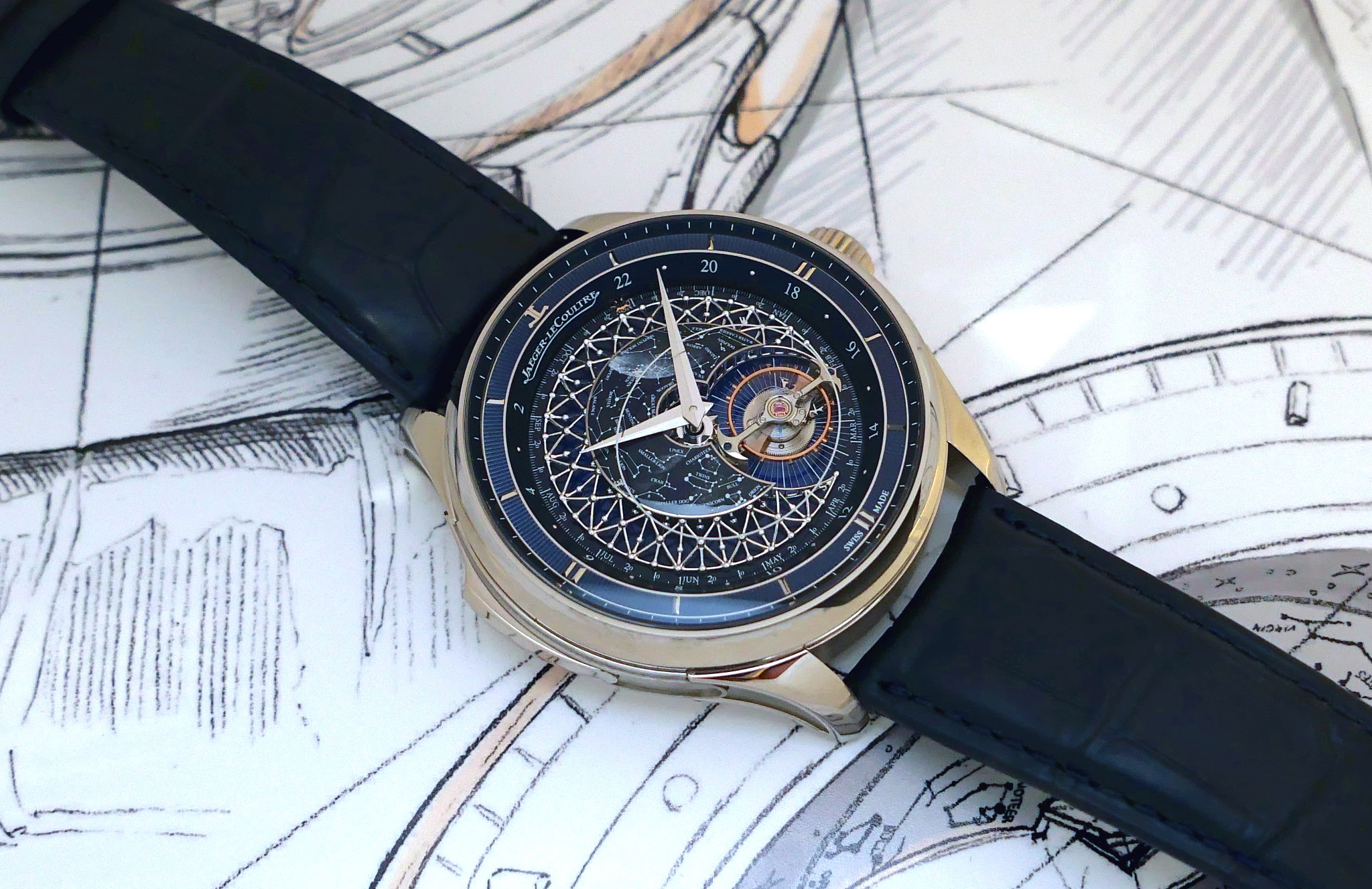 - A sky chart depicting the constellations above the Jaeger Lecoultre Manufacture, in the northern hemisphere.
- An orbital and flying tourbillon called " Cosmotourbillon " here, which makes a revolution around the dial in a sidereal day, so in 23 hours 56 minutes and 4, 1 seconds.
- The 24 Hours, Months and Zodiacal Calendar are displayed.
- And, last but not least, a Minute Repeater using two of the most innovative techniques on that matter, the gongs welded to the sapphire glass and the Trebuchet Hammers chiming heavenly, which is à propos or a Celestial watch...
3/ This is the same movement, the manual winding Cal 945,
which beats at the pace of 28, 800 alternances per hour with a power reserve of 40 hours. The Cal 945 has been used for the Master Grande Tradition Grande Complication since 2010, so it is not really a new movement, but a great looking one, with its German silver plates and bridges and its good level of decoration and finishings.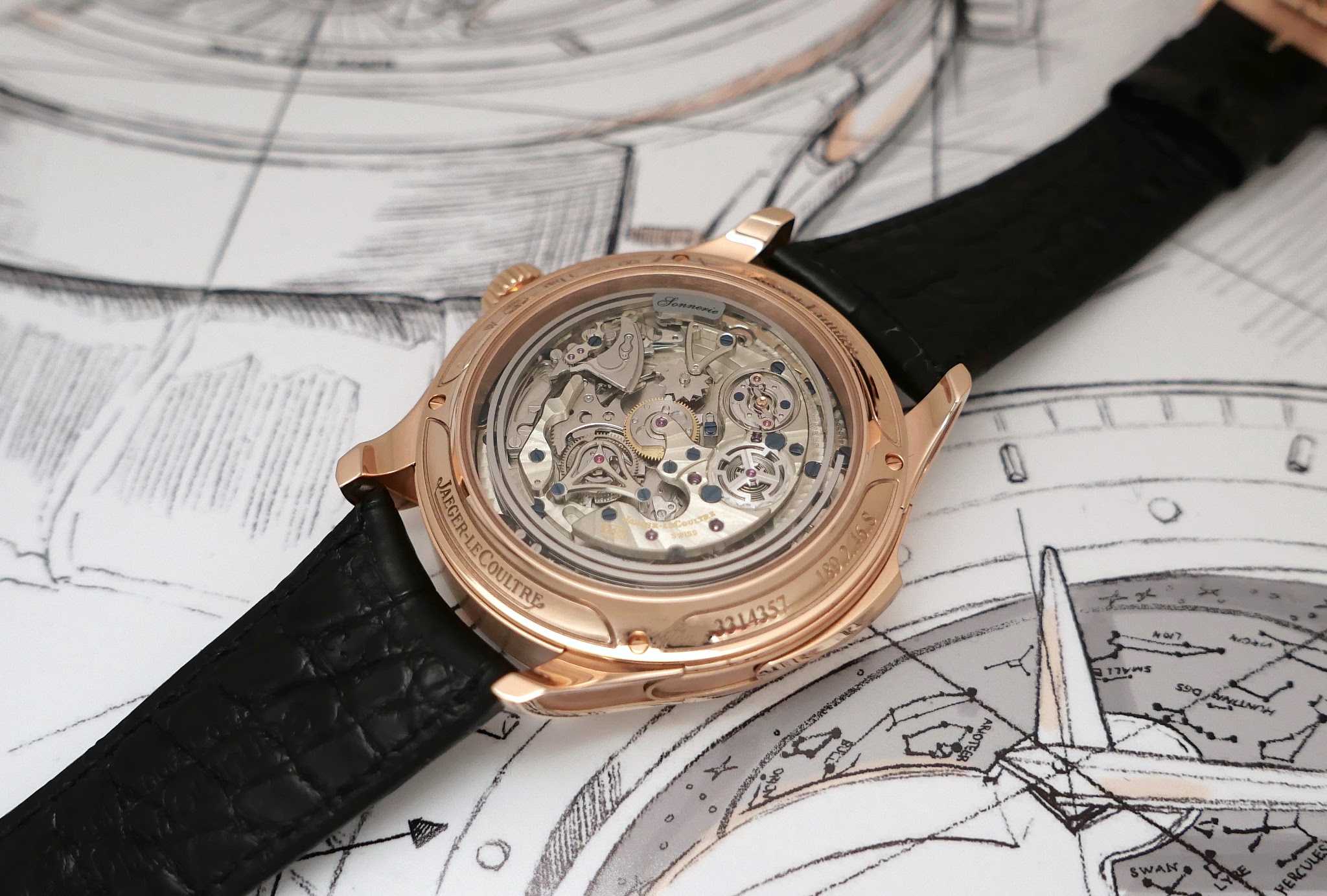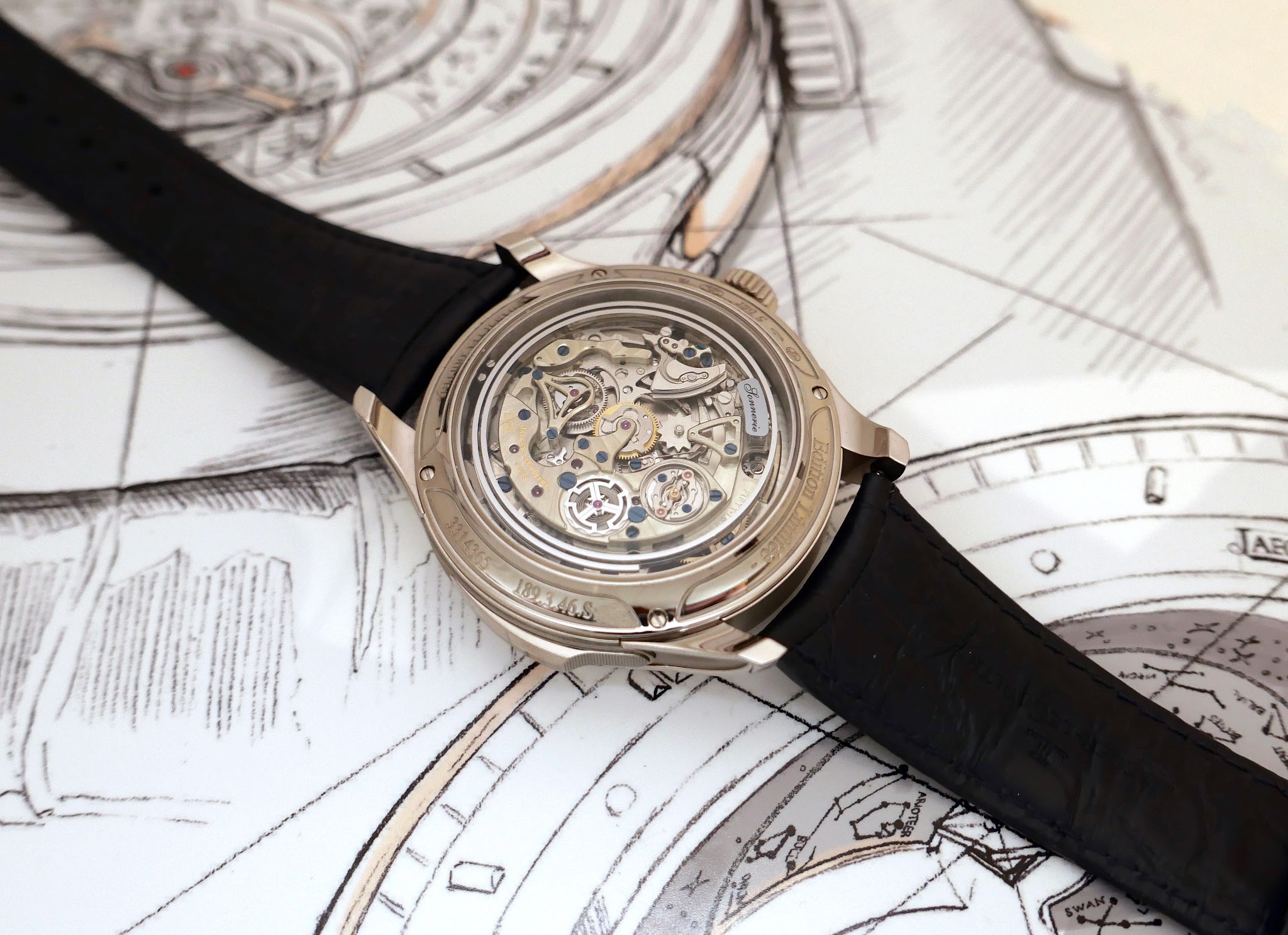 4/ The silvered laser welded domed filigree
we could see on the 2020 edition, in rose gold or in white gold, but this last one was a jeweled version ( 8 pieces each ).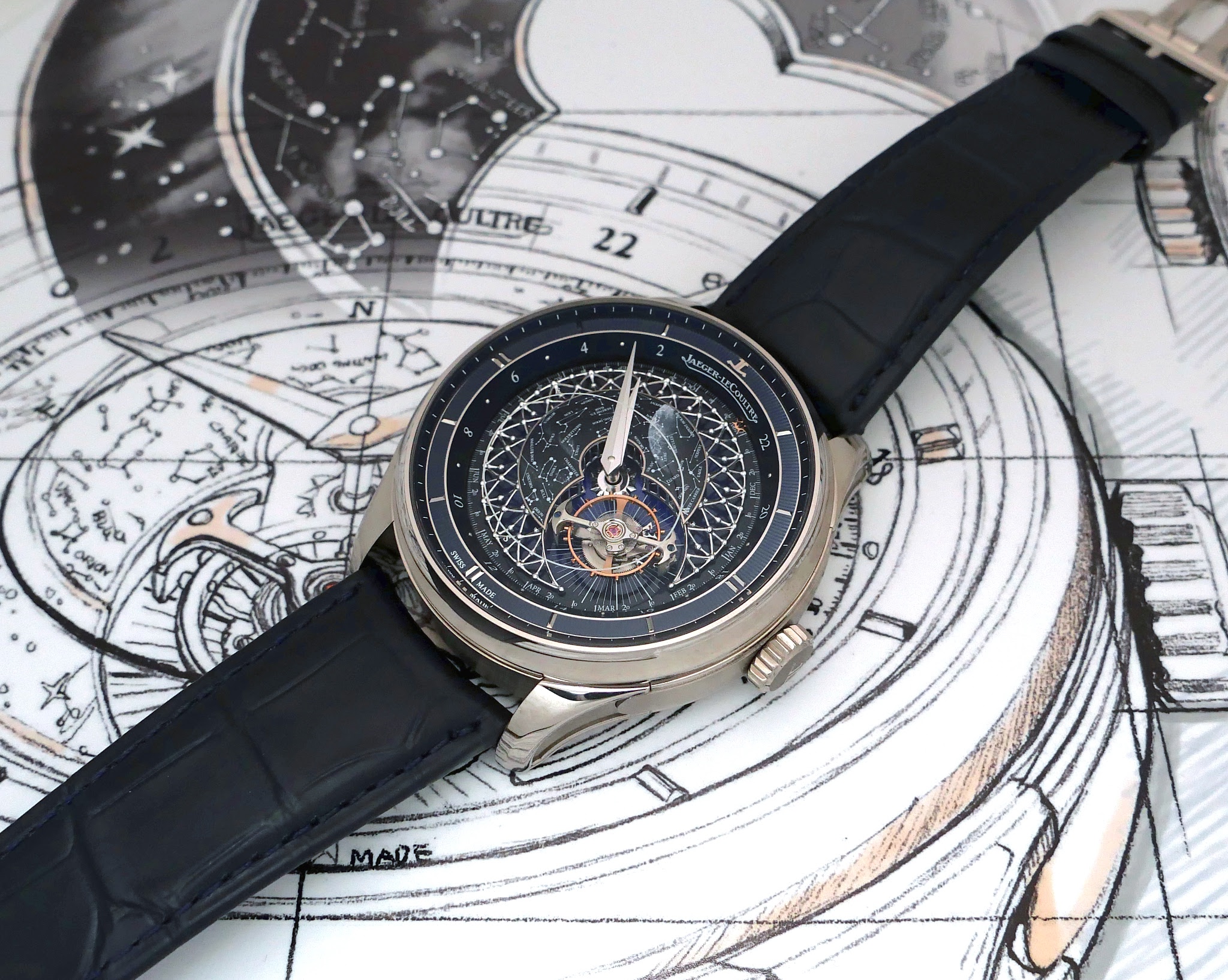 The true novelty is the way the dials are worked and decorated, which is the raison d'être of these two Hybris Artistica:
For this duo of astronomical Hybris Artistica, Jaeger Lecoultre used Grisaille Enamel for the main dial.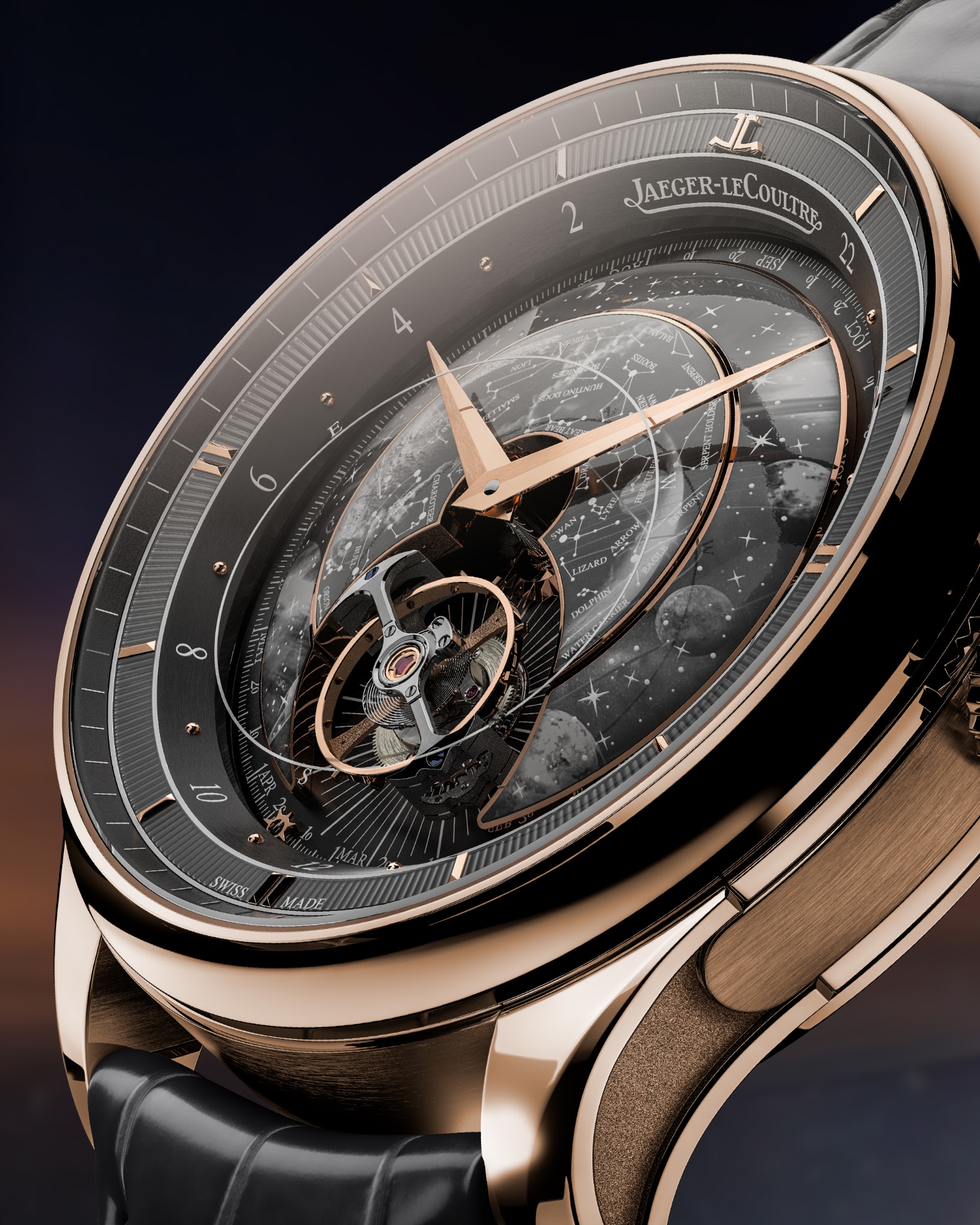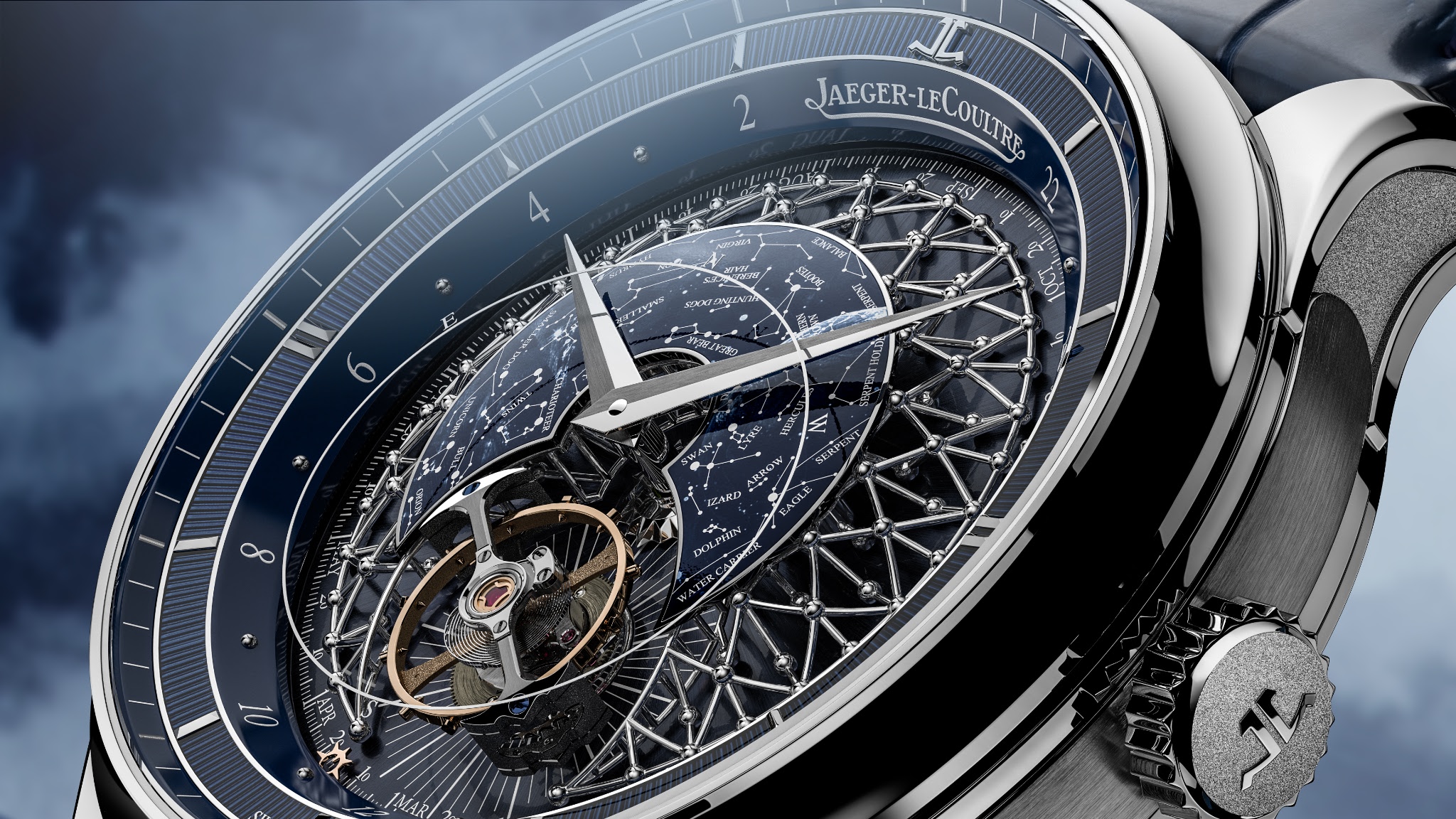 Here is an extract of the press release, describing the technique of Grisaille Enamel:
"
First, the enameller must perfect the dark background – traditionally blue or black – building the depth and intensity of colour by applying
multiple laye
rs, each of which requires firing. Then, using a super-fine brush, the image is added in white
enamel
, layer by painstaking layer, again with a
firing after each stage.
grisaille enamel
is unique in creating a chiaroscuro effect, with an illusion of three-dimensionality create
d by half-tones and shading. "
As you will notice, black enamel has been used for the rose gold version, while the white gold has a dedicated enameled blue dial.
The chromatic combinations ( rose gold black dial and white gold dark blue dials ) are superb, but the most important is the visual impact which is truly eye catching, in terms of depth and even three-dimension feeling. Remarkable, poetic, mystic and romantic.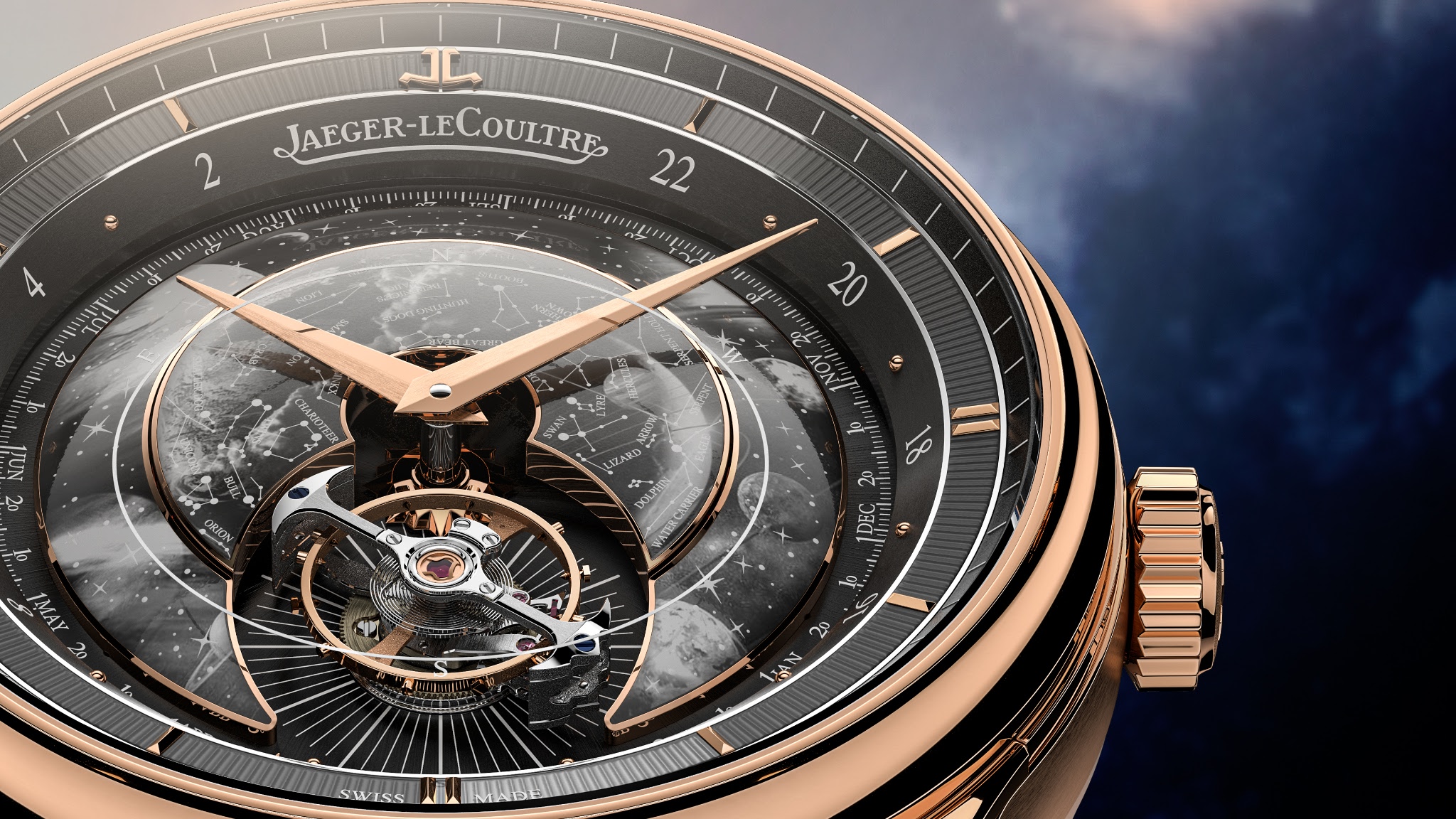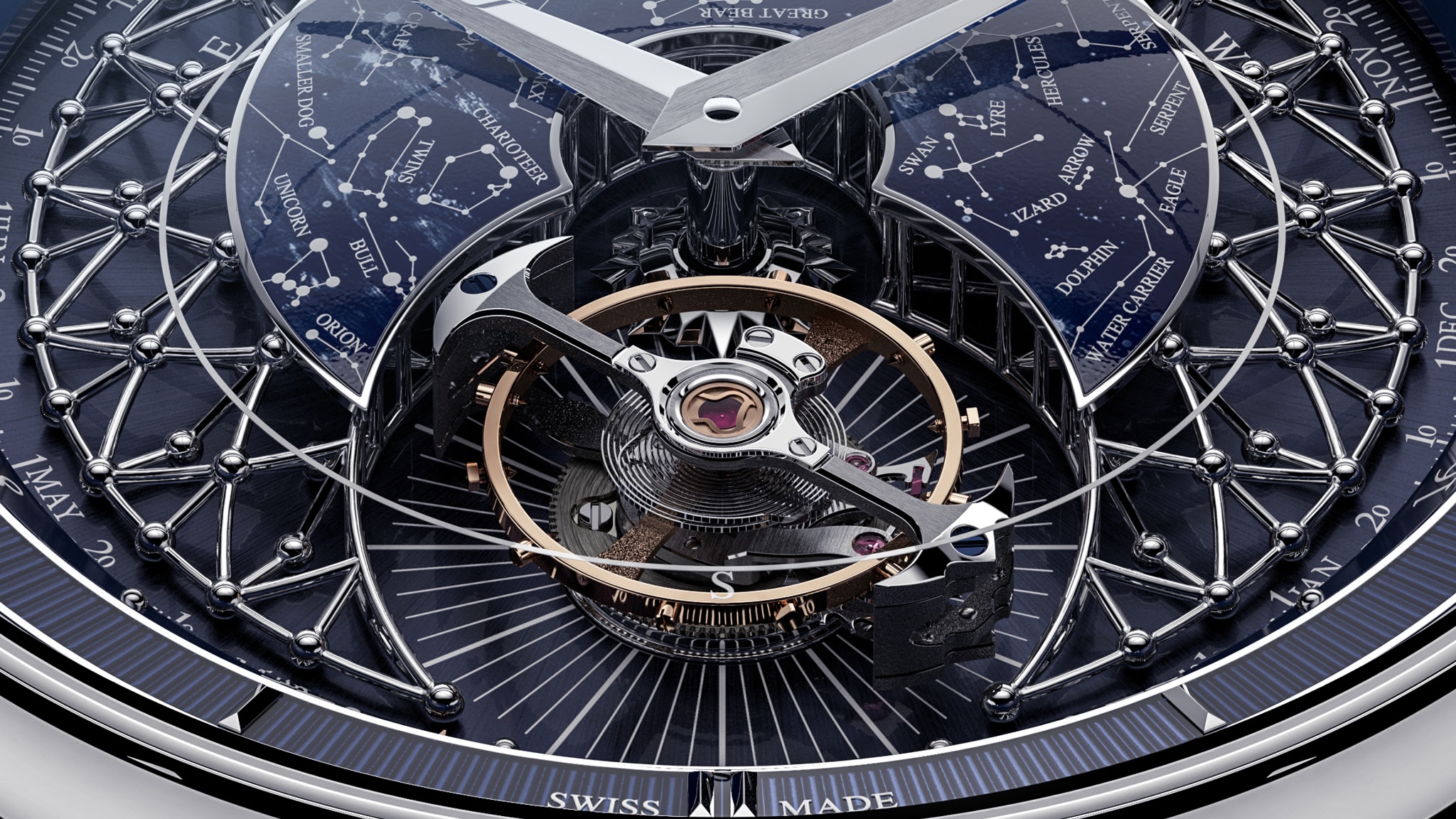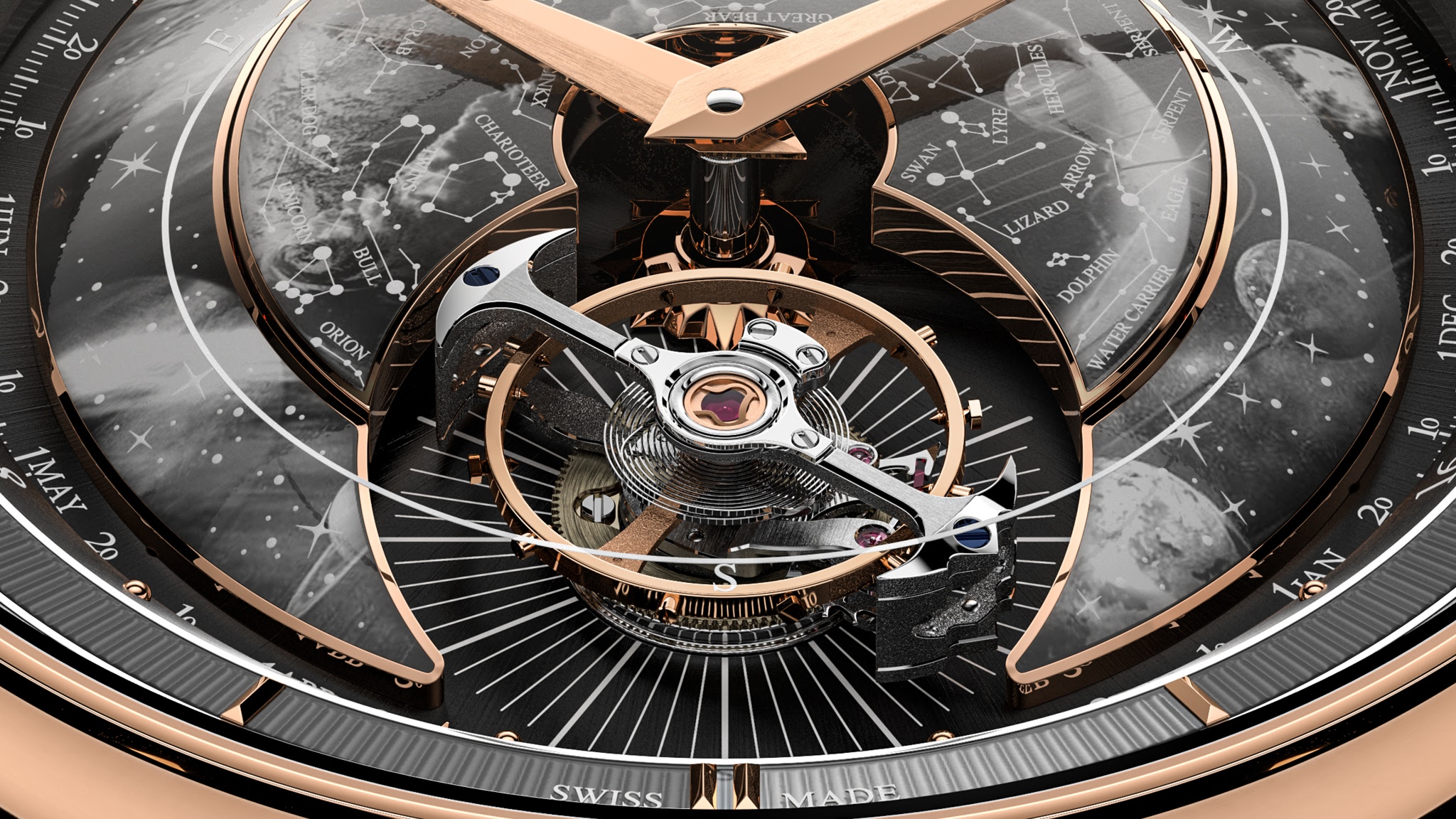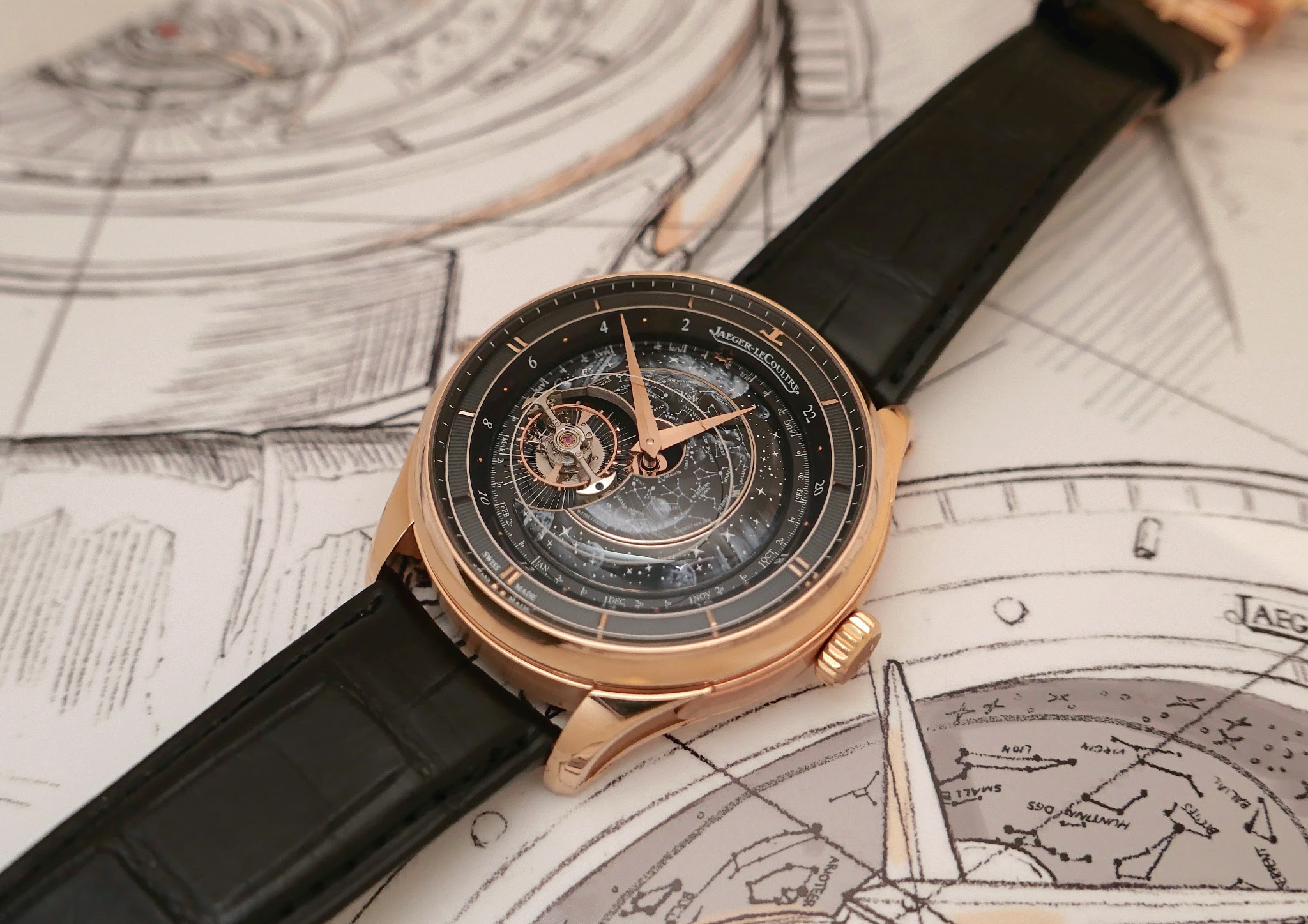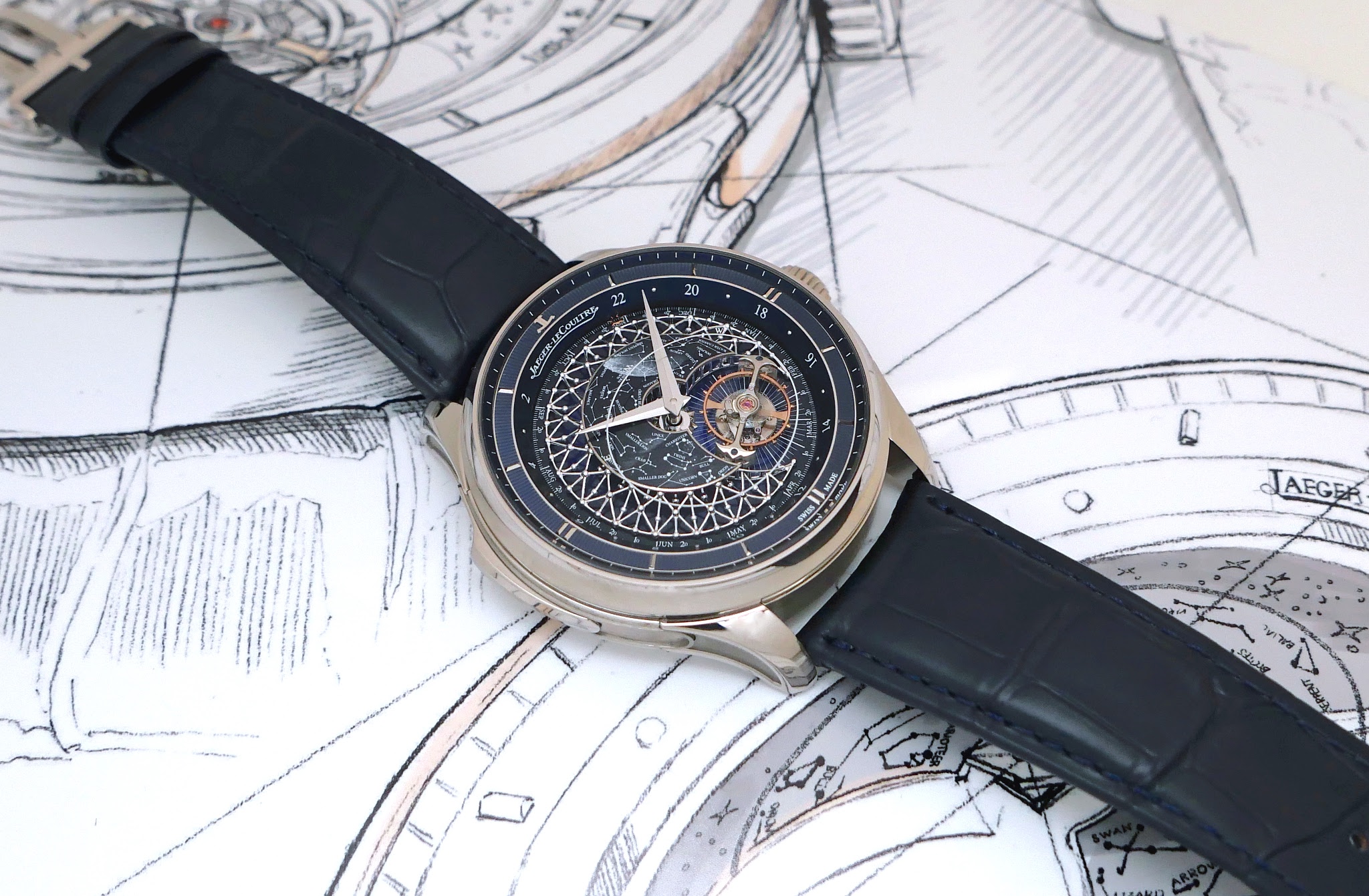 Add a guilloché enamel outer ring, the one bearing the applied baton indices and JL logo to add a touch of sublime.
Between the two of them, I would say that my favorite is the white gold version, because I am more a white metal person, BUT I must say that the rose gold impressed me a lot.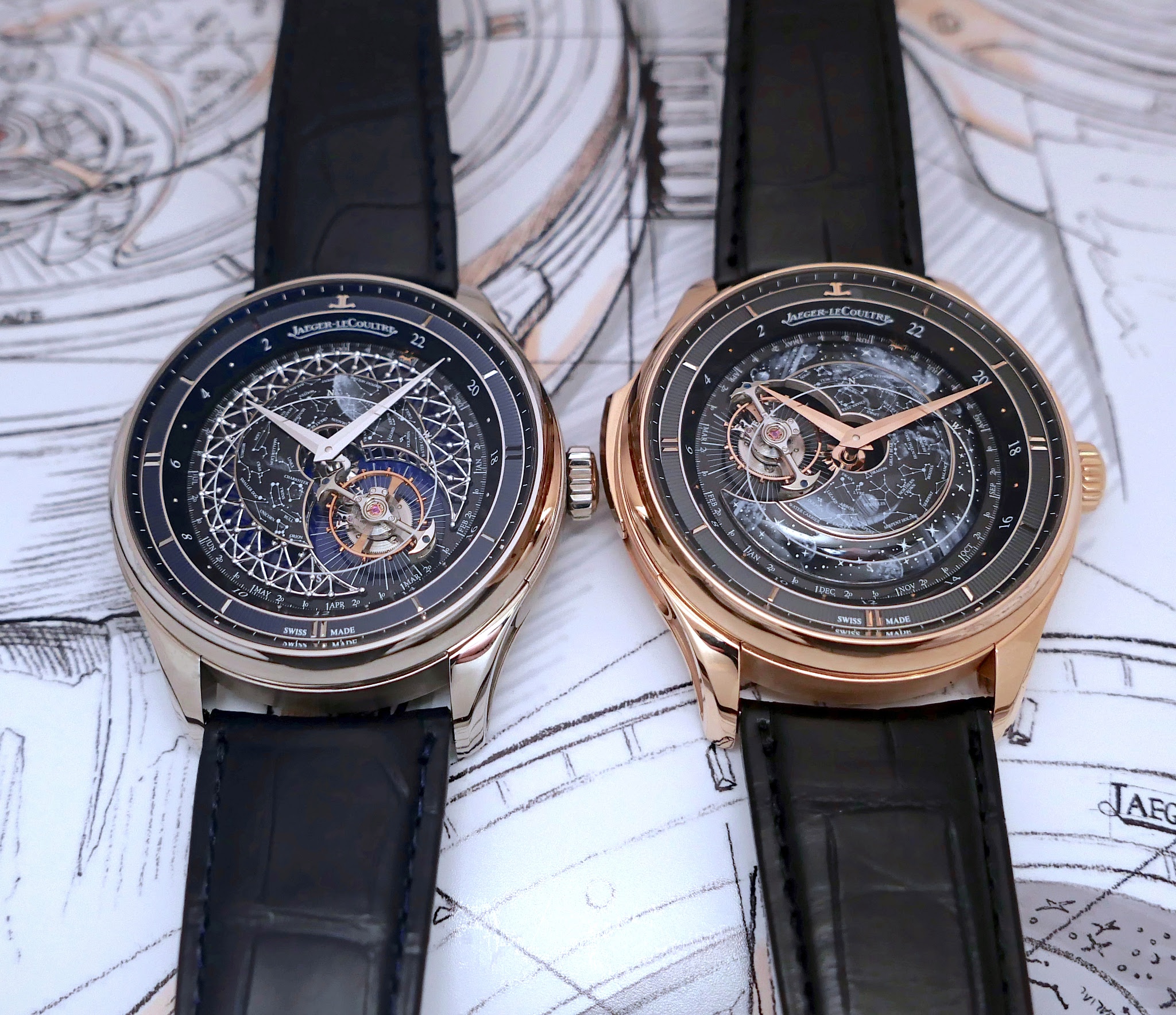 As each Hybris Artistica, these two new members are made in a very small limited edition ( 5 pieces each ).
Now, the only reserve I have on these 2 Hybris Artistica is the huge augmentation of price: Count 100, 000 Euros more than the 2020 Edition! Does the huge amount of work on the dials justify this price increase, I will let that question to your sagacity.
Looking forward to reading your comments and thoughts,
Best.
Nicolas