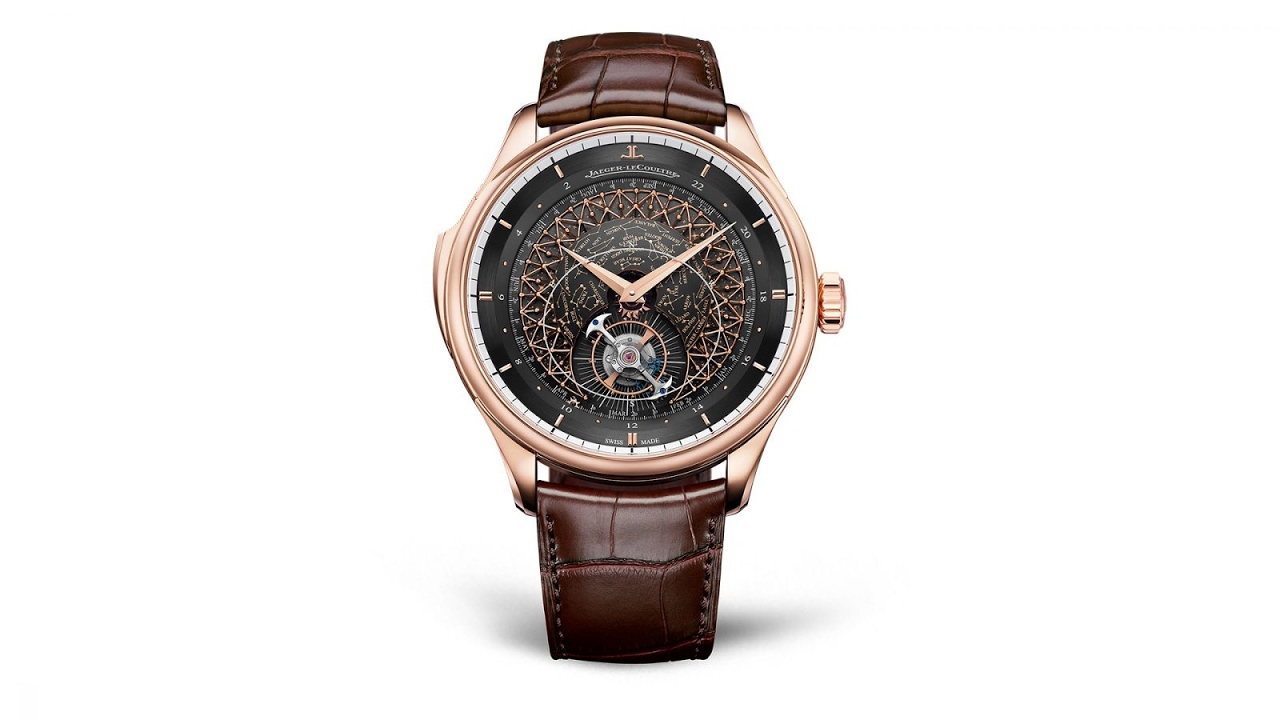 Outside the new Master Control line, Jaeger Lecoultre discretely unveiled the new Master Grande Tradition Grande Complication, or should I say, to be more precise, the third generation of the Master Grande Tradition Grande Complication.
Indeed, let's not forget that the first MGT Grande Complication was introduced in 2010, in white gold: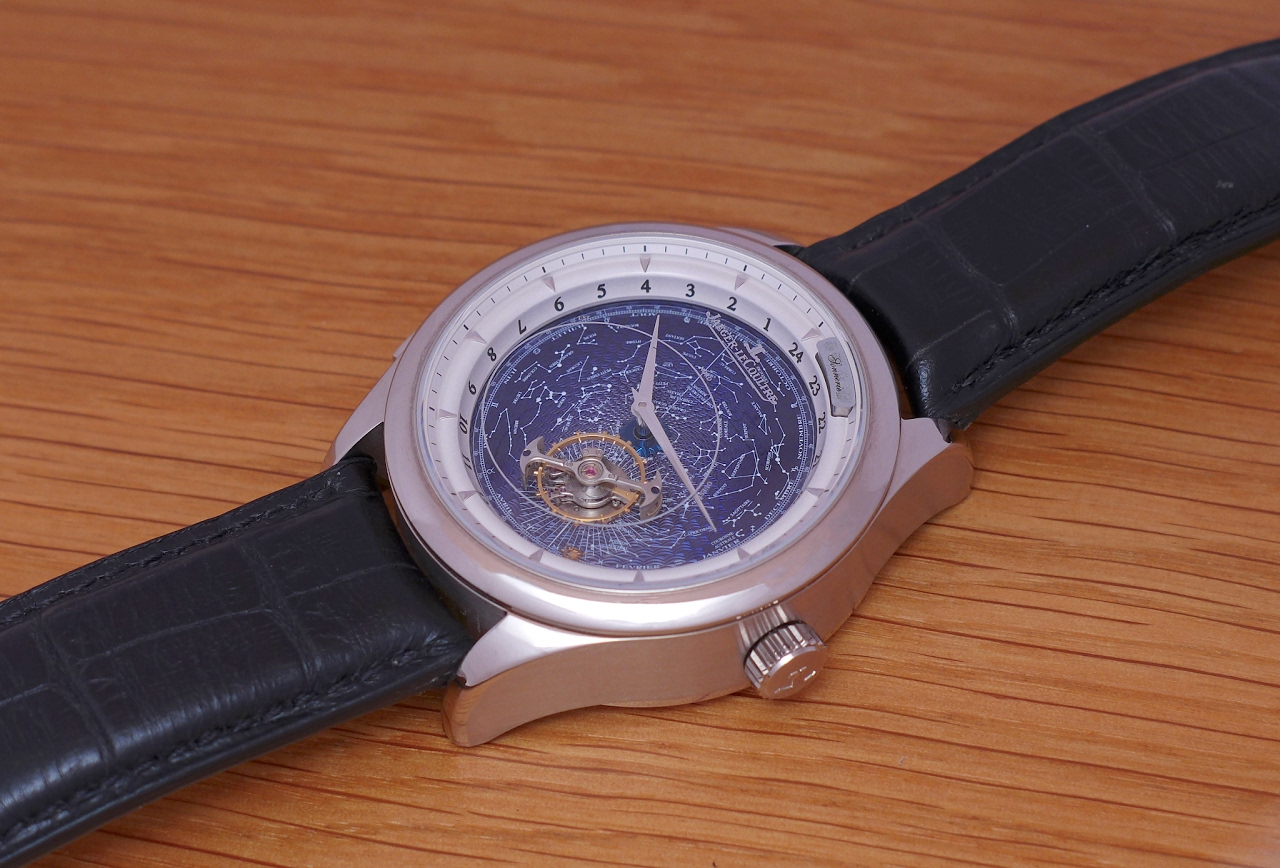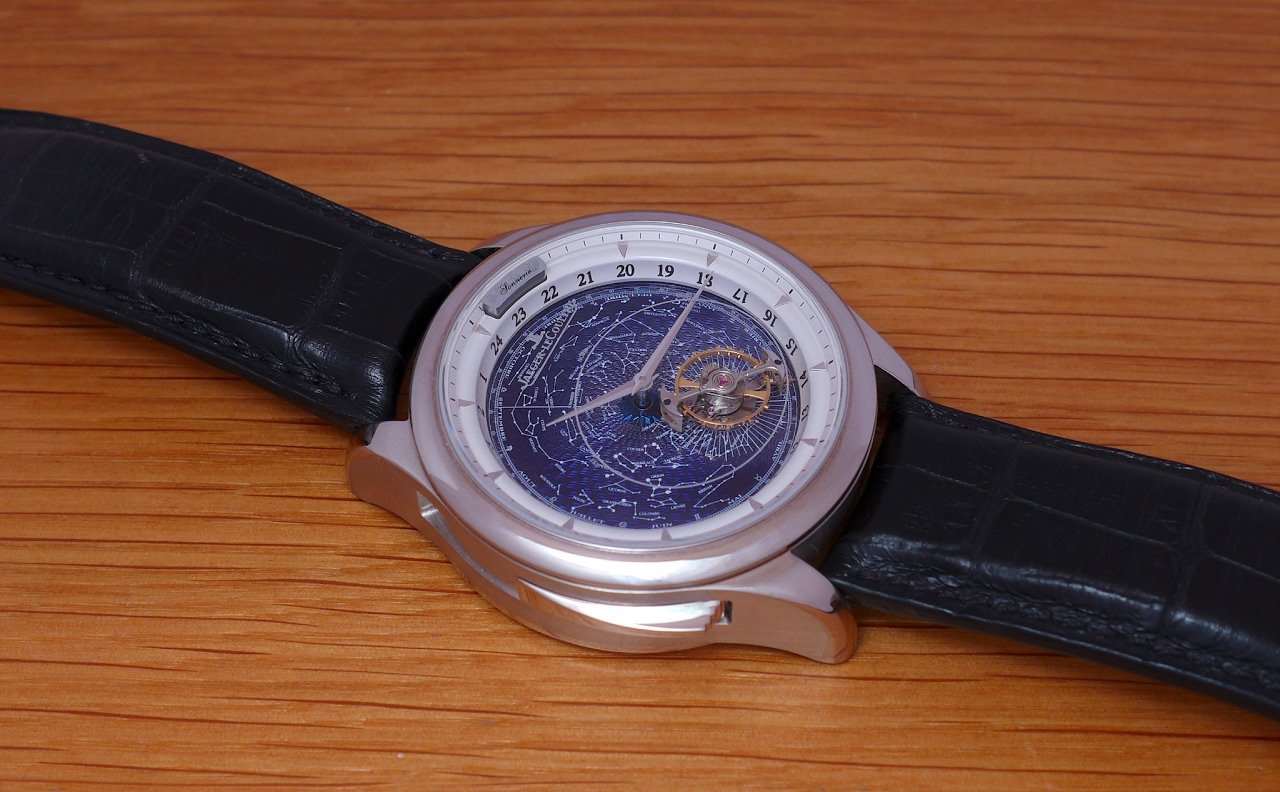 Then, in 2015, we could witness the arrival of the second generation, in rose god, this time: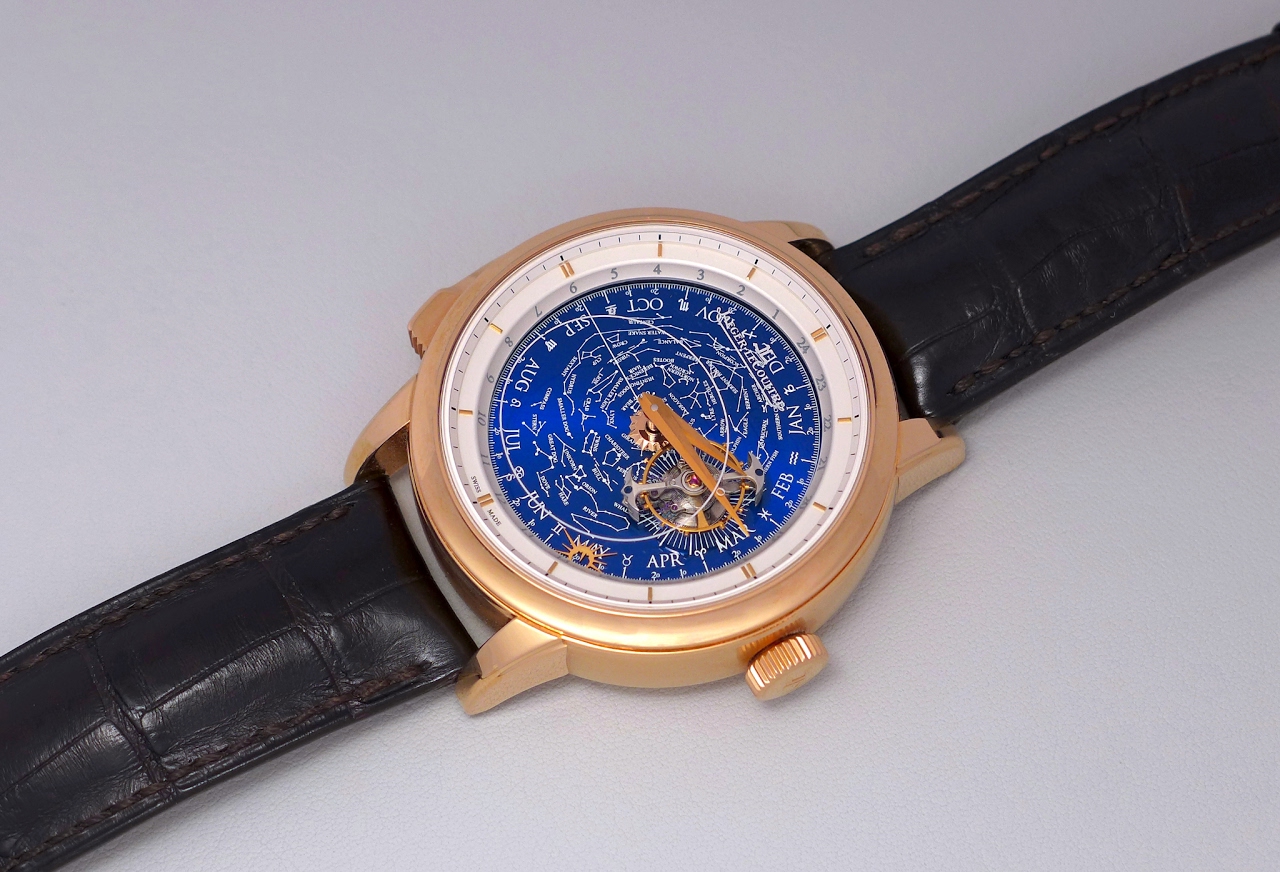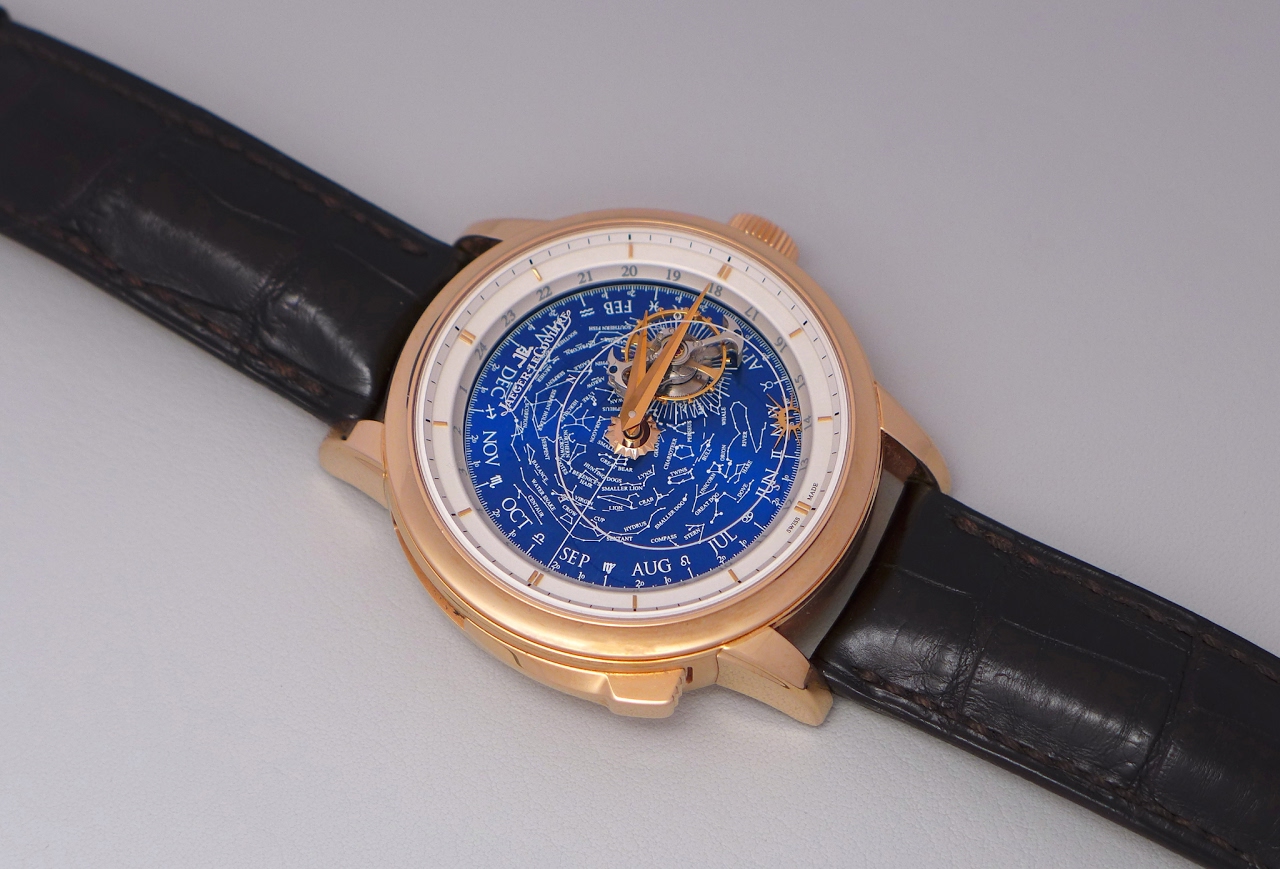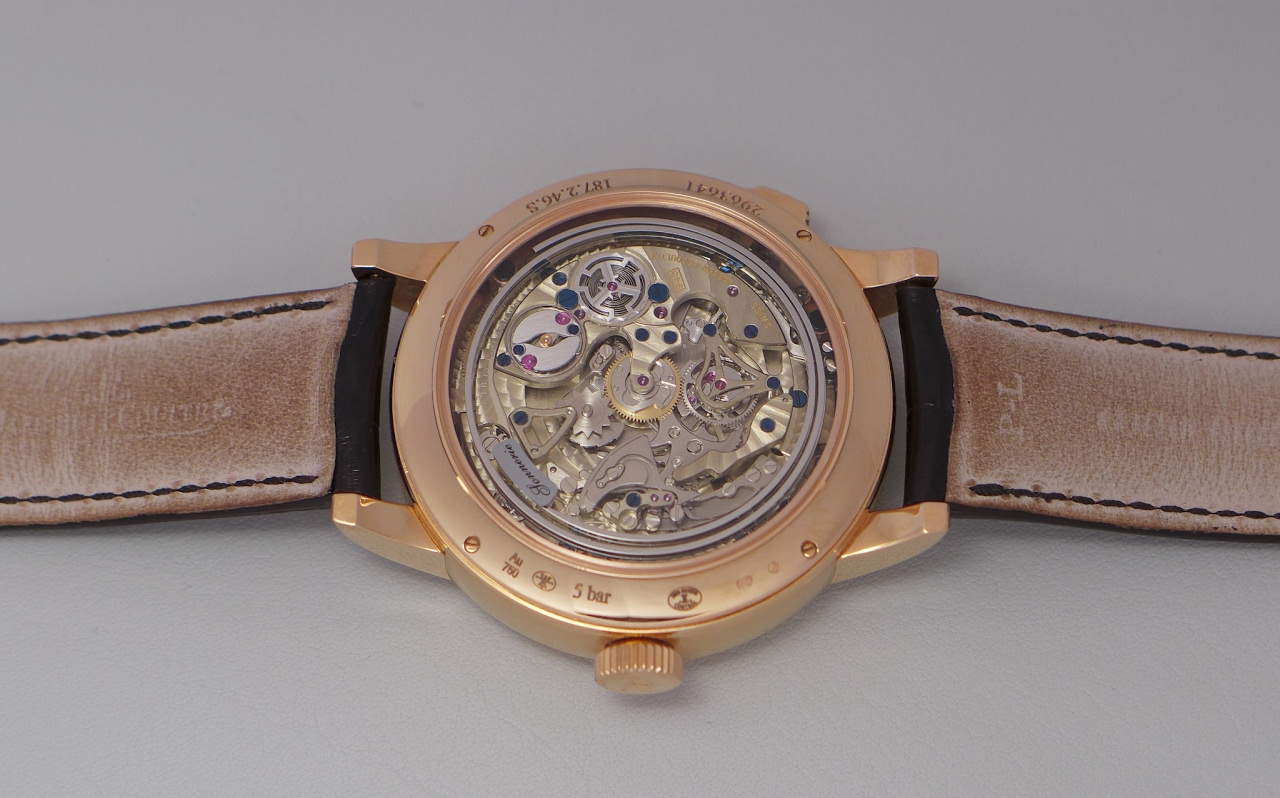 This year, the third generation is coming, in a limited edition of 8 pieces in rose gold, and 8 pieces in white gold.
Before sharing the first press files pictures, let me remind you what is the MGT Grande Complication. This watch is the combination of three complications:
- A sky chart depicting the constellations above our heads in the northern hemisphere.
- An orbital and flying tourbillon, which makes a revolution around the dial in a sidereal day, so in 23 hours 56 minutes and 4, 1 seconds.
- And, last but not least, a minute repeater using two of the most innovative technics on that matter, the gongs welded to the sapphire glass and the Trebuchet Hammers.
For the third opus of this MGT Grande Complication, Jaeger Lecoultre kept the excellent Cal 945, and changed the rest, the case, and the dial.
The Cal 945: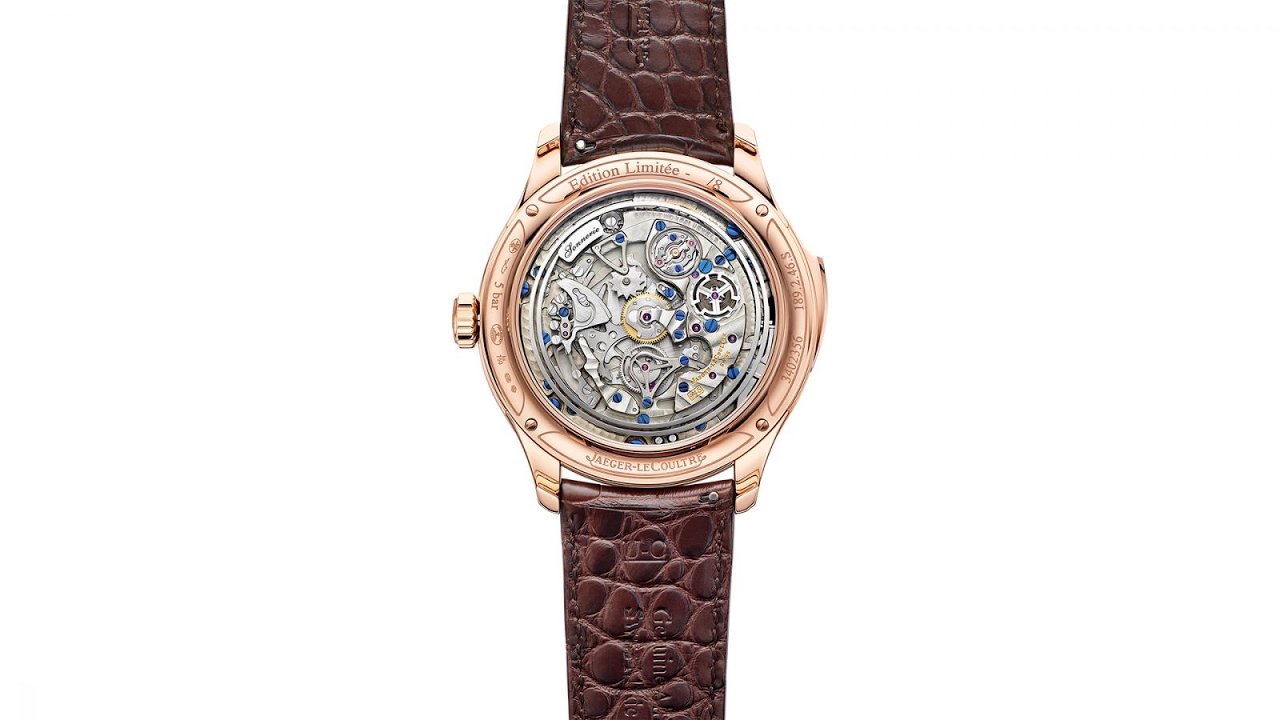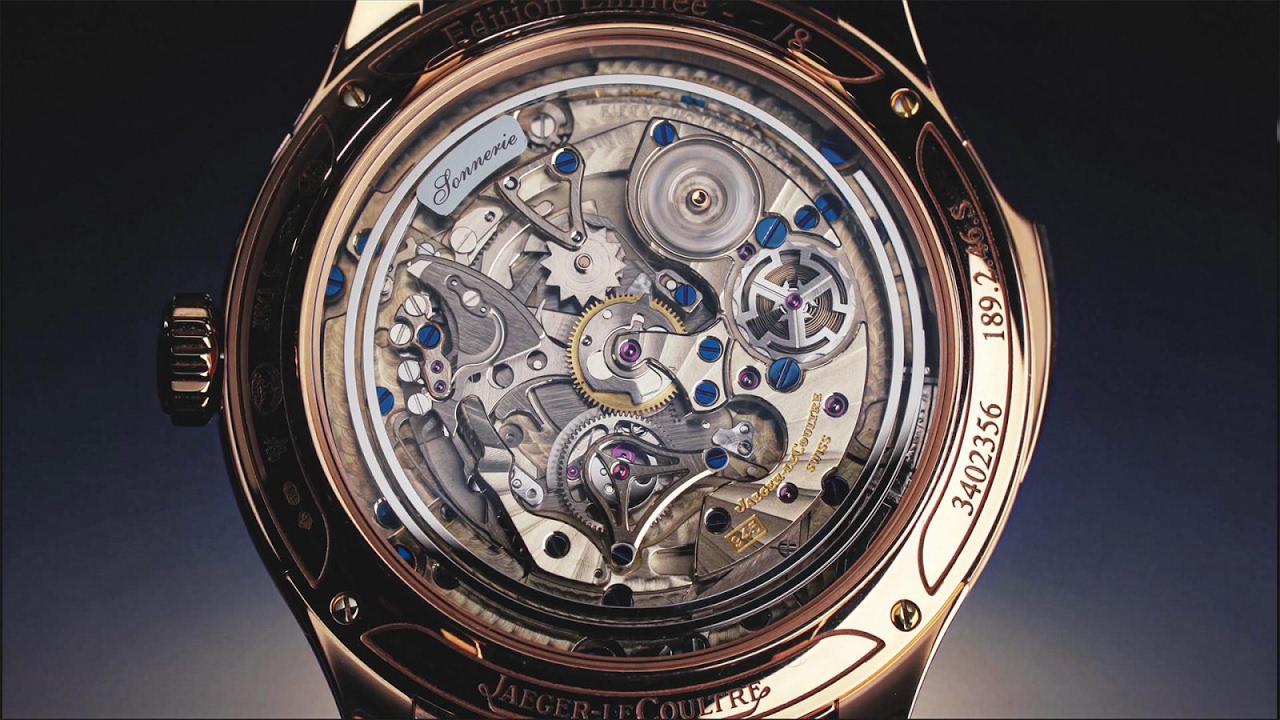 As for the case, Jaeger Lecoultre logically opted for the Master Grande Tradition Gyrotourbillon Five and Master Grande Tradition Minute Repeater Perpetual Calendar. A total re designed, fresh and inspired case, which is a a very good thing. And I am very happy of that, because I was not convinced at all by the case of the first opus, better impressed by the second, and now satisfied by this new one.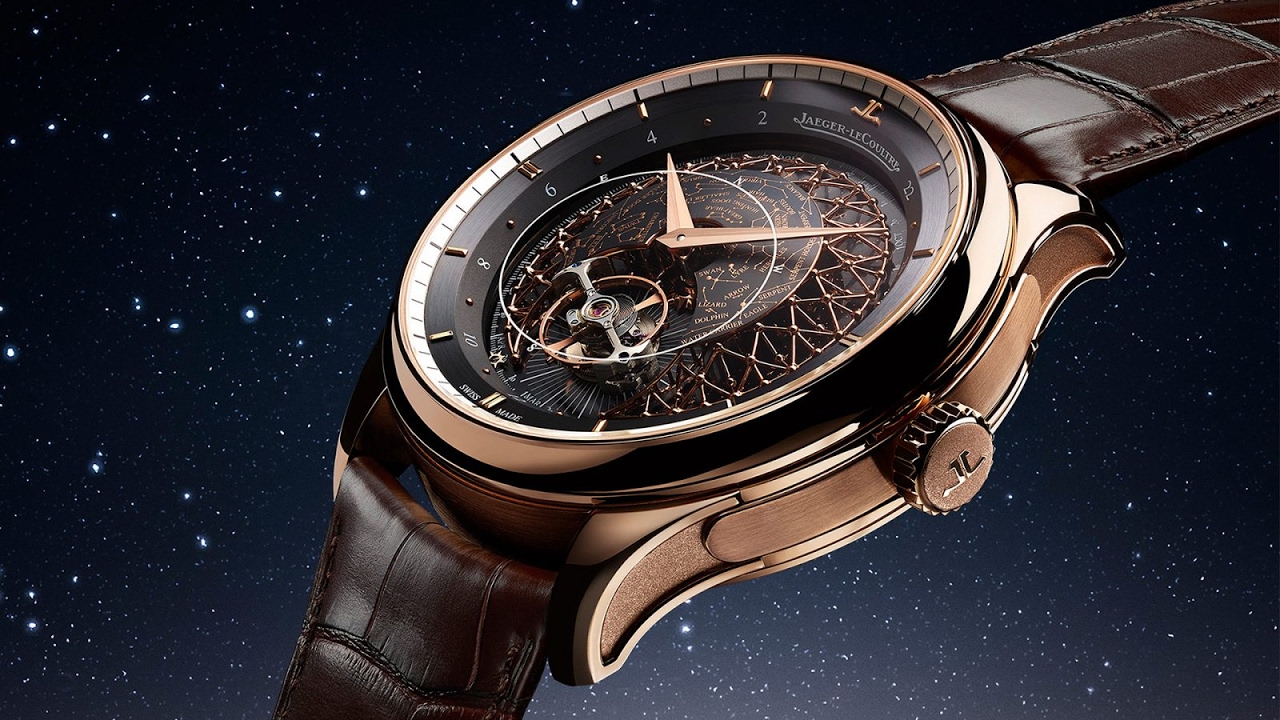 The dial is different, too, with a domed filigree, and the redesigned sky chart. As for the filigree, I will have to see it in the metal. I still don't know if I like it or not, to give you my feelings about it. Indeed, I don't know if the filigree doesn't distract from the main goal of this dial, its astronomical purpose... To be seen in the real life, before any final judgement on it.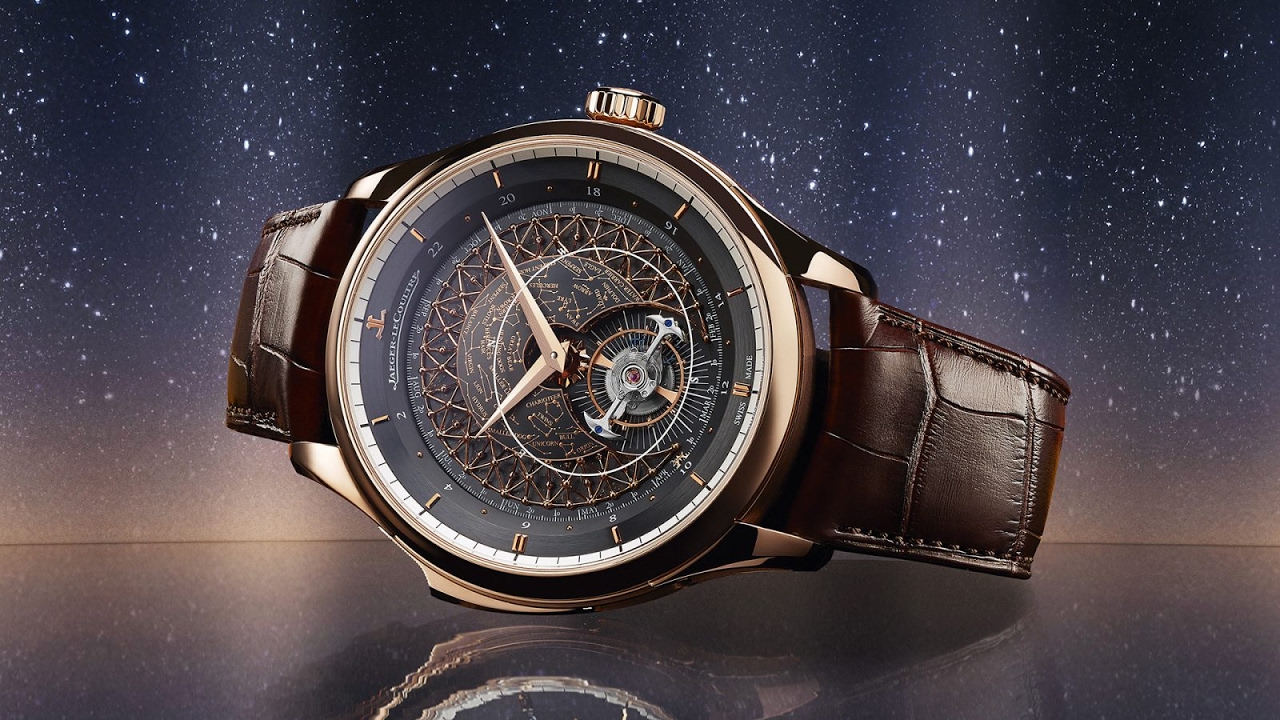 A last word on the minute repeater. I had the opportunity to listen to several MGT Grande Complication. I found the first edition a bit aggressive, while the second one was one of the best I had the privilege to listen to.
I am impatient to acoustically judge this new MGT Grande Complication.
So you understood it, this MGT Grande Complication is not a true novelty, but an iteration with some deep changes.
I will come back to this watch once I have the possibility to see it at the Manufacture and to take some pictures.
Looking forward to reading your comments and thoughts,
Best.
Nicolas