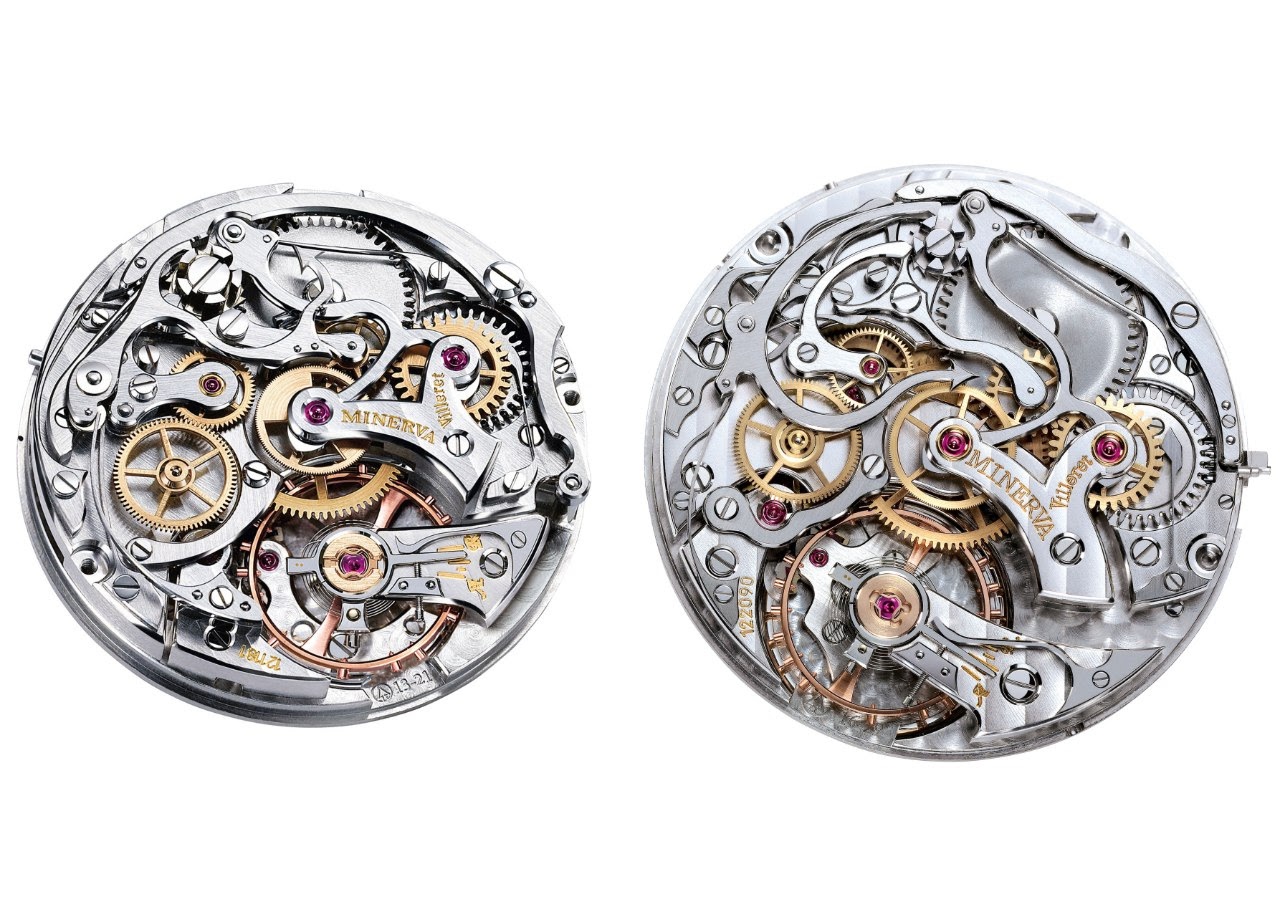 If you are a fan of fine movements, you might have been tempted to wear your beloved watch upside down, I mean with the back side instead of the front side,which is not very practical nor comfortable, except if you have a skeleton watch or a watch like the Jaeger Lecoultre Reverso.
With the 1858 Unveiled Secret Minerva Monopusher Chronograph, you can read the time AND admire your chronograph movement.
The knack? Take a Cal 16.29 and install it upside down, the back of the movement on the dial side.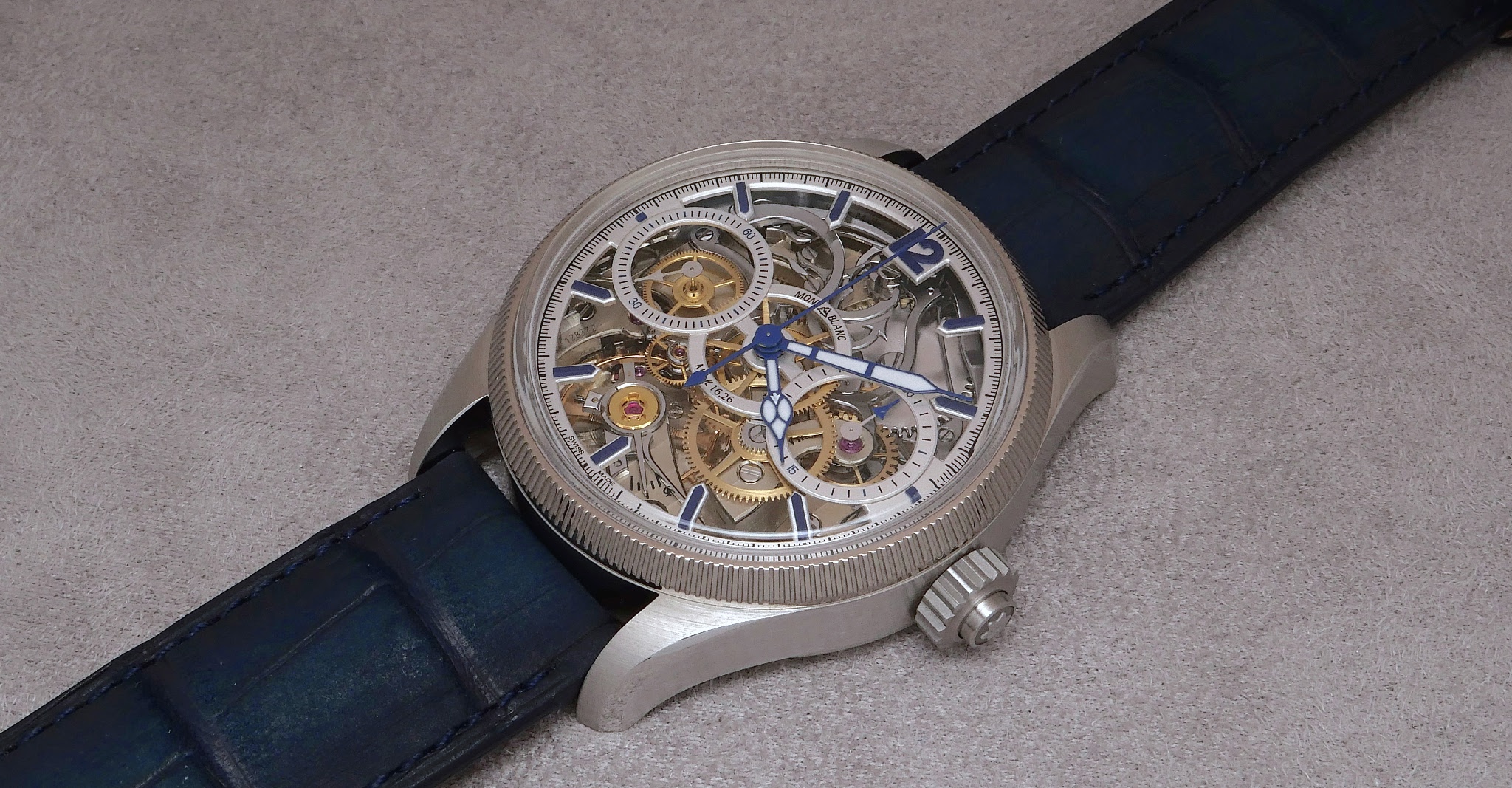 The problem? The hands. Montlblanc had to adapt the movement, by adding 21 extra components, in order to install them on the backside of the movement, which is now upside down. So, from 252 parts, you now have 273 parts for this movement whose reference has changed, too, which is the Cal 16.26 instead of the Cal 16.29.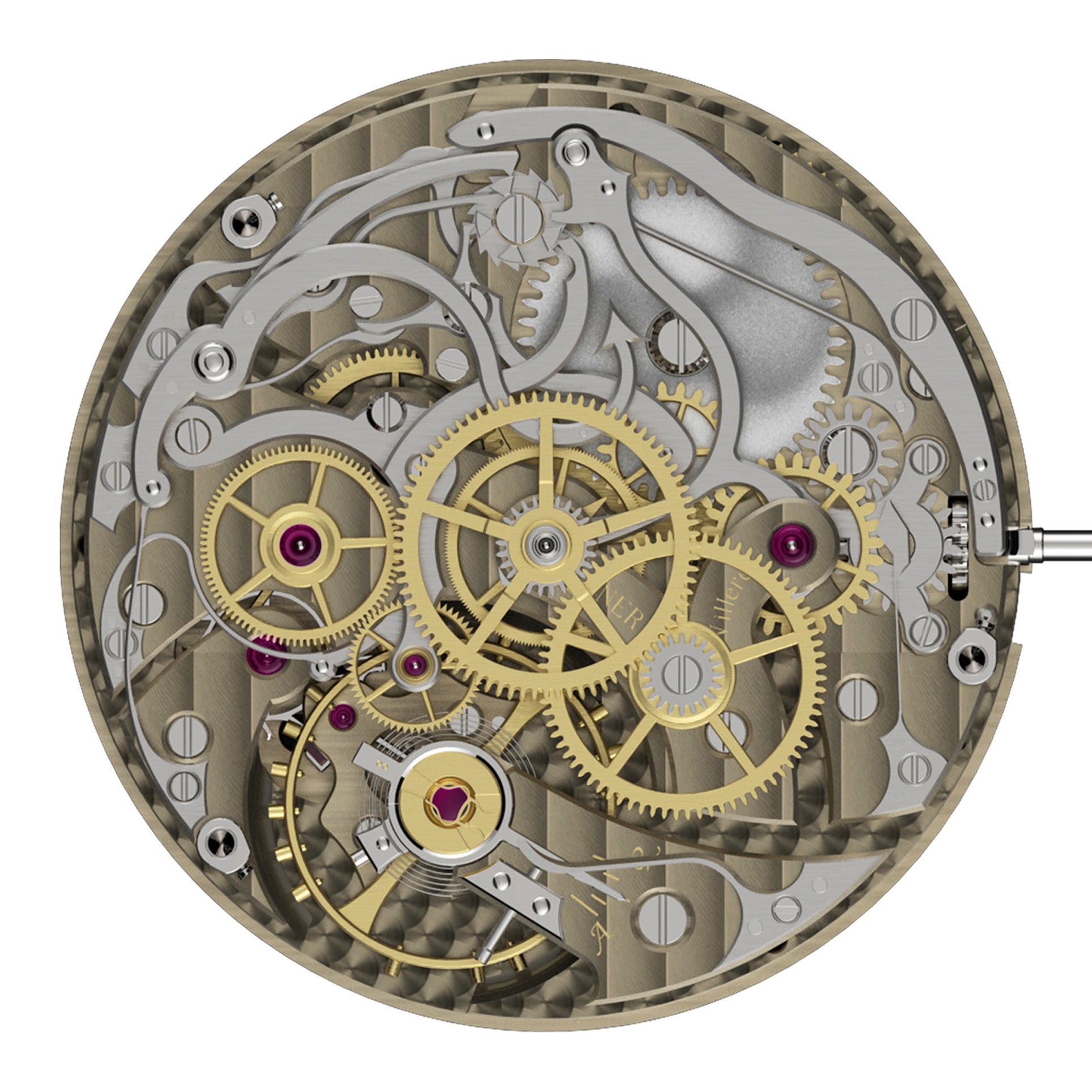 My passionate and young interlocutor at Montblanc told me that they changed the reference of this movement because it is a new movement AND because when you turn a 9 upside down, you have a 6. Great idea, in my opinion.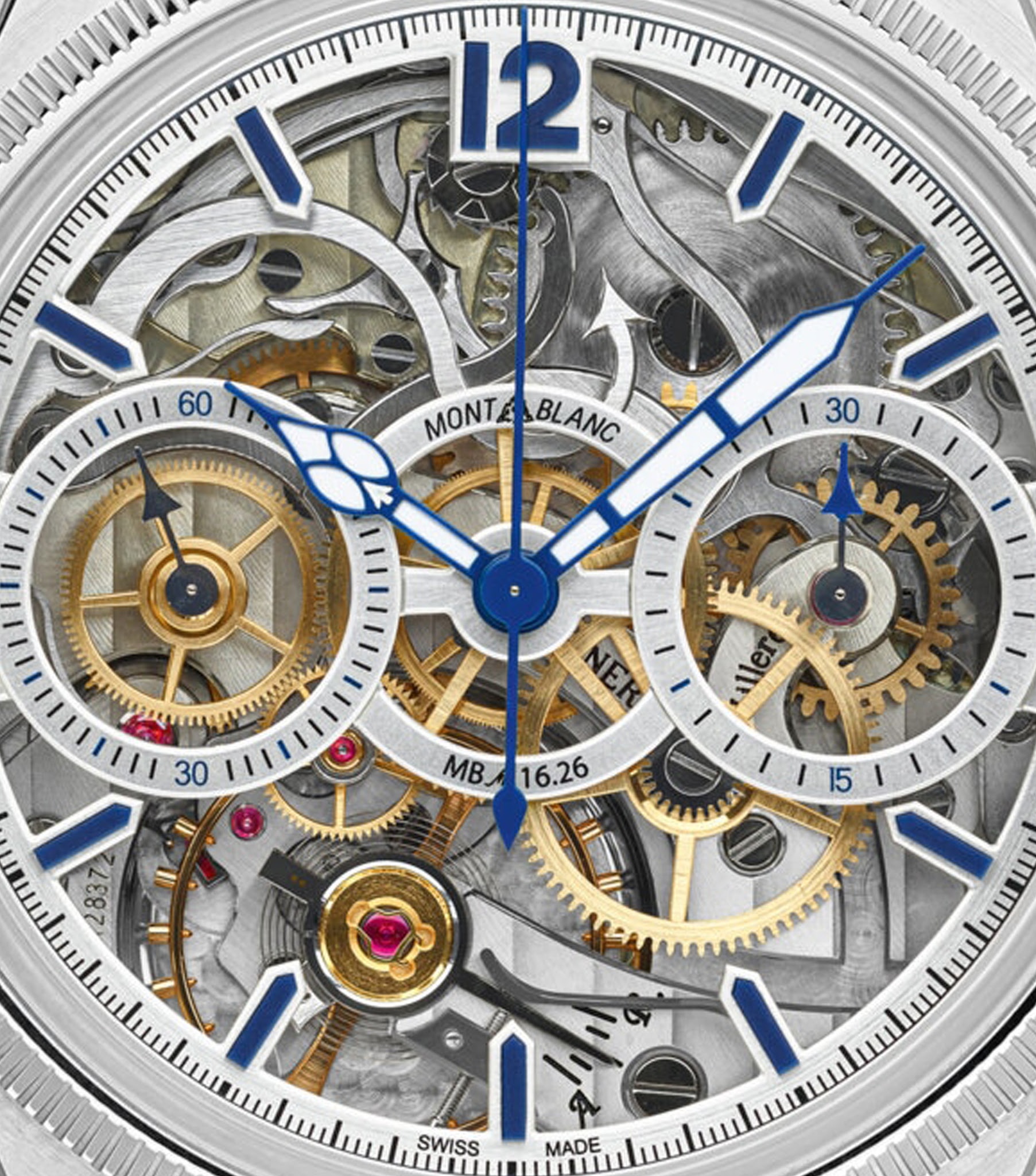 Some other different details have to be mentioned.
- While the 1858 housing a Cal 16.29 used a 44 mm case, here we have a 43 mm case, with some deliciously beveled lugs. Here you have two versions, one in lime gold, which has a hue between green and yellow, and the other in steel, with a white gold bezel.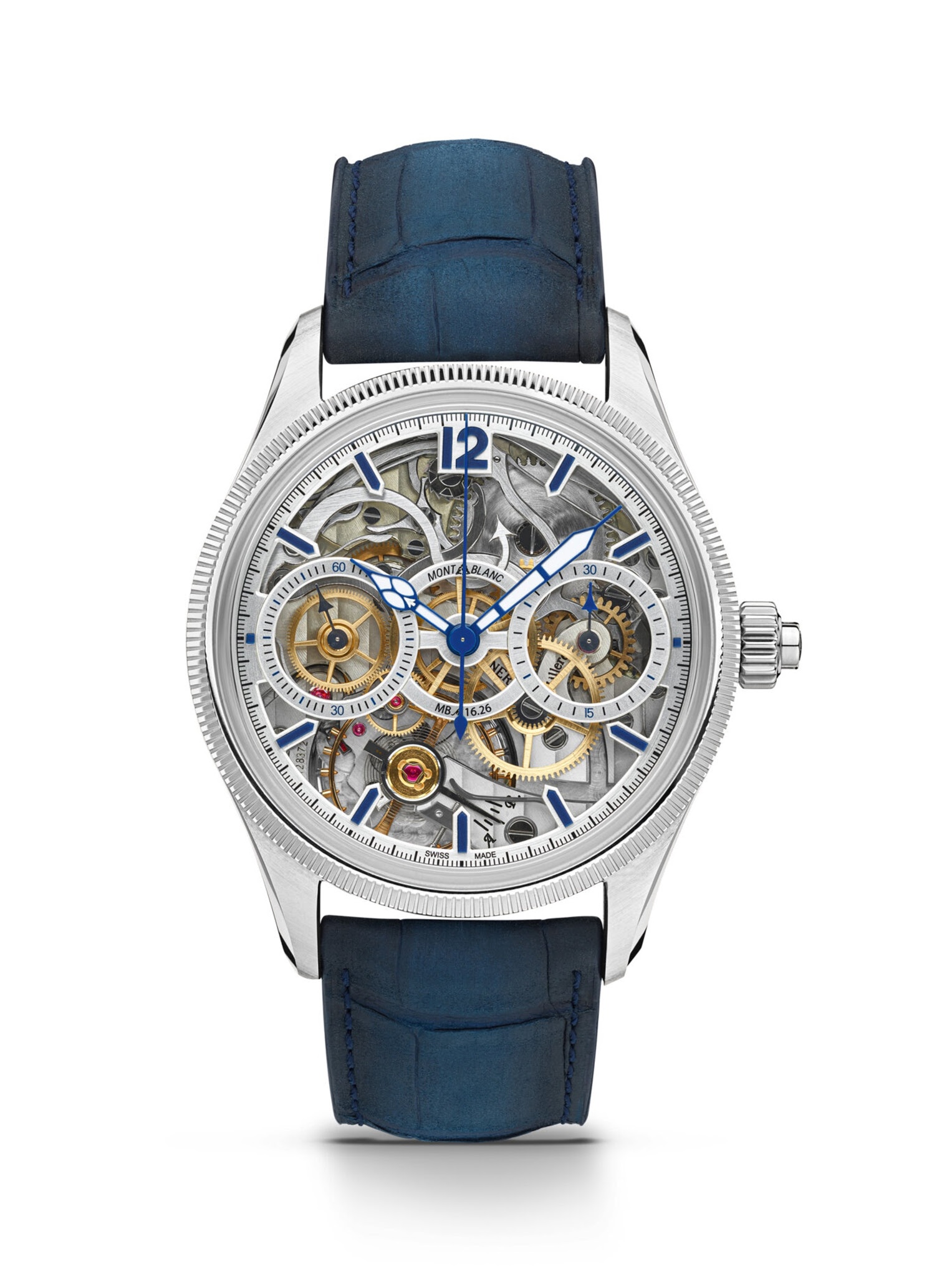 The generous bevels on the lugs: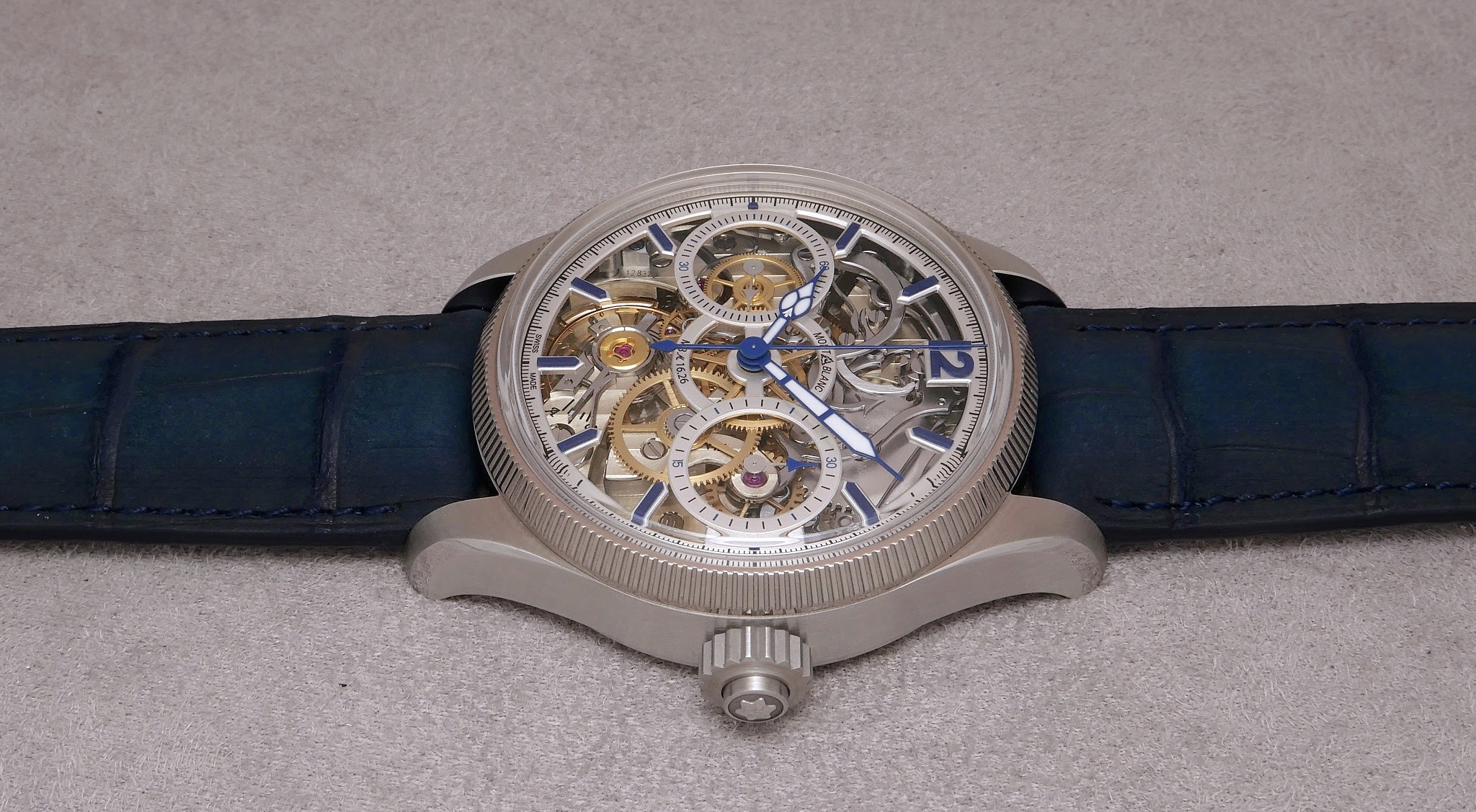 The lime gold case is not a first, as there was an exclusive 1858 Split Seconds which used this specific color, issued in 2021.
- Both versions have a fluted bezel, which is another novelty for a 1858 " Cal 16.29 ".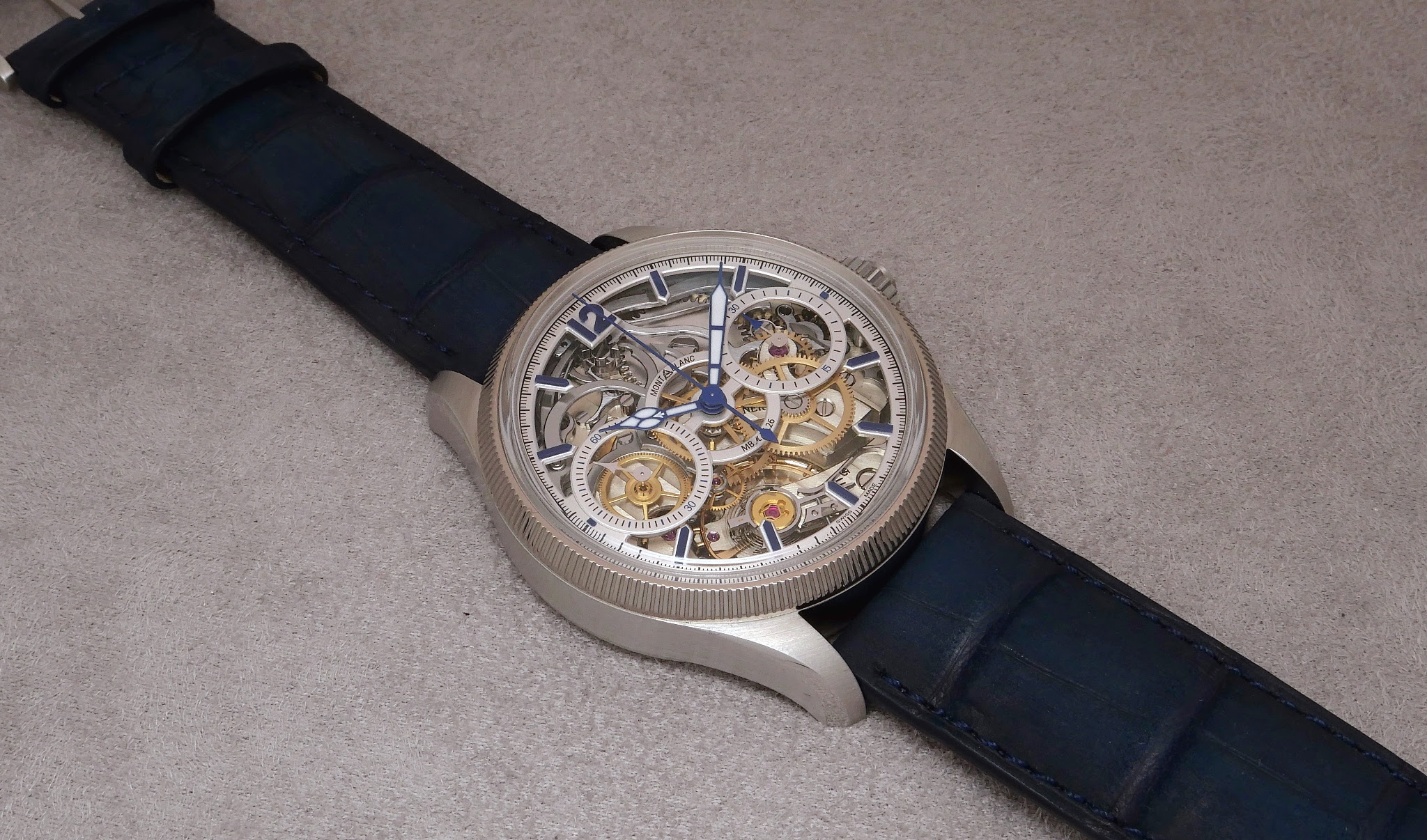 - Last but not least, this is the only 1858 housing a Minerva movement having a... Solid Case Back! This option makes sense, since the show has been replaced on the dial side.
Moreover, the engraving is superb. And it also enhances the sculptural beauty of this movement. I am not sure it would be as beautiful if it had been a skeleton.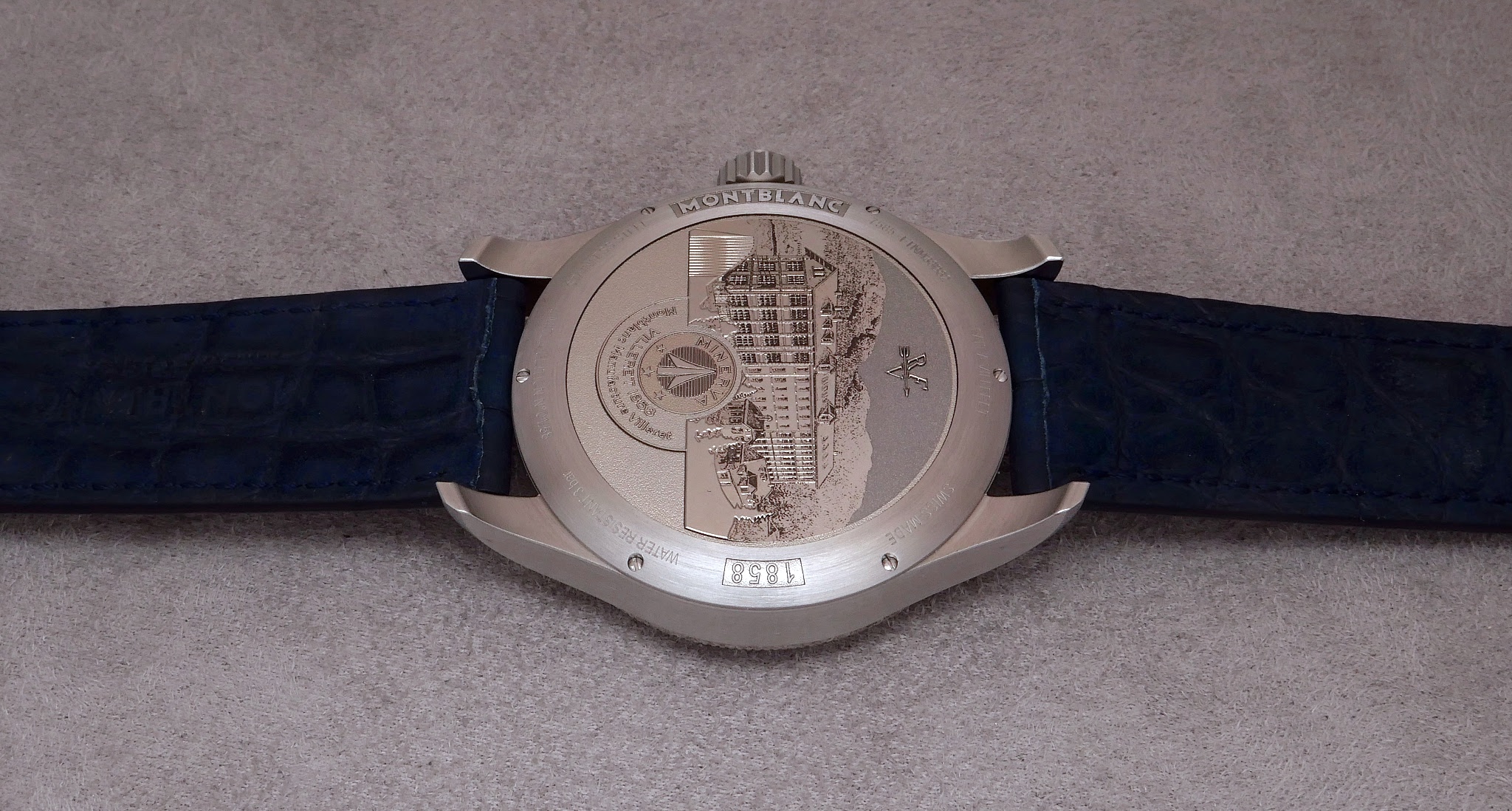 To be complete, The steel version is limited to 58 pieces, while the lime gold is only 18 pieces.
I could see both in real life, I was allowed to take photos of the steel only, because the Secret didn't have to be unveiled on the Lime gold, yet and I found both very appealing. I am not a colored gold fan, so my preference goes for the steel, naturally, but I cannot deny a strong charm to the Lime Gold. The only thing I am not totally mad about is the fluted bezel. A smooth one would have made my day.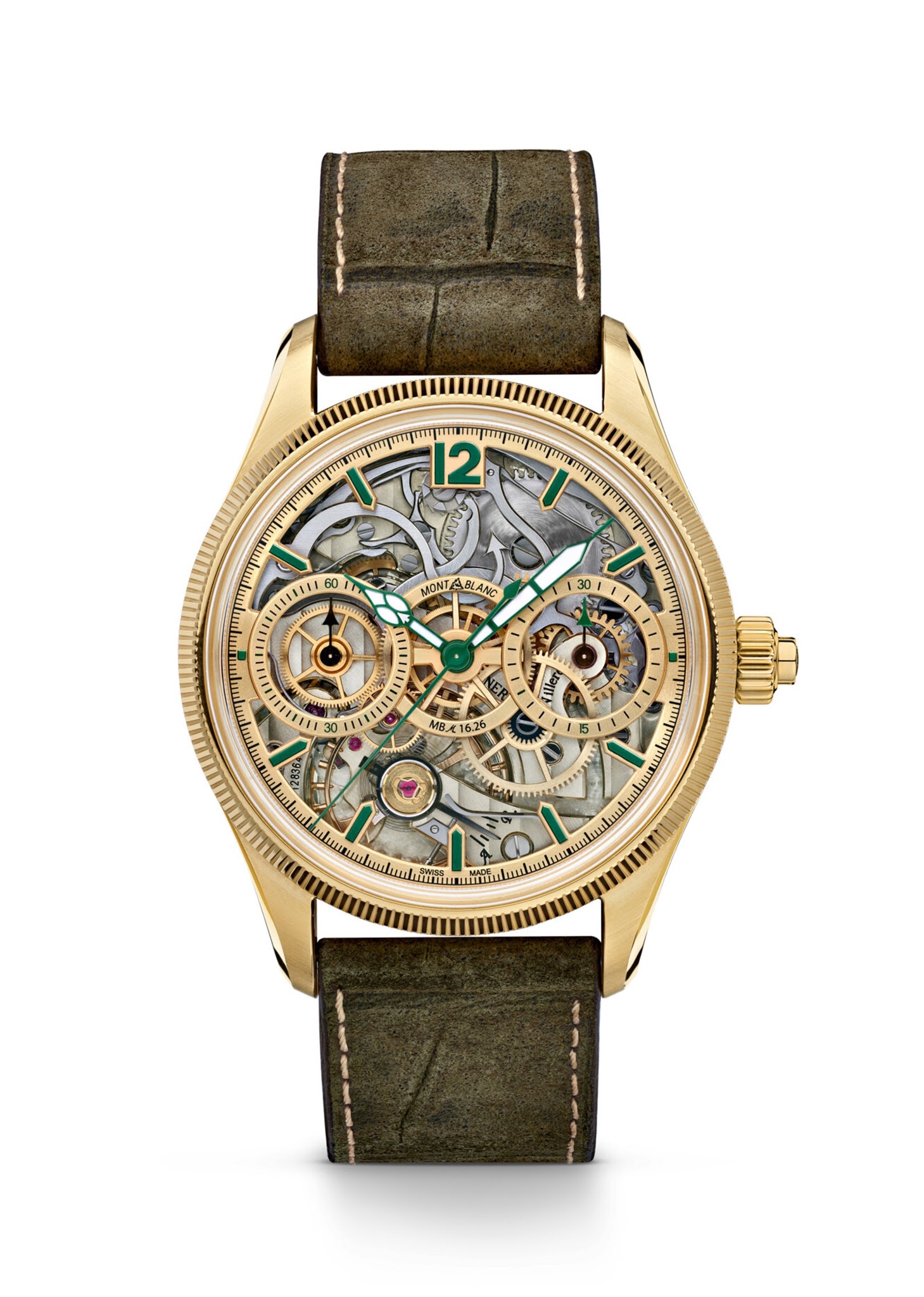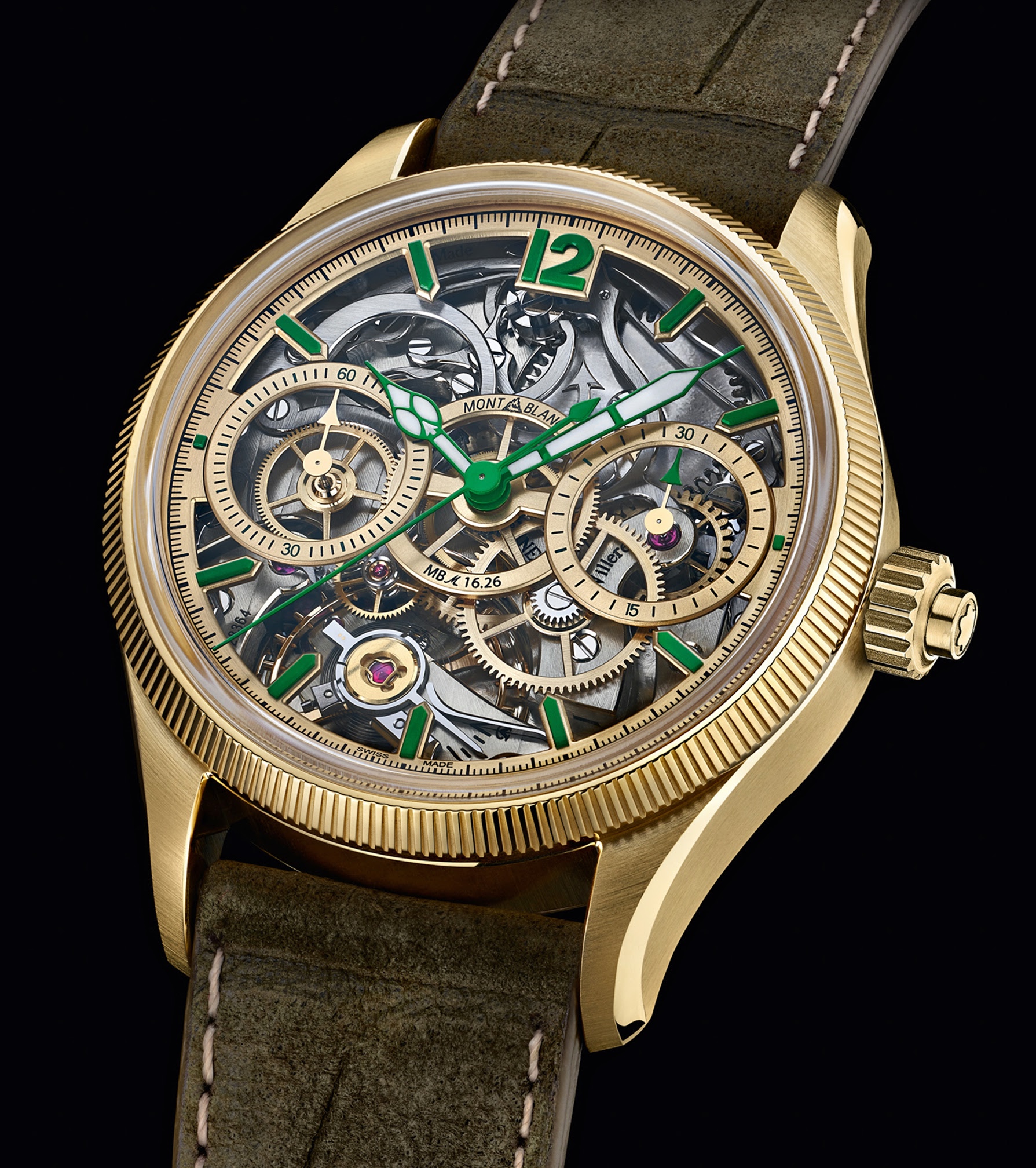 Looking forward to reading your comments and thoughts,
Best.
Nicolas