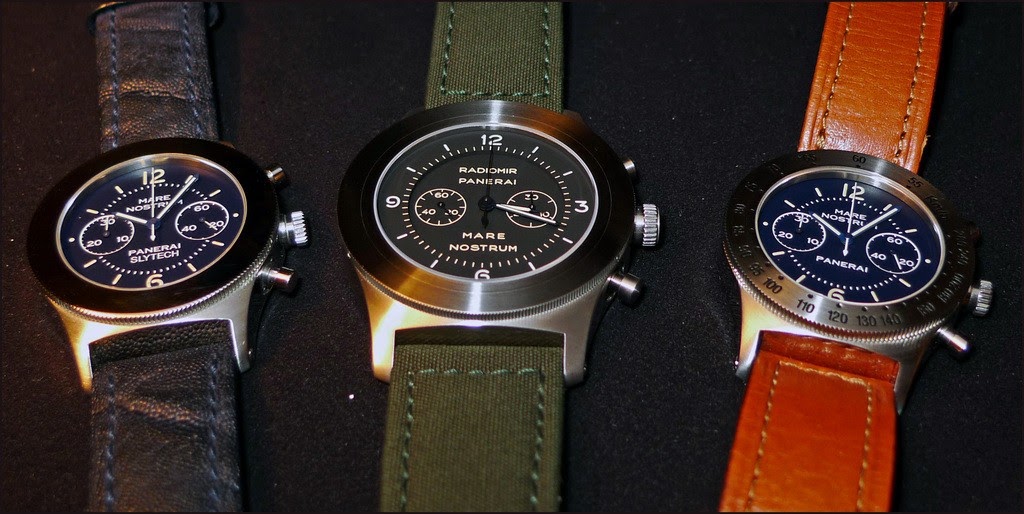 Sergio and myself are disagreeing on the Mare Nostrum.
I am a big fan of this model, while Sergio doesn't like it.
I think that the Mare Nostrum is a superb alternative / interesting option to or for a Panerai collection.
The original was a prototype, made in 1942, housing an Angelus movement ( Cal 215 if my memory serves me well ), while the Pre Vendome versions ( 5218-201/A, 5218-302 and 5218-304 ) housed an ETA movement with a Dubois Depraz module, as well as the PAM 6, 7 and 8 and the latest PAM 716.
The exception was the PAM 300 issued in 2010, with a Minerva chronograph movement.
Two sides: 52 mm for the prototype from 1942 and for the re edition of 2010, 42 mm for all the others.
Outside the unobtainable and unfindable prototype, my favorite is the 5218-304. It could have been the PAM 300, but its size is sadly not made for my wrist... If only Panerai could release it in a 47 mm case!
The proto from 1943: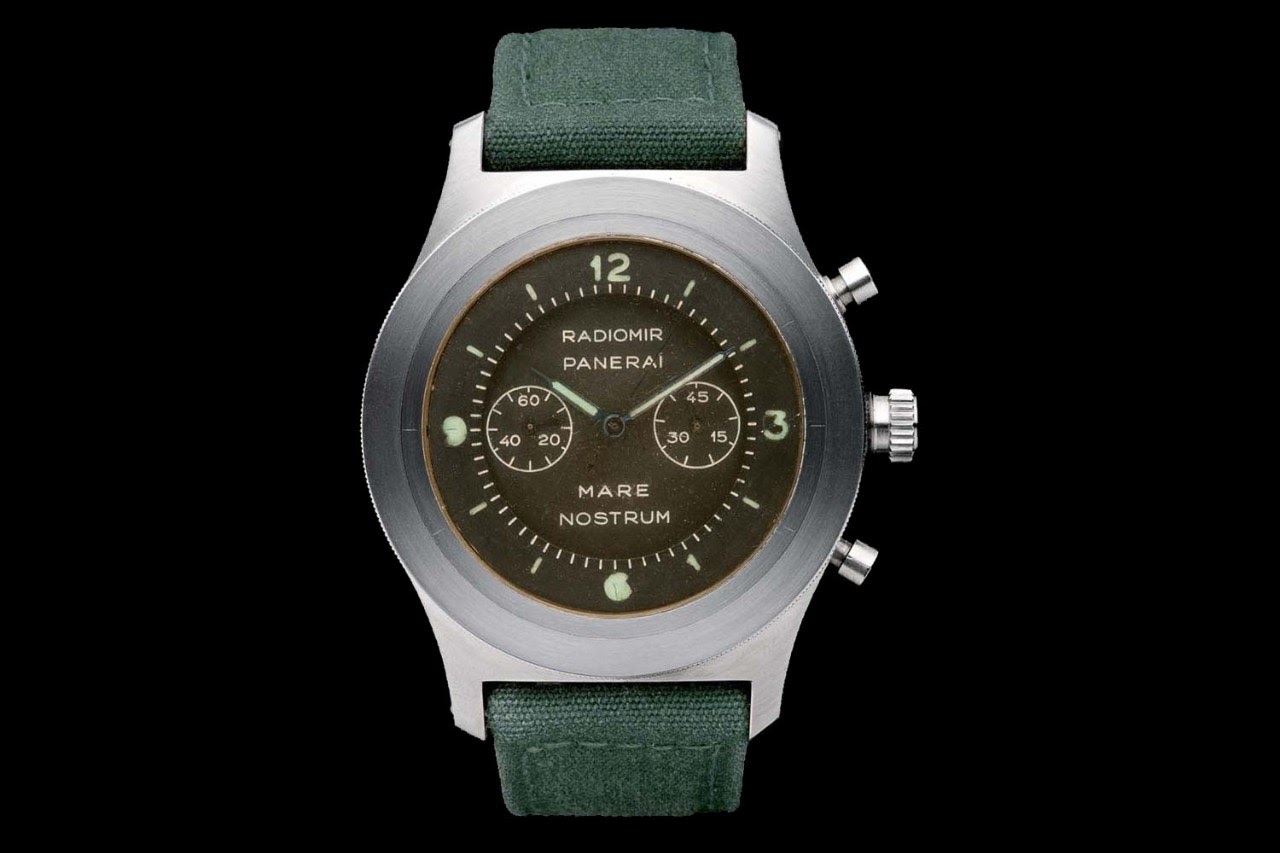 The PAM 300: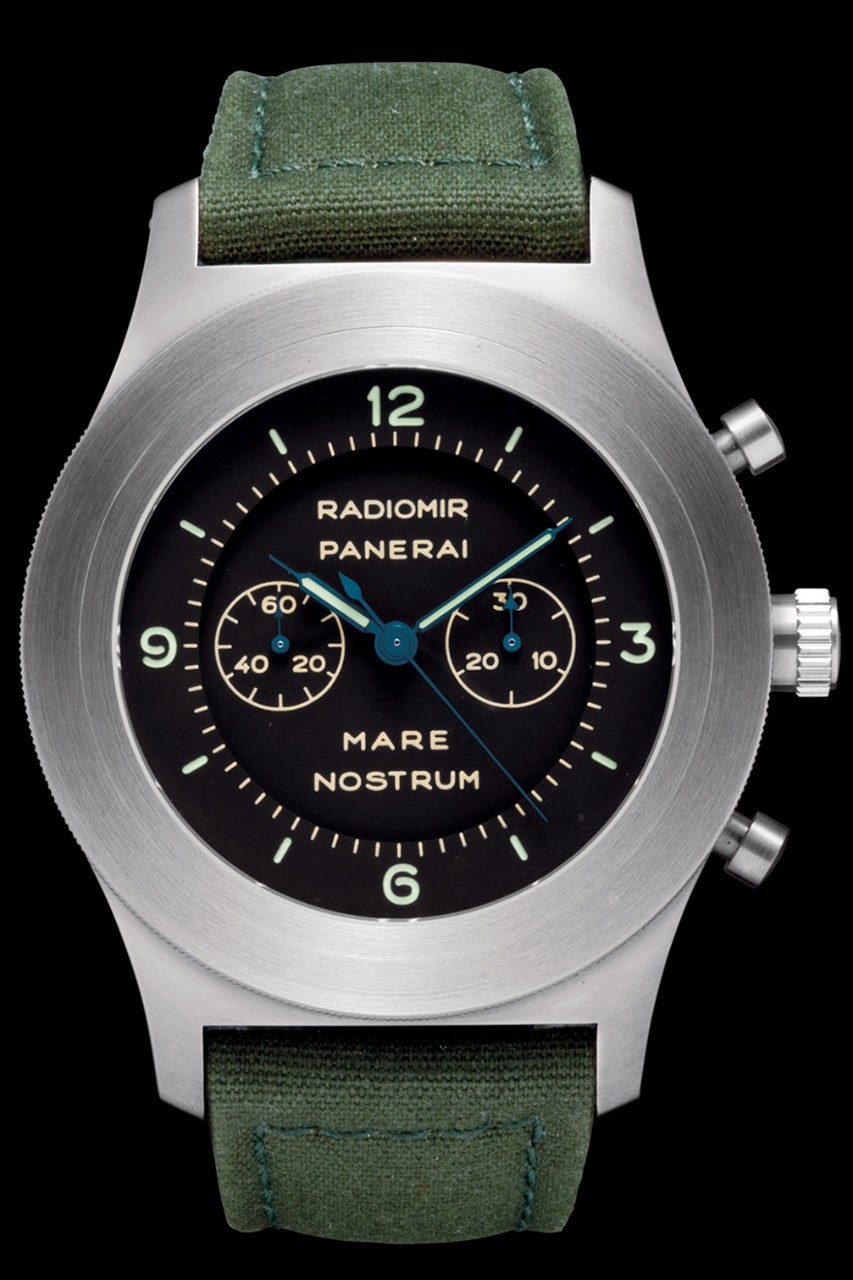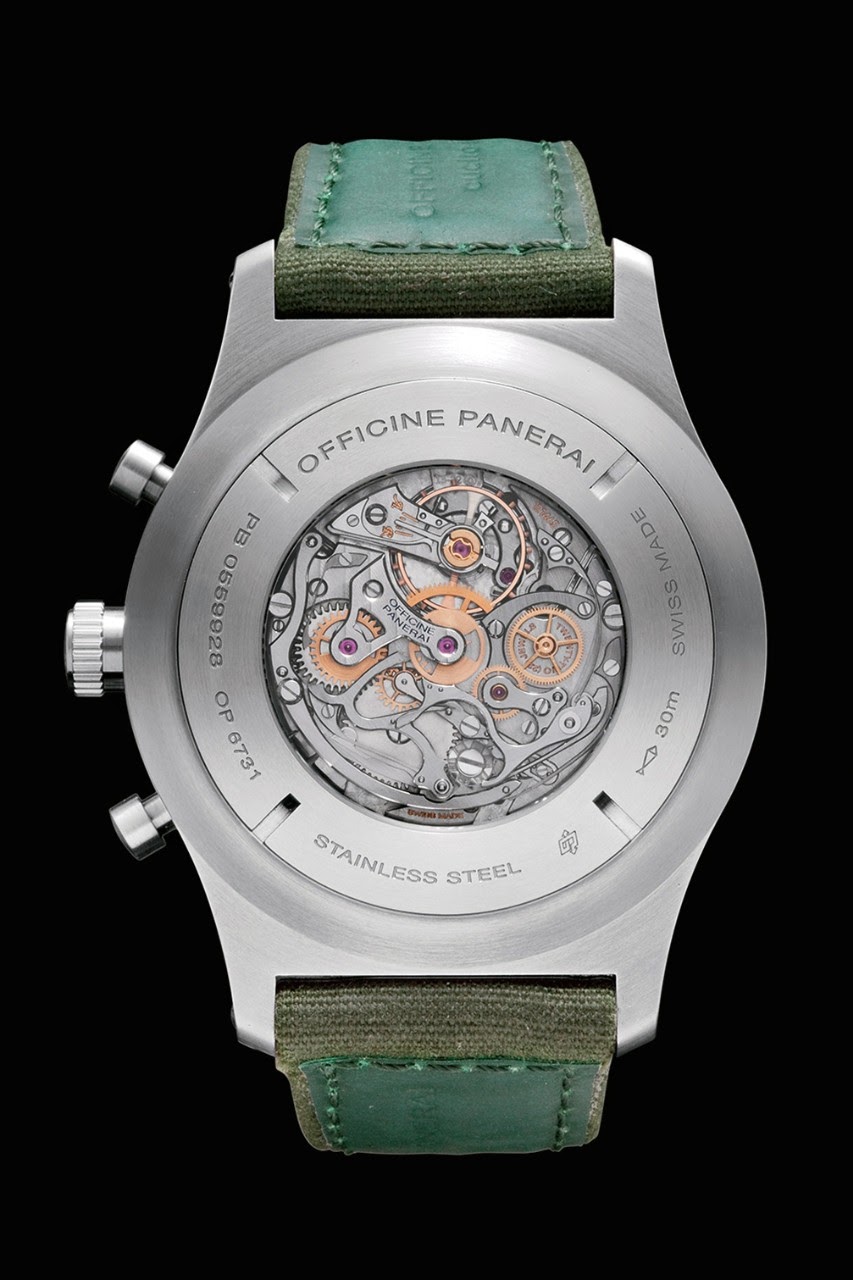 The next best thing, the Pre Vendome 5218-304 with its characteristic smooth bezel.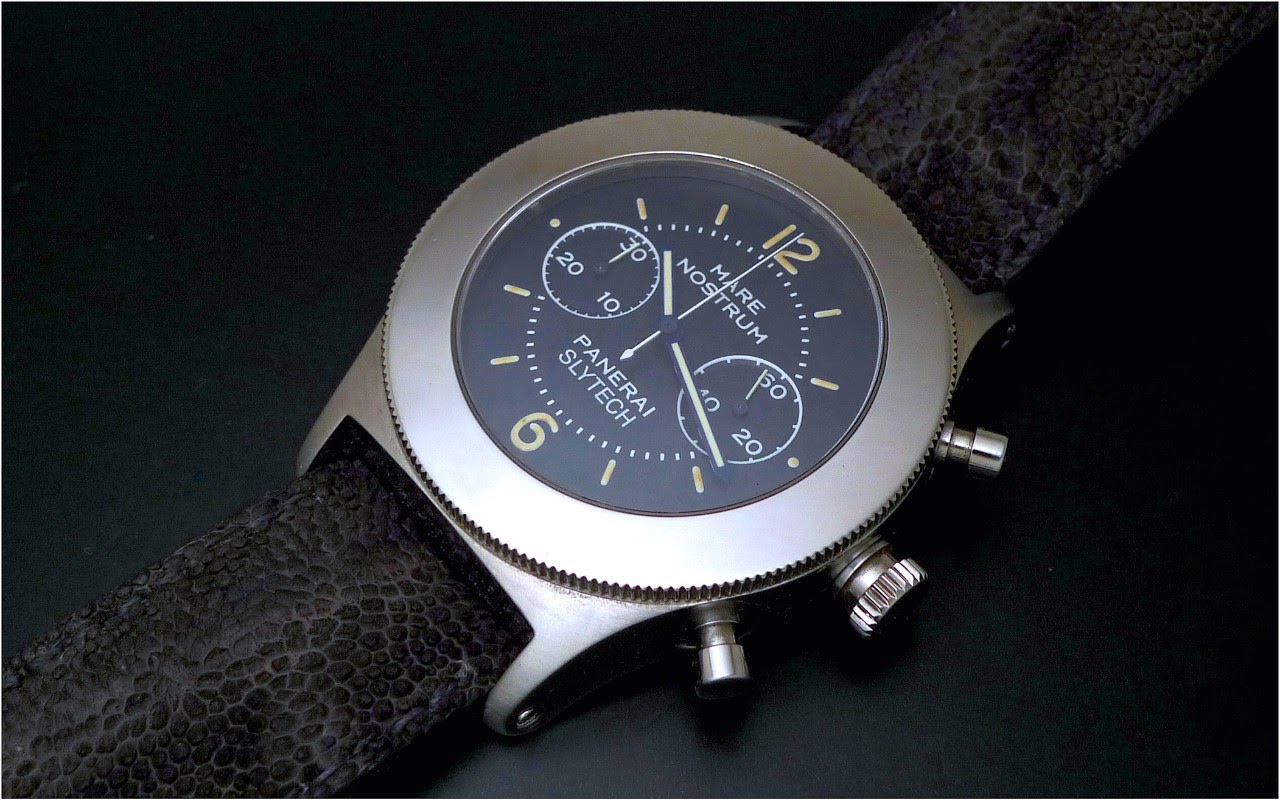 The 5218-301/A: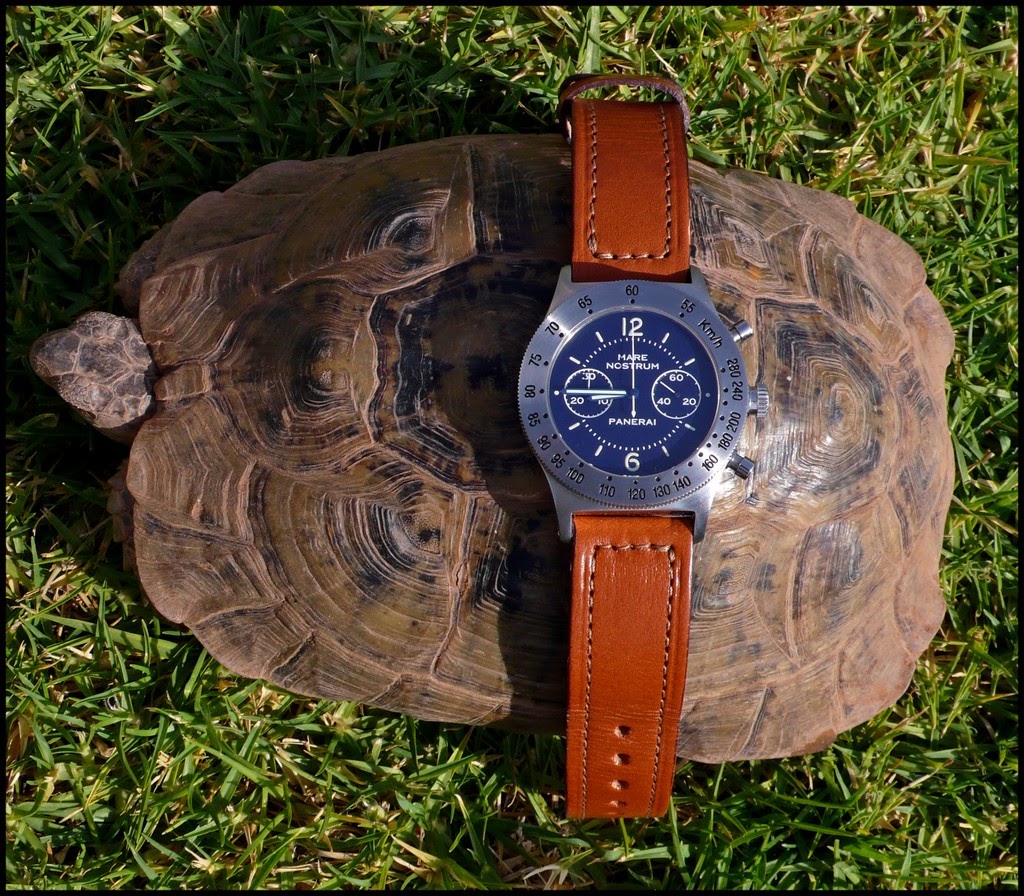 The 5218-302: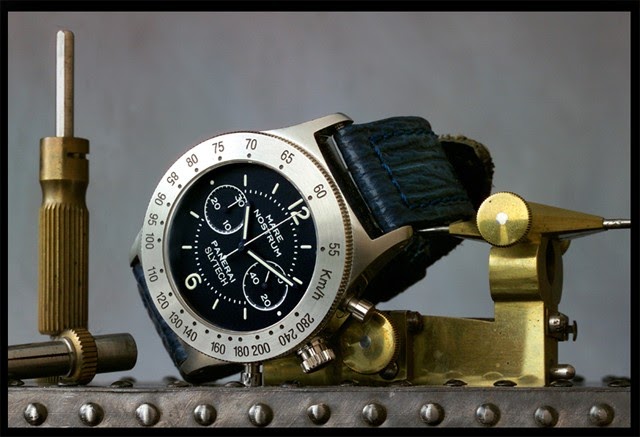 The PAM 8, with its black dial, while the PAM 7 came with a blue dial and the PAM 6 with a white dial. ( Credit picture: Vintagewatchagency ).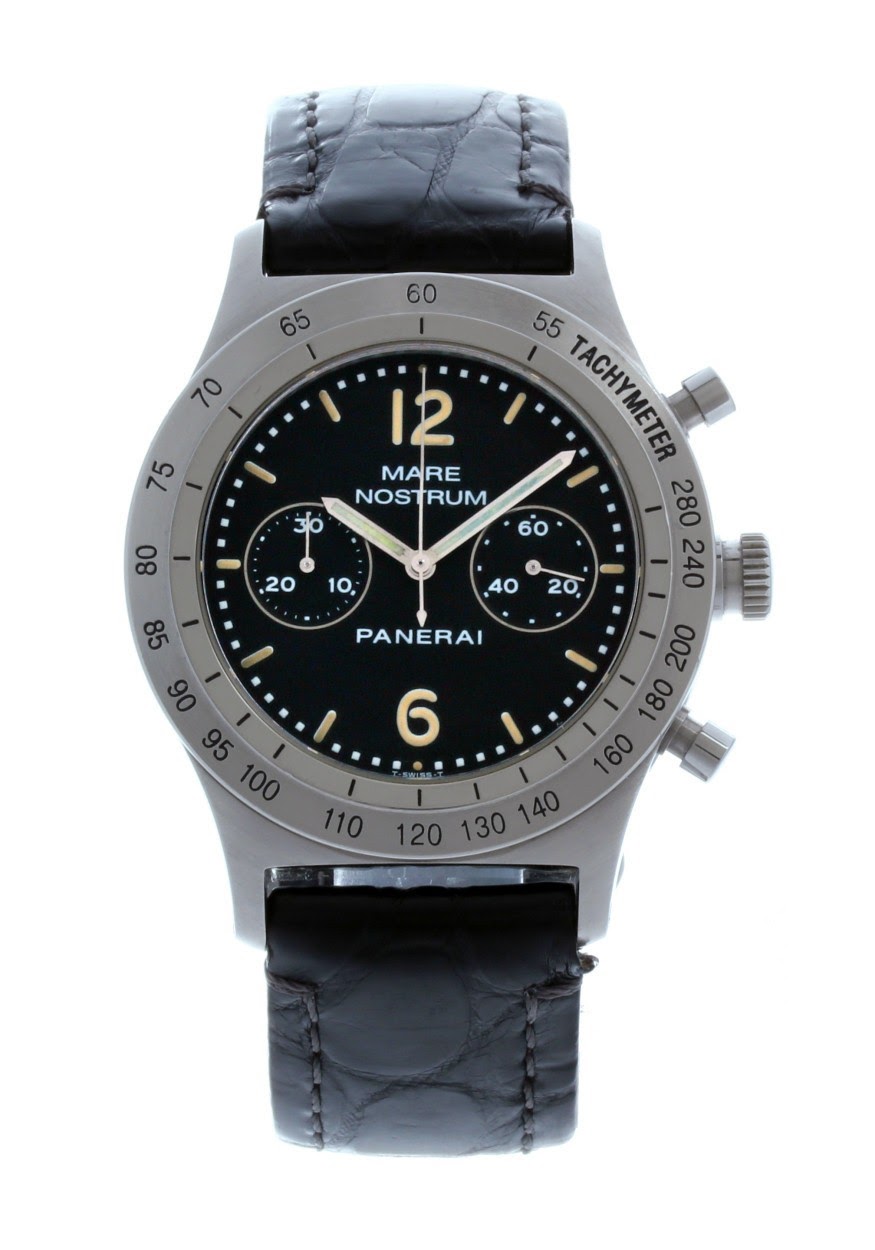 And the most recent, from 2017, the PAM 716, which is very close to the Pre Vendome " 301/A " with a slightly larger bezel, a deeper font of the numbers on the bezel, but the same movement.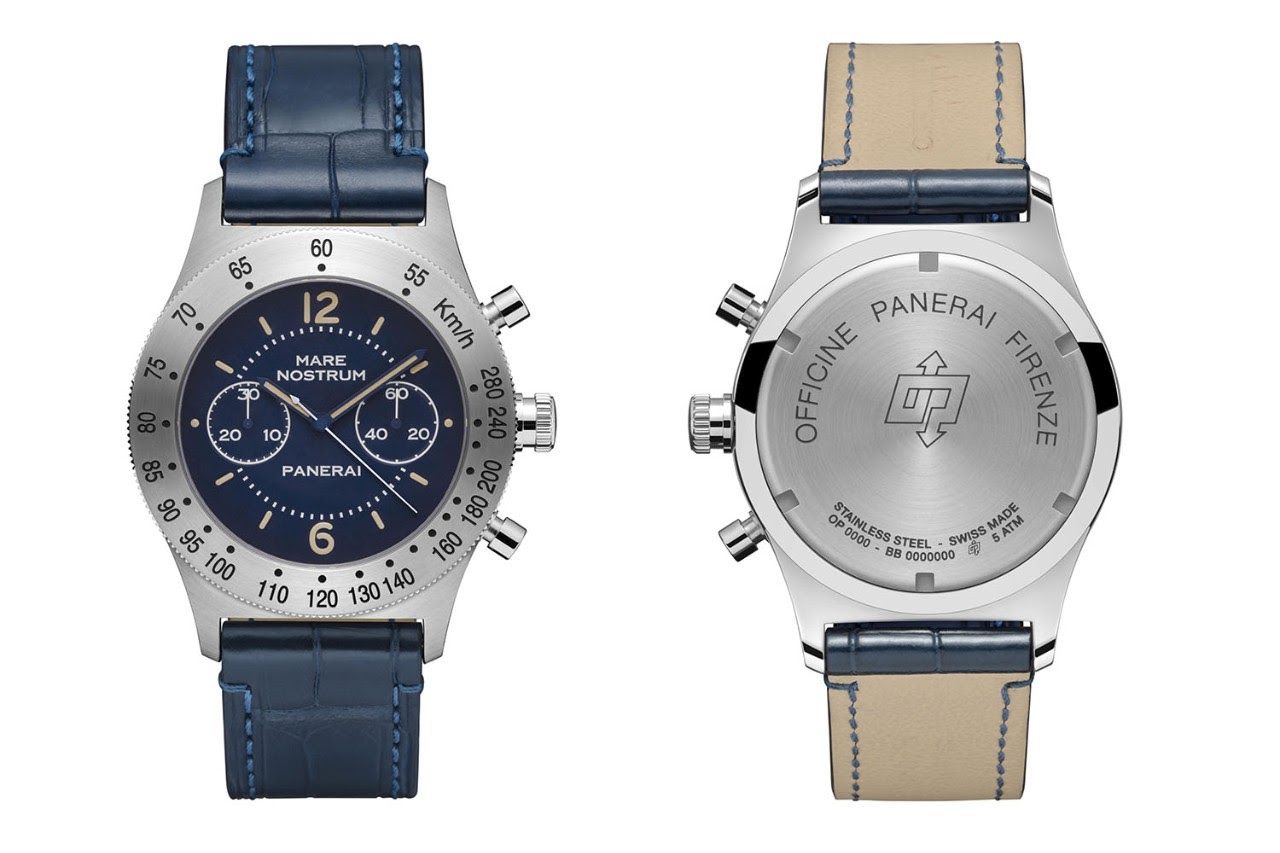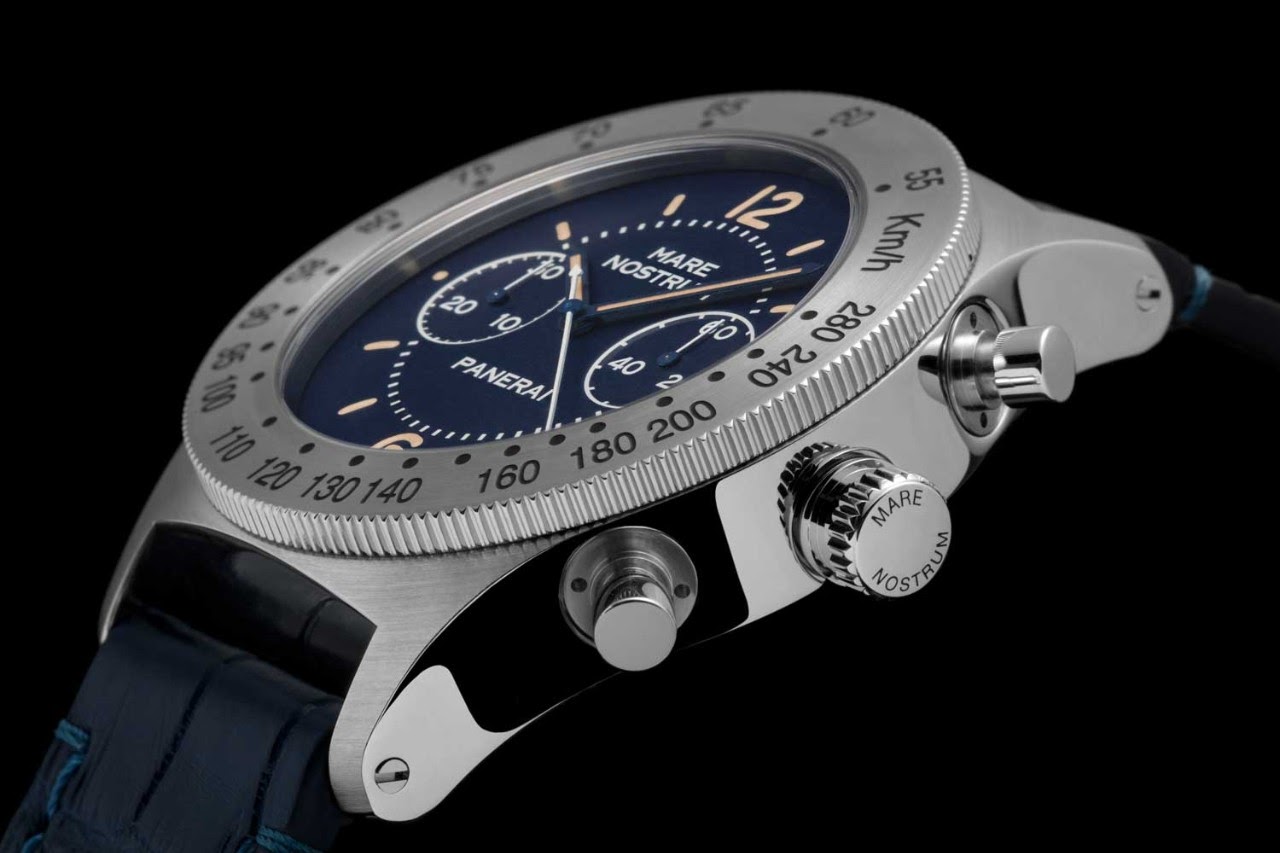 I had the " 301/A " till 2011, which had involuntarily left my collection. I sold my " 304 " to a good friend of mine. It was my favorite with its smooth bezel. I have a problem with the PAM 716 as it is too close to the Pre Vendome.
So my alternative is to wait for a nice Pre Vendome, or to pray for Panerai to release a smaller PAM 300... That last solution would make my day!
Best,
Nicolas