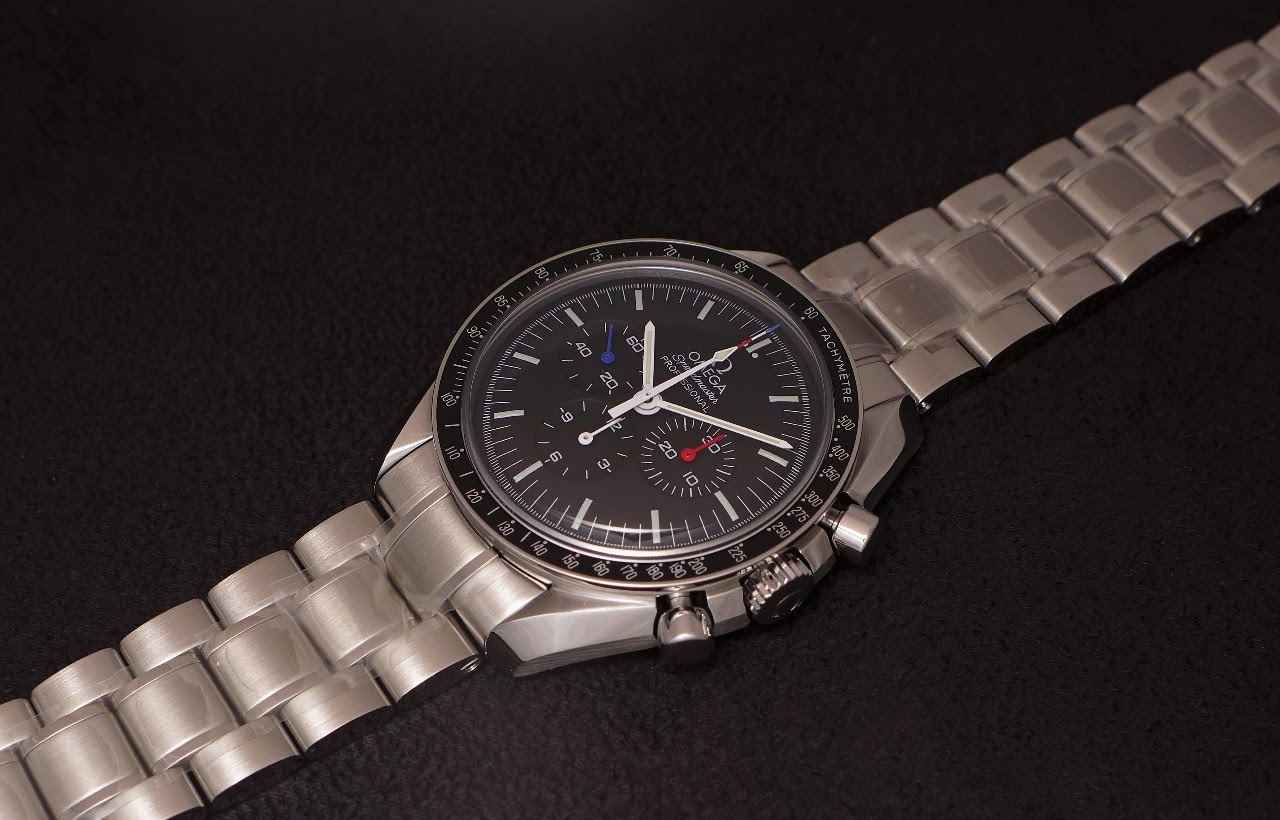 Exactly one year ago, some people of the RAID ( the french equivalent of the SWAT ), a few friends and Antoine De Macedo ( one of the most famous watch shop in Paris ) had a trip in Bienne to meet the Omega Team for a project around a special Speedmaster for the french Police.
The idea was to work from a normal / regular Speedmaster and to personalize it.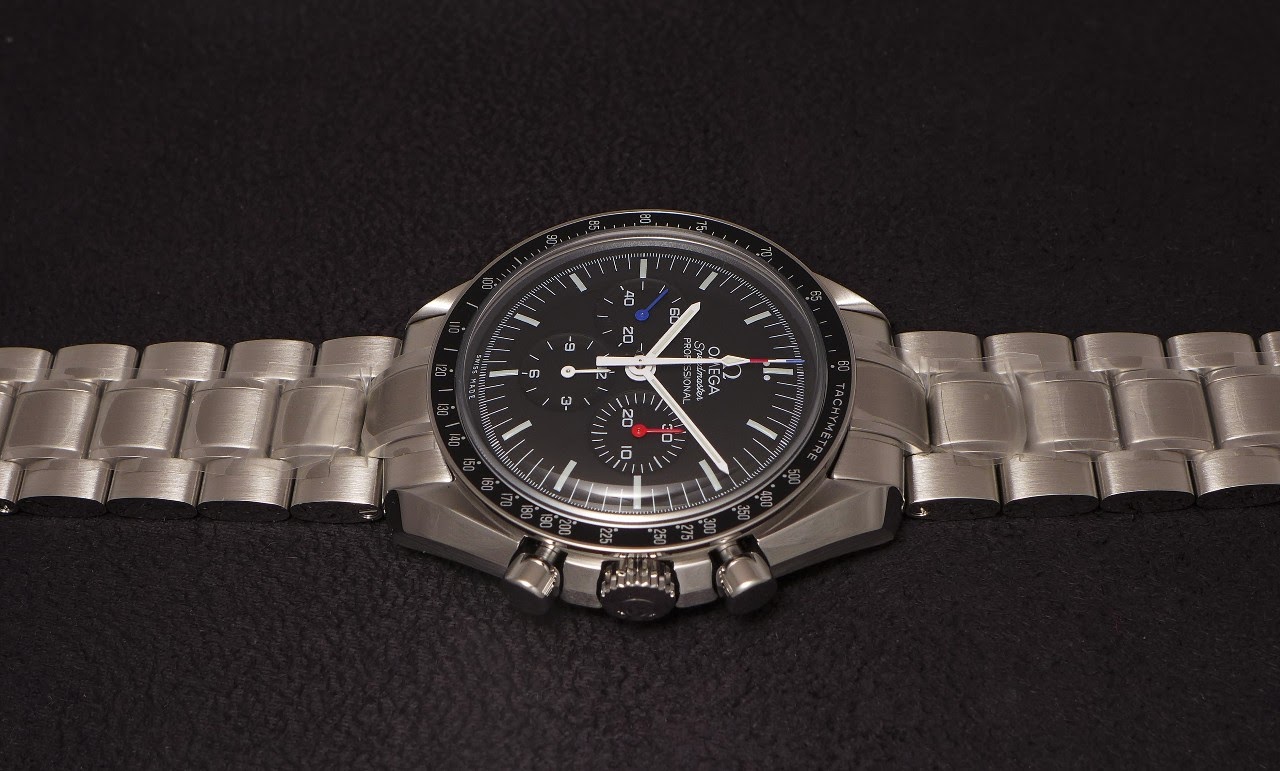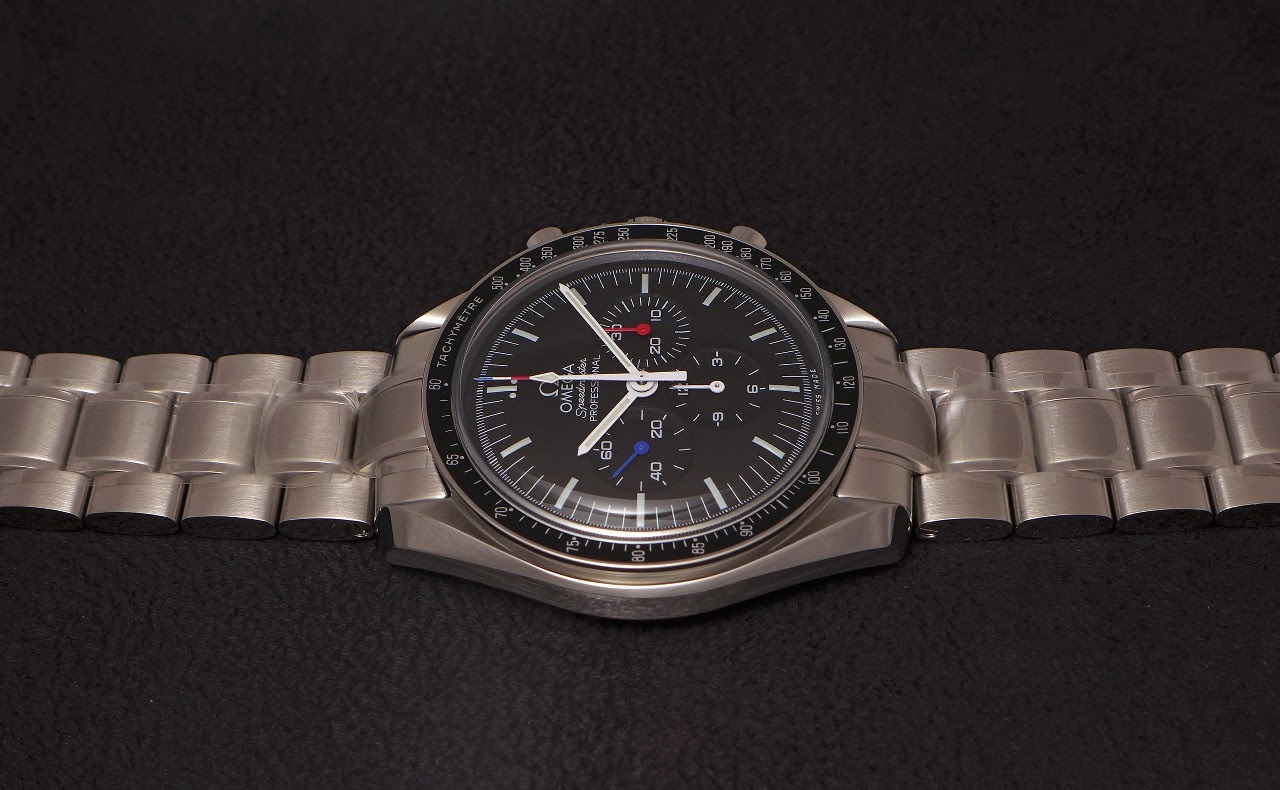 9 months after, the first watches landed.
Most of the watches will be delivered to the RAID, and only a few will be available for sale.
As you can see, the seconds, the chronograph minutes and central seconds hands received a special treatment as they were painted in blue and red, and in blue white and red, the colors of the french flag.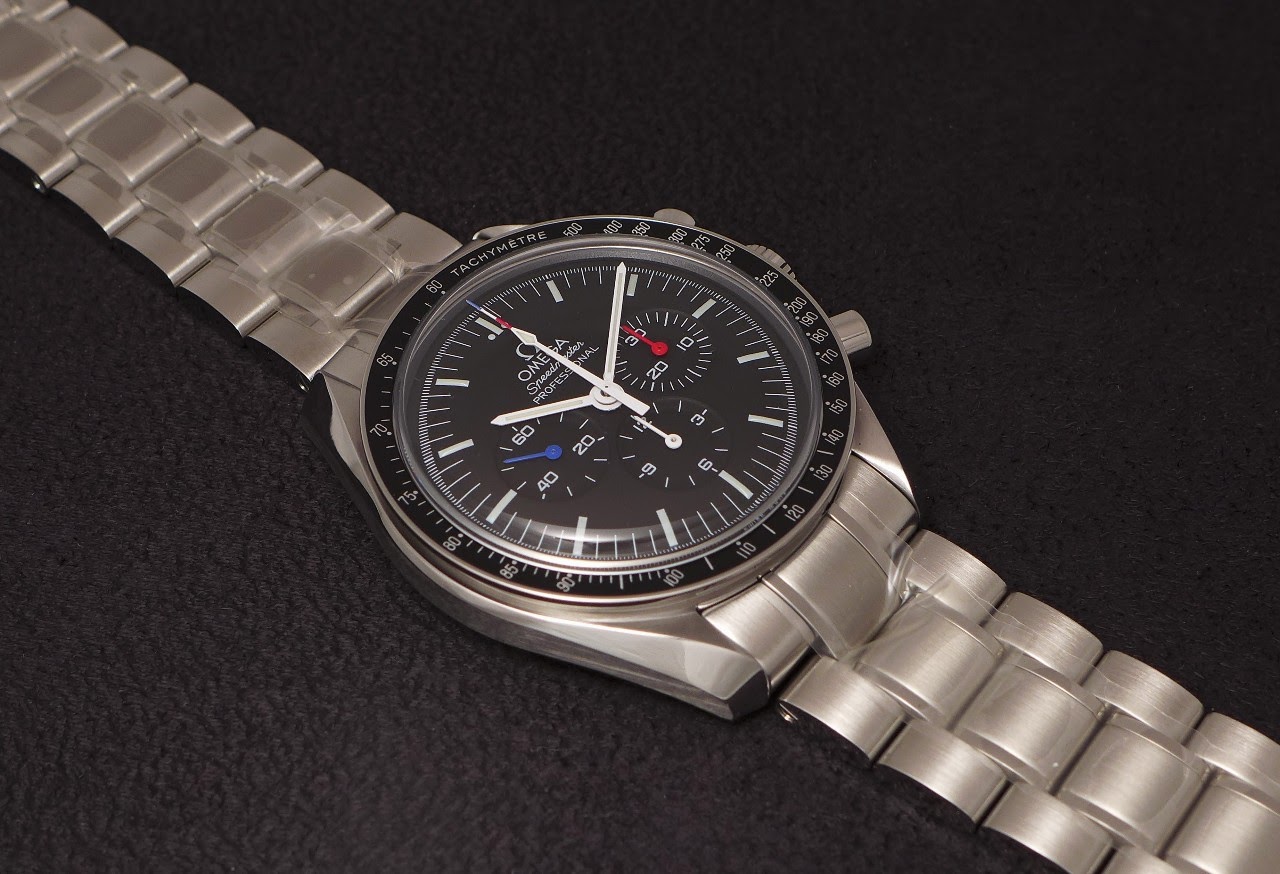 The case back bears the motto of the RAID " To serve without Failing " and the medallion of this police department.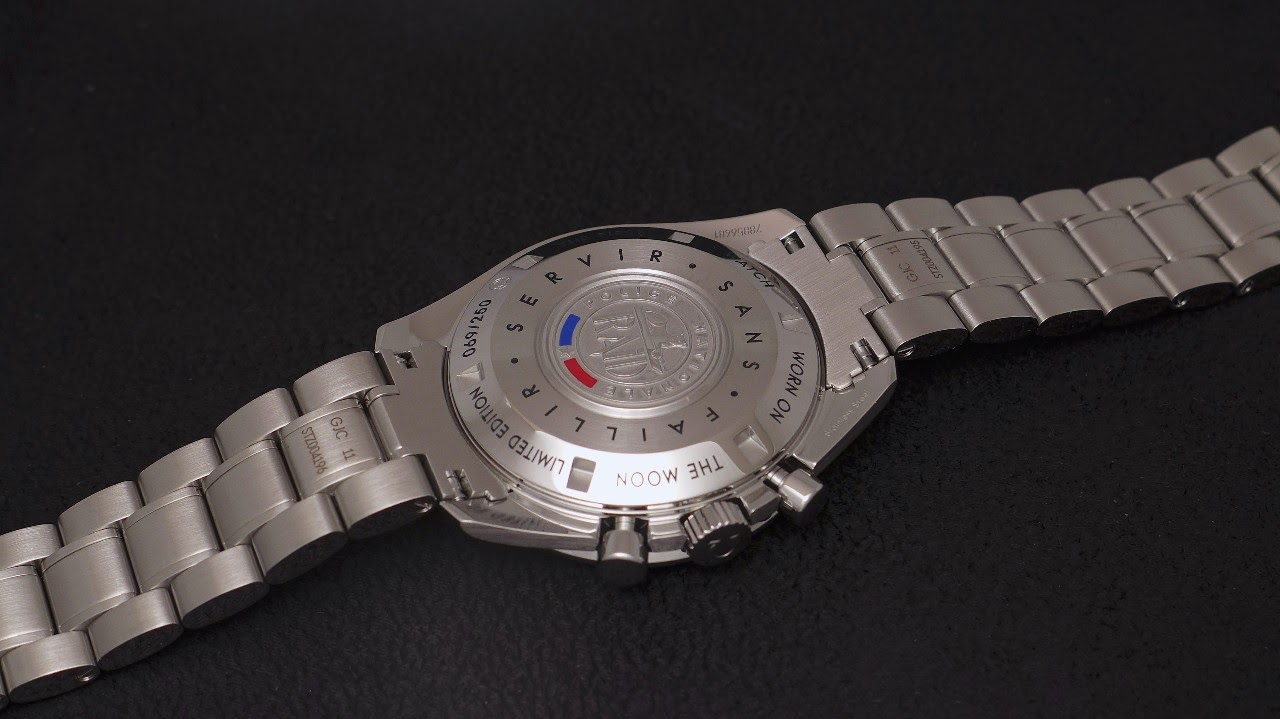 The watch comes with the famous steel bracelet, and a Blue White and Red Nato, plus another black one.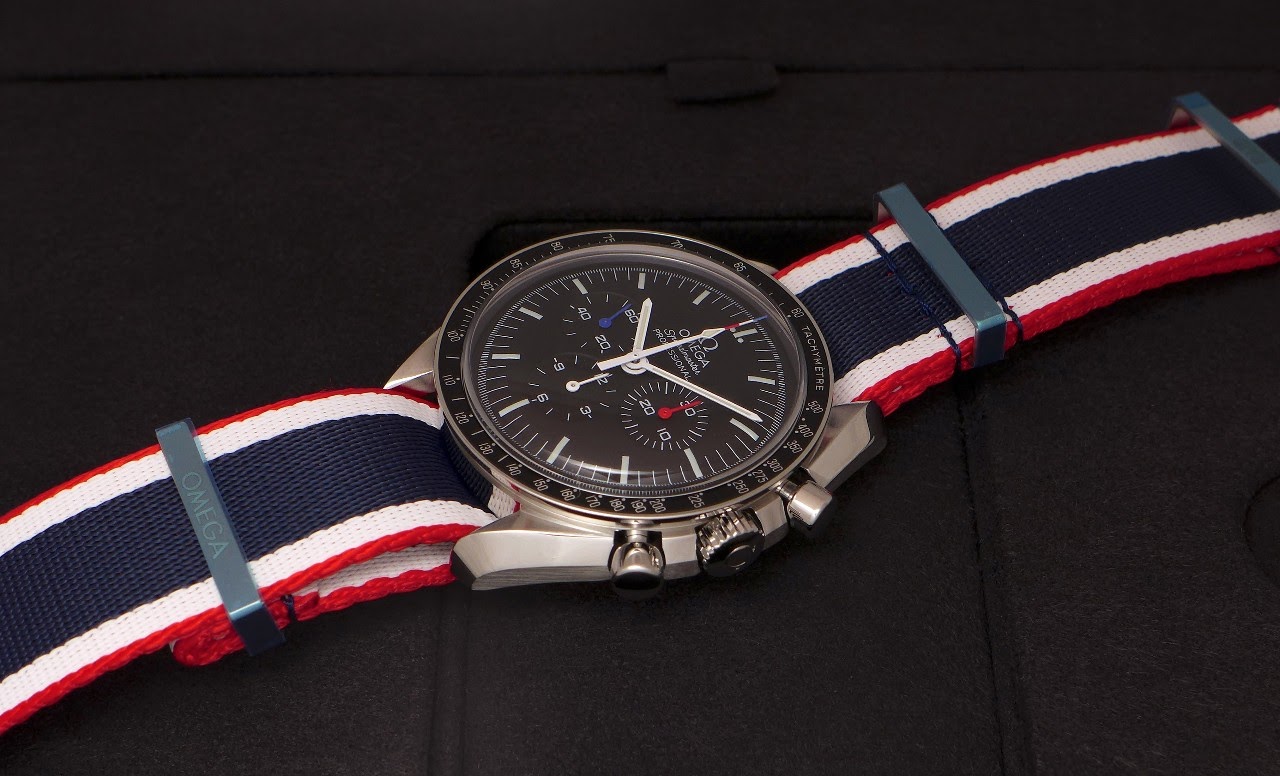 The packaging comes with the medallion on the top.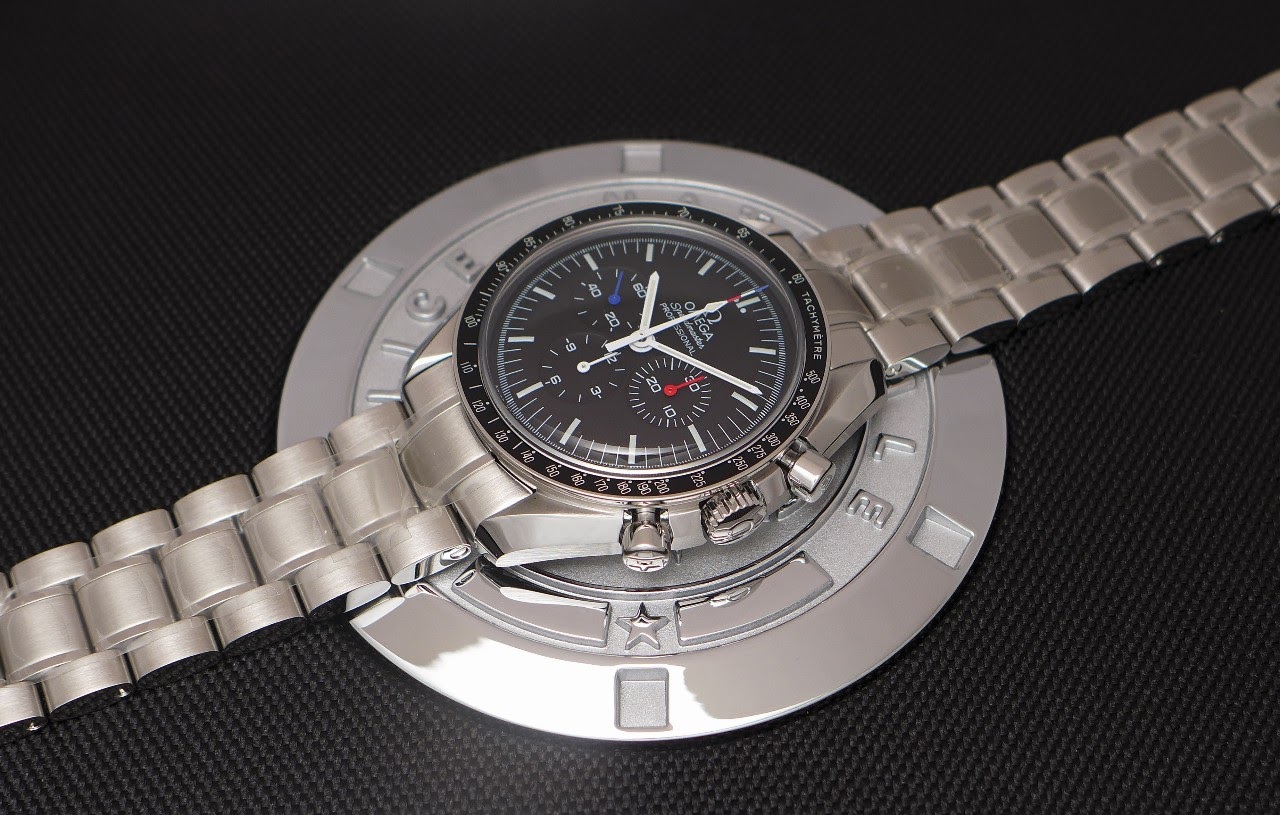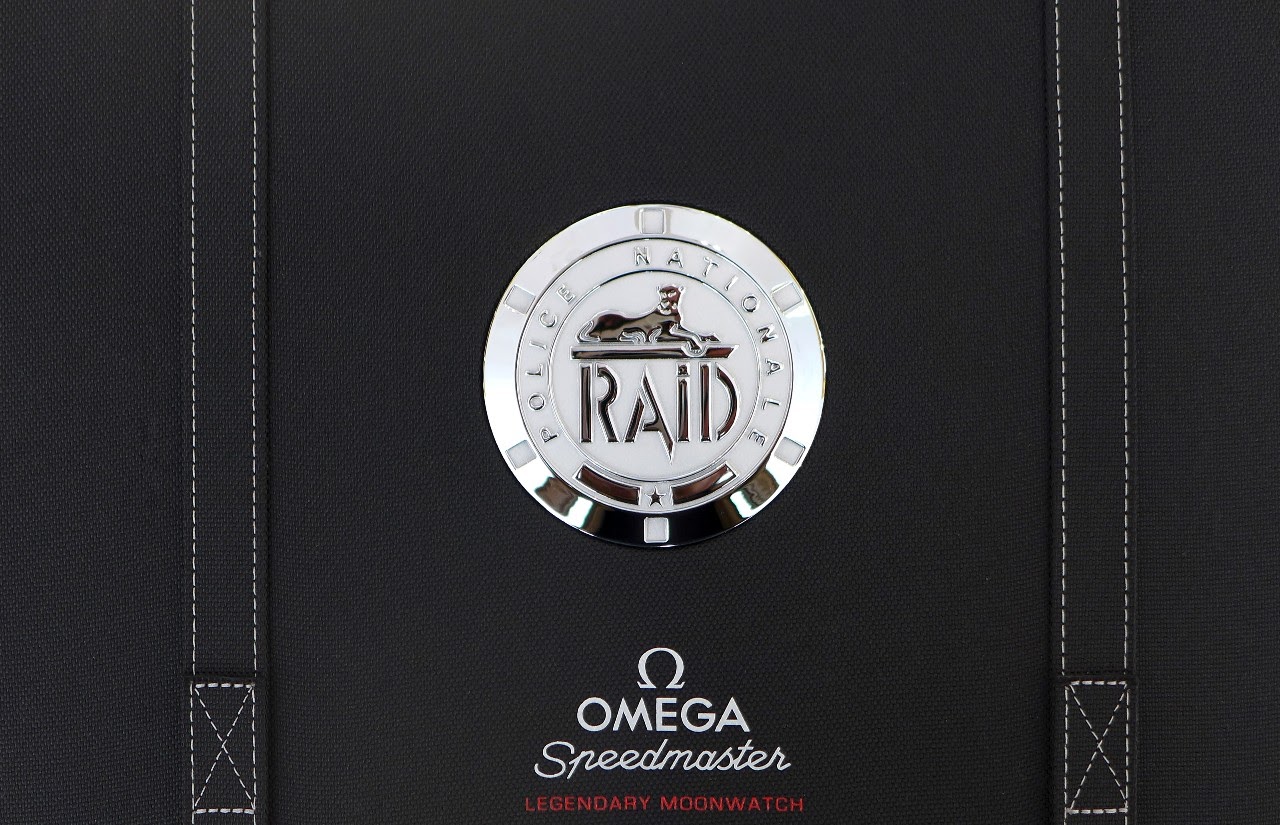 As you can see, it is a limited edition of 250 pieces.
What is your opinion on that Speedmaster?
Best,
Nicolas.