Ultraman - This or that?
andrewluff

Its amazing to think there are 50 years between the 2 of these Ultramen and yet side by side they seem like brothers (rather than father and son).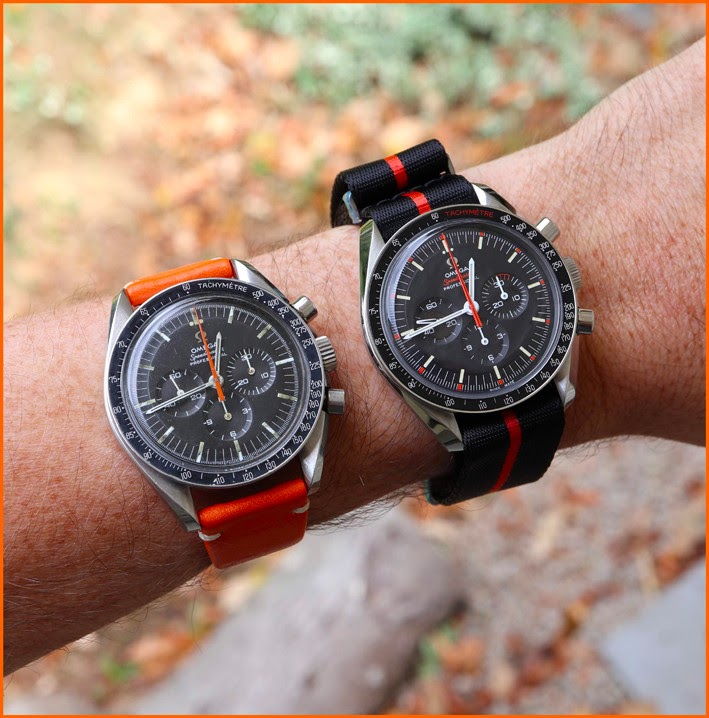 I think they really did a great job with the Speedie Tuesday Ultraman, but in my mind the original holds the edge... even with all its battle scars from wearing over the years.
Cheers
Andrew

<!tag blob=mz.index.terms default="">