jakubL
1204
SOLD: Rolex Datejust 31 Steel & Rose Gold Diamonds
Brand: Rolex - (more)
Series: 178341
Model: Datejust 31 Steel & Rose Gold Diamonds
Condition: LNIB
Location: Czech Republic

Status: SOLD
Listed: Nov 30, 2021, 11:00 PM
Asking Price: EUR 12,900&nbsp(in USD)
Retail Price: EUR 14,600
Payment Info:
Remarks:
Please note all transactions and listing are between private parties WatchProSite/PuristSPro make no Warranties or Guaranties of any kind is the responsibility of the Buyers and Sellers.
Hi All
Up For Sale is Rolex Datejust Lady 31 with Diamonds
18ct Rose Gold & Stainless Steel Case fitted on the 18ct Rose Gold & Stainless Steel Bracelet
Reference Number: 178341
Condition: Like New. Please See Photos
Purchased in 2019 in Austria from Authorised Dealer. The watch is Under 5-Year Rolex Warranty (2024)
The watch comes with Box and Papers including International Warranty Card, Datejust Booklet and Green Tag
+ I will add Timing Machine & Pressure Test Results from Service Center (Excellent Amplitude & Accuracy)
List price: 14.600EUR
My price 14.990USD / 12.900EUR shipped 1-day delivery (TNT Express/DHL Express) I ship worldwide with full insurance.
Payment method preferably by Bank Wire or paypal (I reserve the right to decline paypal in some circumstances)
I have many positive references worldwide as a seller on various watch forums, I will provide them all upon request, or you can google them ''JakubL seller''
Please Notice: Serial Numbers, Limited Edition Numbers, Case Numbers, Movement Numbers on the photos are blurred solely by me against Scammers and other Internet Criminals. They are not removed or polished away.
Email: jakublwatches at gmail dot com
[URL=https://imageshack.com/i/pn2FkR4Jj]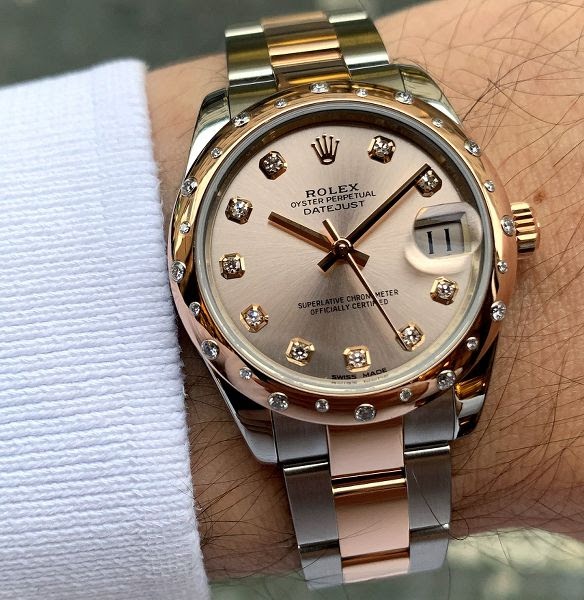 [/URL]
[URL=https://imageshack.com/i/pm6suruKj]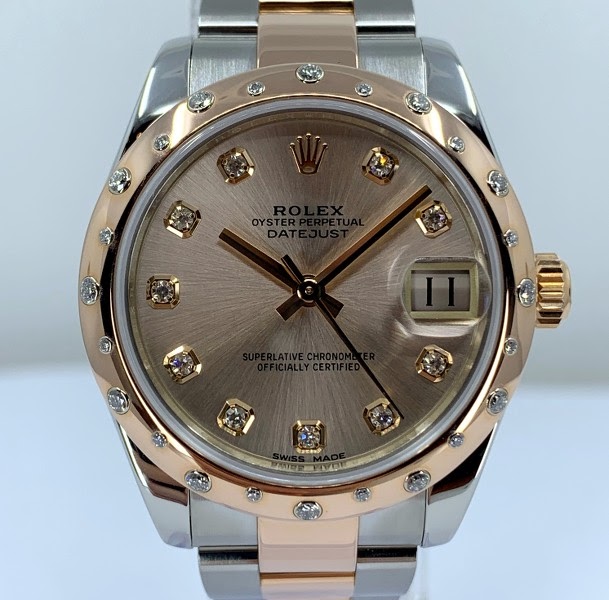 [/URL]
[URL=https://imageshack.com/i/pnApcHW3j]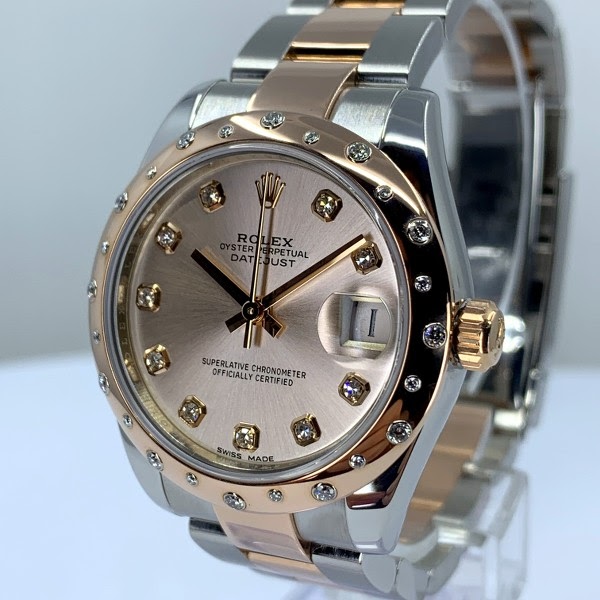 [/URL]
[URL=https://imageshack.com/i/pnDWbZ9mj]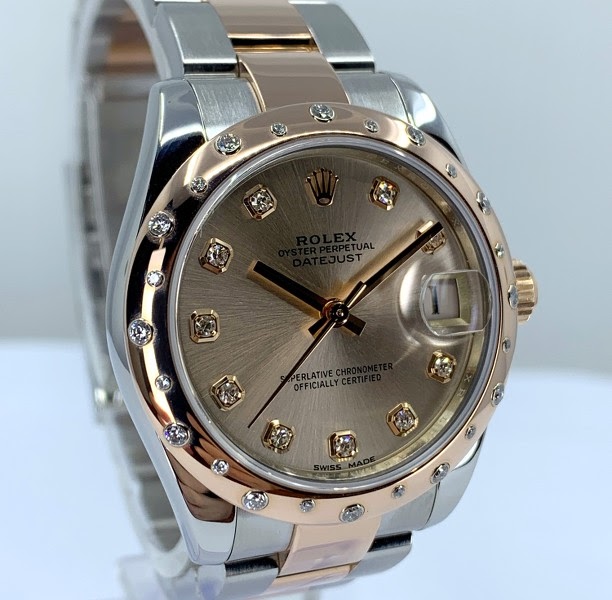 [/URL]
[URL=https://imageshack.com/i/poTdY30Lj]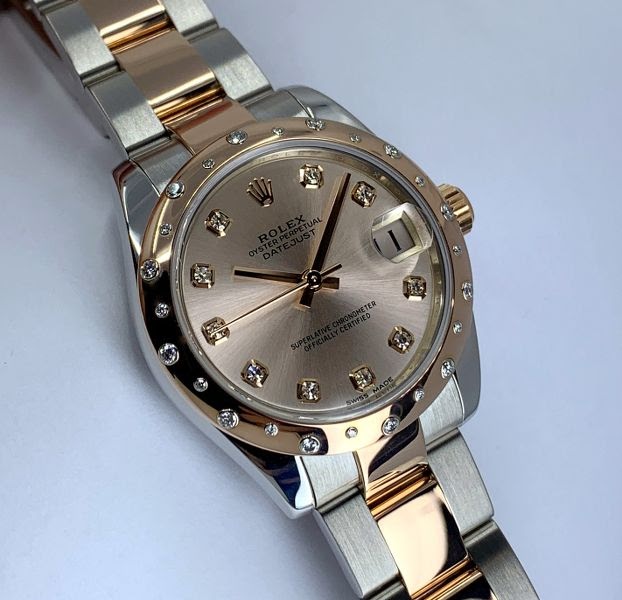 [/URL]
[URL=https://imageshack.com/i/pnIjJMopj]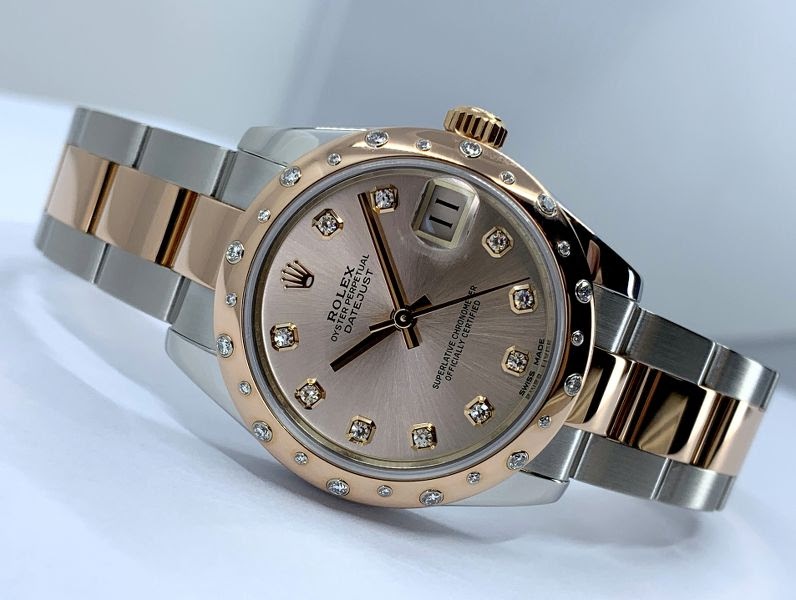 [/URL]
[URL=https://imageshack.com/i/pno0xpbaj]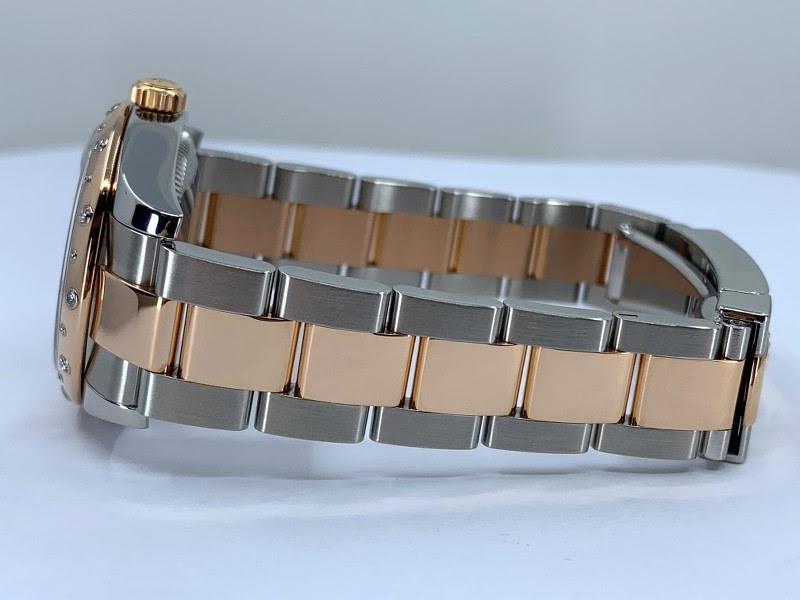 [/URL]
[URL=https://imageshack.com/i/poK2GPnsj]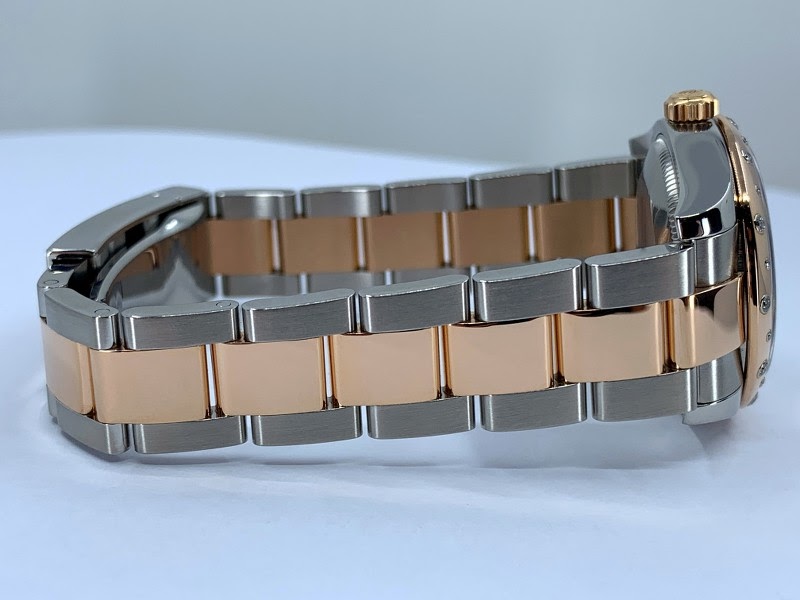 [/URL]
[URL=https://imageshack.com/i/pm4mwS5ij]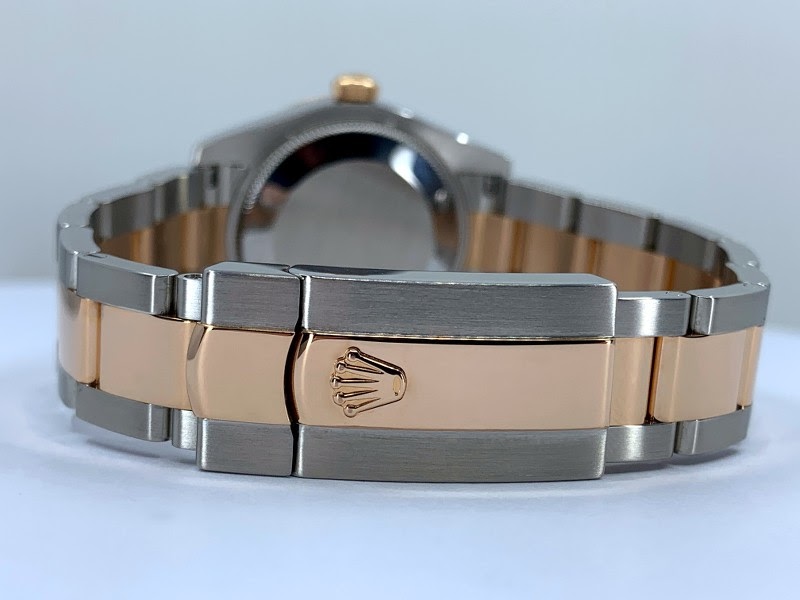 [/URL]
[URL=https://imageshack.com/i/pn6wBtcxj]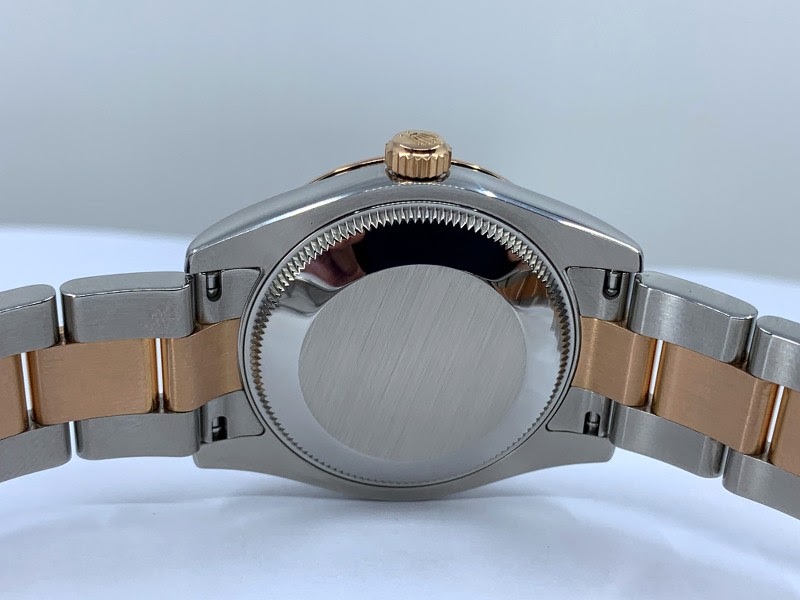 [/URL]
[URL=https://imageshack.com/i/pnHFD68Sj]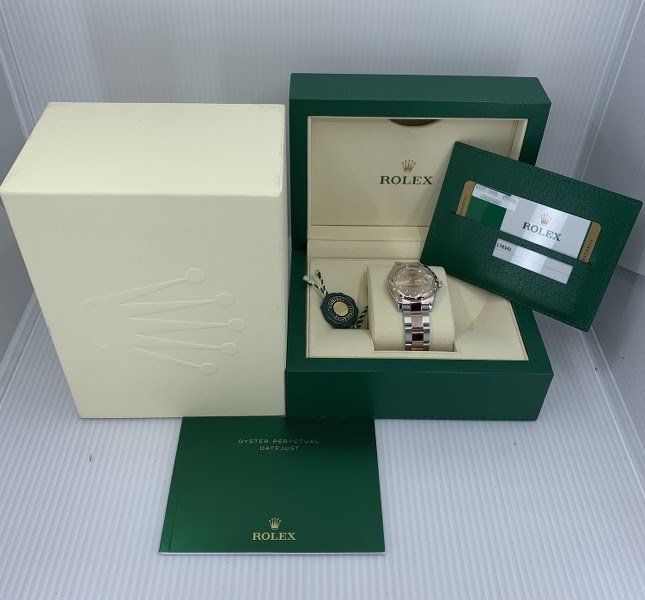 [/URL]
This message has been edited by jakubL on 2021-12-26 14:34:47