Hi All, Although I have been to many GTGs at various cities, thus far this Worldtime theme GTG took the cake and was simply EPIC ! Without looking at close-ups, how many can you name ?
GLau

The difficult ones to name naturally are the sealed watches.
We had 2 sets of 5131s ! Which one(s) do you like best or more & why ?
Now we are seeking others to join on this theme. Please PM me if you are interested !
Bonus point for guessing how many of us at the GTG.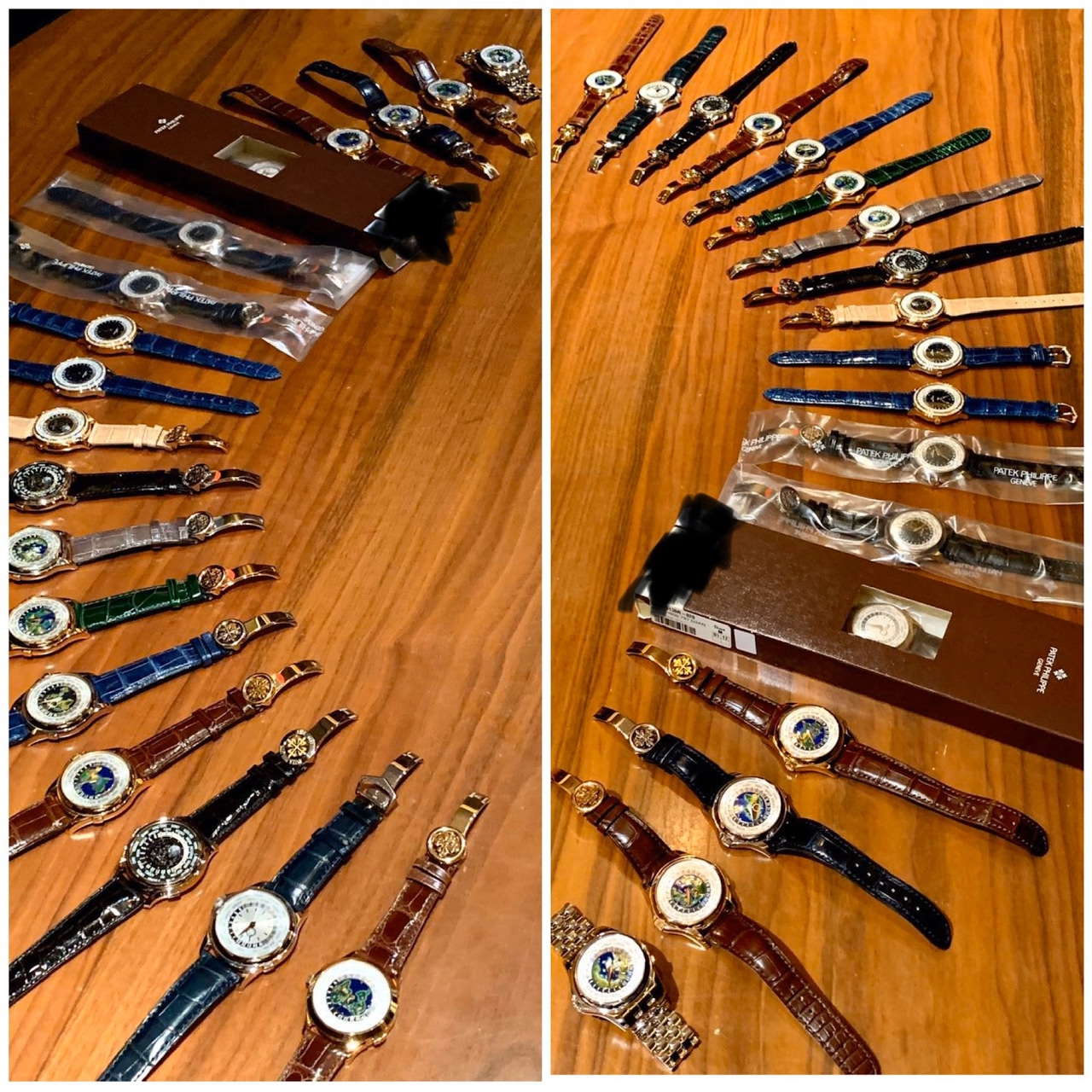 The FAN !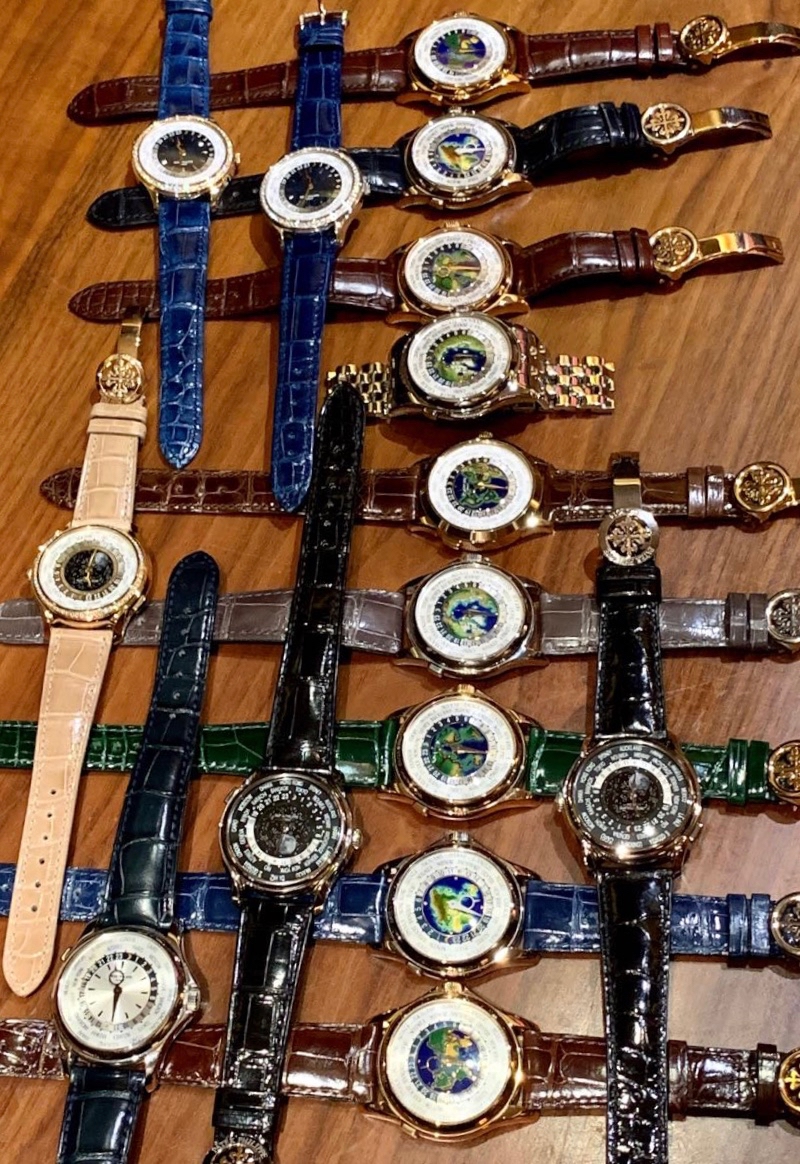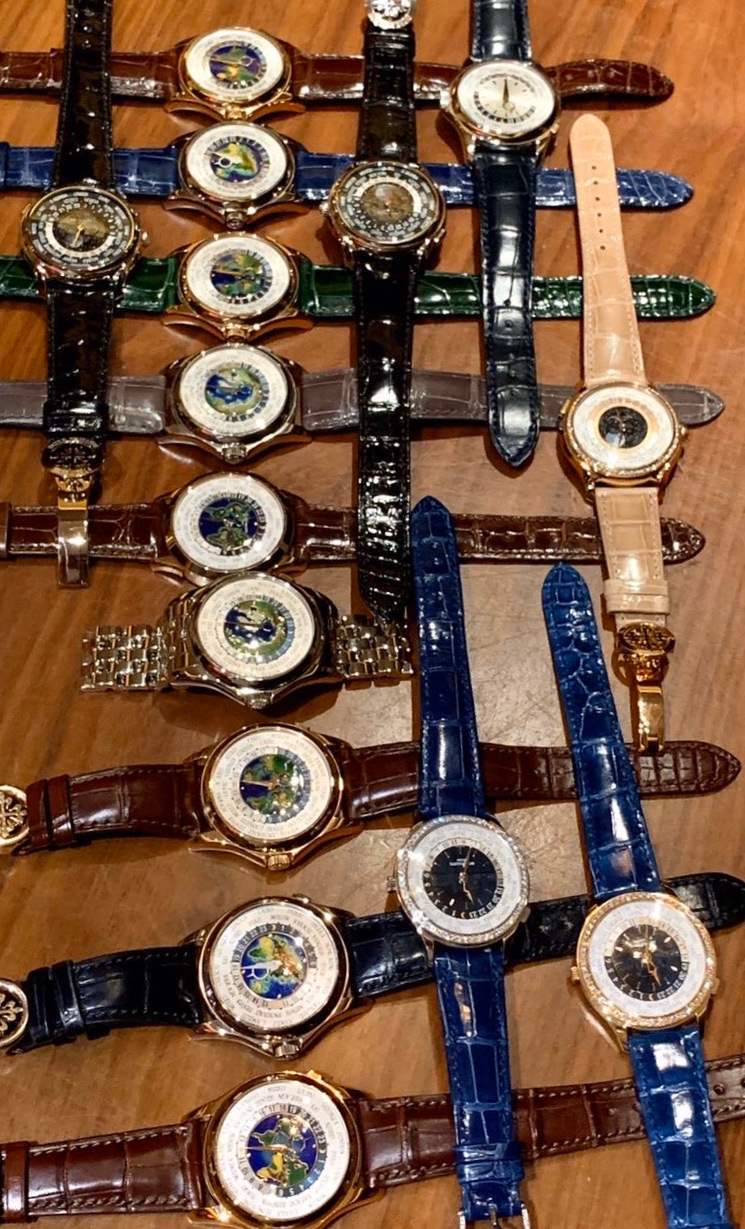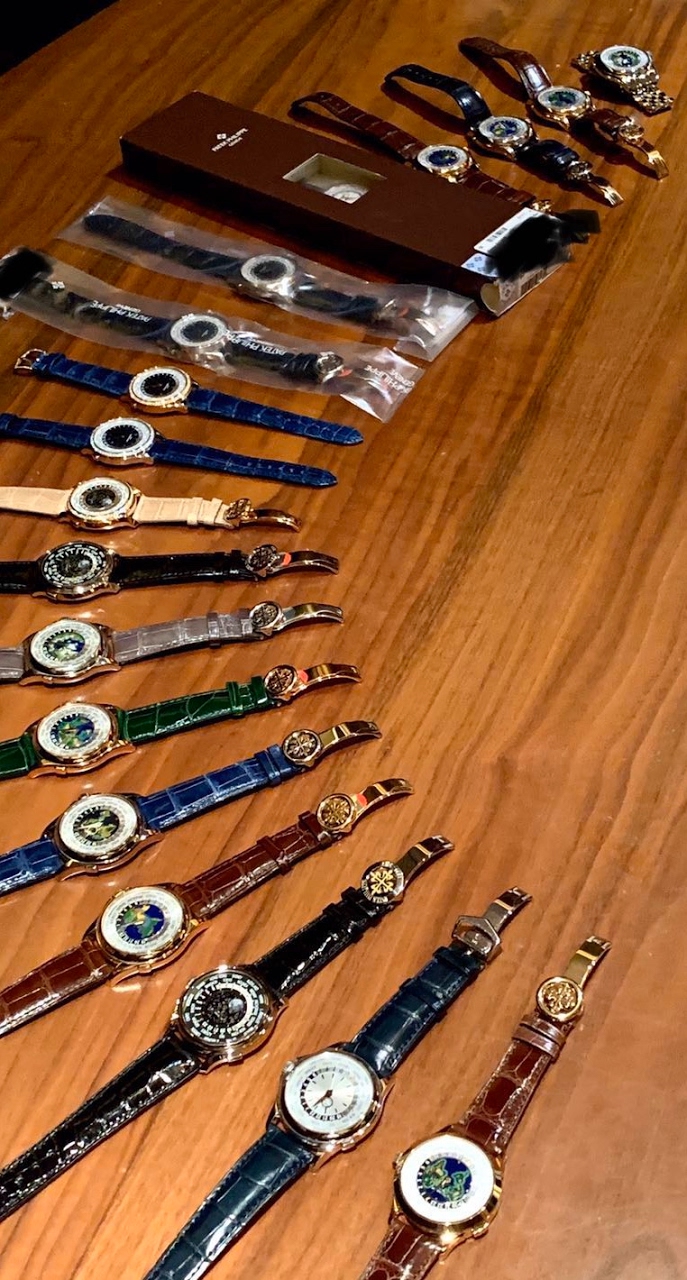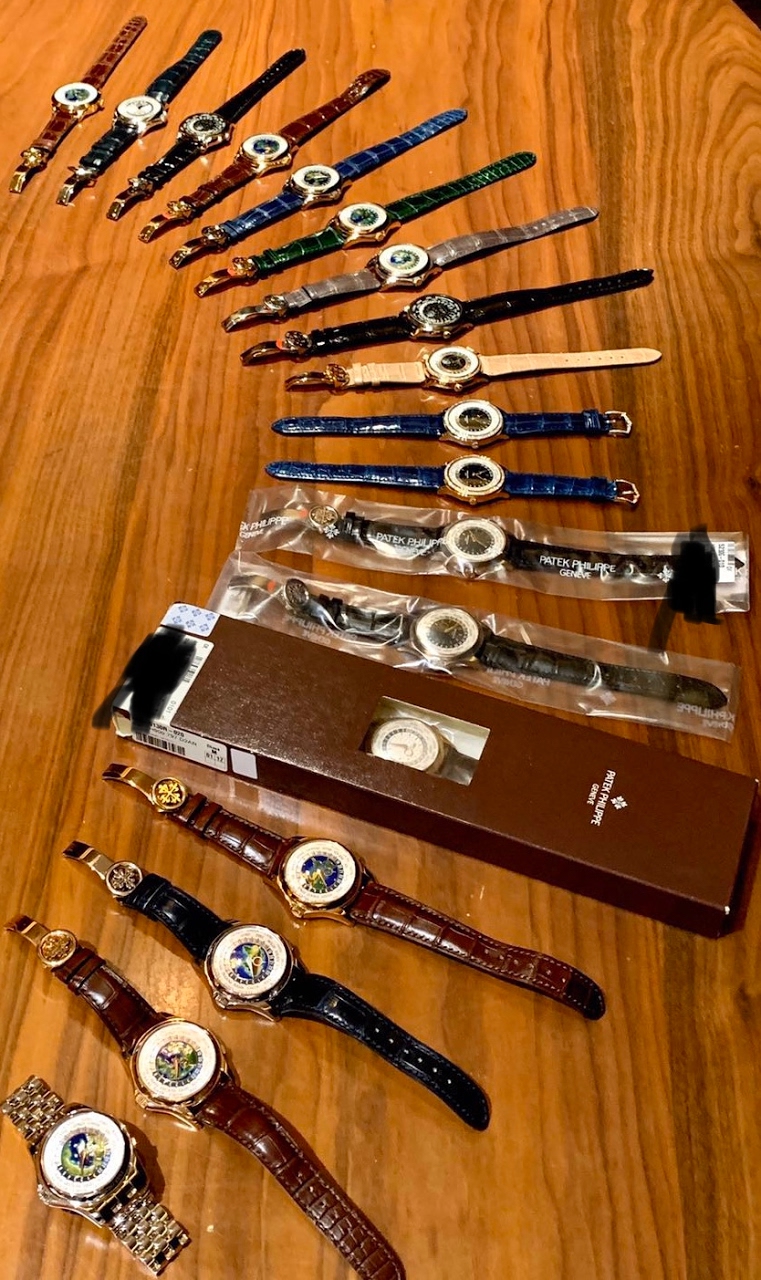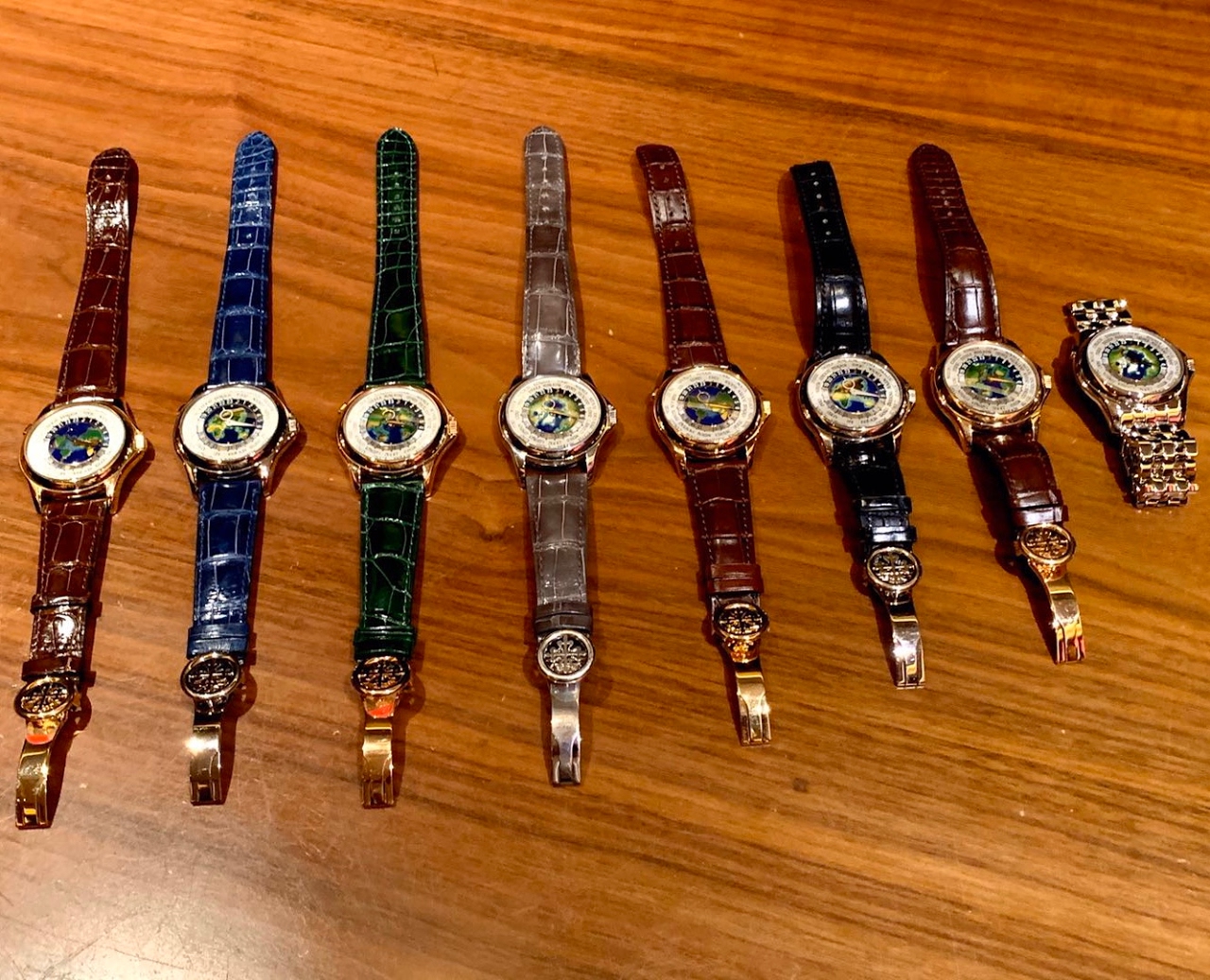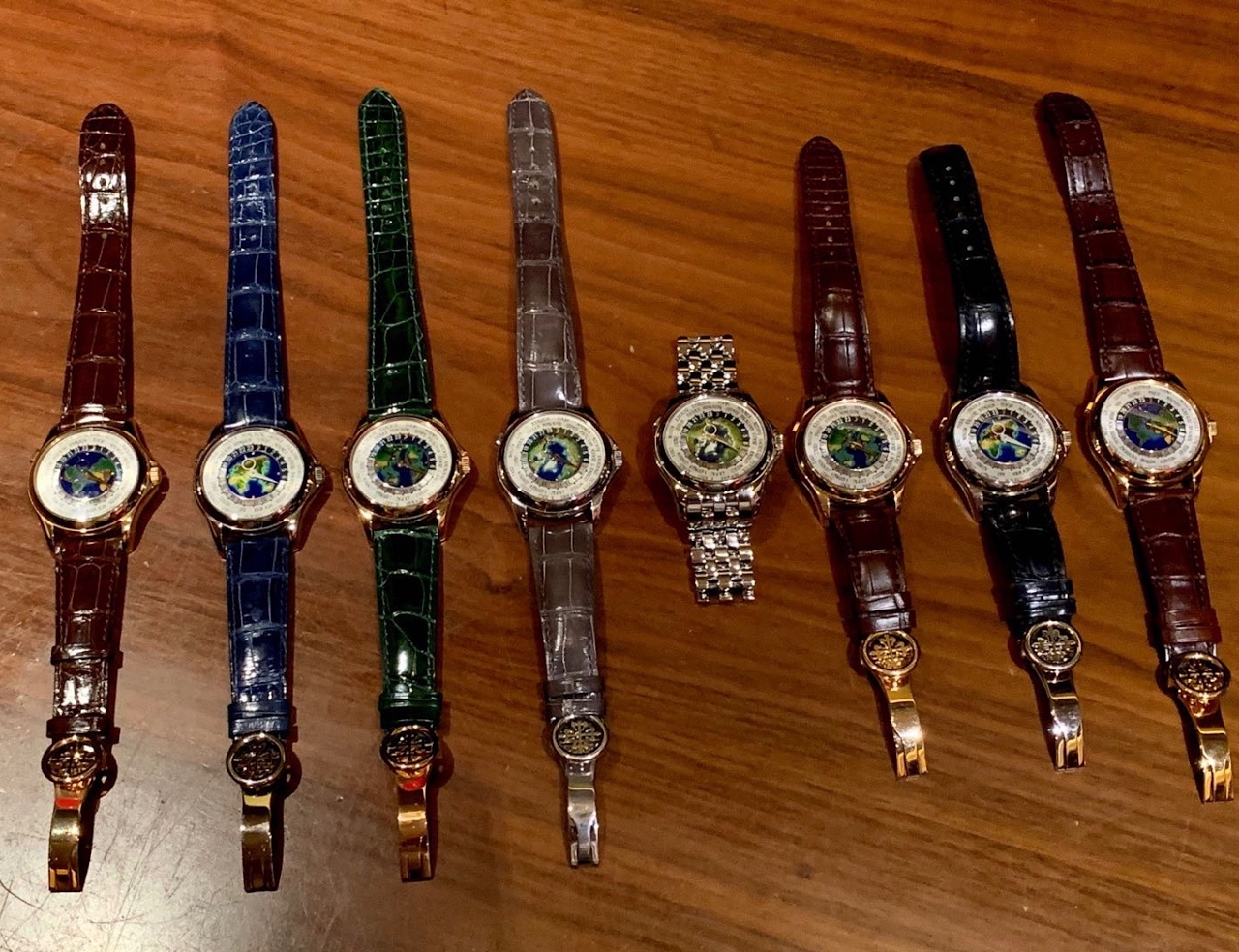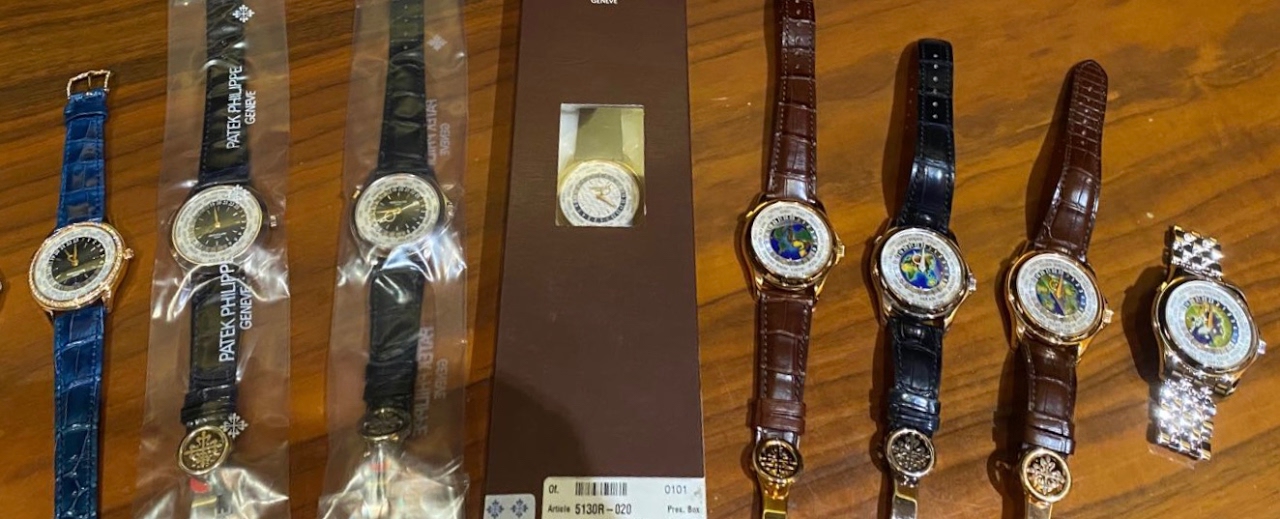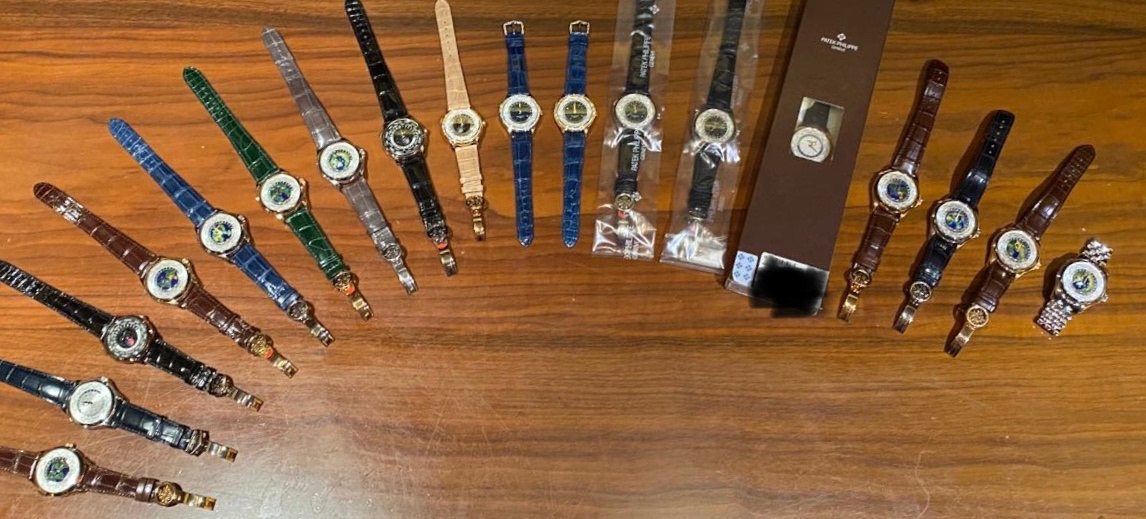 This message has been edited by FabR on 2020-06-25 10:50:48
<!tag blob=mz.index.terms default="">