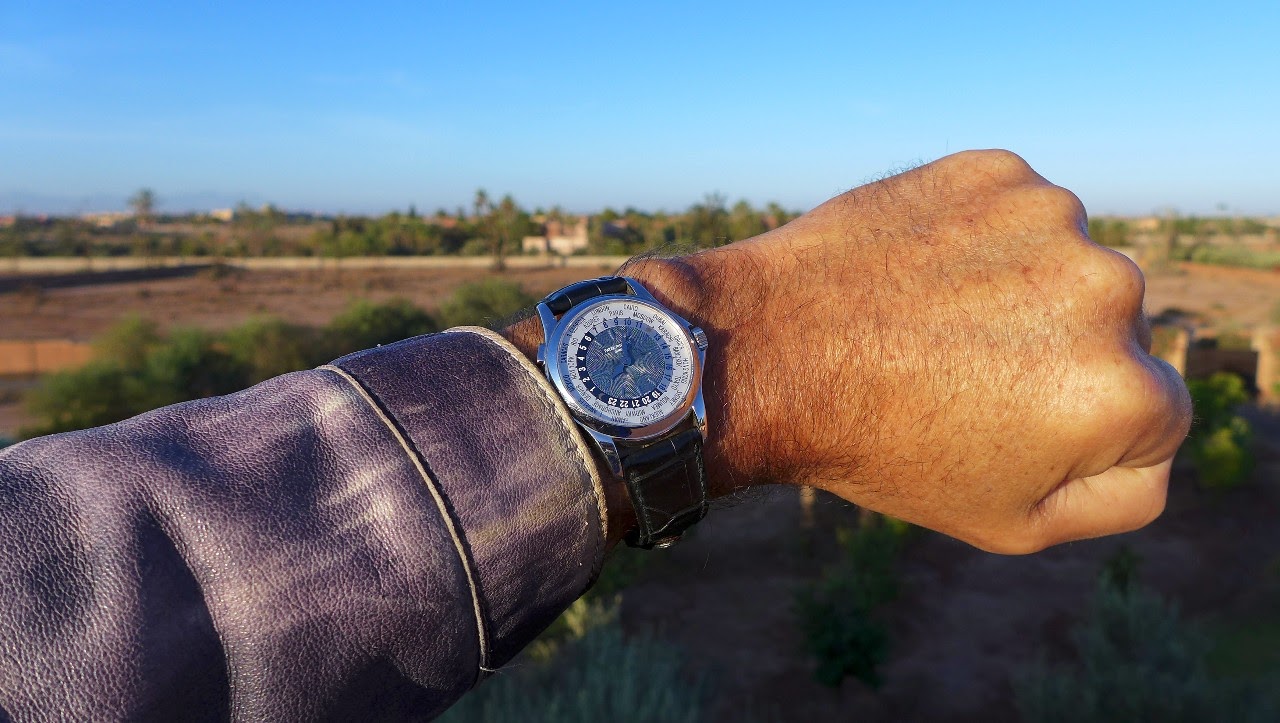 15 years already. That makes a good part of a life, doesn't it?
15 years of pleasure, with good and bad moments, shared in a private way.
This 5110P is one of my most significant horological experience. A dream which became reality. You know the feeling, since the day of its unveiling, you know that it is a watch made for you, you know that you badly want it. It is the case with the 5110P. It took me four years to get it, with a bit of luck, as I received an unexpected call from my sicilian AD who offered it to me. I rarely was so excited when I took possession of a watch.
One of my older shots of the my 5110P: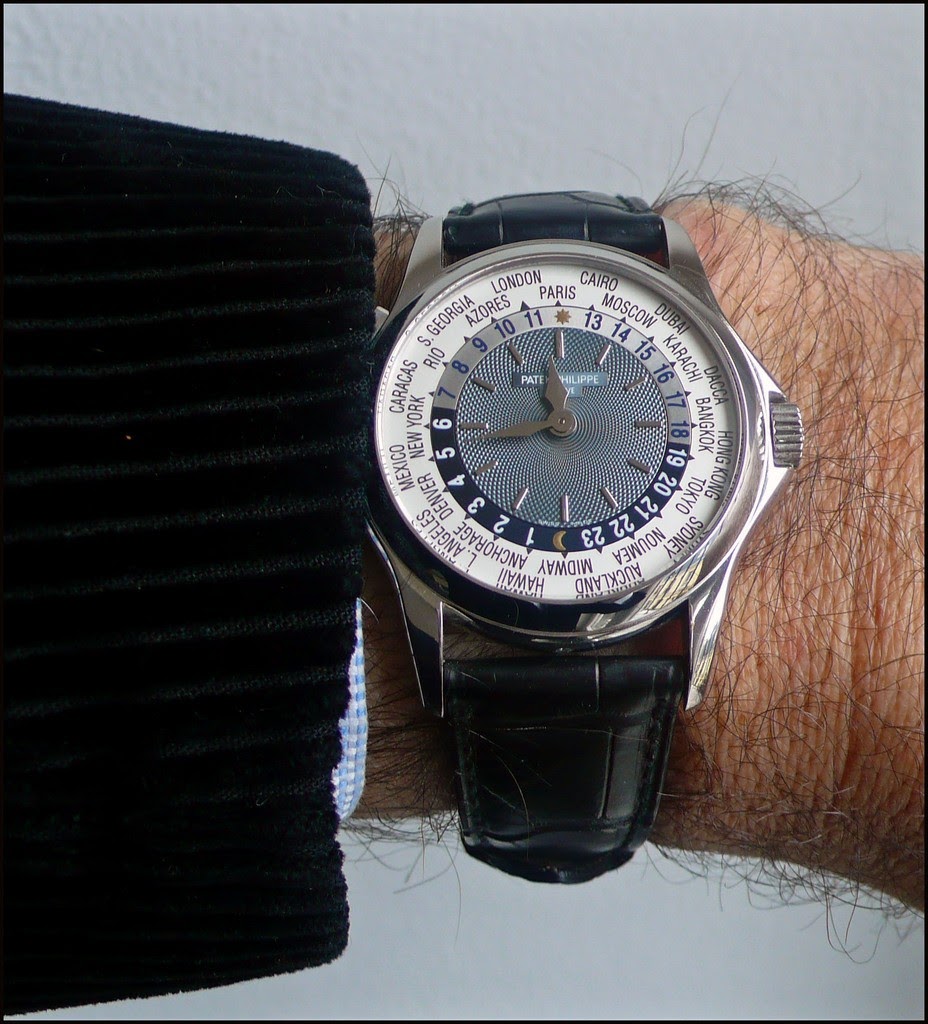 I brought this watch in almost all the countries I was, in Italy, of course, where I received it, but also in Belgium, Great Britain, Morocco, Croatia, Slovenia, and even in Asia.
After all, this watch is made for travels!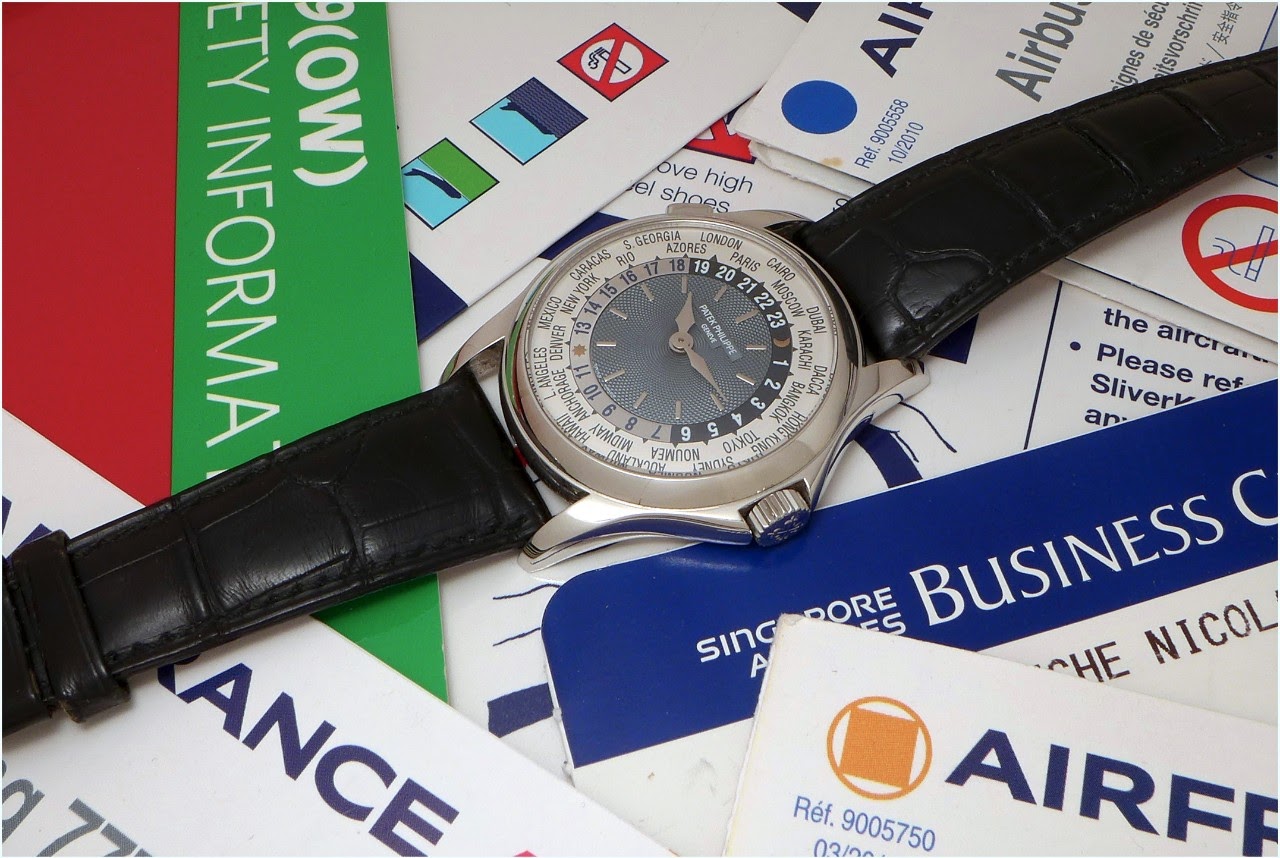 The downside? The fact that if you travel in a timezone which is hour(s) less than your home time, you will have to use the pusher many times... For example, you go to London, and you live in Paris... You will have to use the pusher 23 times. There are more convenient and faster ways. And a pusher which is not very enjoyable to use, either...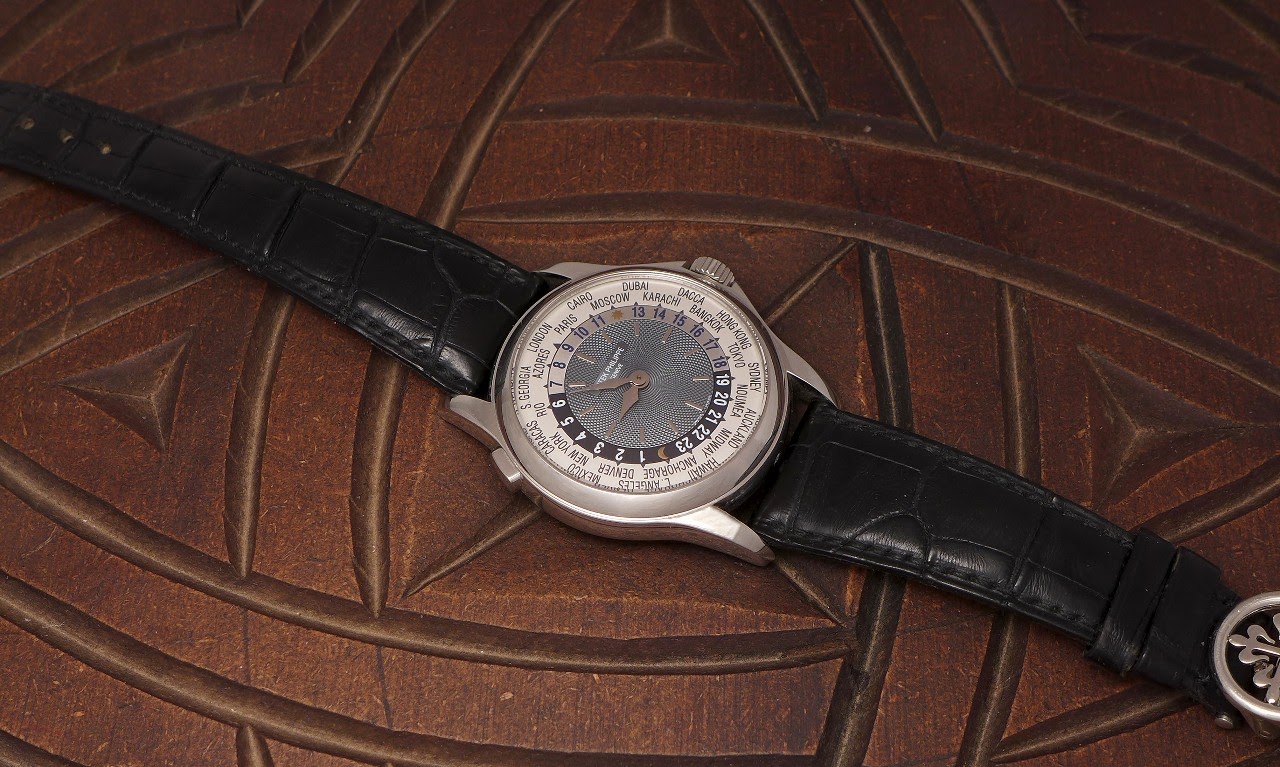 The rest is pure pleasure. The two- tone dial, superbly decorated, the hands, the proportions between the dial and the case, the size of the case ( 37 mm ), the great density of the platinum case, and this lovely buckle with the Calatrava Cross, without forgetting, of course, the excellent and great looking Cal 240HU.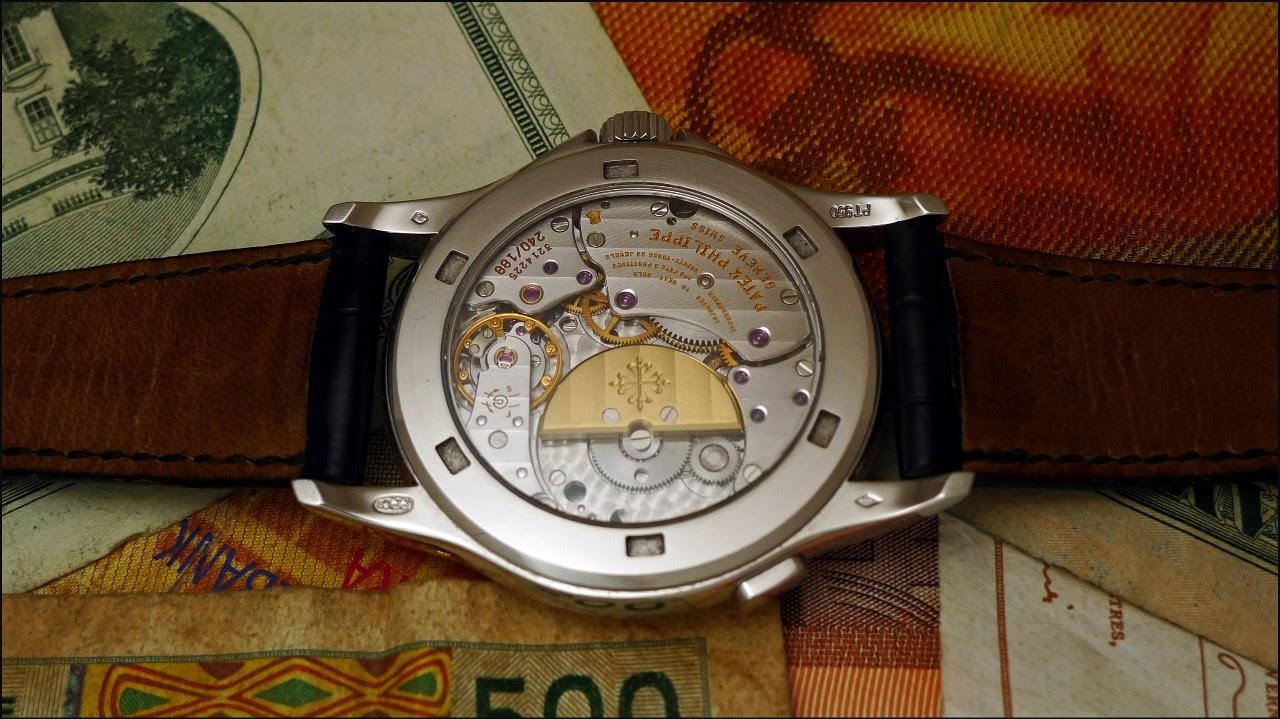 In my opinion, this is one of the most charming modern Patek watch, world time or not.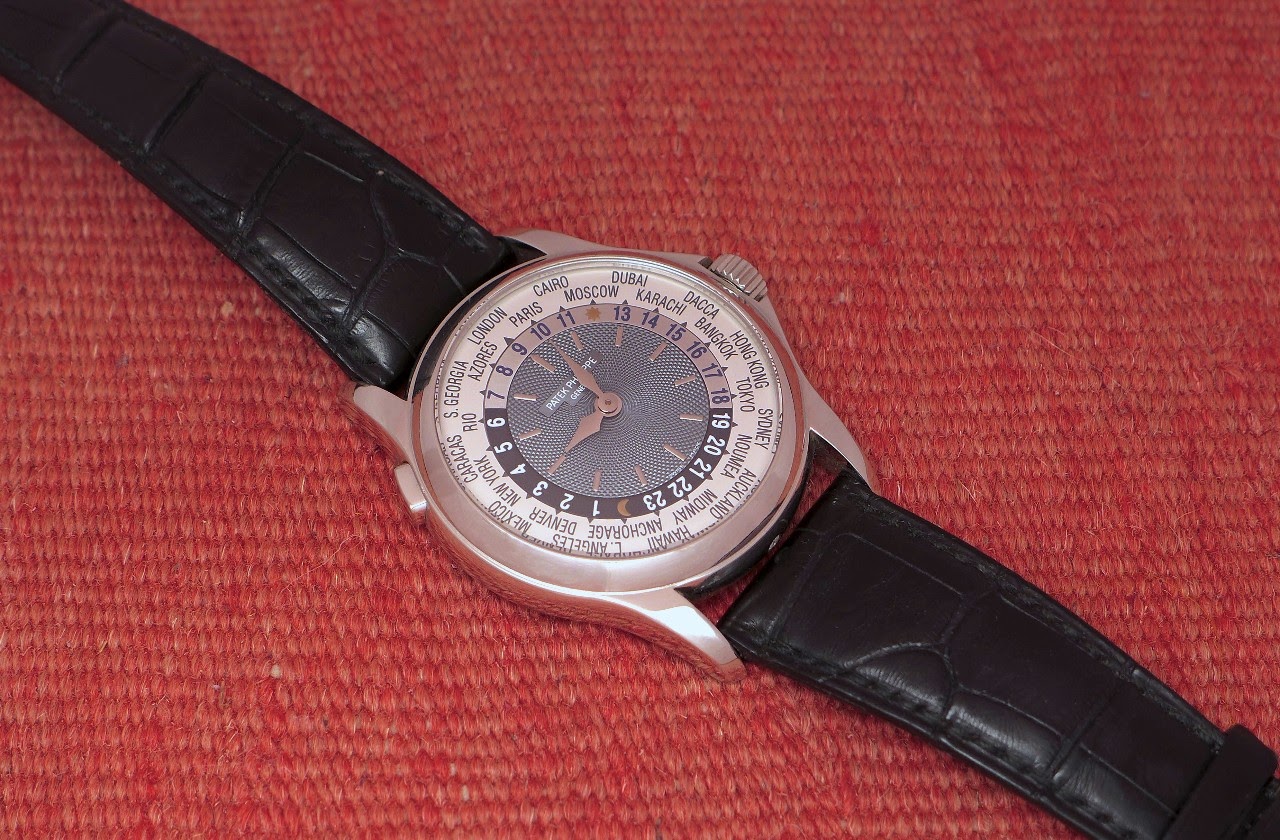 A charm and a refinement that the bigger 5130 didn't have, even though this last reference was cooler. And I have the feeling the 5230 will not have this timeless character the 5110 has, with, on the top of that, the fact that it already has an iconic status.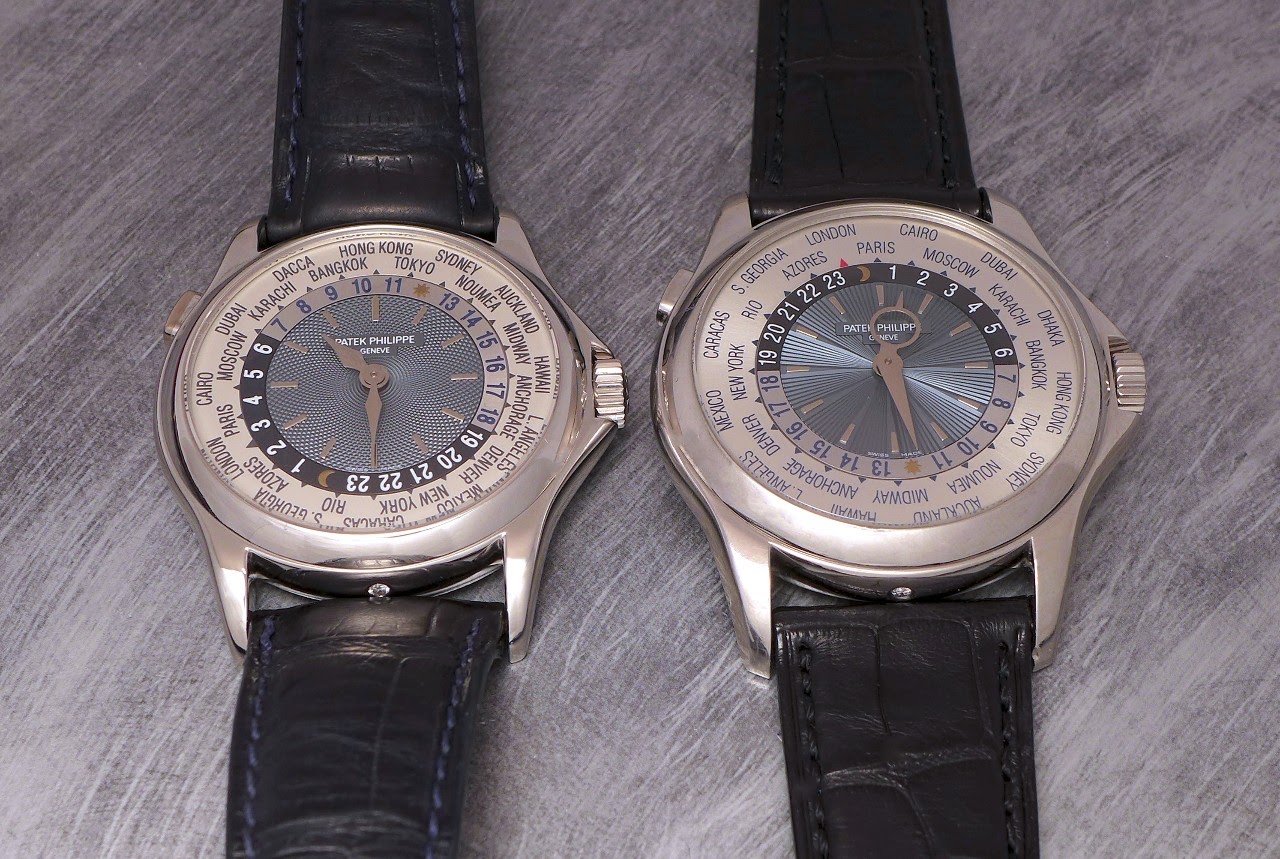 I had several Patek watches, such as the 5130G, the 5712 and the 5196P, all have gone, without too many regrets, at the exception of the 5196P, but this is another story.
I can just say that only the 5110P gave me such an excitement.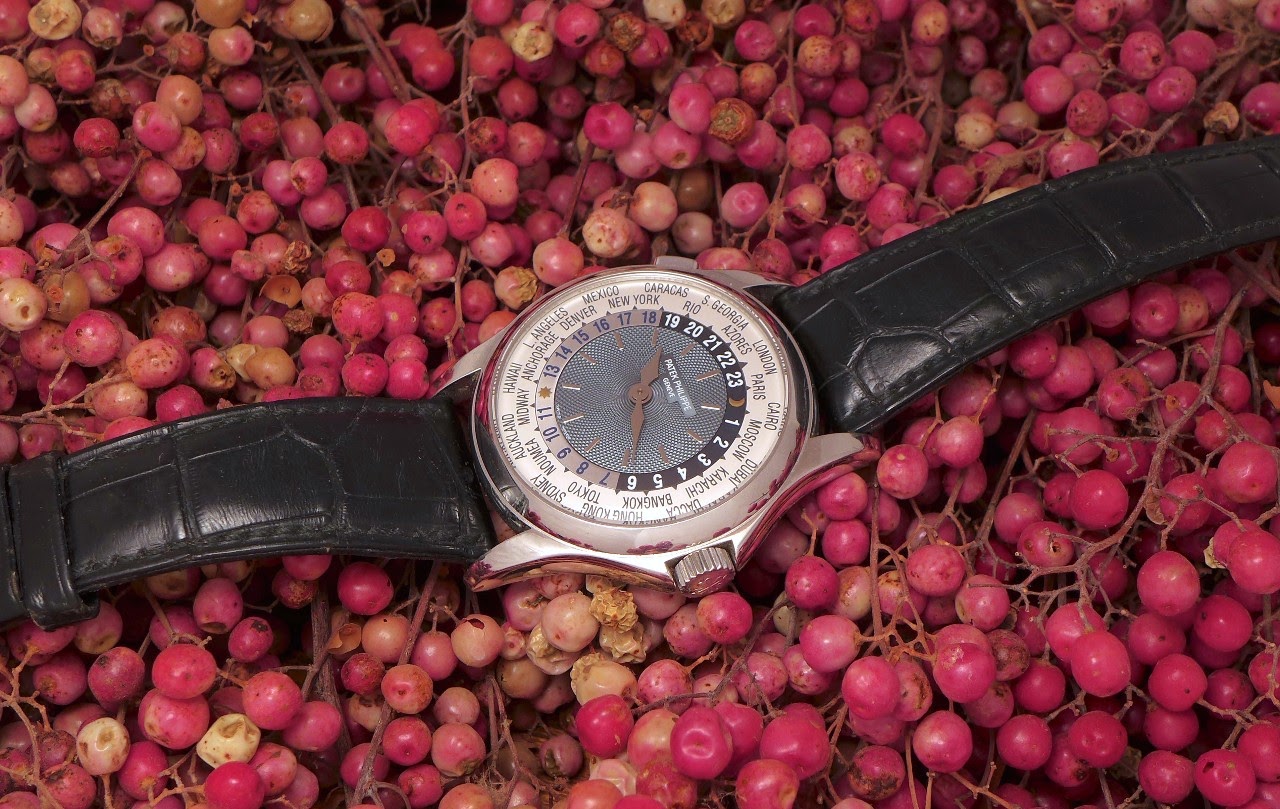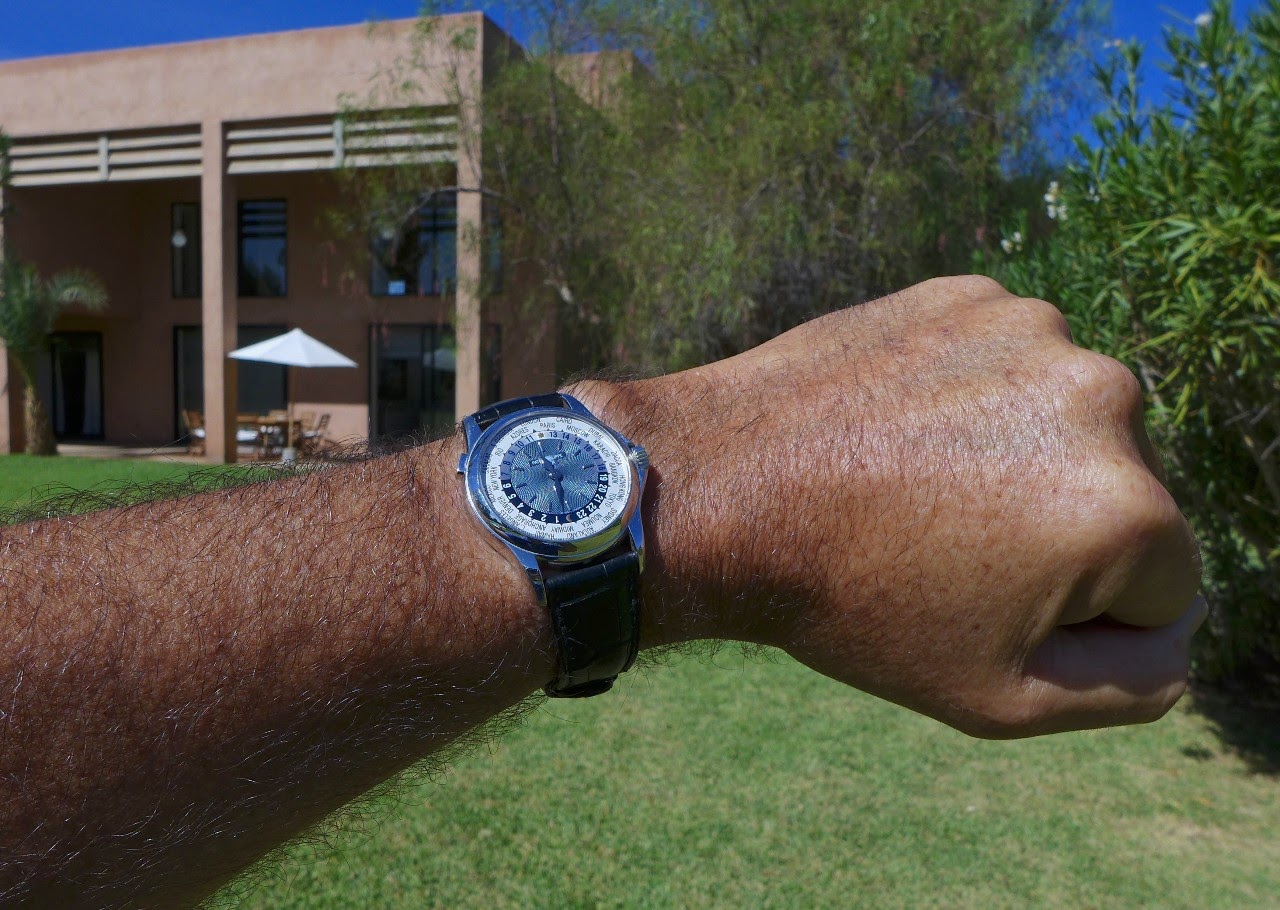 Clearly a watch which is here to stay in my collection. If I had to play to the " Only 10 watches in my collection ", this 5110P would certainly qualify.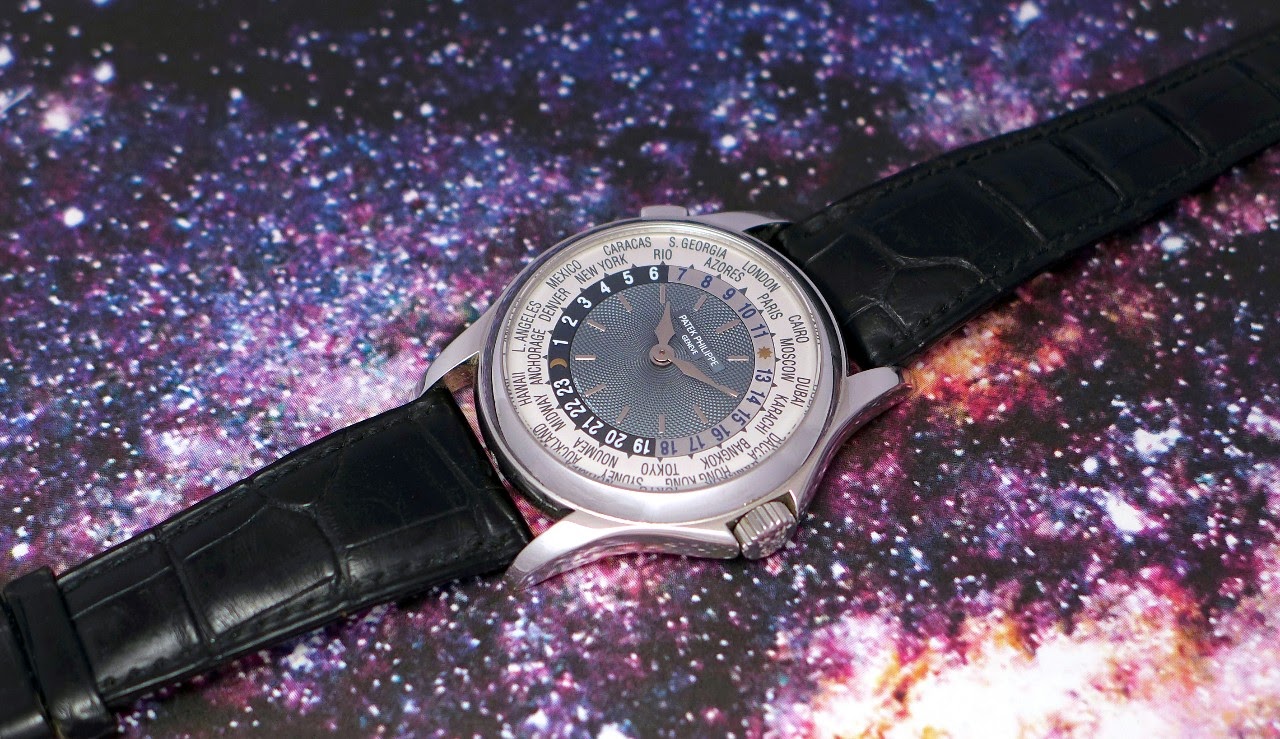 Best,
Nicolas