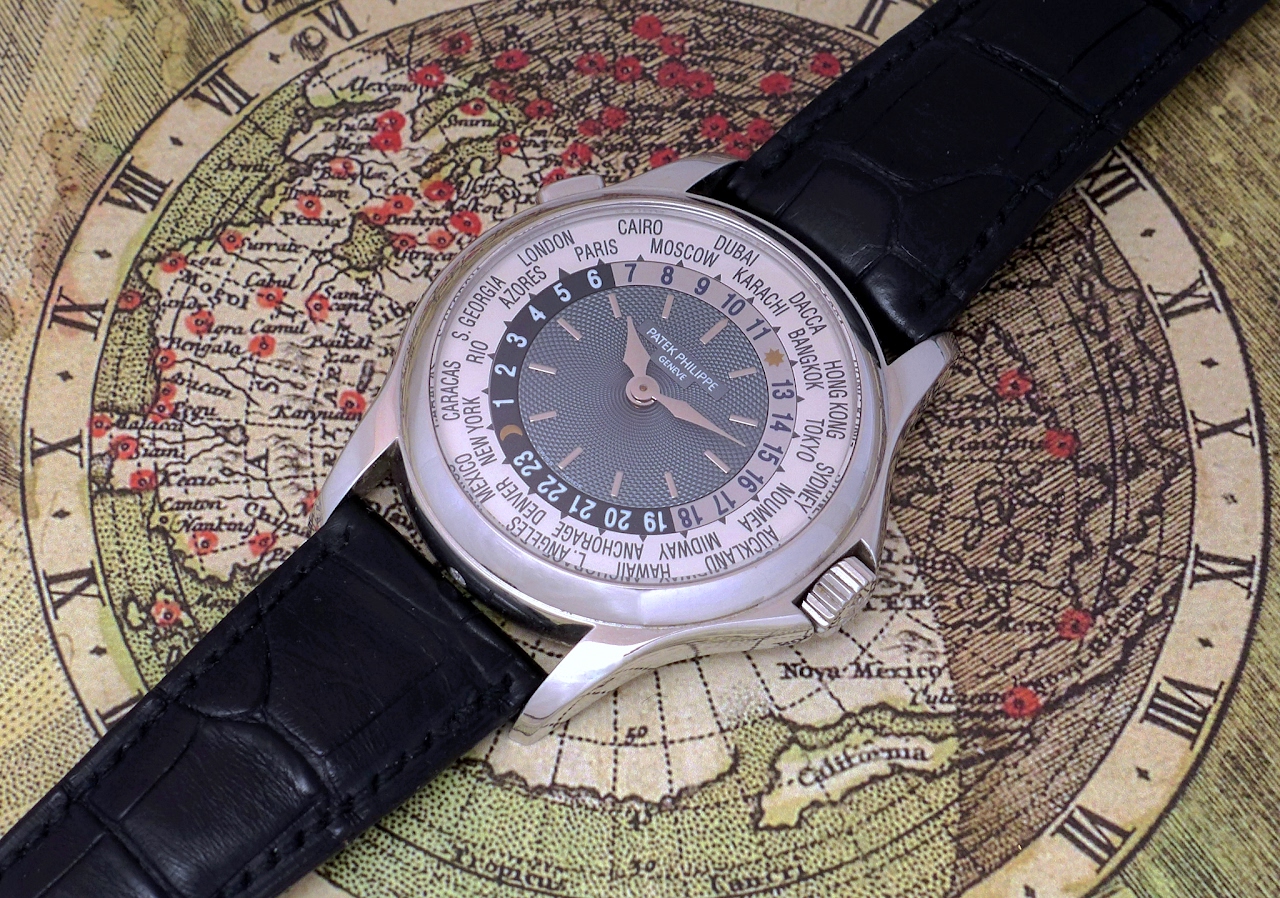 Introduced in the Catalog in the year 2000, discontinued in 2006, I had to wait 4 years before getting mine, in November 2004.
The 5110 was, for me, a grail at the level of the Lange Datograph, the Duomètre à Chronographe, the Freak from Ulysse Nardin, for example, Grails and Dreams that I turned into Reality, so to tell you how important this watch is, to me.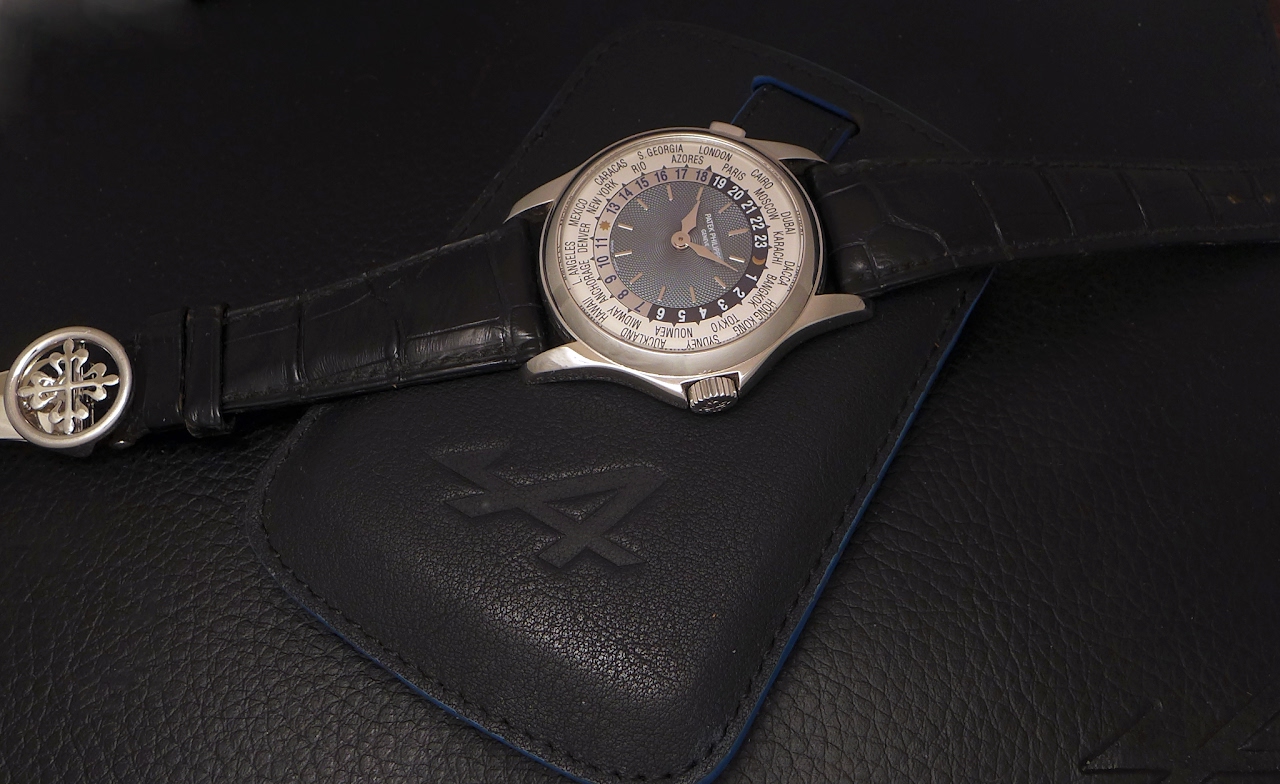 Funnily, this reference is the one which made me dream the most, among all the Patek references, with the elusive " Celestial " reference 5102G, the 3939, the 5078, the 5970, the 5100G Ten Days or the good old Amagnetic 3417. You will see, one day, it will reach the iconic status it deserves.
In my opinion, the 5110 is one of the most charming Patek: Refined, beautiful, charming, superbly made, it has everything I like. Since then, we saw some descendants, like the 5130 or the 5230, but none of them can beat the 5110, in terms of proportions ( case, dial, 24 hours ring and cities ) and in finishings ( center dial ).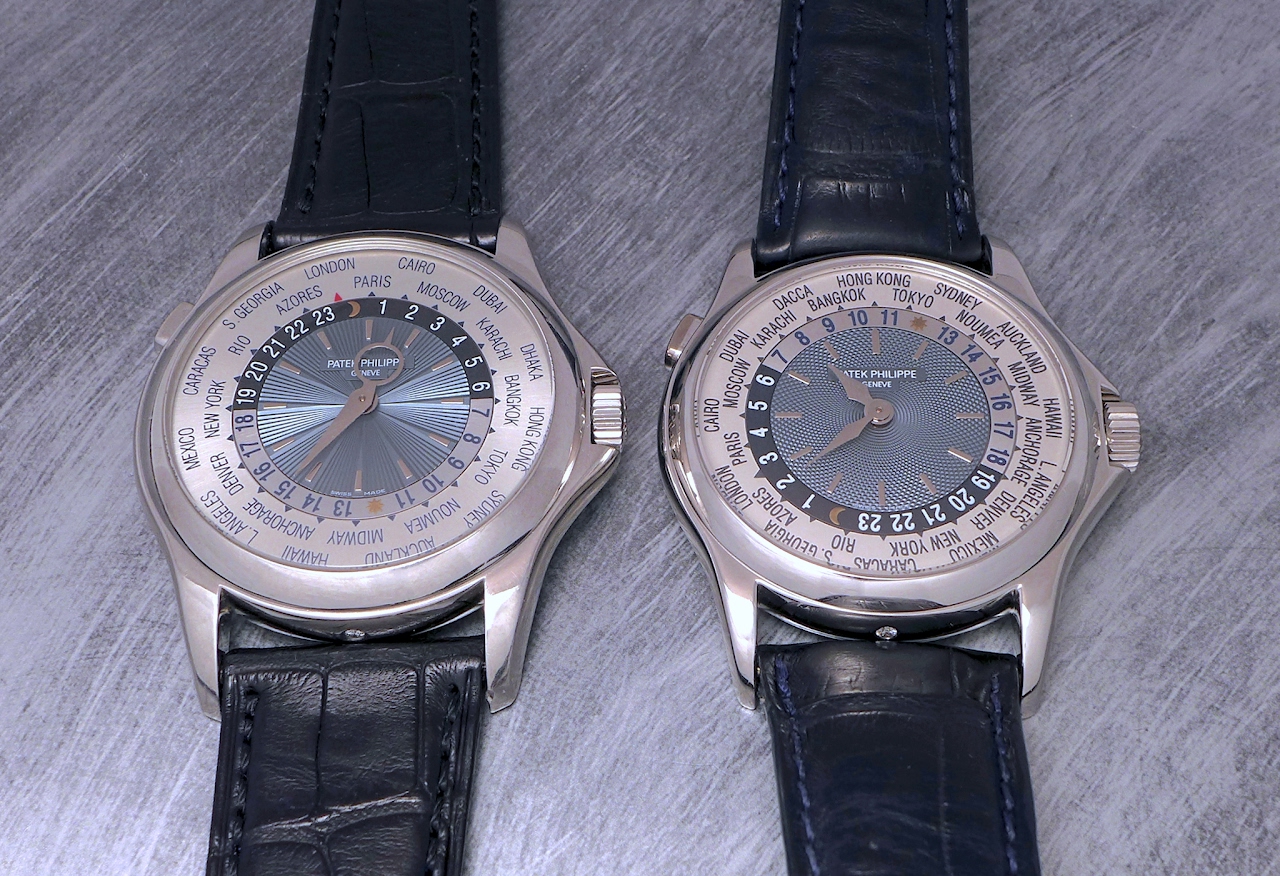 On this matter, it took me 17 years to find where Patek took its inspiration for the dial finishes: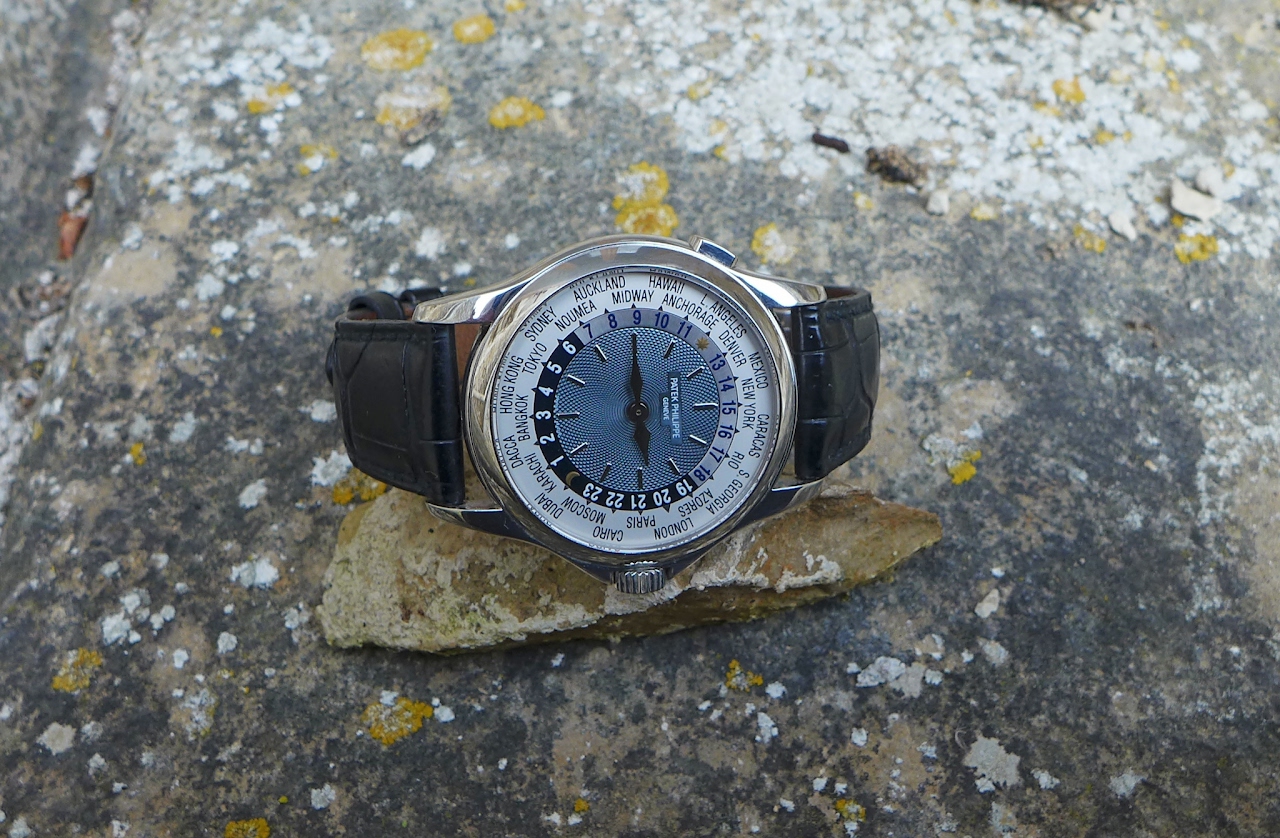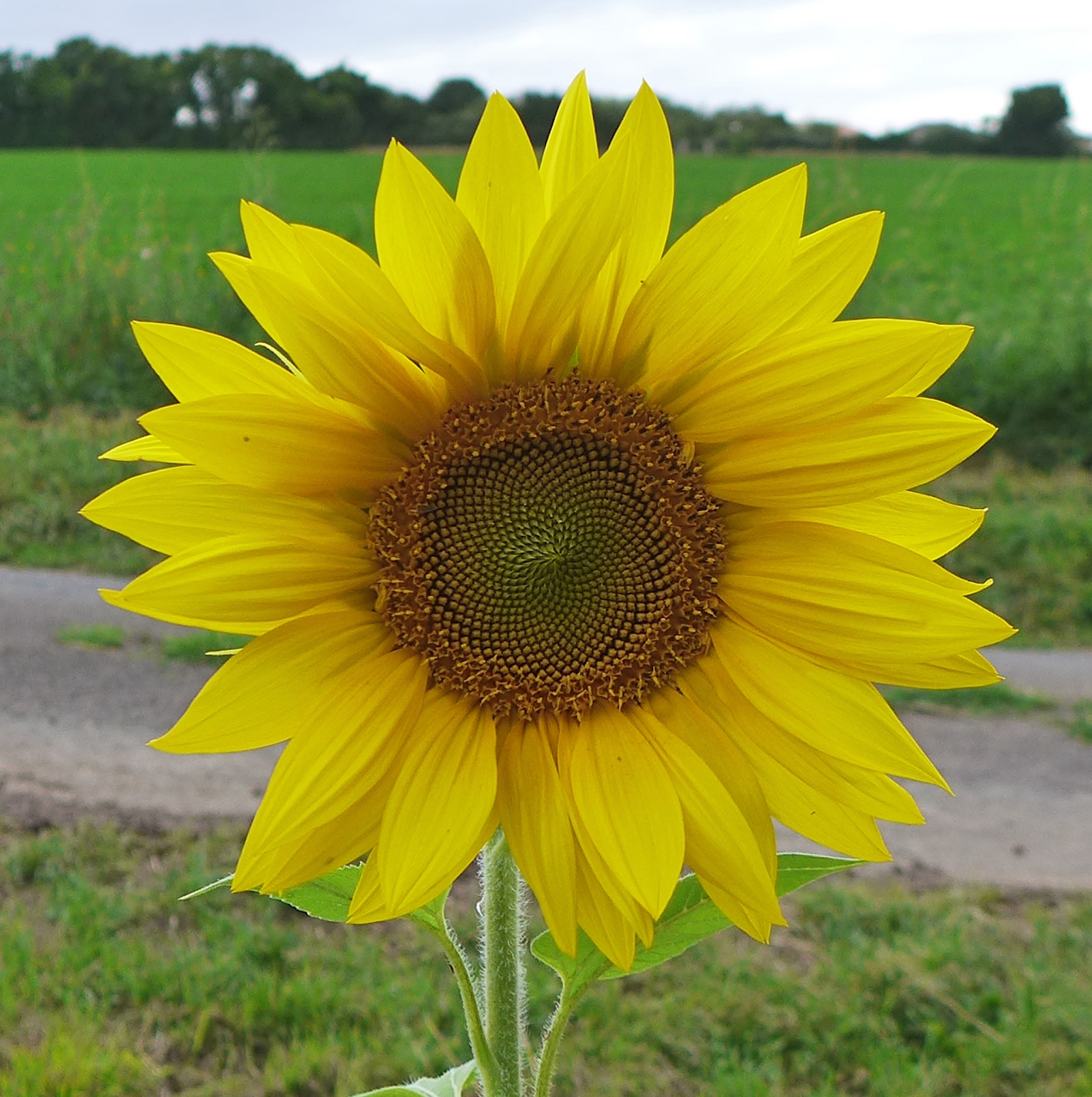 Not that the 5130 and the 5230 are not good watches, they are! The 5130 is maybe " more cool " with its bigger case, while the 5230 is a mix of the two other references in terms of case dimensions, but when it comes to charm and refinement, the 5110 is the milestone in my opinion and in my heart.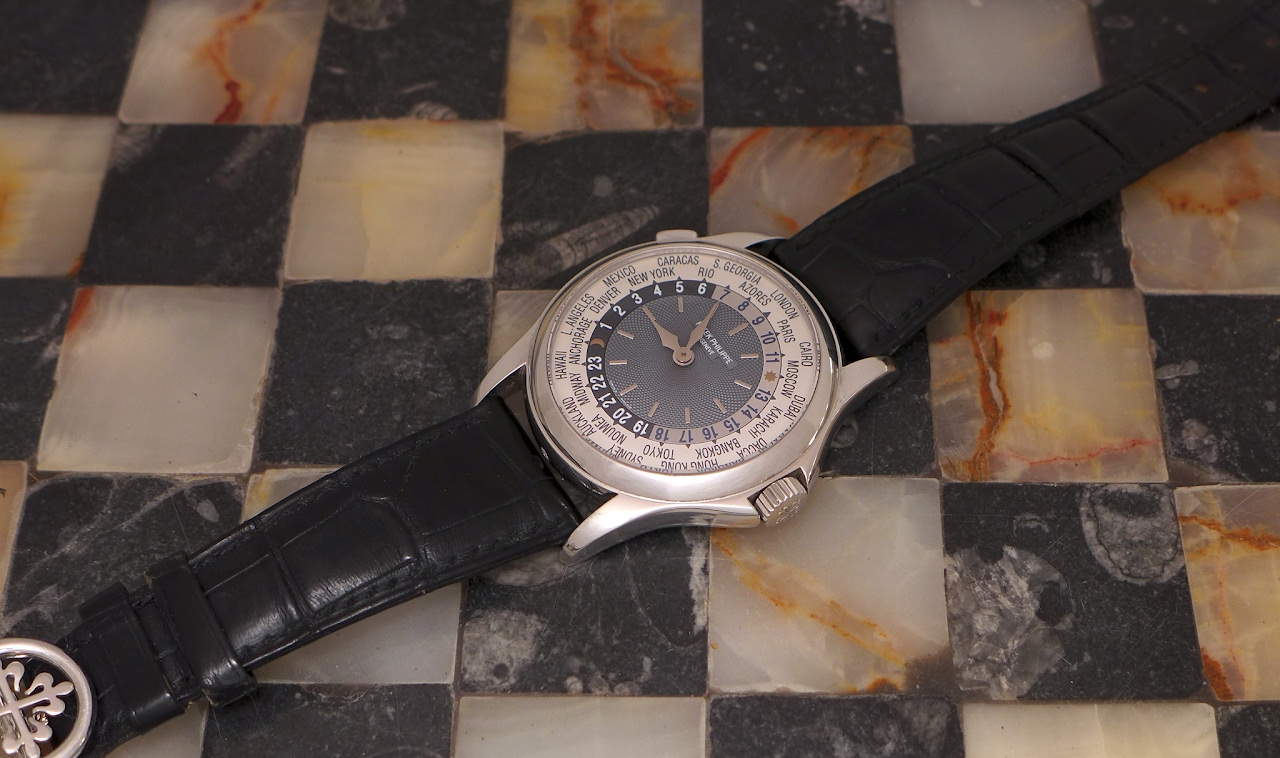 If I had to sum or to reduce my collection to only 10 pieces, the 5110 would be, for sure, one of them.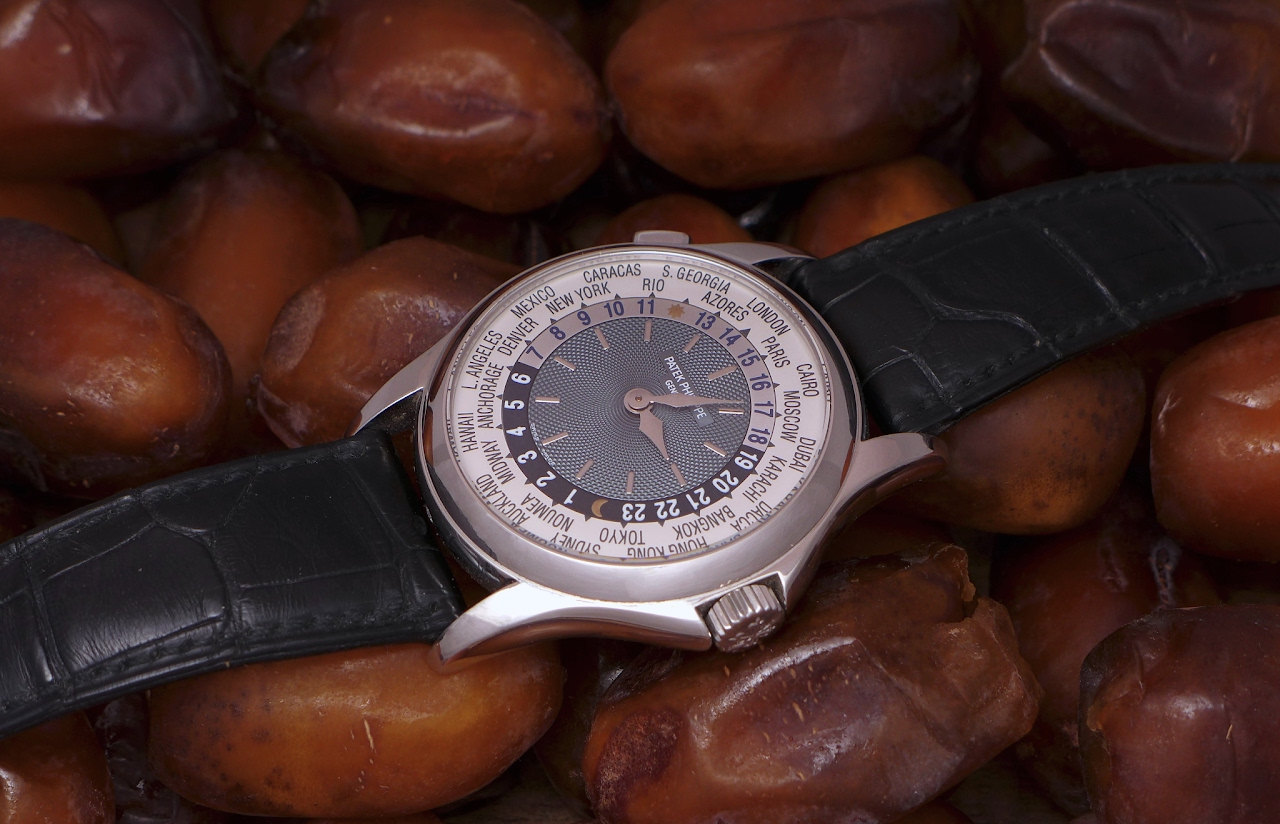 Indeed, it stood the test of time, during all these years. An ever growing love, from the unveiling to the delivery and till nowadays.It is one of the oldest watches in my collection, in terms of ownership, which means a lot.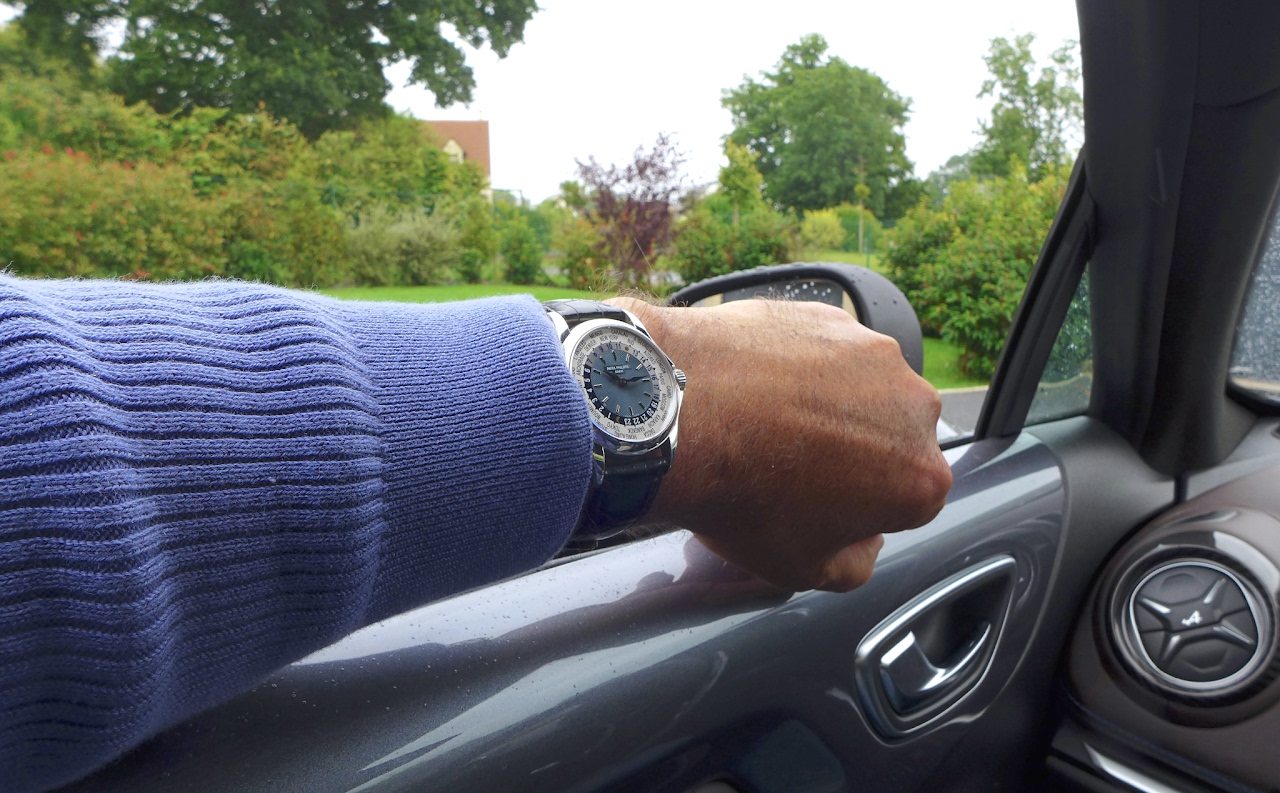 A perpetual invitation to trips: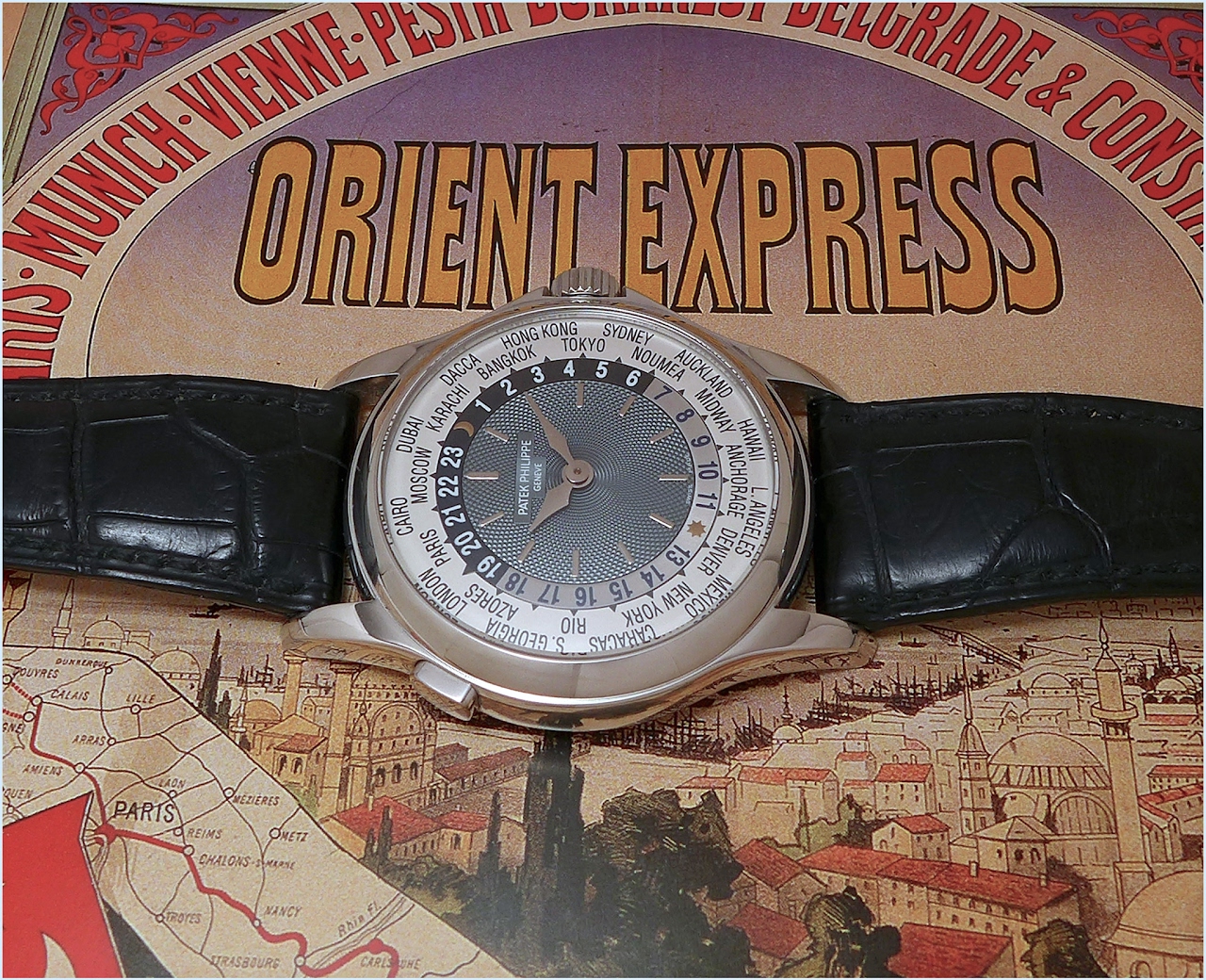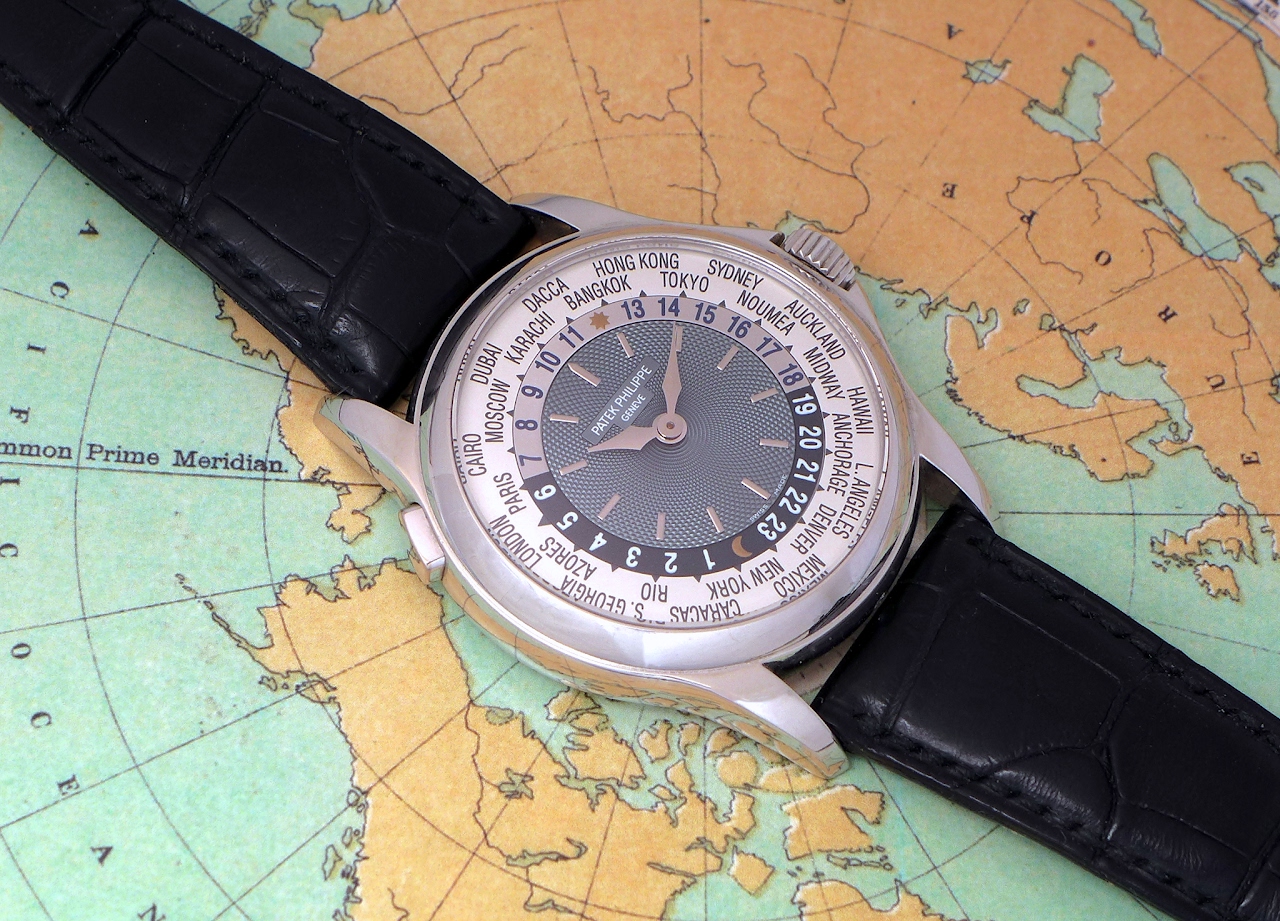 Long life to my 5110!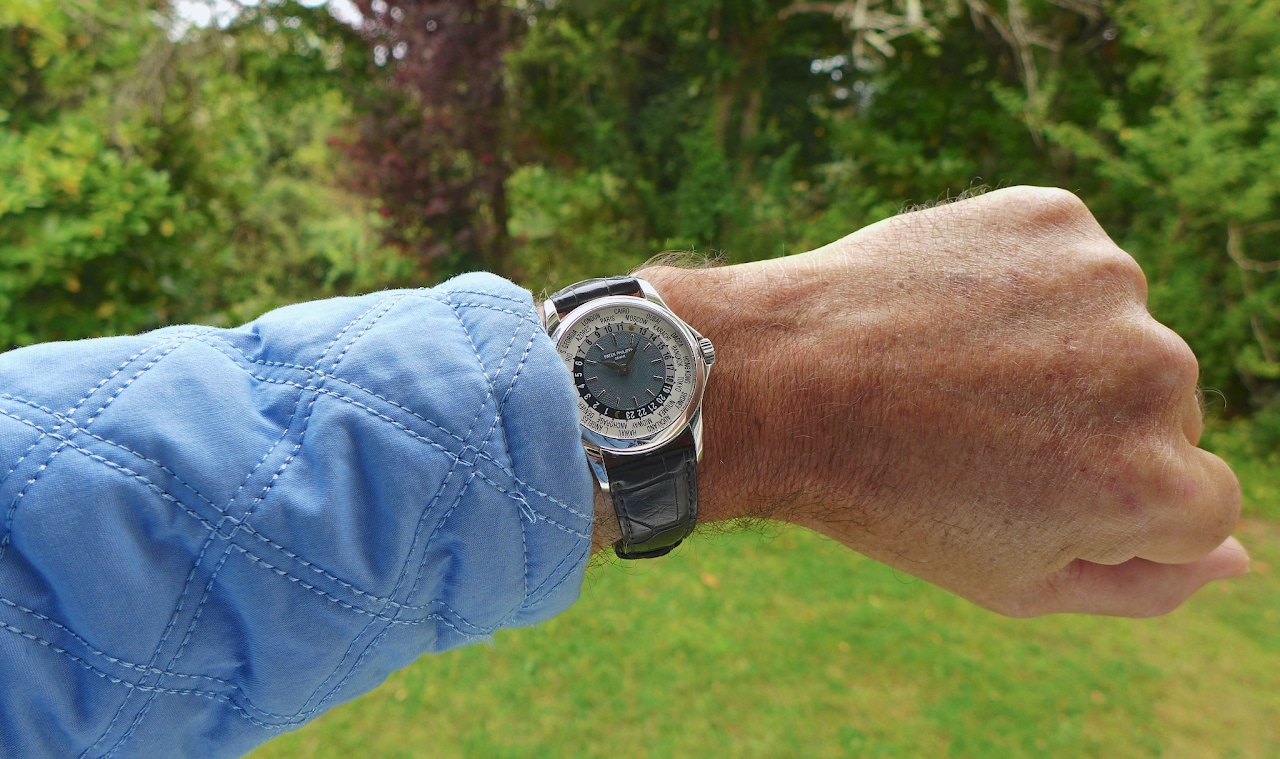 Best,
Nicolas