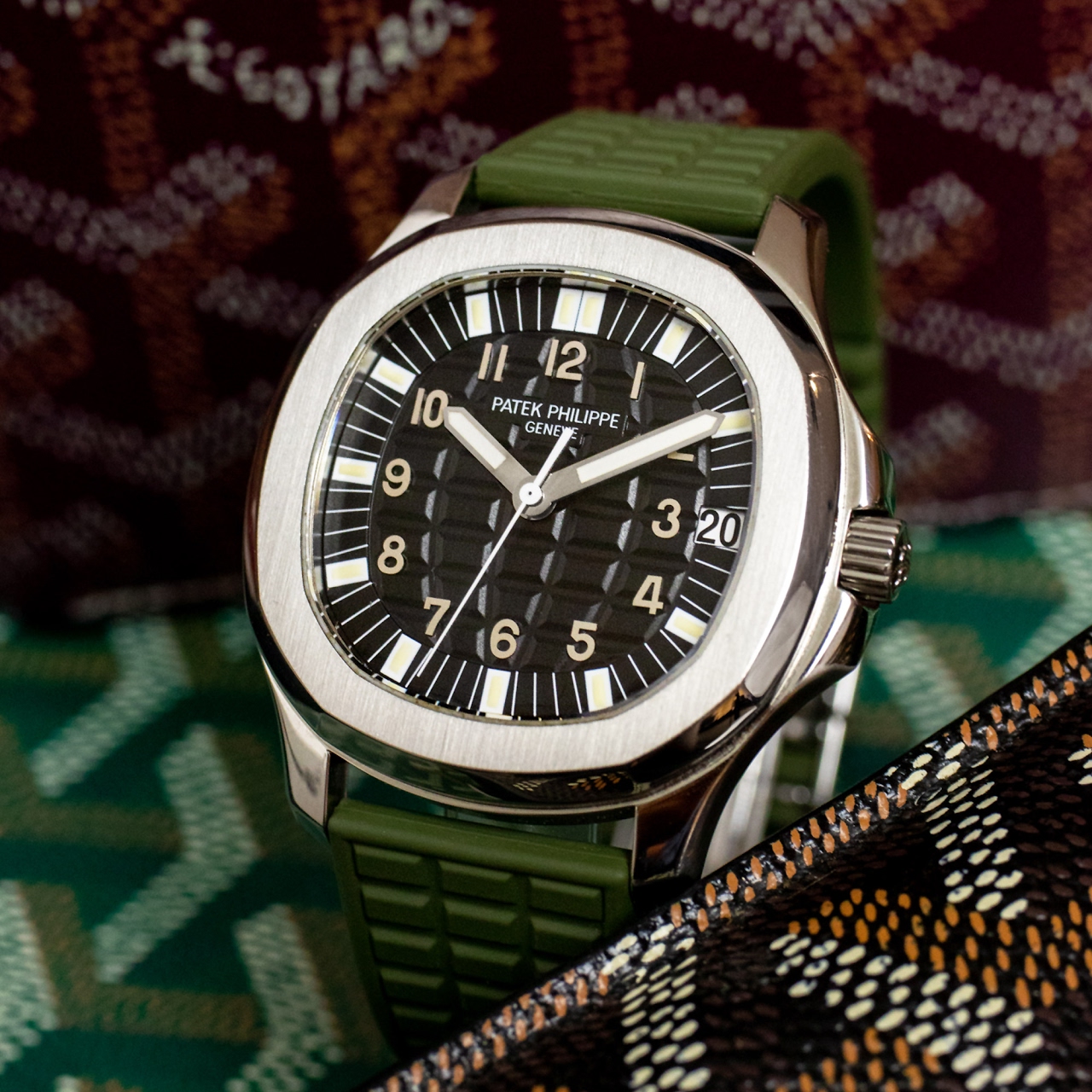 I always had a soft spot for the Aquanaut, more than for the Nautilus, by the way. The 5060 and the 5066, and the 5065.
I don't care about the see through case back, so for me, it would be between the 5060 and the 5065.
So the question is why I didn't get one, yet...
First, here are the reasons of my attraction for this Aquanaut:
- A very cool and young look. Its case is more my taste than the Nautilus. Same style but different.
- The Aquanaut is not as sought after as the Nautilus, which is another good reason for me.
- The dial, especially the tritium, which gives a lot of warmth , character and soul.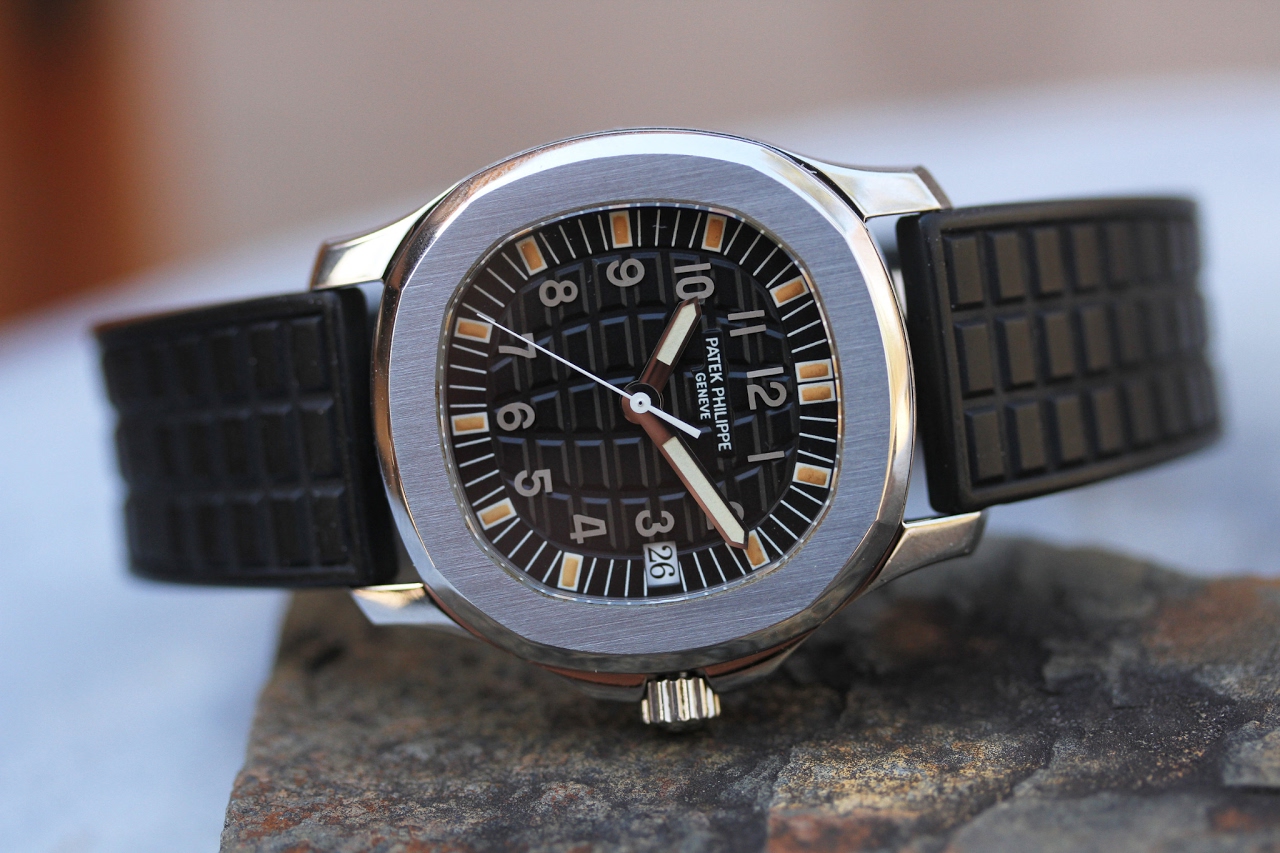 - The size: Preferably 38 mm ( Ref 5065 ) but the 35, 6 mm 5060 also works for me.
- The " Dice " shaped " bow, which has the good taste to not take much room when you stock it: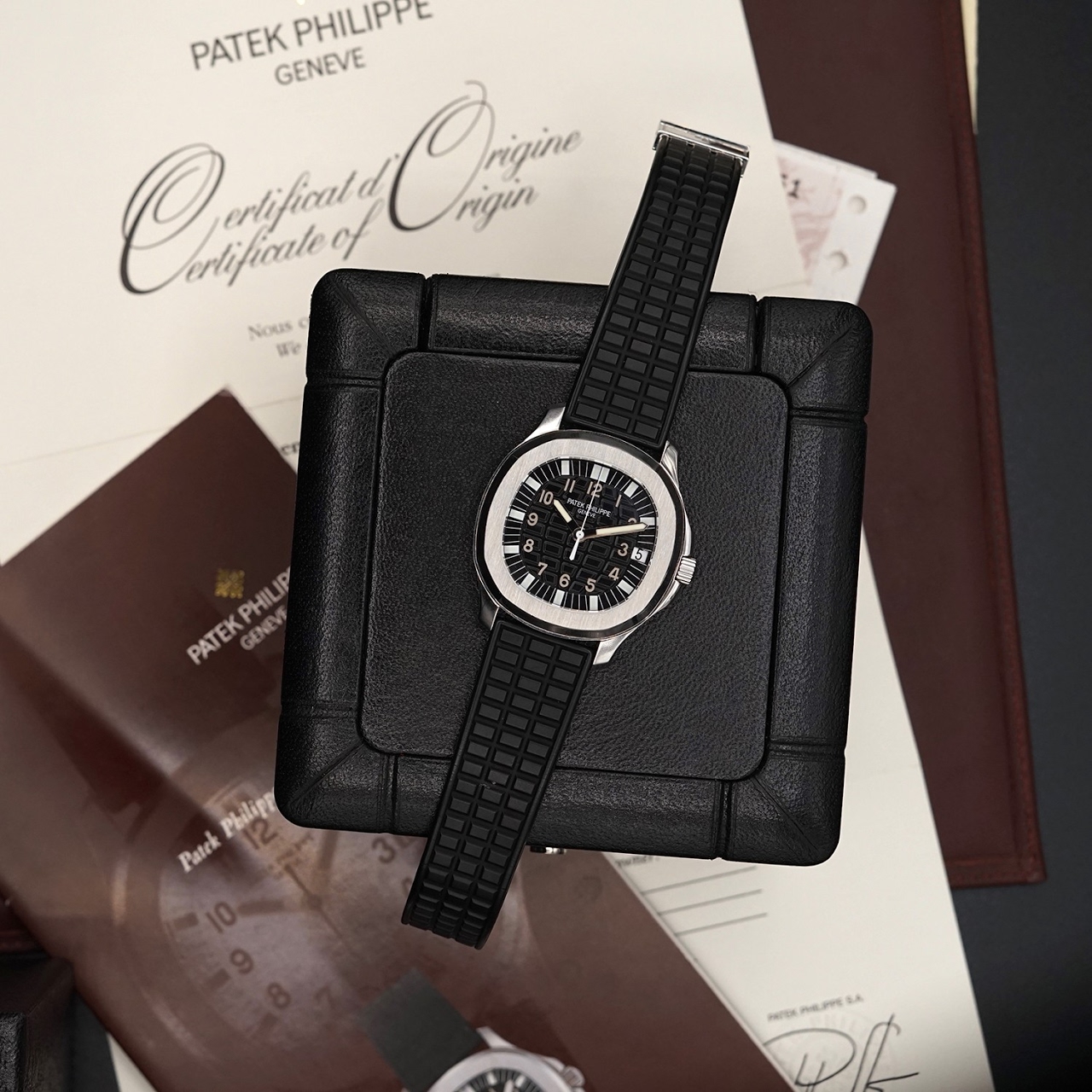 - The rubber strap. I am not disturbed by the bracelet ( for once ), but my preference goes for the rubber, even if I am not a fan of rubber straps, in general, but there are two watches which work very well with a rubber strap: This Aquanaut and the Jaeger Lecoultre Reverso Gran Sport ( especially the Chronograph ).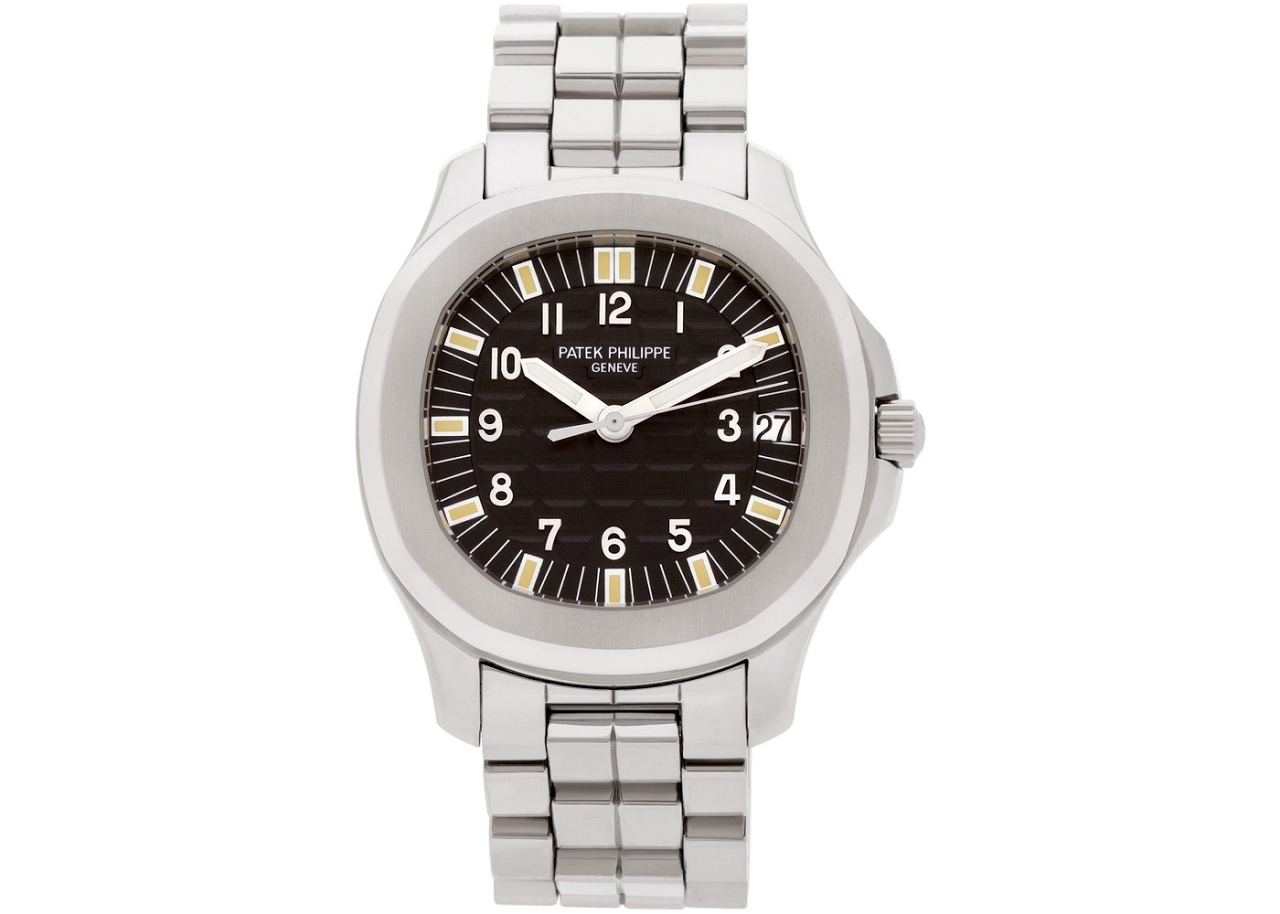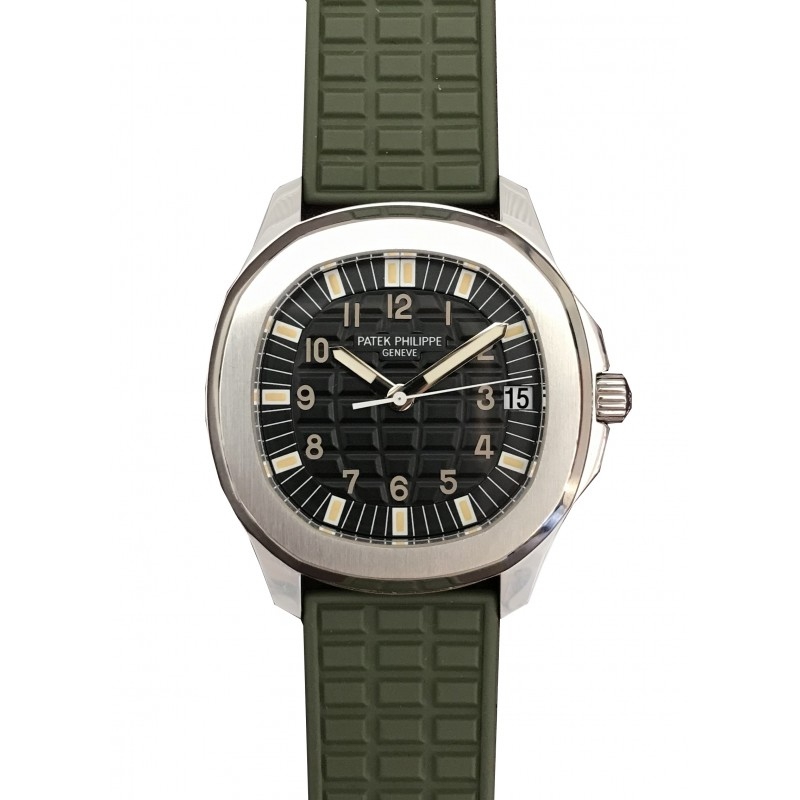 - Finally, the price. It is possible to find a nice one at a still decent price, at the contrary of the Nautilus. The price of the trend and hype, certainly.
Now my only reserve:
Have a close look at this dial...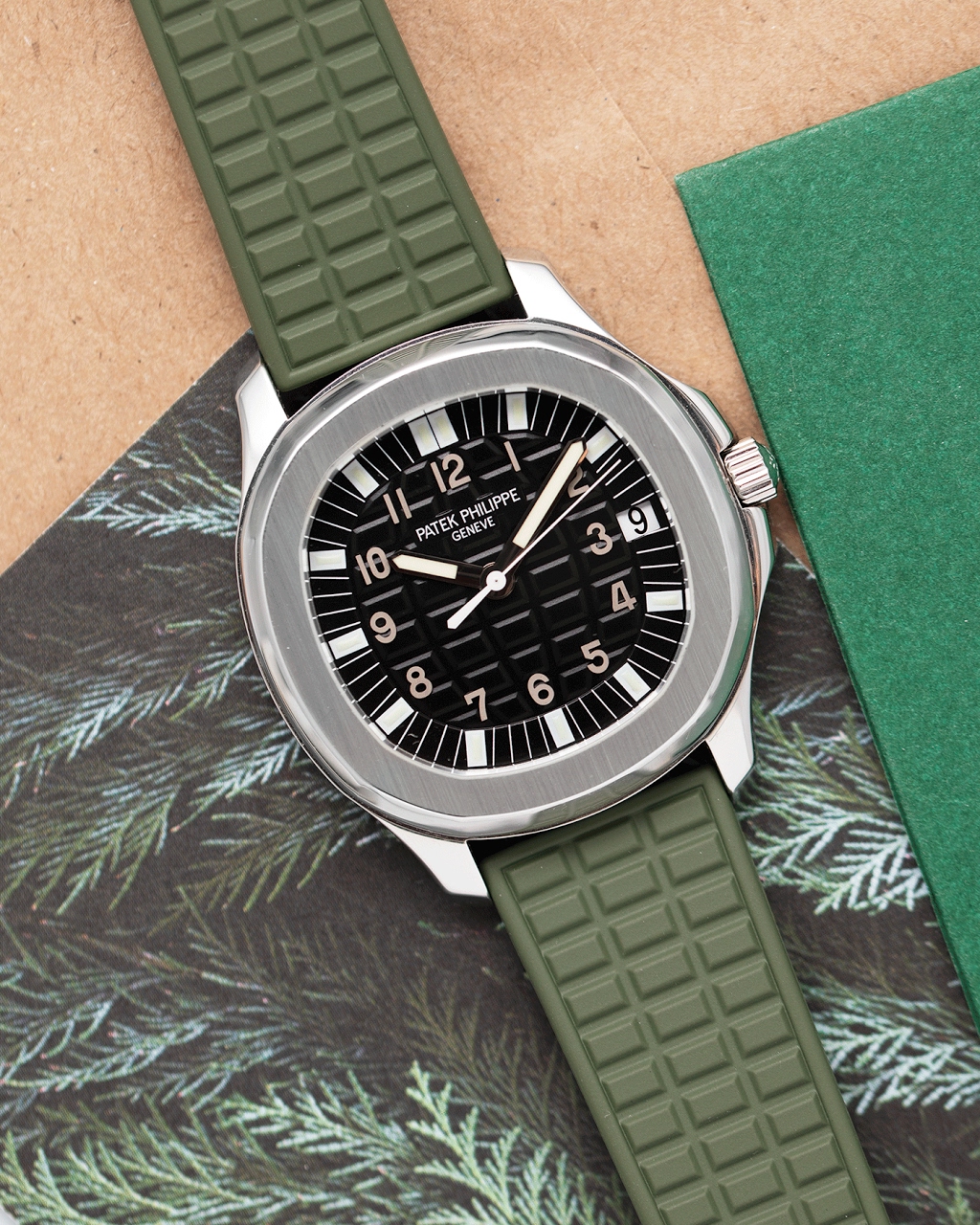 Do you see the applied 3? It is centered, in comparison with the other applied numbers. The fault of... The date. Remove the date, and put the 3 at the right place, and I would have already jumped on it.
This is the only reserve I have... I still don't know if I will have one, one day, just because of that. BUT, STILL... I love it a lot. And I am wondering if I could come over this reserve and just get one.
I noticed that on the current ones, this issue of the centered " 3 " has disappeared, but, alas, they don't have these exquisite tritium indices which give it so much charm.
Isn't it a killer, in yellow gold, too?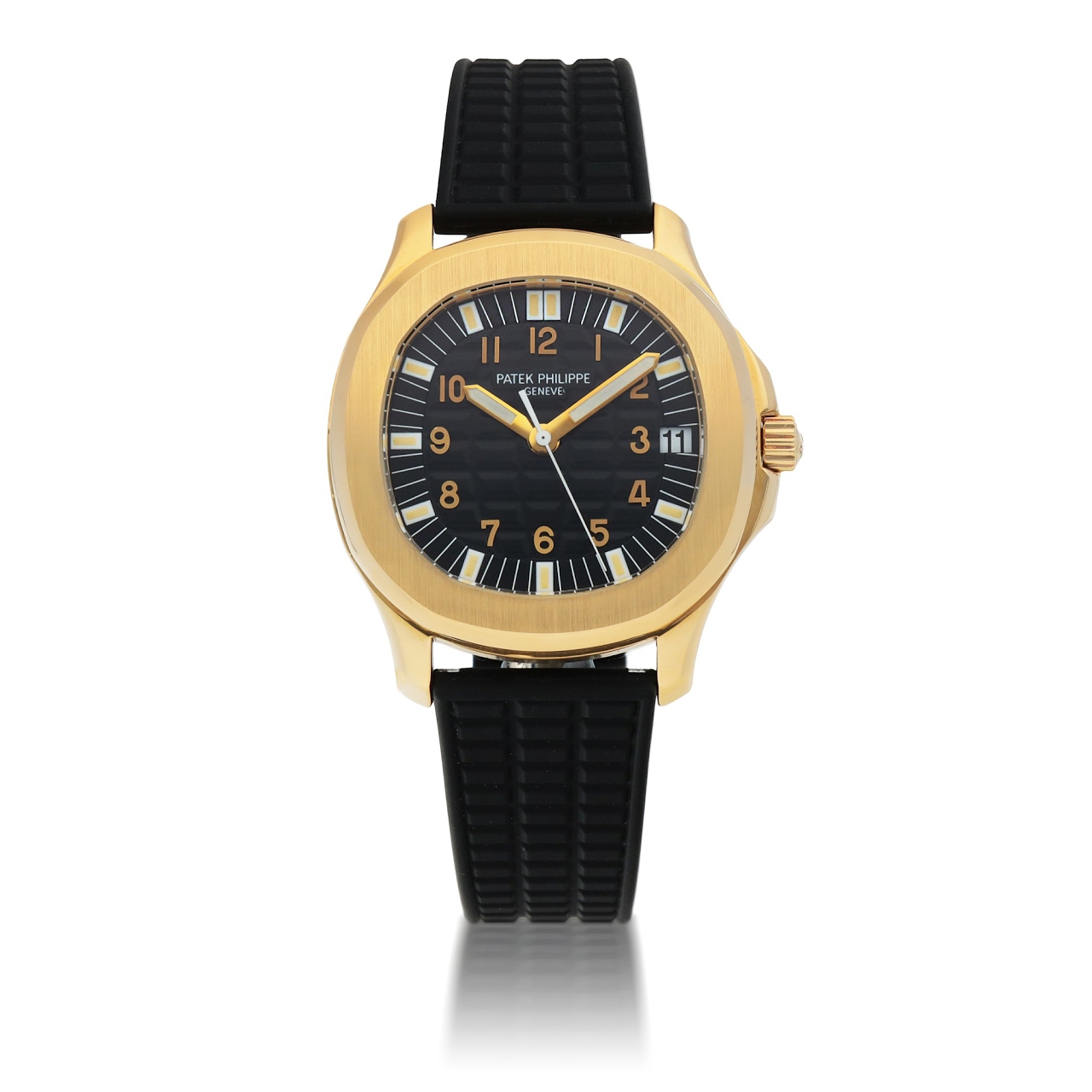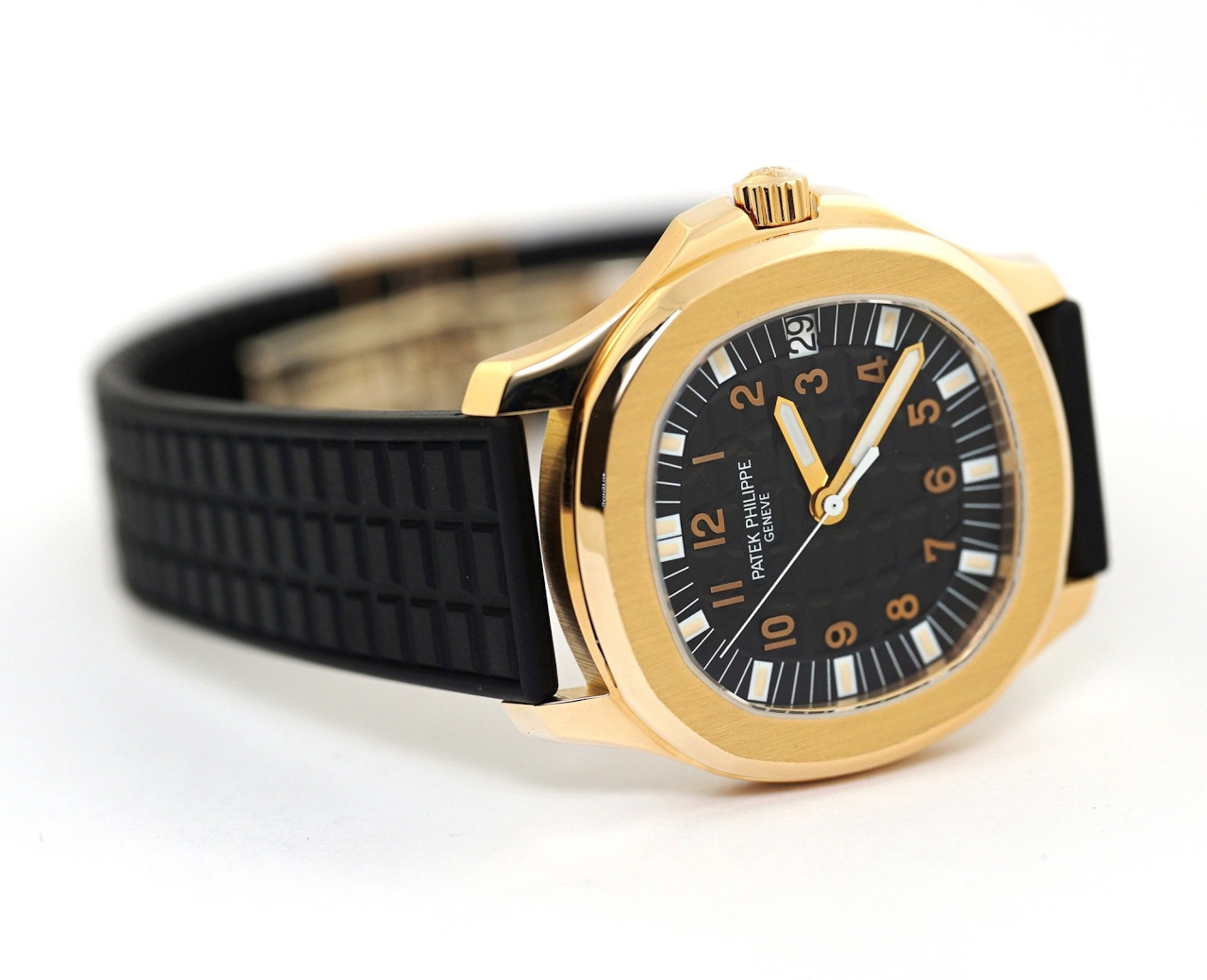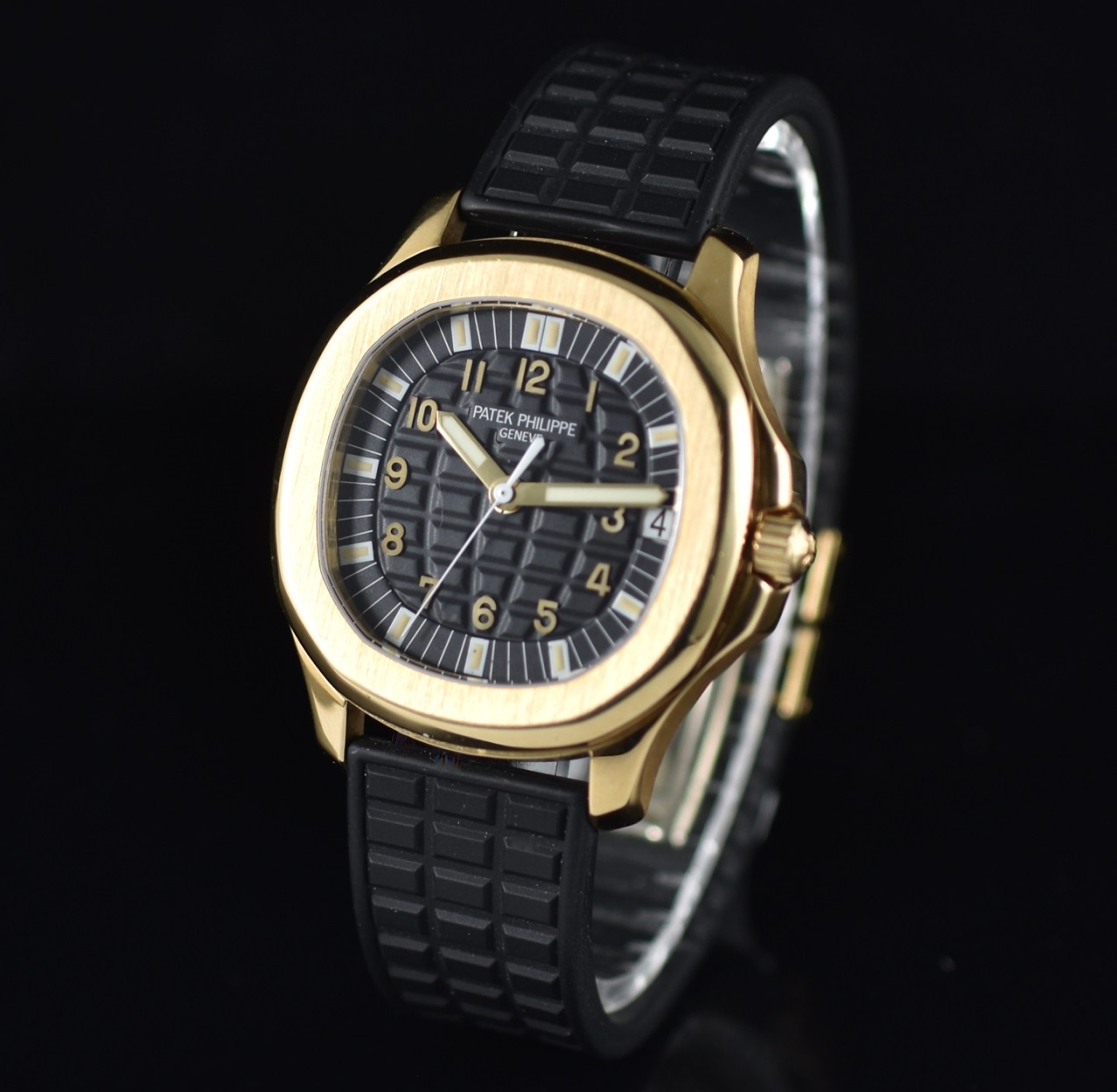 What do you think?
Best,
Nicolas
PS: All the pictures were borrowed to The Net. I will happily credit upon request.