Dear Friends,
it is with great pleasure that I can officially share with you four new remarkable "high jewelry" Grand Complications released today!

Many thanks --- even more than usual! --- to Patek for sending this detailed material to be shared with my forum, since due to the extremely limited production of these models, their launch has been relatively "under the radar" today!
With the exception of Patek's official site, where you can already find some information, I am sincerely honored to be one of the first (perhaps the first? ;-) international outlet to present these highly exclusive new releases for our members!

Without further ado, below is a selection of official pictures for each of the four models, all showcasing Patek's absolute mastery of the technique of "gemsetting":
Refs. 6300/400G and /401G; and refs. 5271/11P (sapphires) and /12P (rubies).
The official press release and further documents will follow soon!
Thanks again to Patek Philippe for the opportunity to make this very special announcement --- and I sincerely hope you will enjoy!

FabR (Patek moderator for WatchProSite)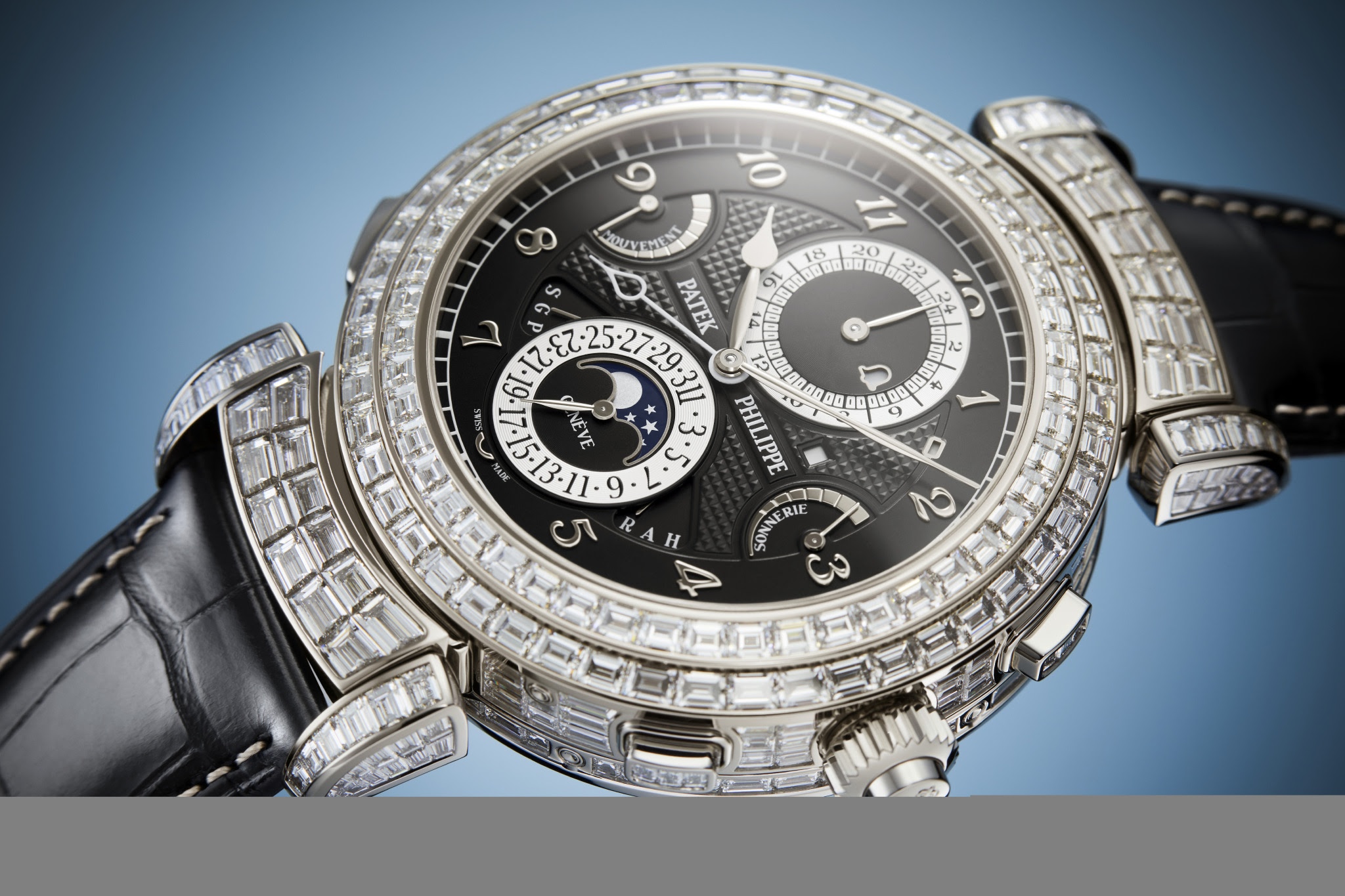 Ref. 6300/400G, "Time side"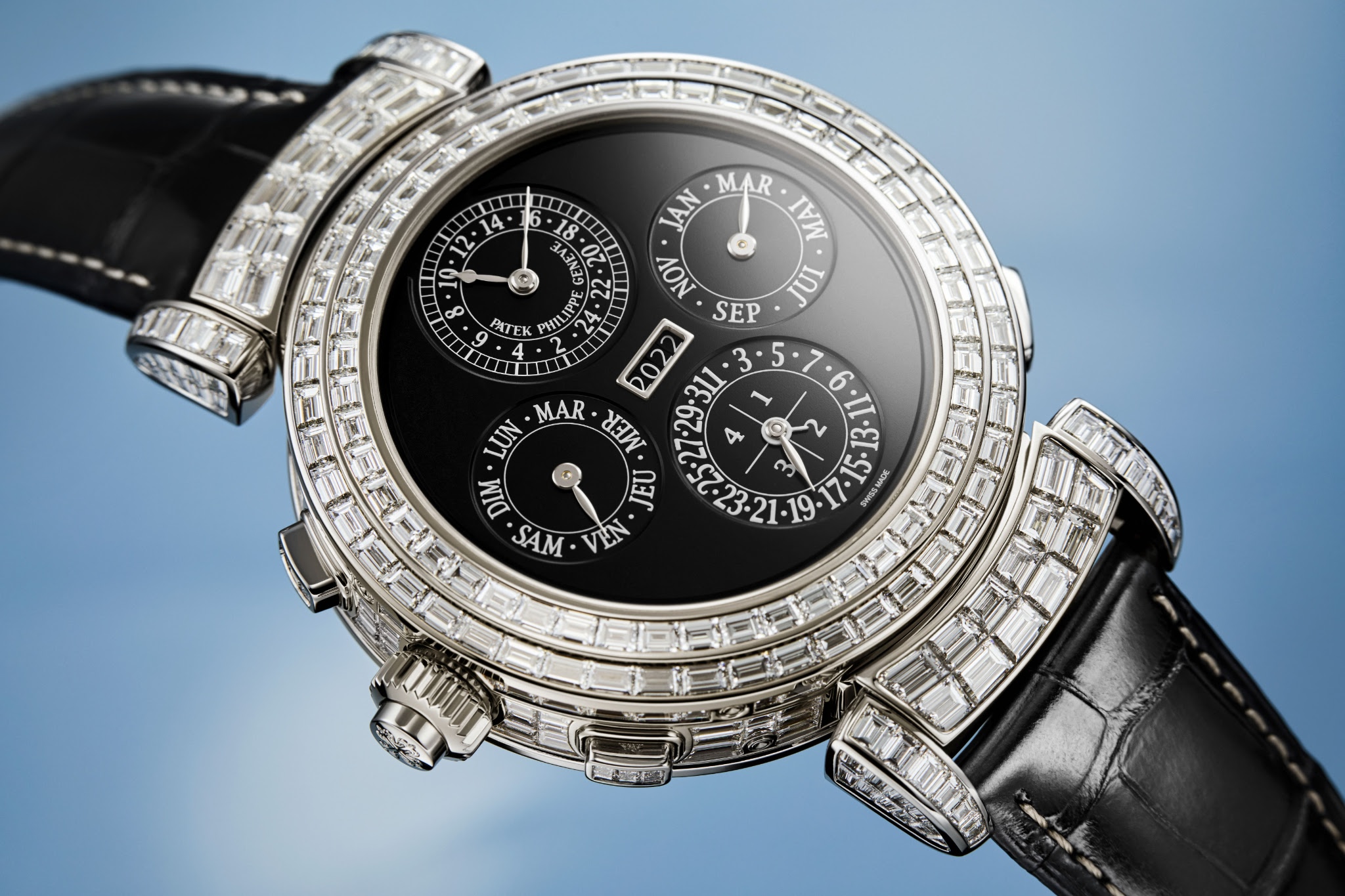 Its gorgeous "Calendar side"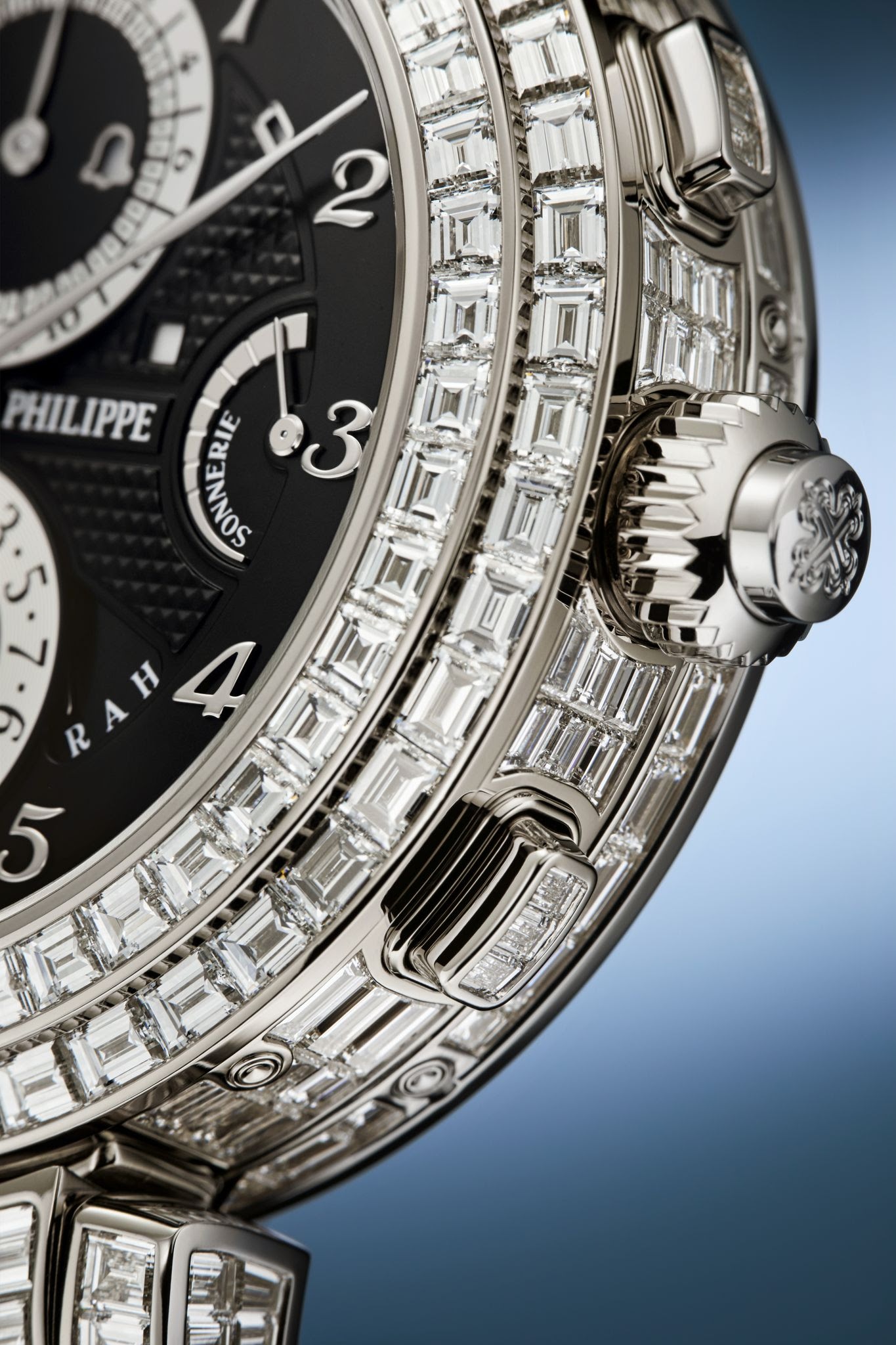 A closeup of the spectacular gemsetting on the case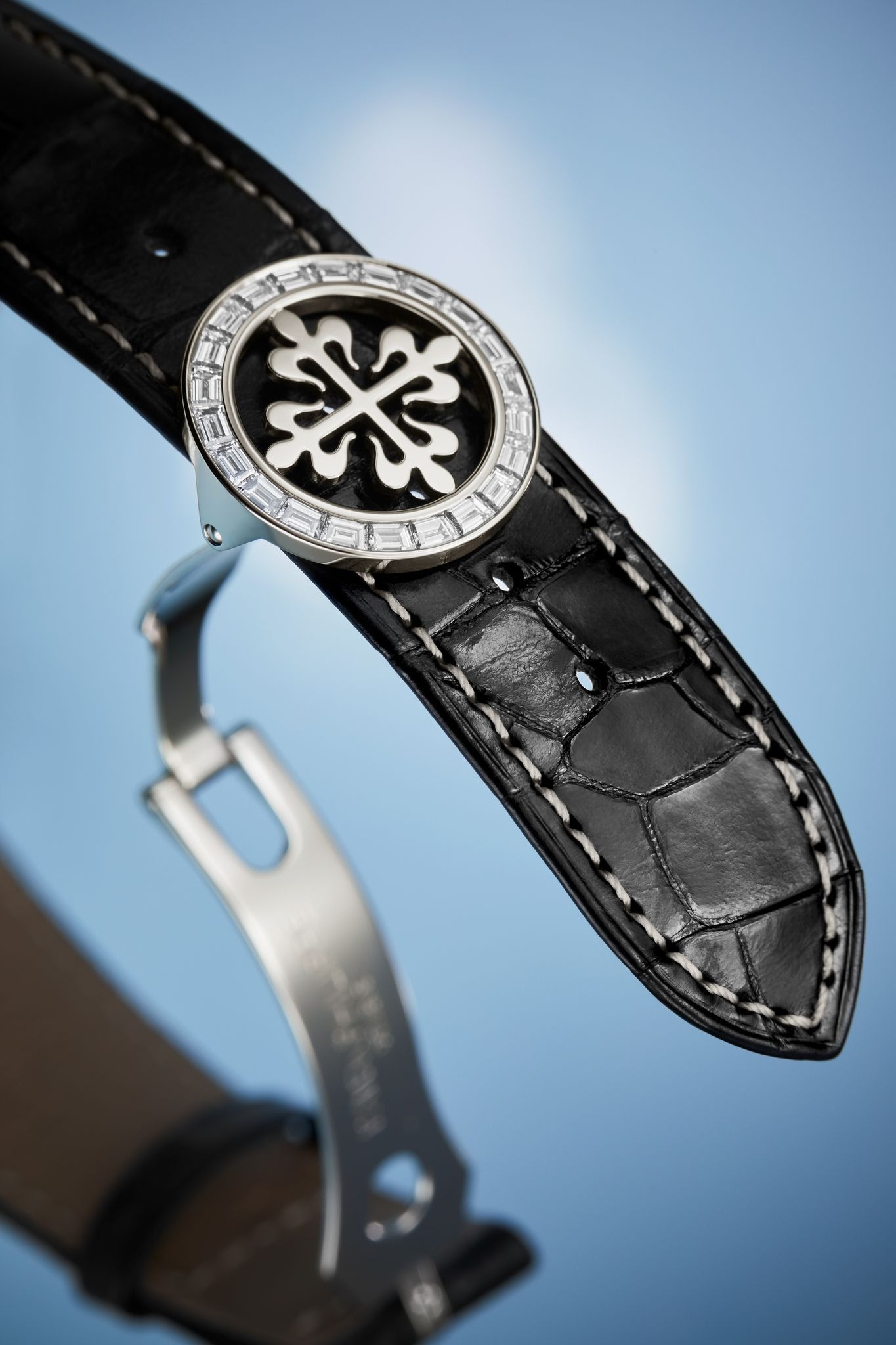 The buckle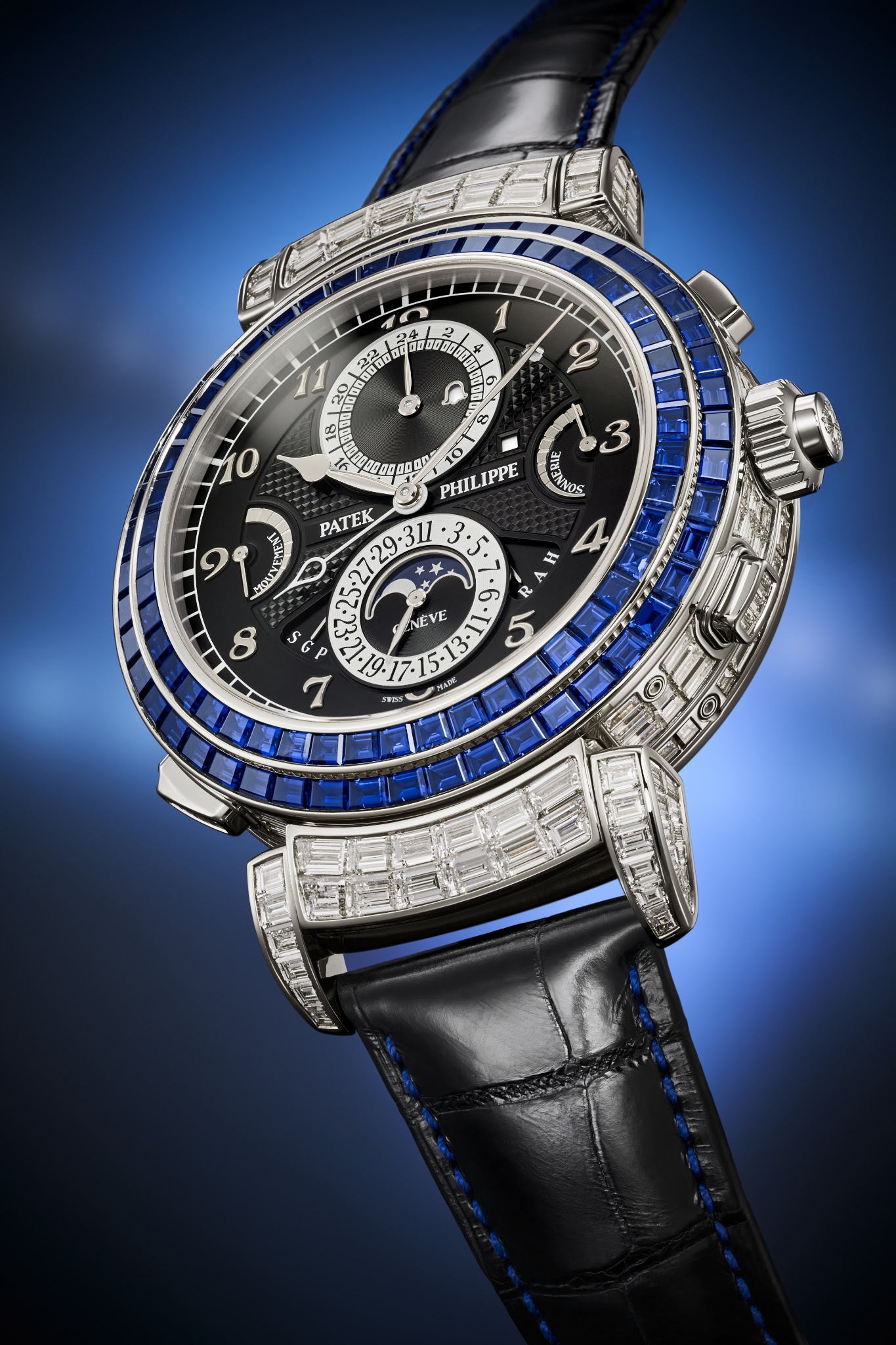 Ref. 6300/401G, featuring a total of 118 sapphires and 291 diamonds!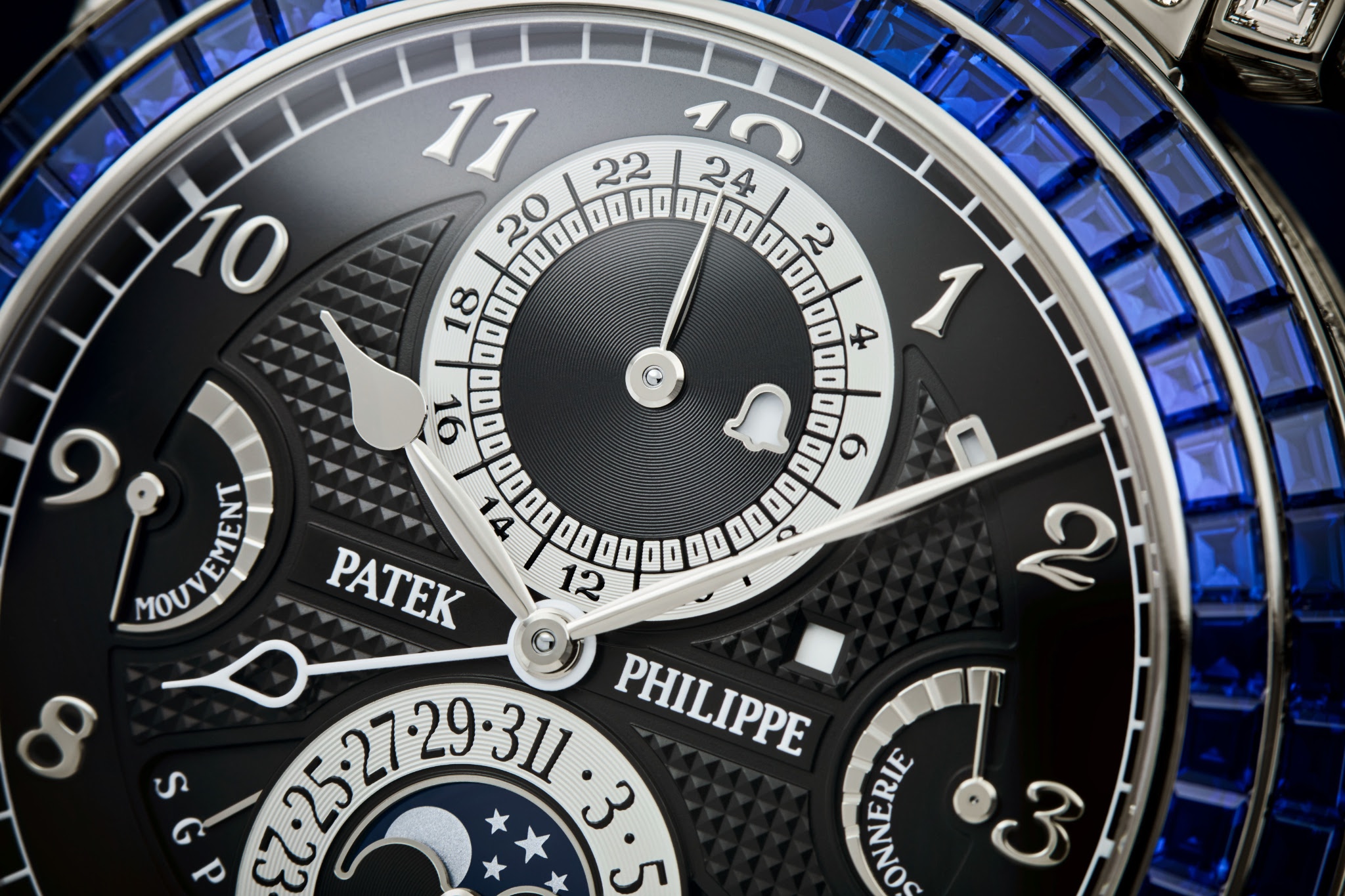 A closeup of its "Time side"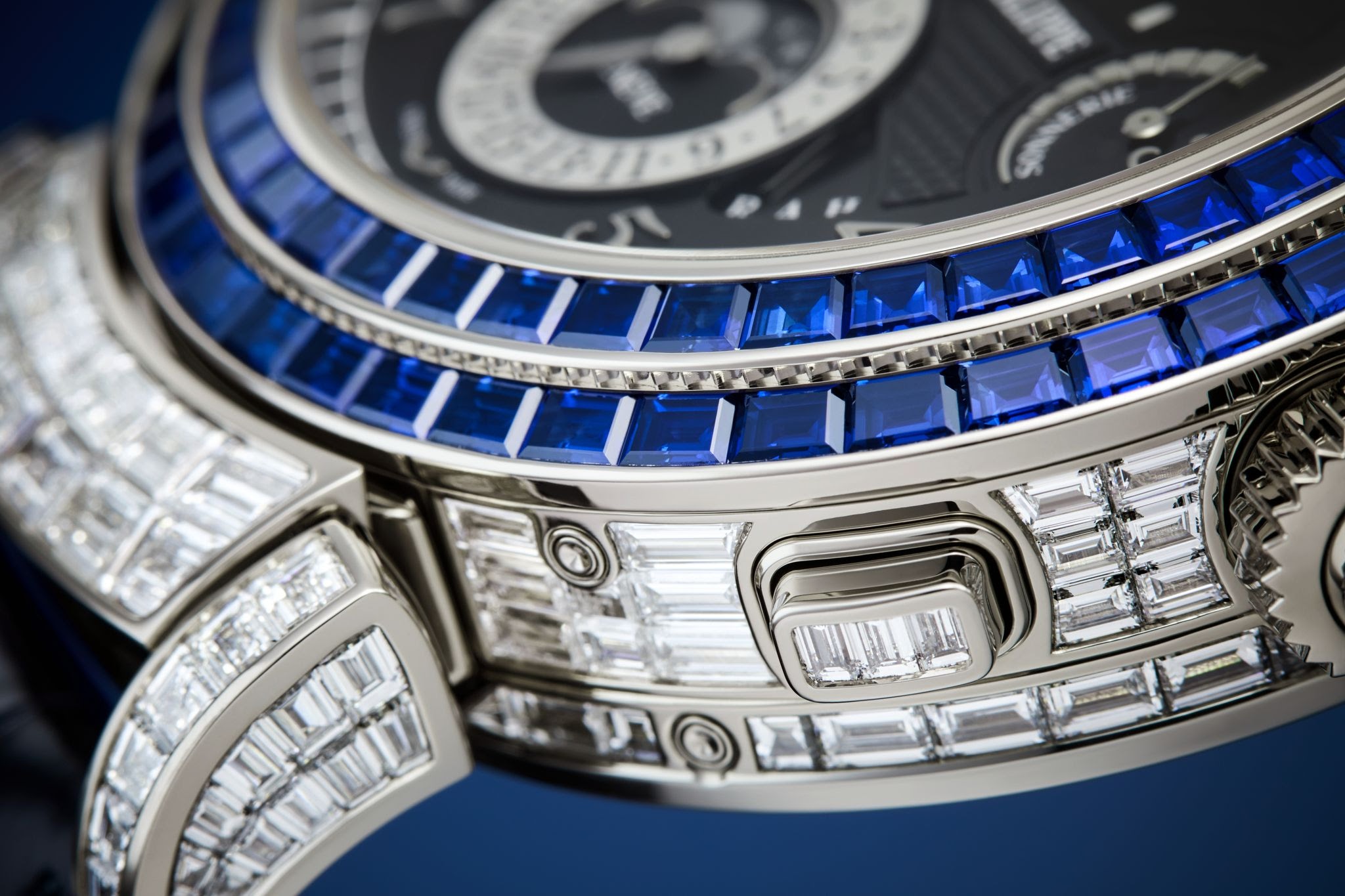 A detail of the case --- hardly horology and high jewelry have EVER encountered so beautifully...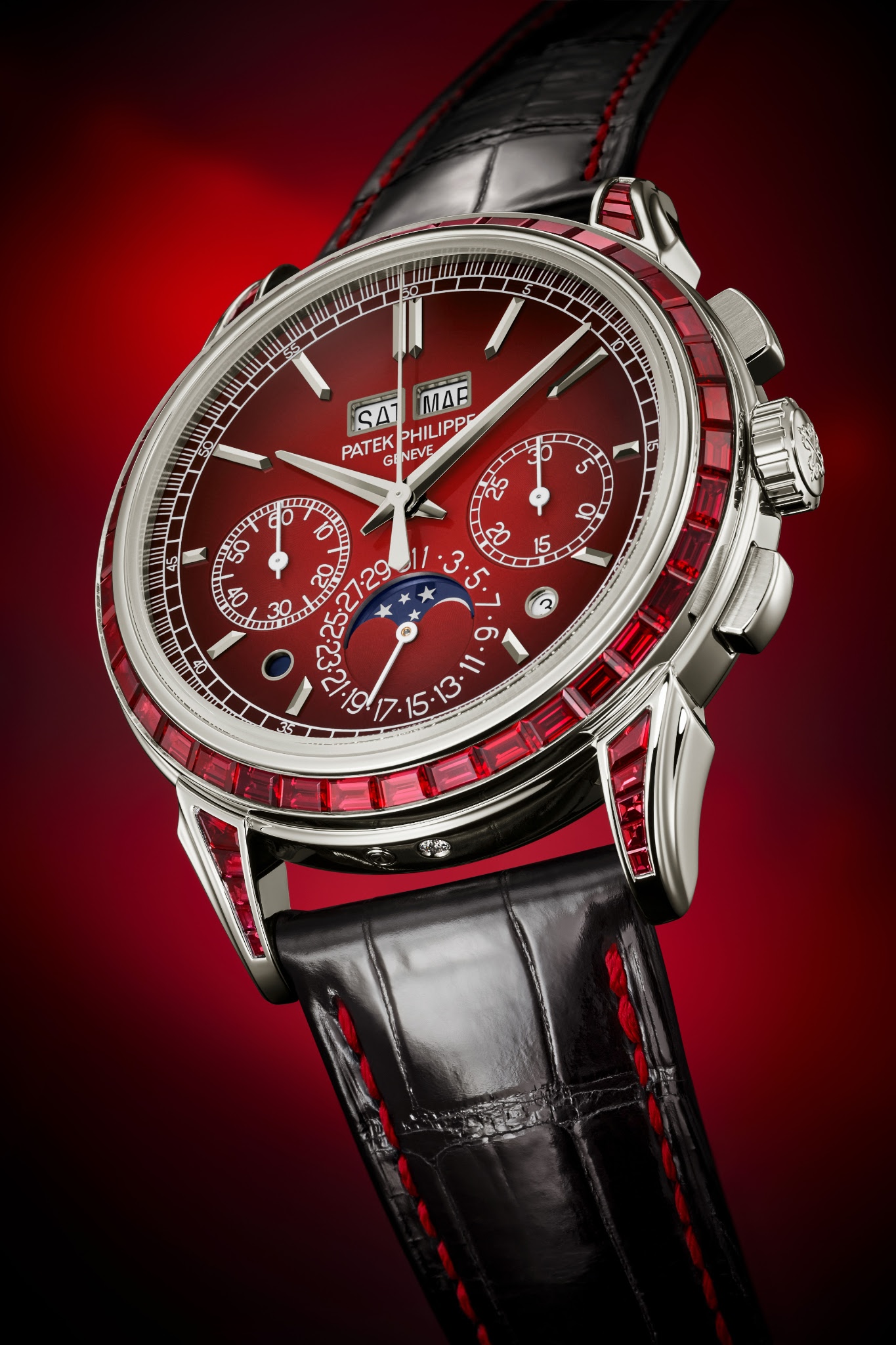 The amazing new 5271/12P... One of the VERY rare occurrences of a red dial on a Patek Philippe timepiece!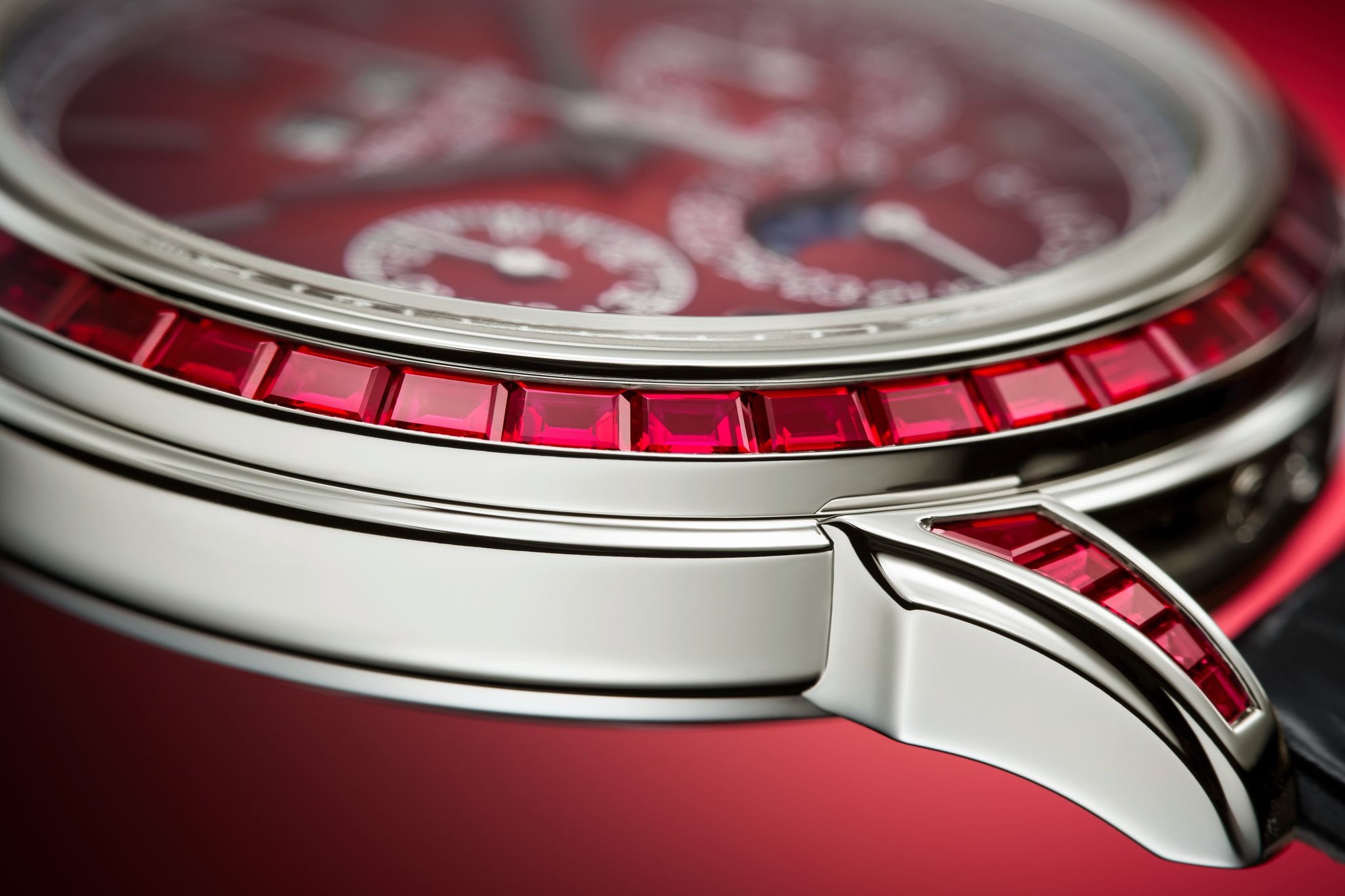 A detail of the case, with its perfect gemsetting!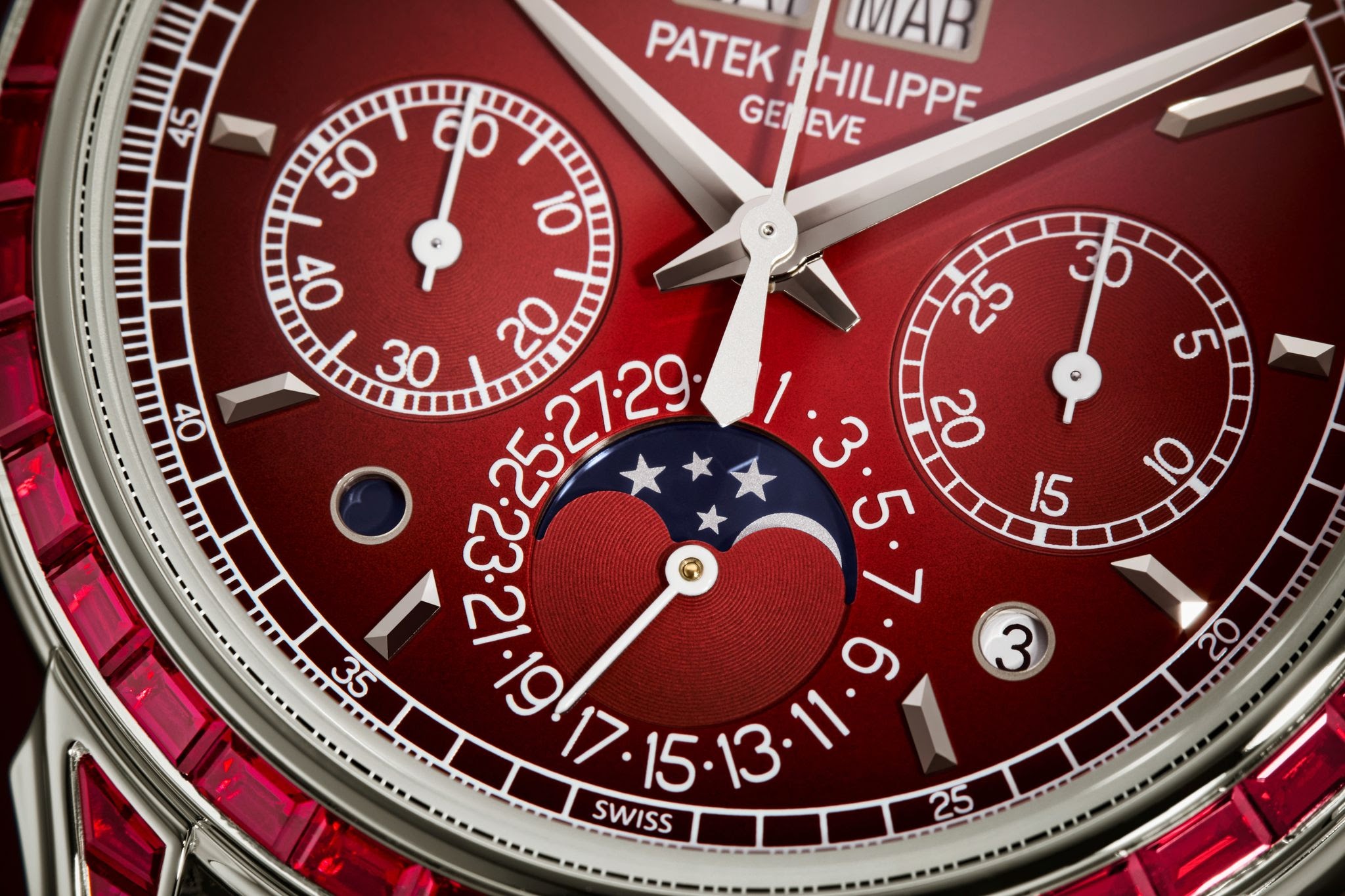 A closeup of the dial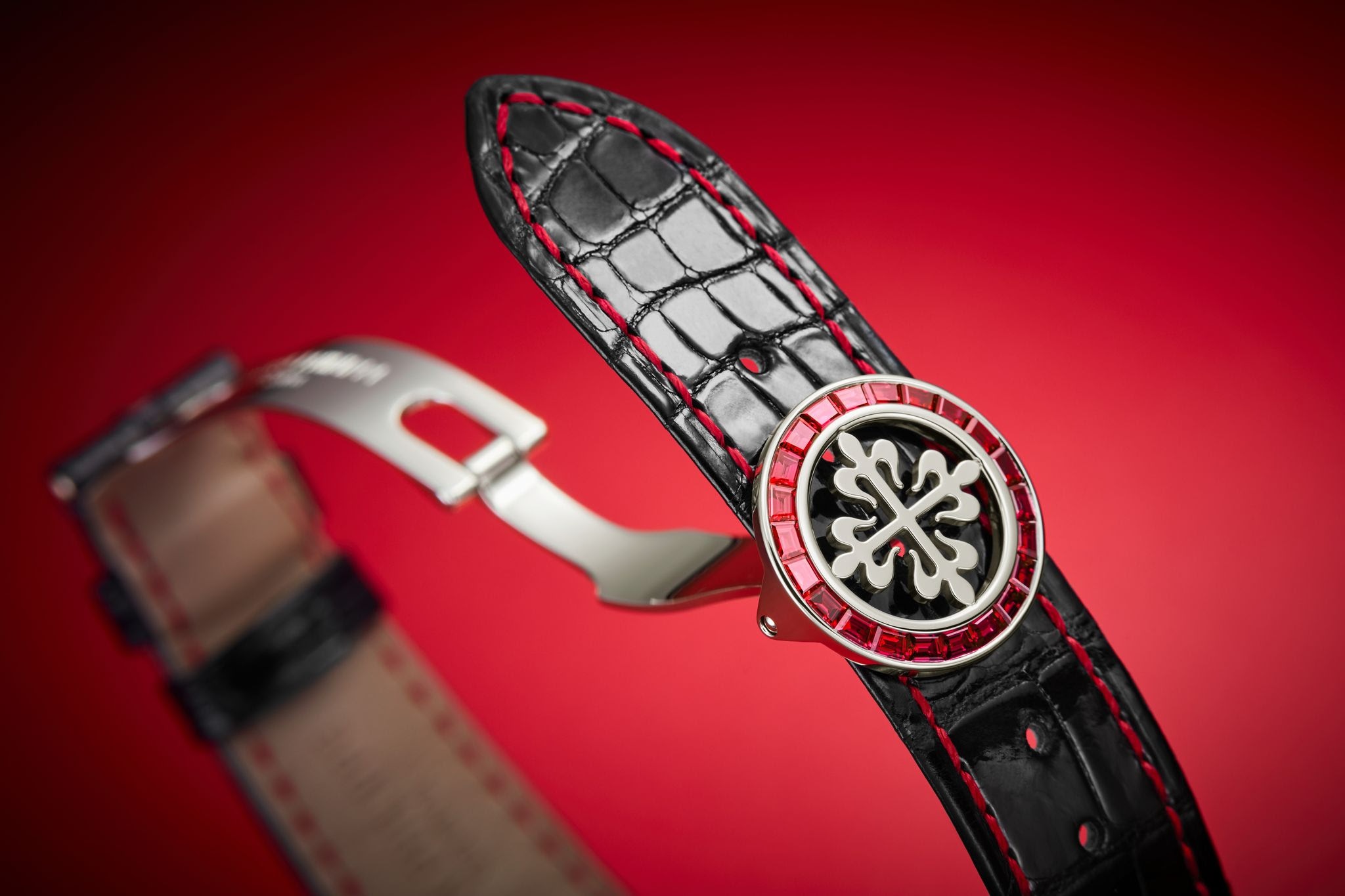 Even the buckle is pretty marvelous!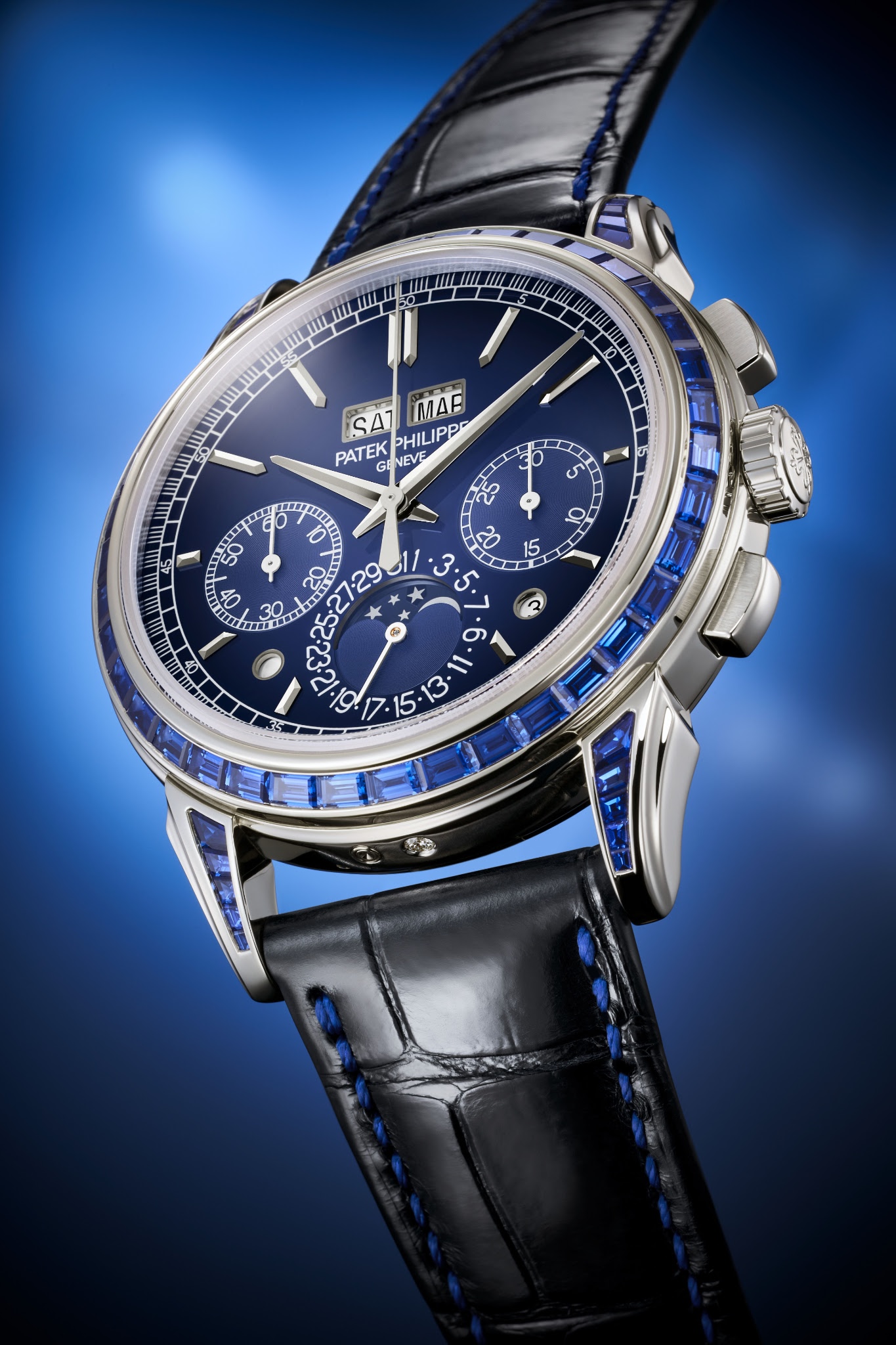 And finally, the new 5271/11P, in a breathtaking "blue version"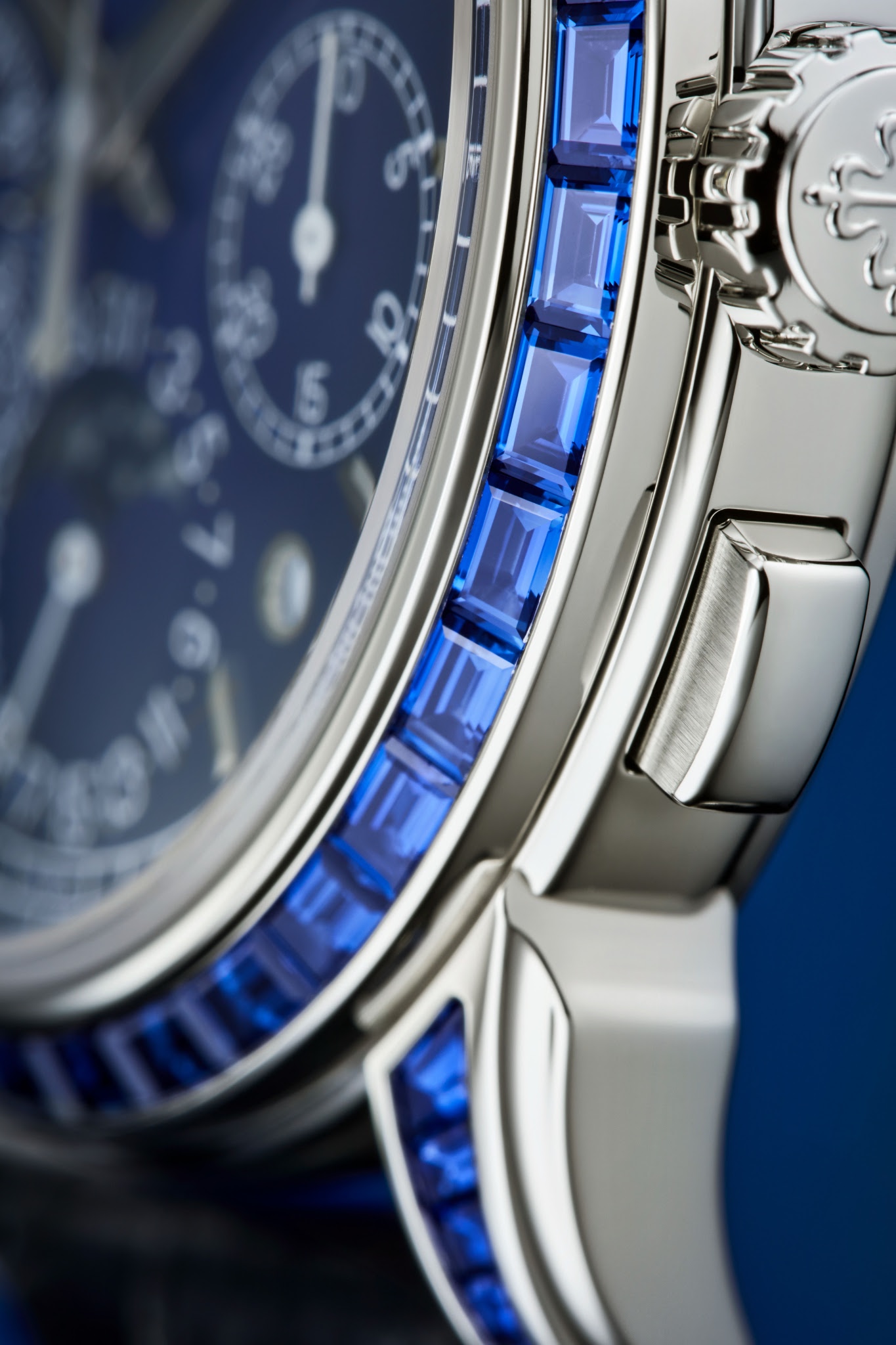 A macro of its case, featuring (along with the buckle) a total of 80 sapphires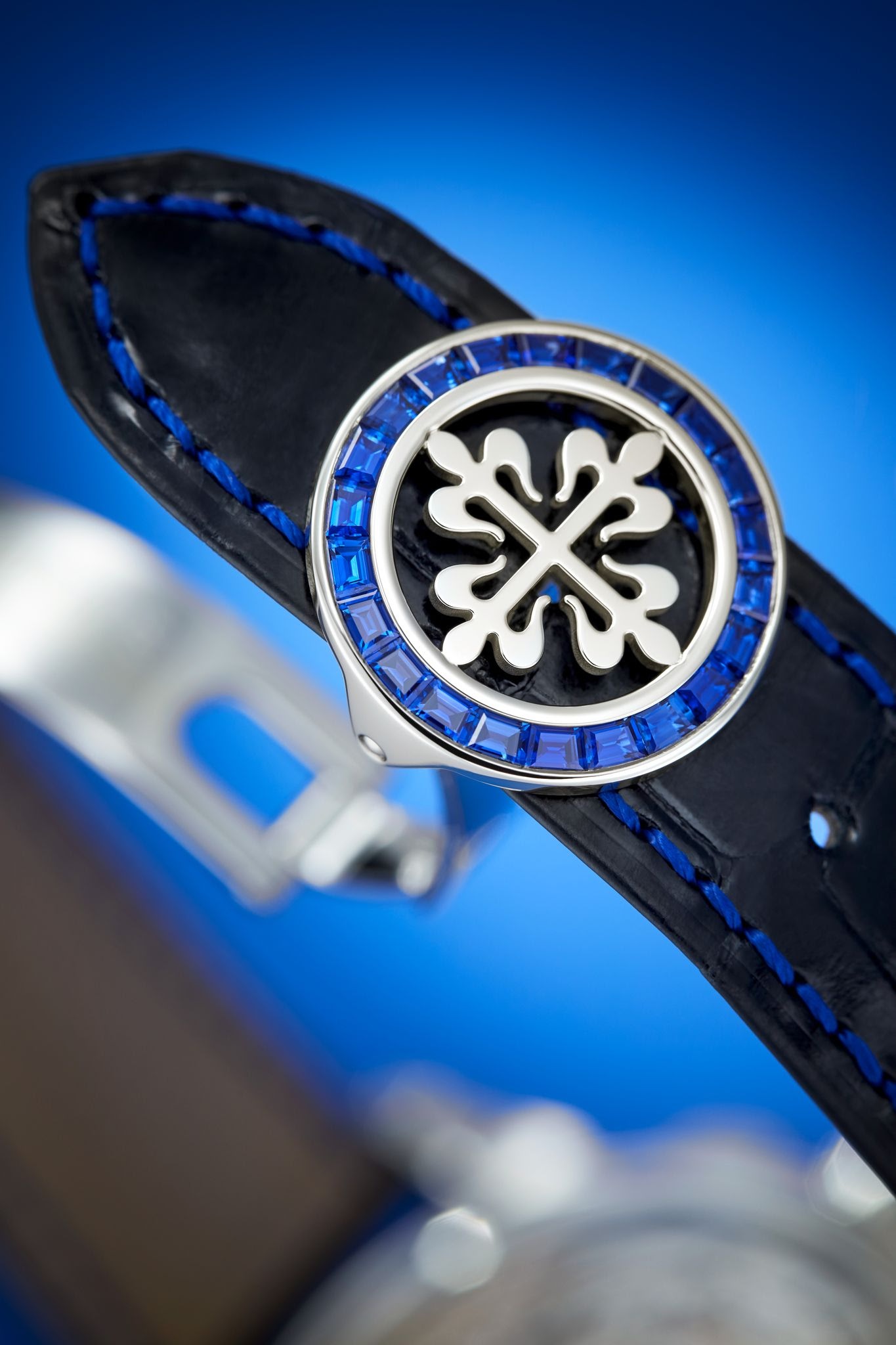 The buckle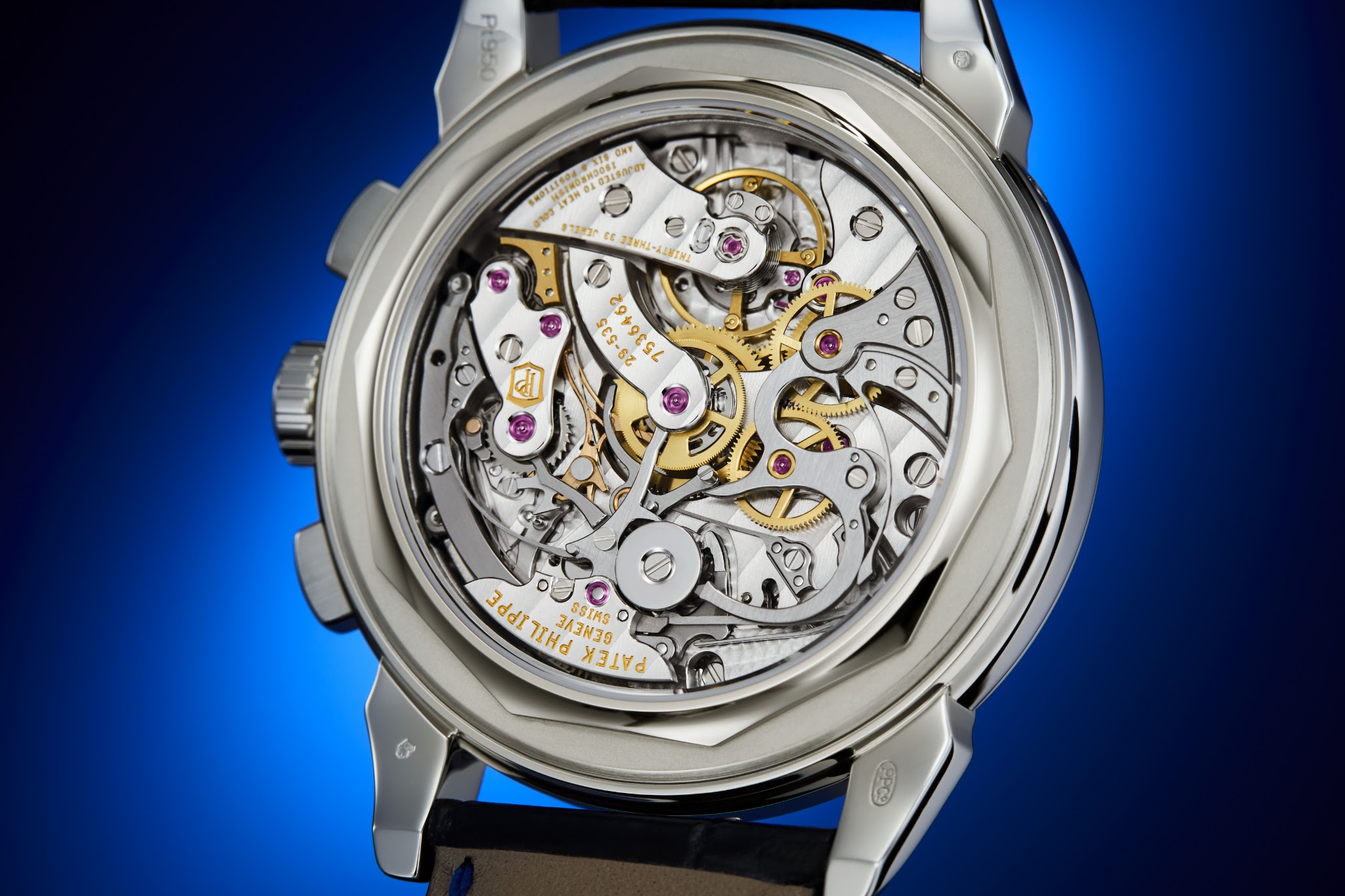 And of course, a mandatory shot of the equally gorgeous movement... shared with the earlier 5271 and 5270 iterations currently in catalog