Vintage Rolex booklets are great part of a full set. It adds another dimension to how the watch was intended to be used. The booklets are half owners manual and half advertising presentations. Sometimes we are lucky to find full sets from original owners and those are the standards that we go by. But as we all know the perils of vintage Rolex collecting booklets unfortunately are a target for fakers. Also don't worry this expose will not really help the fakers because the tools they use can easily be detected as fake brochures vs the cost to actually print fake brochures is way to costly. These booklets appear often on action sites and can fetch from a few hundred to over a thousand dollars. So for any collectors that are missing that allusive booklet read this carefully and it will save you money and embarrassment.
As always the Rolex collecting community is about sharing passion and knowledge. This is my little contribution to Rolex brochure genuine vs fake.
The most important thing to remember these brochure are printed on a printing press with ink. All the fakes are done with photo copiers and the two process are very clearly visible with the help of a loop. Once you establish you have a printed item you can be sure a faker did not go through the expense of printing thousands of brochures as it is not financially feasible. One photocopy is way cheaper so that is what you must learn to detect.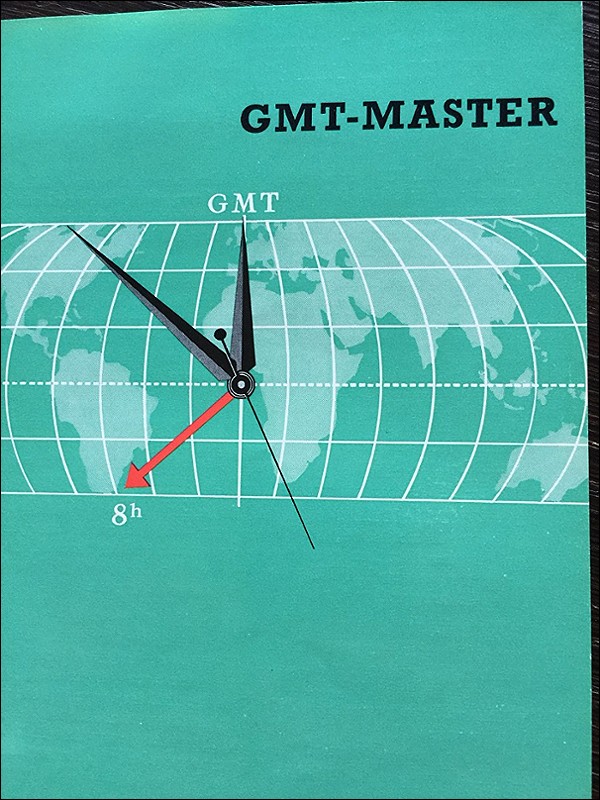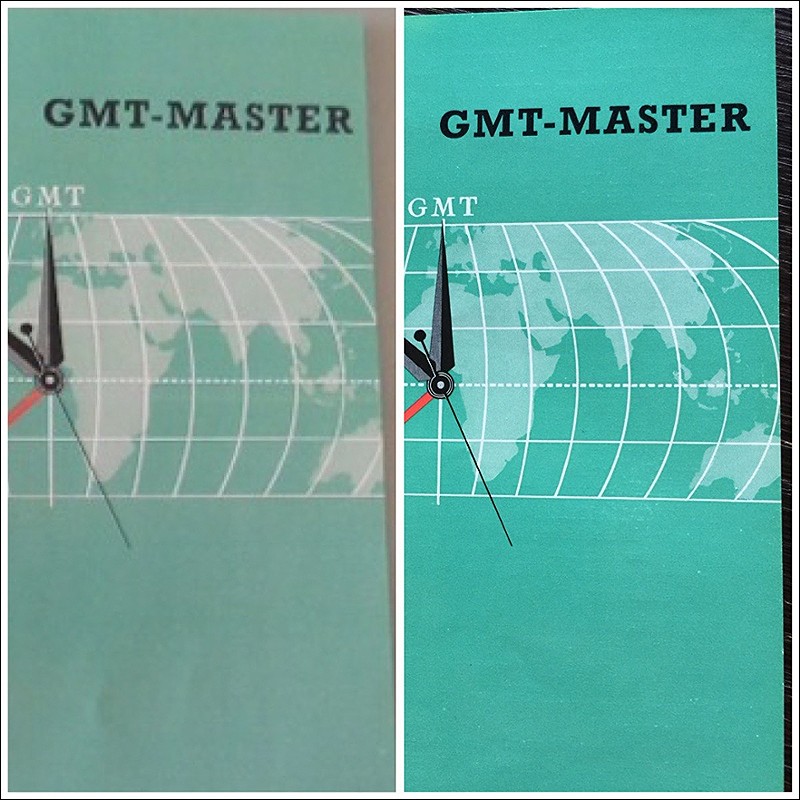 Compression once again is clear look at Australia and you will see a lot less of in the fake copy. These things selling at crazy prices to the unsuspecting collectors.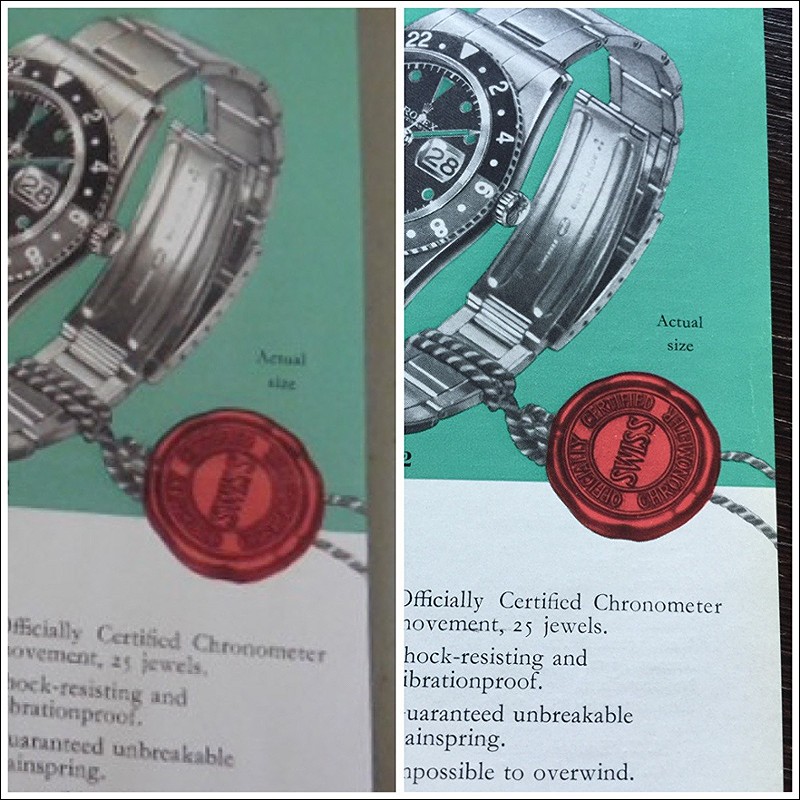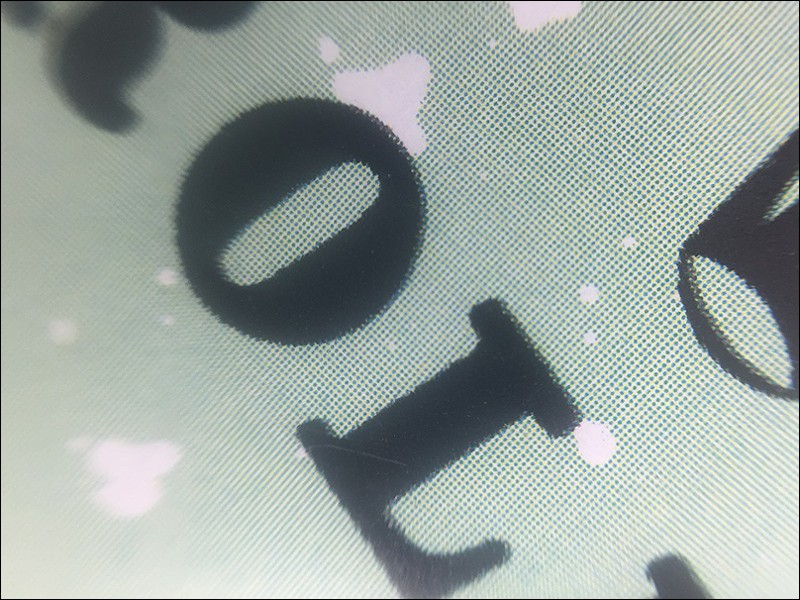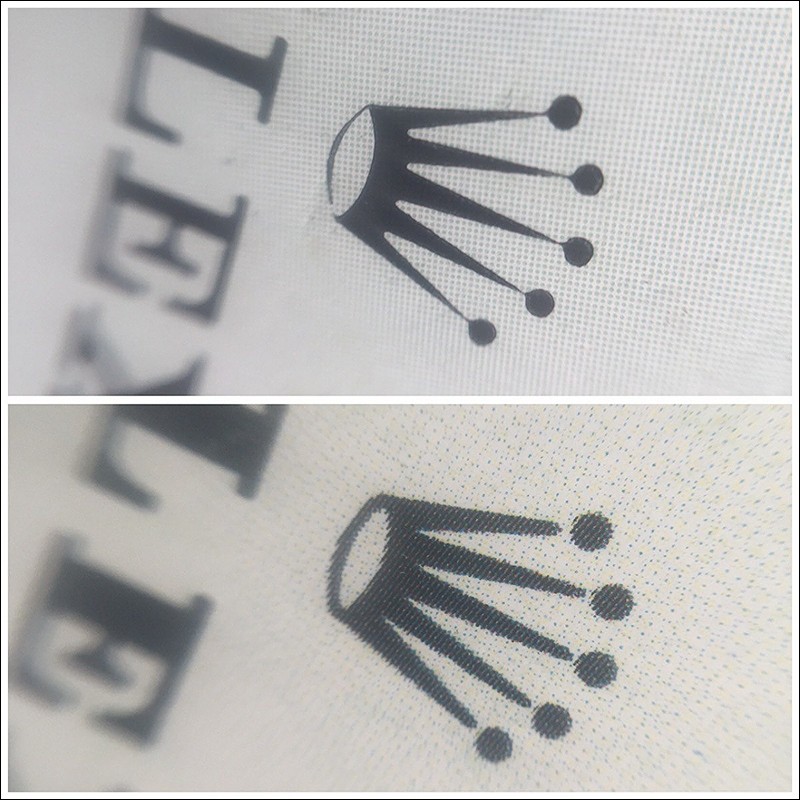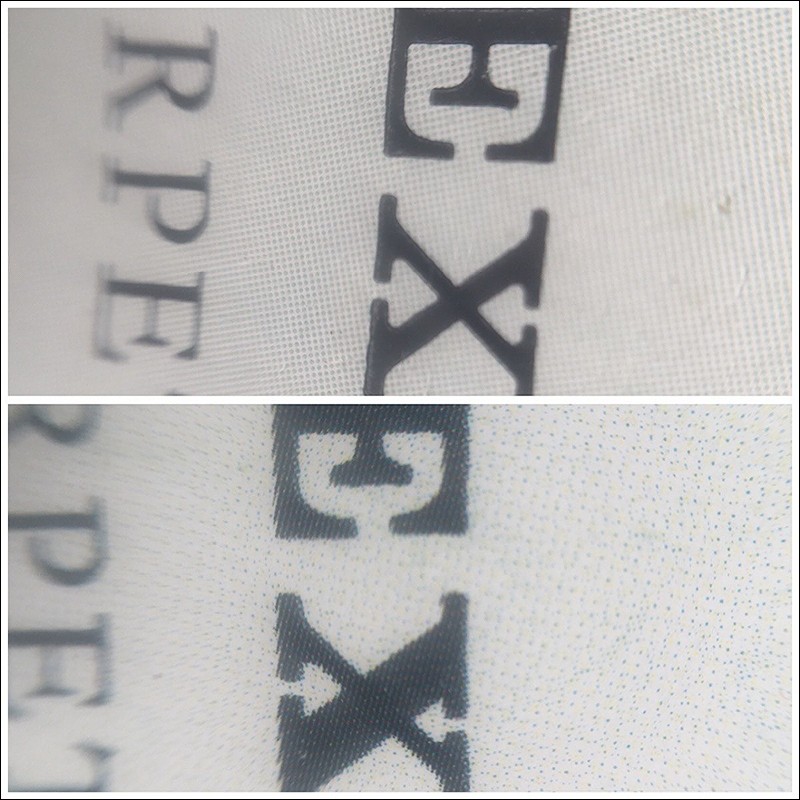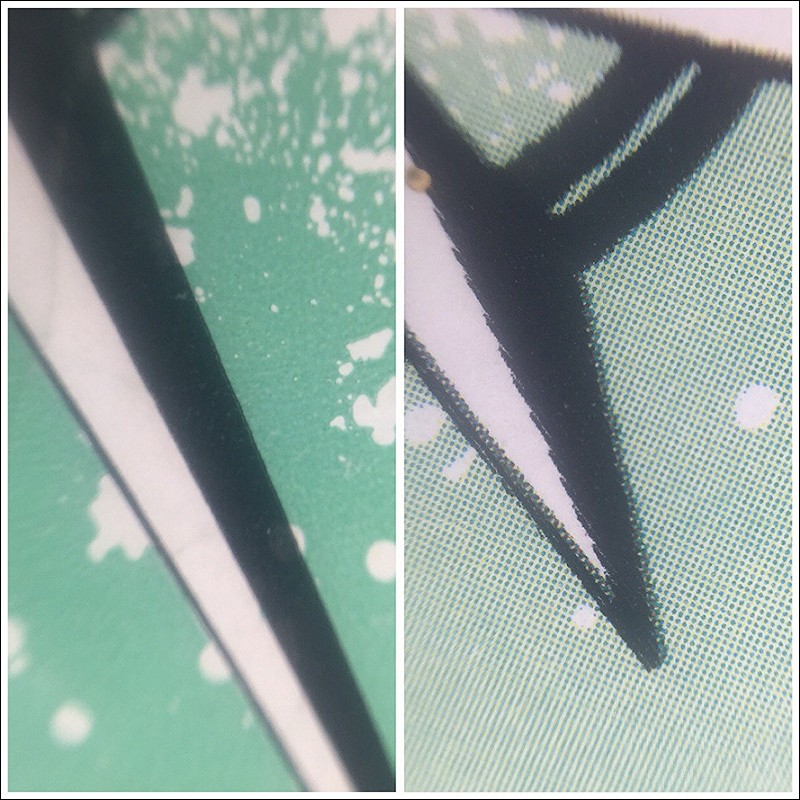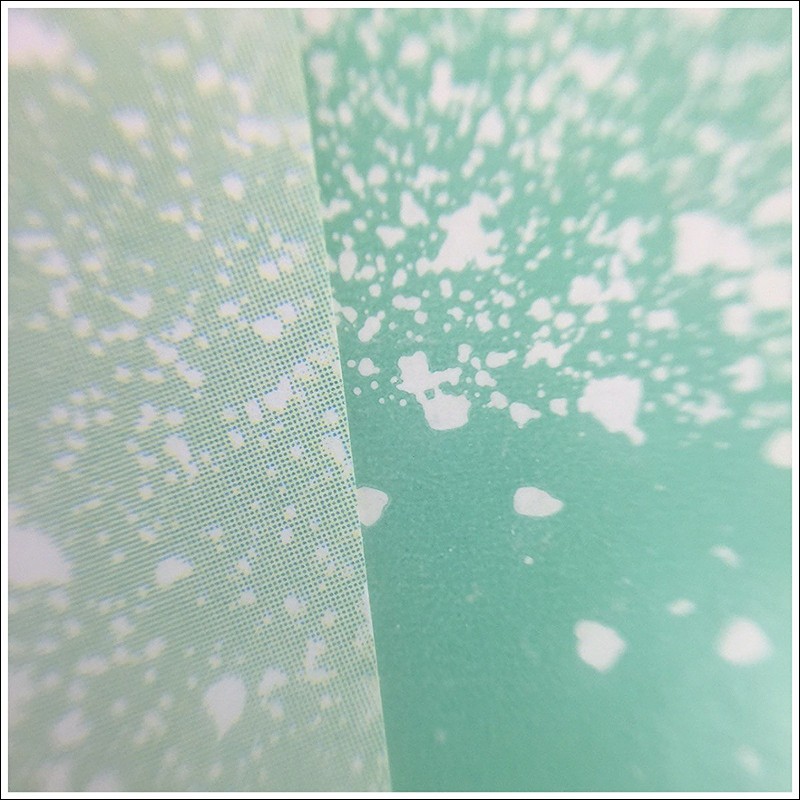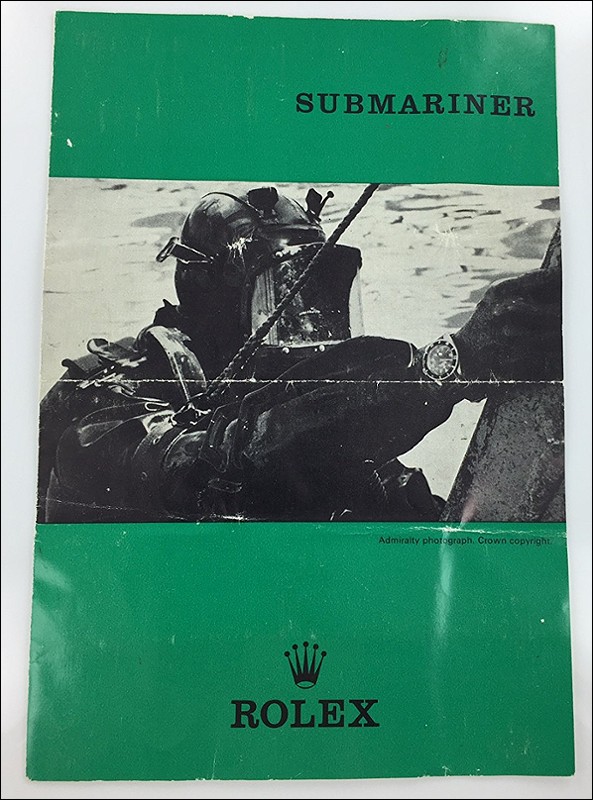 The color is a key element to evaluate with Rolex brochures.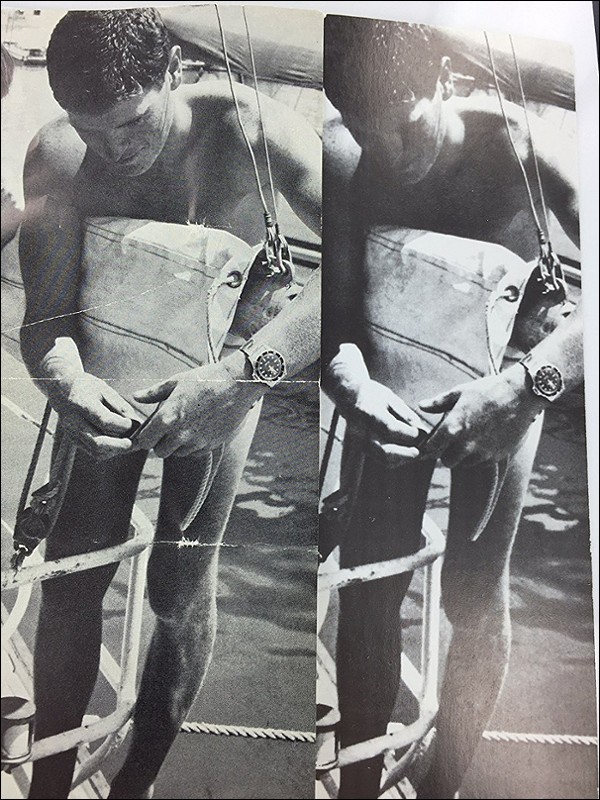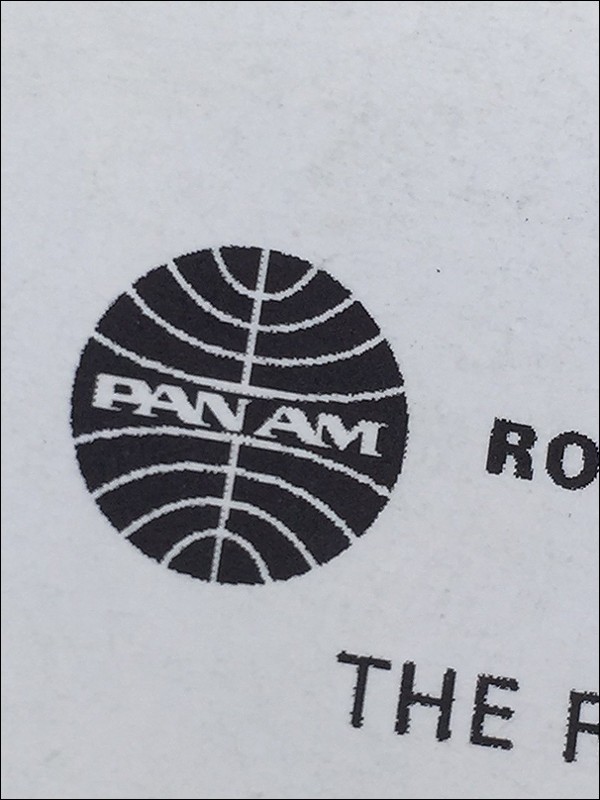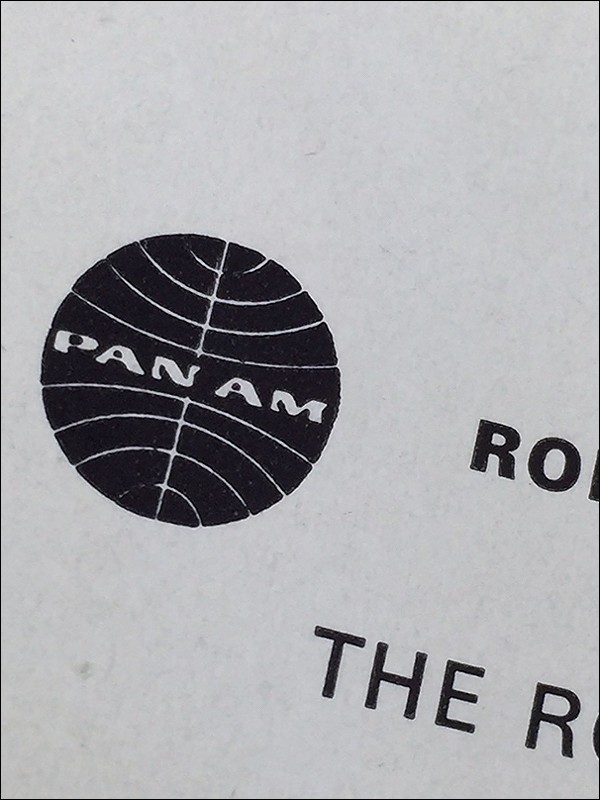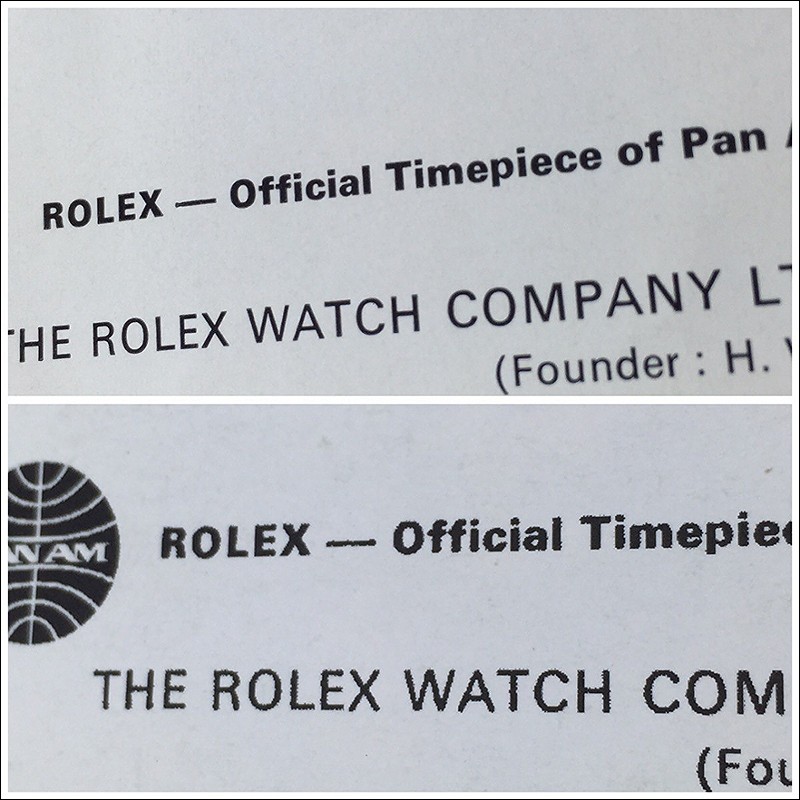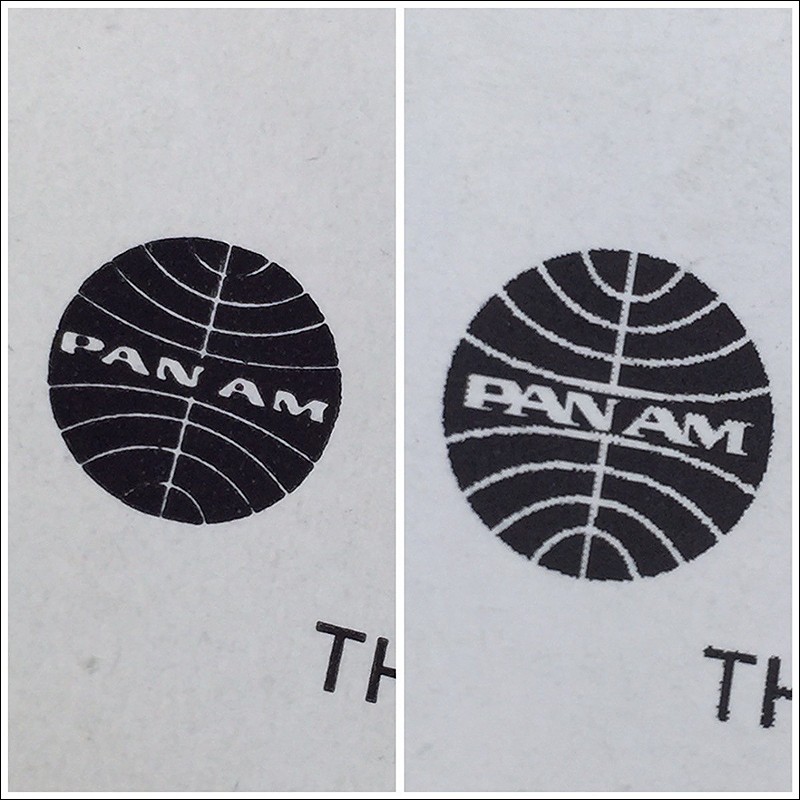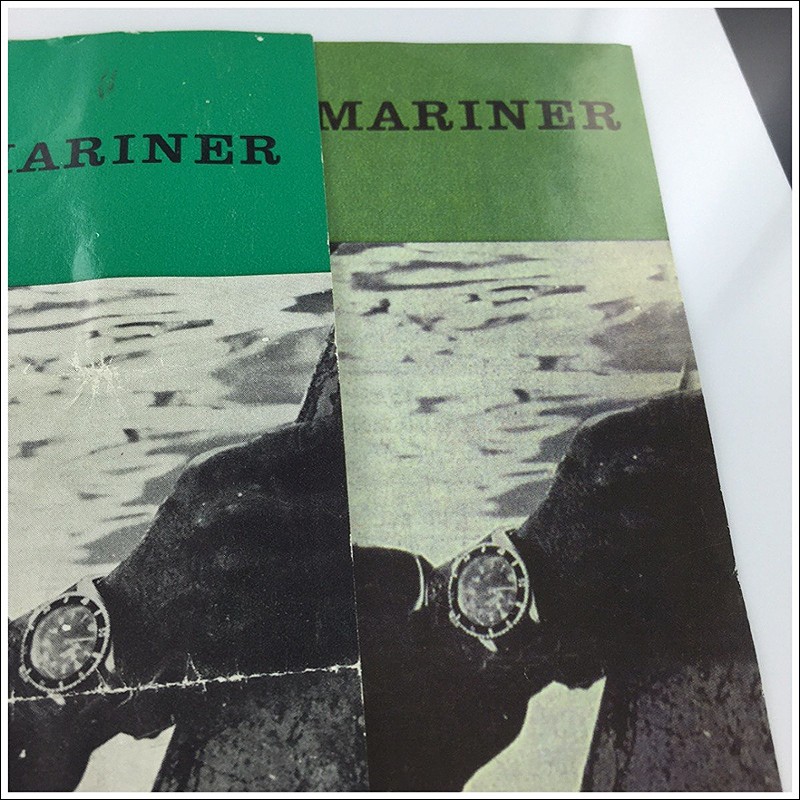 This a great hobby but you always have to be on your toes to make sure you don't fall into the traps that are easily avoided with just a little experience.
Happy Rolex hunting.
Bill