After our Girard Perregaux Roll Call, let's now have one about Ulysse Nardin, the watches we have, the watches we had and those we are dreaming about...
I had a strong relation with Ulysse Nardin for a bit more than 20 years, now.
I was able to get some, such as:
The Sonata: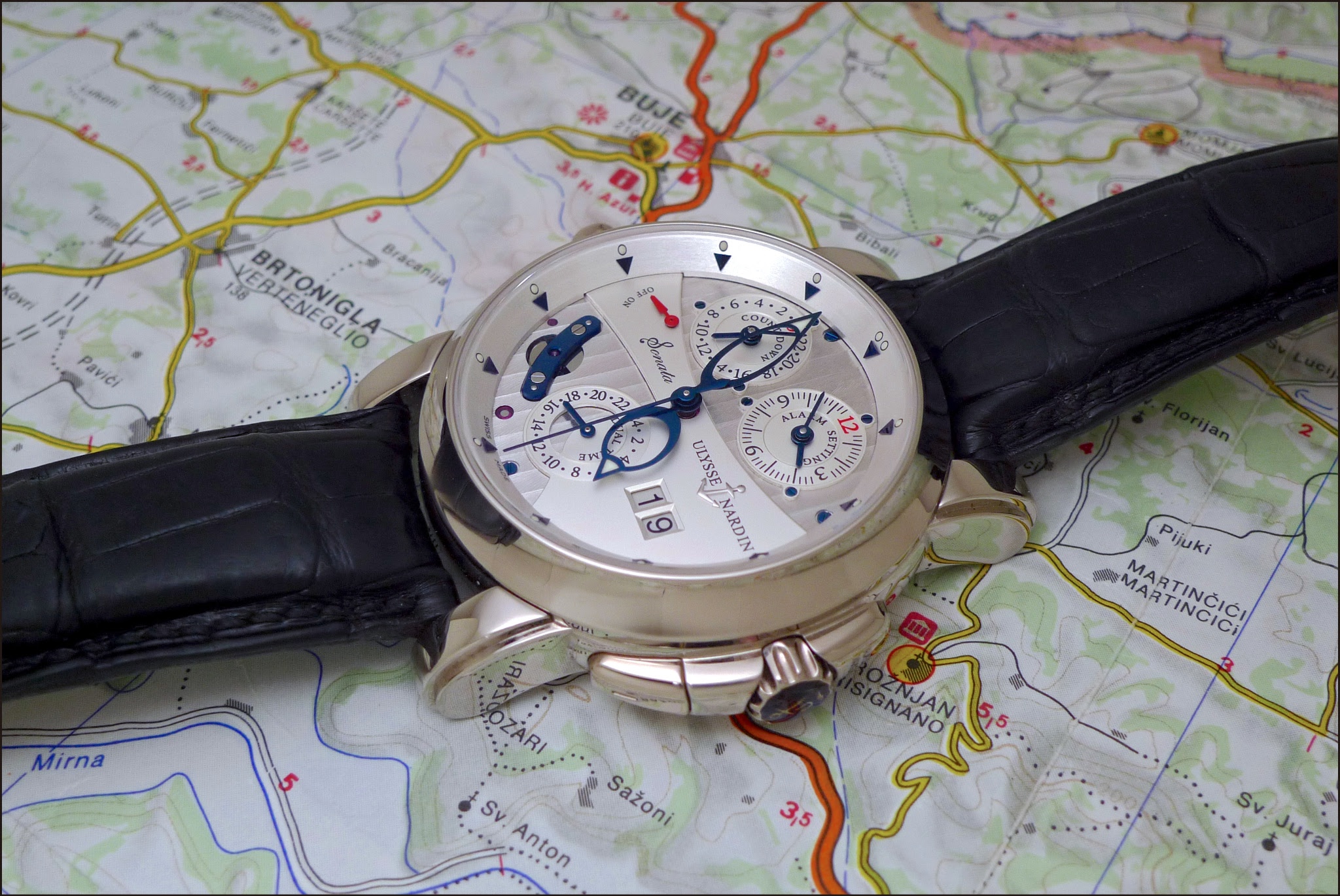 The Freak,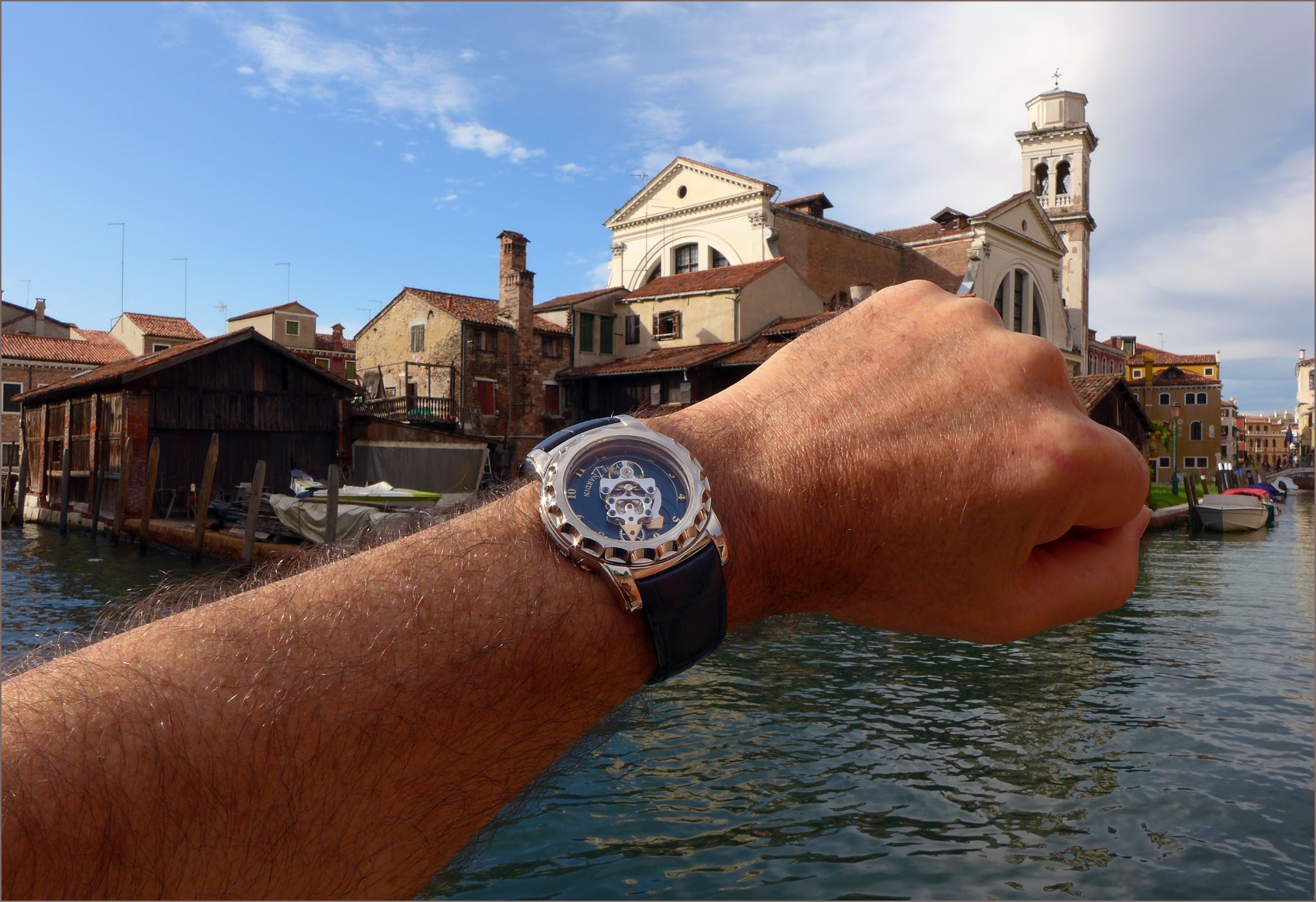 The GMT Perpetual: Gone but not forgotten: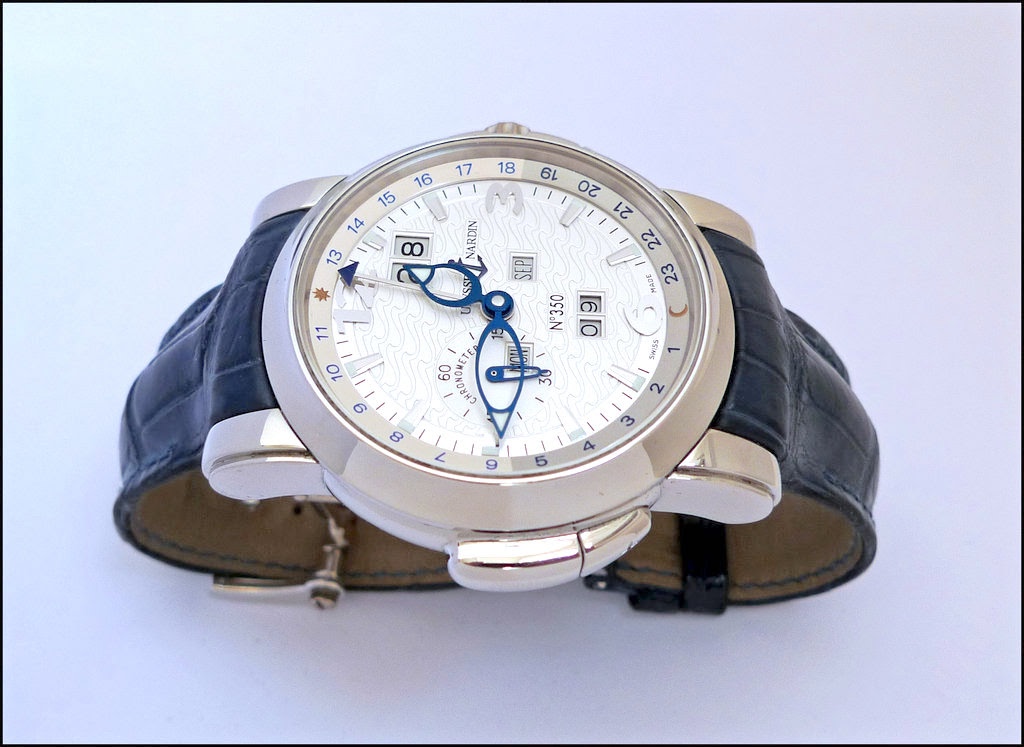 The Monopusher, sadly gone,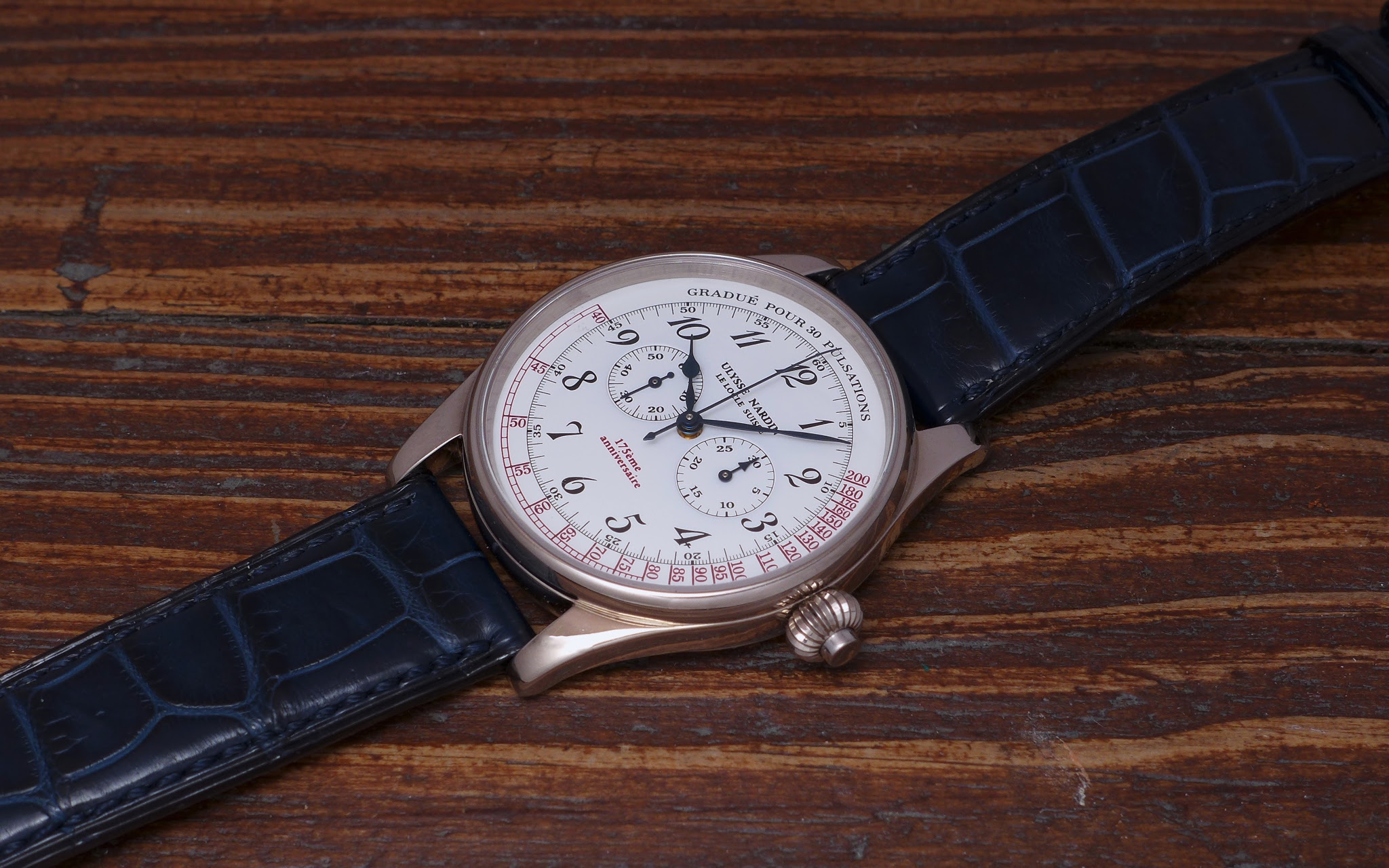 The 160: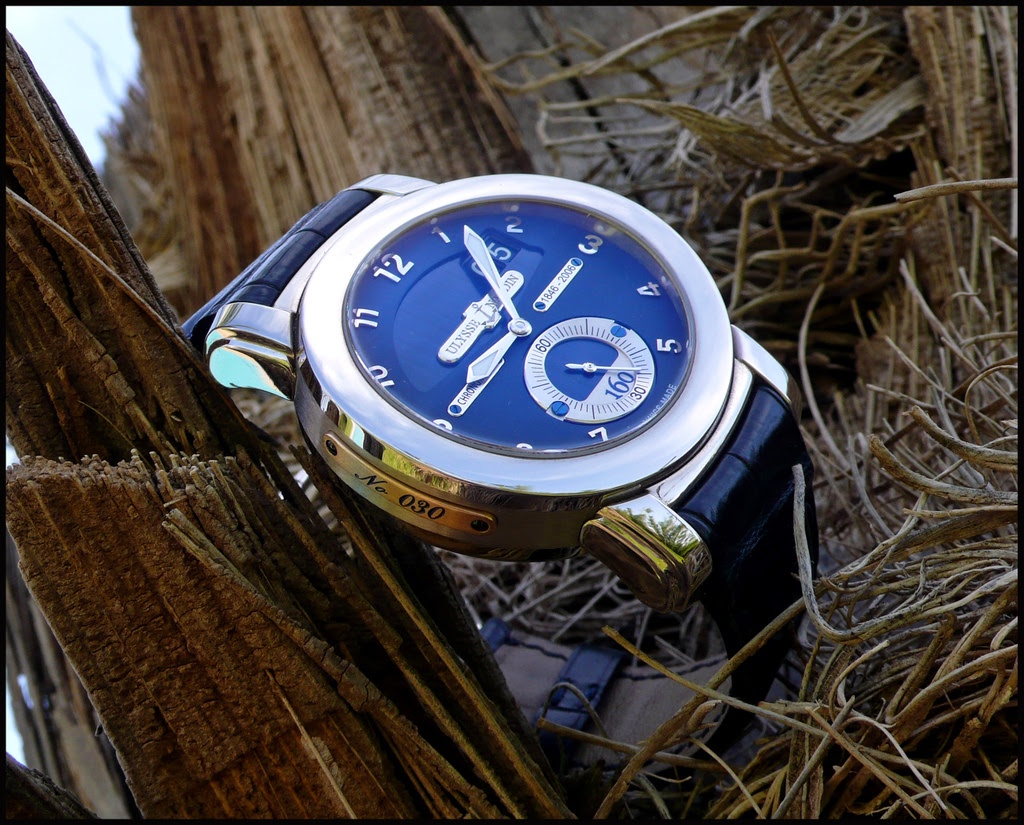 The San Marco GMT, gifted to my wife,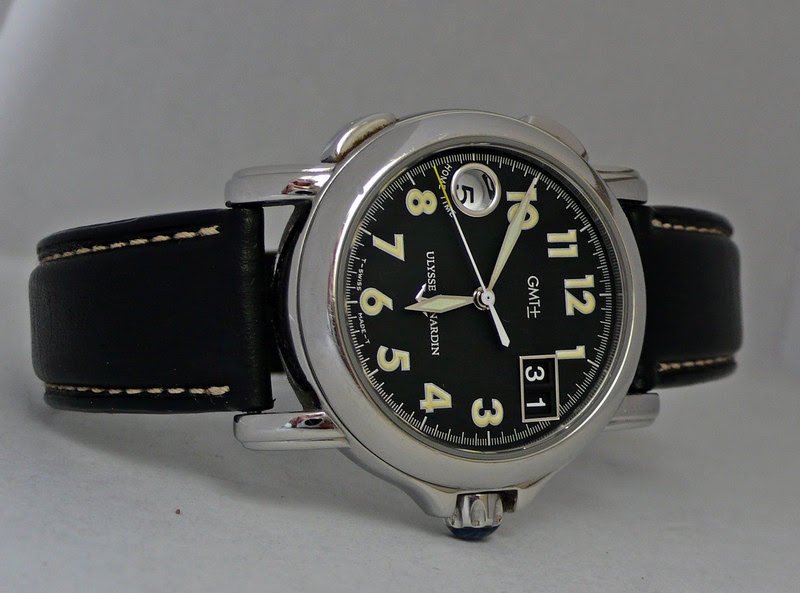 And this beautiful Vintage Chronograph from 1942: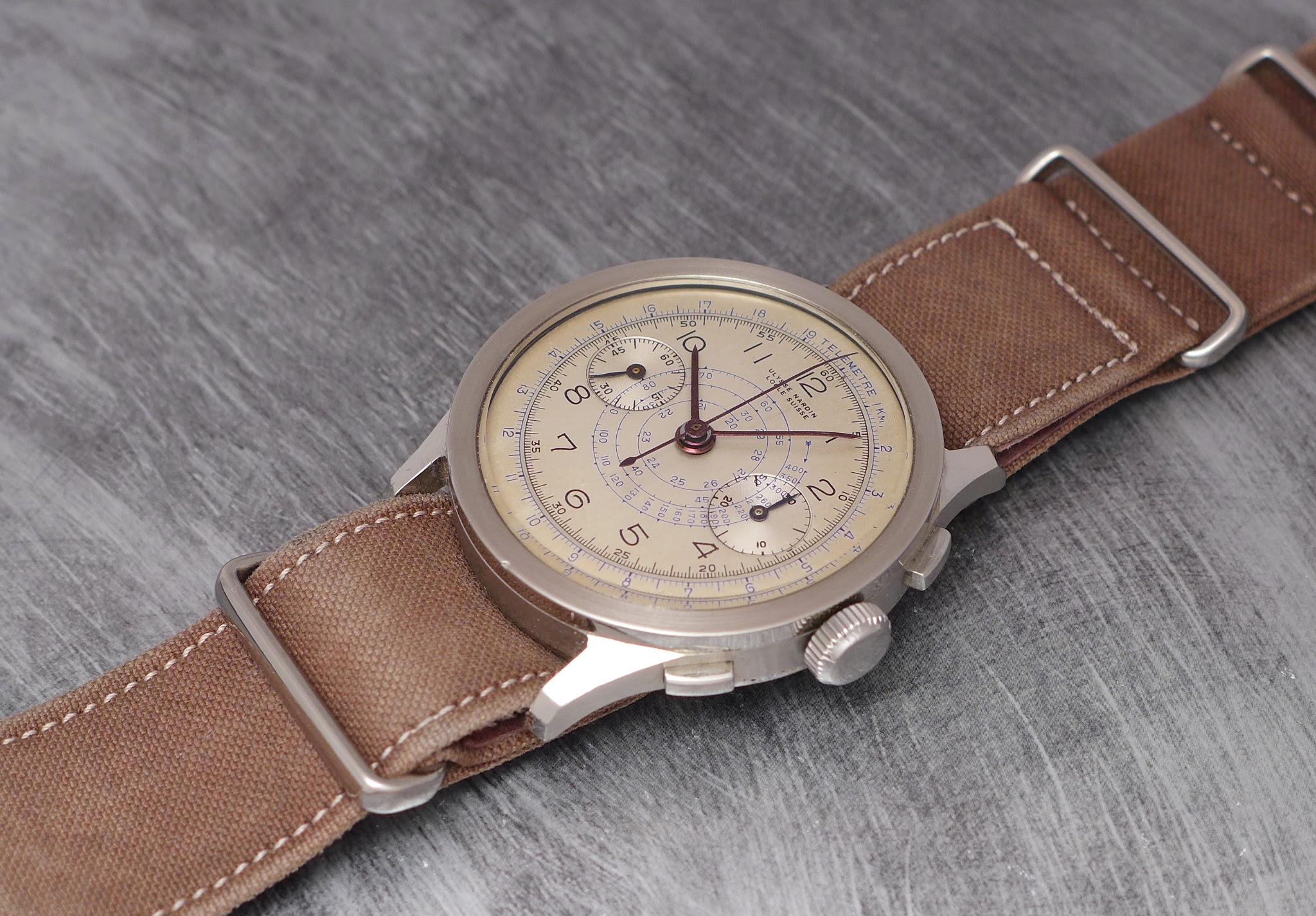 All these Ulysse Nardin represent something very strong for me:
The Genius of some men, such as Rolf Schnyder, Lucas Humair, Ludwig Oeschln, Pierre Gygax to mention only a few.
The skills and the innovations of these watches, the Freak being the first modern watch using a silicon movement, since 2000 or 2001, the Sonata being the pioneer in sophisticated alarm watches sounding like a minute repeater and offering a 24 hours count down alarm, the Perpetual Calendar you can set backward and forward ( at that time, I think they were alone to offer such a possibility ), the 160 with its dedicated eponymous movement which was never used again, and so on...
Ulysse Nardin was and still is a brand apart, in my heart and in the heart of many, here. A brand which deserves or which is looking for, as you want, a second breathe. But a brand with an incredible potential, that's for sure.
Let's see, now, the watches I would love to get, one day.
My dearest dream certainly is to be able to own, one day, one of these astronomical watches. Most probably, the Tellurium Johannes Kepler: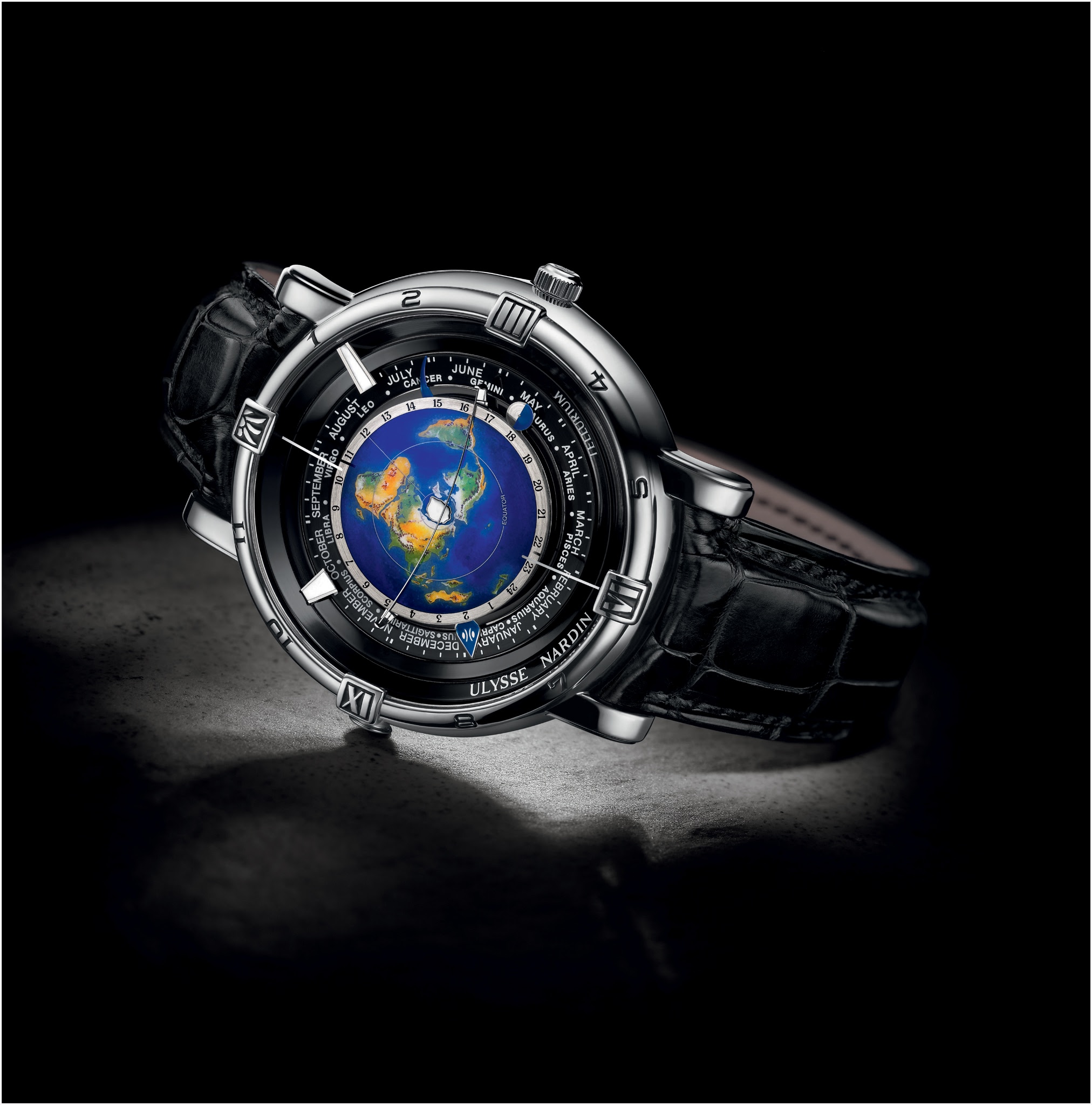 This superb platinum Chronometer our dear Michael C is lucky to own: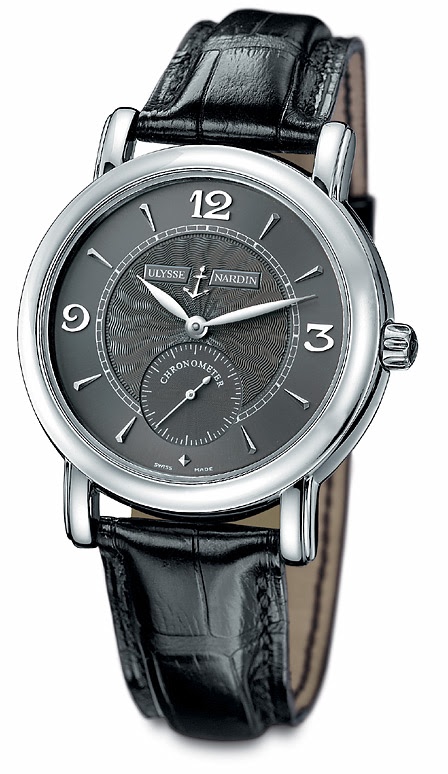 The Santa Maria, as a reminder of what was Ulysse Nardin, a Marine Chronometer Maker.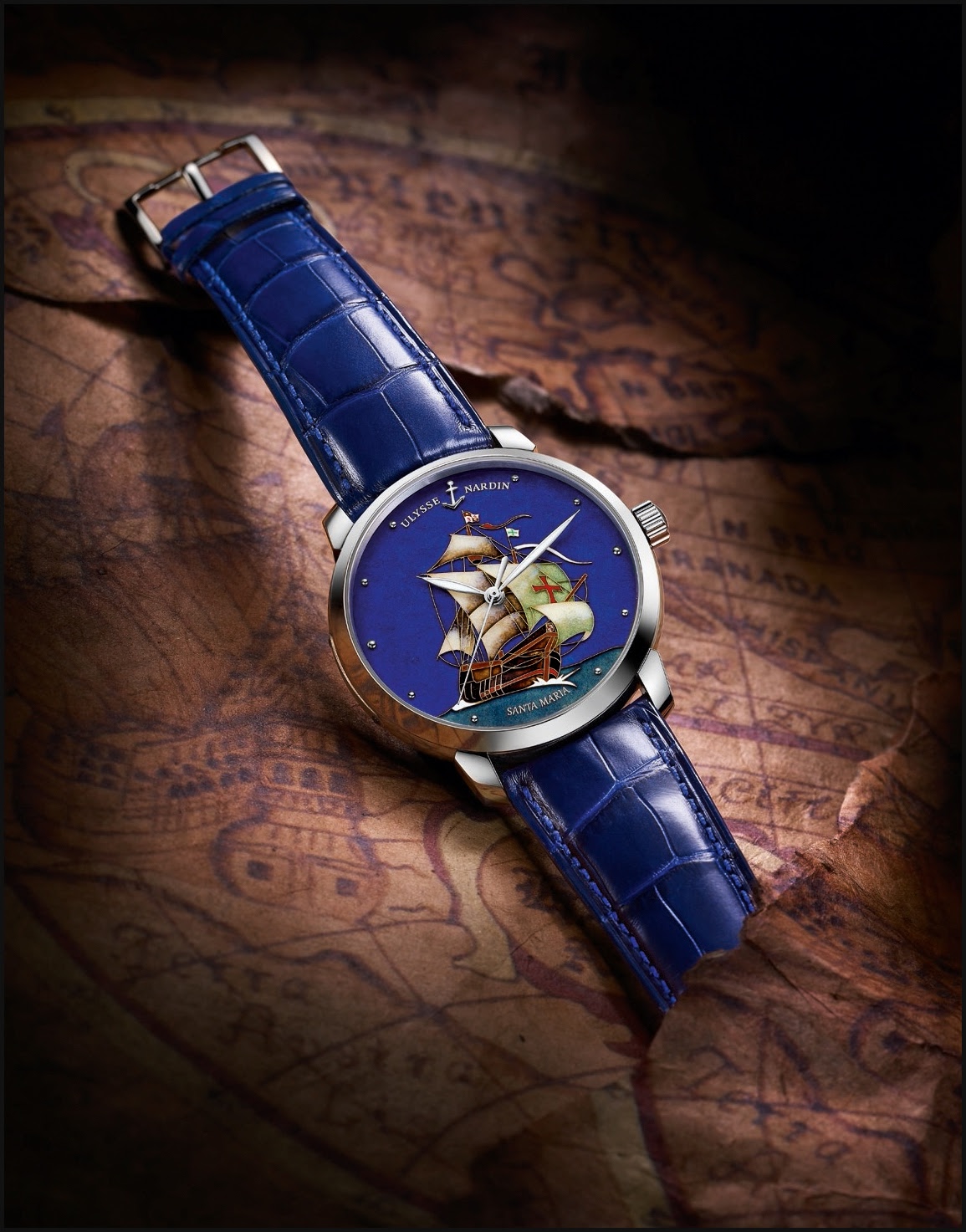 The Innovision, from 2007 or 2017, which is one of the most innovative watch in the world. Here, the 2017 edition: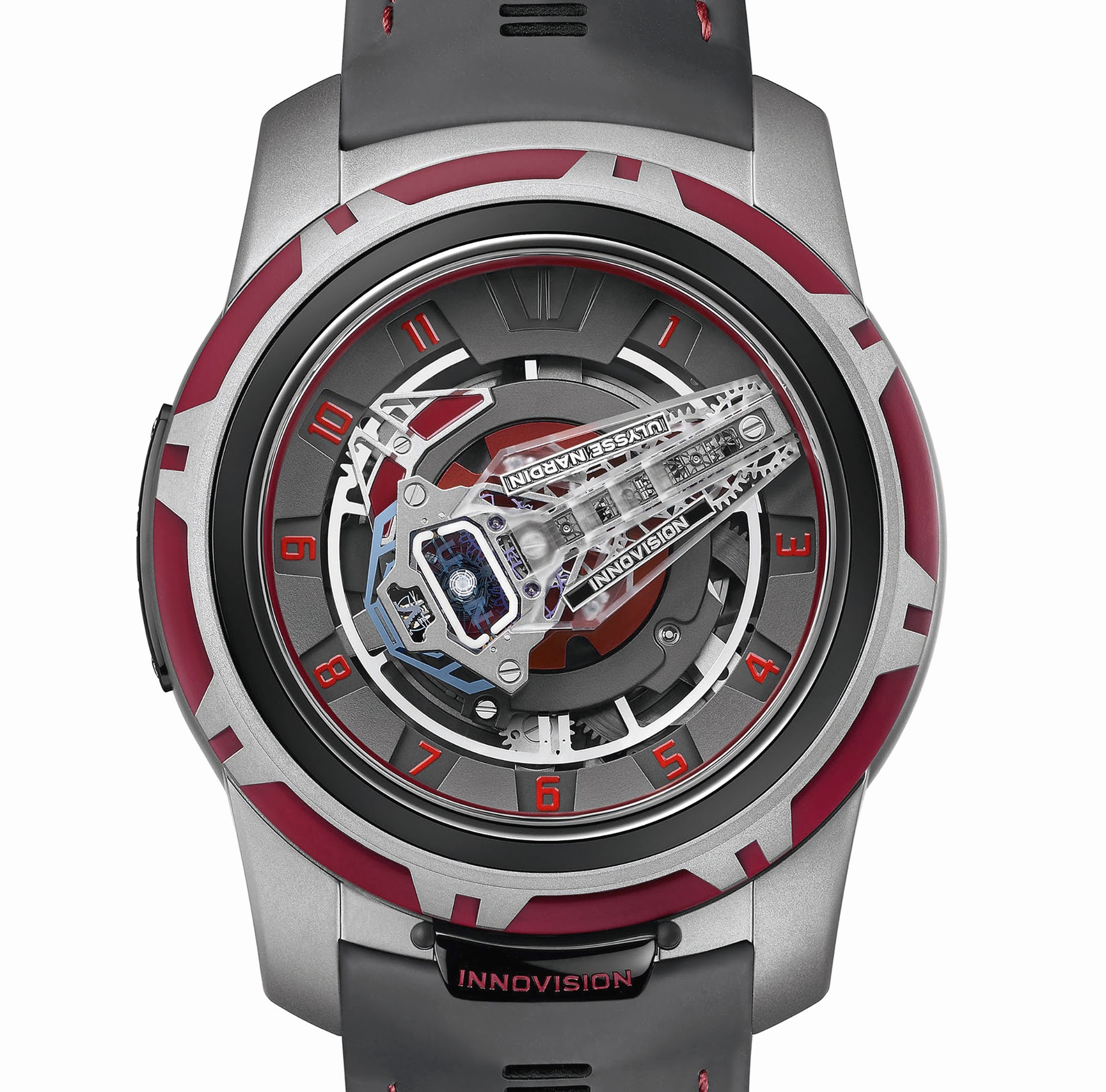 One of the Hourstrikers, and why not, one of the most daring ones, the Erotica: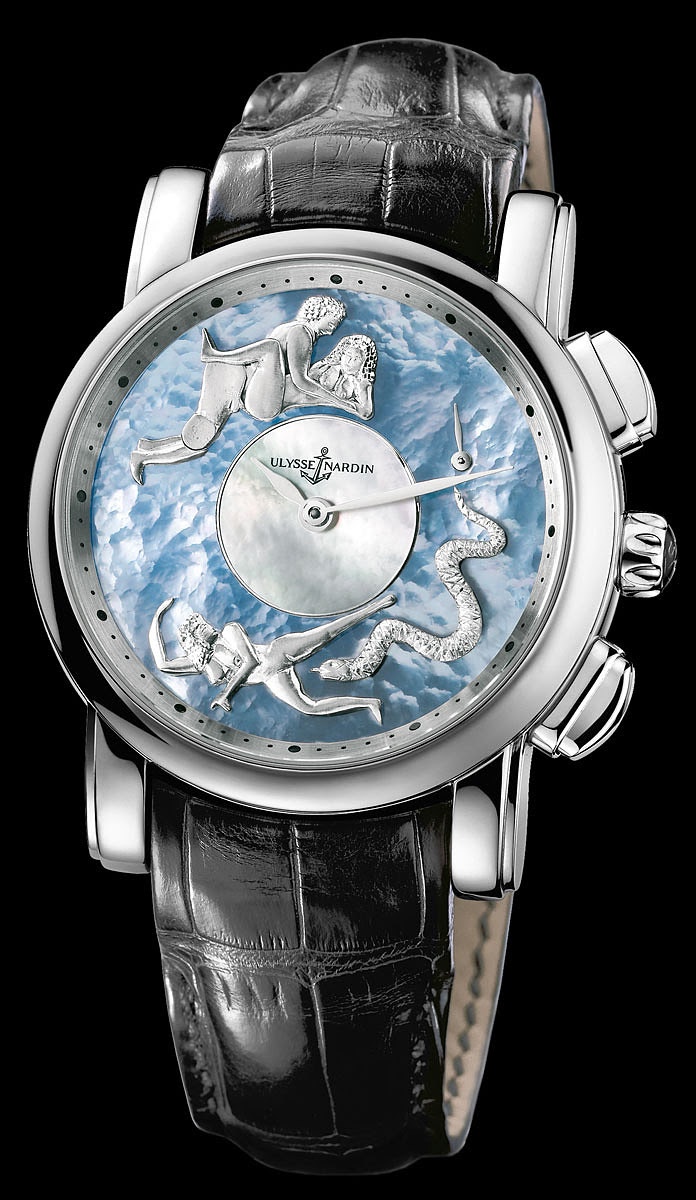 The Royal Blue Tourbillon, which always fascinated me: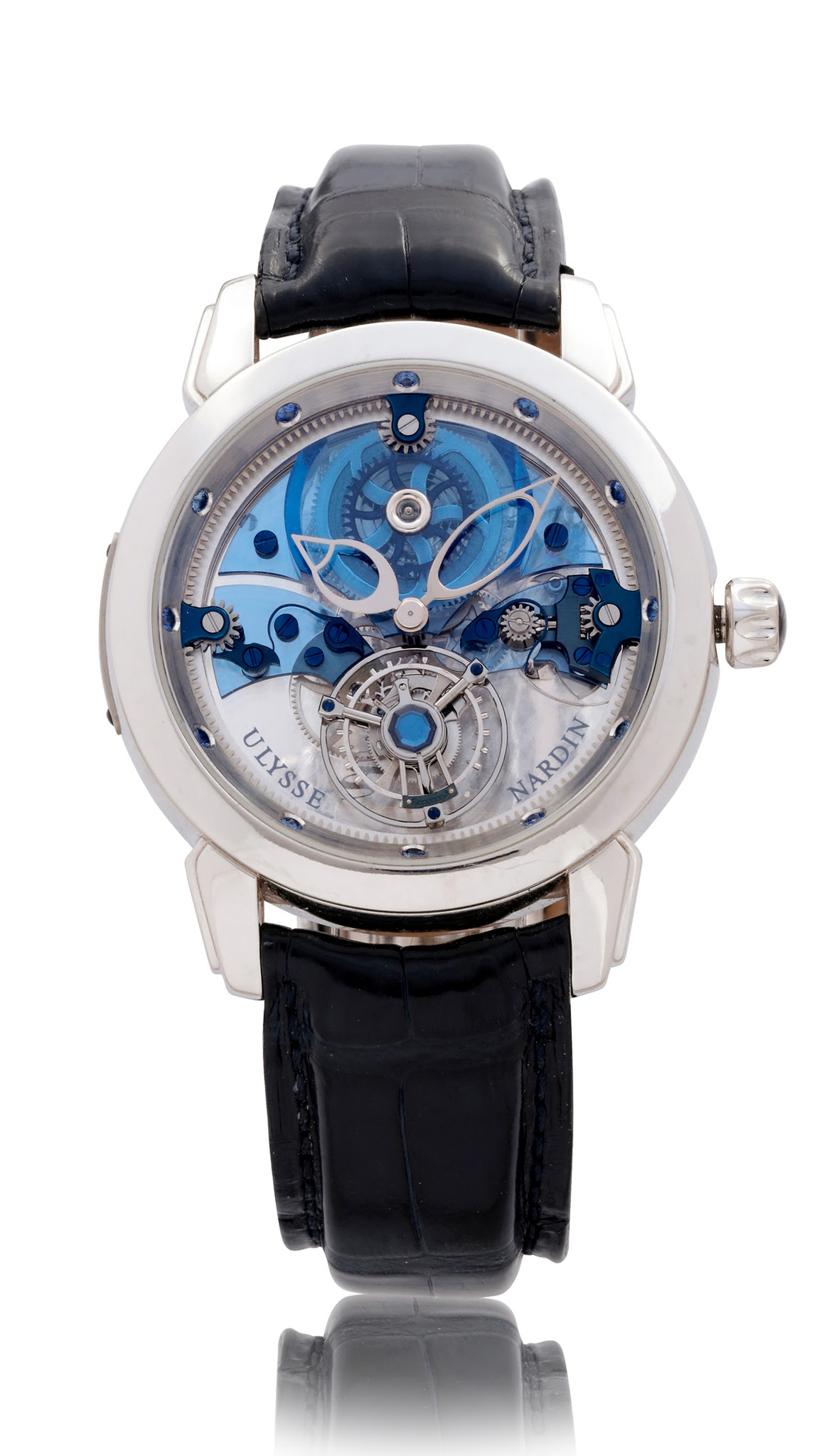 And why not, some new stuff I liked a lot from these last years:
The Marine Tourbillon, from 2017, and the Marine Torpilleur from 2018: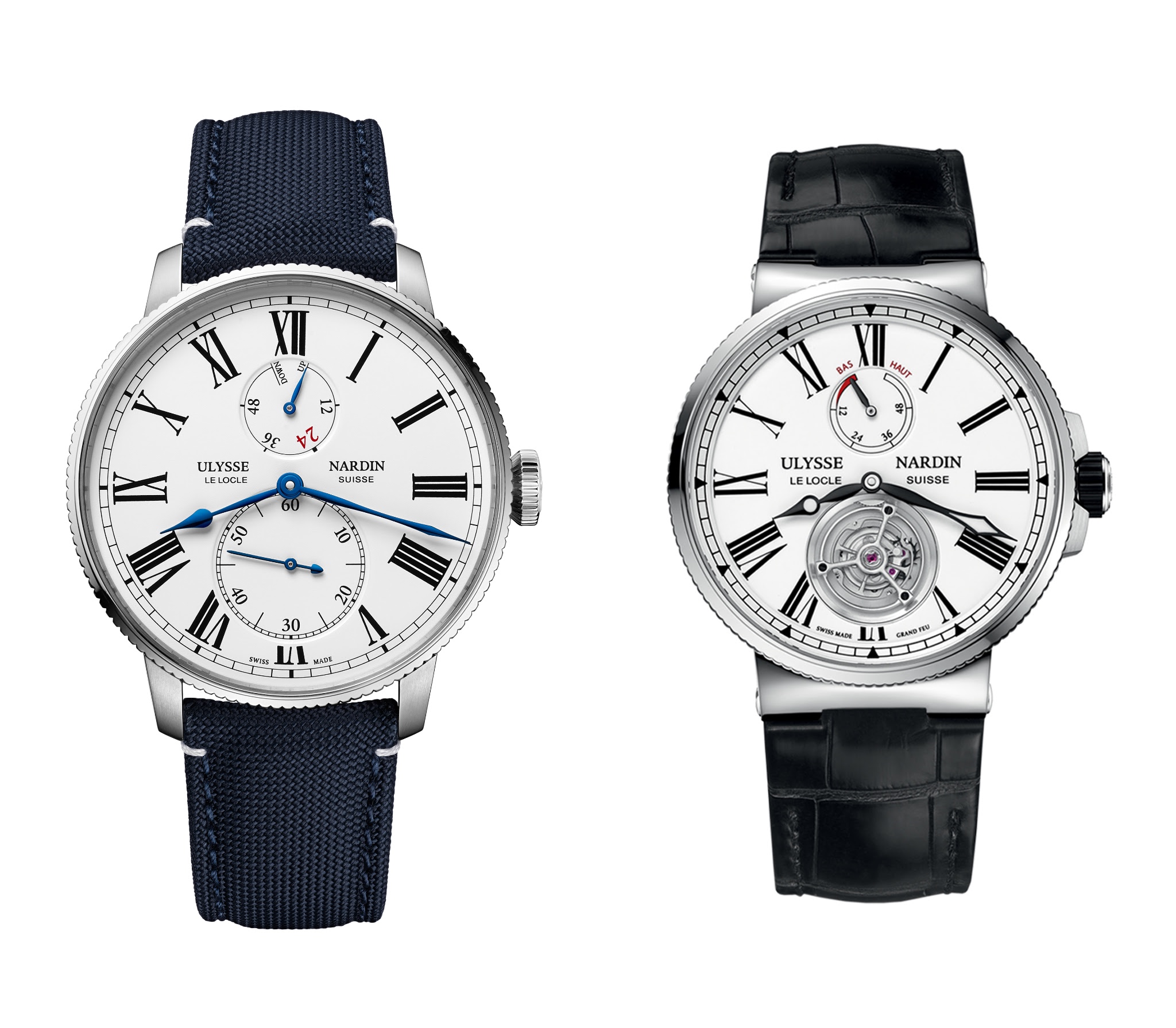 Which are two very nice evocations of the legendary Marine Deck Chronometers.
Please, Ulysse Nardin, make us dream again!
And you, my friends, join us and share your dreams or marvels you already own.
Best,
Nicolas