WristScan - "No Limits" - Live !
Cpt Scarlet

Hello dear friends of WristScan,
We are now live for 3 days of "No Limits" watches.
"No Limits", is a relaxed theme and gives you the opportunity to join in and surprise us with absolutely any watch !
Don't forget to tell us why you have made your choices as it's always interesting.

We will judge the photos on Sunday at around 17:00 GMT and announce the results.Good luck and let's have some fun.
To put you in the mood (or in a mood ;-) a little music from the 90's, Let me hear you say yeah ! ...
Kind regards
The Captain - Host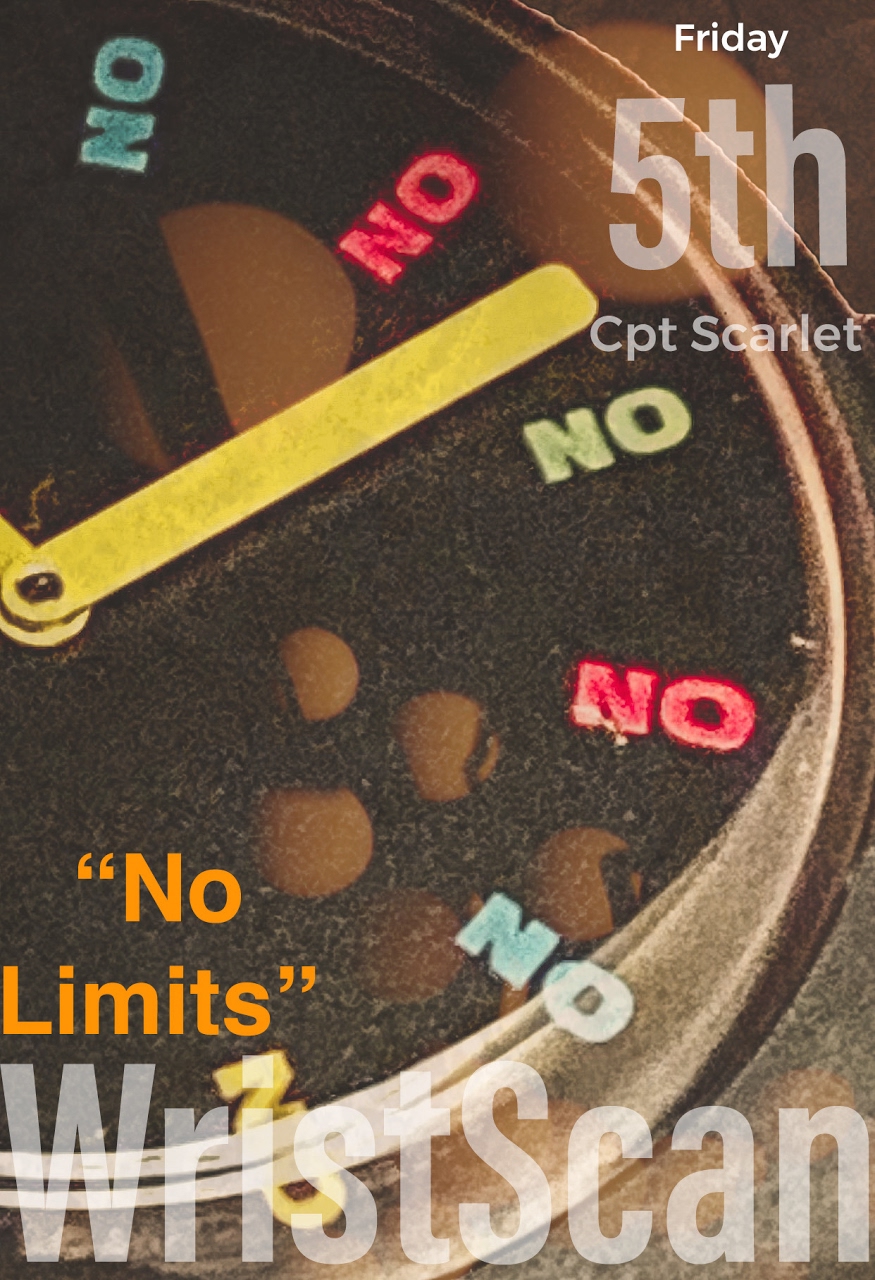 "No Limits"
<!tag blob=mz.index.terms default="">