As discussed in the announcement thread, this week's theme is "watches and our other hobbies / passions."
We all share a passion for watches but what else do we share in common? Hopefully this thread will be a fun one and let us know a little more about what other hobbies / passions we have.
I don't want to take up too much time for myself since the goal is to share and learn about others. I will list a few of my hobbies / passions below to get things started 😁
As some of you know, I have a watch sickness 😂🤣. Sadly, it is not my only vice 🤦‍♂️. I also enjoy collecting and have a passion for fountain pens (mainly Japanese Urushi, Maki-E, and Chinkin), leather jackets (military and civilian), cars (mainly electric and hyper cars), photography, sports (mainly golf, squash, and tennis), and poker (hence the pseudo LOL).
Obviously, those are vastly different categories and would take too long to cover so I will try and be brief by selecting several with images below.
To start off, a few pens 🖊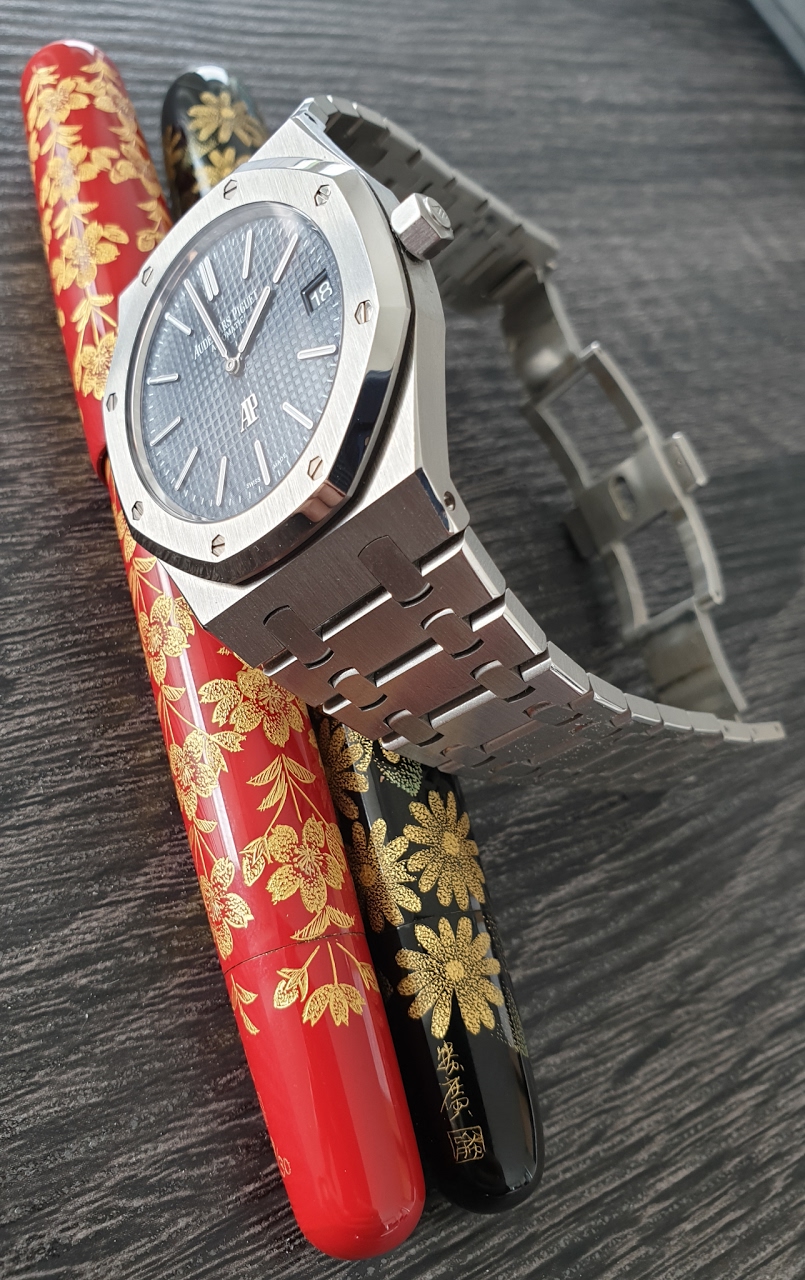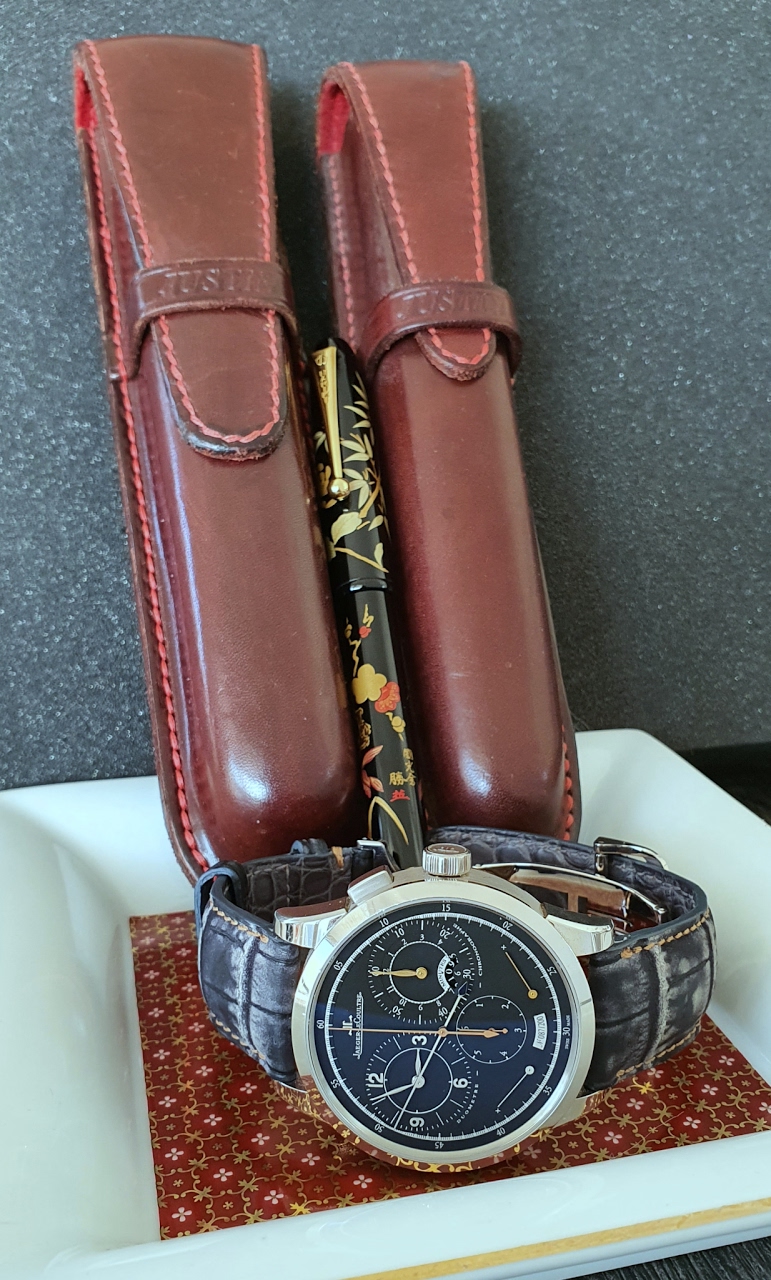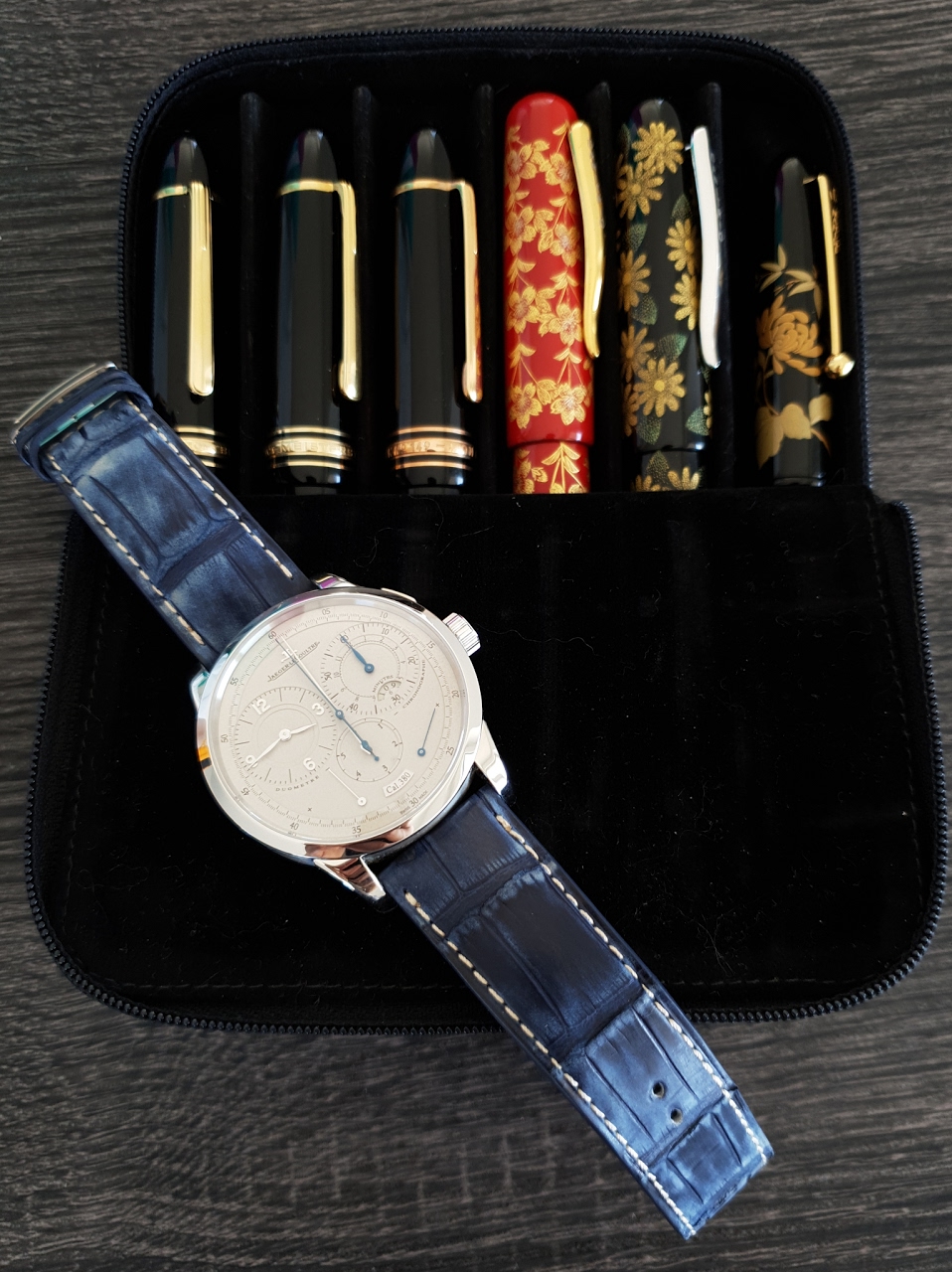 New toy, just received earlier today 😁. You can read more about this one in the Rolex subforum 😉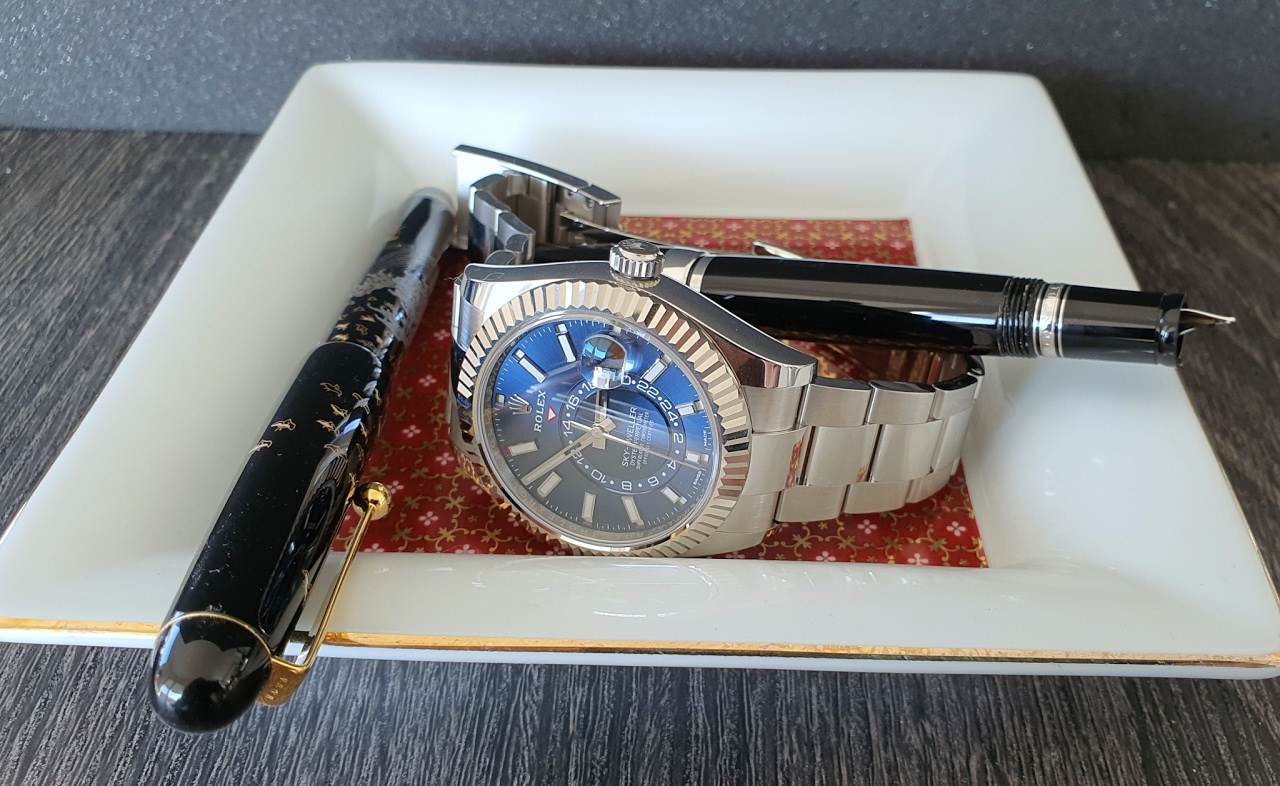 Now, onto photography. My wife and I share a passion for photography and we often like to take nice photos during our travels. Sadly, I have not used any of my DLSRs for over a year due to pure laziness. At least this year I can blame it on COVID-19 🤦‍♂️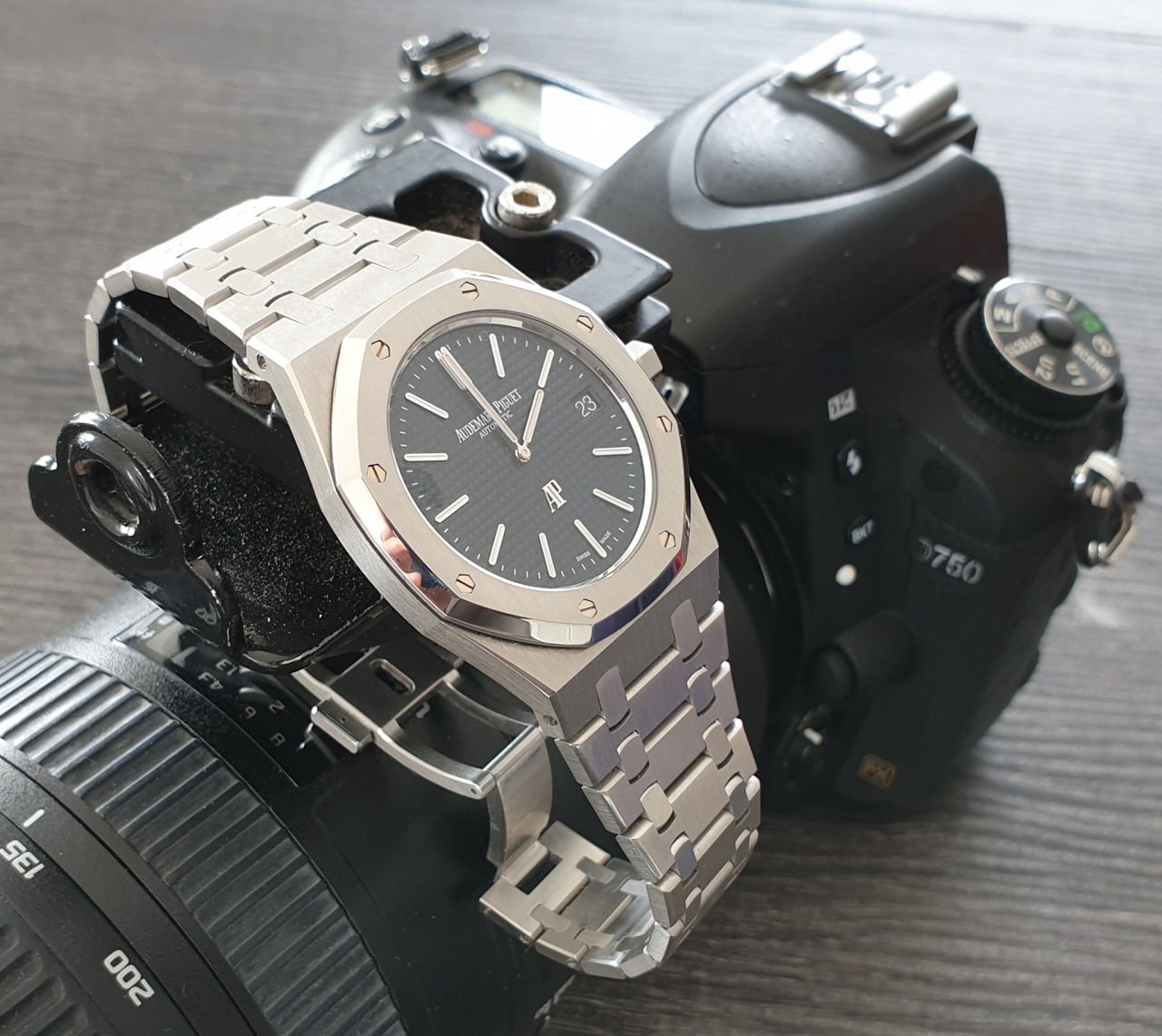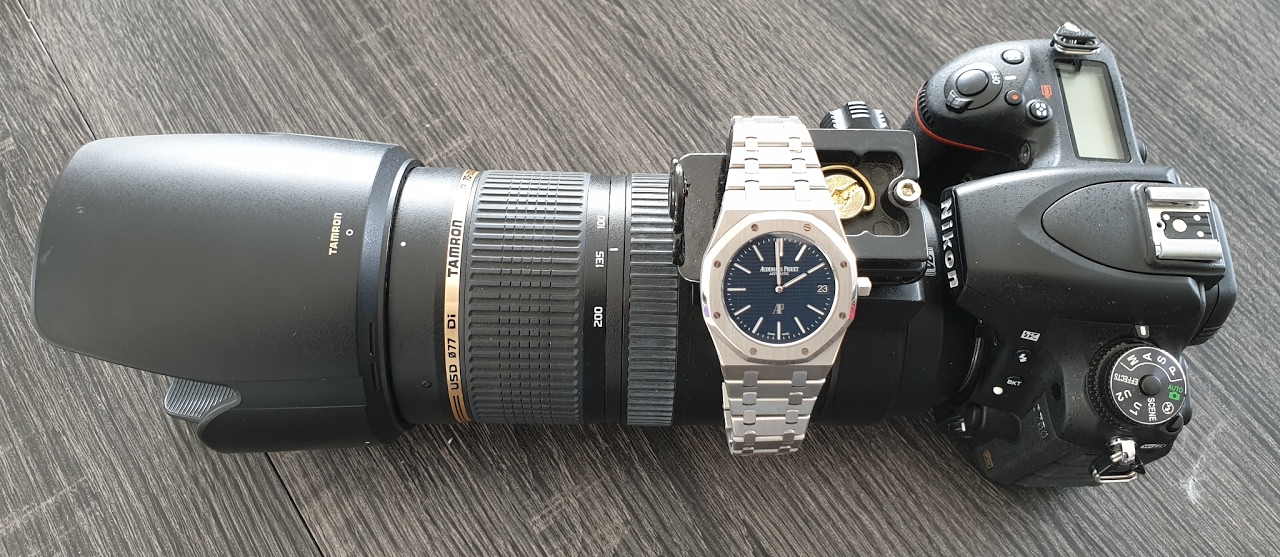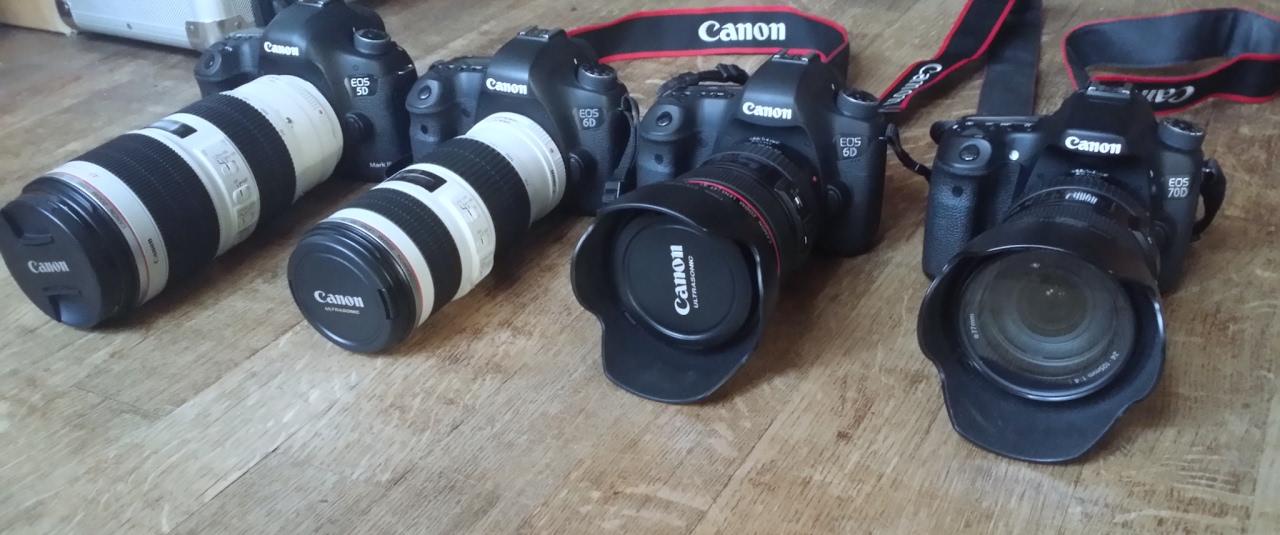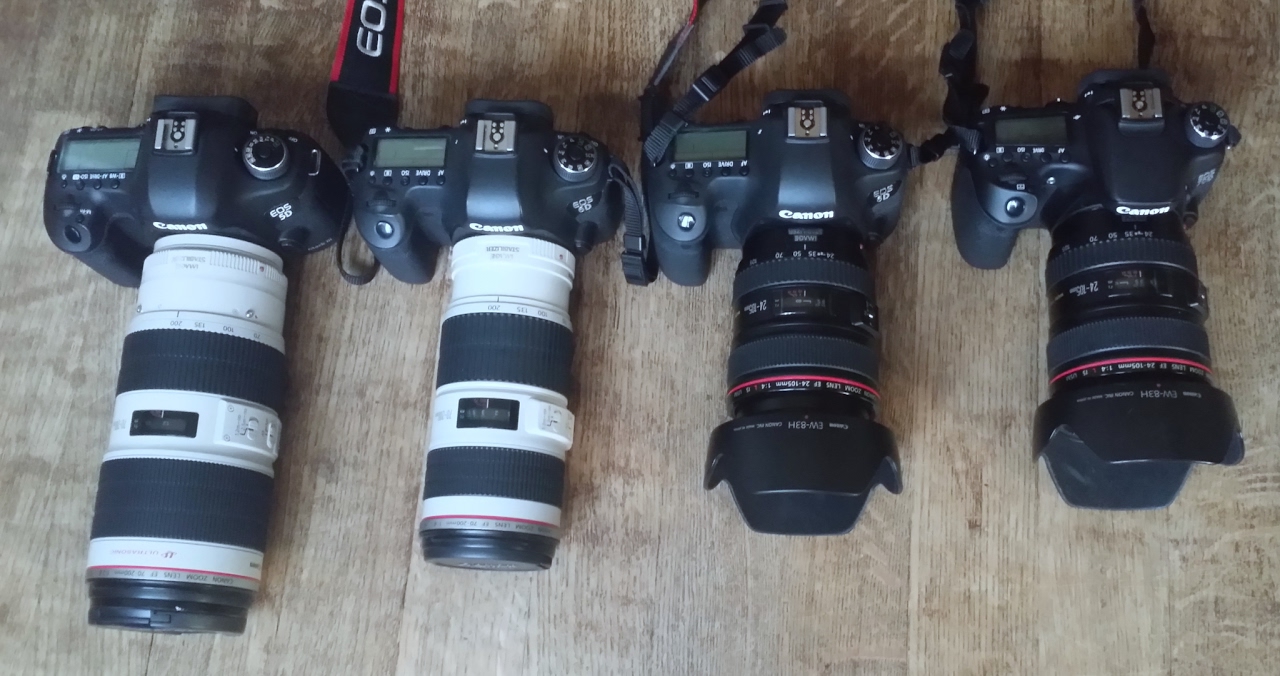 So not to make this too long, I will end with the passion I've had the longest in my life (over 36 years). One word, GOLF ⛳ 🏌‍♂️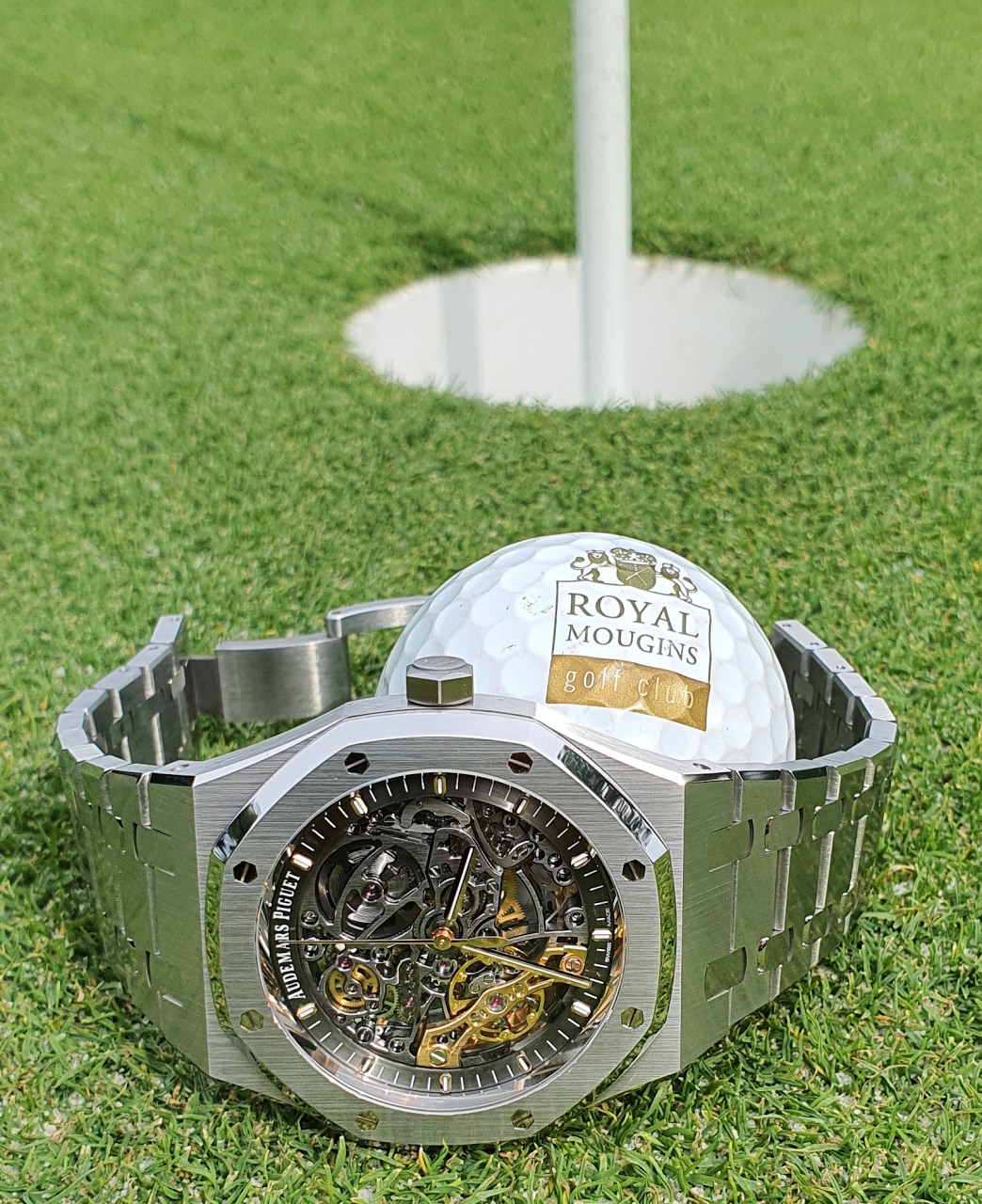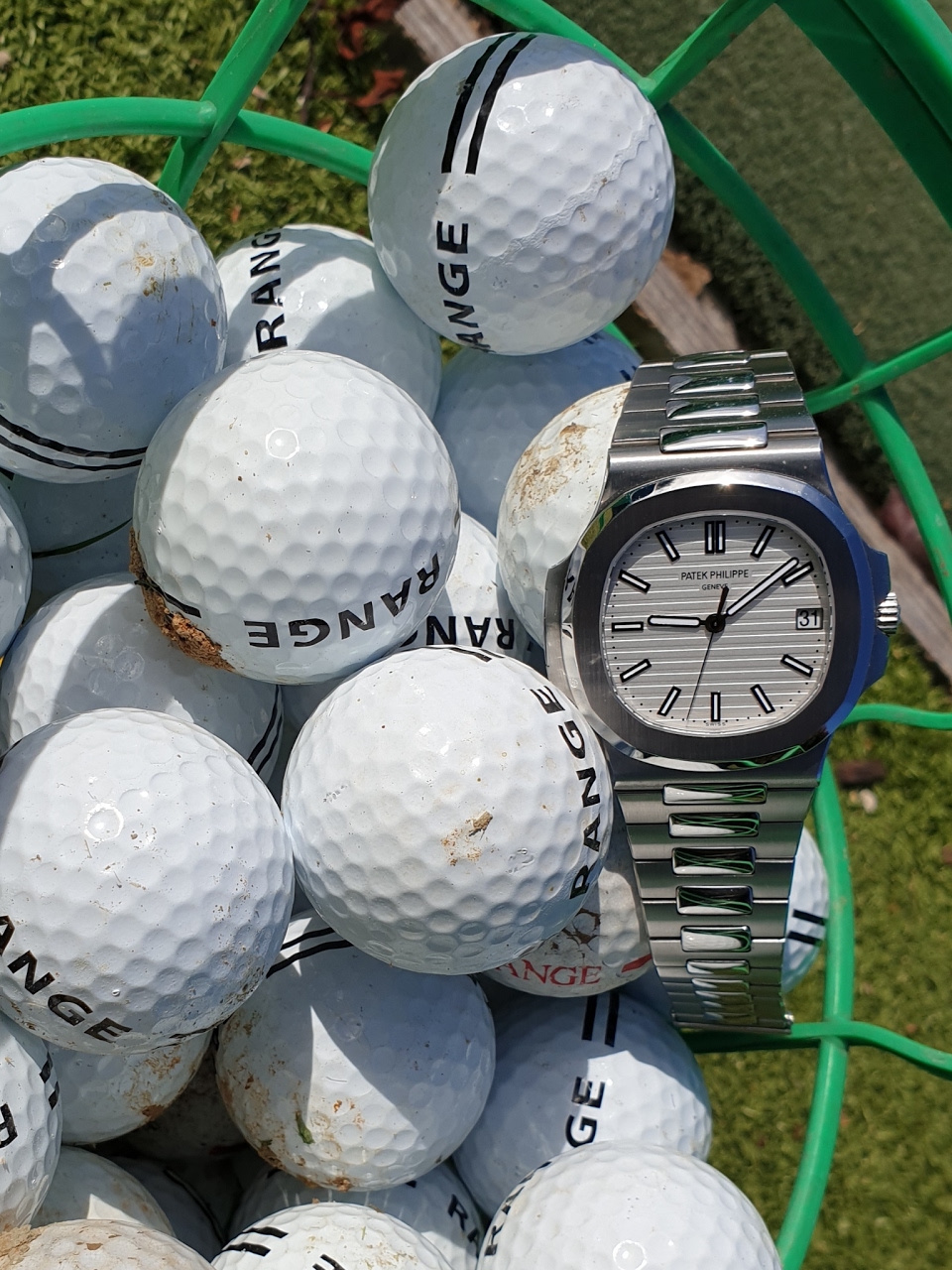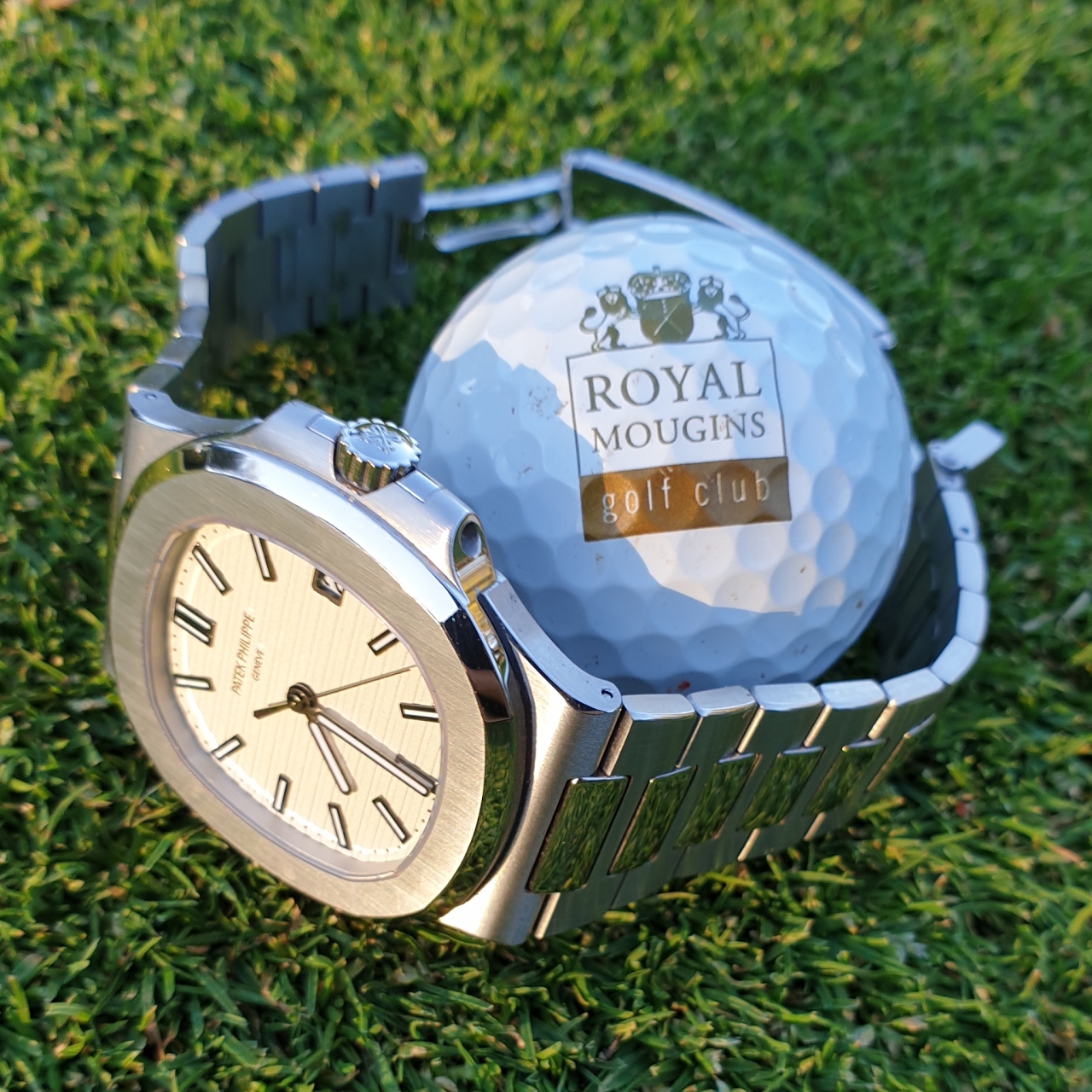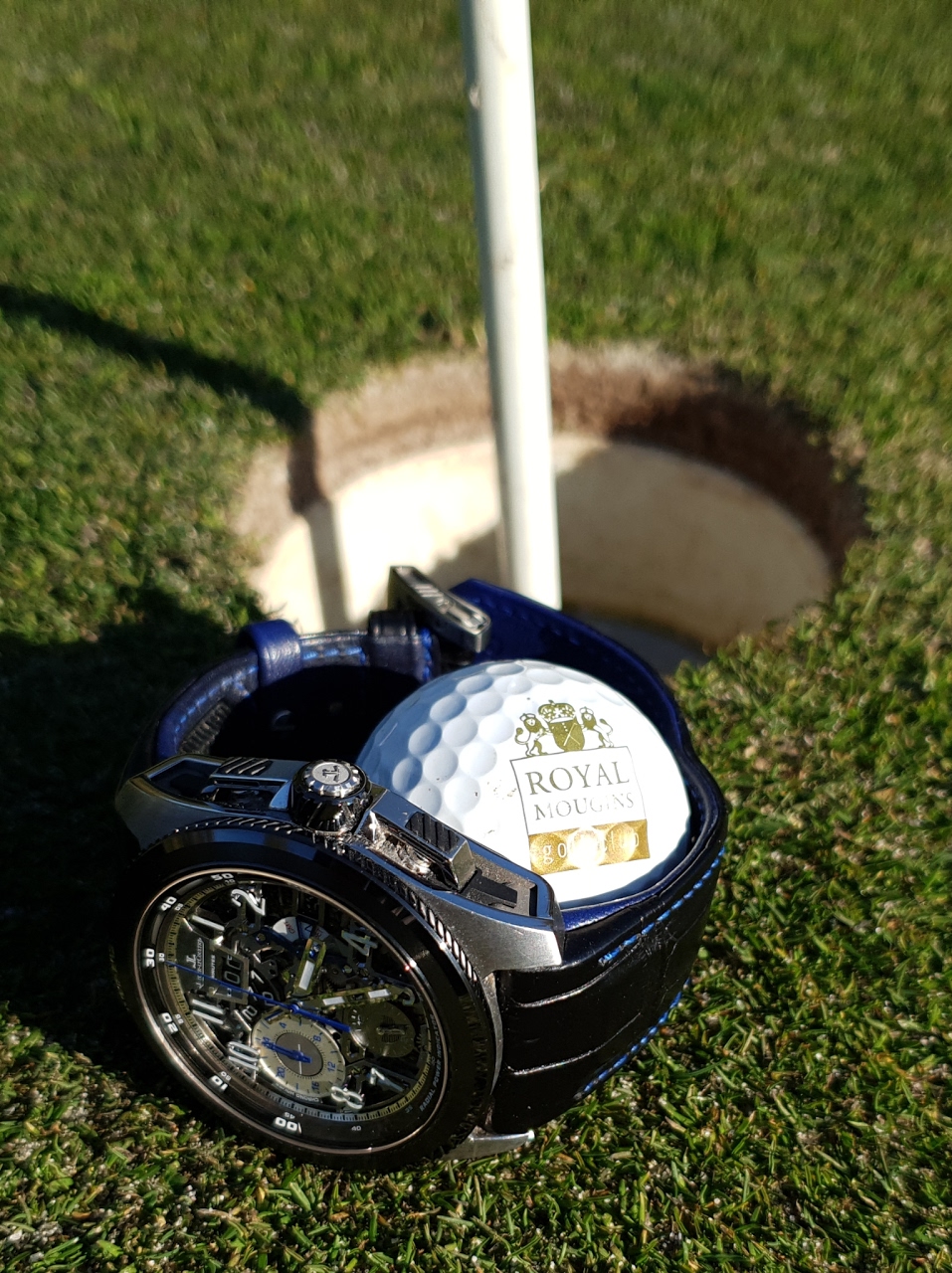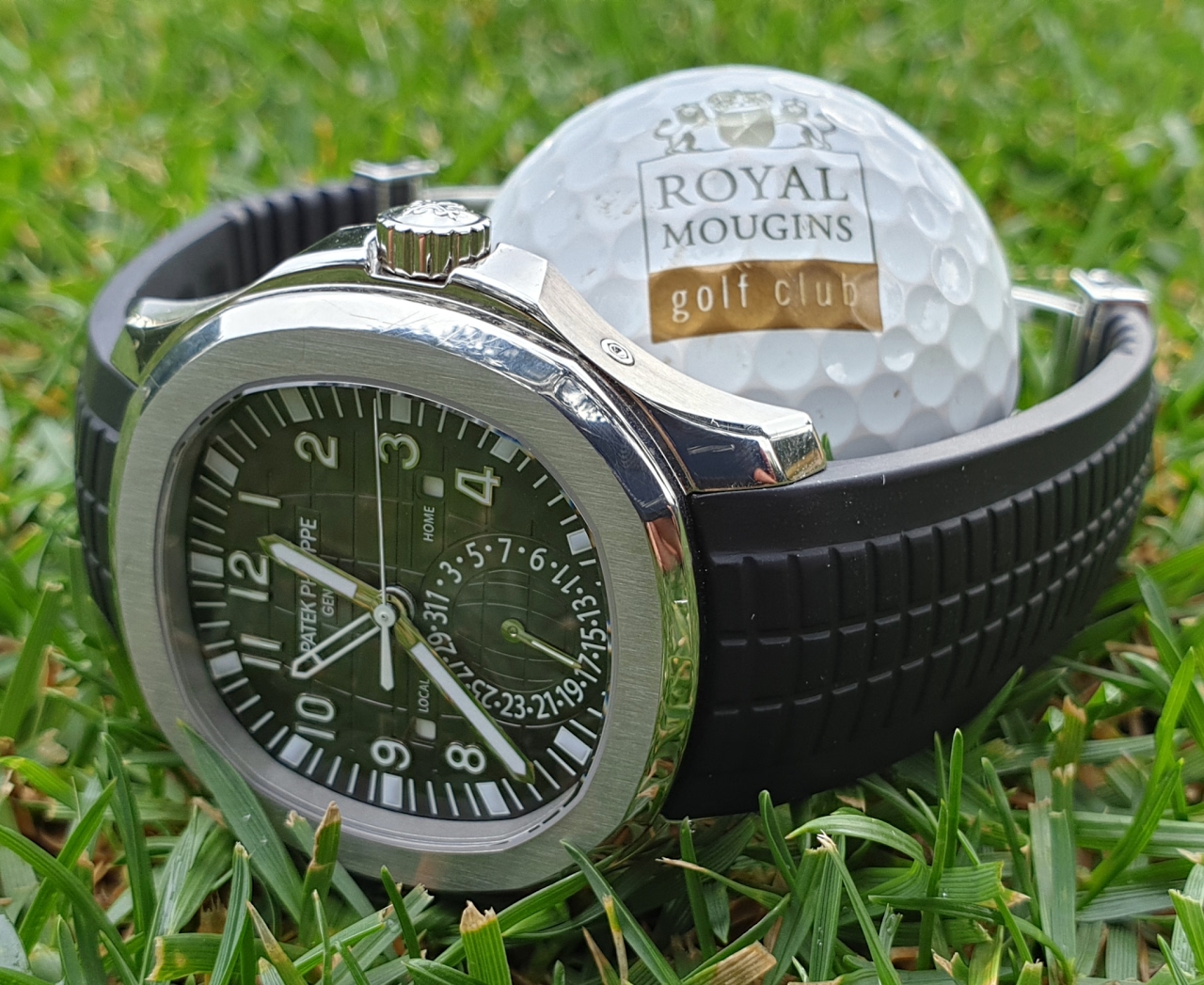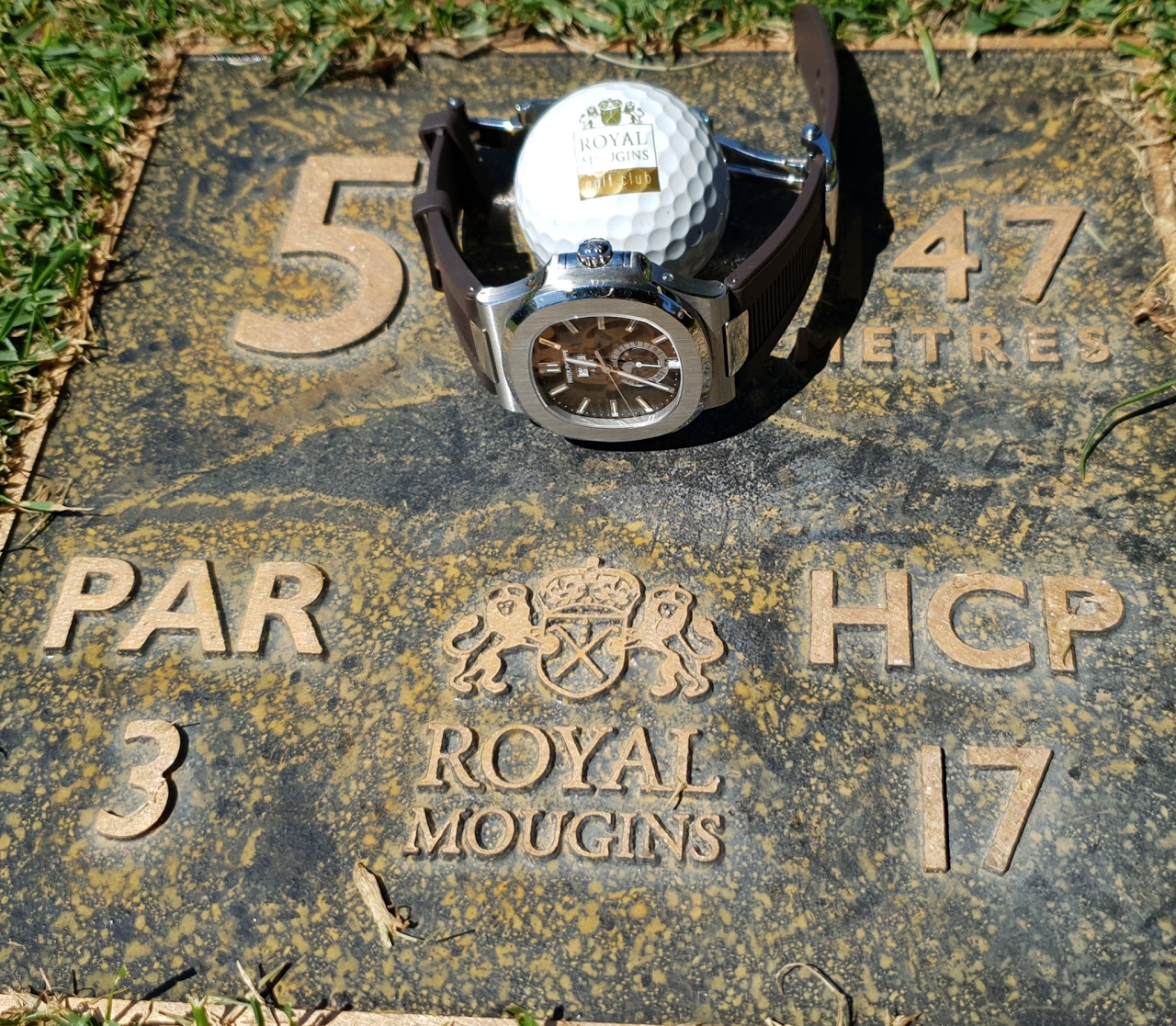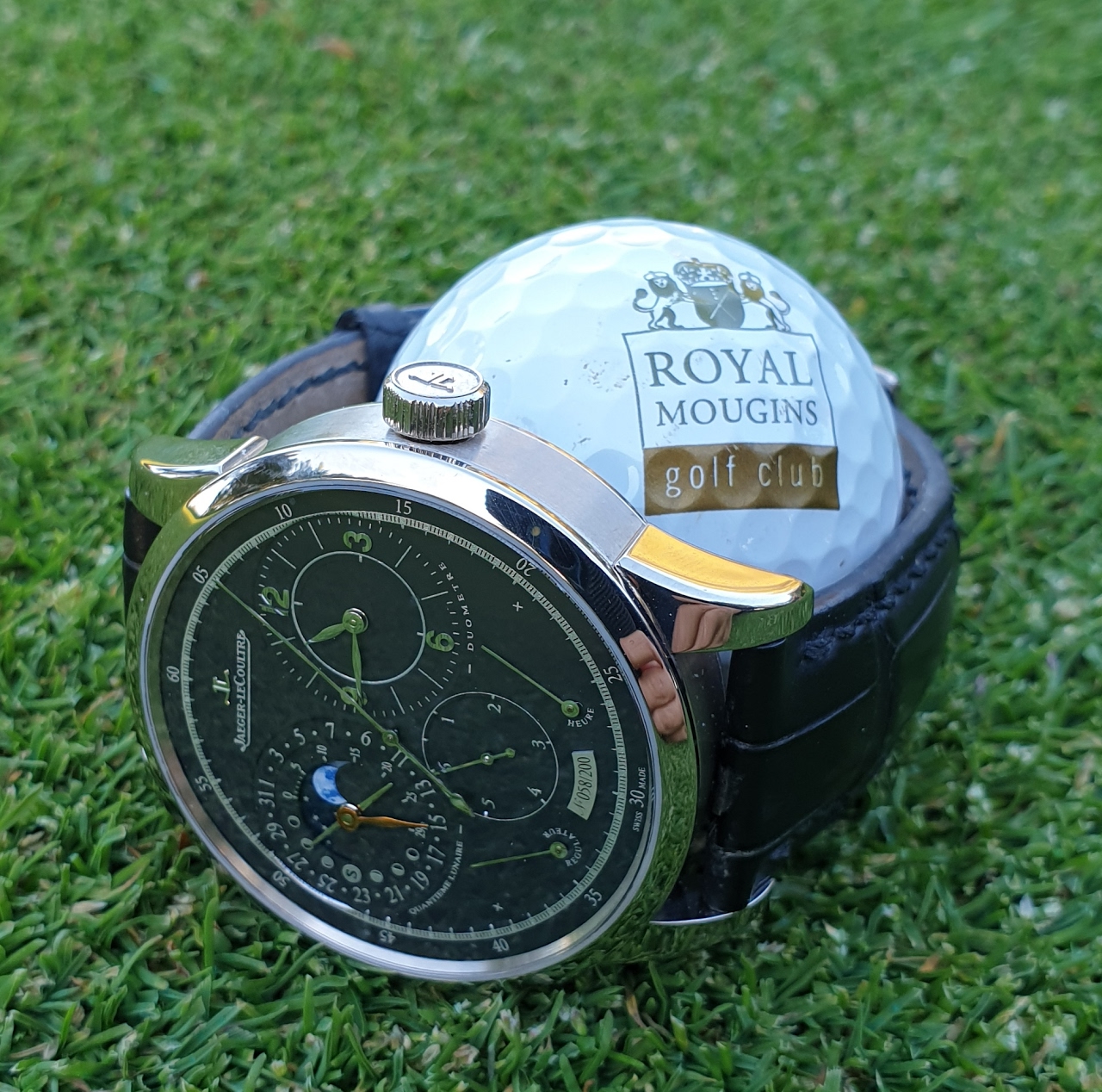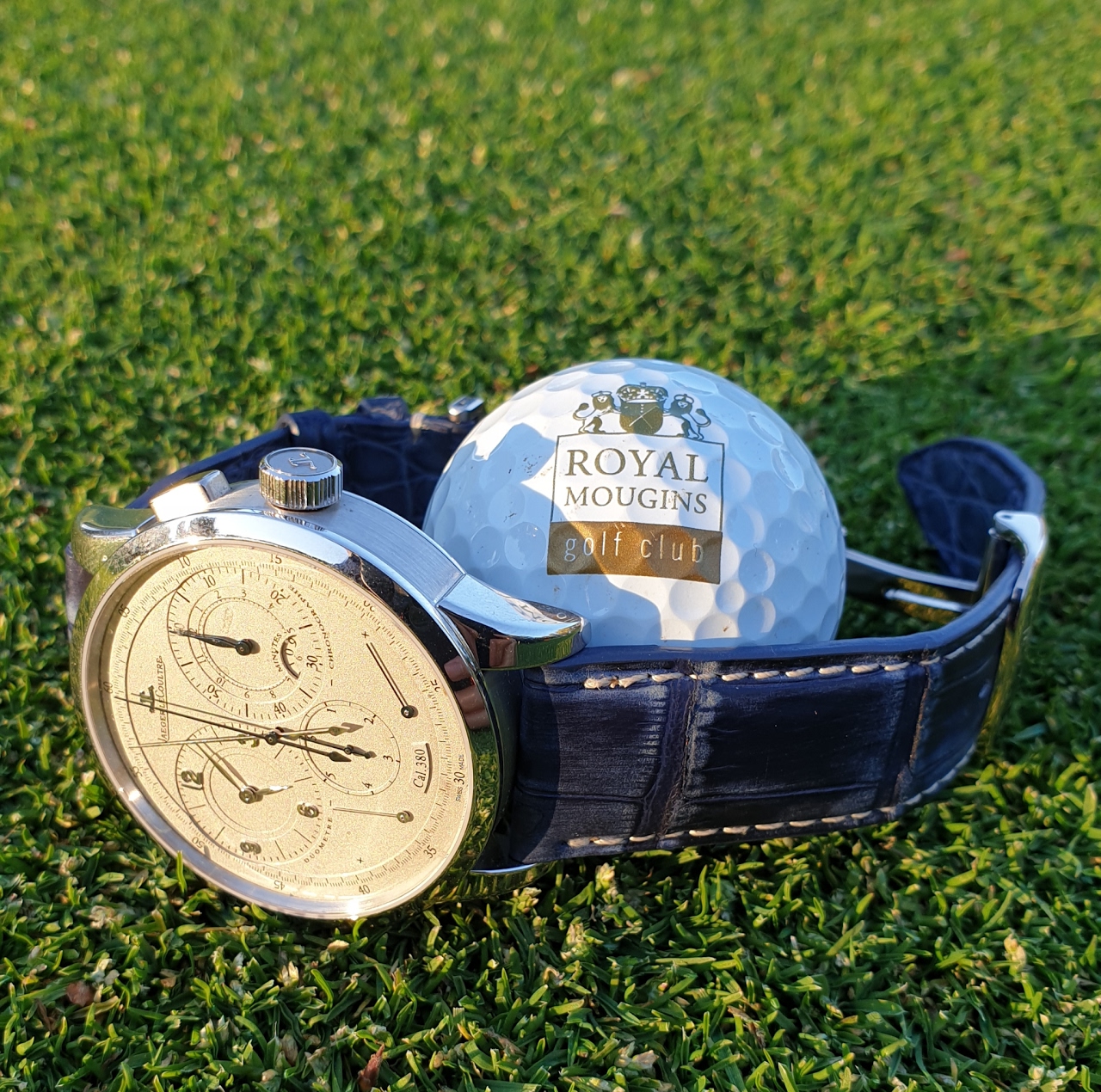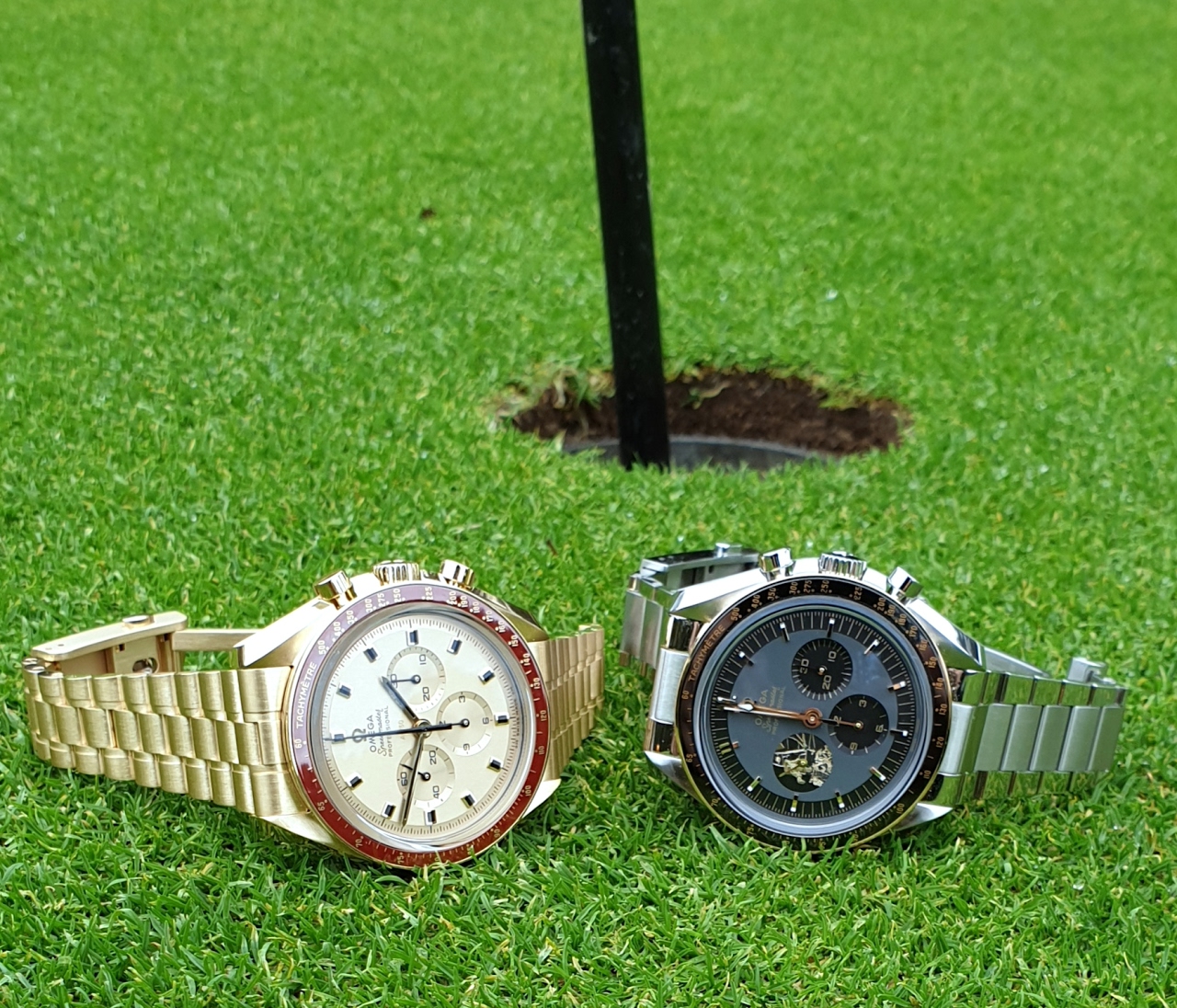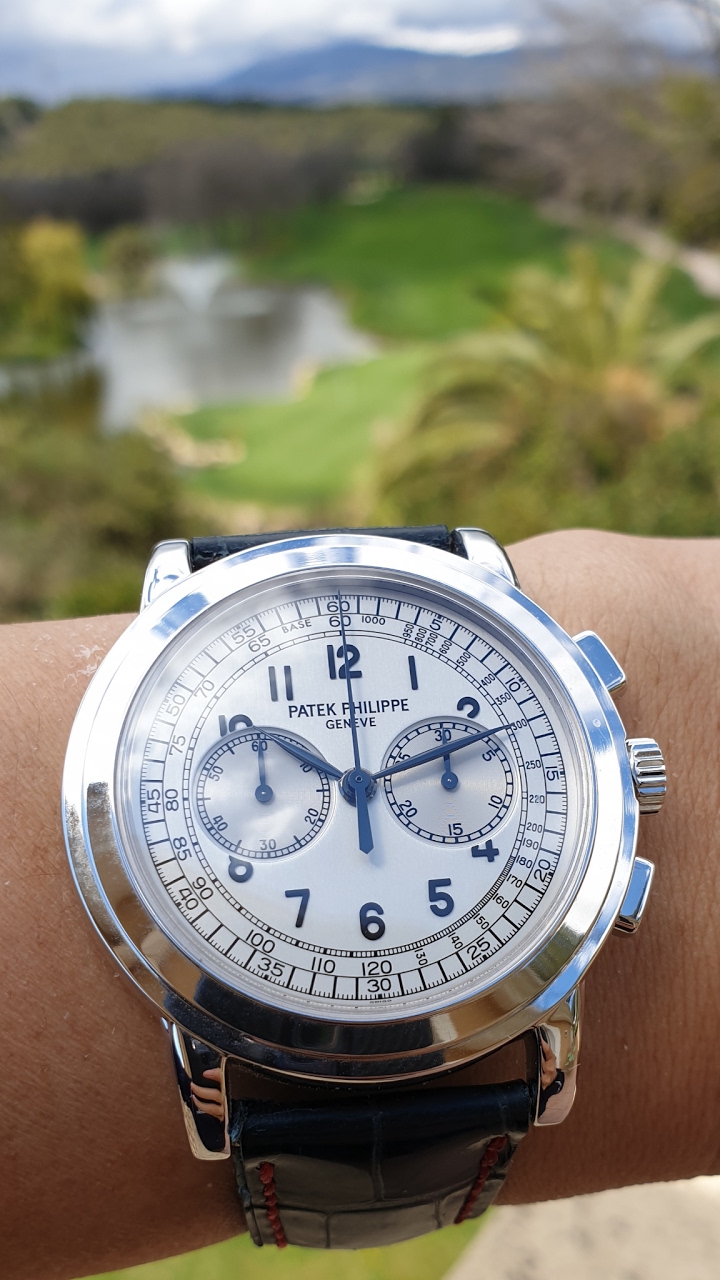 Now you know a bit more about me and several of my other passions. As for the rest, we will have to wait for another time.
Oops, forgot to annonce the judges for this week.
Mahesh will judge Best Wristshot
Cpt will judge Best Static Shot
And I will judge Watch of The Week
Looking forward to reading and seeing some of your other hobbies / passions 😁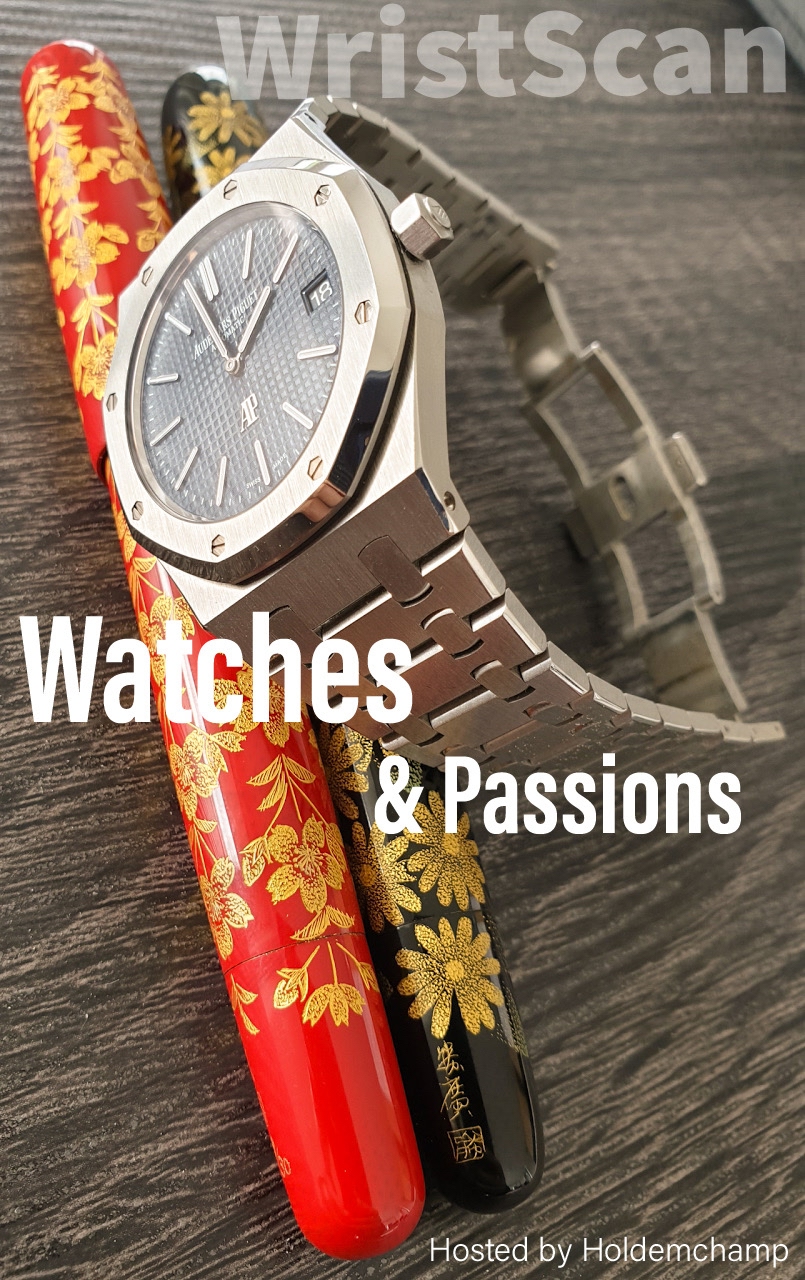 This message has been edited by Cpt Scarlet on 2020-11-27 11:04:40
This message has been edited by Cpt Scarlet on 2020-11-27 11:05:39
This message has been edited by Cpt Scarlet on 2020-11-27 11:08:26