Friends,
there has been a lot of debate and negative comments about the new Audemars Piguet Code 11.59 collection, but frankly not that many posts with a detailed look at the watch.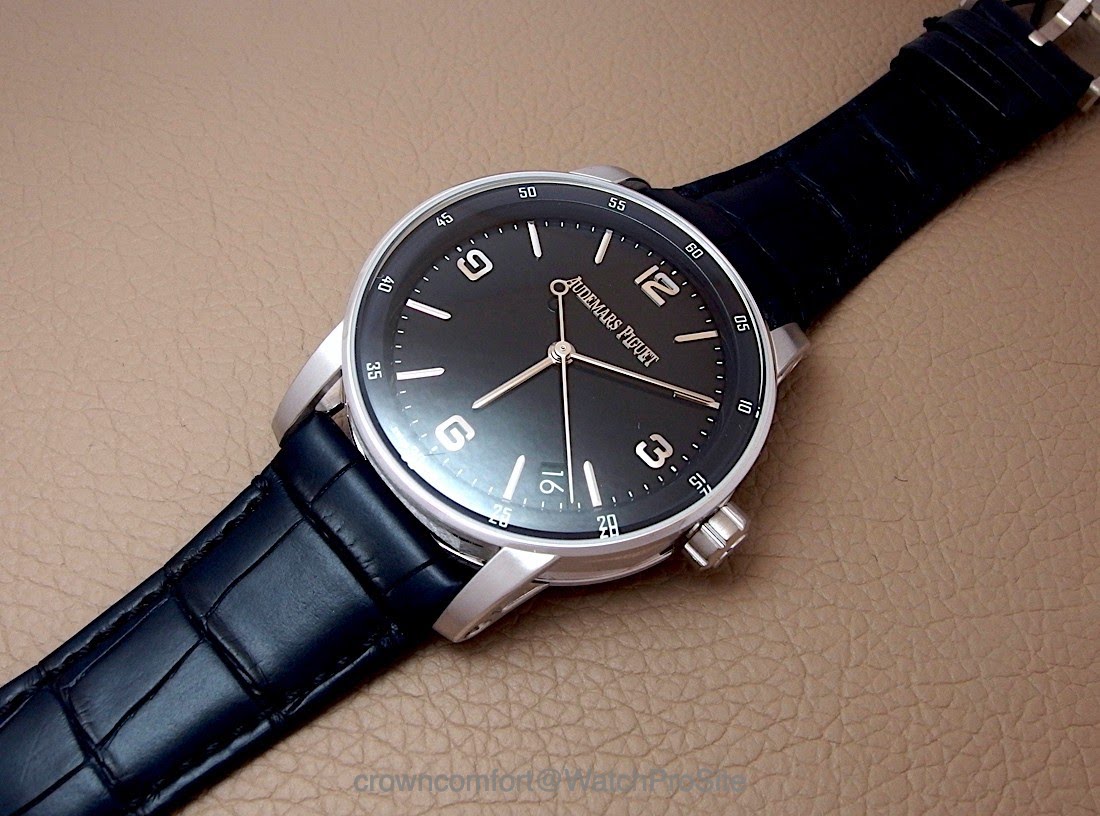 I had the privilege to handle the 3-hander Code 11.59 in the 41mm white gold case and black lacquered dial.
What is very obvious to me is that AP tried to go a different route. The watch is not really a classic dress watch nor a sports watch. For a dress watch the case is quite bold and large but then still made of white gold.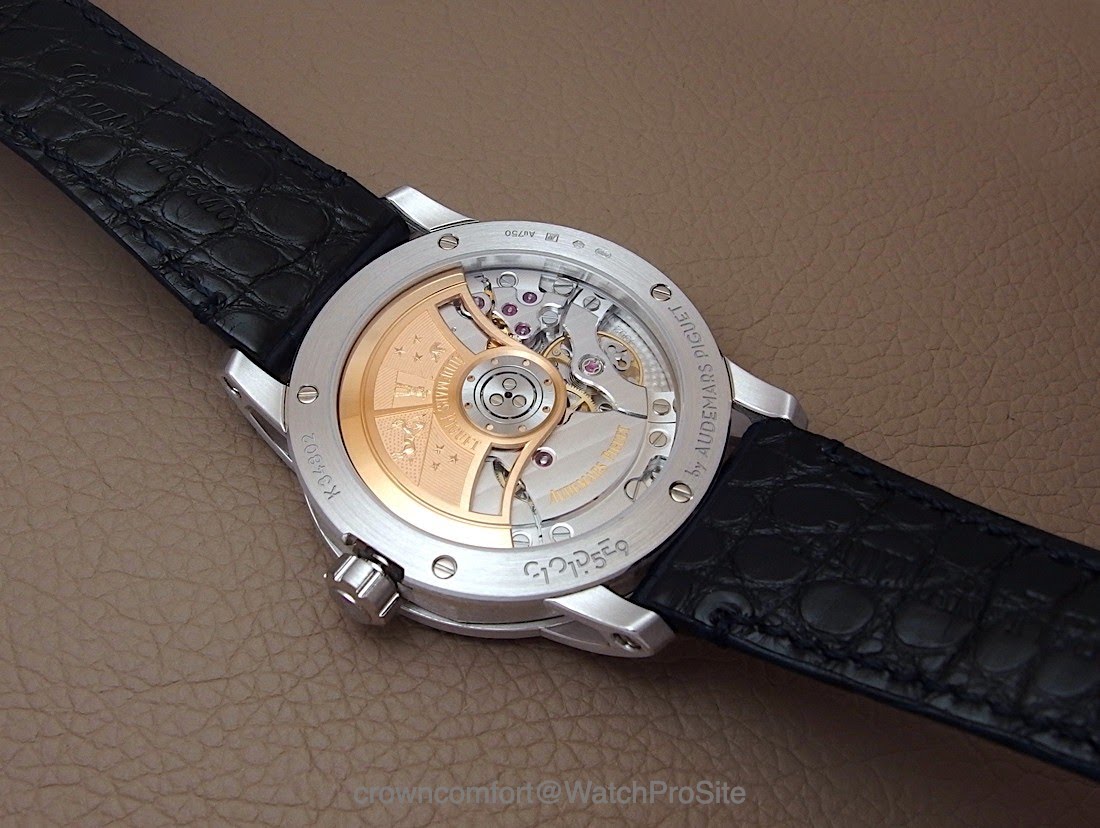 The automatic movement is a true highlight of the watch. Perfectly finished and of great design and attention to detail.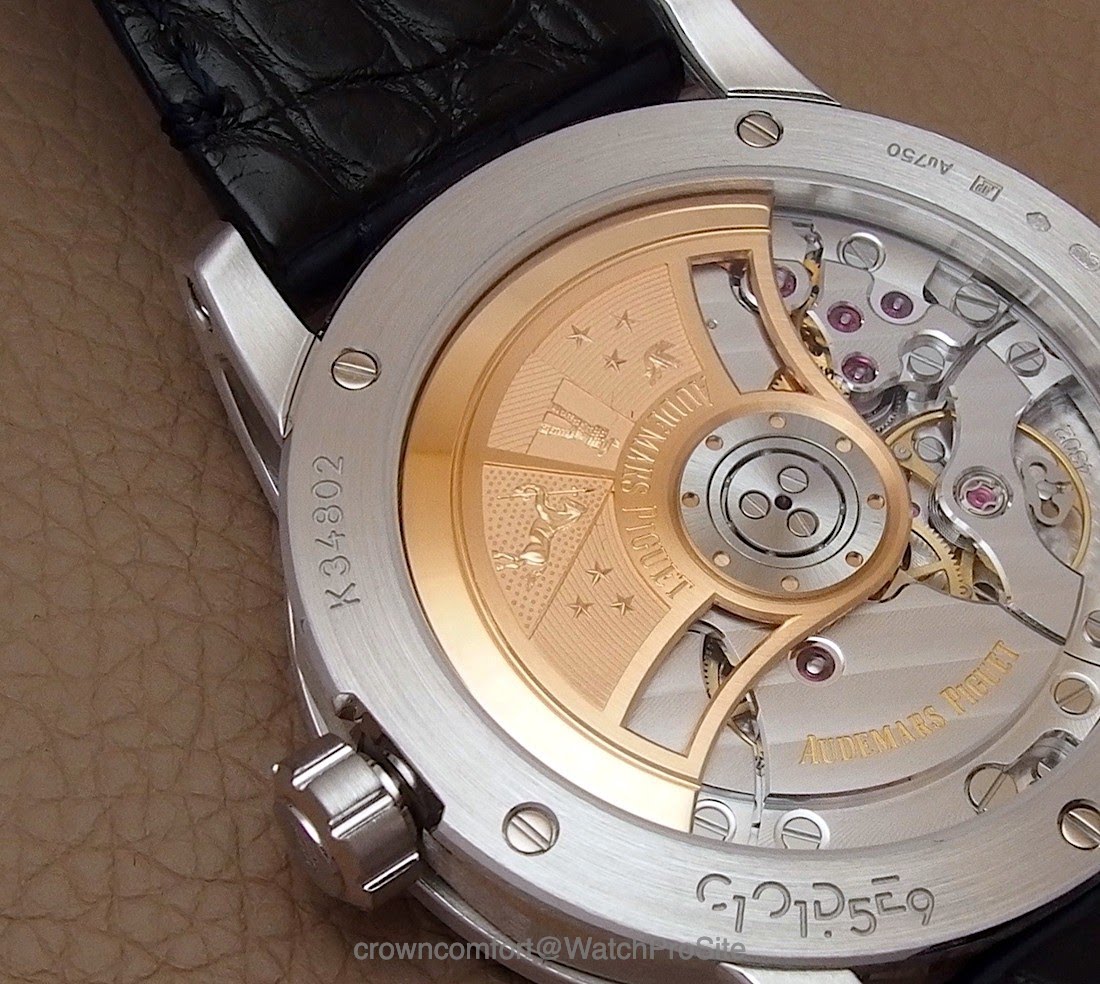 It seems to be aimed for the business casual attire perhaps. The case is well finished and has a lot of different surfaces and shapes and with that provides a lot of interesting looks.
The dial and hands on the other hand are kept very simplistic, almost like a Nomos Bauhaus design.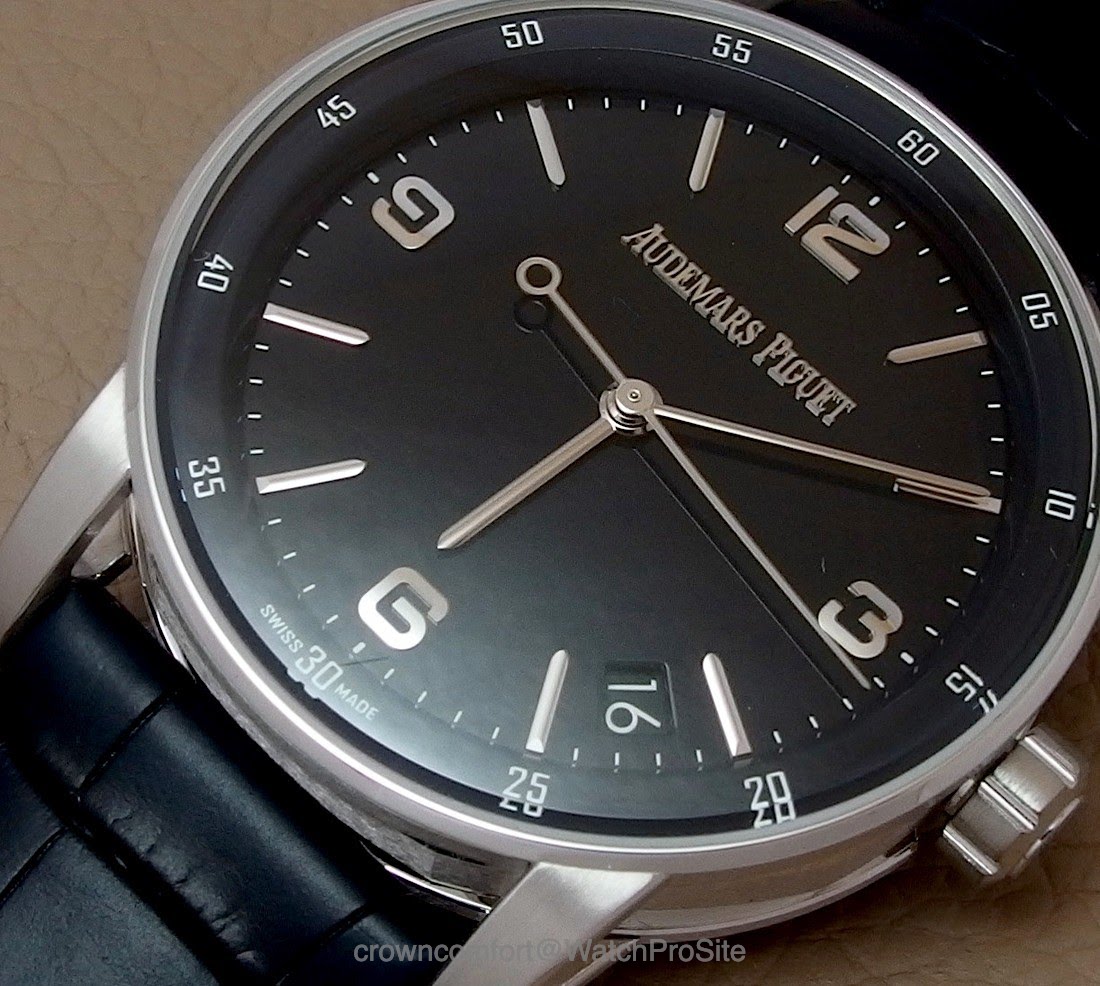 With that the relatively large watch appears quite "empty" on the dial and the shiny black together with the thin hands make it quite hard to read time.
On the other hand, I do like simple watches and from the Code 11.59 my preference would actually go to this time-only version.
I'm still wondering a bit with what other watches this one is competing with or if it actually stands quite unique and created a new niche of "casual, but not sport nor dress" watches.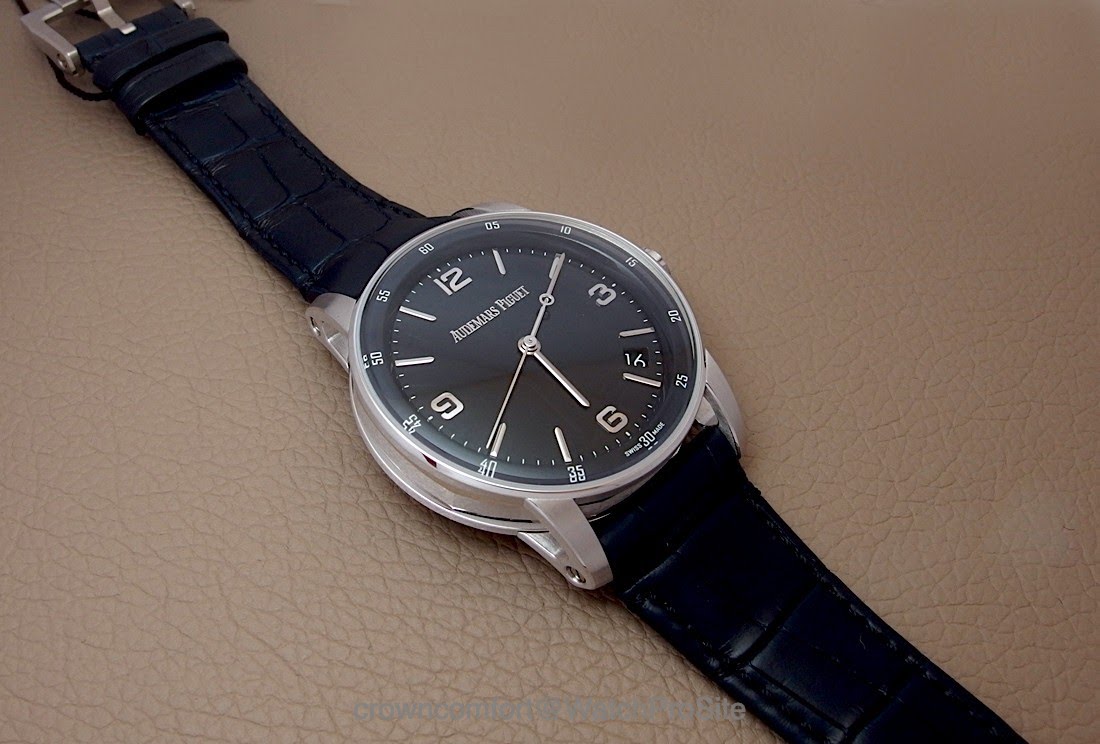 So in summary.
What I liked:
The movement is of top quality and excellent finishing

The new case shape is bold and fresh, perhaps a steel would be a better match
Where I see potential for improvements:
The thin hands are hard to read against the black shiny dial

We need to get used to recognising the Code 11.59 as an Audemars Piguet
Many thanks to AP for giving me the opportunity to handle the Code 11.59
CC