It is official now...Croat makes the fastest car in the World
Rimac C_Two
Some numbers
Top speed - 412 km/h
0 do 100 km/h - 1.97 sec
0 do 300 km/h - 11,8 sec
Power - 1408 kW / 1914 KS
Torque - 2300 Nm
Autonomy - 650 km

Battery Capacity - 120 kWh
Battery Power - 1.4 MW
Dimensions - l/w/h 4750/1986/1208 mm
Mass - 1950 kg
Units - 150
Some pictures
Profile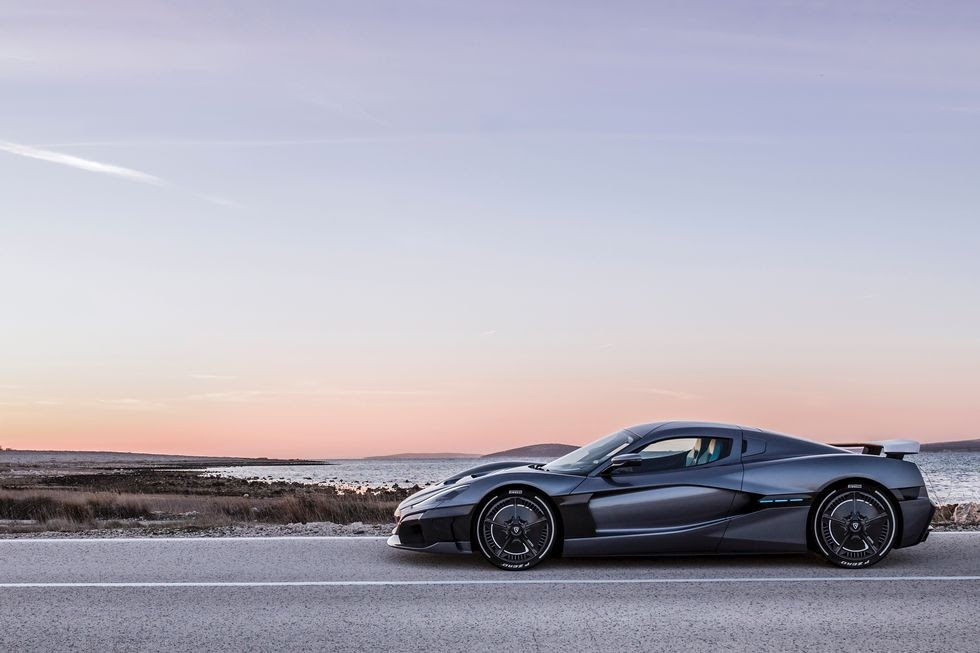 Top view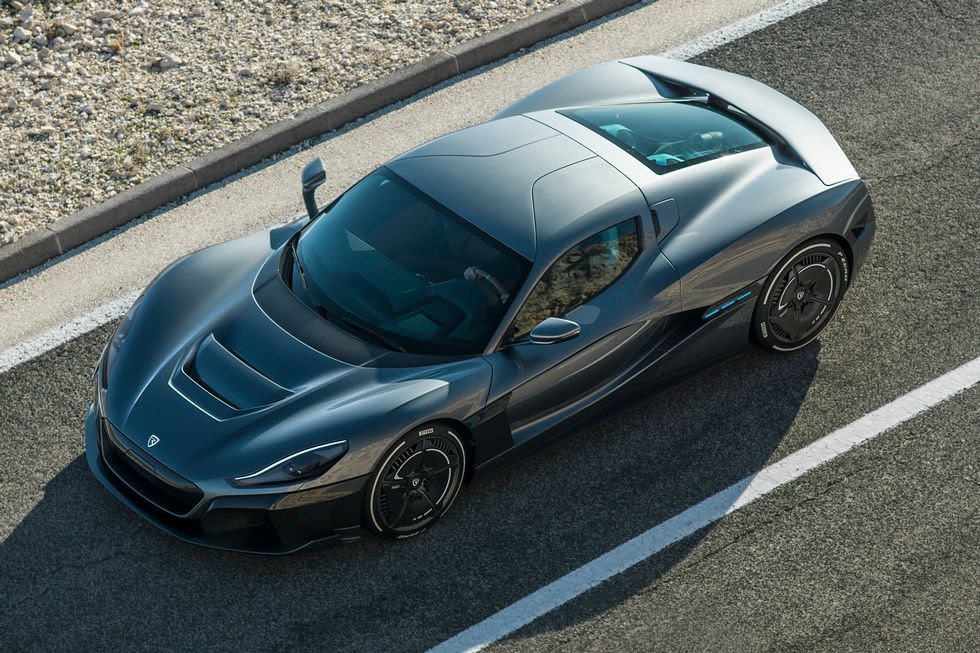 Front view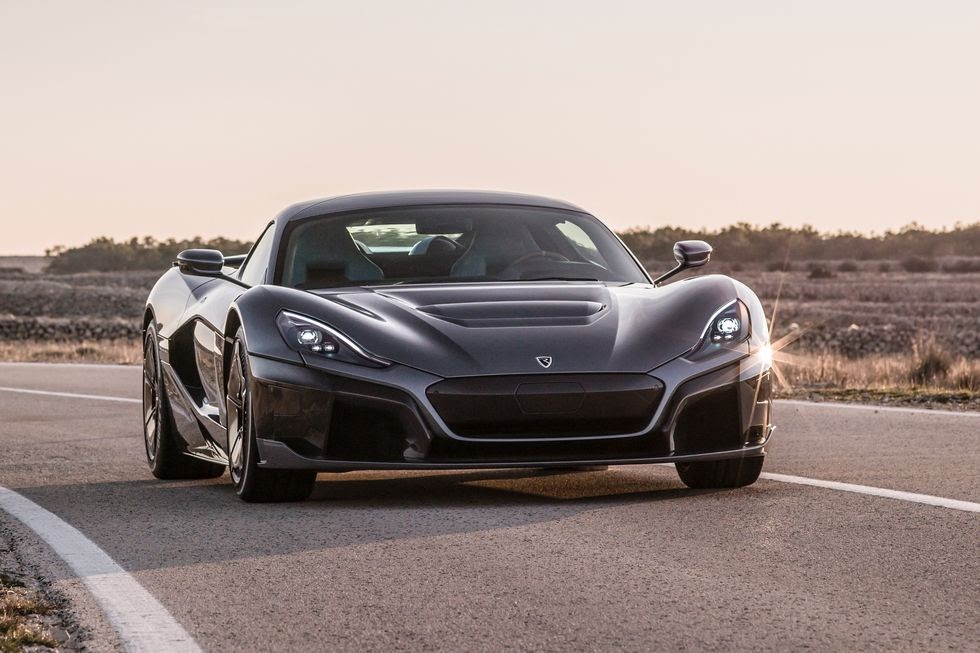 Butterfly doors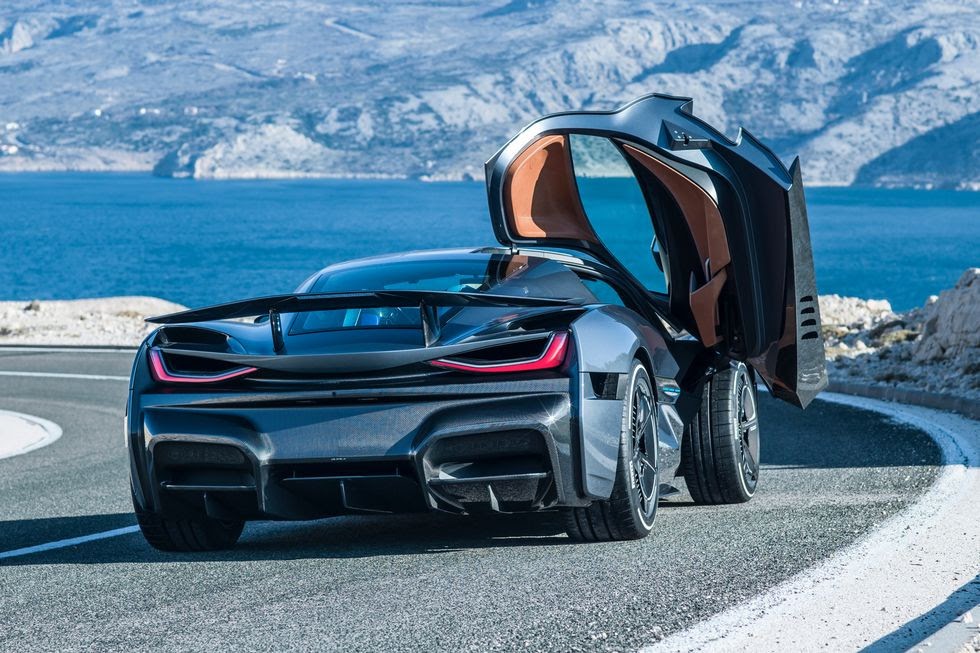 Rear view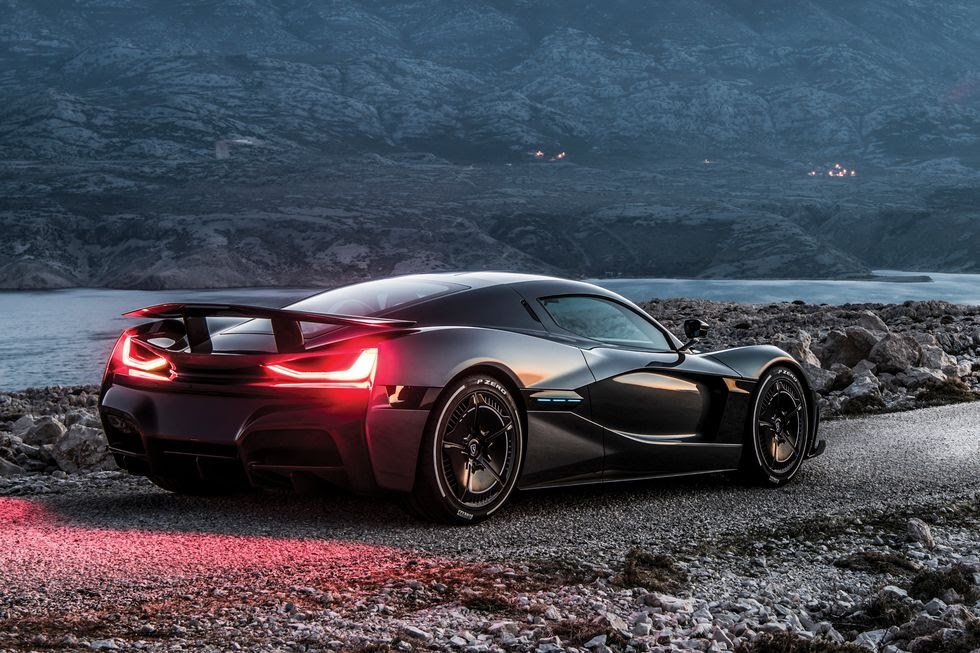 Really cool rear view mirrors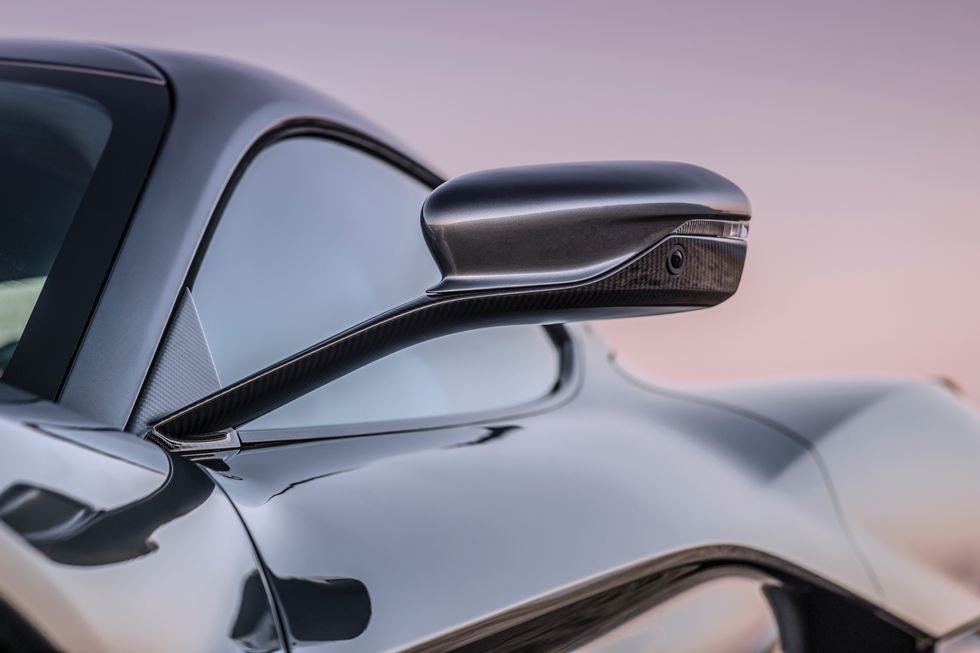 Charge me up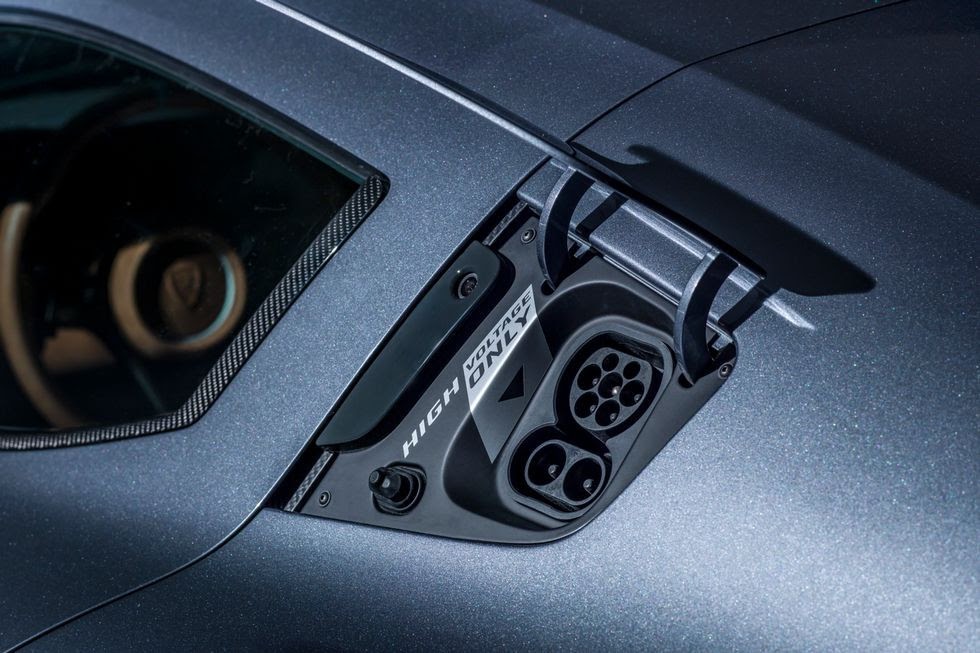 Interior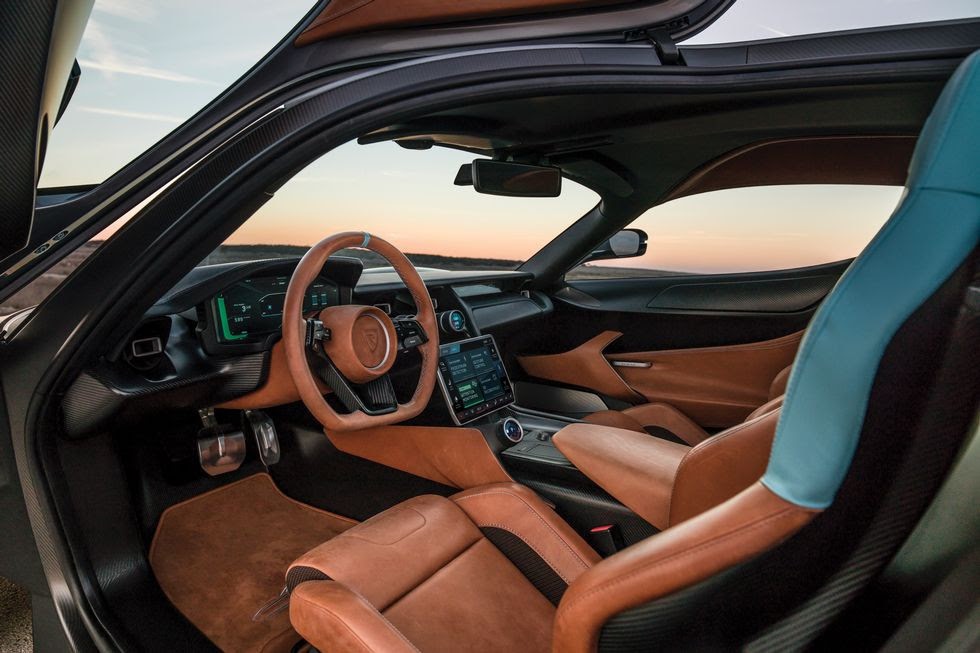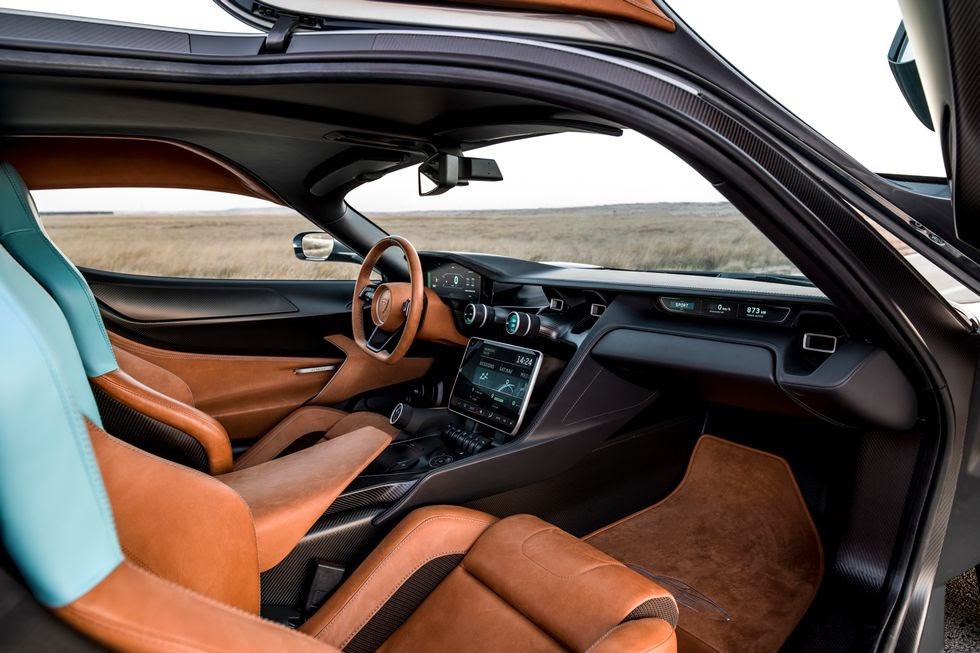 Pedal to the metal...if you dare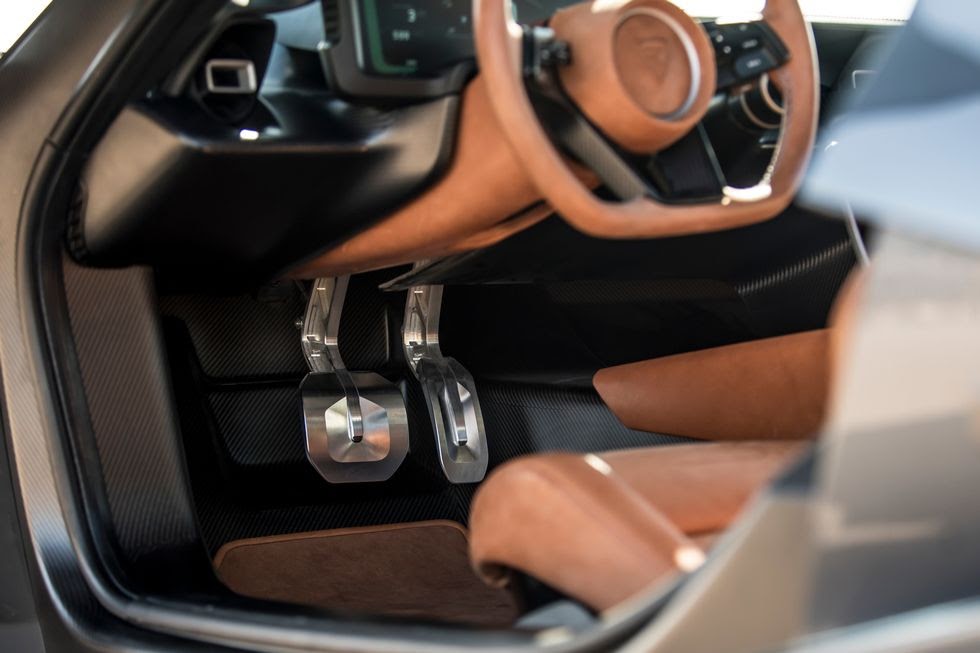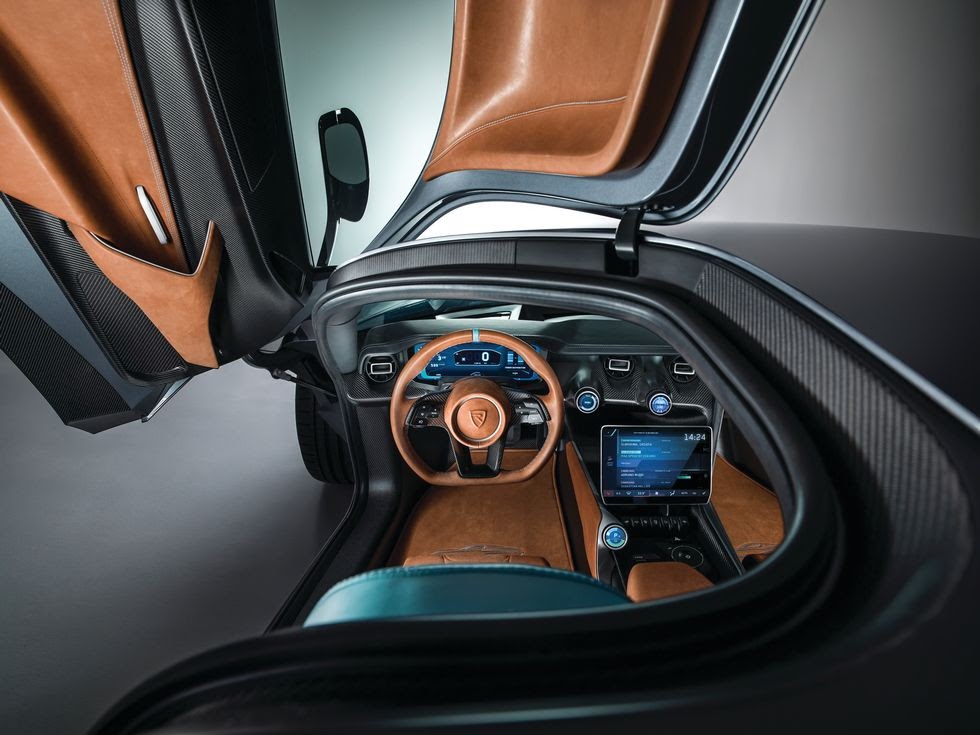 Something for Richard Hammond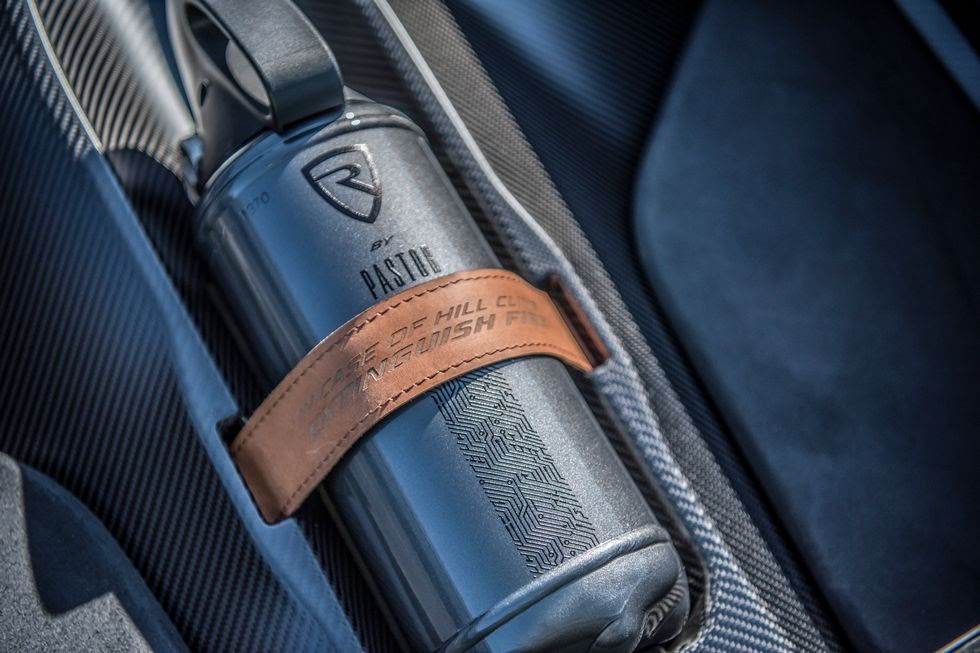 The electric beast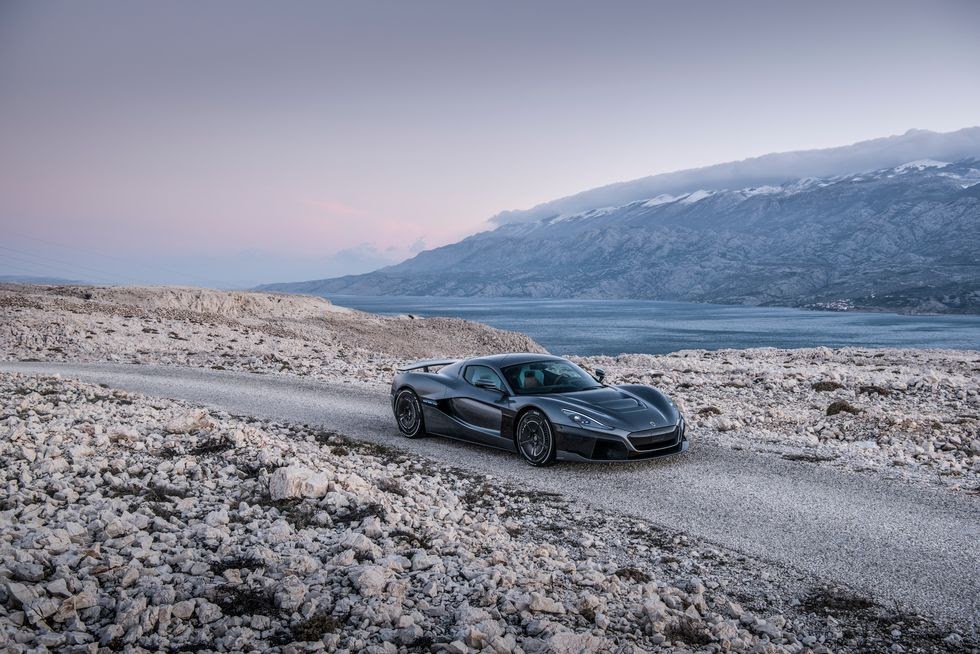 The man and his car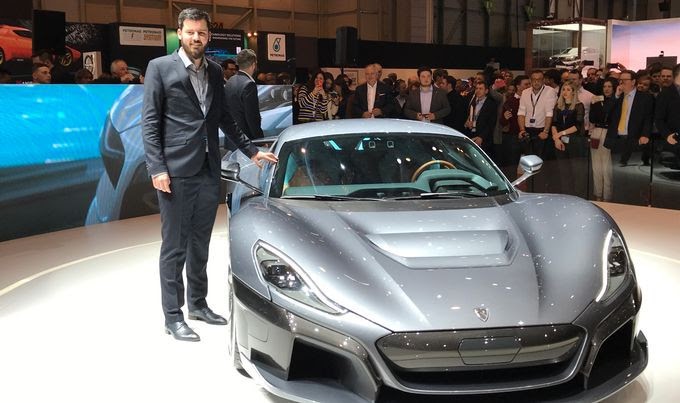 Some additional info:
8 cameras
2 lidars
6 radar emitters
12 ultra sonic sensors
GPS
IMU for autonomous driving
Level 4 autonomous capability
Four electric motors power each individual wheel, giving both four-wheel drive and unprecedented dynamic control
Carbon fiber monocoque and carbon subframe
Navigation system can load race tracks and provide input about the ideal racing line and braking points
Last but not least
Thousands of exotic metal, carbonfibre and electronic pieces of this intricate jigsaw are produced,
tested and fitted - even the jigs and tooling for each individual piece are produced on-site - to provide the kind of quality that Rimac demands.

All under one roof on the outskirts of Zagreb, Croatia.
KUDOS MATE!
Cheers
D