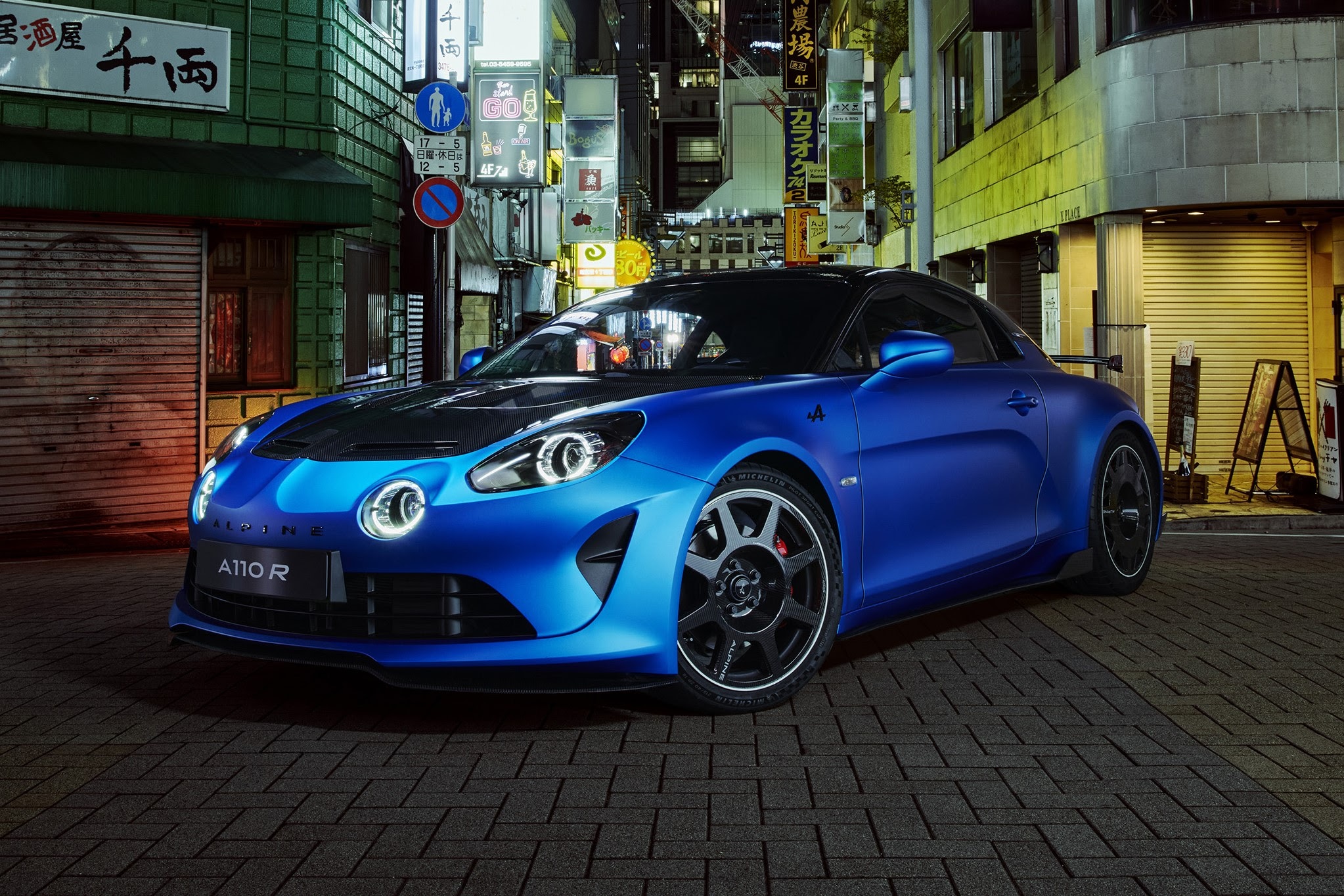 Finally, the teasing has ended.
I heard some rumors about an extreme Alpine some months ago. And what I just read was conform to what I heard: An Alpine with 34 kilos removed, and some carbon parts here and there. And that the power would not change ( 300 HP / 340 Nm ).
What I didn't know was that it would get some specific suspensions, adjustable, able to lower the chassis from 10 to 20 mm, compared to the S.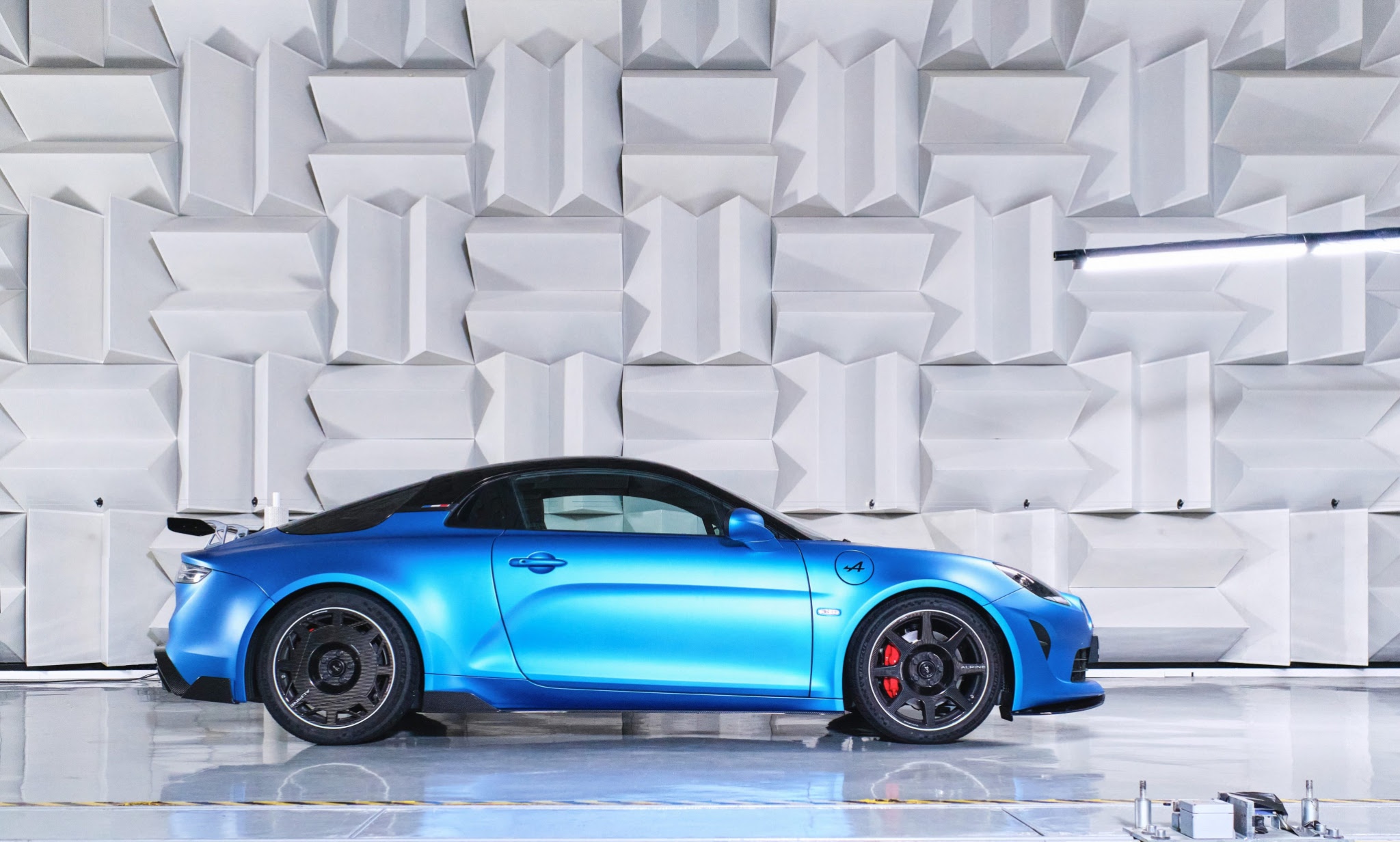 With the new aerodynamic settings, the max speed is higher: 285 Km/h ( instead of 275 for the S with the carbon rear spoiler and front lip )., 3, 9 seconds for the 0 to 100 Km/h, and the 0 to 1000 meters in 21, 9 seconds.
There are some specific details I like a lot: The front hood, in carbon, with two front air intakes. The air diffusor in carbon and the specific wheels, in carbon, too. Note that the front wheels are different from the rear wheels.And the new exhaust line.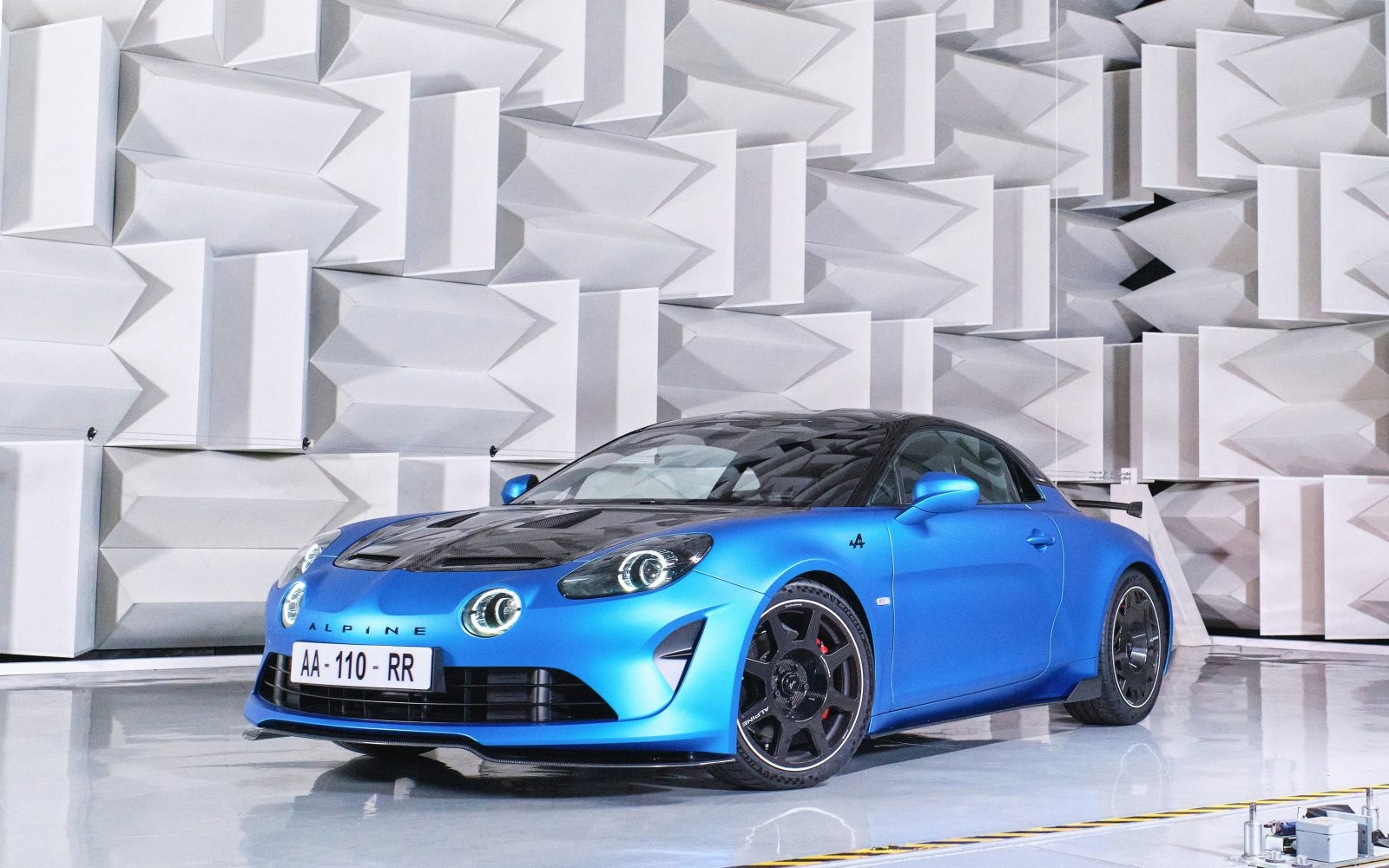 No more retro view, as the rear glass is in carbon, now.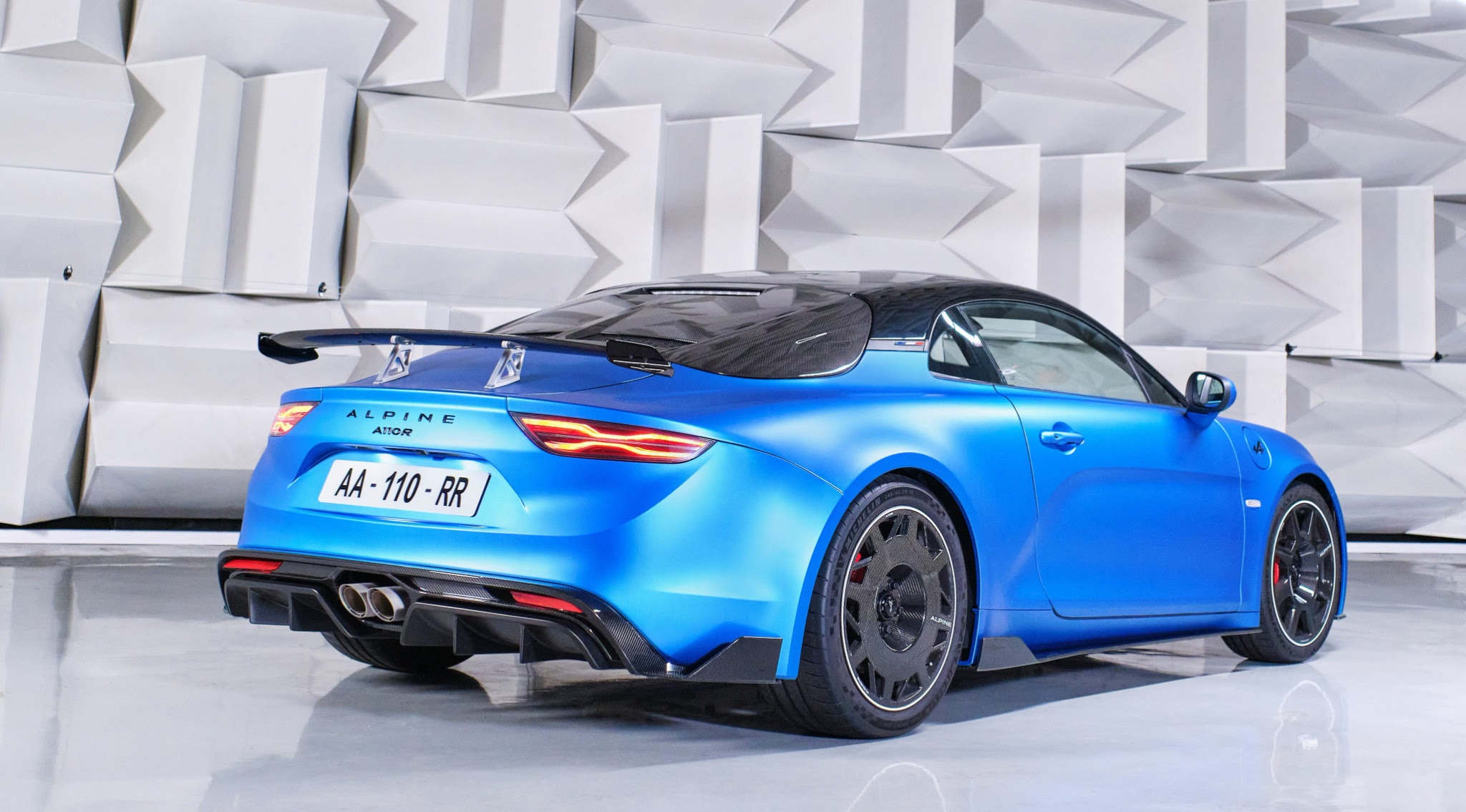 The Sabelt seats are specific to this model, more radical, in carbon. And the cool, very cool racing doors.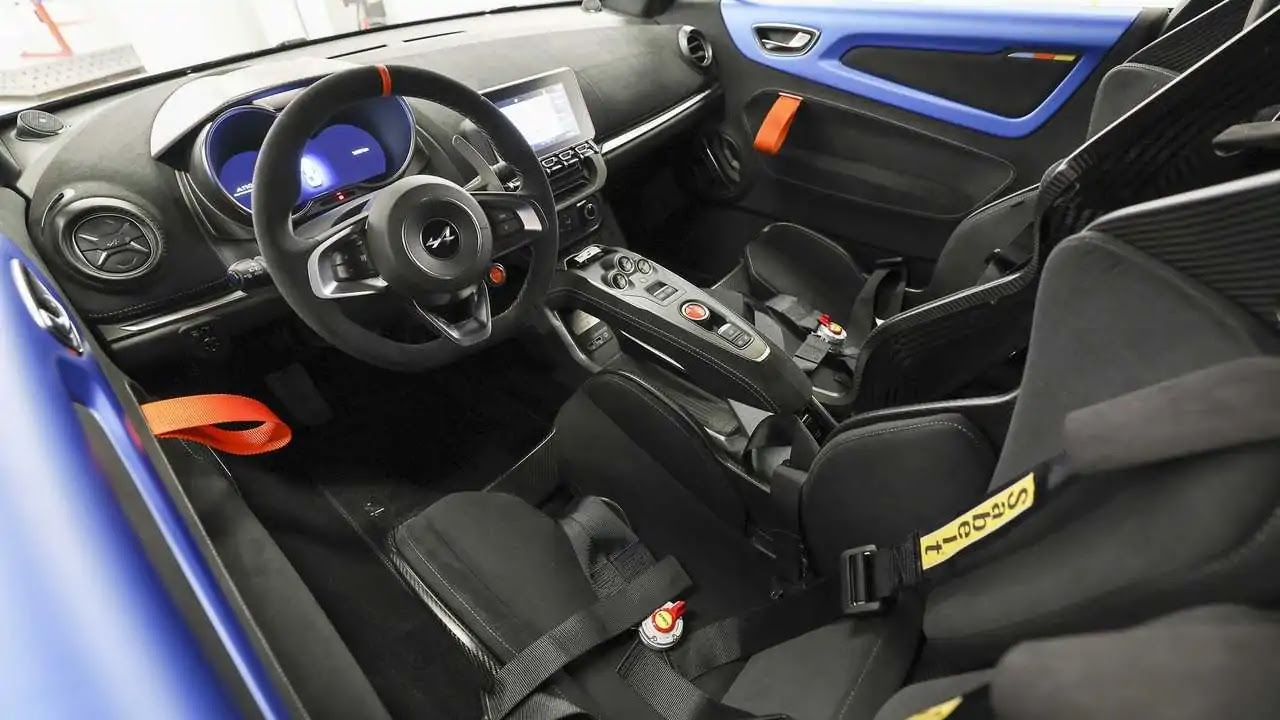 I would have preferred the wheels to be the same than those on the front.
And well, with another color than in blue, the body. With all these carbon parts, a grey paint would look better, in my opinion.
So, all in all, some excellent ideas, here, A bit more power ( 320 HP, for example ) and a bit more torque ( 380 Nm ) would have been more consistent with this lightweight radical A110.
What do you think?
Best,
Nicolas