Congratulations to the bidder who won lot 11 at the OnlyWatch 2019 auction. Well done! It is a lot of money for a good cause and something to be very proud of.
Also congratulations to F.P. Journe on this amazing acomplishment!! I think the auction result can be taken as proof that the recognition of the brand is definately on the rise among top collectors.
F.P. Journe fans have been eagerly awaiting this watch for many years as it exsisted as a rumour among collectors. On july 1. we finally got an idea of what is waiting ahead. The prototype was put on auction for Only watch 2019.
OnlyWatch 2017 the F.P. Journe Chronographe Monopoussoir hammered at 1.150.000 CHF.
Onlywatch 2015 the F.P. Journe Tourbillon Souvrain Bleu hammered for 550.000 CHF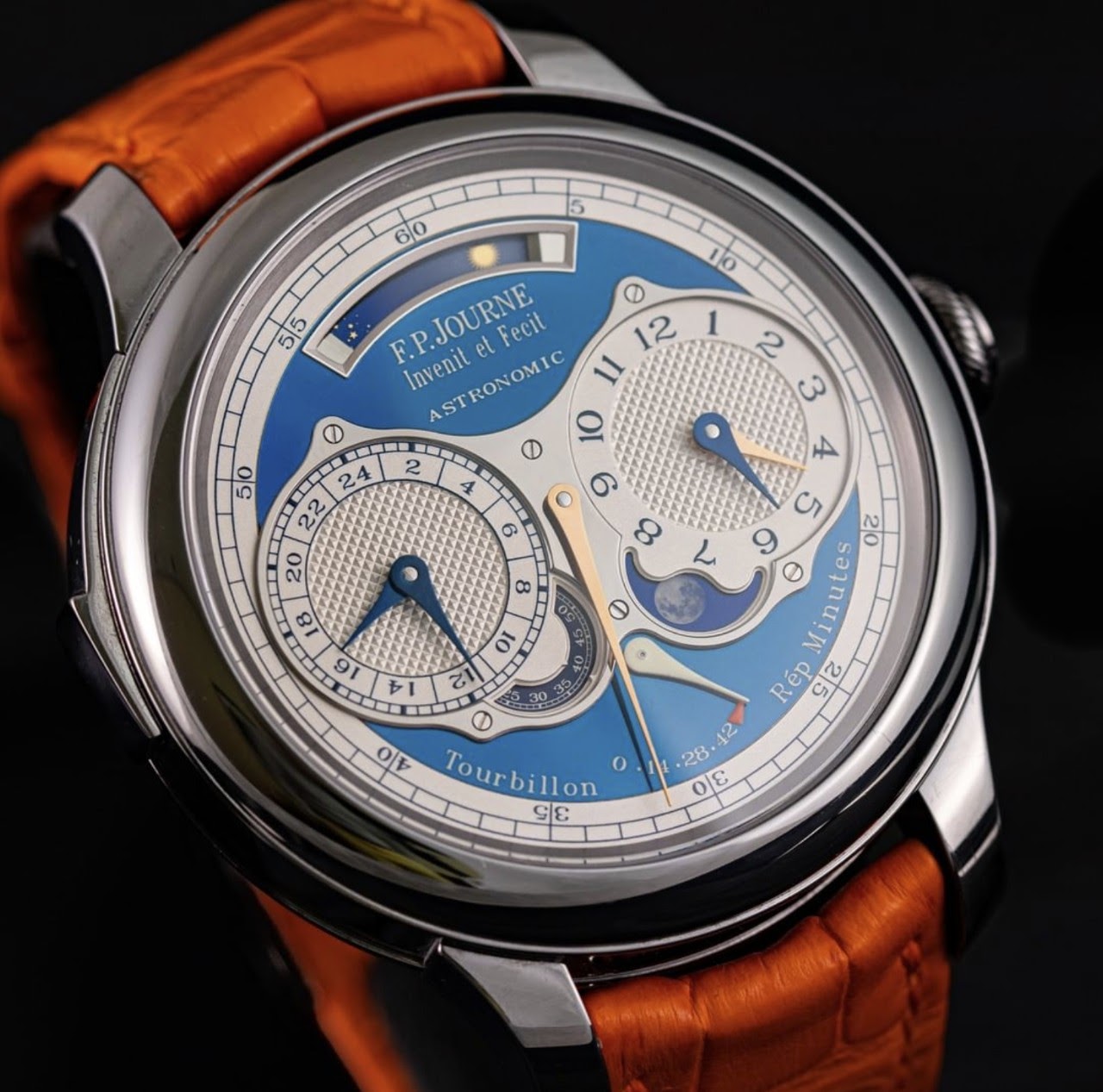 Picture: F.P. Journe official Instagram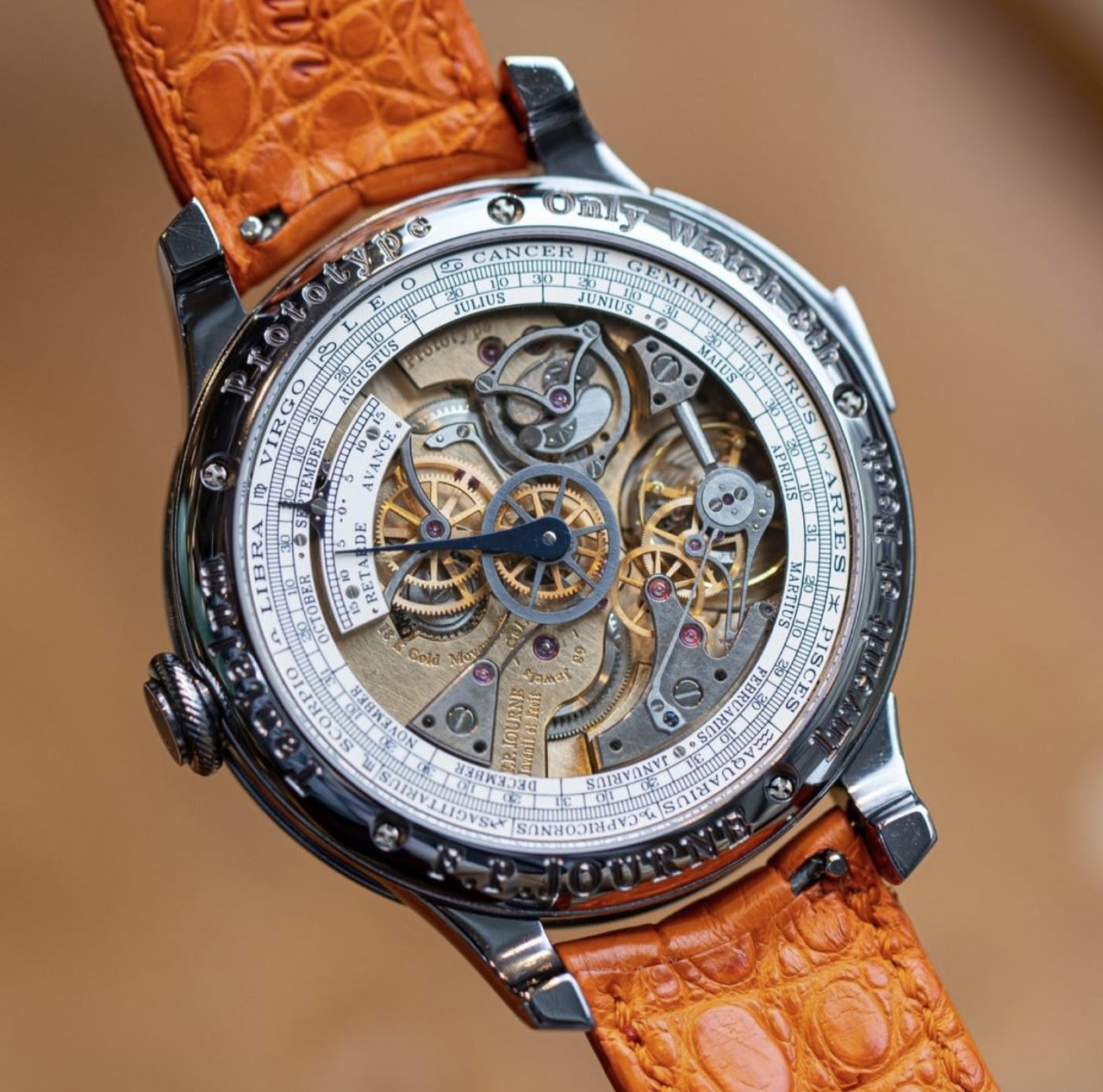 Picture: F.P. Journe official Instagram