And only an introduction it will be with letting the photos speak for themselves.
Why? Because I'm still speechless on the impression this watch has left with me.
Truly truly amazing! Even I had only like 15min with this watch at SIHH, it was love at first sight and murder when I had to give it back.
The design and history…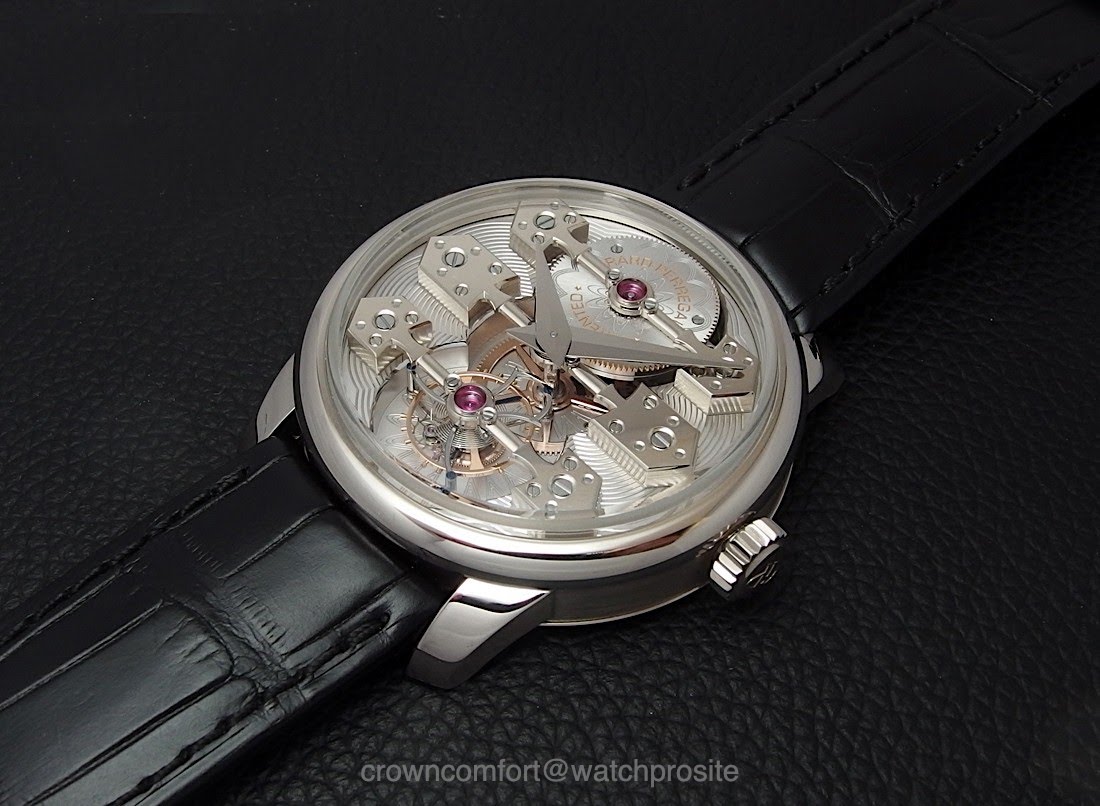 The details…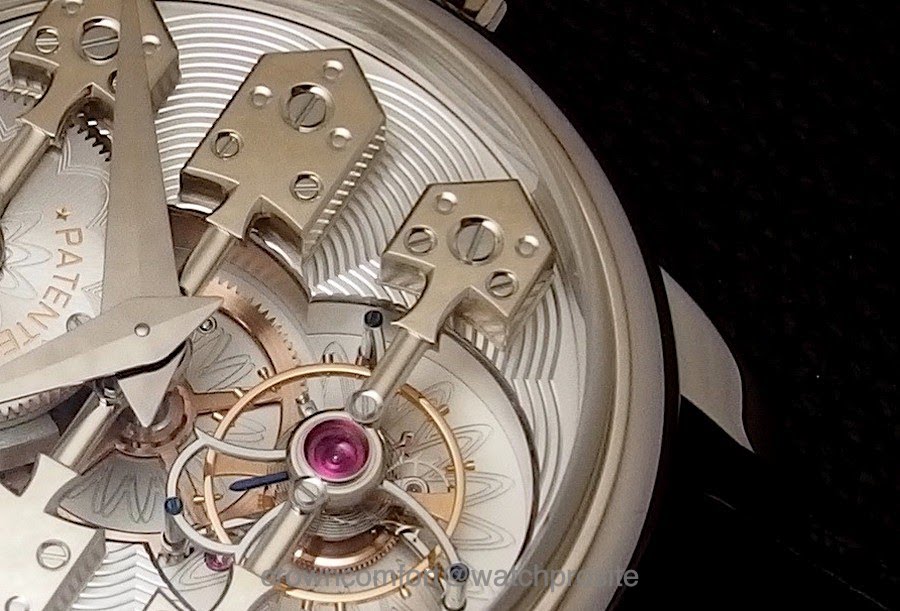 The finishing…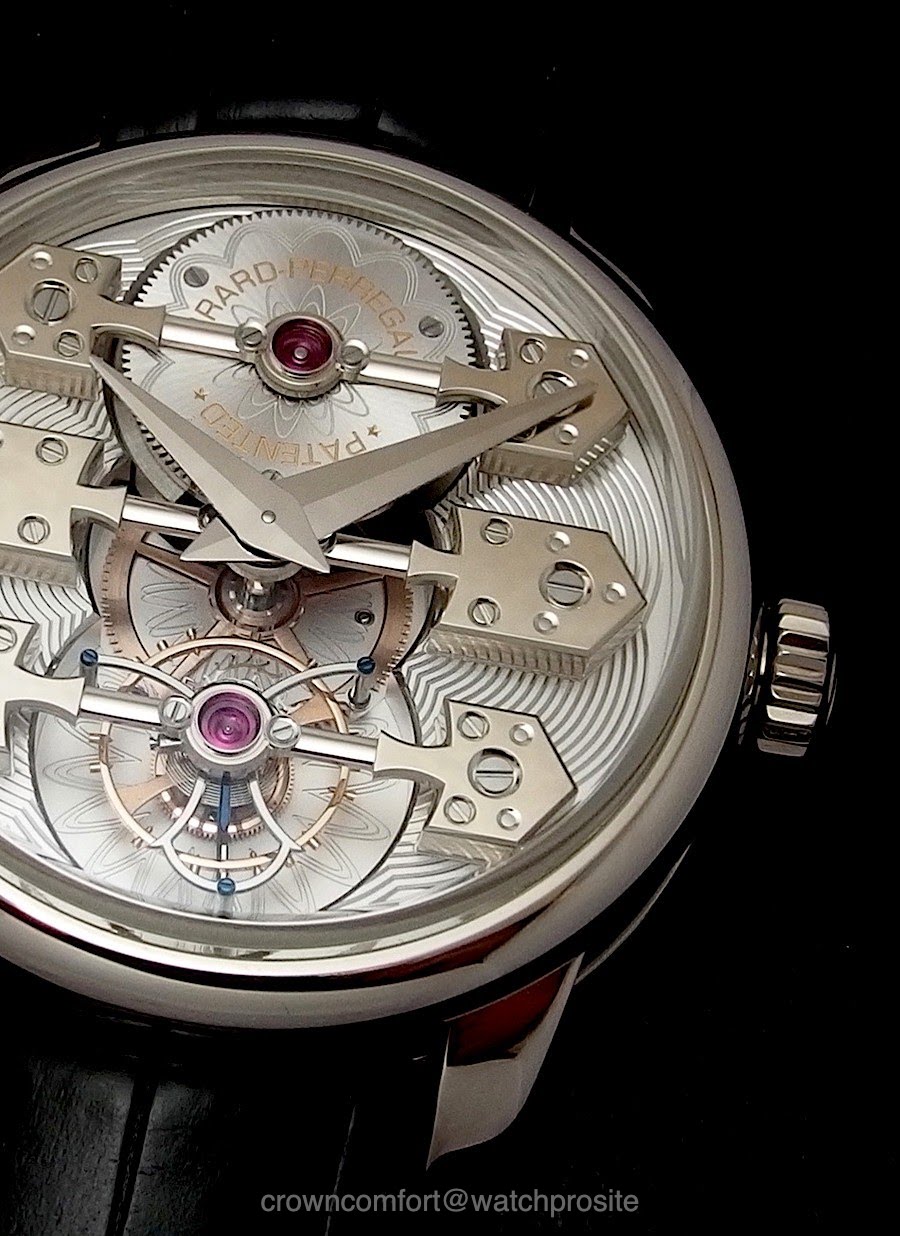 The sparkle…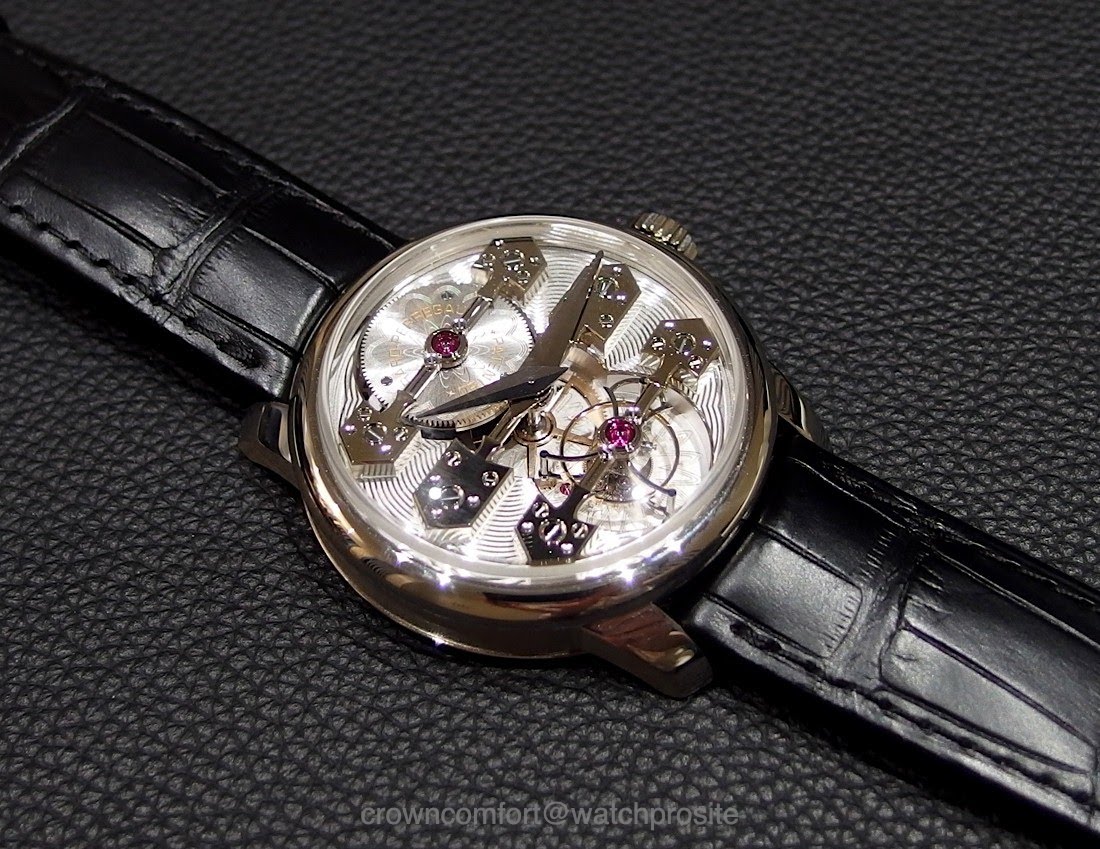 On my wrist…Scotty: beam me out of here.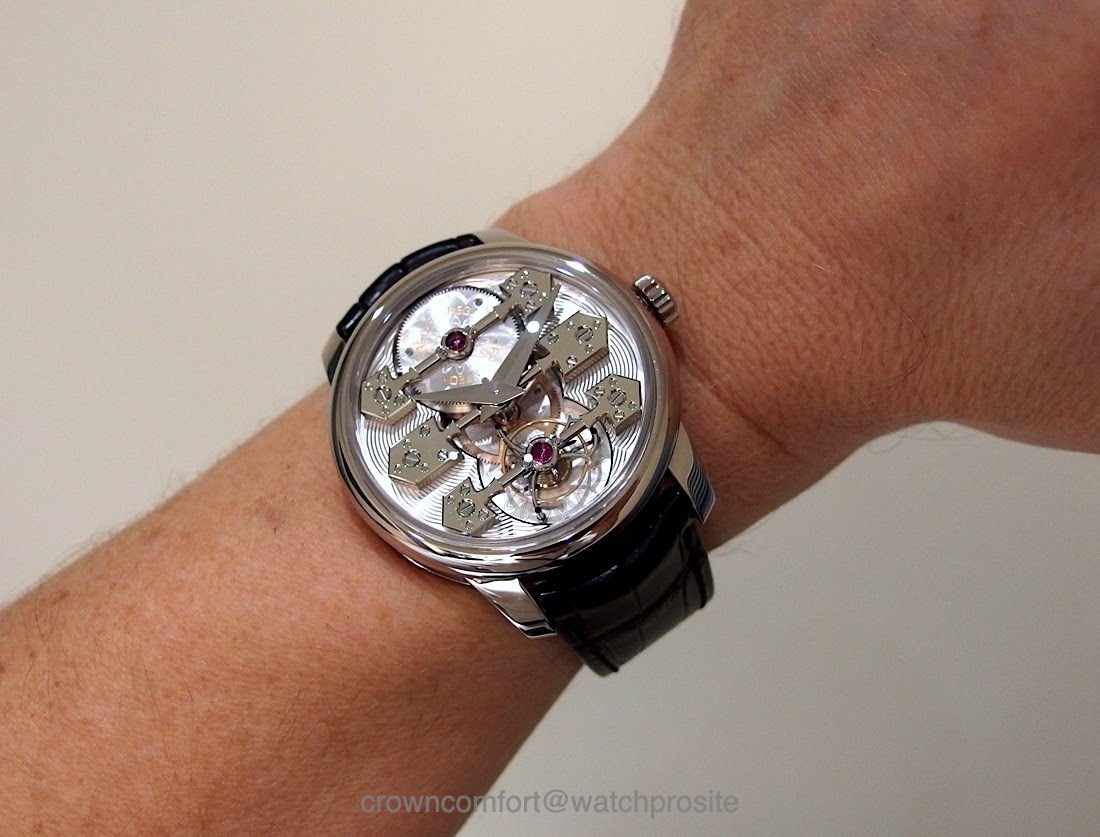 I'm in deep trouble. For me the epitome of Girard-Perregaux!
Once I have gathered my thoughts, I will provide a longer write up.
Here are the Specs to start with: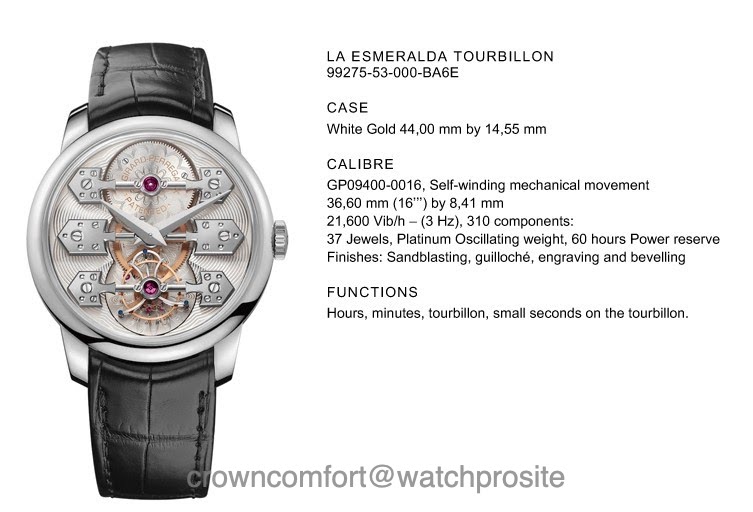 CC (speechless)