Another one bites the dust!
This time the Doxa SUB 300T Sharkhunter.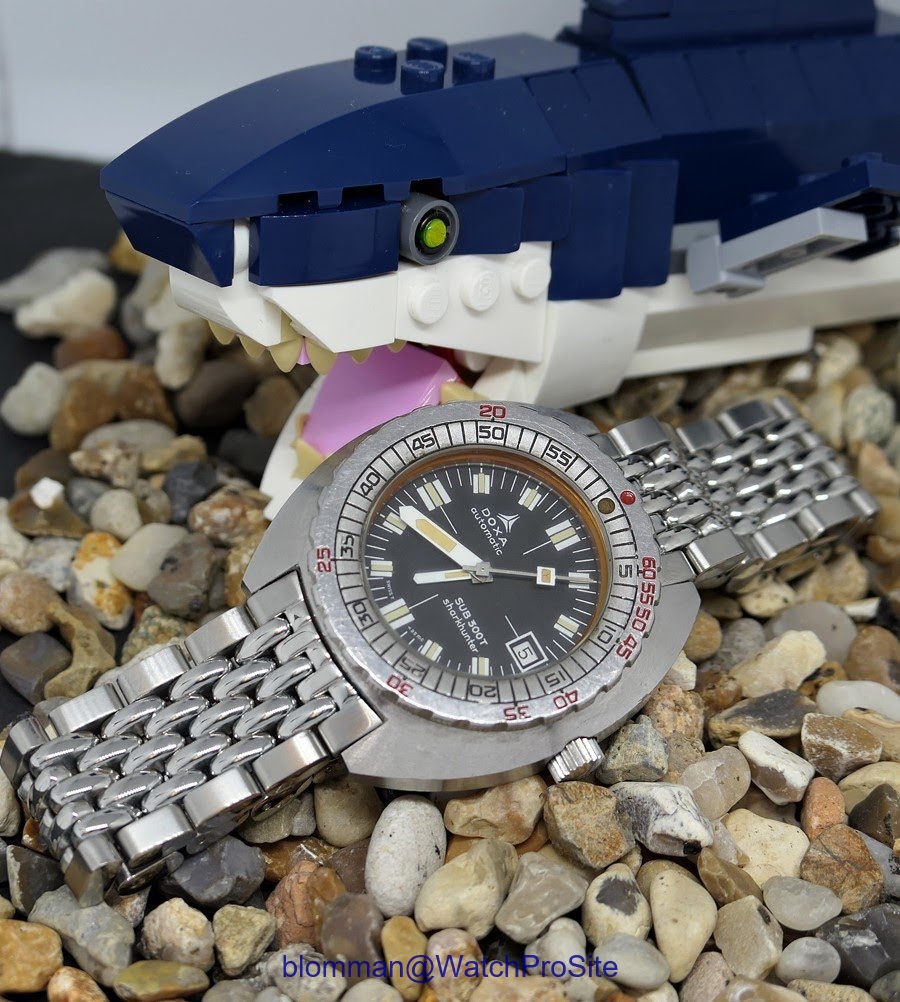 The Synchron version with meter on the bezel instead of feet and without the Aqua-lung.
If I understood Bill correctly, this must have been a watch for the European market hence the meter scale and missing Aqua-lung/U.S. Divers Co.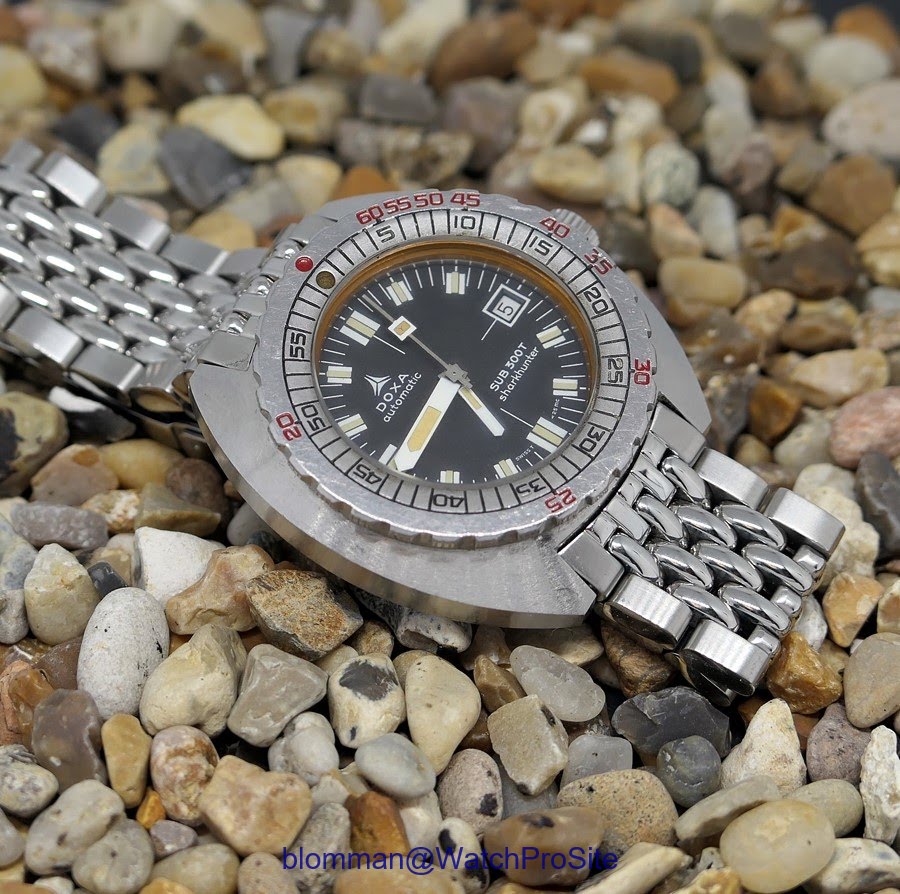 This year have started very slow for me but I hope to add a Searambler before the year end, to cover my bases in this theme...
Once that is done, I guess it will be time to go into details!

Left to right:
CYMA SUB 300T Professional (meter/no Aqua-lung)
Doxa SUB 300T Sharkhunter (Synchron logo, meter/no Aqua-lung)
Doxa
SUB 300T Professional (feet/Aqua-lung)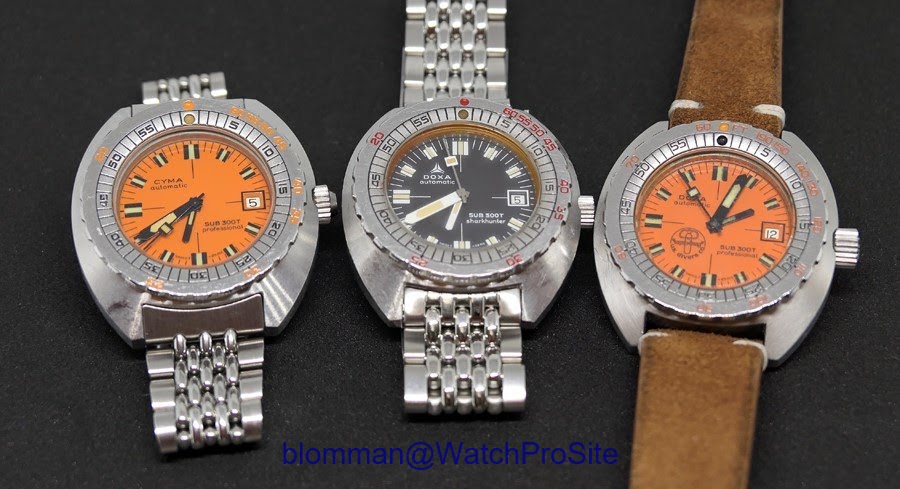 Yes, only time will tell what this year will bring..!

Best
Blomman