Patina is a vast subject of discussion. Some hate it, others love it. In the heart of the discussion, the lovers will be attracted by the soul of the patina, while the others will say it is all about rust, discoloration...
I for one will say that if the patina is homogeneous, it is very much my cup of tea.
Let's see some variations.
Black with amber indices:
Mark 11 RAAF: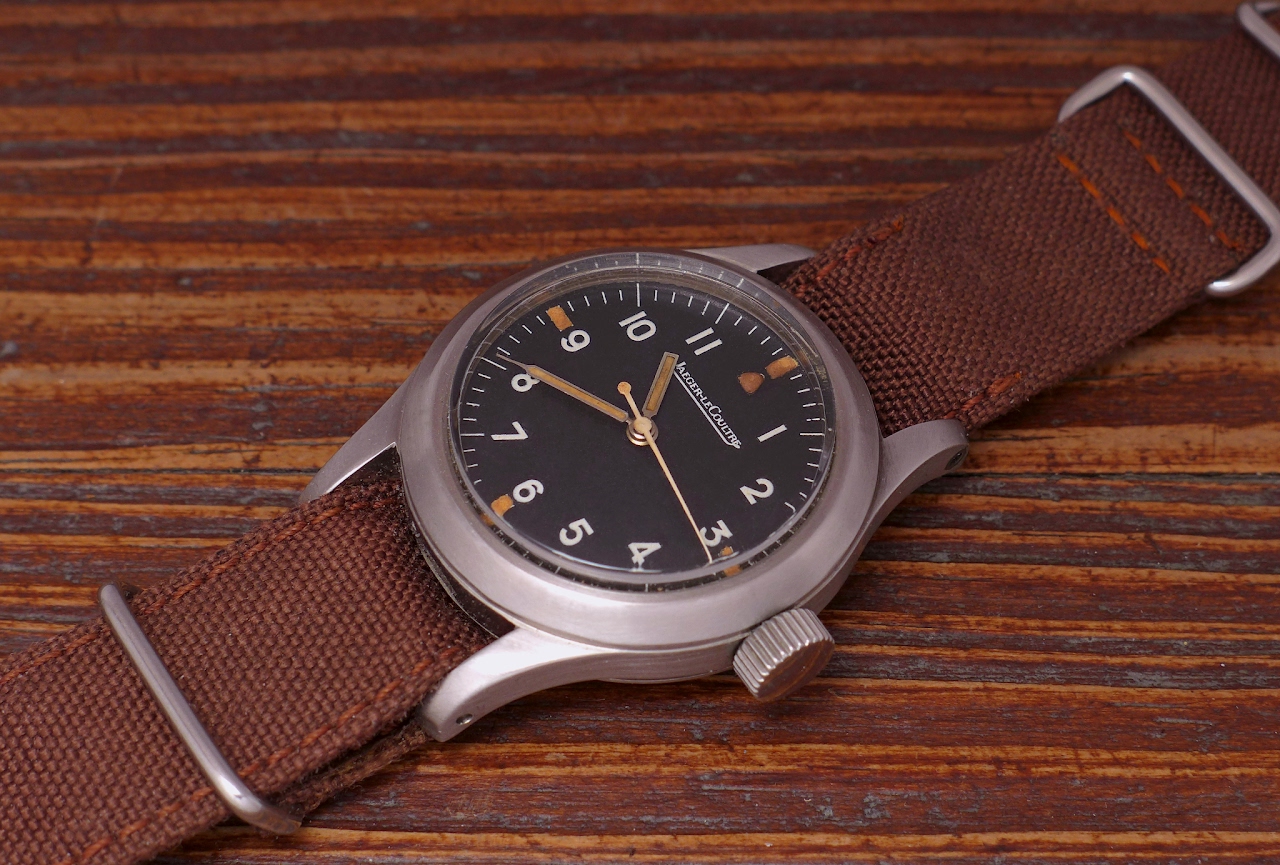 WWW British Army: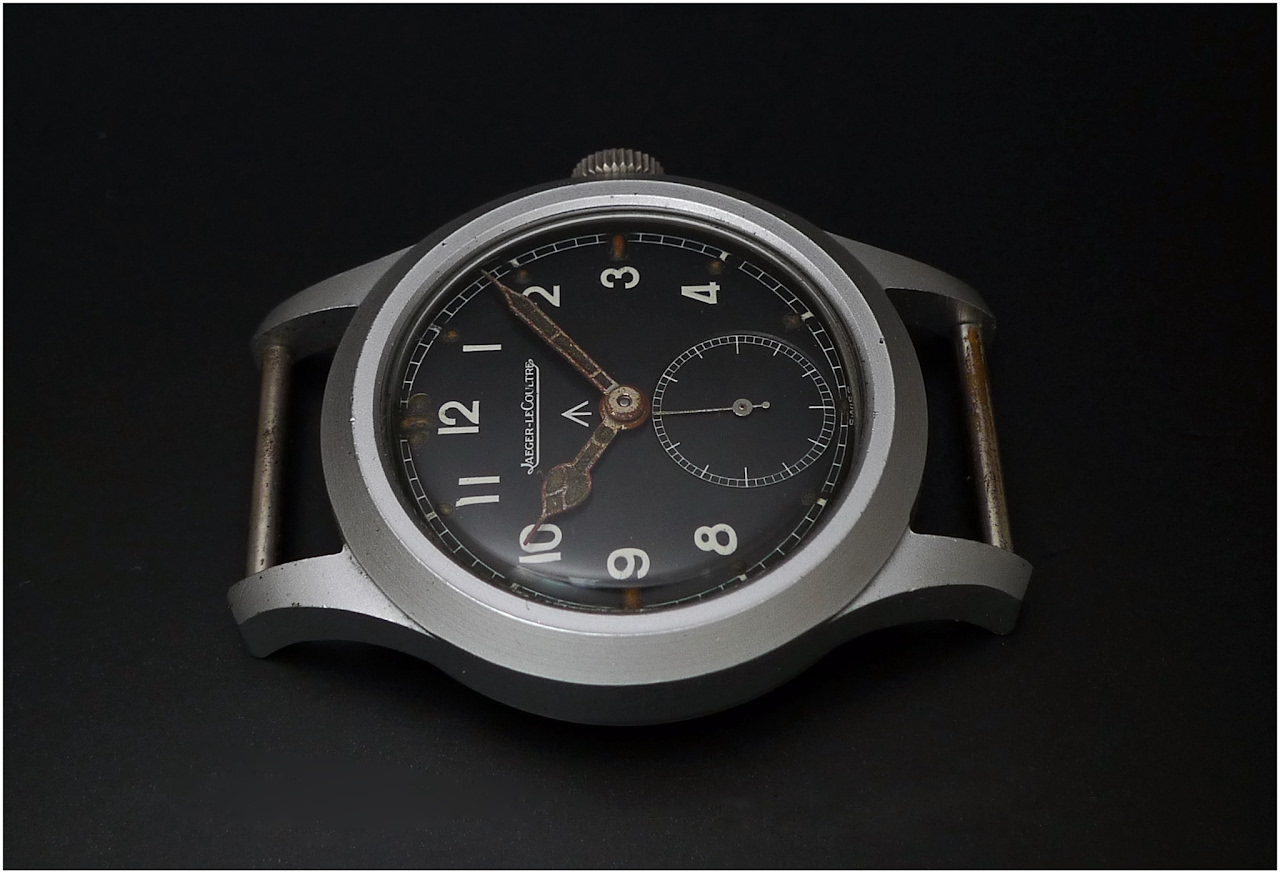 And what to say about this superb Ref 2721 Triple Calendar: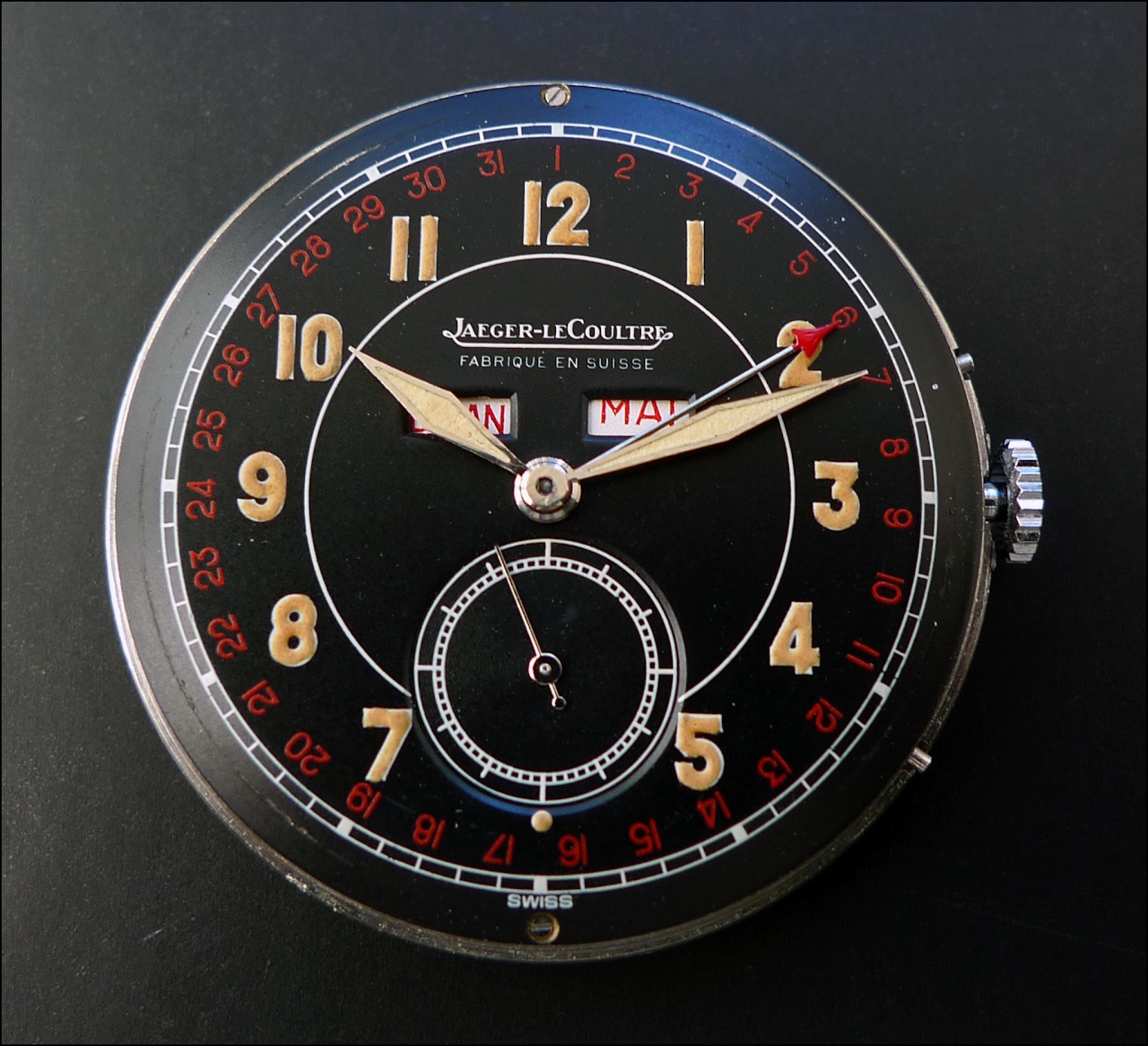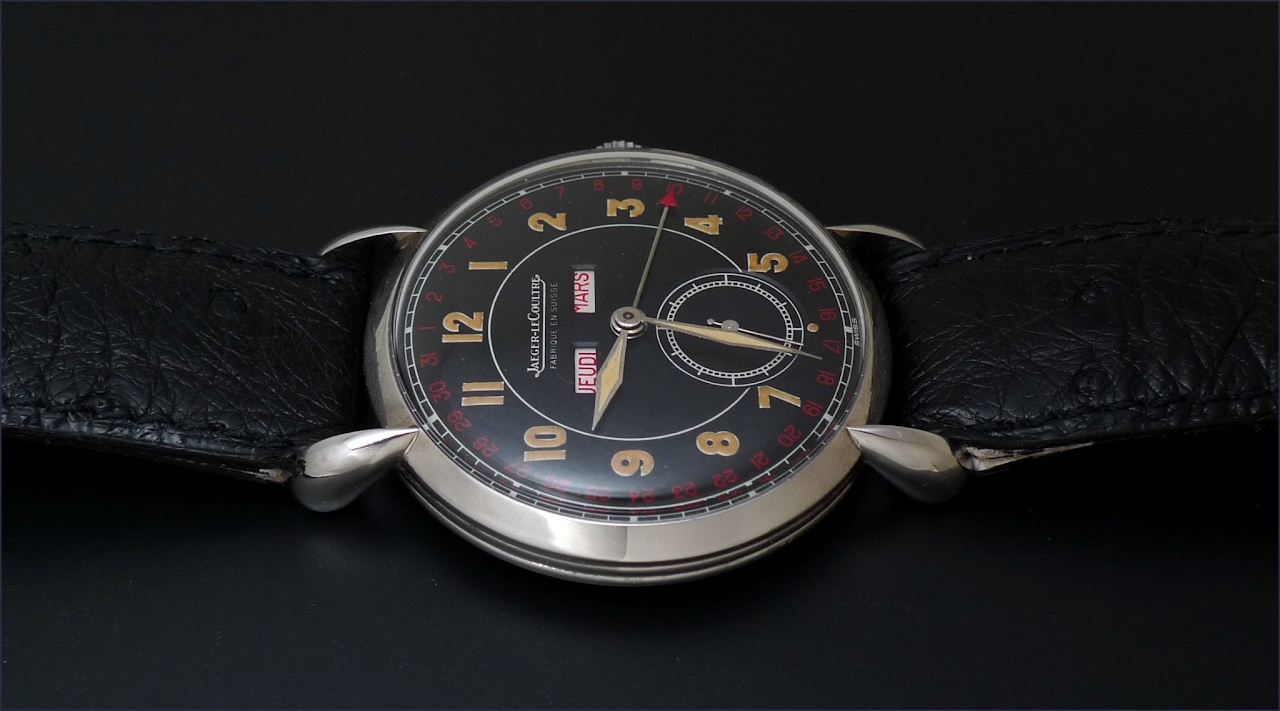 Black and White with amber indices.
Reverso Central Seconds: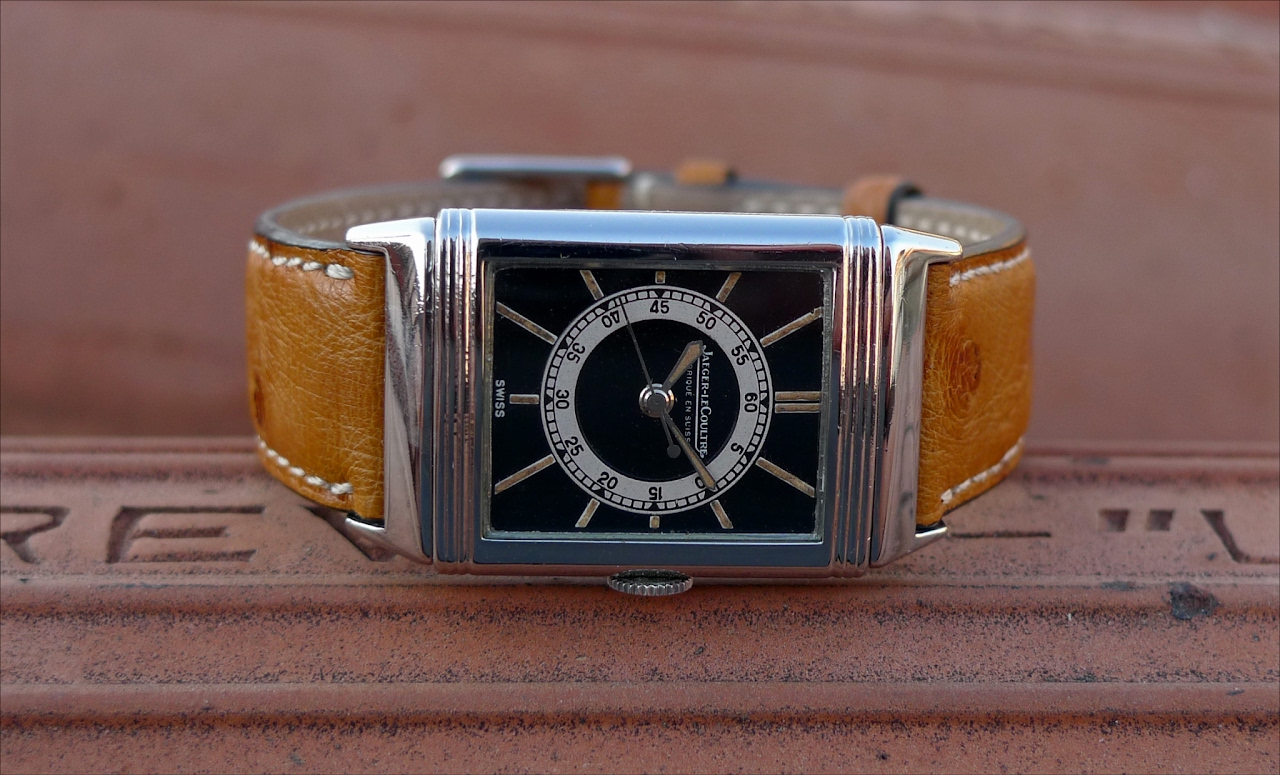 More subtle: The Memovox E 877, with its tiny dots: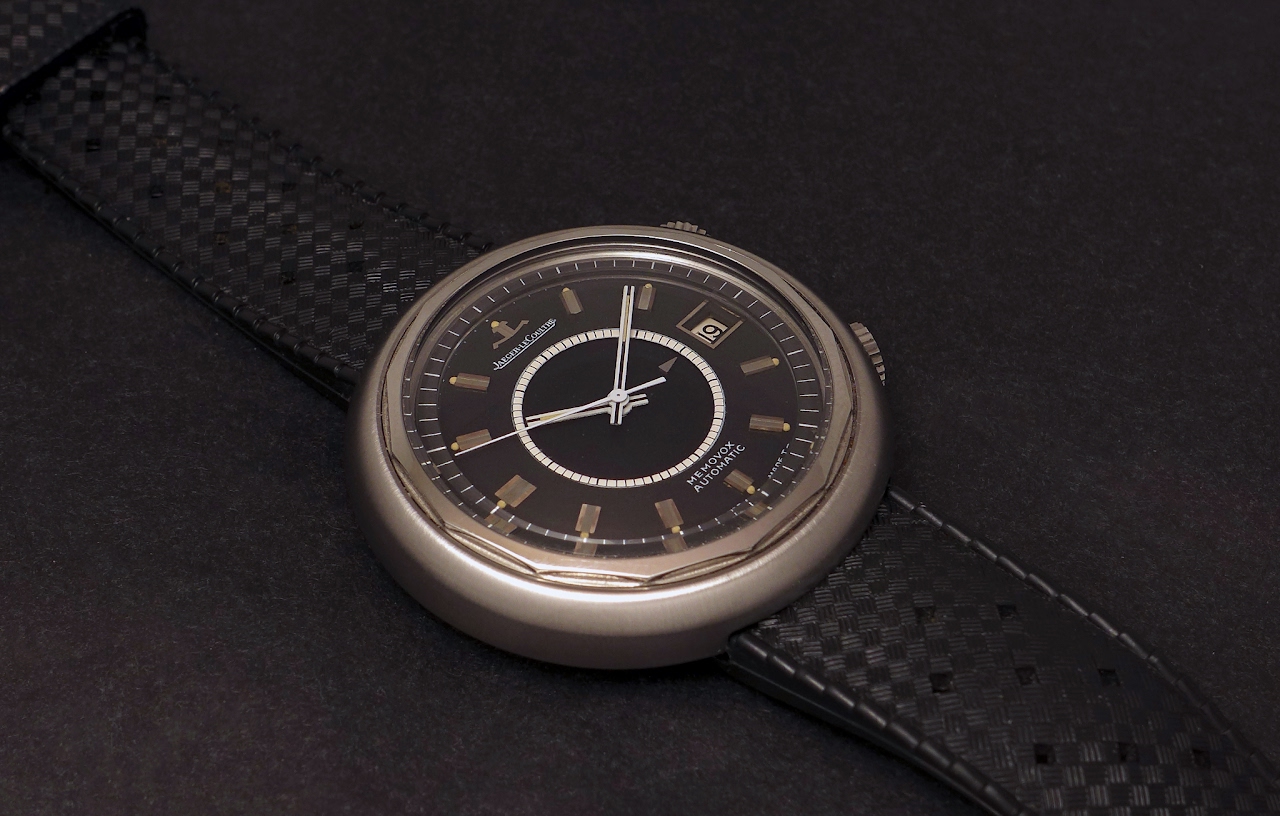 Cream:
159 for the SHOM: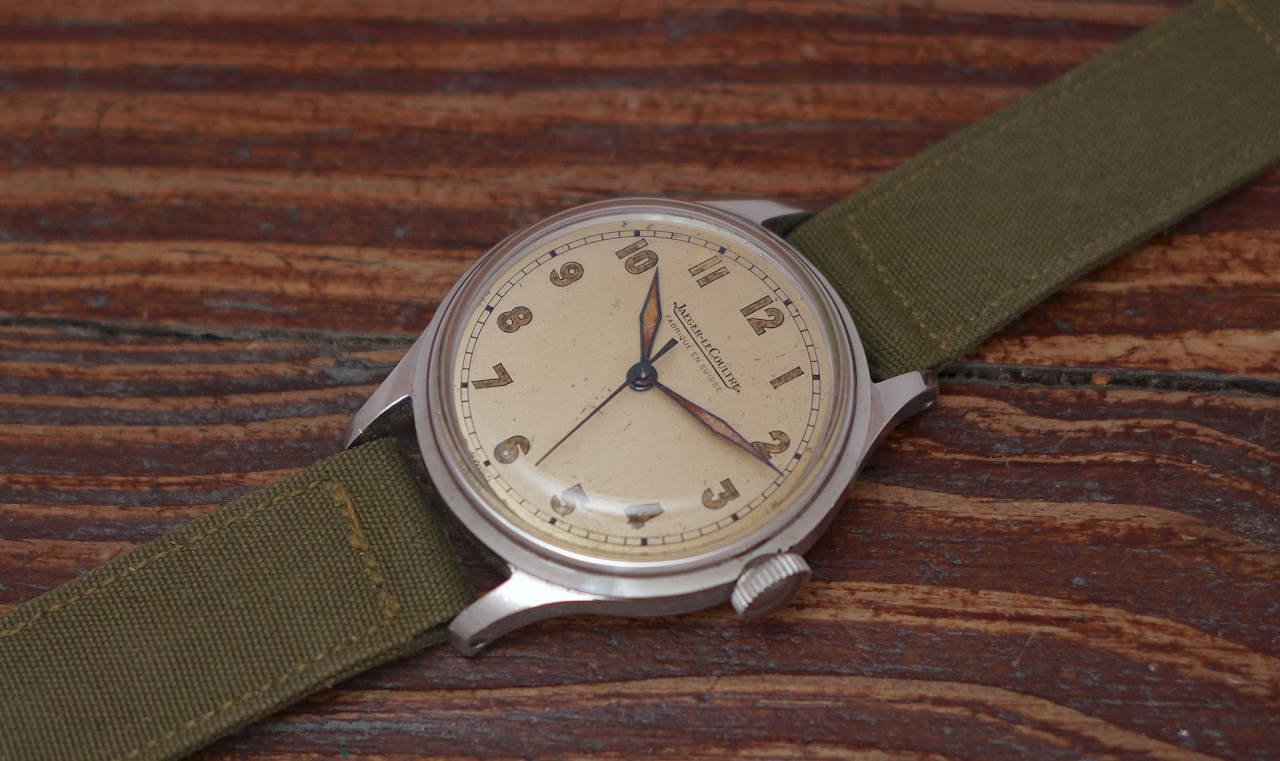 Black dial with dark yellow tritium, ref E 877:
Off white with some patina on the indices:
E 2638: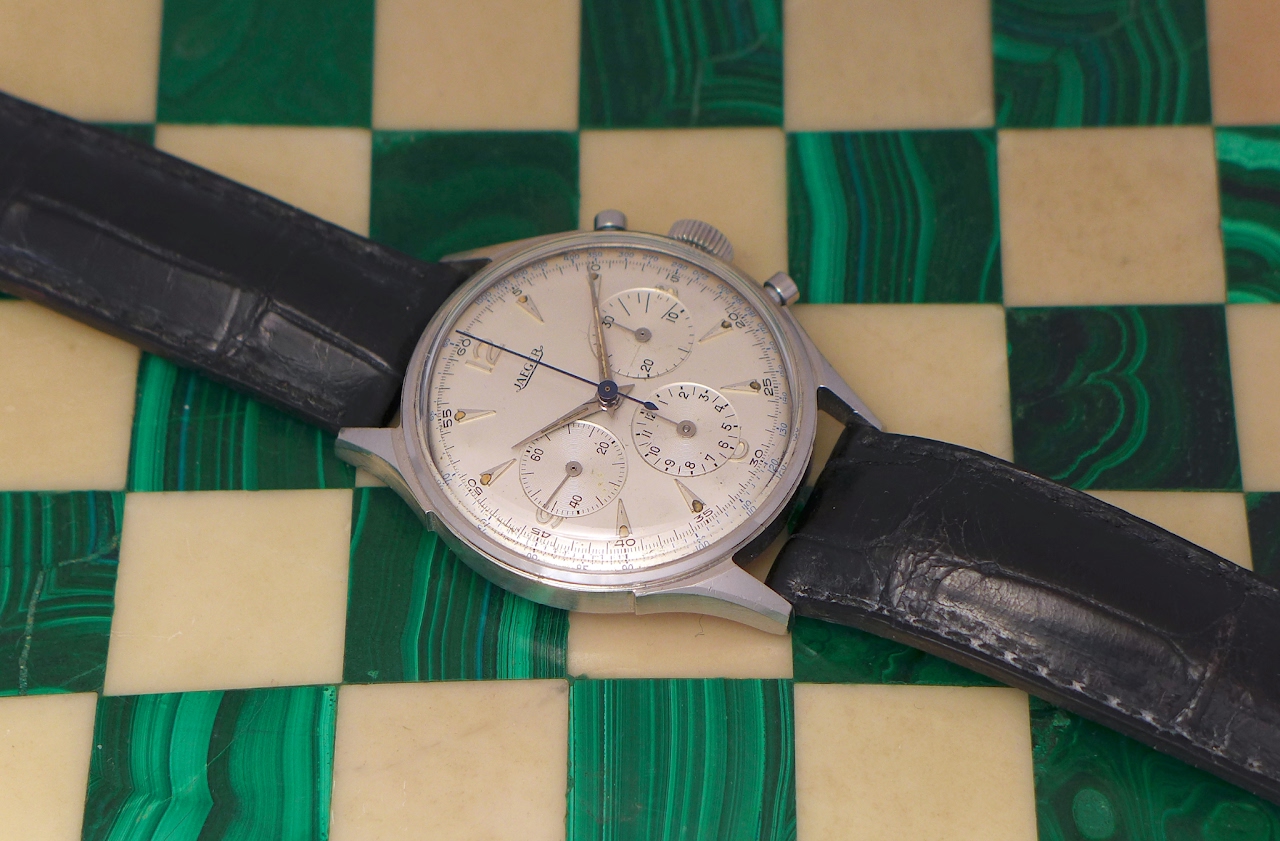 Blue dial and vanilla indices:
2648: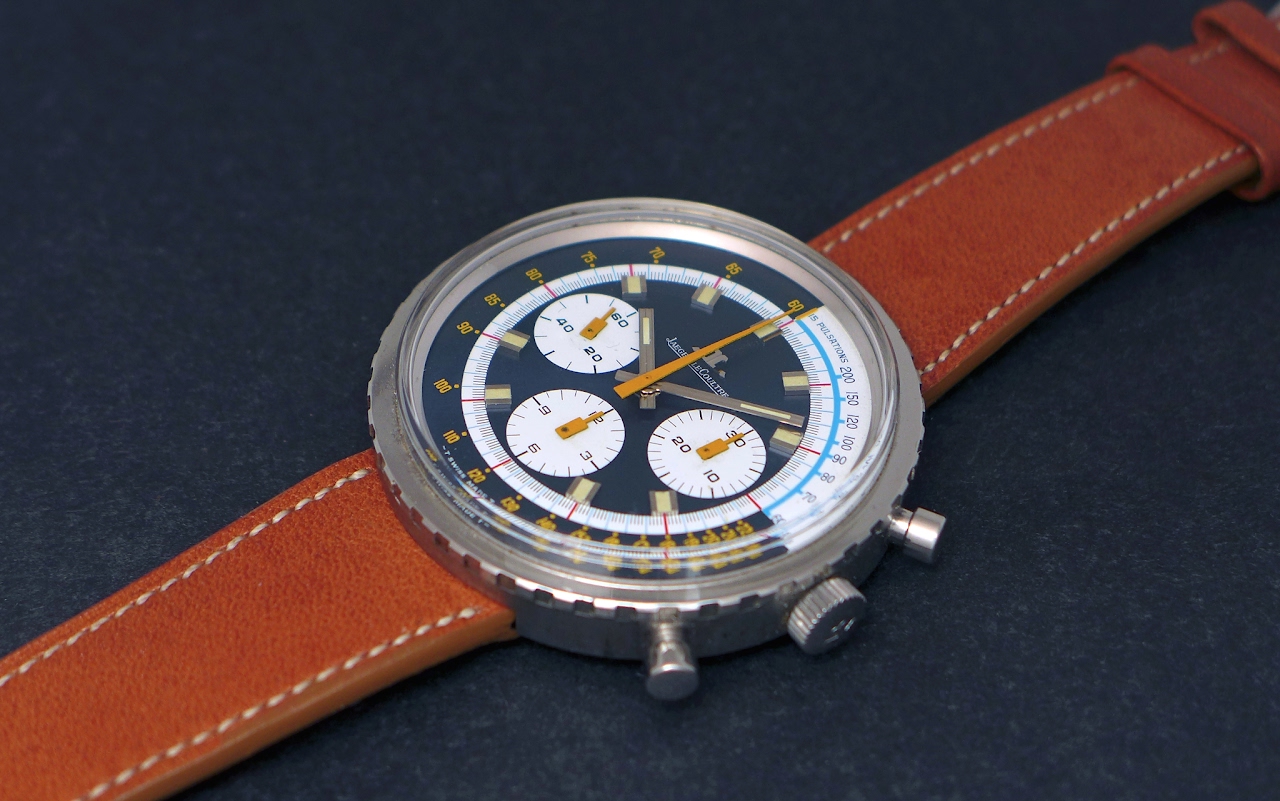 Blue dial " Lapis Lazuli " E 855: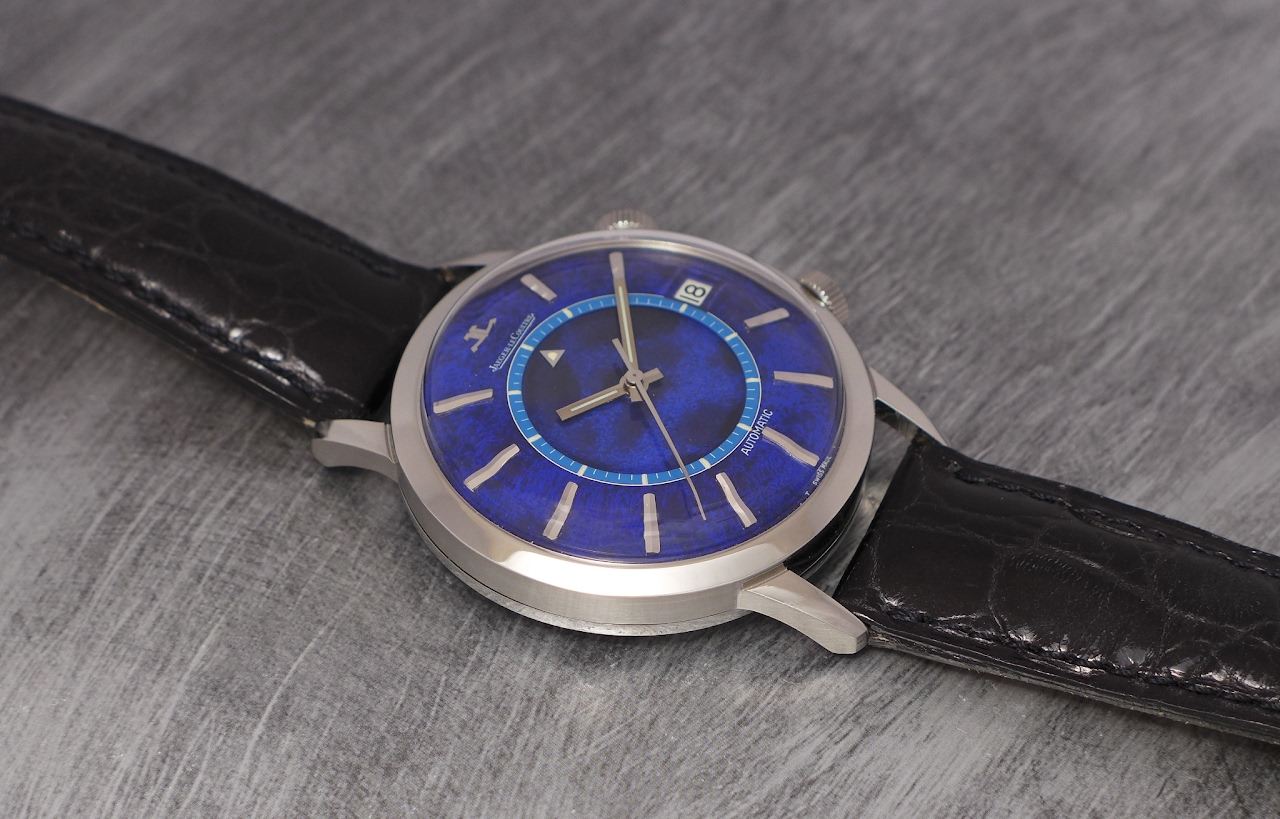 Brown dial, brown scale dial E 855: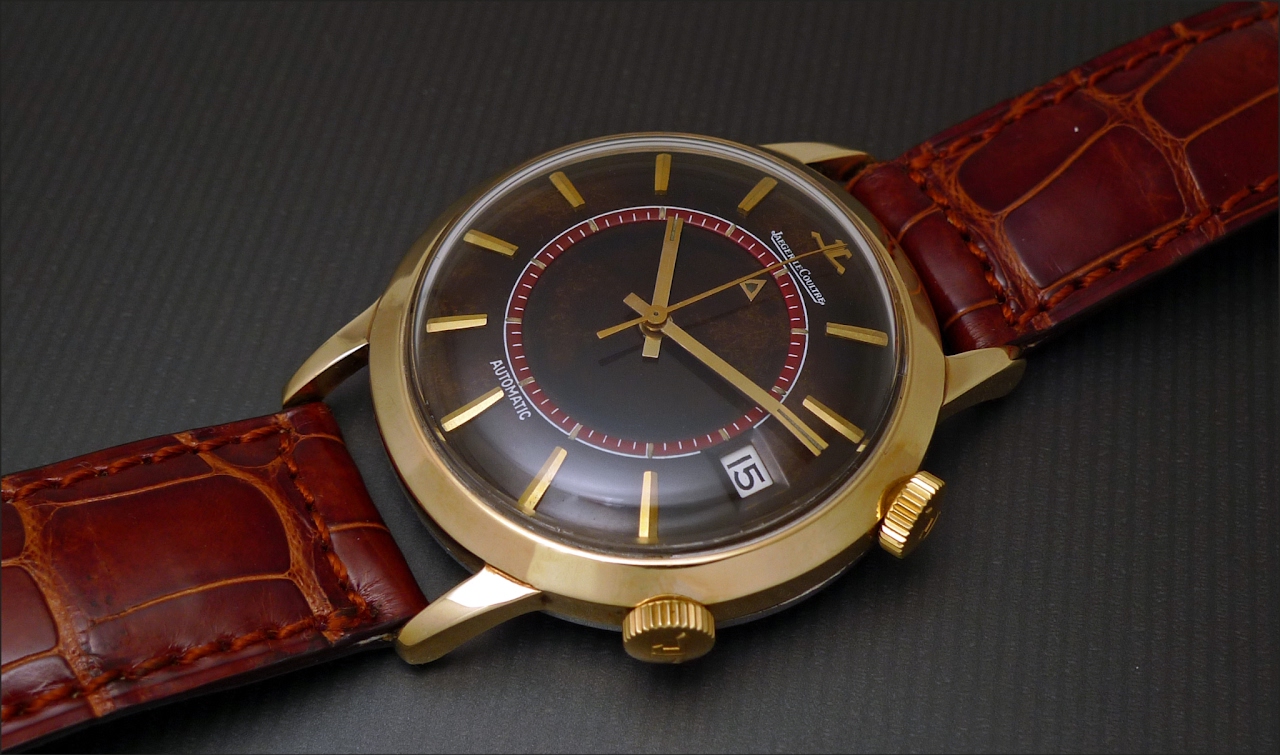 Brown and black dial, or caramel and black dial:
Deep Sea Alarm Europe, the second being Deep Sea Alarm US ref E 857, both: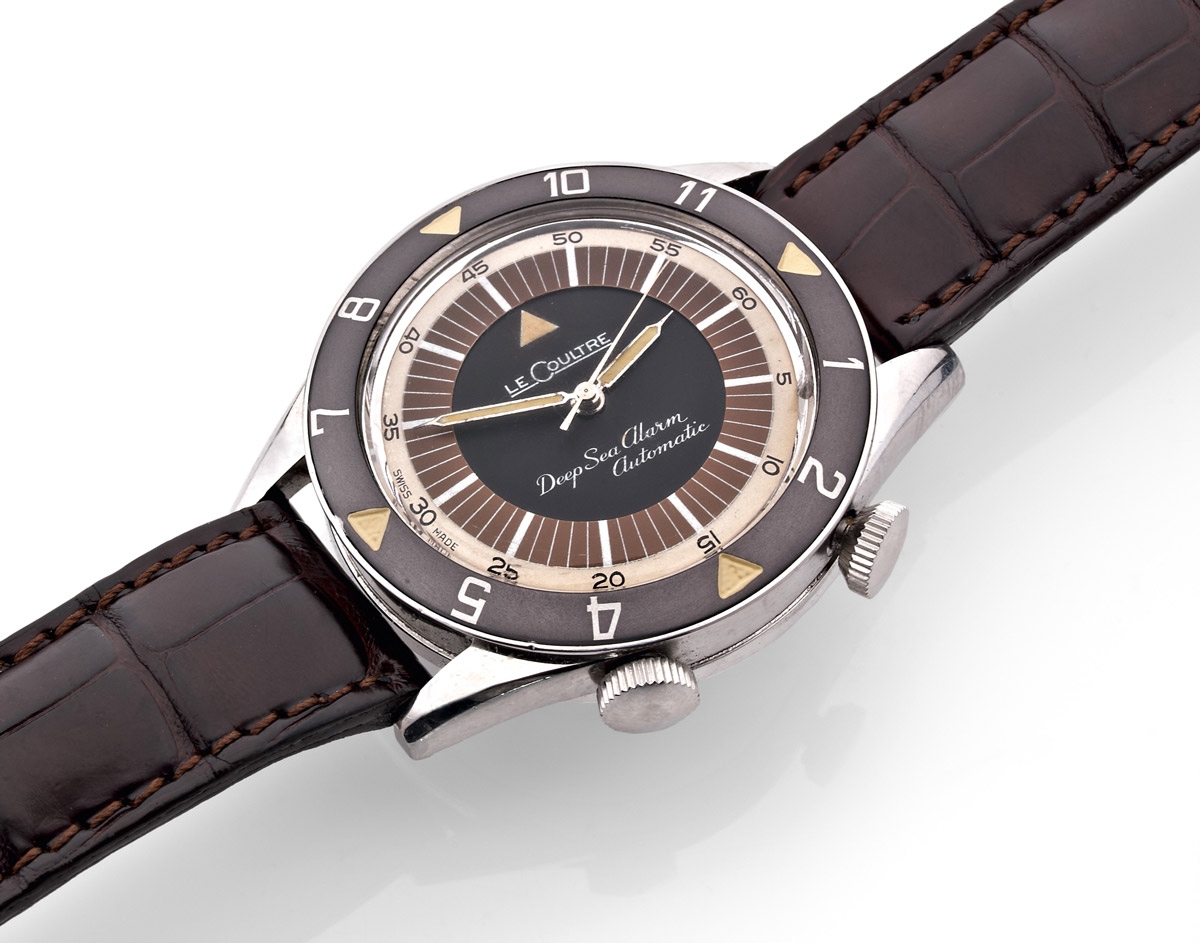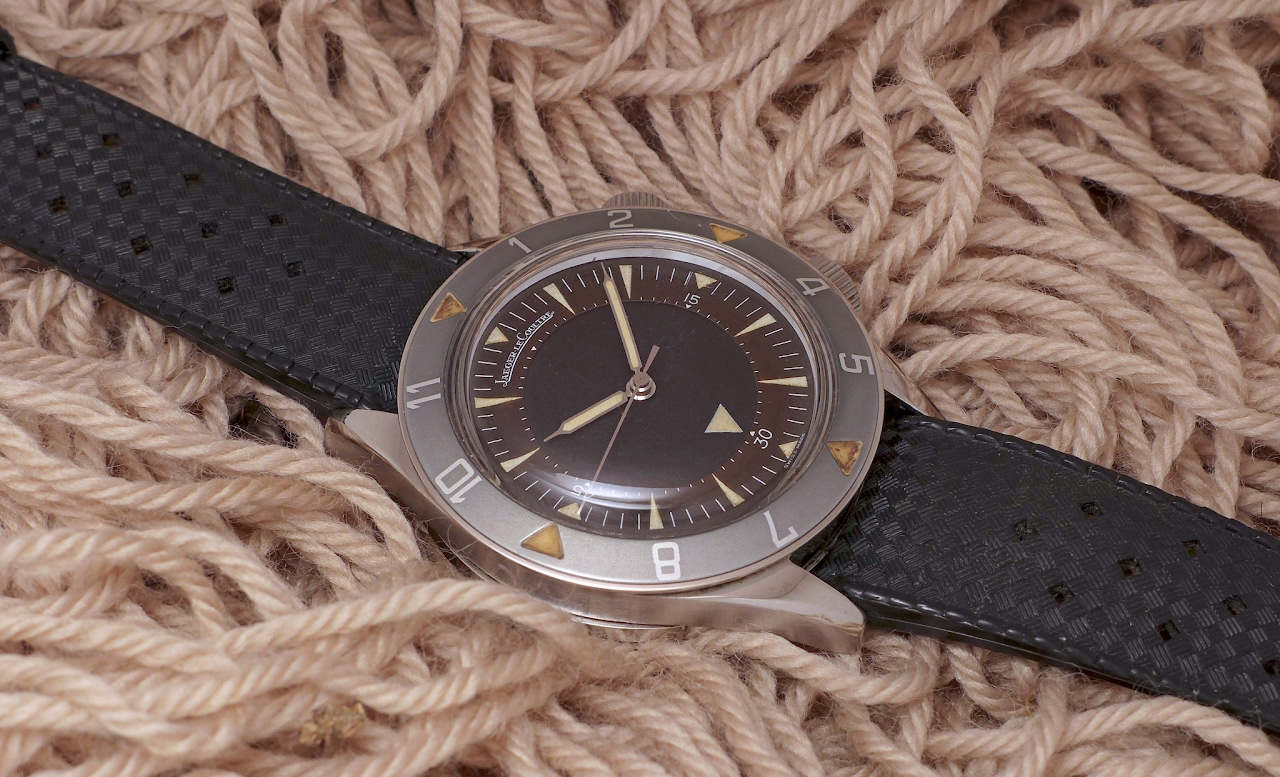 Polaris E 859: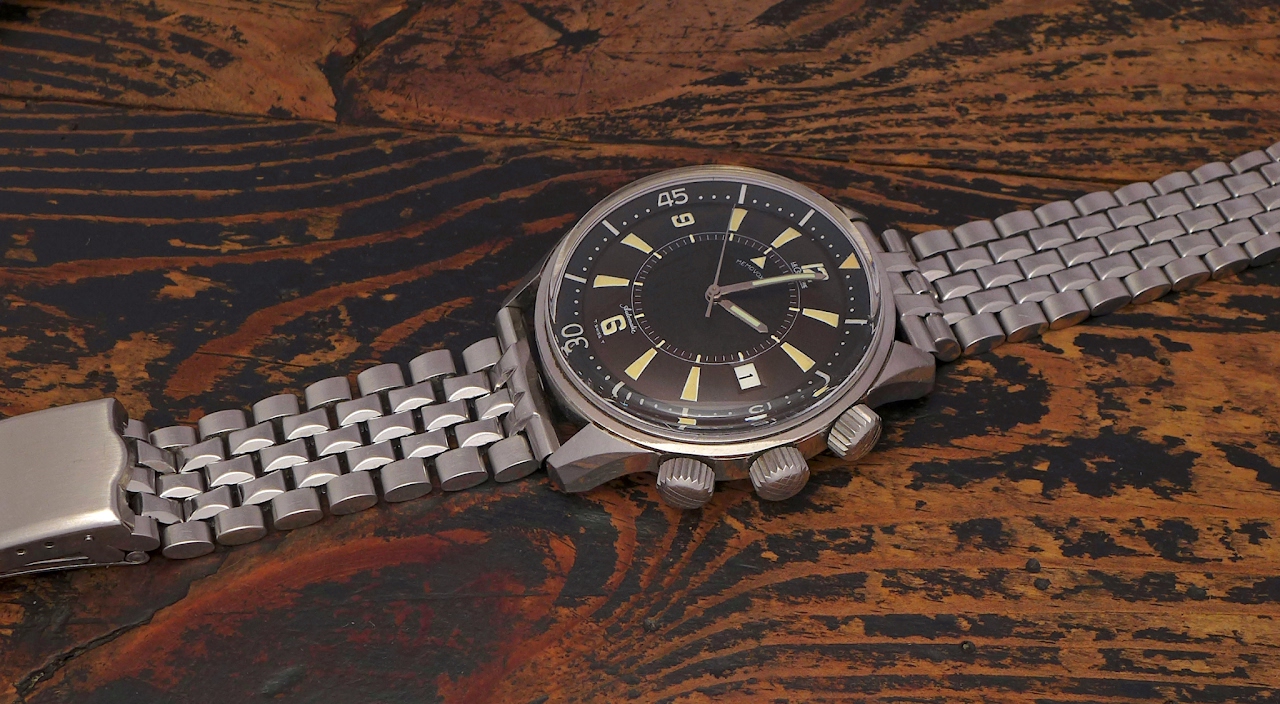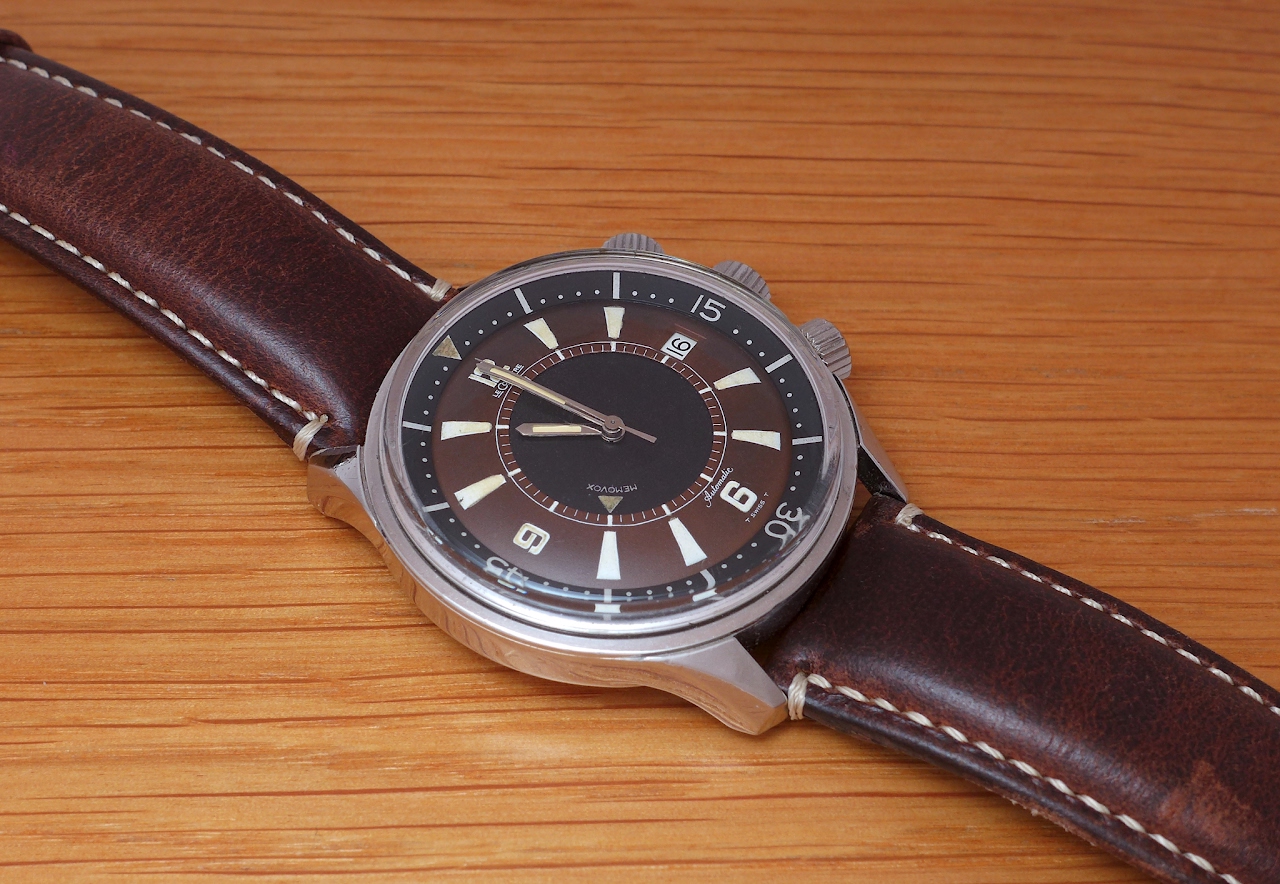 In this vein, another marvelous certainly is the Ref 2701, Double Calendar: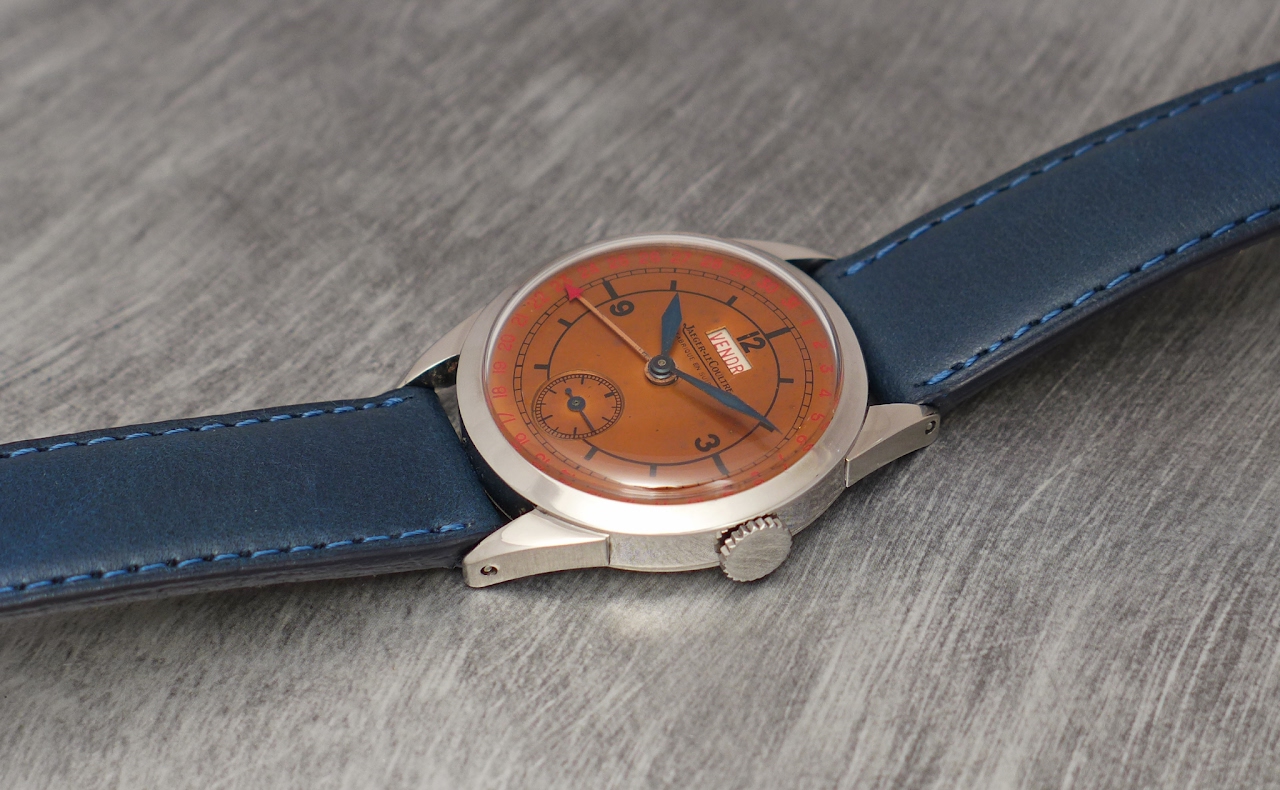 Another vintage Reverso: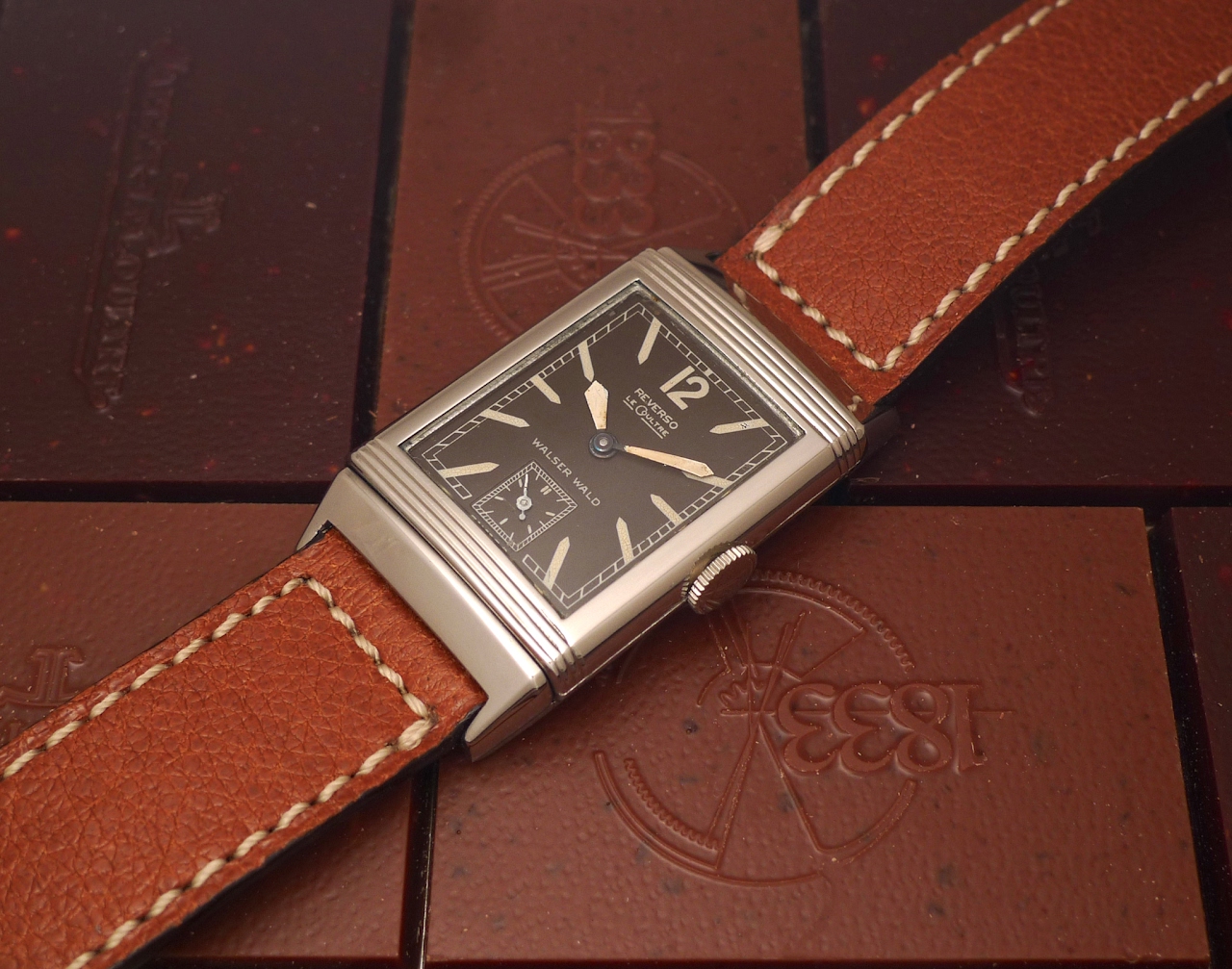 Among all the beauties I posted, as you can notice, I have a strong weakness for pieces which have lived, but which still are in great condition, especially the dial. Don't we say that the dial is the watch soul mirror?
I also like modern watches, but compared to these vintage beauties, I find they sometimes are too " clinical " or " cold beauties.
What do you think? How do you like it?
Best,
Nicolas