10 years of joy, pride, and so many moments of pure happiness.
I never owned a car for so long. Most of the time, I keep a car for 3 or 4 years, with some notable exceptions, such as my first car, a VW Scirocco ( 6 years ), or my Volvo C 70 T5 ( 7 years ).
10 years was what I wished when I bought this P1800E on the 21st of September 2012. It seems that I will own use it some more years, if all goes well.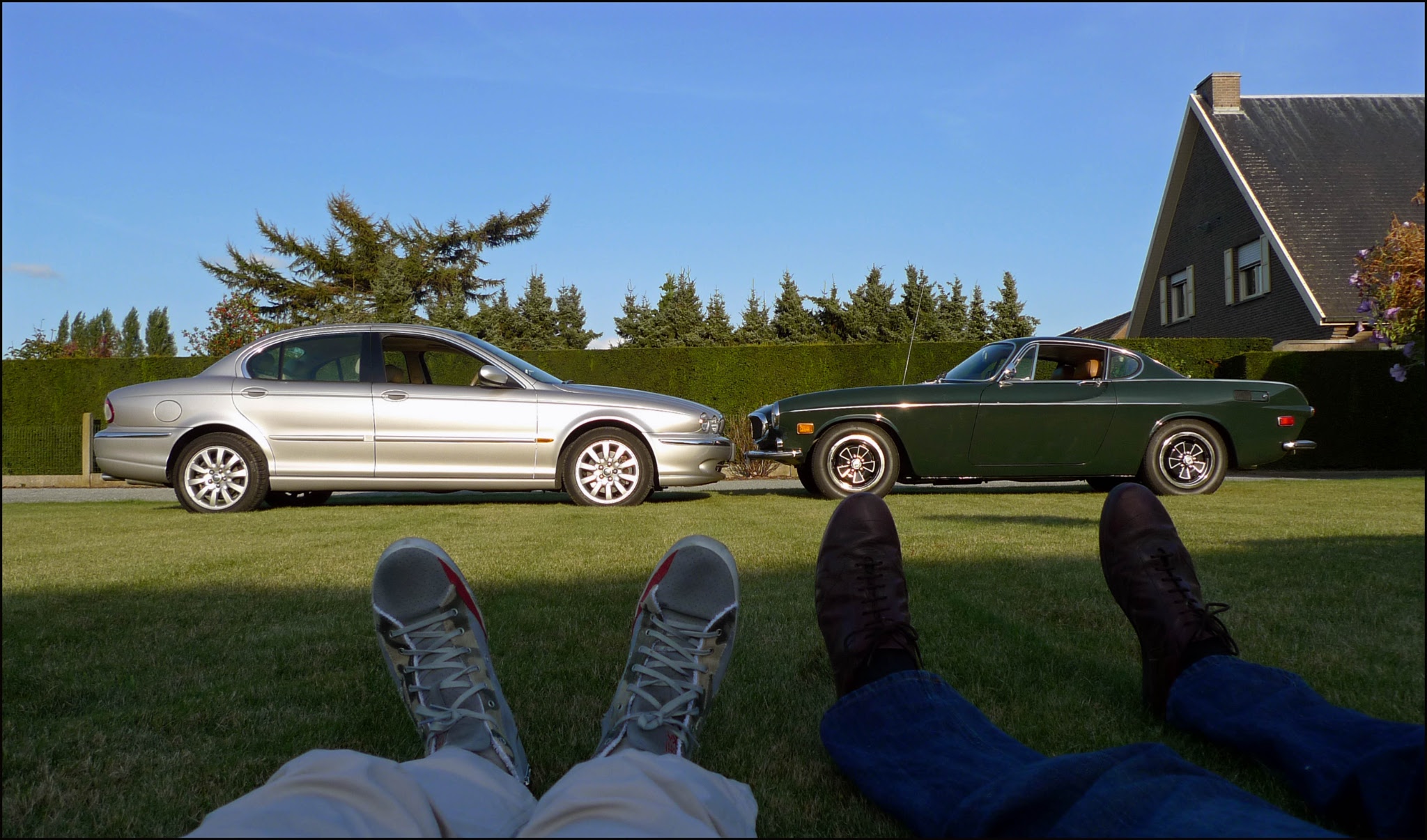 In 10 years, I made 65, 000 kilometers, with it. I had many road trips with it, in Belgium, Netherland, Swiss, Germany, Austria, Italy, Slovenia, Croatia, South of France, Normandy, well, a faithful companion with very few issues encountered during all this time. And I go to work with it, in the different penitentiary centers, courts of justice, police stations and so on...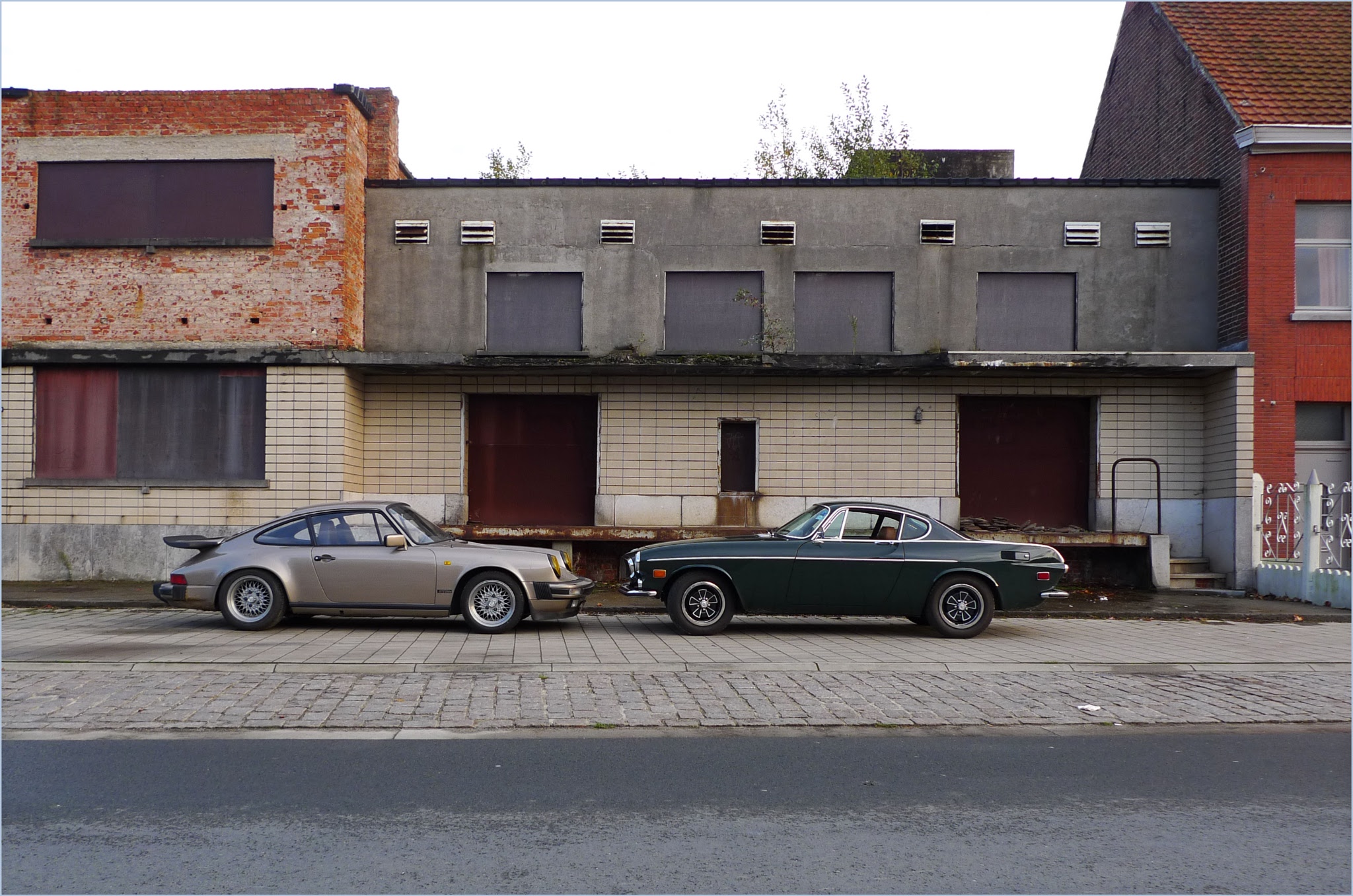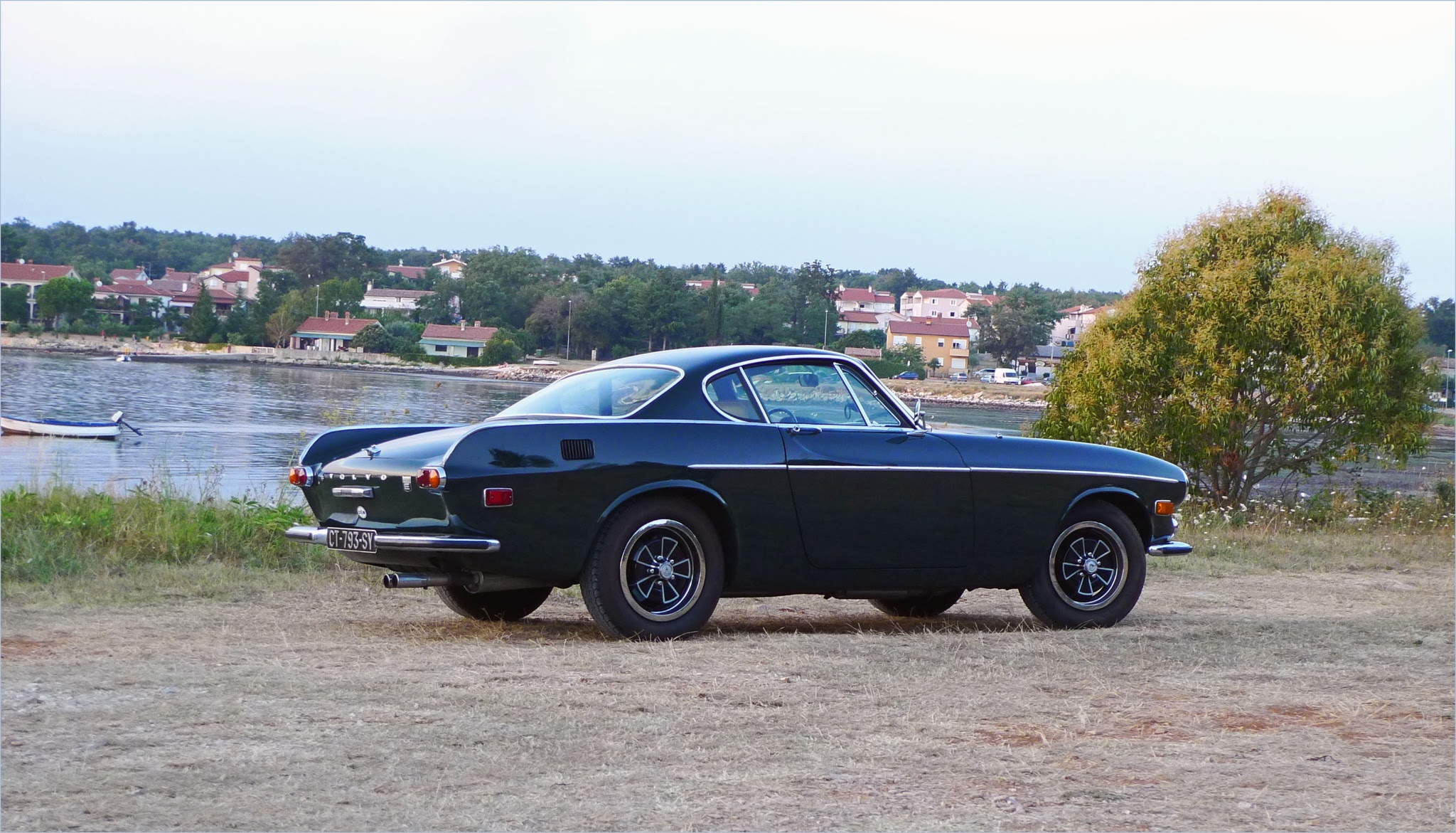 And what I like a lot is that this car is a great witness of what was the automotive world, which sadly belongs to a bygone era. The manual gearbox, the overdrive, the rear wheels drive, the smell of fuel, oil, leather, the instruments displayed in the dashboard, the dashboard... The absence of electronic assistance. Well, behind the wheel, you feel like a pilot, you are the only master on board, it is a relation between you and the car. It is all about that. Nothing else matters.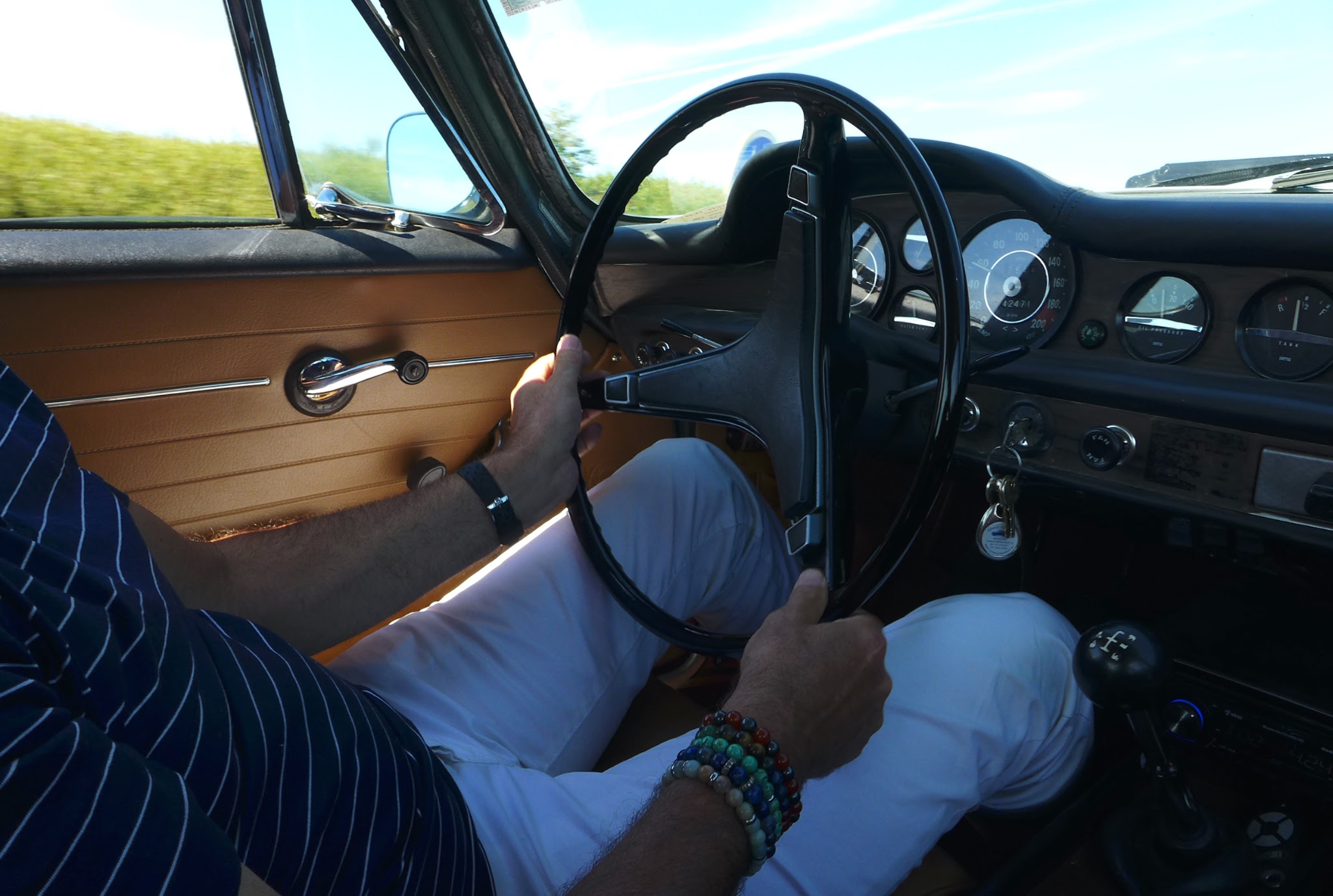 And cherry on the cake, everybody has a smile on his face when they cross the road of the Volvo P1800, even the police, the bikers. There is not one month when I don't meet someone who wants to buy it, or who tells " wow, this is the car I always dreamt of ". Exactly like I did, before realizing my dream.
The bad thing is that I see less and less P1800 on the roads or in the streets... These last three years, I didn't see one!
Long life to my car. I will offer it some mechanical and body repairs, to maintain it in good shape. It is really worth it.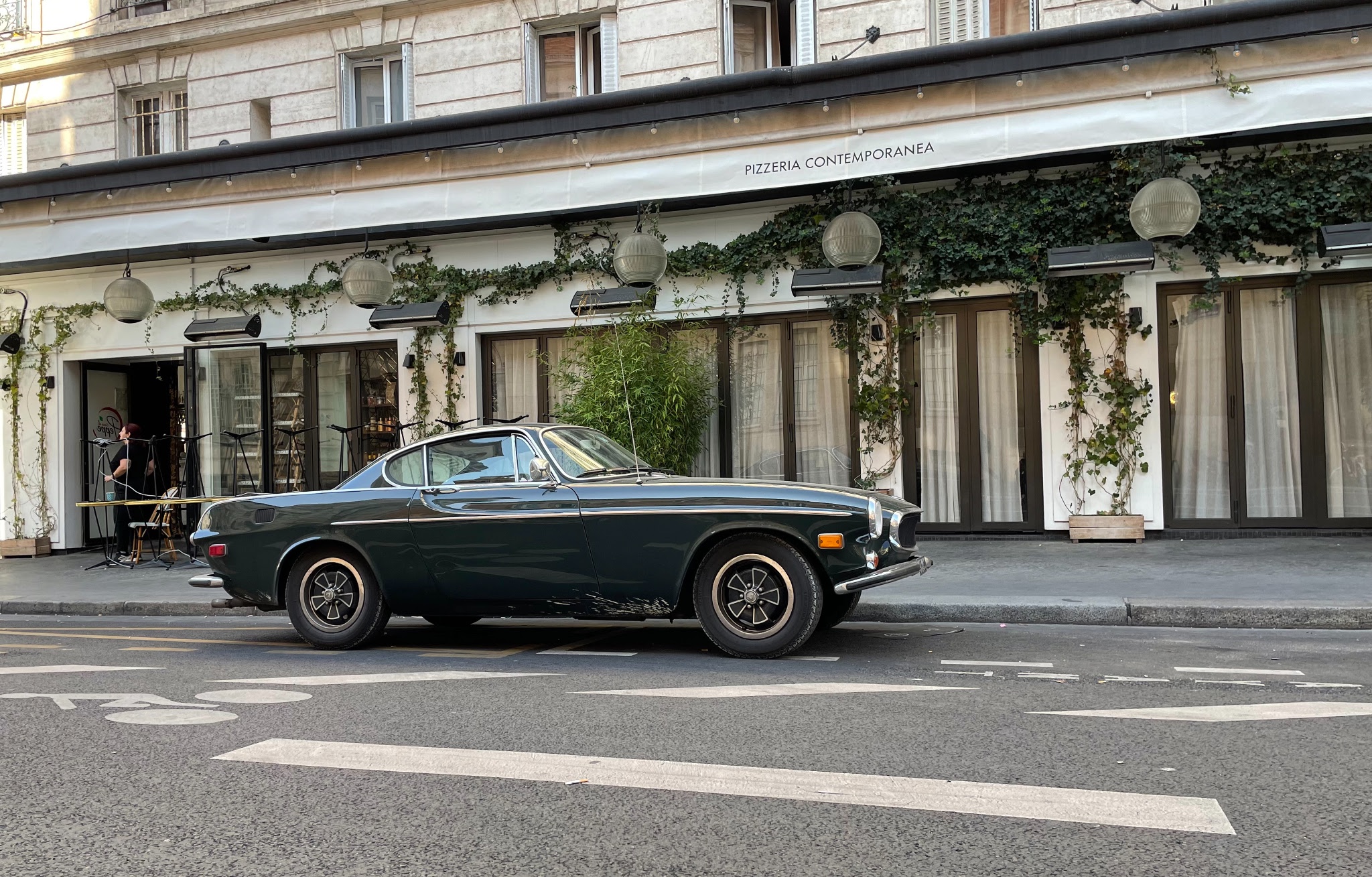 Best,
Nicolas